No matter the season, copper hair dye somehow always manages to make a comeback (hello cowboy copper). Honestly, can you blame us for wanting in on those fab fiery locks that we've seen everywhere lately? In our search for the best hair dyes, we've found the best copper hair dyes so you can get a salon-worthy 'do from home.
This year, we saw countless celebs embracing the copper hair trend, and hairdressers rushed off their feet trying to perfect the sought-after shade. So, if you were wondering, copper is still in, by the way. But as we know, salon appointments are still expensive - and here's how you can get the look for a lot less.
Best copper hair dyes at a glance:
Best highly rated copper hair dye: Garnier Nutrisse Ultra Color, Permanent Hair Dye - Buy on Amazon
Best glossy copper hair dye: Garnier Olia Permanent Hair Dye - Buy on Amazon
Best budget copper hair dye: Adore Shining Semi Permanent Hair Colour - Buy on Amazon
It goes without saying that while copper is in the red shade family, it actually has distinctly more orange undertones than a red hair dye. The best thing about copper hair is that it has that same vibrancy as dyed red hair that makes you stand out from the crowd. And contrary to popular belief, the right copper dye can actually be flattering on most.
If you're ready to embrace your inner redhead, but you want something a bit fierier than an auburn hair dye, then the best copper hair dye might be for you. Here are our favourite shades so you can get in on the copper hair trend we've been seeing loads of this season.
SHOP: The best copper hair dyes
Best highly rated copper hair dye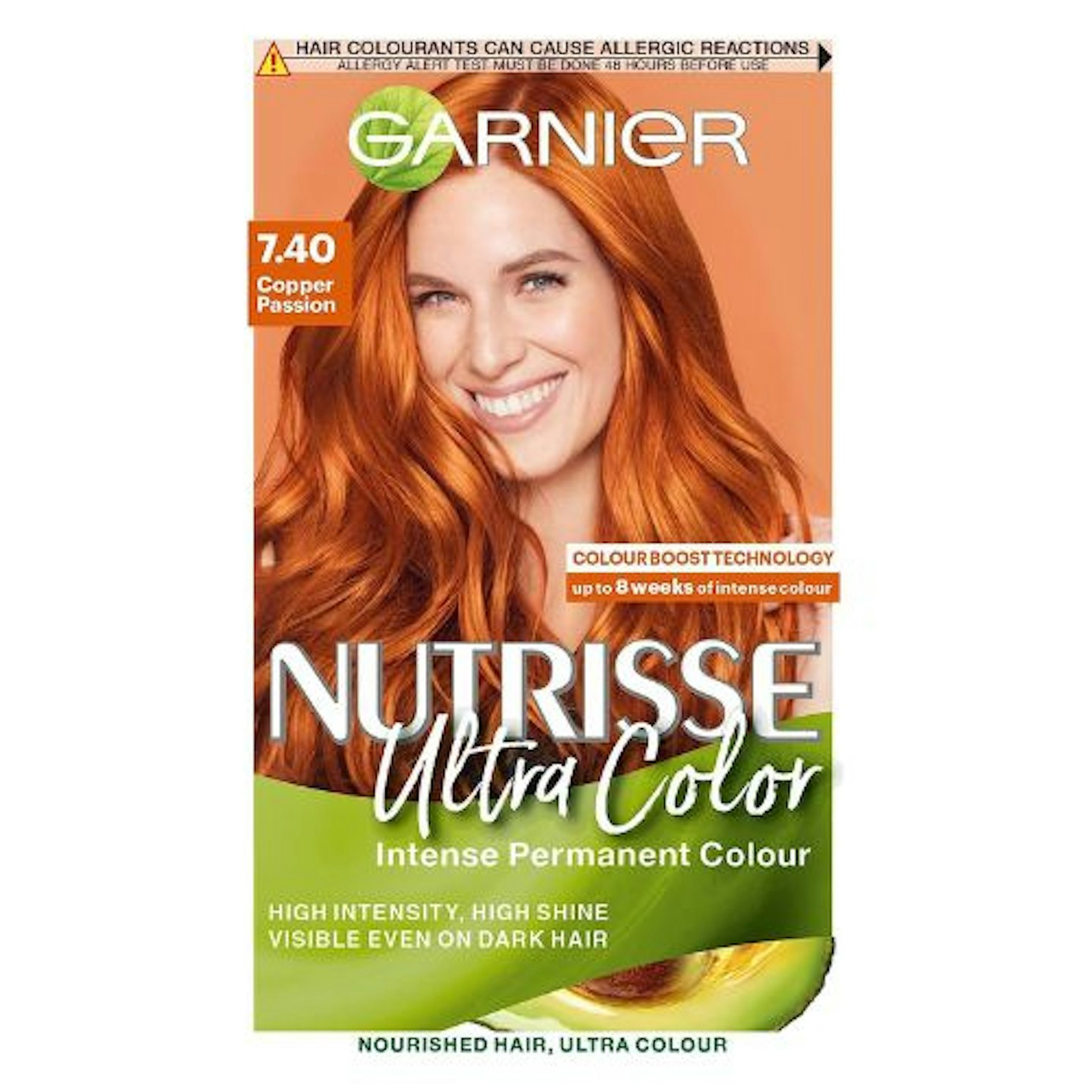 Amazon
Description
The Garnier Nutrisse Ultra Color Permanent Hair Dye in 7.40 is Garnier's take on a vibrant copper
Pros
Up to eight weeks of vibrant colour
Five oils in this conditioner restores the hair
Cruelty-free formula
Cons
May not work on dark hair
Best glossy copper hair dye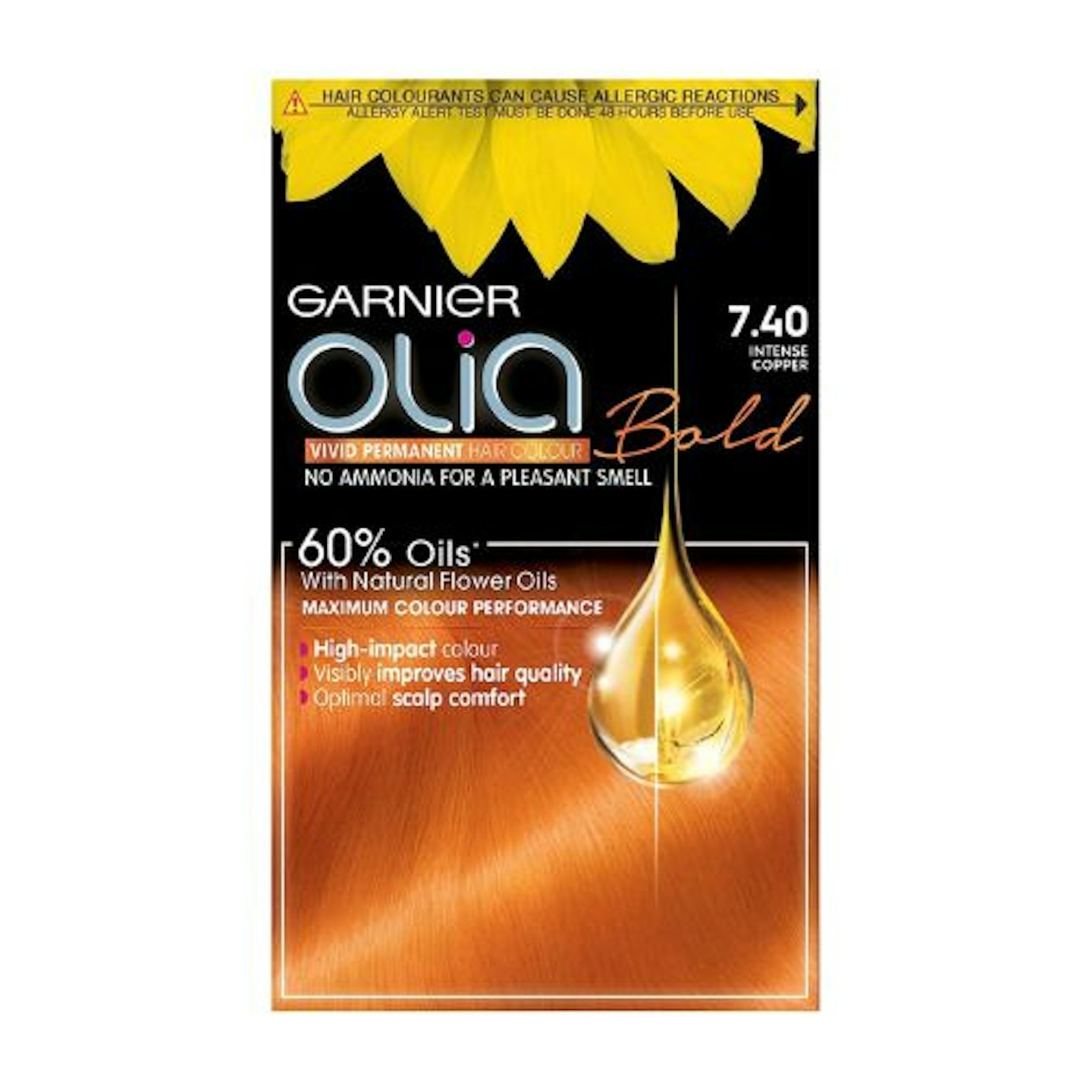 Amazon
Description
Powered by natural flower oils, the Garnier Olia Permanent Hair Dye offers a glossy finish with
Pros
High-impact and long-lasting colour
Visibly improves hair quality

Free from ammonia
Cons
May need more than one box on long hair
Best budget copper hair dye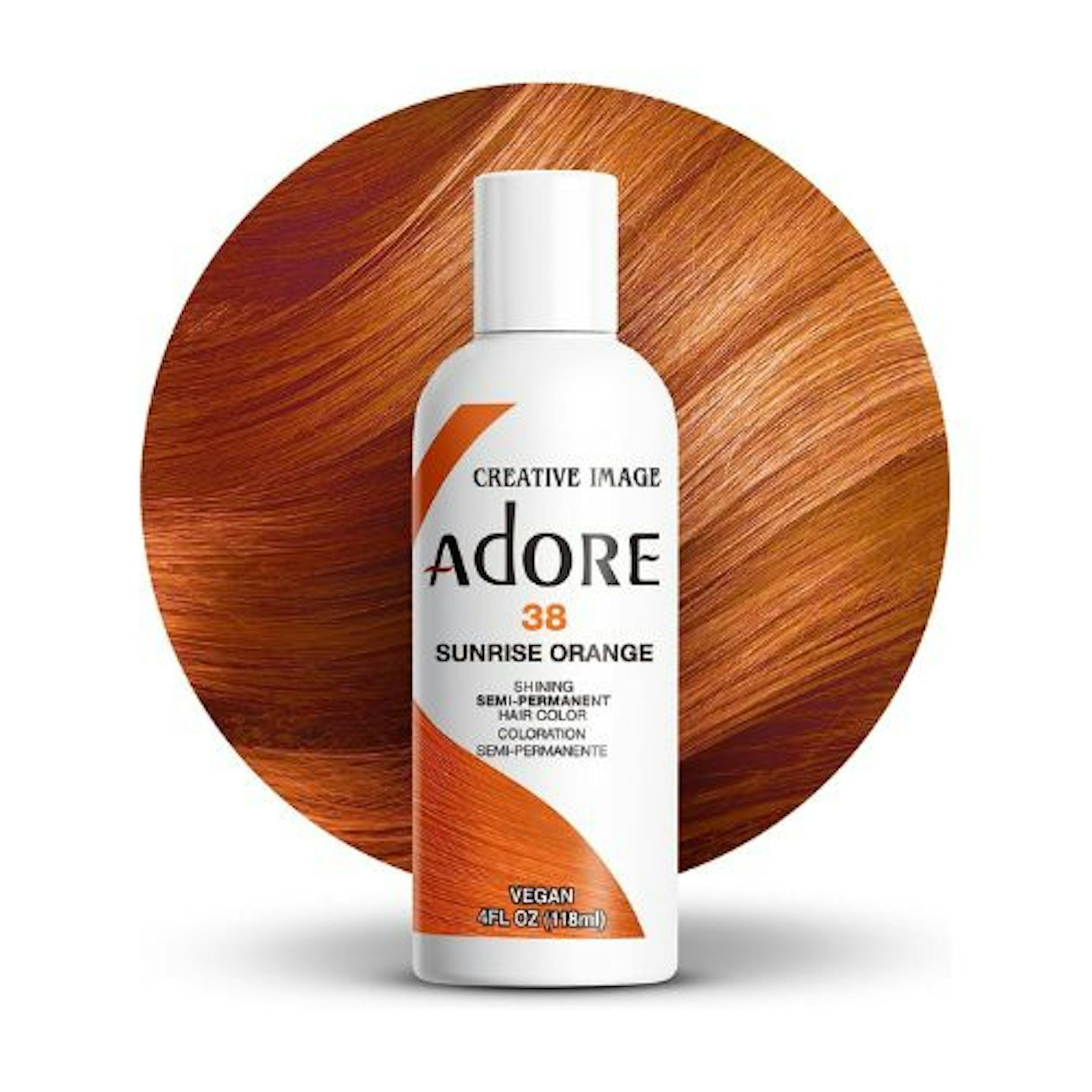 Amazon
Description
The Adore Shining Semi Permanent Hair Colour in 38 Sunrise Orange is perfect for a refresh in
Pros
Contains aloe vera to nourish hair

Free from ammonia, alcohol and peroxide
Fabulous value
Cons
May be too vibrant for some
Best copper hair dye for brunettes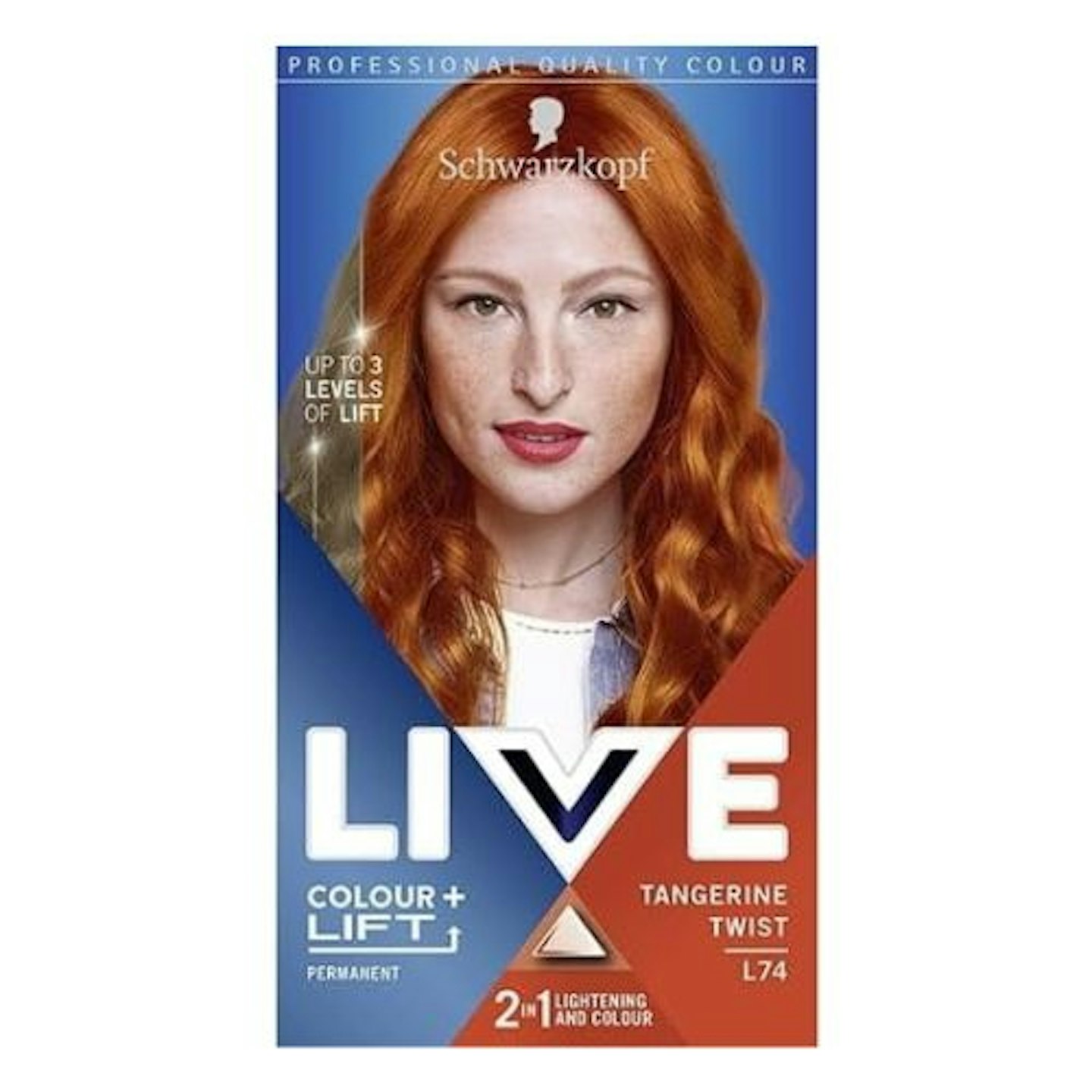 Amazon
Description
Lightening your hair up to three levels, the Schwarzkopf LIVE Colour and Lift Permanent Hair Dye
Pros
Lightens hair up to three levels
Free from silicones and alcohol
Vegan-friendly formula
Cons
Only advised for dark blonde and medium brown hair
Best nourishing copper hair dye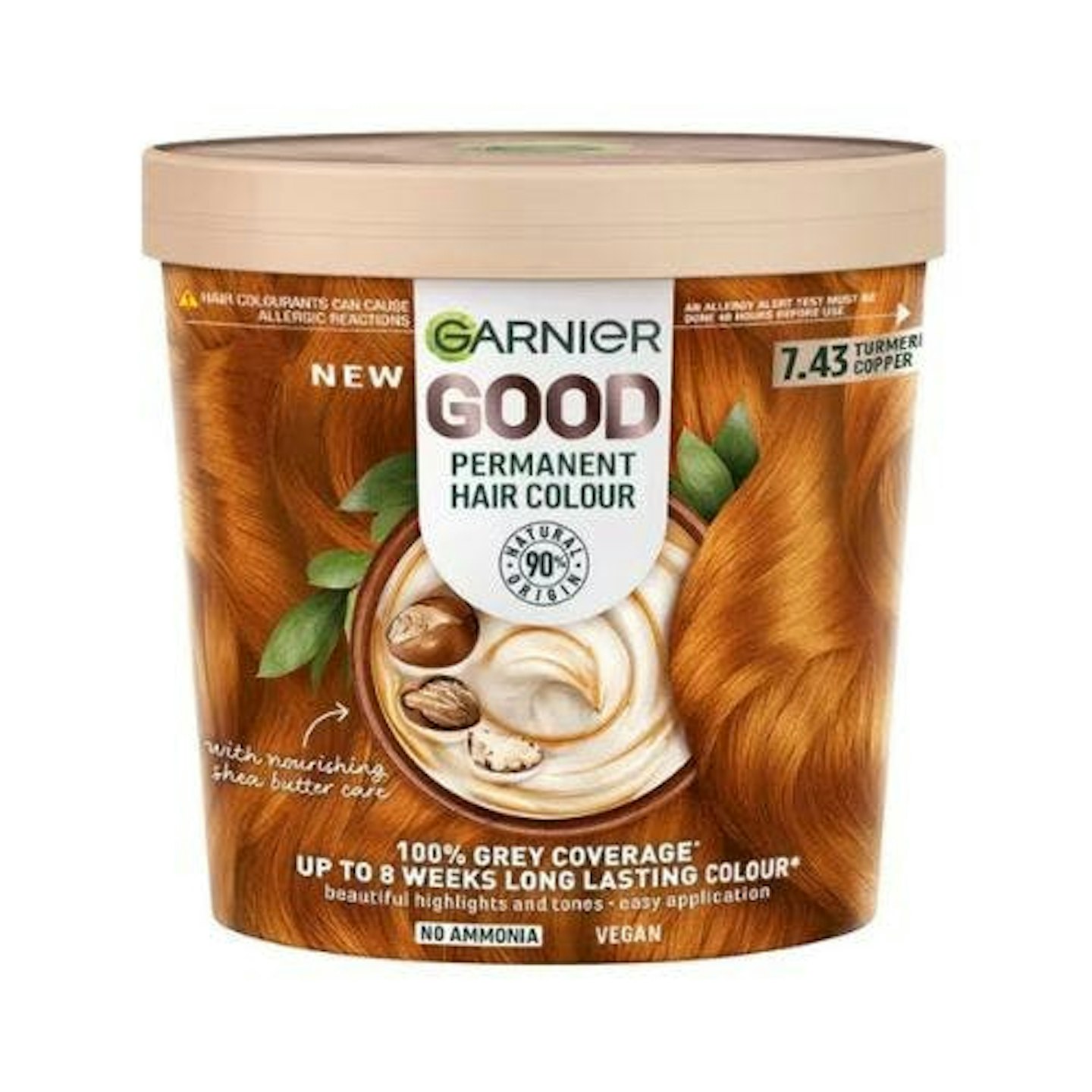 Superdrug
Description
We love this innovative hair dye from the Garnier Good Permanent Hair Dye range in the shade
Pros
Permanent colour that lasts up to eight weeks
Natural origin formula free from ammonia
Vegan-friendly and cruelty-free
Cons
May be a messy application
Best bond restorative copper hair dye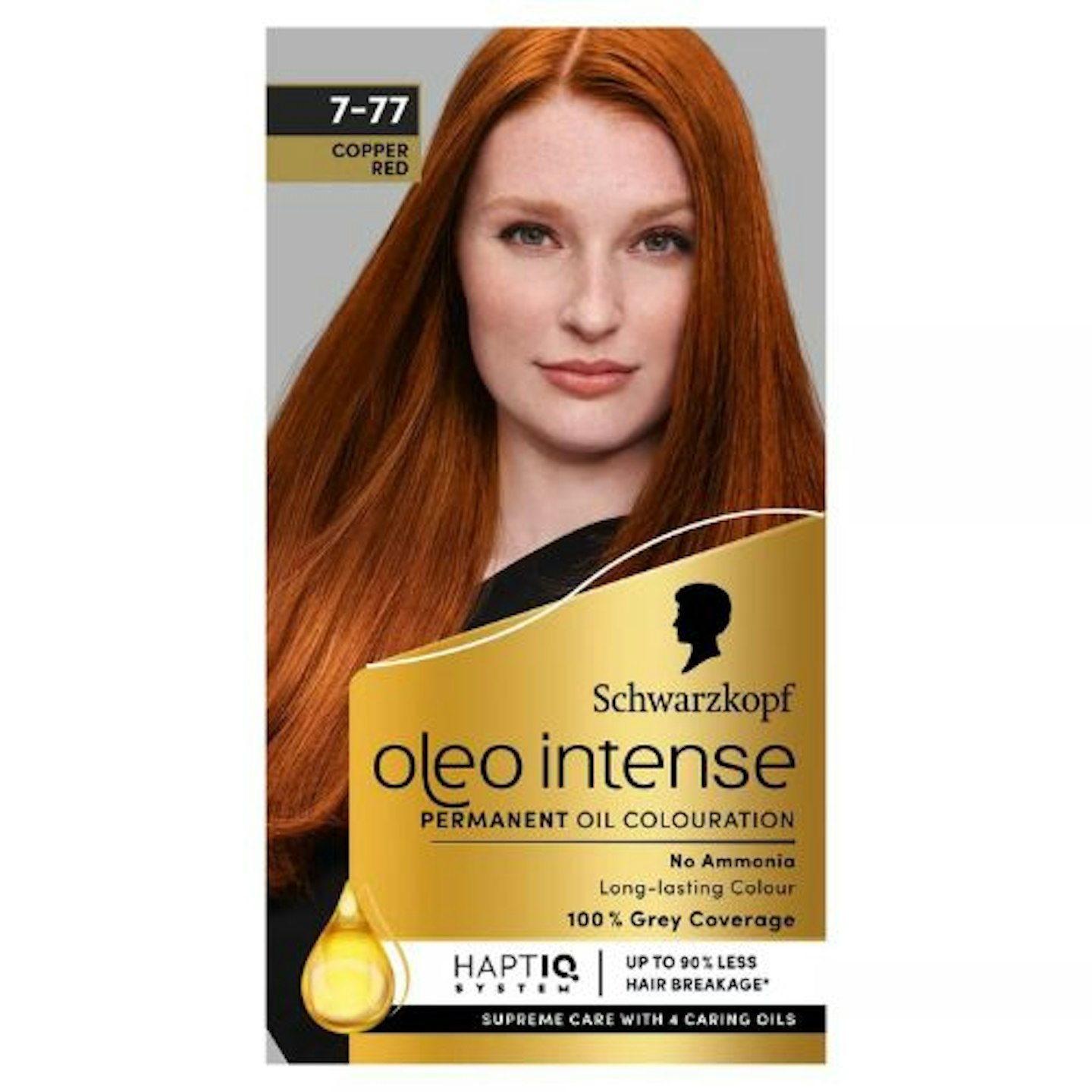 Boots
Description
Looking for dye with minimal damage? Schwarzkopf's Oleo Intense Permanent Oil Colour in 7-77
Pros
Uses HaptIQ system bonding technology
Four oils mask restores the hair

Free from ammonia
Cons
Only advised on light to dark blonde hair
FAQs
What shade is copper hair?
Although it's sometimes used interchangeably with ginger, the difference between ginger hair dye and copper hair dye is that ginger tends to have more blonde undertones, whereas copper has more orange undertones. Ginger dyes have a much more natural result, while copper dyes appear much more vibrant.
How to keep copper hair dye from fading?
Red hair shades are some of the quickest fading in the hair dye world. But don't fear. There are ways around it, and it doesn't have to cost loads either. If your hair is in need of a refresh, it doesn't mean you have to dye it every time. You can always use colour-refreshing gloss masks or glaze masks to bring the colour back to life.
Looking for a refresh? Here are the best copper hair dye masks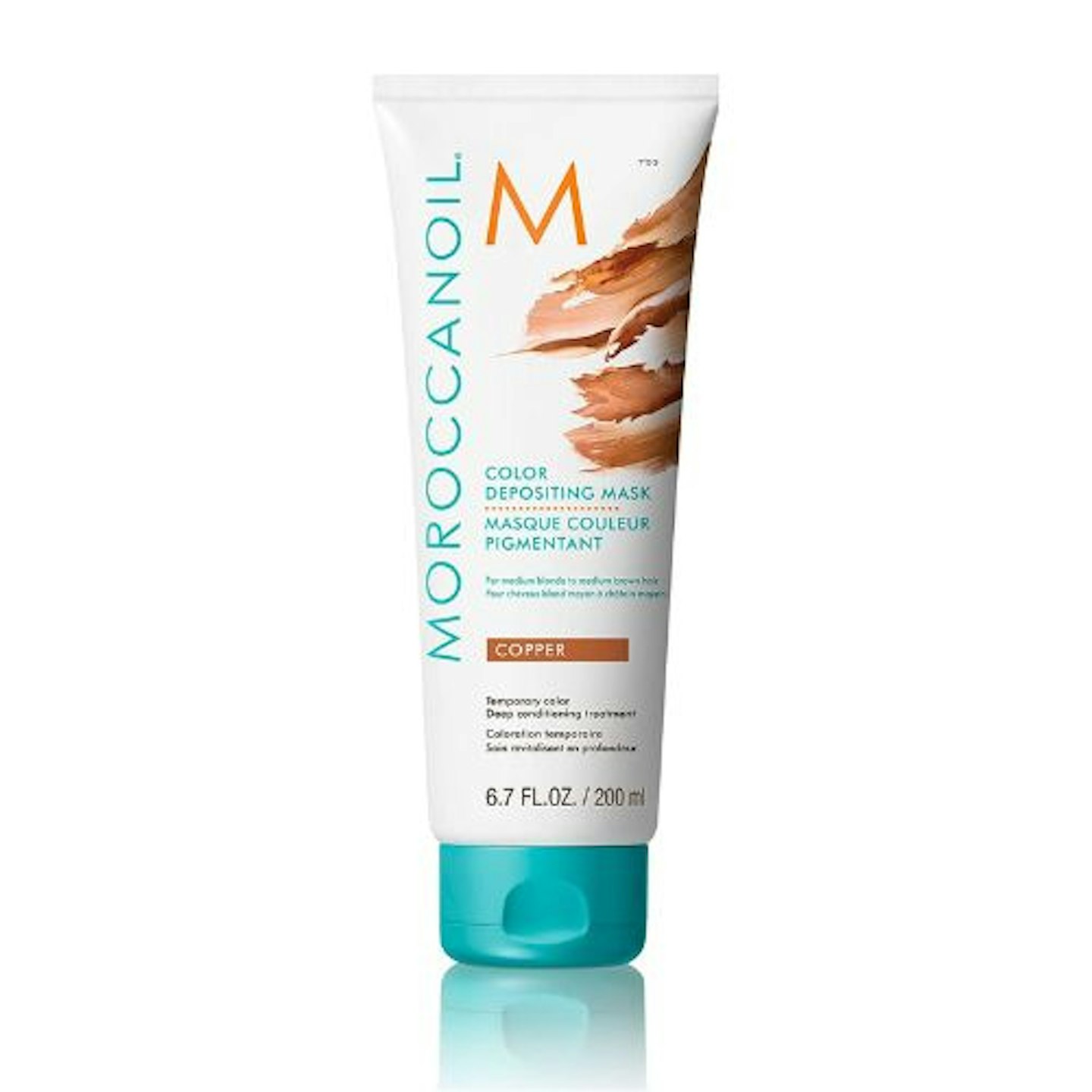 Amazon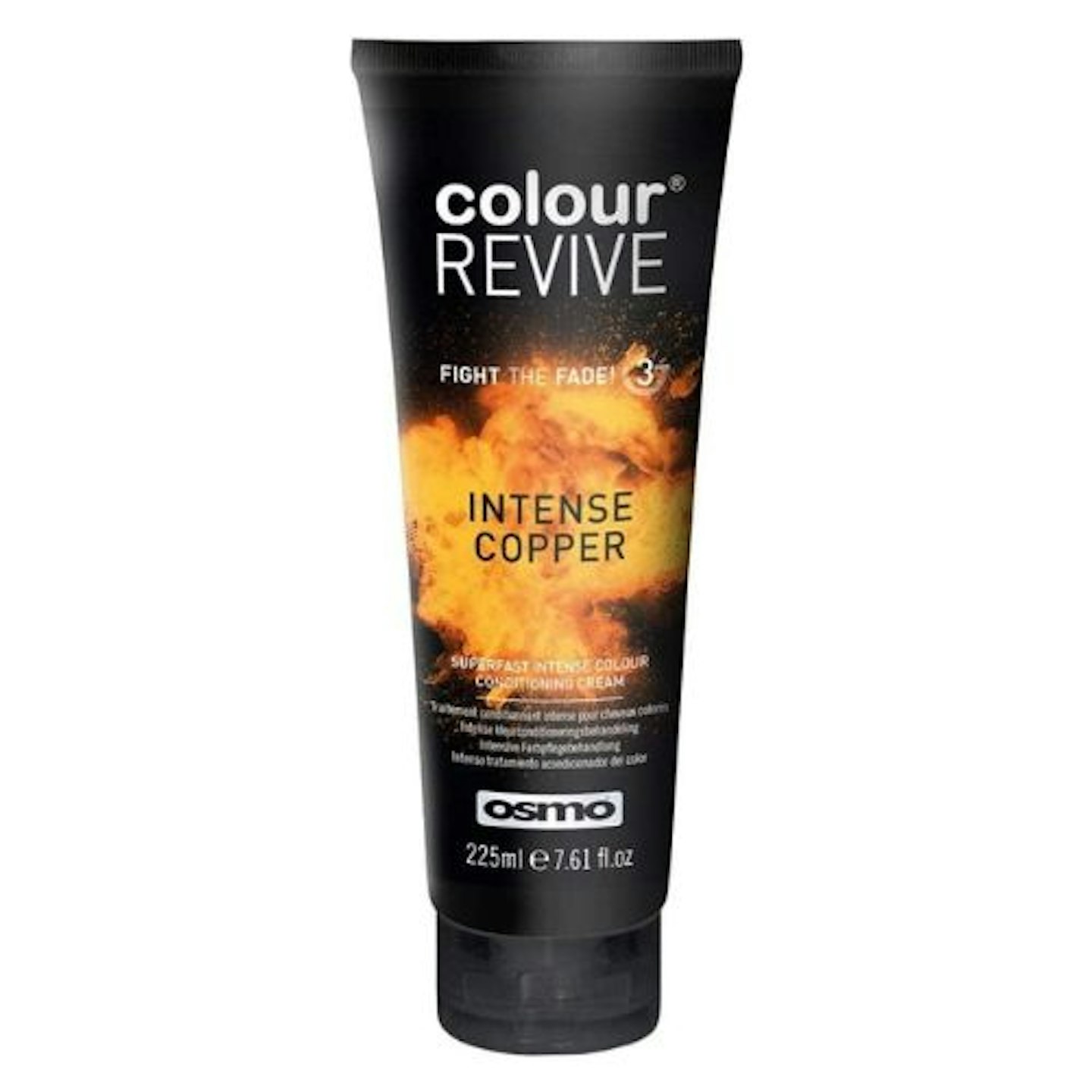 Amazon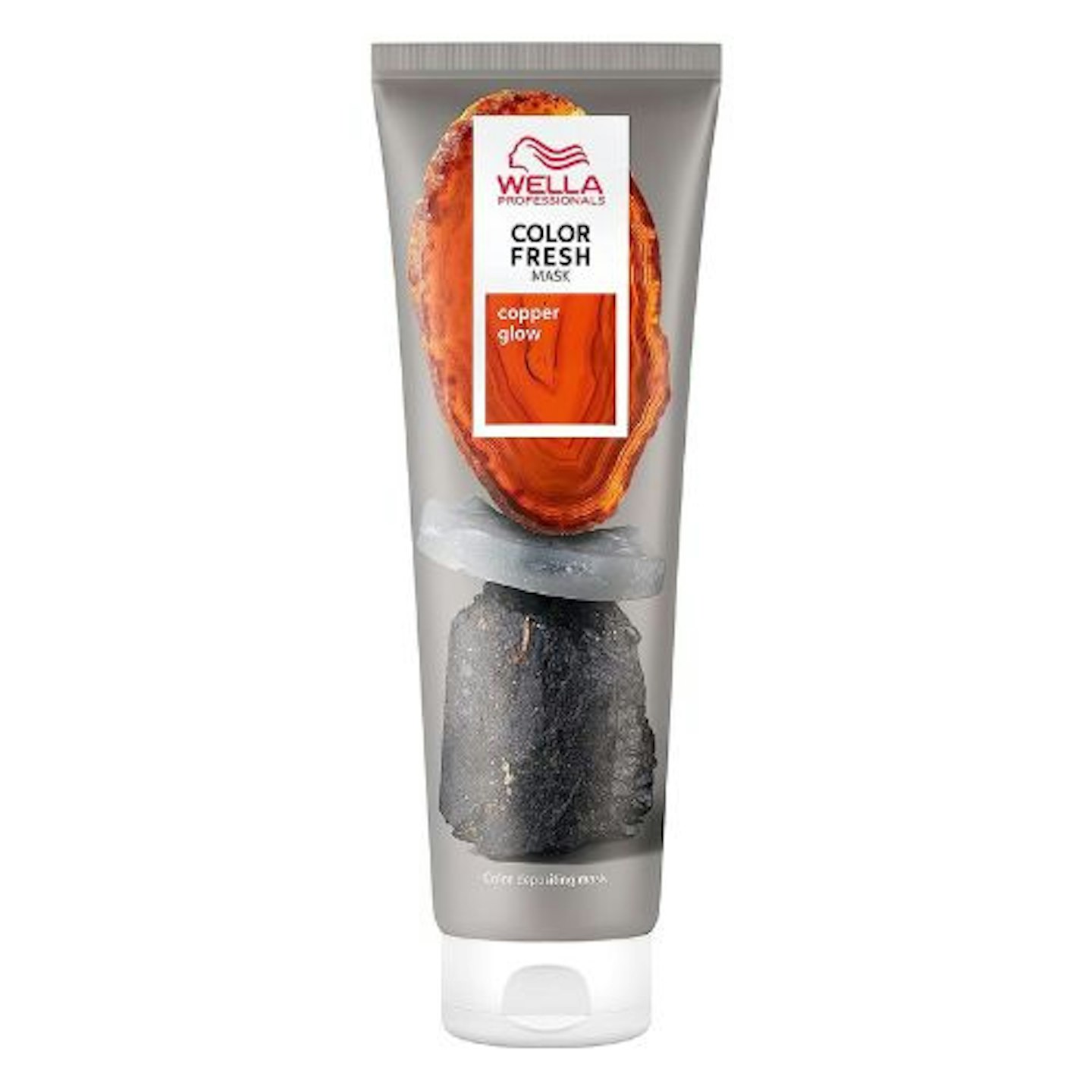 Amazon
In the meantime, here's some tips on how to keep red hair from fading:
Switch the shampoo: Try and use products without drying chemicals like sulphates, parabens, silicones and alcohols. Not only are they bad for your hair in general, but any shampoos with harsh chemicals will also strip the colour from your hair. Using shampoo for red hair will help to maintain your colour.
Ditch the heat: Whether it's hot water in the shower or using curlers, hairdryers and straighteners - try to cut back on the heat. The use of heat not only damages your hair, but this head damage will also contribute to fading hair colour. Always use heat protectant spray!
Stay in the shade: In the same sense that artificial heat is bad for your hair, the sun can also fade your colour faster. Try and stick to the shade or wear hats when you're out in the sun. The rays will lighten your hair and can remove pigment and vibrancy.
How to remove copper hair dye?
Alternatively, you might have made the mistake of colouring your hair red, and you want to remove it. Sounds a bit like Holly Willoughby's biggest beauty mistake to us! If you're not wanting to go to the salon, in case you might be told off by your hairdresser, here are some tips for how to remove dye.
The biggest thing you can do when you're wanting to remove colour is wash your hair - and often. Using hair colour removers or shampoo for stripping hair colour will help remove any unwanted pigments on your hair. Other things, like washing your hair with baking soda, vinegar and vitamin C, are said to help with this too.
Samantha' Sam'Price is a Beauty, Fashion & Wellness Products Writer at Closer magazine. In 2021, Sam began her journey as a Storytelling Executive at Closer and heatworld on an internship, creating beauty and fashion content across these brands. It was 2022 when Sam was employed as a Commercial Content Writer writing about Family Life on Yours, Mother & Baby and Spirit & Destiny. Now, she specialises in beauty, fashion and wellness content across many brands.