February is here, which means it's almost that time of year again: Valentine's Day. Yep, the most romantic date in the calendar is just weeks away and if you're wondering how to make the most of the time with your significant other, why not mix things up with some Valentine's Day games for couples?
From fun board games to Mr and Mrs style challenges and more intimate games that you can use in the bedroom, there's something out there for every couple and luckily for you, we've rounded up some of the best couples' games for you and your partner to play on Valentine's Day.
CHECK OUT the best Valentine's Day games for couples
Valentine's Day games for couples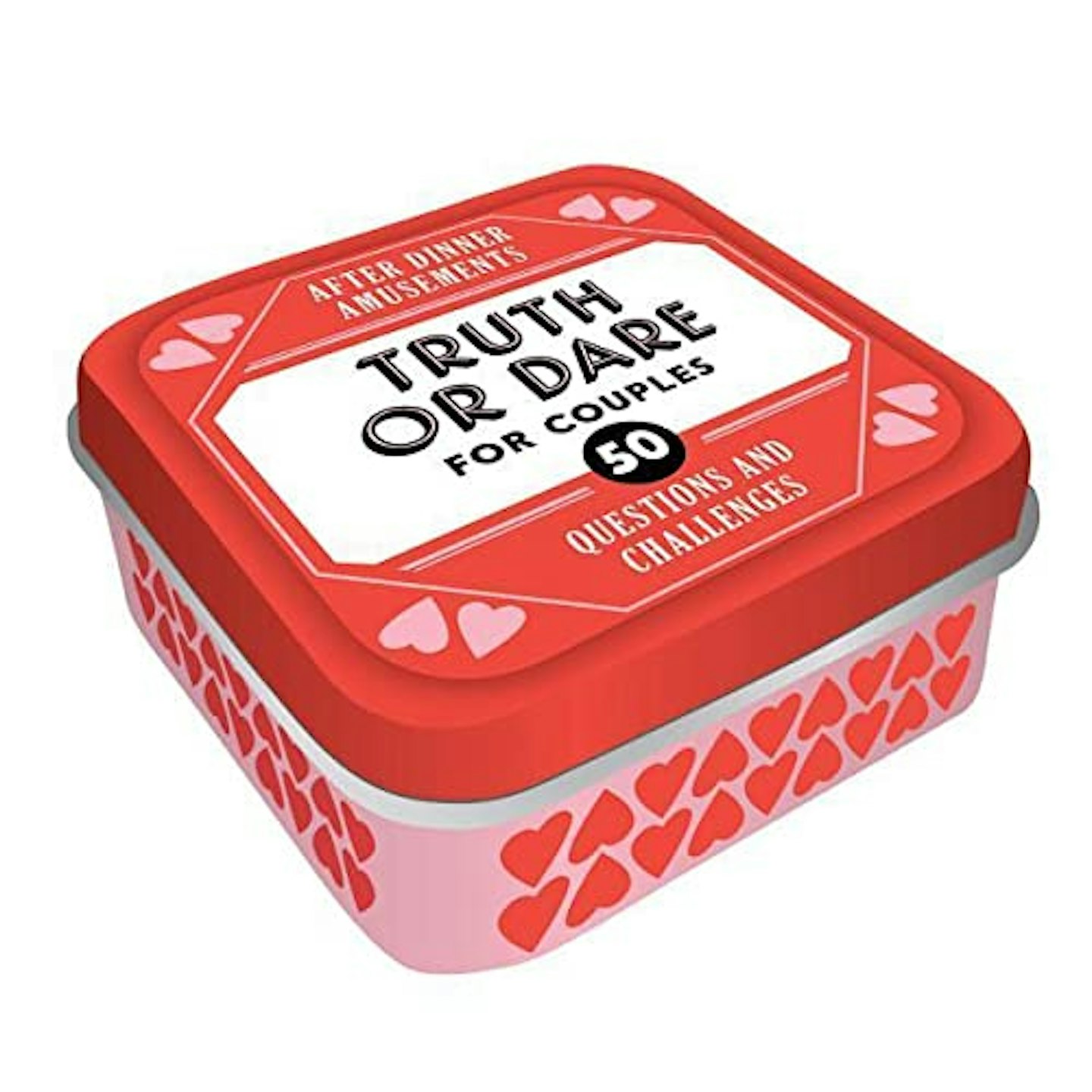 1 of 7
CREDIT: Amazon
After Dinner Amusements: Truth or Dare for Couples
These Truth or Dare cards for couples are sure to get you and your other half talking this Valentine's Day with a number of thought-provoking truths and cheeky dares.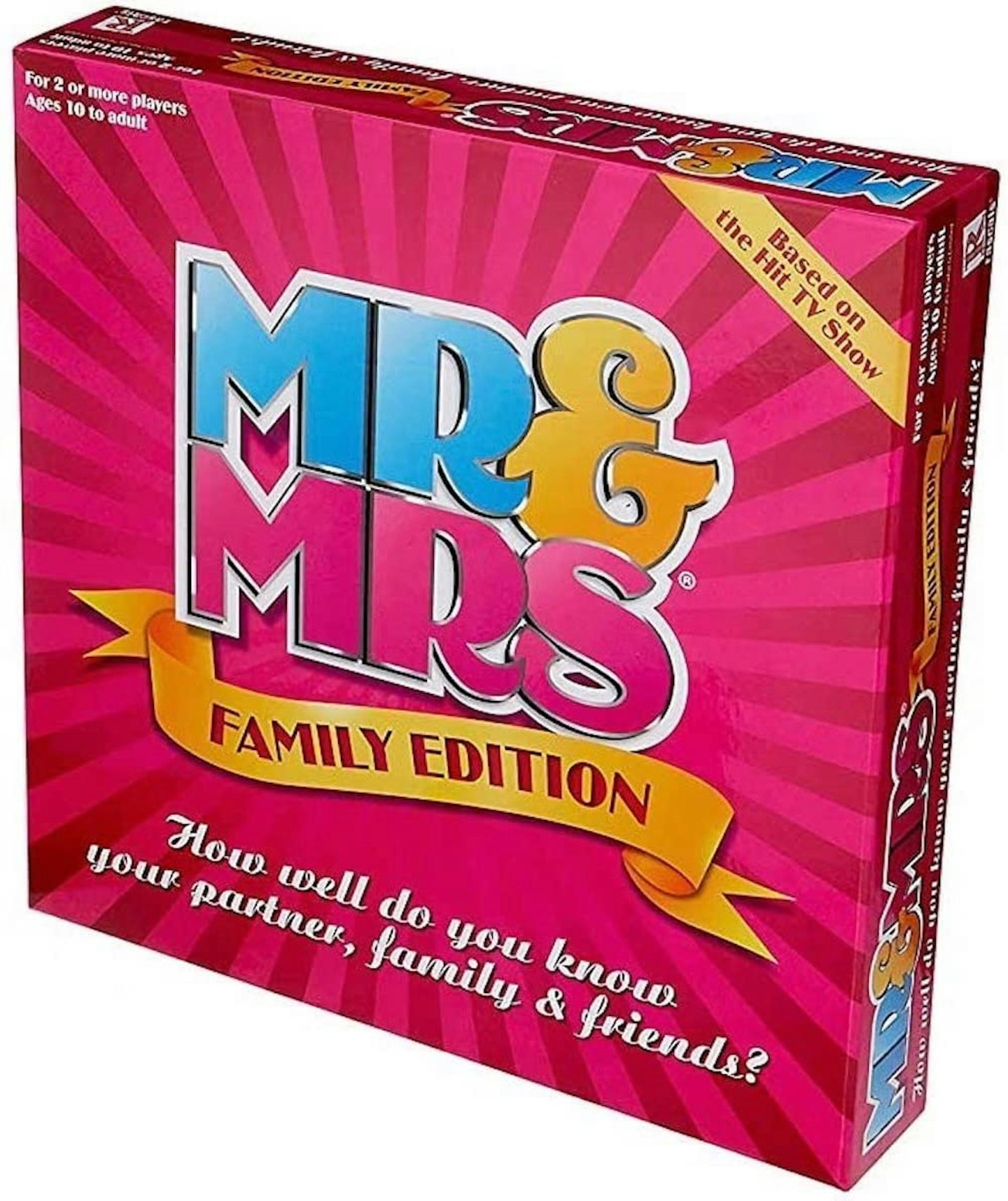 2 of 7
CREDIT: Amazon
Mrs & Mrs Family Edition Game
How well do you really know your partner? This fun board game based on the hit TV series hosted by Phillip Schofield and Holly Willoughby will put this to the test. It even contains some blank cards so you can write your own questions.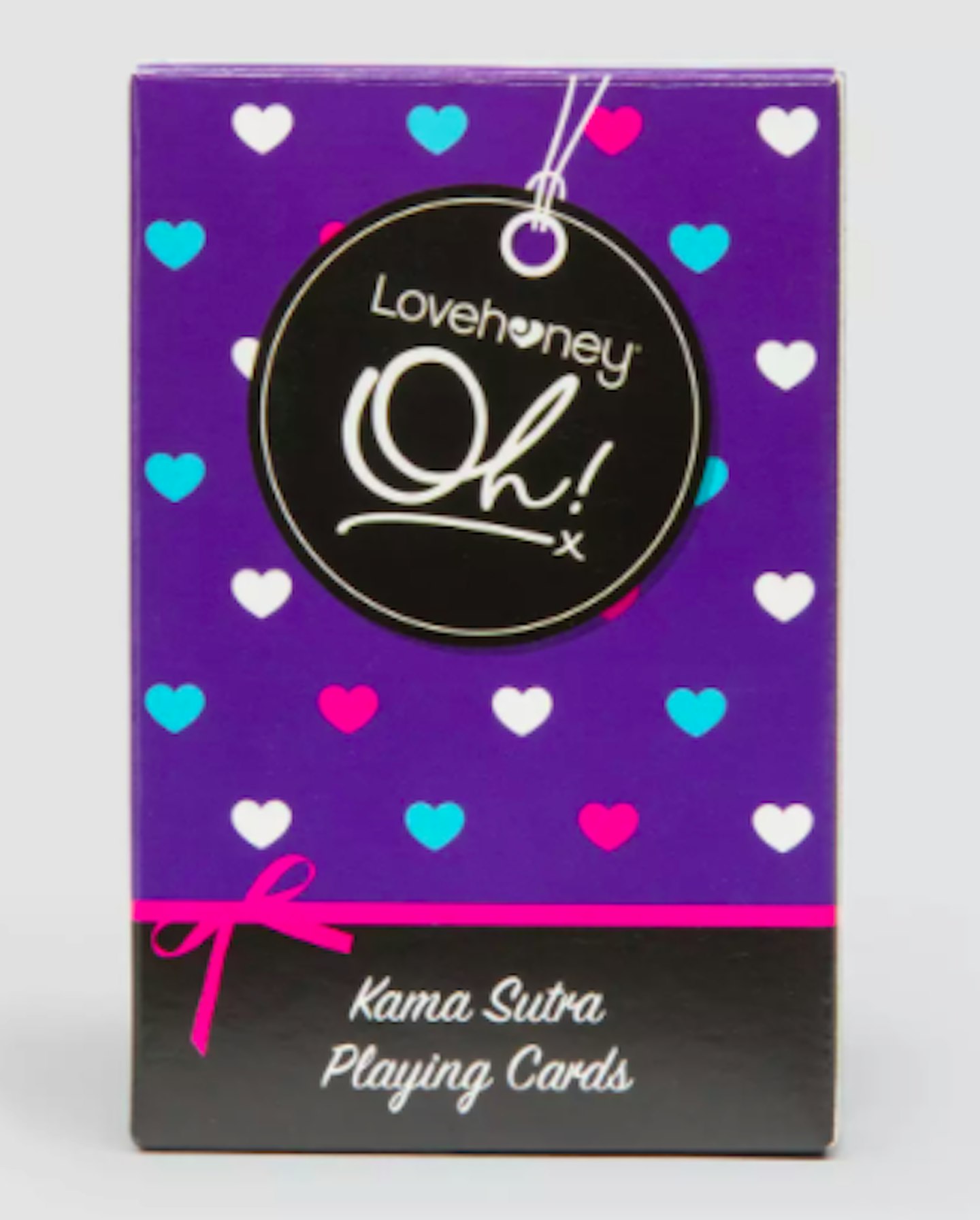 3 of 7
CREDIT: Lovehoney
Lovehoney Oh! Kama Sutra Playing Cards
Designed to inspire and delight you and your partner in the bedroom, each of these cards features a different position for you to explore and is inspired by the original Kama Sutra.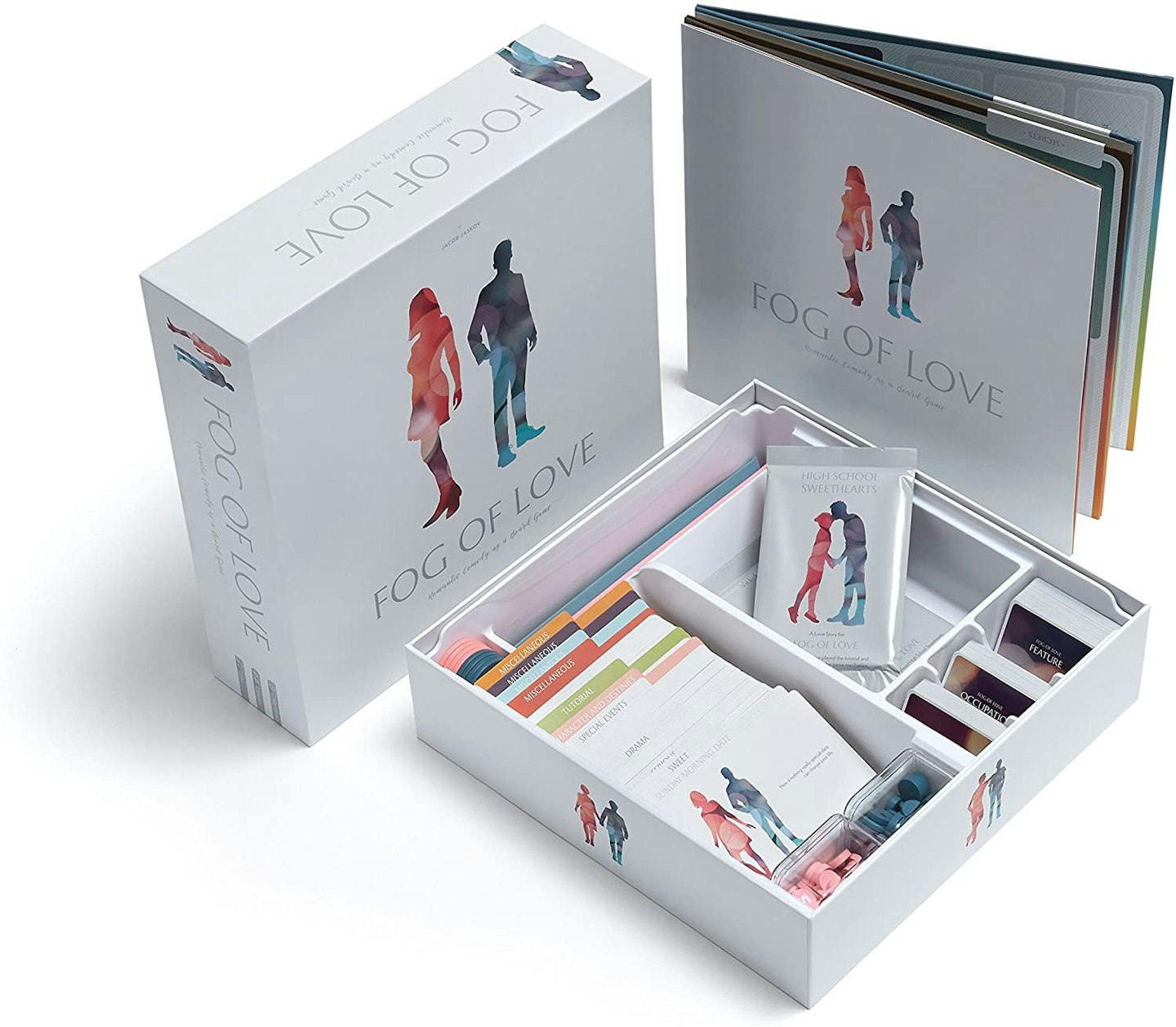 4 of 7
CREDIT: Amazon
Fog of Love
Dubbed as the board game equivalent of a romantic comedy, Fog of Love is a game for couples in which the players create and play as two characters with the challenge of making an unusual relationship work.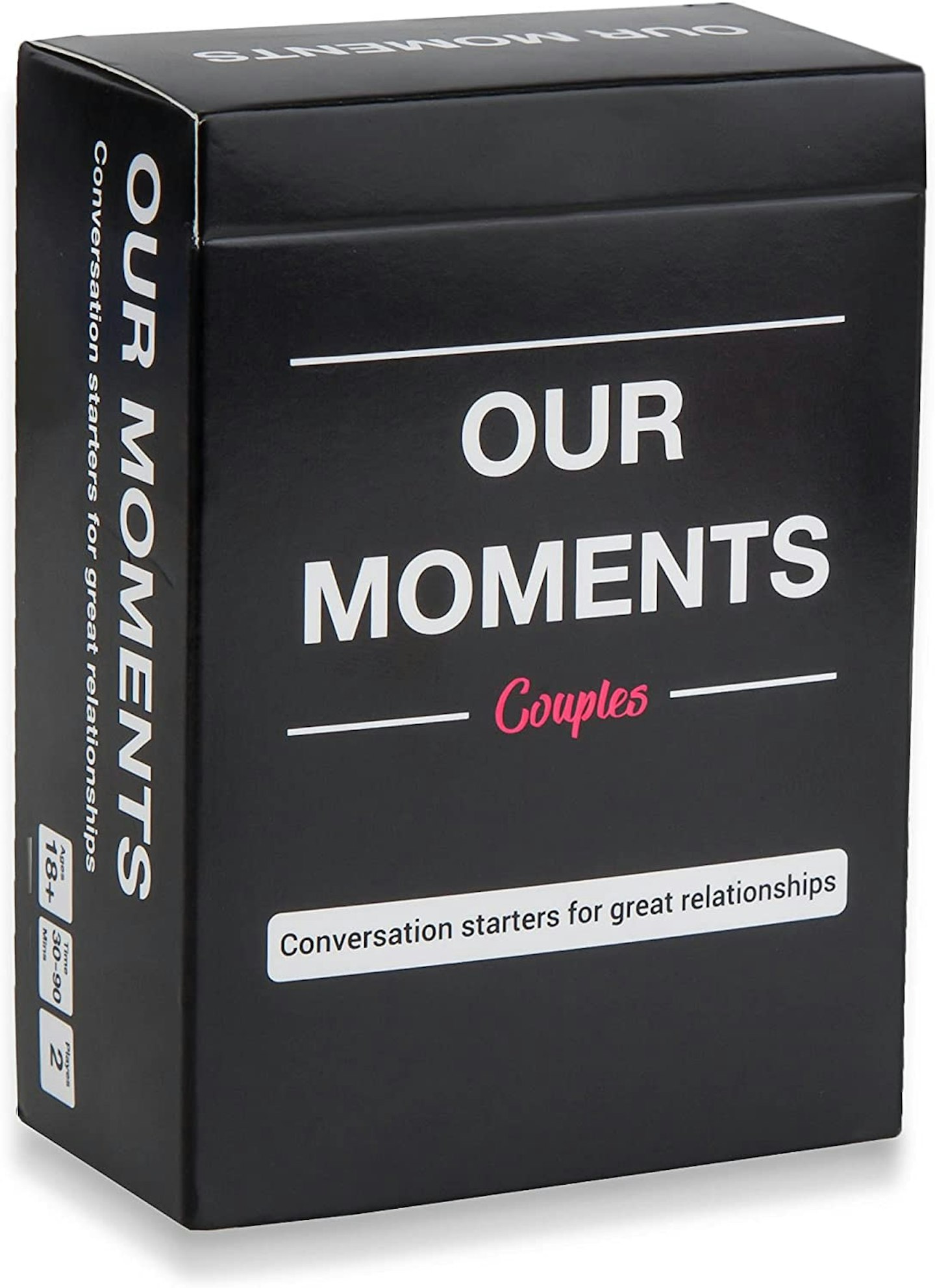 5 of 7
CREDIT: Amazon
Our Moments Couples
Our Moments are interesting conversation starters and this special couples' edition contains 100 cards to help you and your significant other get to know each other better as you spend quality time together.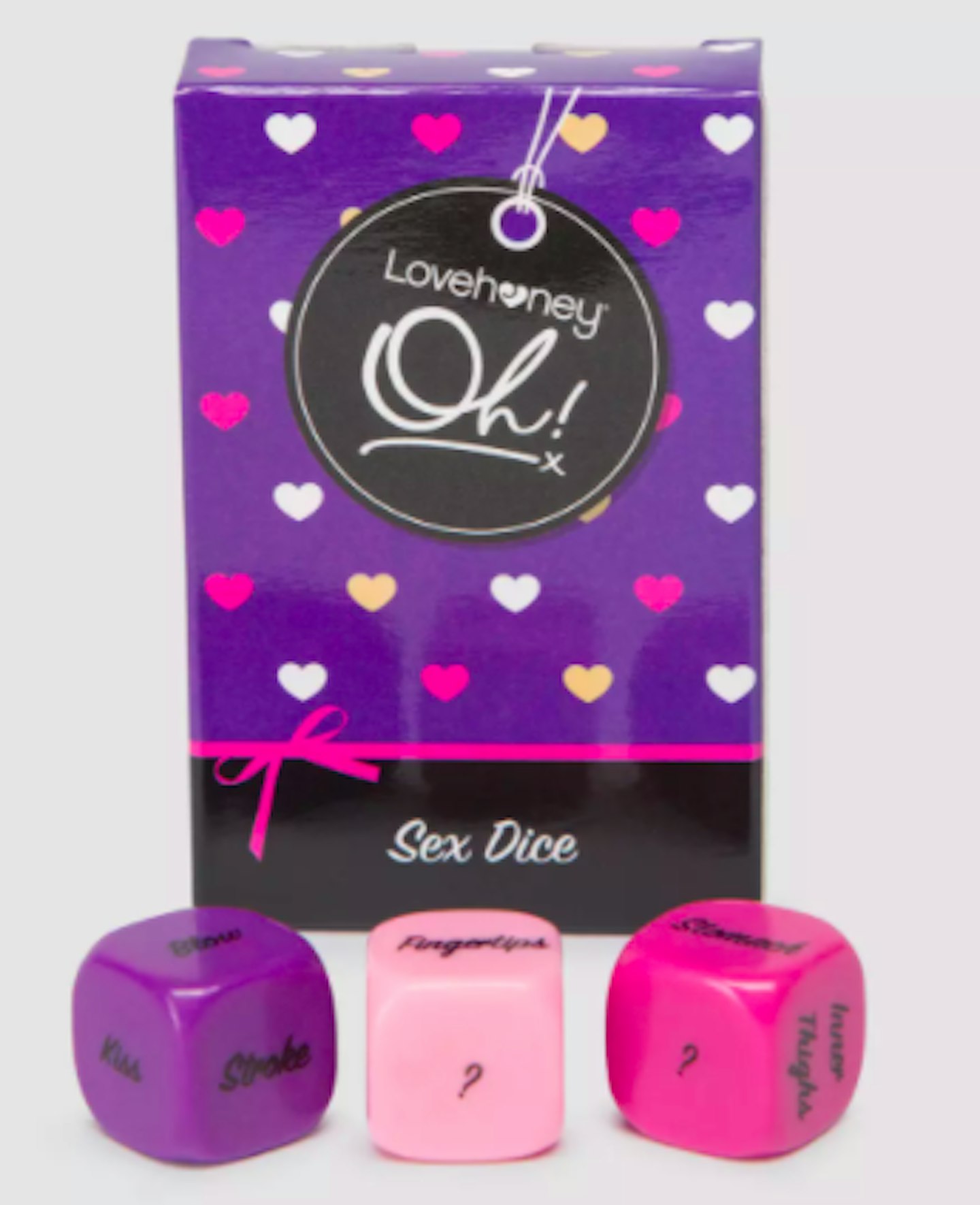 6 of 7
CREDIT: Lovehoney
Lovehoney Oh! Foreplay Dice
If you're looking for a little inspiration in the bedroom, why not bring out the Lovehoney Sex Dice? Just roll the action die with either the romantic or the naughty die to discover your instruction, and which body part you'll be performing it on. The options are endless.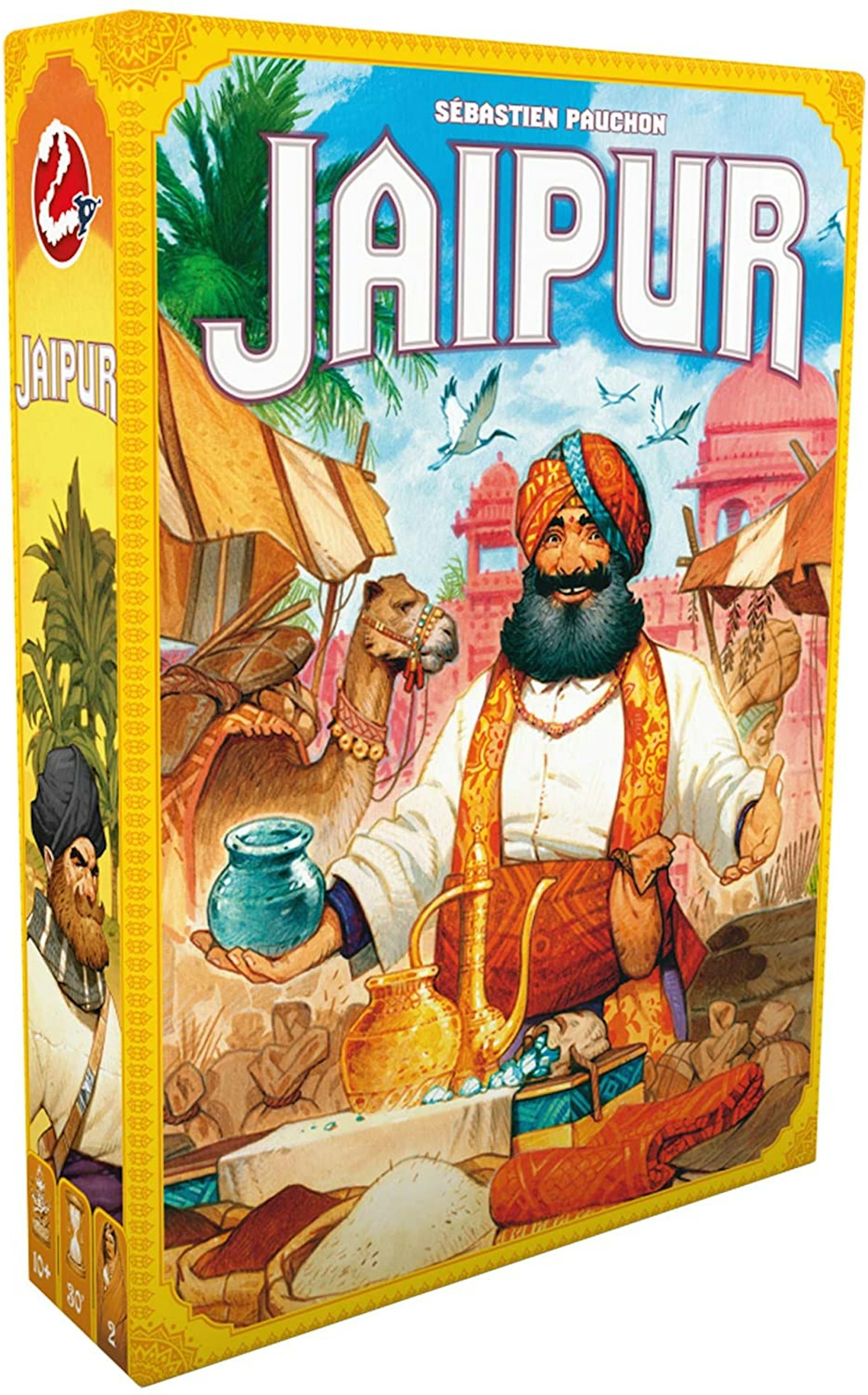 7 of 7
CREDIT: Amazon
Jaipur
If more traditional games are your thing and you just want to spend some quality time with your partner then you'll love Jaipur, which has been described as the essential two-player game. The aim of the game is to become the Maharaja's personal trader by amassing more riches than your opponent.
READ MORE
Sex game apps
While technology is often blamed for ruining intimacy, there are plenty of ways you can use your phone to ramp up the romance between you and your partner thanks to the rise of interactive sex game apps for couples. Whether you're together in the same room or miles apart due to a long distance relationship, app controlled sex toys are a great tool for couples who can't spend time together or those who just want to spice things up.
Apps like Lovense, We-Vibe and OhMiBod allow you to connect to and control your partner's sex toy through your phone and some even allow you to see each other at the same time if you can't be together.
WATCH Hugo, Lillie and Lucinda reveal the secret conversation CUT from the show | Love Island Secrets
If you are able to spend Valentine's Day with your partner then there are also plenty of apps you can use together like Sex Roulette (available on iOS) which features four couples games. It's also inclusive of gay, bi and straight couples, so there's something for everyone.
Another popular app is Desire (available on Android and iOS) in which couples compete against each other by sending them sexual dares. There are plenty of spicy categories like "Roleplay and Fantasy" and "Dress Code" or you can come up with your own. Each dare is worth a certain number of points and if you complete the dare your lover send you then you earn the points. However, if you don't want to complete the dare, you can decline it and they get the points.