The second UK lockdown may be predicted to last just a month but try explaining that to our neglected sexy pants.
For 'established couples' that have had to spend months apart already this year, to new courtships that barely got the chance to get off the ground, lockdown 2.0 is going mean serious bad news for relationships.
So it's a cruel twist of fate that National Sex Toy Day lands on November 4th, just one day before our sex lives grind to a halt.
Or is it?
App controlled sex toys have been a thing for a while, used by couples from opposite sides of the globe to stay connected from different time zones, but now we're all stuck at home they're a great tool for couples who can't spend time together.
Using clever technology like video software and teledildonics, sex with a far off partner has never been easier.
We've rounded up some of the best toys for couples missing their beau during self-isolation.
CHECK OUT Long distance controlled sex toys
We may earn a commission through purchases made through our links.
Long distance controlled sex toys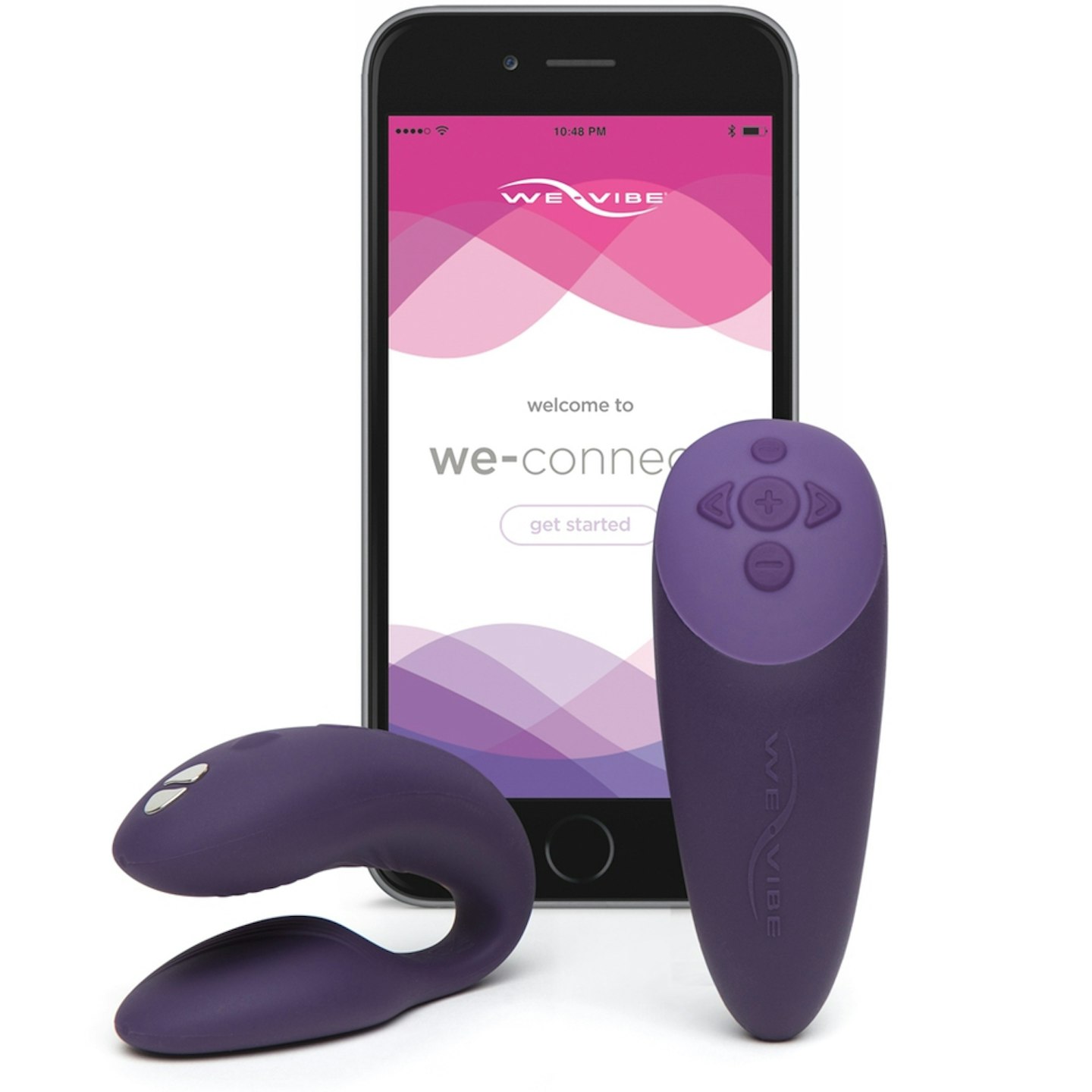 1 of 6
CREDIT: Love Honey
We-Vibe Chorus app and remote control couples vibe
We-Vibe makes gorgeously crafted toys for singles and couples in their own right, but they were a pioneer in the teledildonics game and now a number of their products are compatible with their clever We-Connect app. This wearable, hands free vibrator can be controlled via the app from anywhere in the world, and includes features like real-time touch mode and swappable control.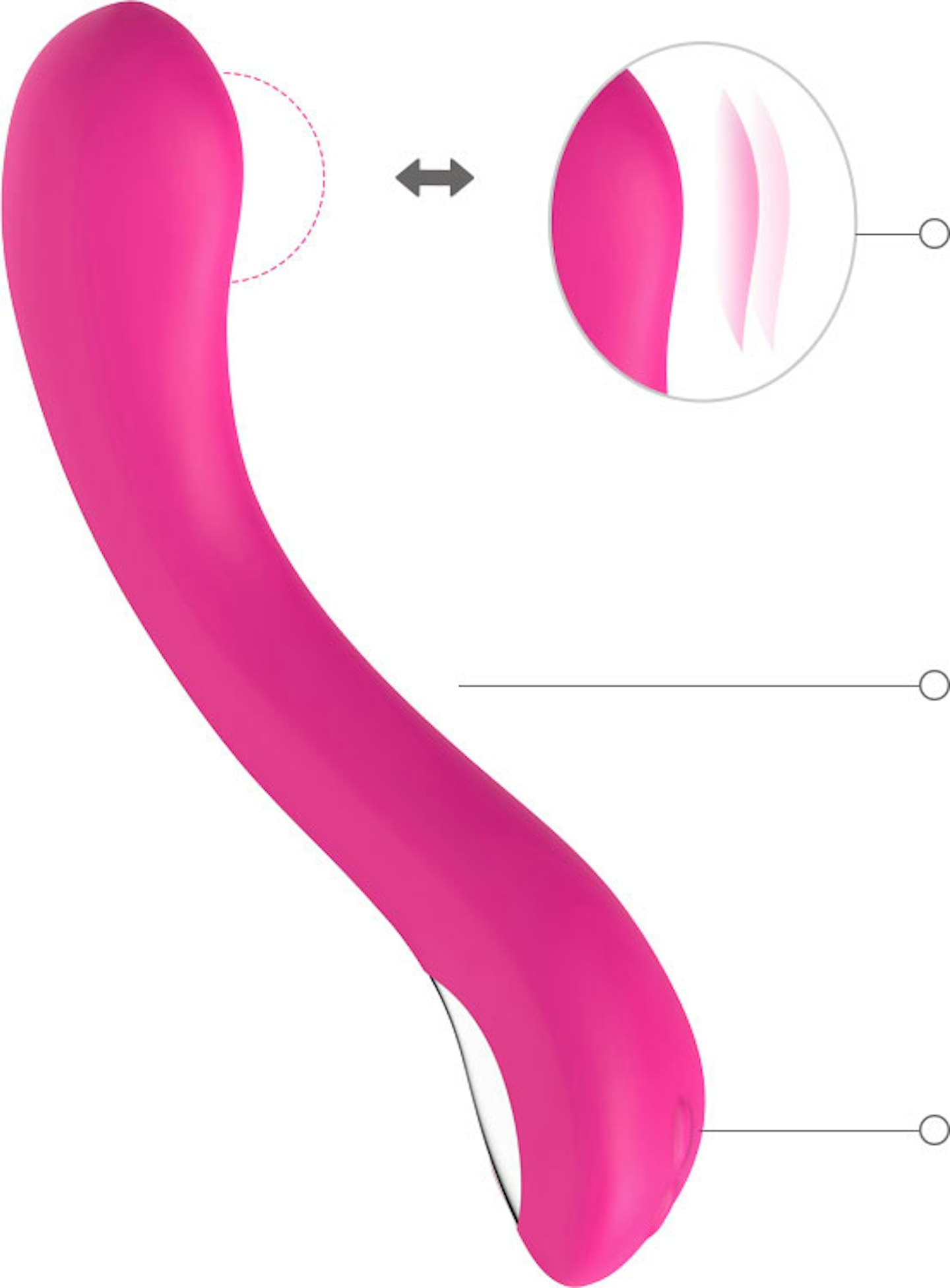 2 of 6
CREDIT: Lovense
Lovense Osci 2
Lovense are another major player in the teledildonics game, creating toys for both men and women that can connect across huge distances. Popular with cammers, Lovense uses its own secure video calling software, but products can also hook up to other platforms, like Skype. We love the Osci 2 for its patented oscillating (not vibrating) technology for precision G-spot stimulation.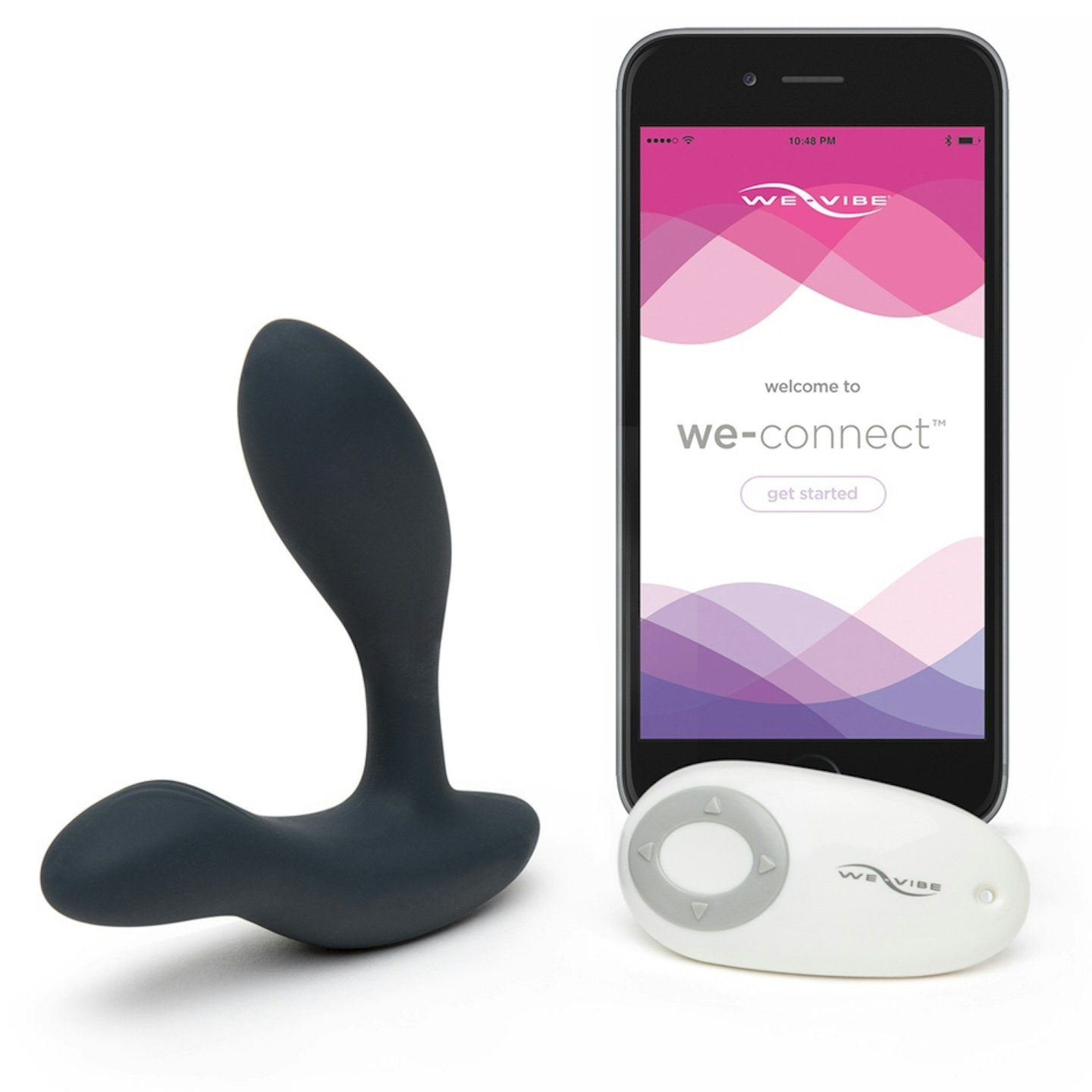 3 of 6
CREDIT: Love Honey
We-Vibe Vector rechargeable remote control prostate massager
Another product that works with We-Vibe's clever We-Connect app, this sleek prostate massager can be enjoyed by men or women and controlled by a partner from the next room or the next continent. Customise and save vibration modes for a reliable toy that works every time.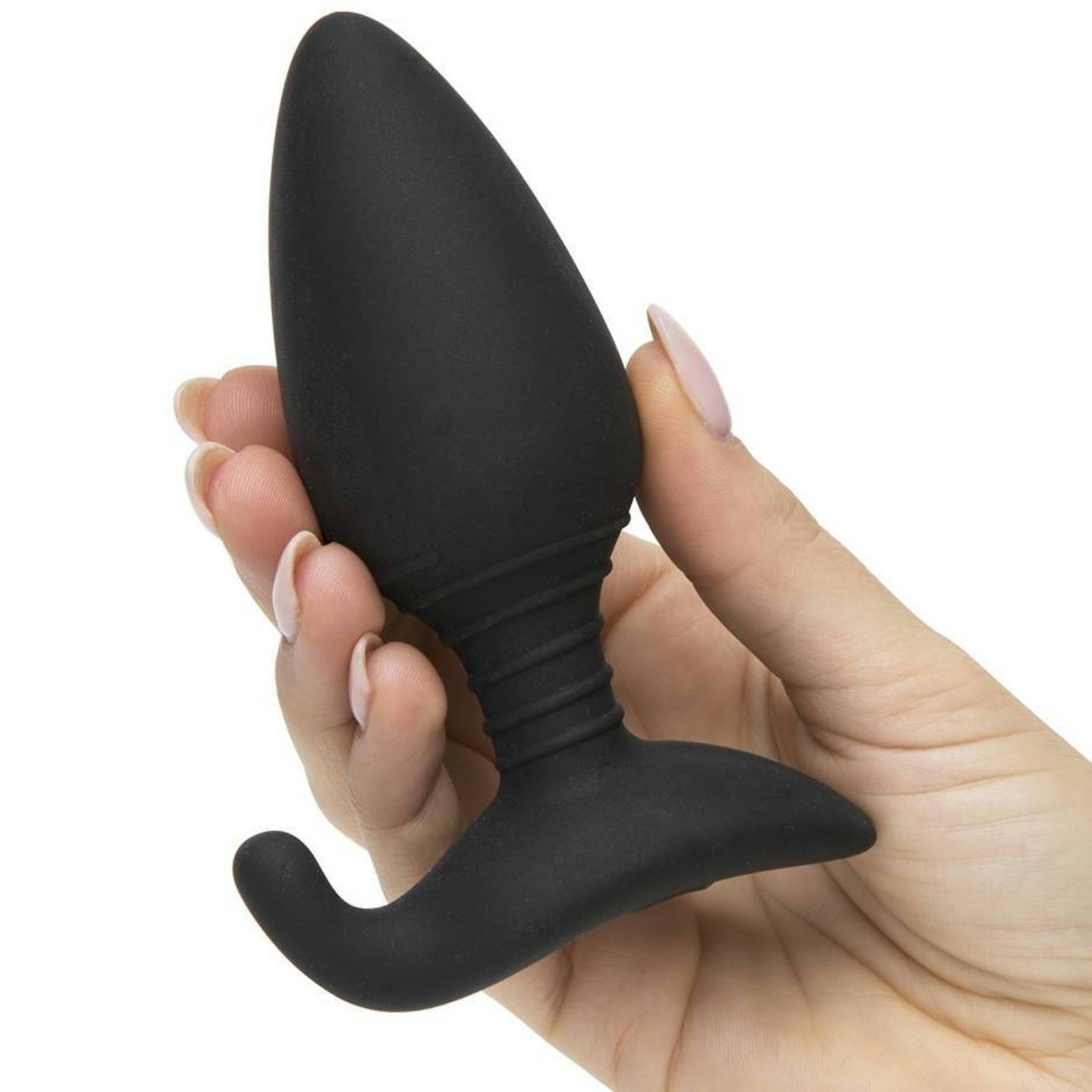 4 of 6
CREDIT: Love Honey
Lovense Hush app controlled vibrating butt plug
Hey, if being stuck at home isn't an excuse to try new things, we don't know what is, and there's only so much fun you can have baking banana bread.From the same boffins that brought you the Osci 2, this vibrating butt plug boasts equally innovative tech. Just don't forget to lube up.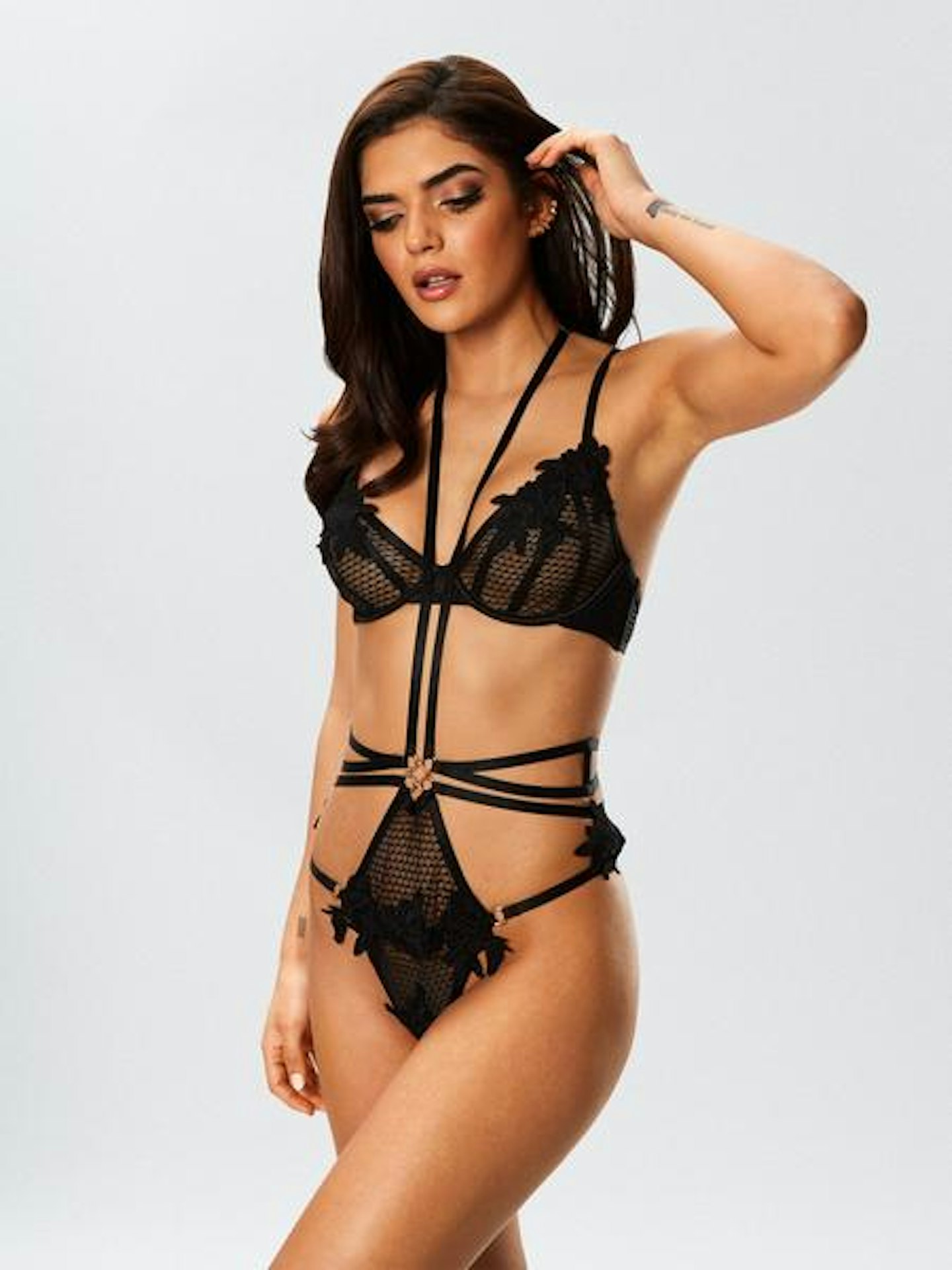 5 of 6
CREDIT: Ann Summers
The Seductive crotchless body
We're visual creatures, us humans, and when we're trying to keep our sex lives alive and well from different homes it makes sense that we'd want to make an effort to mark the occasion. Wearing any pants at all during this weird time feels a bit fancy, but to feel extra special, this beautiful body suit will be a treat to wear and a treat to be seen in.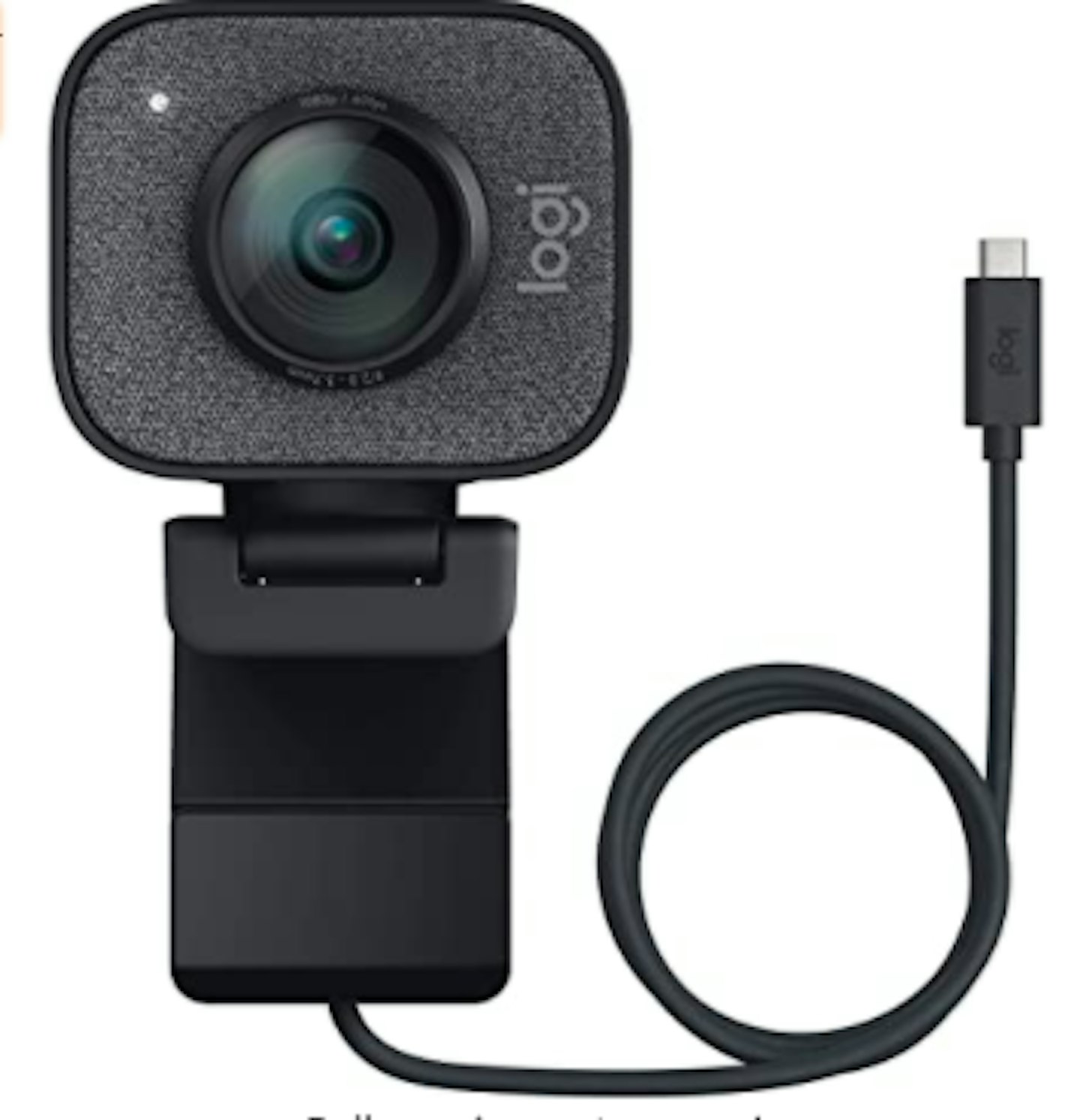 6 of 6
CREDIT: Amazon
Logitech StreamCam, Live Streaming Webcam
Whether you've got an ancient PC that doesn't have a webcam built in, or want to make sure your beau is getting the best possible version of you over Skype (every pixel counts), splashing out on a good quality webcam will be worth it for serious in-the-room vibes during your next sexathon. Oo-er.
WATCH "Listen, I deserve an Oscar" Shaughna speaks her Love Island truth | Dating Dilemmas
READ MORE shopping news
Seriously, there are loads of reasons to prioritise your sex life from isolation that go way beyond keeping your relationship in top shape.
For starters, studies have shown that orgasms strengthen the immune system, which is great news for these trying times, and getting your heart rate up with a really explosive session is the kind of cardio we can get on board with.
There's also all the bodily chemicals released during orgasm which will help us to feel optimistic and happy, including dopamine and endorphins, which are known to reduce stress and improve sleep, and oxytocin, which can help you feel emotionally close to your partner even when you're apart.
And you don't need us to tell you that it's equally important for single pringles to get their rocks off during this weird time. Check out some of the other best sex toys to make isolation more exciting.