Former TOWIE icon Lydia Bright is the first to admit that she's been through a LOT with ex James "Arg" Argent; from finding fame together on the hit ITVBe series in 2010, to being thrust into a "whirlwind life" of showbiz, but fast forward to 2023 and the former couple are now not only both single and happy, but good friends. D'aww.
Lydia – who was in an on/off relationship with Arg until 2016, during which time they experienced a myriad of highs and lows – recently told Closer, "I'm a big believer in never holding onto anger – everything in your life has happened for a reason. I'd never have even done TOWIE if it wasn't for James. I will always be grateful for what he did for me in my life, and we've always remained very good friends. We've been through so much together."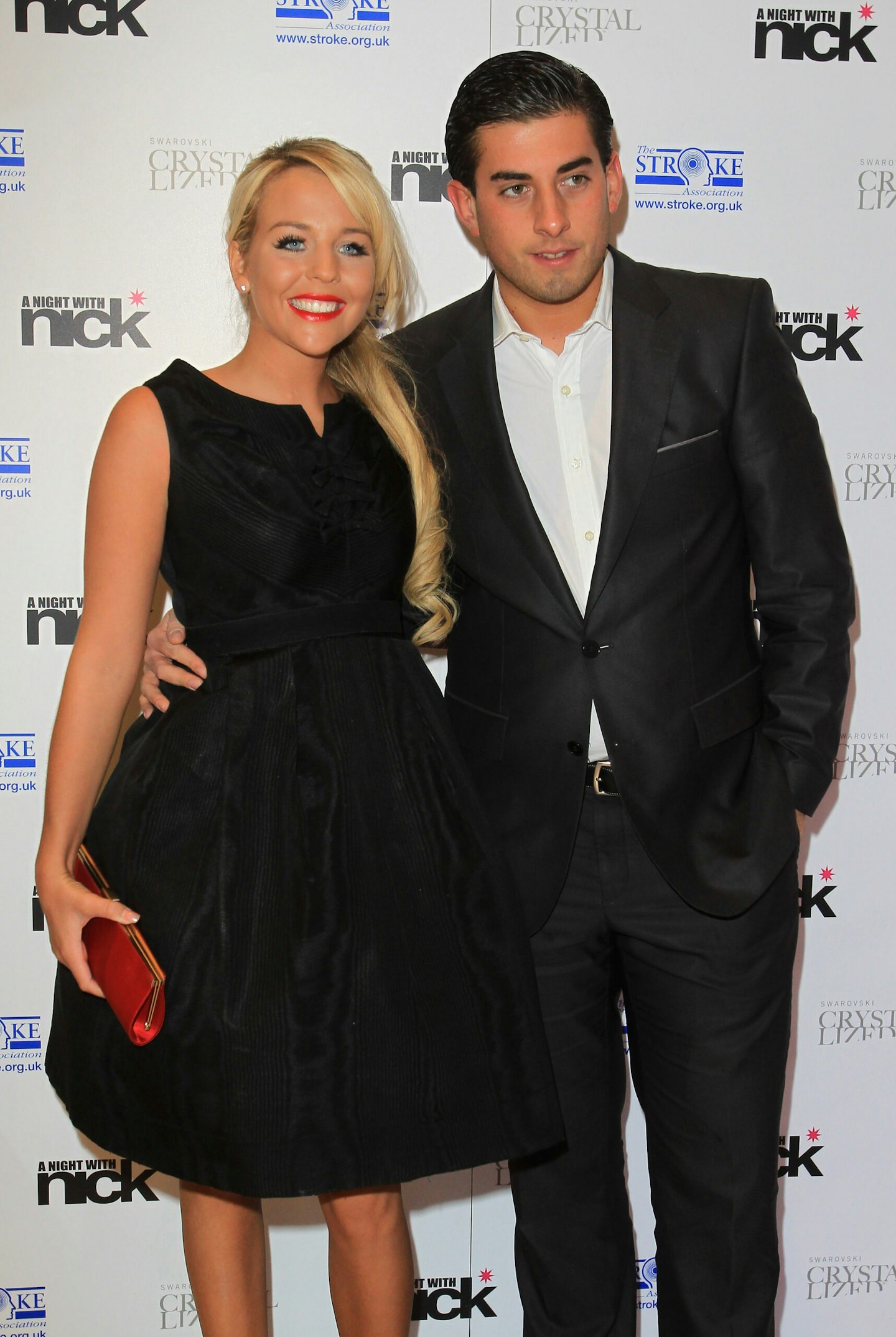 Lydia is now a single mum to daughter Loretta and Arg has been focusing on his health and dating 19-year-old aspiring actress/model Stella Turian. However, news recently broke that Arg and Stella had called it quits after just over a year of dating.
Despite making a good go of it for several months, news of Arg and Stella's split was confirmed after reports claimed that the couple had been struggling to cope with a long-distance relationship (Arg is based in the UK, while Stella is based in Italy).
A source told MailOnline, "Throughout the summer it became increasingly difficult for them to meet up due to their work commitments.
"There are no hard feelings between them, they still follow each other on Instagram, and James is even invited to come out to ski with Stella and family early next year.
"They made lasting memories, travelling around the most romantic parts of Italy together and Stella visited London for the first time to see James, but for now they have mutually agreed that their relationship is over."
Poor, Arg.
Naturally when Closer online bumped into Lydia at Lidl's festive wine tasting series, Chateaux Noir, we simply had to ask how her old flame was doing in the wake of the break-up and – 'cause we are Closer online – whether he'd follow in the footsteps of countless newly-single celebs before him and go on Celebs Go Dating.
Clearly respecting the friend's privacy, Lydia simply replied, "Yes, I can definitely imagine him doing that show. He's such a good guy and I'm sure he'd be really fun date."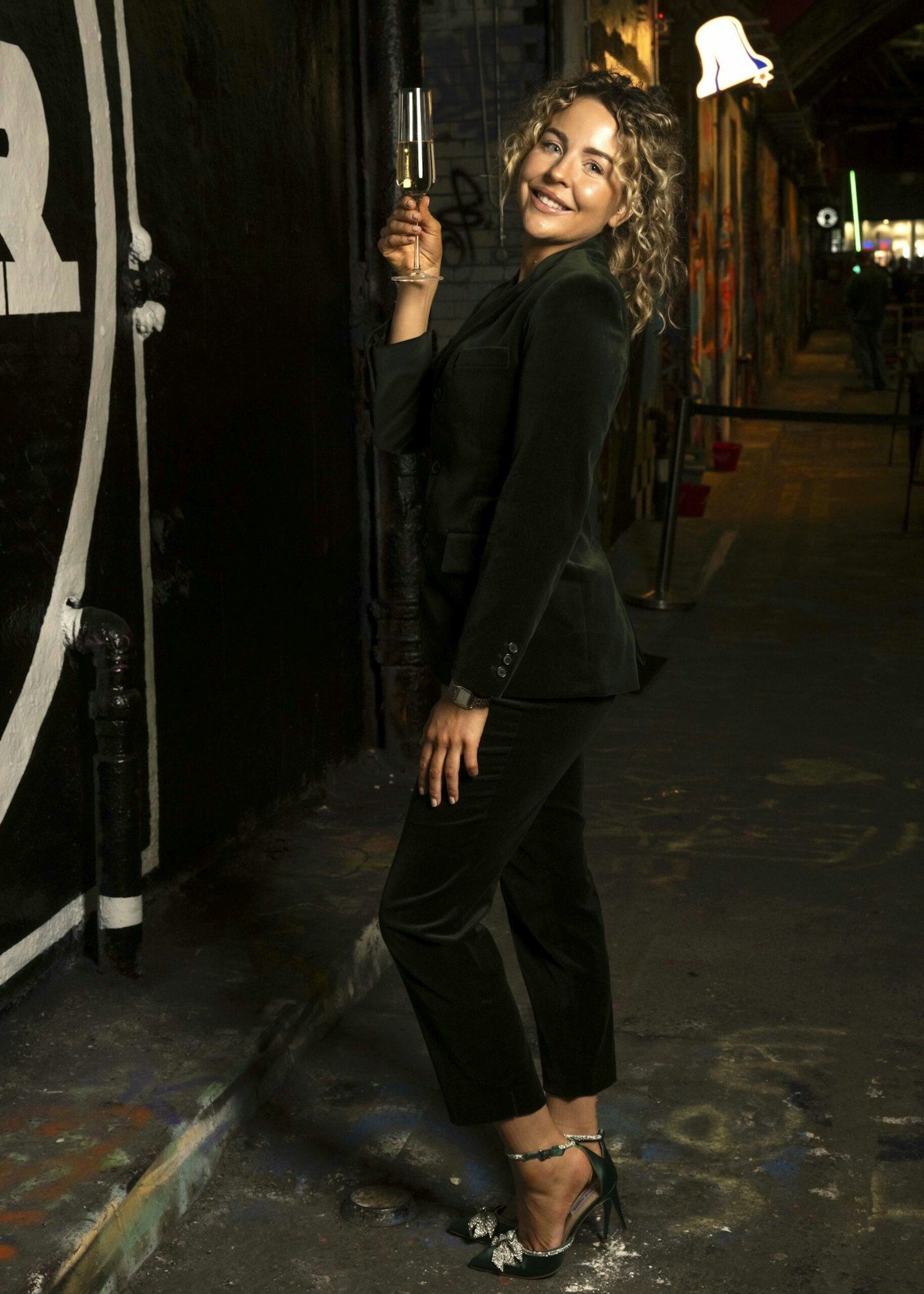 We're not going to lie, a small part of us is still holding out for an Arg and Lydia reconciliation one of these days.
Closer also caught up with Lydia about family life at the event. She told us, "I love mum life and I'm always busy doing stuff with my daughter. My mum's still doing her fostering too so there's always lots of kids around."
WATCH 'We're in control of our days' Frankie and Demi Sims on TOWIE vs House of Sims
Ben Pulsford is a Digital Writer for Closer online and heatworld, he's also a London-based drag queen called Beary Poppins who is only a little hurt that TOWIE producers never give him a call to taking part in TOWIE's drag episode. JUST SAYING. When he's not writing about TOWIE, he's manifesting an all TOWIE cast edition of Celebrity Big Brother.