Lydia Bright's turbulent on/off relationship with James 'Arg' Argent is perhaps one of the greatest TOWIE love stories – scrap that, storylines (remember when he got her a pet pig?) – ever, but it all came to an end in 2016 when they split for good and Lydia later moved on with Lee Cronin.
The reality star went on to fall pregnant and welcomed daughter Loretta into the world, although she split from Lee two months into the pregnancy.
Since leaving TOWIE in 2017, Lydia has been busy being a single mum to her daughter. She is also busy renovating her GORGEOUS 18th century Georgian home (which, of course, she has a separate Instagram account for).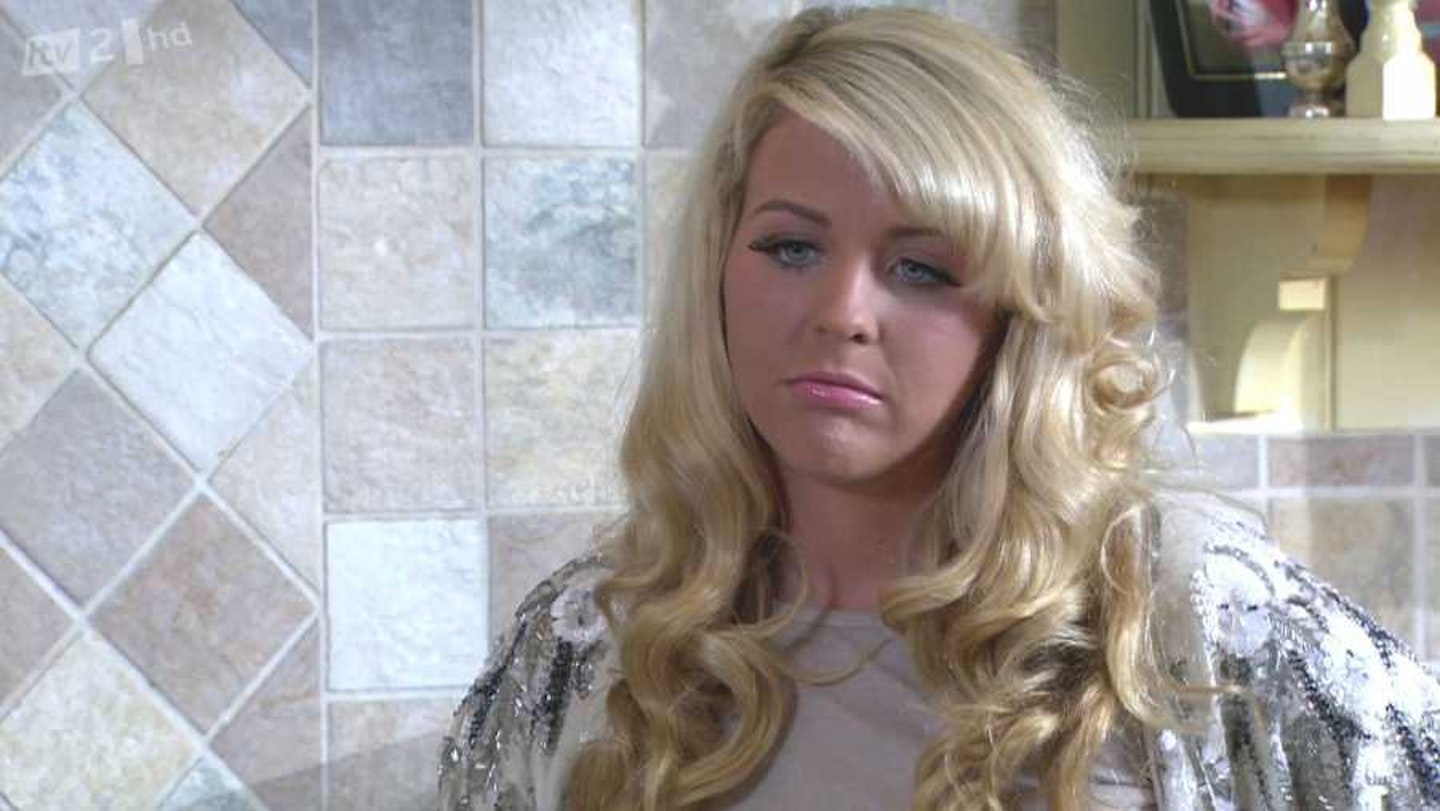 Who is Lydia Bright?
Lydia is a former TOWIE star and an influencer. She joined the series in 2010, joining the OG cast as part of the inaugural series. She was introduced as the ex girlfriend of James 'Arg' Argent.
When was Lydia Bright on TOWIE?
Lydia made regular appearances on the show between 2010 and 2017.
When did Lydia Bright leave TOWIE?
She left the series following a huge blowout with Arg in 2012. She then returned to the series in 2014, appearing on the show on and off until her final departure in 2017.
When did Lydia Bright date James 'Arg' Argent?
The TOWIE stars were childhood sweethearts, and dated on and off between 2008 and 2016 – emphasis on the OFF.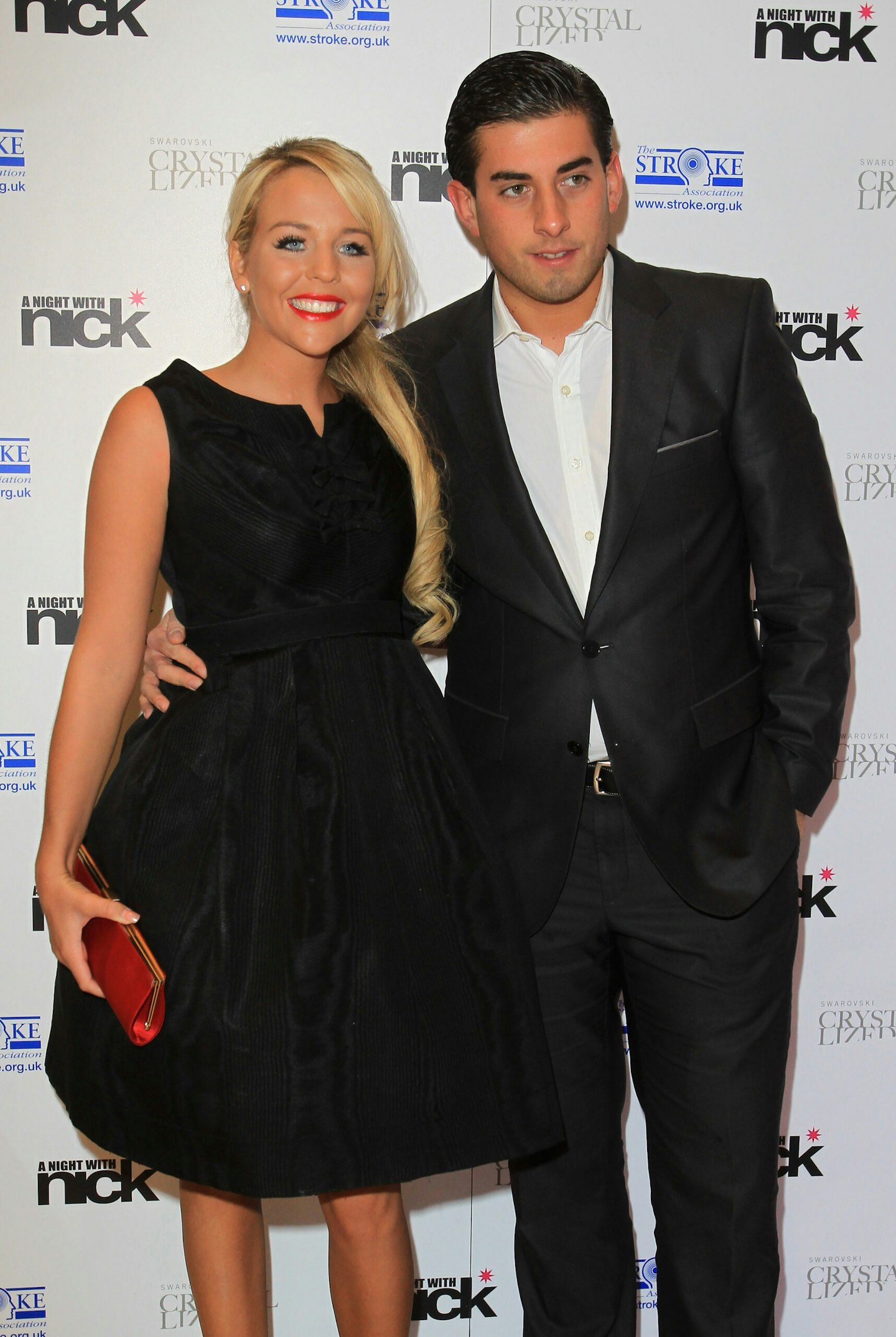 Why did Lydia Bright and James 'Arg' Argent break up?
The couple broke up in 2016 following reports that Arg's partying got out of hand.
Does Lydia Bright have children?
Yes, she has a daughter called Loretta.
What happened to Lydia Bright's baby daddy?
Lydia and Lee Cronin called it quits on their relationship just 11 weeks in to their pregnancy, but the former couple continue to co-parent.
While she was pregnant with Loretta, she told Hello!, that she couldn't "beg somebody to be with me, and I can't beg somebody to love me".
She went on to tell her Instagram followers that the relationship just "didn't work out," adding that it "the hardest thing" to call it quits on a relationship.
Who is Lydia Bright's mum?
Lydia is the daughter of fellow TOWIE icon Debbie Bright – a reality TV legend. End of.
Does Lydia Bright have Instagram?
She sure does. You can follow the TOWIE icon at @lydiabright.
Does Lydia Bright have TikTok?
Of course – she's a mummy influencer in 2023. You can watch her TikToks at @lydiarosebright.
WATCH Junaid, Roman, Saffron and Jordan spill the tea on 'catty' fights | TOWIE secrets