She's the first to admit that she's been through a lot with ex James "Arg" Argent, from finding fame together on The Only Way Is Essex in 2010, to being thrust into a "whirlwind life".
And now, Lydia Bright opens up to Closer about where they stand today, seven years after splitting up for the final time.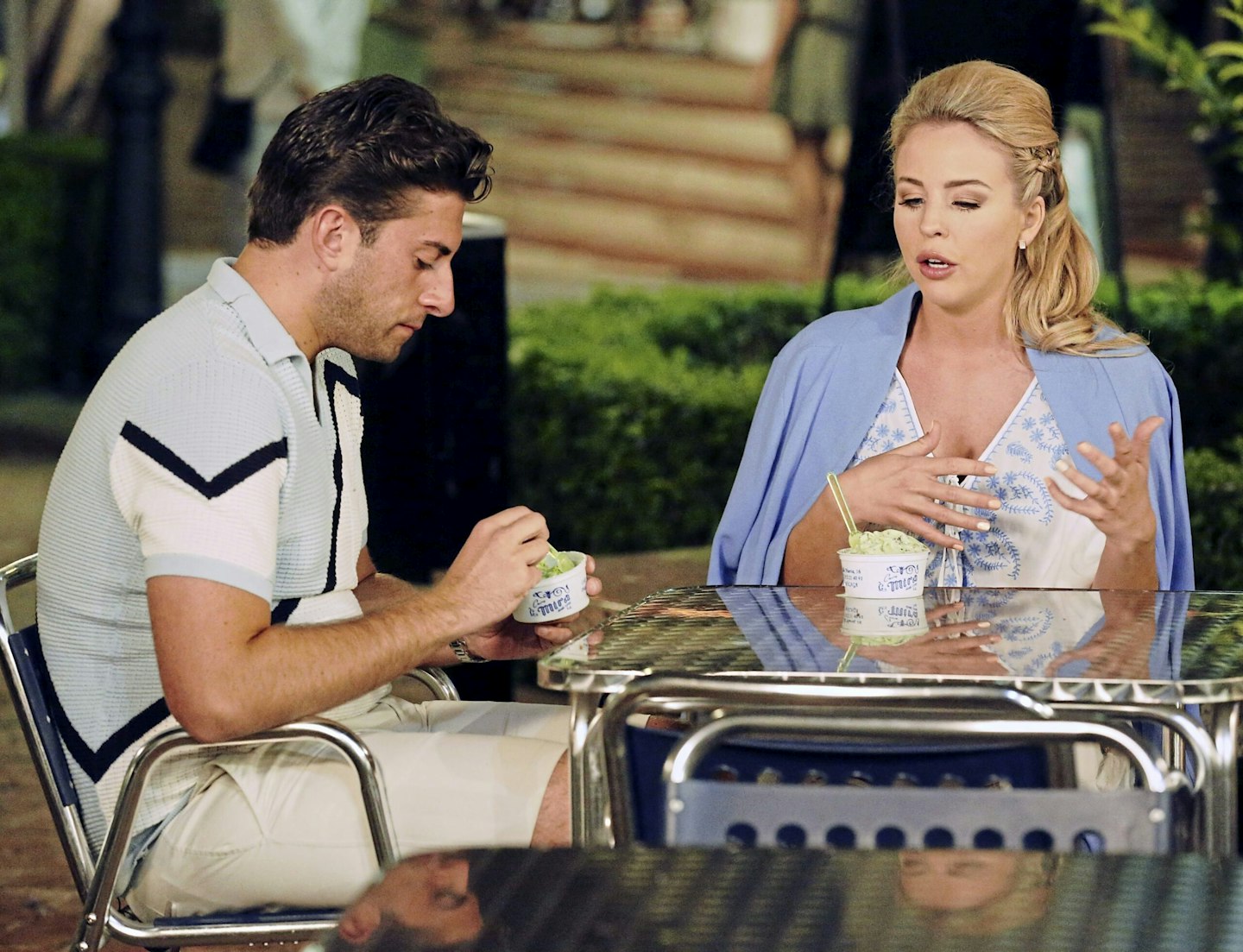 Lydia – who was in an on/off relationship with Arg until 2016, during which time they experienced myriad highs and lows – says, "I'm a big believer in never holding onto anger – everything in your life has happened for a reason. I'd never have even done TOWIE if it wasn't for James. I will always be grateful for what he did for me in my life, and we've always remained very good friends. We've been through so much together."
Some of Lydia's most testing periods included singer Arg, 35 – who is now dating 19-year-old aspiring actress Stella Turian – compiling a list of everyone he'd cheated on her with, in a bid to move forward honestly. Then explosive TOWIE scenes in 2017 showed the moment Lydia, 32, discovered that Arg had slept with her and Gemma Collins – whom he went on to date for several tumultuous years – on the same day during a Marbella getaway.
But the pair have made amends and Arg is now even involved in Lydia's three-year-old daughter Loretta's life, visiting them occasionally, as well as remaining close with Lydia's mum, Debbie.
While mum-of-one Lydia was an original cast member on the hit ITVBe show, she left for good the year she split from Arg. And while she's ruled out a return, she says other TV opportunities aren't out of the question.
Social media influencer Lydia – who's raising Loretta while renovating her 18th-century Georgian home – says, "I think TOWIE is a closed chapter because it's a whole new generation of characters, isn't it? All of my generation, all my best friends on the show, we've all moved on. I am so busy with what I do that I just don't know where I'd find the time to do that. I wouldn't fully rule out TV, but it would have to be TV that is the right fit for me with where I am in my life now. I wouldn't want to pigeon-hole myself into something that doesn't feel like me."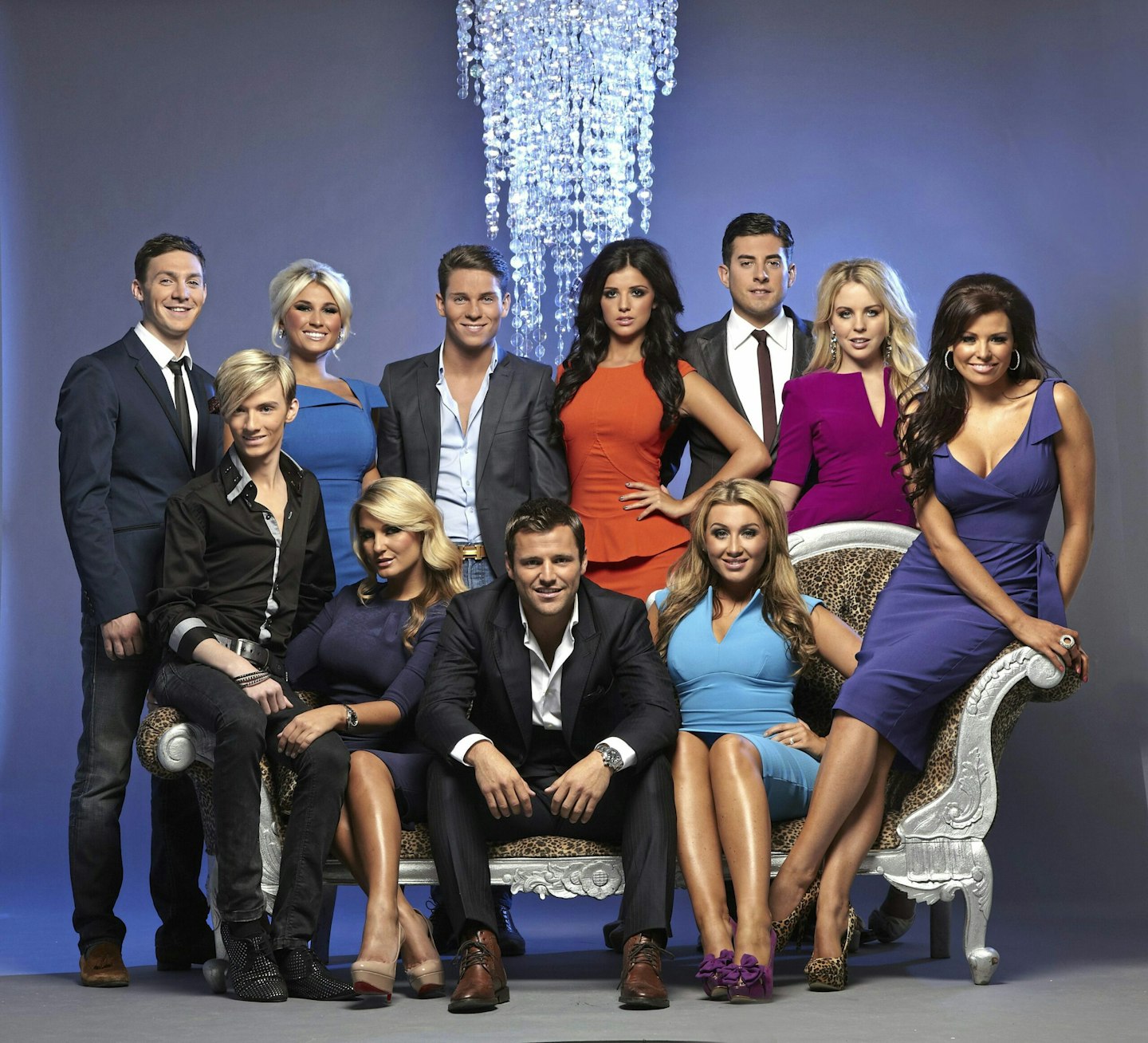 The ex-reality star still maintains close friendships with her former co-stars Georgia Kousoulou – who is engaged to fellow TOWIE star Tommy Mallett and mum to their two-year-old son Brody – Amber Dowding and Chloe Lewis.
Discussing her friend's impending nuptials, where Lydia will act as a bridesmaid, she says, "Georgia is the most laid-back person in the world, so I don't think we're going to be seeing any bridezilla moments. The bridesmaids were told that we will have to do the hen in Ibiza. But I've been trying to encourage Georgia that we need to do a trial hen!"
Lydia is a single mum to Loretta, who she shares with ex-partner Lee Cronin. The pair had been in an on/off relationship from 2017 until Lydia was 11 weeks pregnant, when they split.
And the proud mum says that her daughter is the best thing to happen to her, and that motherhood has given her a fresh perspective.
"When you have a child… somebody said this once, and I loved it, 'All of a sudden, you're no longer the leading character of your own story'. Ultimately, they're your number one priority, which is beautiful. You almost become like your own little bubble – you and your child in your special world. Being a mum has enhanced my life, but saying that, I'm glad that I did choose to have a child when I did. You need a lot of your 20s, if you can, to be selfish and to focus on yourself," she says.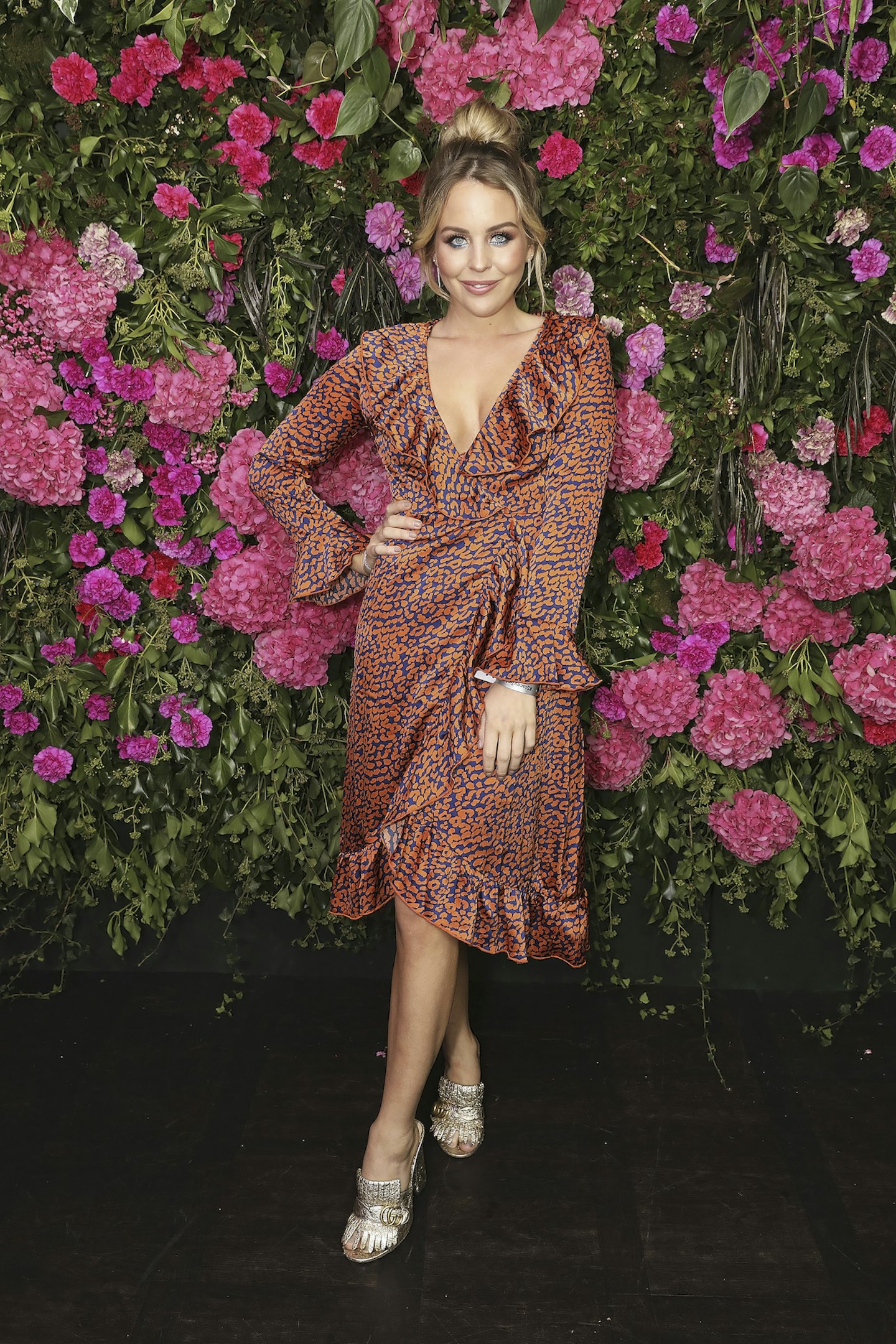 For her latest project, Lydia has teamed up with Crock-Pot to help bring communities together through food, something close to her heart owing to not only her part-Italian heritage, but also her parents' – Debbie and Dave – roles as long-time foster carers.
"Where we were a foster family, it was even more important for us to have dinner time to connect and chat. It brought us closer together," she explains. "The Crock-Pot is just so simple – 75 per cent of my life, I'm time-poor, and it's so quick. A real saviour!"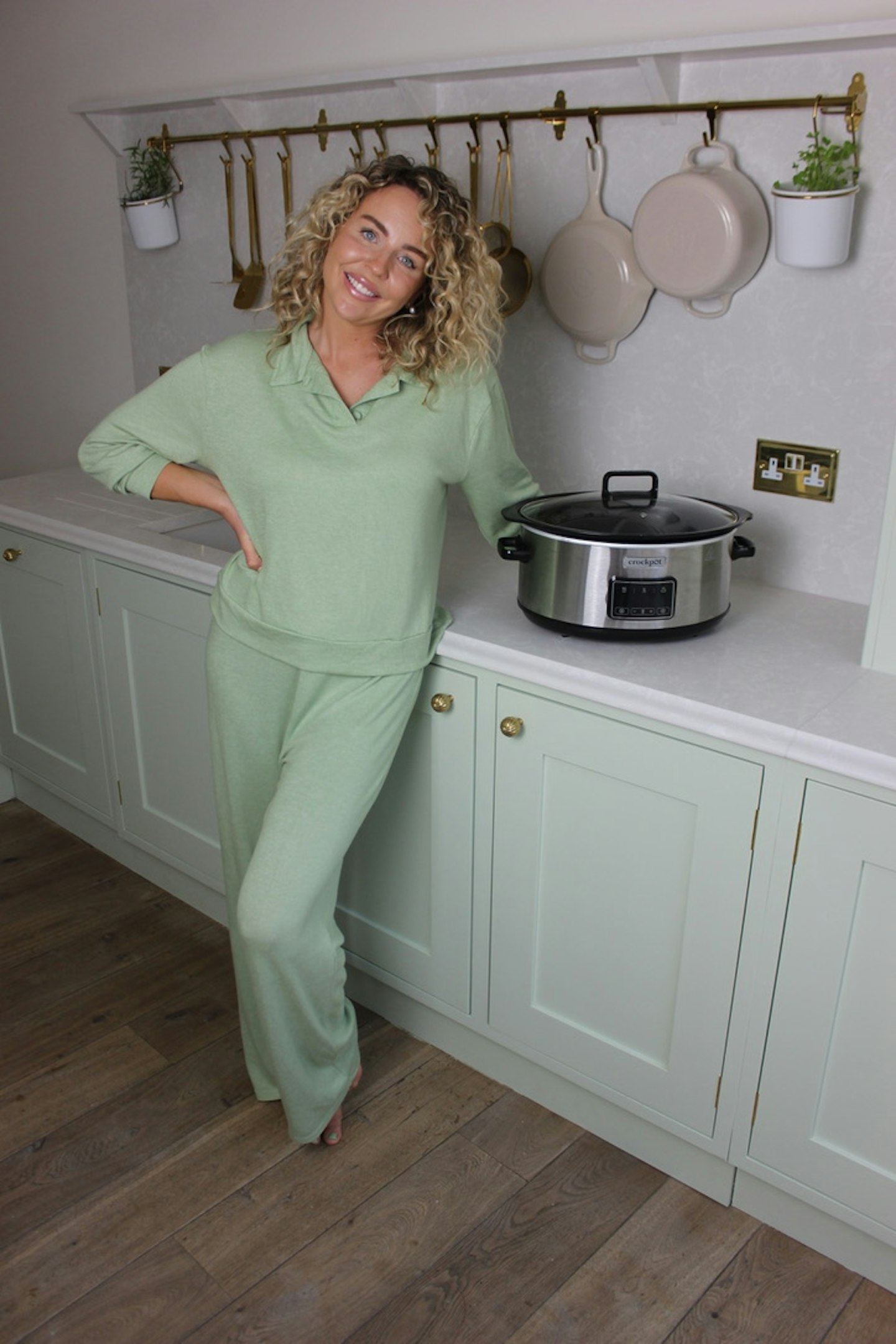 Join Lydia and the Crock-Pot® Kind Communities challenge for a chance to win £1,000 to spend on groceries and a brand-new Crock-Pot® Sizzle and Stew Slow Cooker or a Turbo Express Multi-cooker. See more by following Crock Pot UK on Instagram, Facebook and TikTok