If you've been watching the latest series of TOWIE then you'll know that Amber Turner's split from long-term boyfriend Dan Edgar hasn't been straightforward in the slightest.
Aside from Dan having to move out of their home and move in with former TOWIE star Arg and the dilemma over the custody of their dog, Oliver, it's been quite hard to work out the exact reason that they split.
Although Amber ended the relationship, Dan's hinted that she may not have been entirely faithful while there's also been rumours surrounding him too – namely the Belfast rumour. While we've heard everyone talk about Dan's alleged behaviour in Belfast, we haven't quite known the specifics – until now.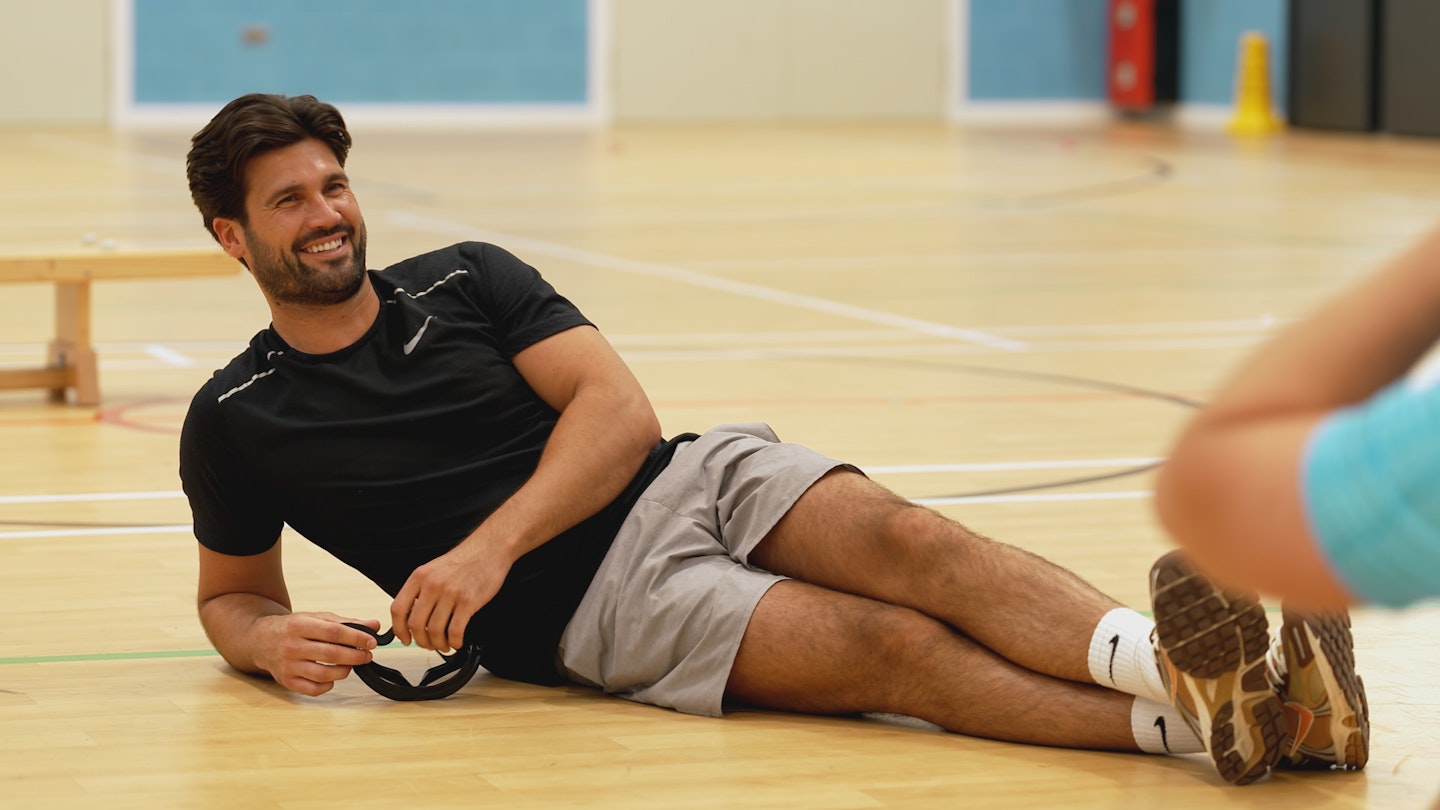 In an interview with Closer online, Amber's bestie Chloe Meadows has exclusively revealed exactly what Dan is rumoured to have got up to in Belfast and it's juicy.
Chloe said, "Supposedly he got with a girl in Belfast was the rumour. Amber got all these messages about it and then there was somebody else that knew about it who told Amber.
"It was ages ago. It was last October, so when they were together. I don't know if it's true, but Amber got these messages when we were in Cyprus and that is why it was brought up."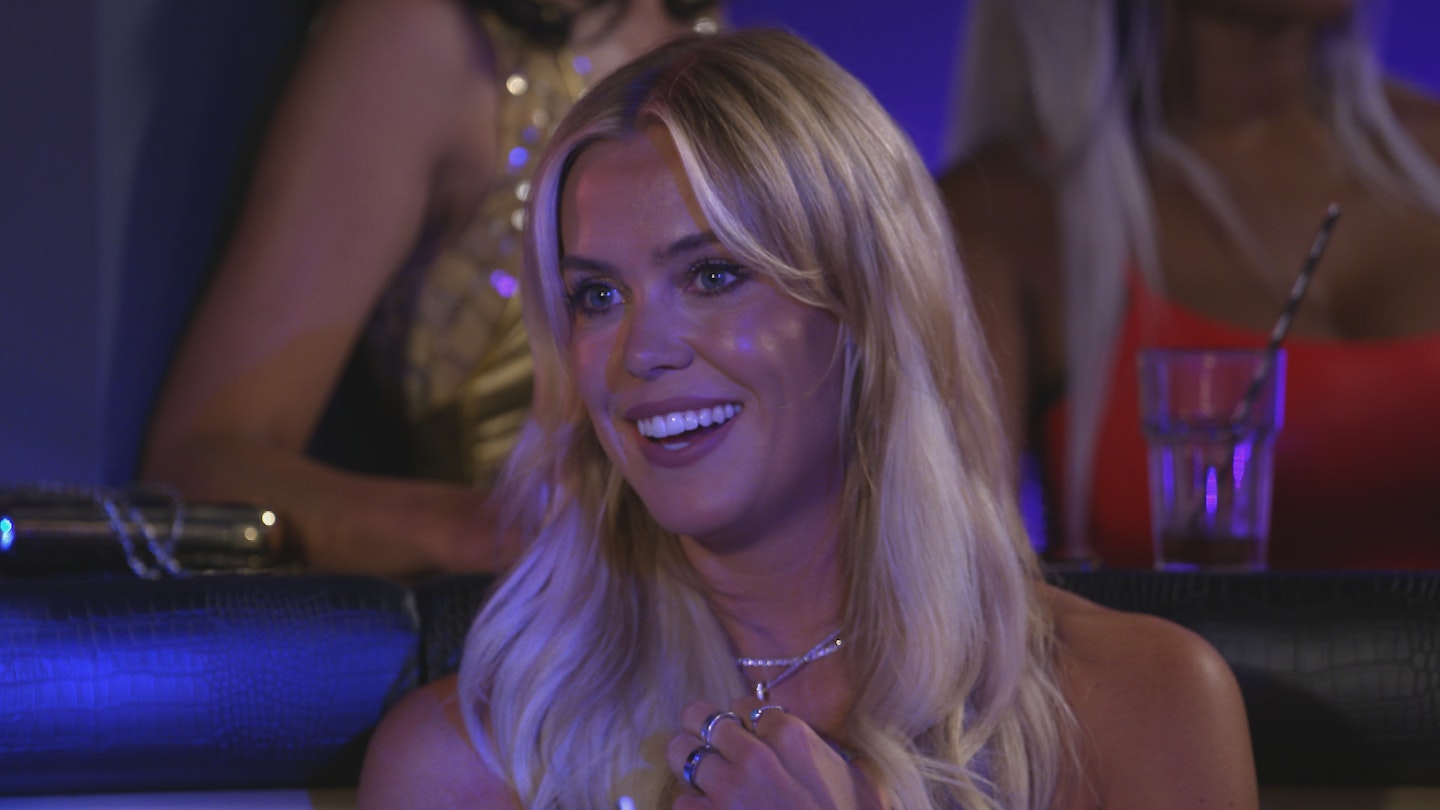 She explained, "My whole point of bringing it up was to not be like, 'This is true, you're out of order'. It was to be like, 'Okay, there's all these rumours about Amber. There's also rumours about you'.
"It was just to even the playing field. It was never to be like, 'You're a horrible person'. It was never supposed to be like that."
Despite their break-up, TOWIE viewers have seen Amber and Dan manage to remain civil – with some even suggesting that they could rekindle their romance one day.
Addressing a potential reunion, Chloe told us, "I do still think they might get back together, but God knows.
"One minute I think yes, next one I think no, so I don't know. I don't think they do either."
WATCH Junaid, Roman, Saffron and Jordan spill the tea on 'catty' fights | TOWIE secrets