Bobby Brazier already one of the favourites to win Strictly Come Dancing this year, with viewers hailing his sizzling chemistry on the dance floor and sweet relationship behind the scenes with professional partner Dianne Buswell – and now Bobby admits that he's gained quite a few fans since appearing on the show.
The 20-year-old tells Closer, "I've had a few people message and tell me that they're enjoying mine and Dianne's partnership and dances, which is lovely, but I only pay attention to a few of the people sliding into my DMs. My eyes are focused on my Juliet, Dianne."
Despite not having topped the leader board yet, Dianne, 34, and Bobby have been consistently gaining high marks every week, and have so far managed to avoid the dreaded dance off.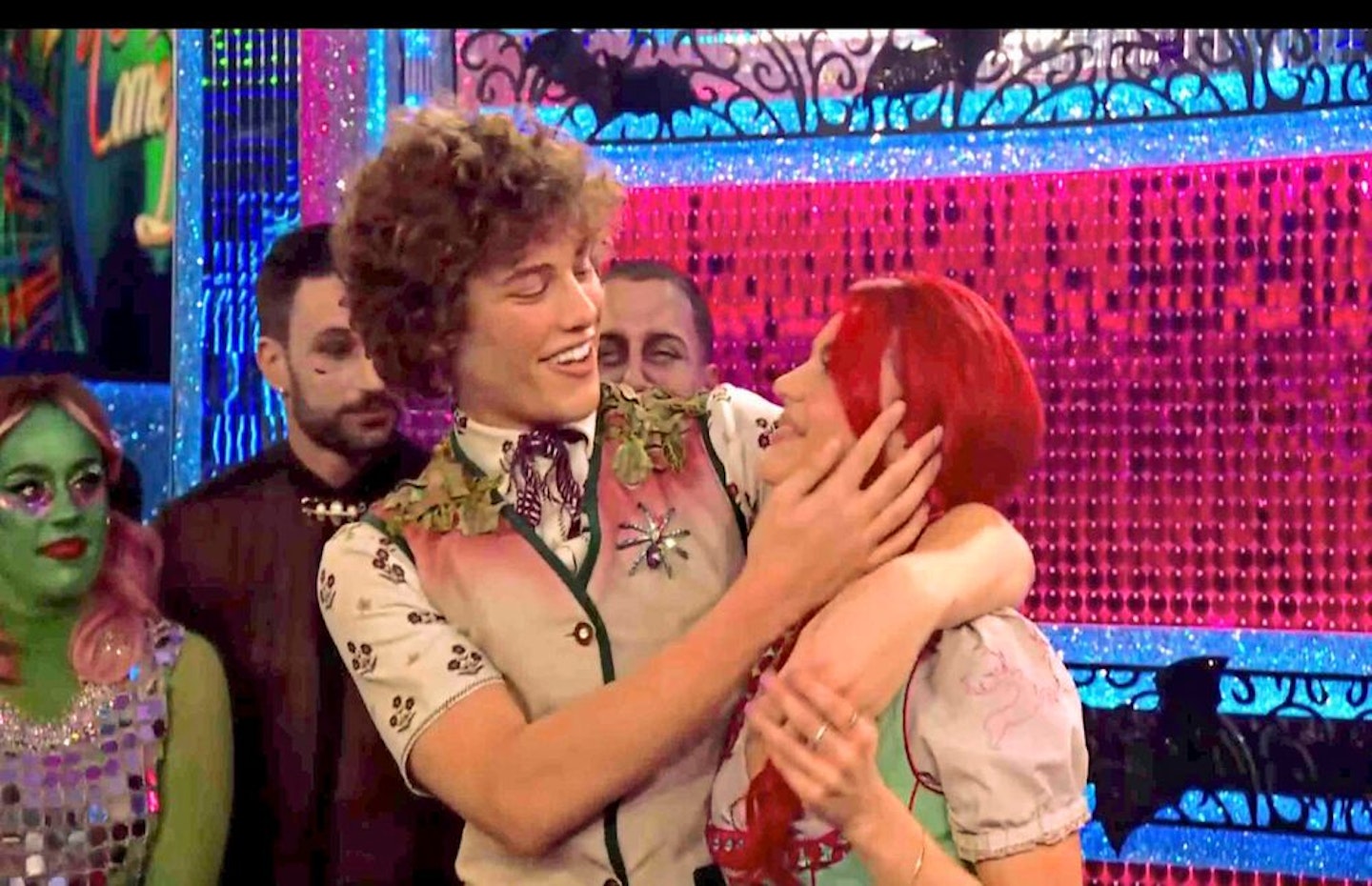 Bobby says of his Strictly experience, "It's been great. I was always confident I could dance, but I'm surprised by how much I love performing on a Saturday night. I can't describe the feeling.
"It is tiring, though – it's a fitness journey as well as a dancing journey – but Dianne is unbelievable and performing every Saturday is so much fun."
However, this doesn't mean that his journey has been completely plain-sailing, and Bobby admits he sometimes struggles during the week.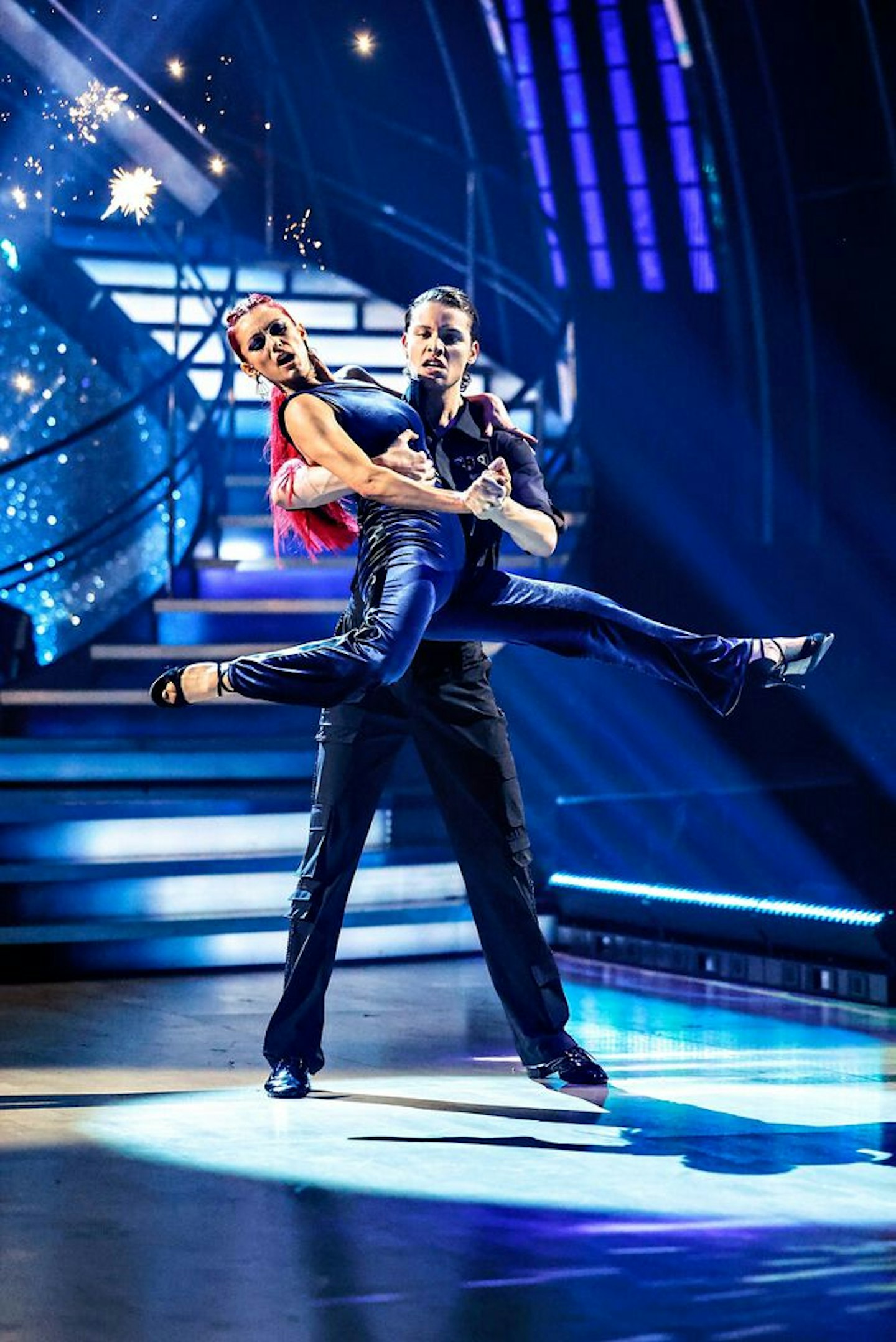 "When I go to sit down, I just want to stay down," he jokes. "I'm moving like an old man and I've got a big bruise on my bum from when I fell over and hit my butt bone first. That was painful.
"I think a nap is always good for me or a little break or a cuddle – I'm a simple man. It's tougher than I thought. It's been a real emotional roller coaster."
The young actor has had a hugely successful start to his career. After being scouted aged 16, he's worked as a model at Milan, London and Paris Fashion weeks, but in the past few years has turned his hand to acting. He joined the cast of EastEnders in September 2022 as Freddie Slater, and went on to win the National Television Award for Rising Star this autumn.
And Bobby now shares, "I'm very lucky that a lot of my dreams have come true. I wanted to be an actor, I'm an actor. It doesn't take earning X amount, wearing this, doing this or having this number of eyes on you to be happy. That's the blessing of happiness – happiness isn't subject to materialistic things."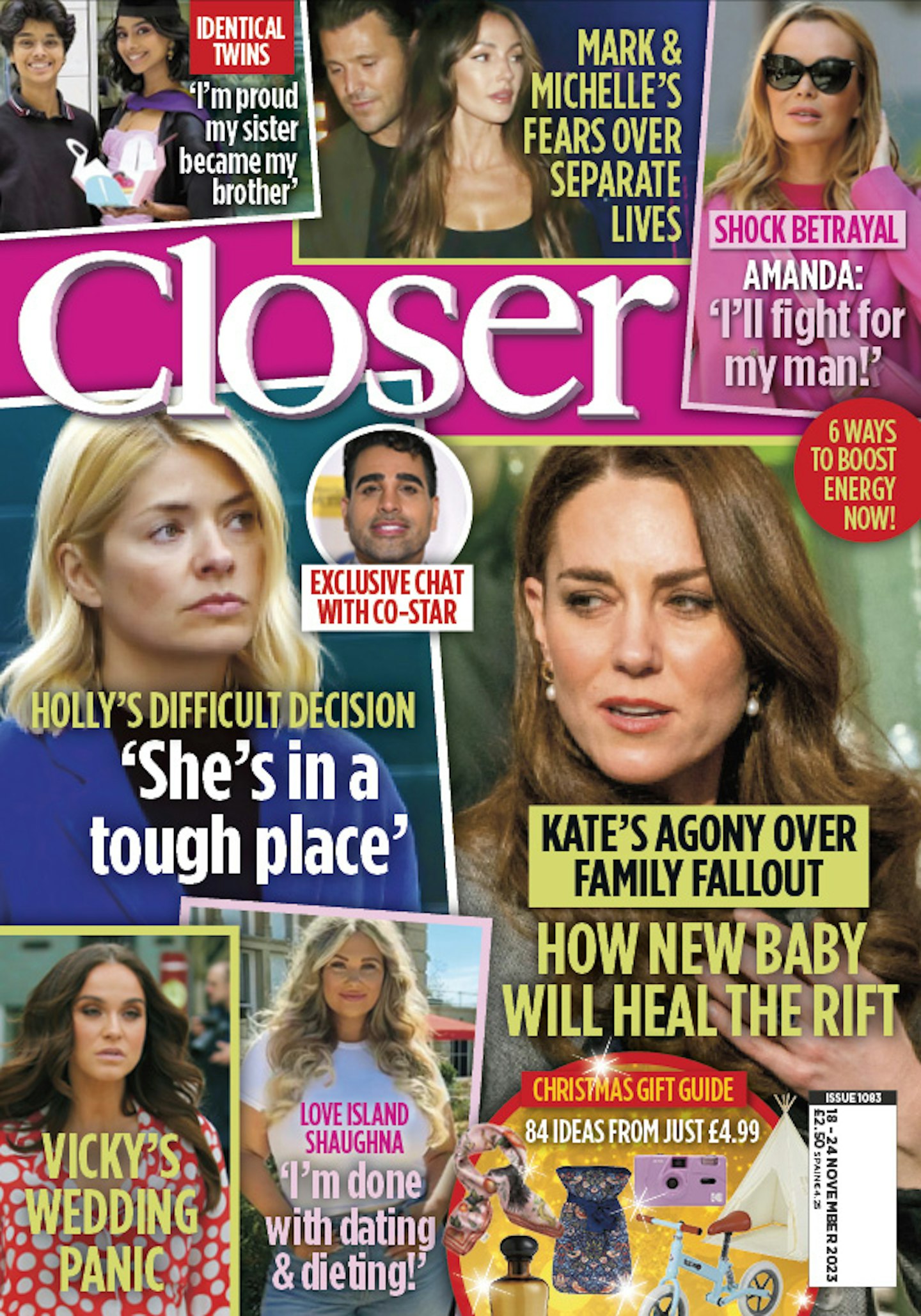 While the son of Big Brother's Jade Goody has only ever acted in British programmes, he now adds that he's open to pursuing stardom in Hollywood, "I'm not God, but we'll see what he has planned for me. I'm just trying to shake my hips right now, but I'm open to the idea of Hollywood. I appreciate all the compliments and people thinking I'm a star – I'm in a fortunate position."
For now, though, Bobby is content with living at home with dad Jeff Brazier and younger brother Freddie, who have been supporting him during his Strictly journey.
"My dad has been cooking for us recently, so I've been eating really well. He's also been helping me process everything that's going on – I had a little rant the other day and he listened, but other than that he's just being my dad!"