Fans were delighted last week when Jeff Brazier and Kate Dwyer confirmed they were back together following their heartbreaking split last year – and insiders say the couple are happier than ever since reuniting.
TV personality Jeff, 44, took to Instagram to share a sweet pic of himself kissing Kate, 33, while showing off their wedding rings. The lovebirds have been busy soaking up the sun on a luxury cruise, seemingly confirming reports that they'd rekindled their romance seven months after calling time on their relationship.
And an insider tells Closer, "Jeff and Kate couldn't be happier now they're back together. They strongly believe in their relationship and feel like they've been given a second chance of a happily ever after. Friends and family are thrilled that they've worked out their differences, and they're excited for their next chapter."
PR director Kate met Jeff back in 2013, tying the knot during an intimate ceremony five years later. Their romance came four years after Jeff tragically lost ex-girlfriend Jade Goody to cancer when she was 27, leaving him the carer of their two sons, Freddie, now 18, and 20-year-old Bobby, who has carved out his own showbiz career as Freddie Slater in EastEnders and is set to star in this year's series of Strictly.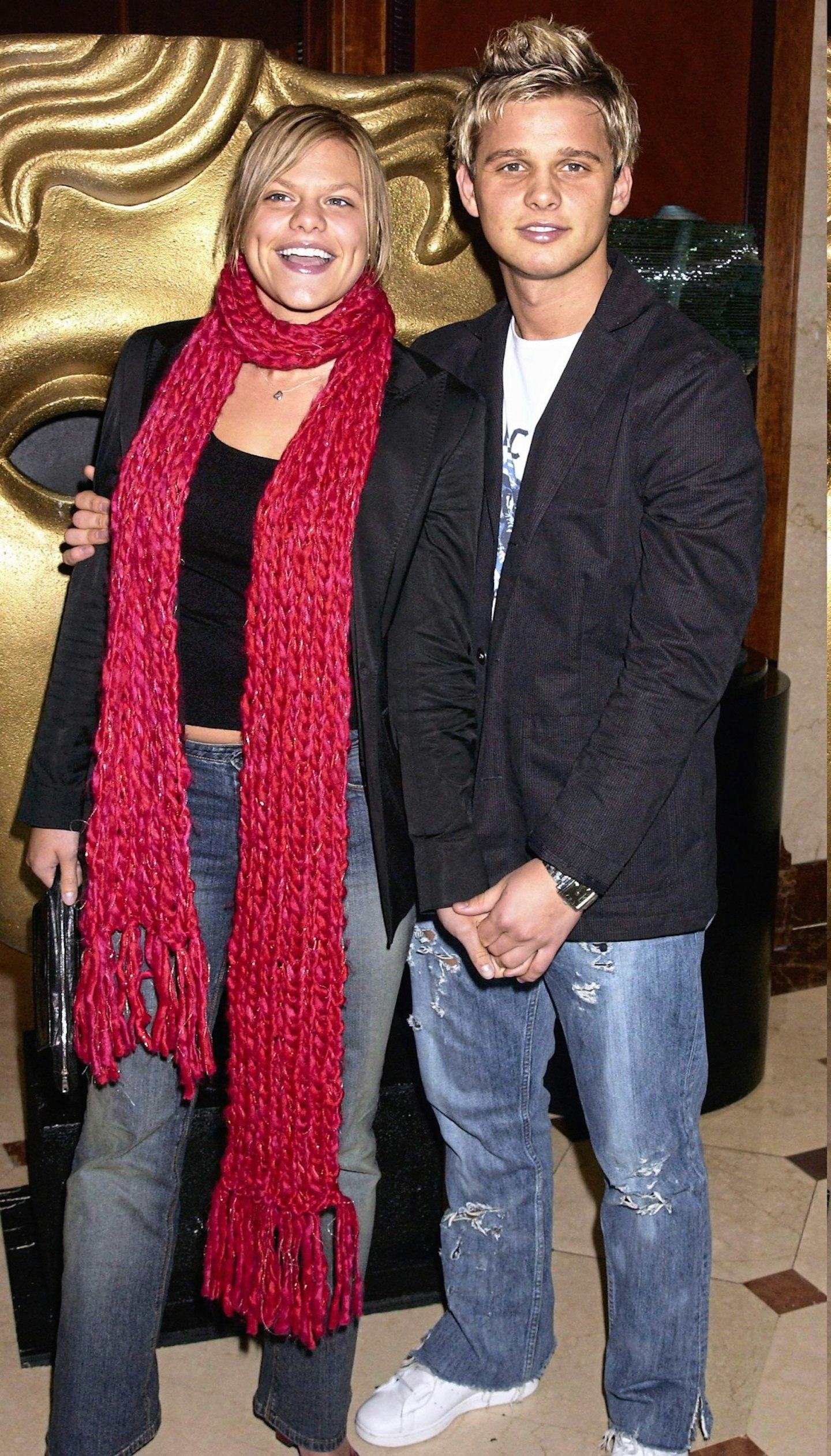 Rumours that Jeff and Kate's relationship was on the rocks began swirling last year. After moving out of their shared home, a heartbroken Jeff confirmed the news to fans via social media in December, admitting "This year has been challenging to say the least. My nine-year relationship ended earlier in the year. I've honestly never felt loneliness like it."
And our insider reveals that it was the intensity of the Covid lockdown that contributed to their shock split. They say, "Lockdown had made things tough for them, like many couples, and Kate got spooked by all the time they had spent at home together. She was suddenly weighing up her future and what she really wanted out of life."
Jeff has previously spoken out about Kate's role in his sons' lives, acknowledging the challenges that being a parent brings. Opening up about the label of stepmum, the star said, "In one respect it's just a title, it's not going to stop her from being the way she is with the boys, but also I think crucially for Kate, that sense of responsibility seems to get the best out of her."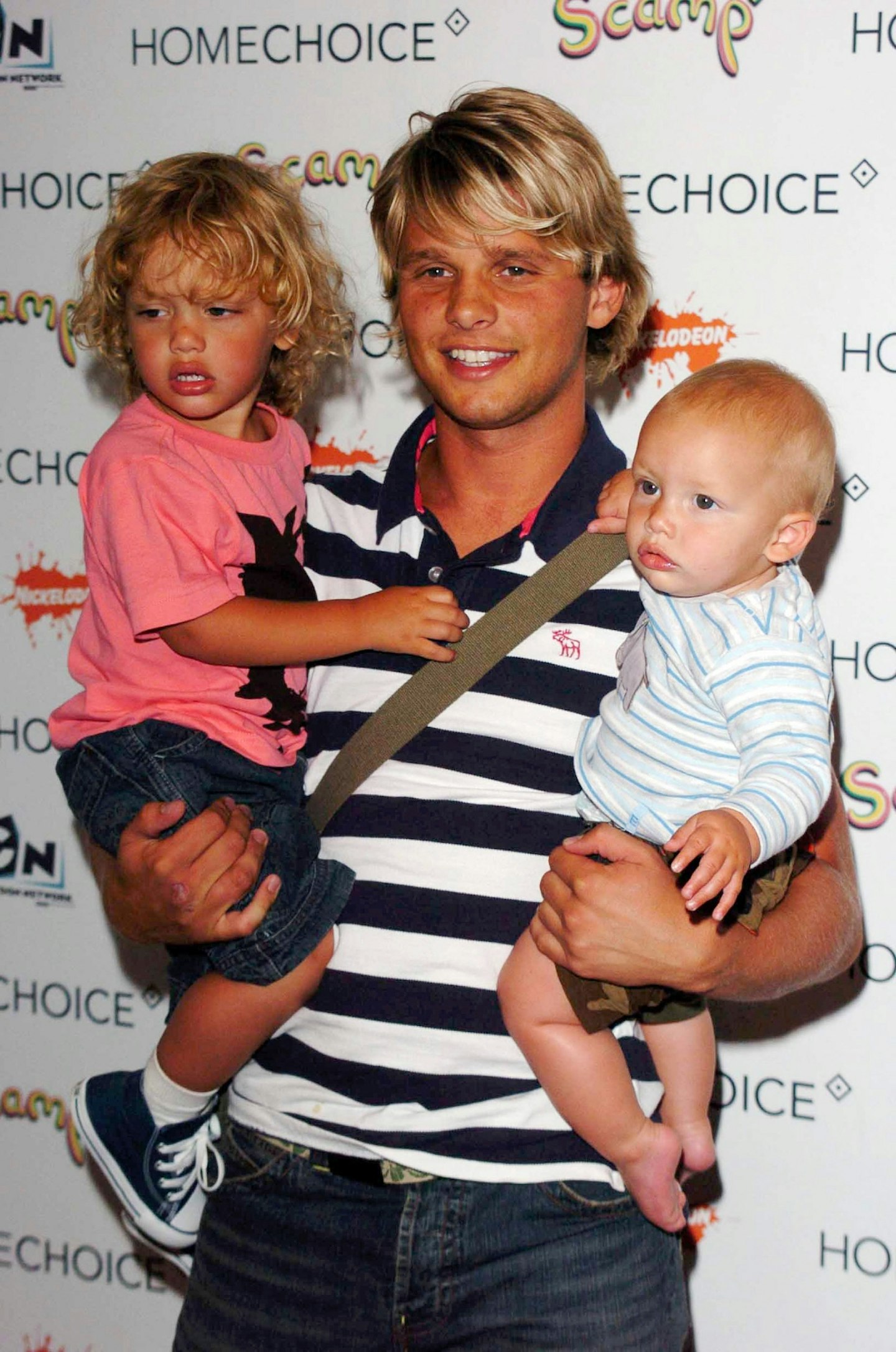 But the source adds that juggling family time as stepmum to Jeff's two boys with her career was tough for Kate to take on.
The source says, "She's very proud of her hard-working ethic and had begun to worry that she was putting her career in PR on the backburner. Some of Kate's pals even thought she had a seven-year itch, because it was around that time that she started feeling a bit wobbly in the relationship. Jeff was extremely cut up when Kate decided that things weren't going to work out between them, and tried everything to fix it."
Although Jeff wasn't able to save his romance at the time, we're told that the couple kept in contact – with the door never fully closing when it came to the possibility of a reunion. Our source says, "Throughout their split, they never lost touch for long and were still communicating. Ultimately, Kate realised she didn't want to let their relationship go. When things got back to normal after lockdown, she was able to gain some perspective on it all. Jeff has been a very happy man ever since."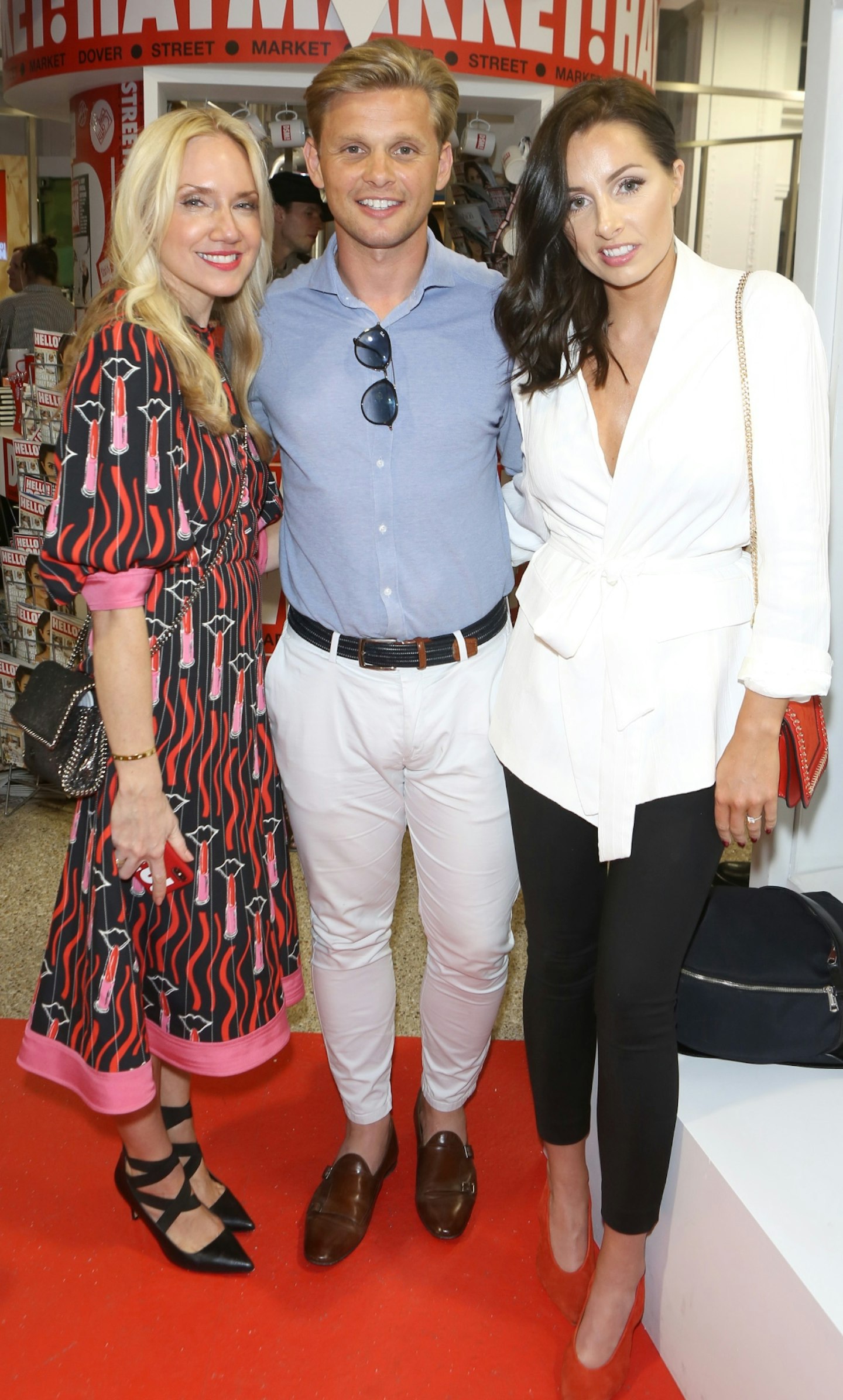 After rekindling their relationship, the lovebirds have been enjoying their luxury cruise and packing on the PDA in some sweet pictures. But while their romance is back on, there are new boundaries in place.
The insider says, "They do have some fresh relationship rules, which is to make sure they have open communication, to regularly check in with one another, spend quality time alone together and not be afraid to ask questions about where things are going. They created these after Jeff realised that Kate had been carrying a lot of concerns.
"Neither of them want to split again and Jeff did have his worries about it all – but he feels confident that if they stick to the new rules of the relationship, then they can conquer anything. He and the boys absolutely love her."