Daisy Hall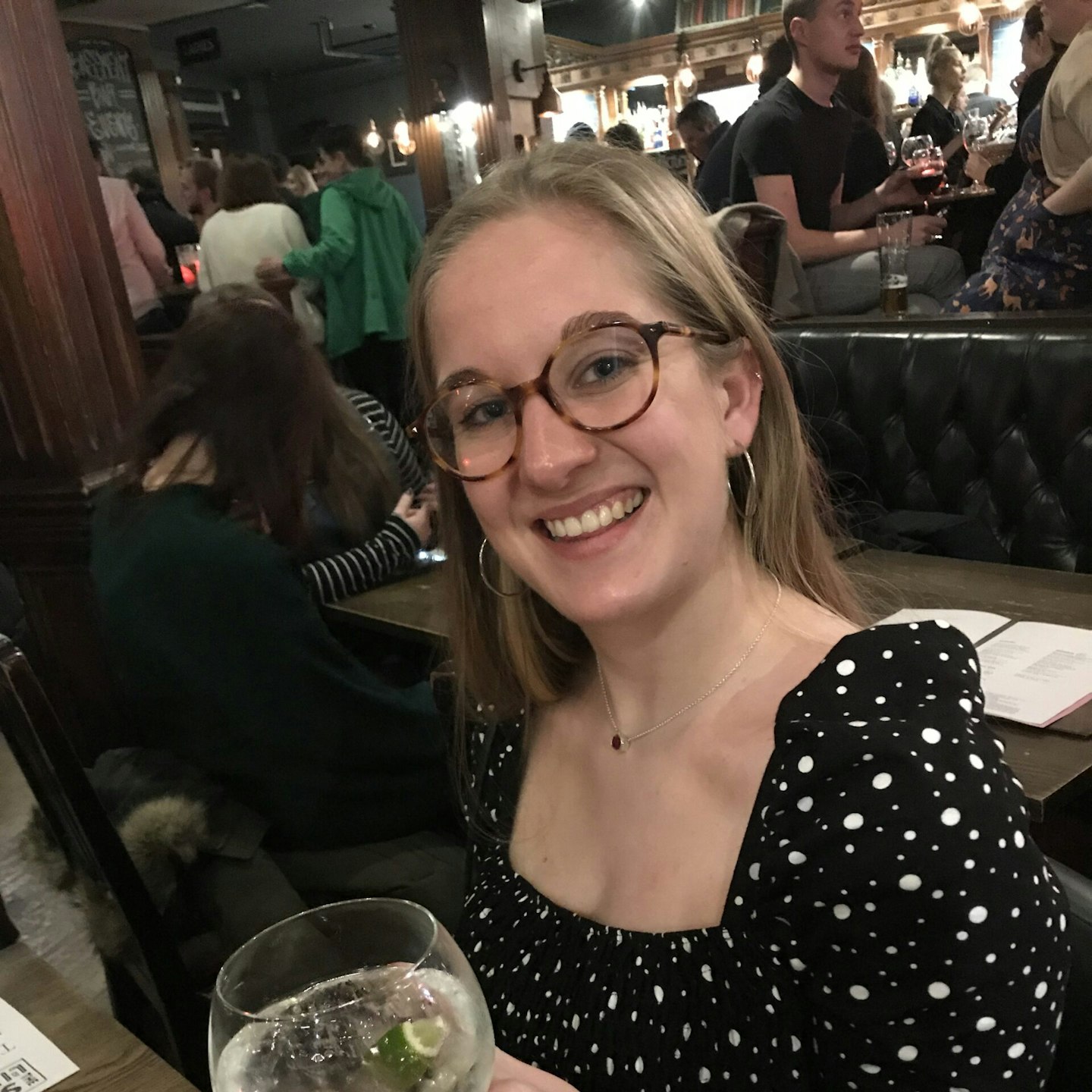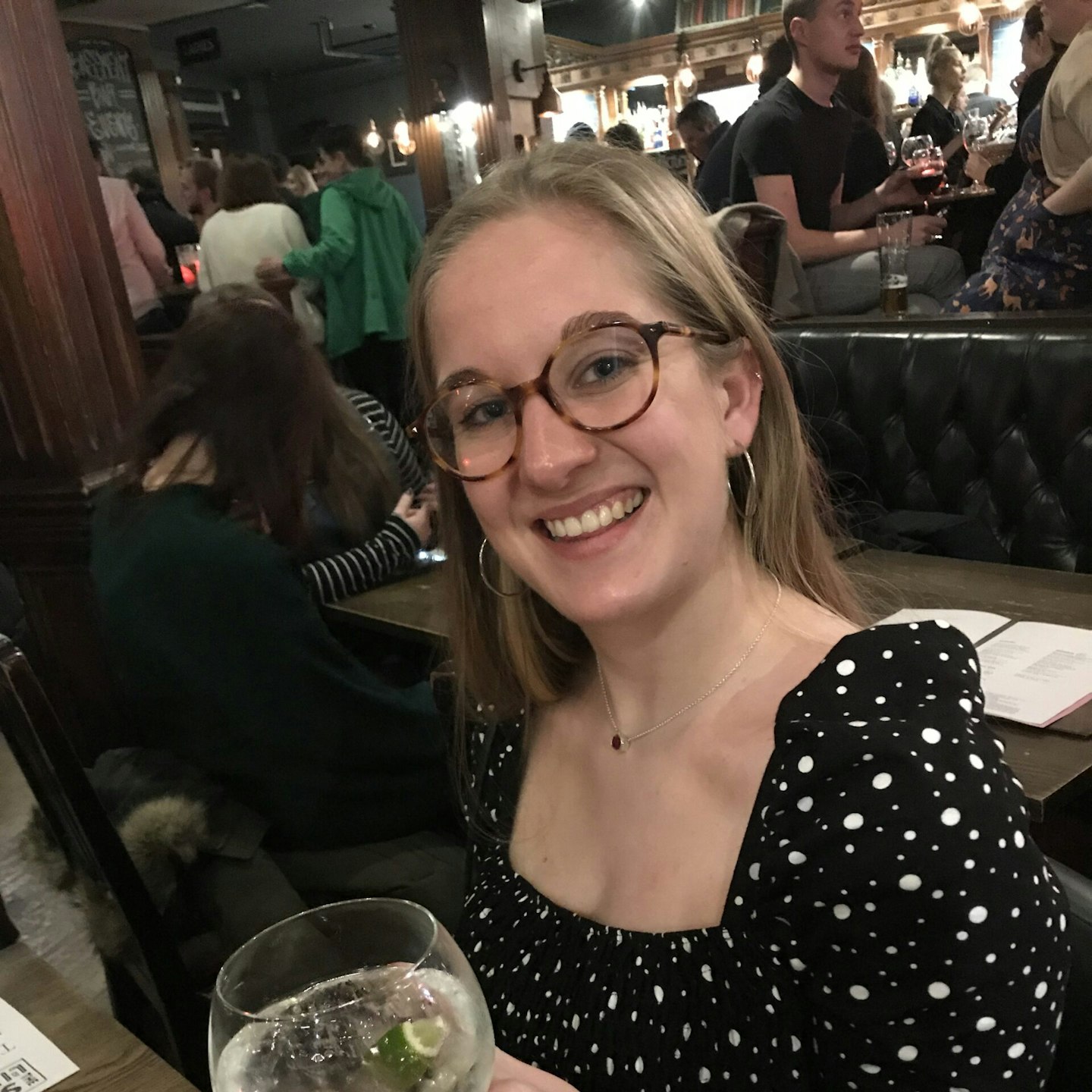 ---
Daisy Hall is a News and Entertainment writer across Closer, heat, Grazia, Bella, Yours and Crime Monthly magazines.
Having started at Bauer as an Editorial Assistant, Daisy worked her way up across the company and now spends her days writing about the celebrity news that she just can't get enough of as well as everything that's going on in the world of TV. In fact, you can count on her for the latest (and best) viewing recommendations.
Over the years, Daisy has spoken to a range of celebs including Ricky Gervais, Mollie King and (her favourite childhood band) McFly.
You can follow Daisy on Instagram to see what she's been working on.
All articles by Daisy Hall