Considering he took part in two different series of Love Island this year, you would imagine that Love Island 2023 bombshell Scott van-der-Sluis would have made a bunch of new friends.
However, if his recent podcast appearance is anything to go by, it would seem that he only keeps in contact with a select few Islanders.
During his time on the UK version of the show, as well as being given an iconic nickname by former flame Catherine Agbaje and becoming the king of one-liners, Scott formed a particularly strong bond with two of his villa mates.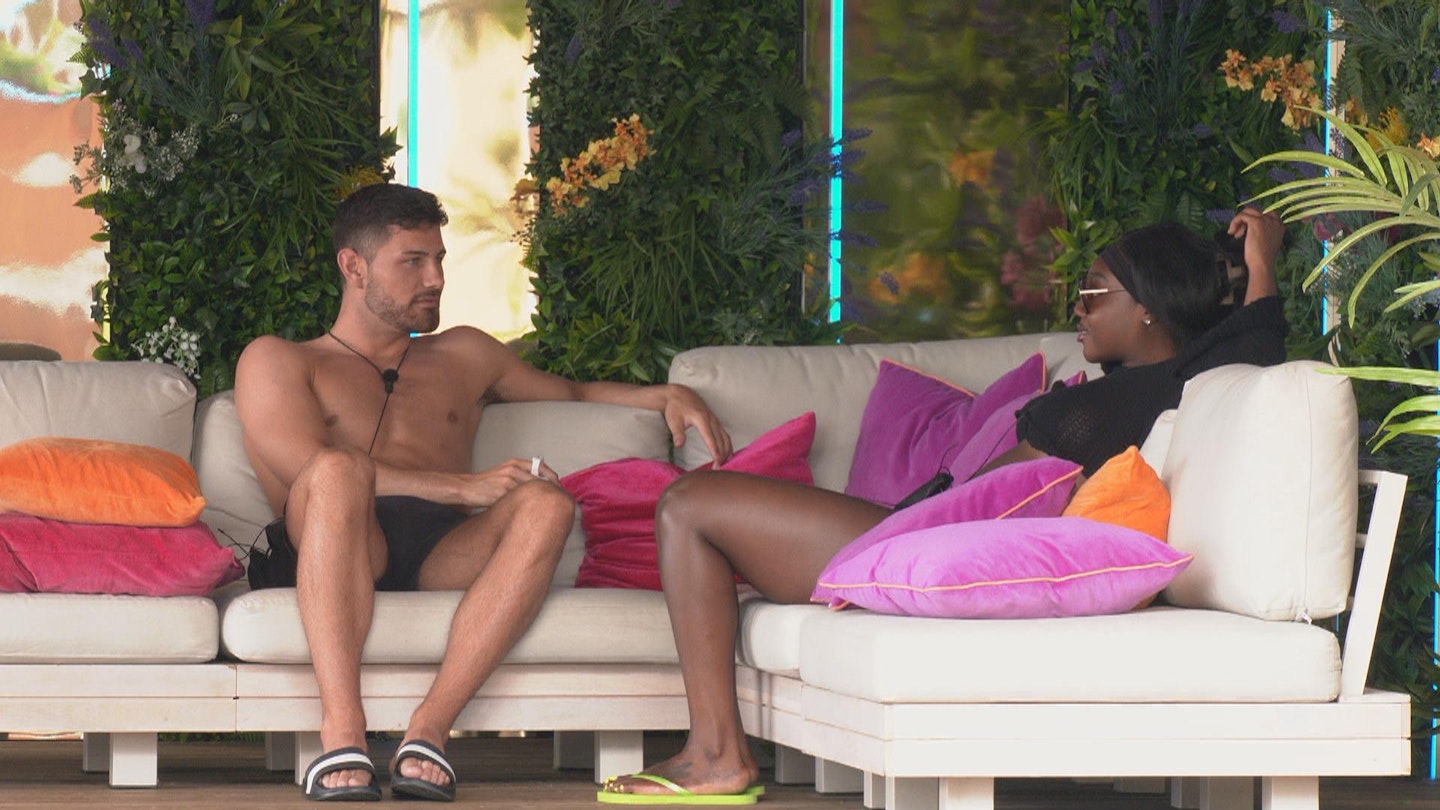 "Only really Catherine and Whitney [Adebayo]that keep in contact," he recently revealed and we are loving that Scottisha and his two girl besties are still close.
As a guest on the Saving Grace podcast, the host asked him, "Who do you no longer talk to?"
"A lot of probably the girls to be honest," he admitted, besides Catherine and Whitney obvs, "Catherine was my best girl mate in there, which is why I'm so sad about the edit because we did get on."
By "the edit", we assume he means that literally everybody thought him and the Irish Islander were no longer friends when in fact they're still pretty close.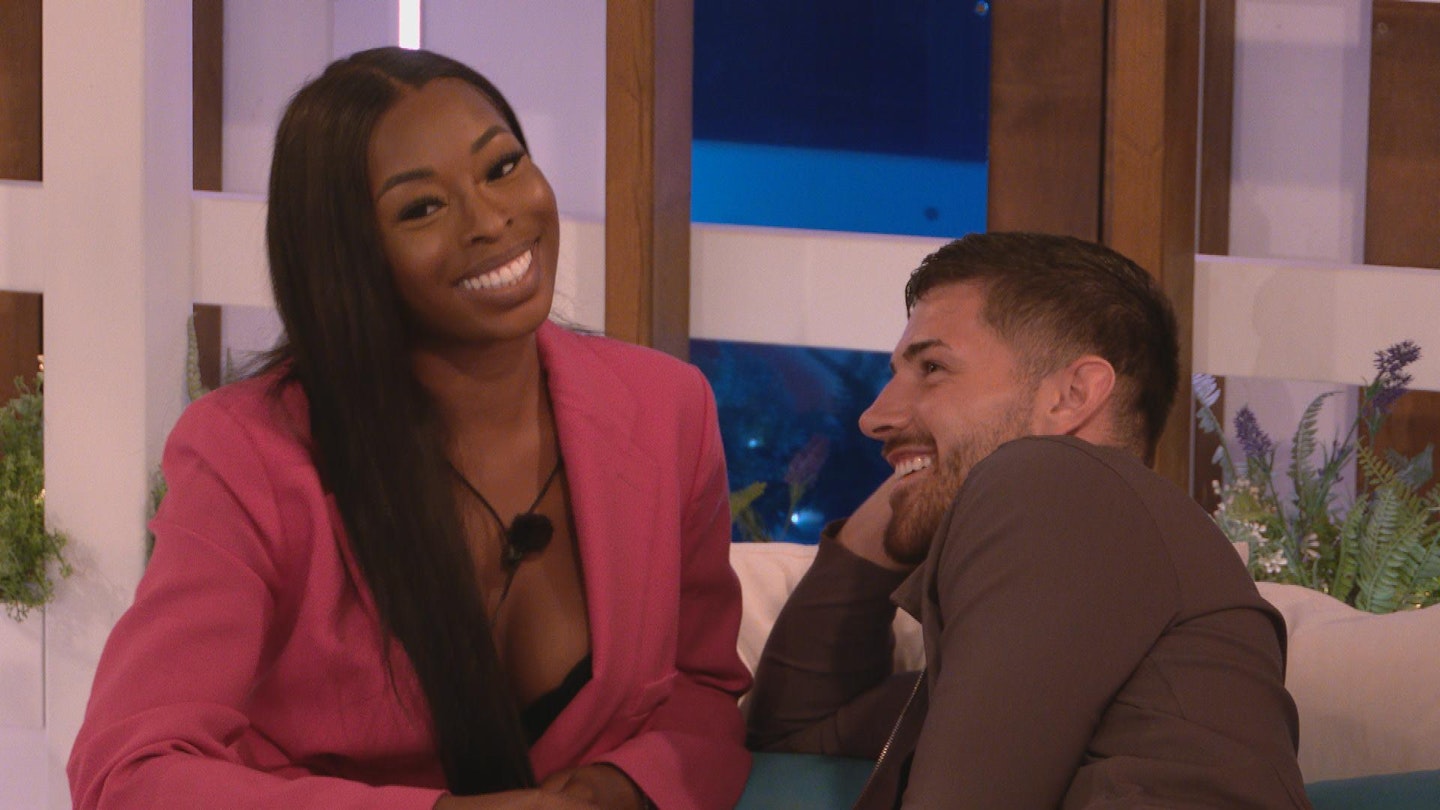 "There's no reason for me to talk to Molly [Marsh] or Ella [Thomas]," Scott explained, before admitting he was still chummy with Ella's boyfriend, Tyrique Hyde, "I keep in touch with Ty.
"If I'm going to message Ella saying 'how are you?' and all that, it's going to be a little bit weird especially when I could just message Ty."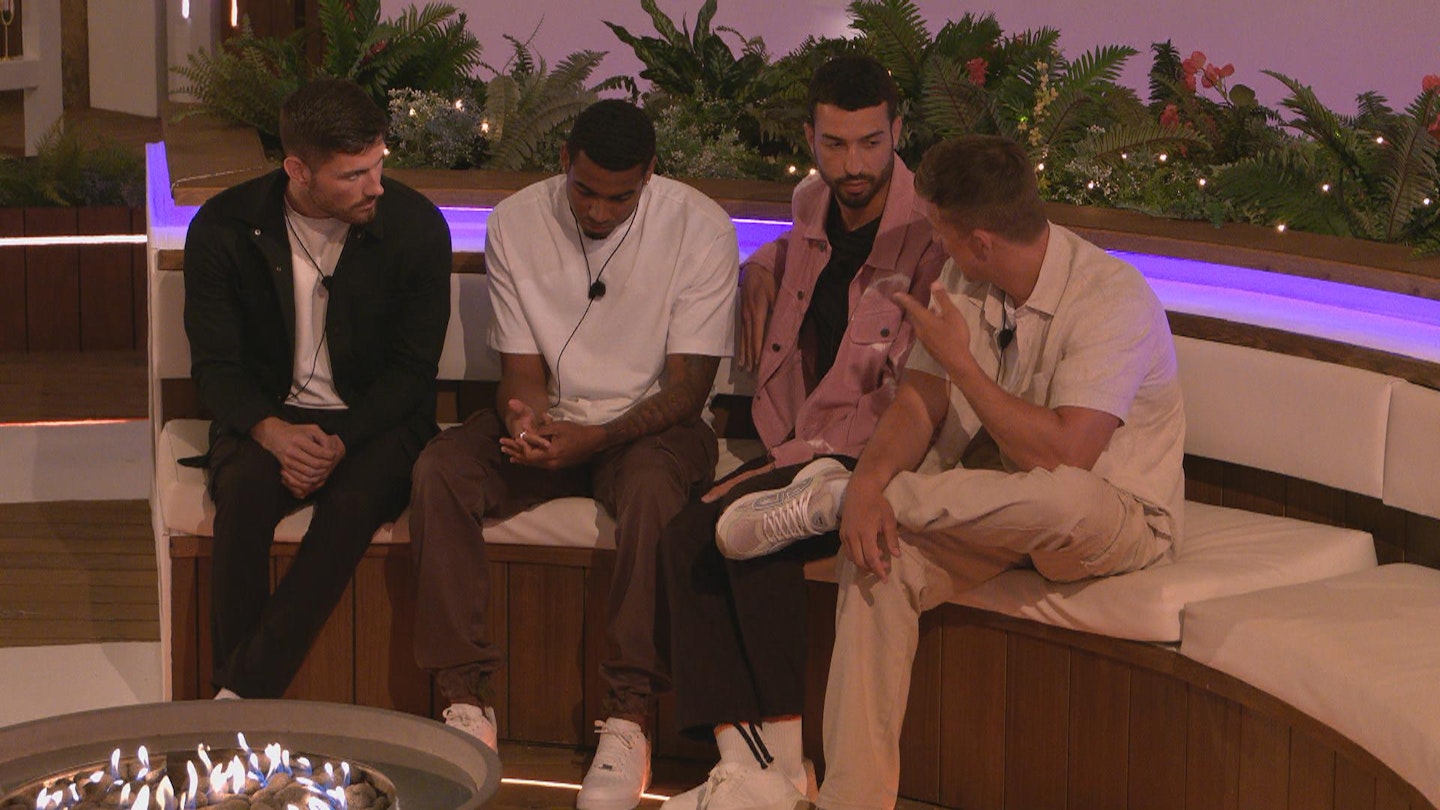 Scott also confessed that if Catherine hadn't rocked up with Elom Ahlijah-Wilson after Casa Amor, their journey on the dating show would have been a hell of a lot different.
"If Catherine had come back from Casa single then..." Scott began.
"You would have still stuck with Catherine?" Grace quizzed.
"Yeah," he confirmed and ain't that just the saddest thing you've ever heard? Oh, what could have been...
WATCH: Catherine and Elom on Scott, Casa Amor and Molly's return | Love Island Secrets