"It's beginning to look a lot like Christmas..." - what Michael Bublé's dreamy voice is here to tell you is that the festive season is upon us, which can only mean you are on the search for the best Christmas crackers to liven up your dinner table decorations. After all, what is a Christmas dinner without some cracking crackers to pull with friends and family?
Closer's Christmas crackers to shop guide, at a glance:
Editor's Choice: Emma Bridgewater Christmas Crackers - View offer on John Lewis
Best traditional Christmas cracker: Deluxe Christmas Crackers - View offer on Amazon UK
Best beauty-themed Christmas cracker: Cath Kidston A Christmas Sky - View offer on Sainsbury's
Are you on the lookout for some traditional crackers, with paper crowns and bad Dad jokes inside? Or perhaps something more unique, like a beauty Christmas cracker? They even have whodunnit mystery crackers now, and they're such an exciting surprise for Christmas Day. Whatever you're in need of, we've got it here, with our ultimate Christmas cracker guide.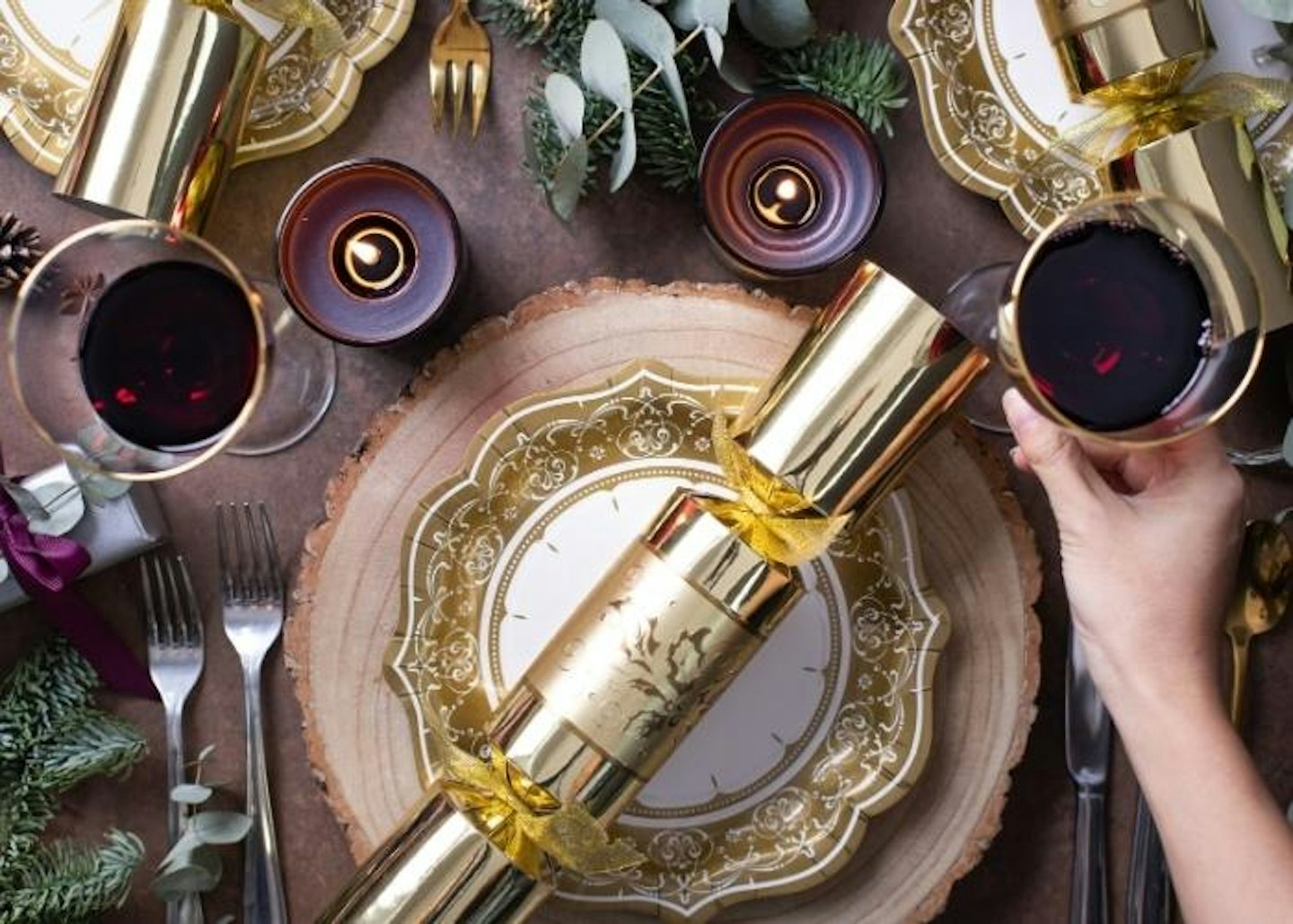 Whilst we're here - have you started to get your presents sorted to gift to loved ones? It's never too early to prepare in our books. Check out our Christmas gift ideas for women for all you lovely ladies. For all those fathers out there, we have our Christmas Gifts for Dads list, because there are only so many socks you can gift them.
Right, let's get started with our shopping guide to the best Christmas crackers. You'd be crackers not to get these...(Get it? Sorry...)
SHOP: The best Christmas crackers for Xmas 2023
Best couples Christmas cracker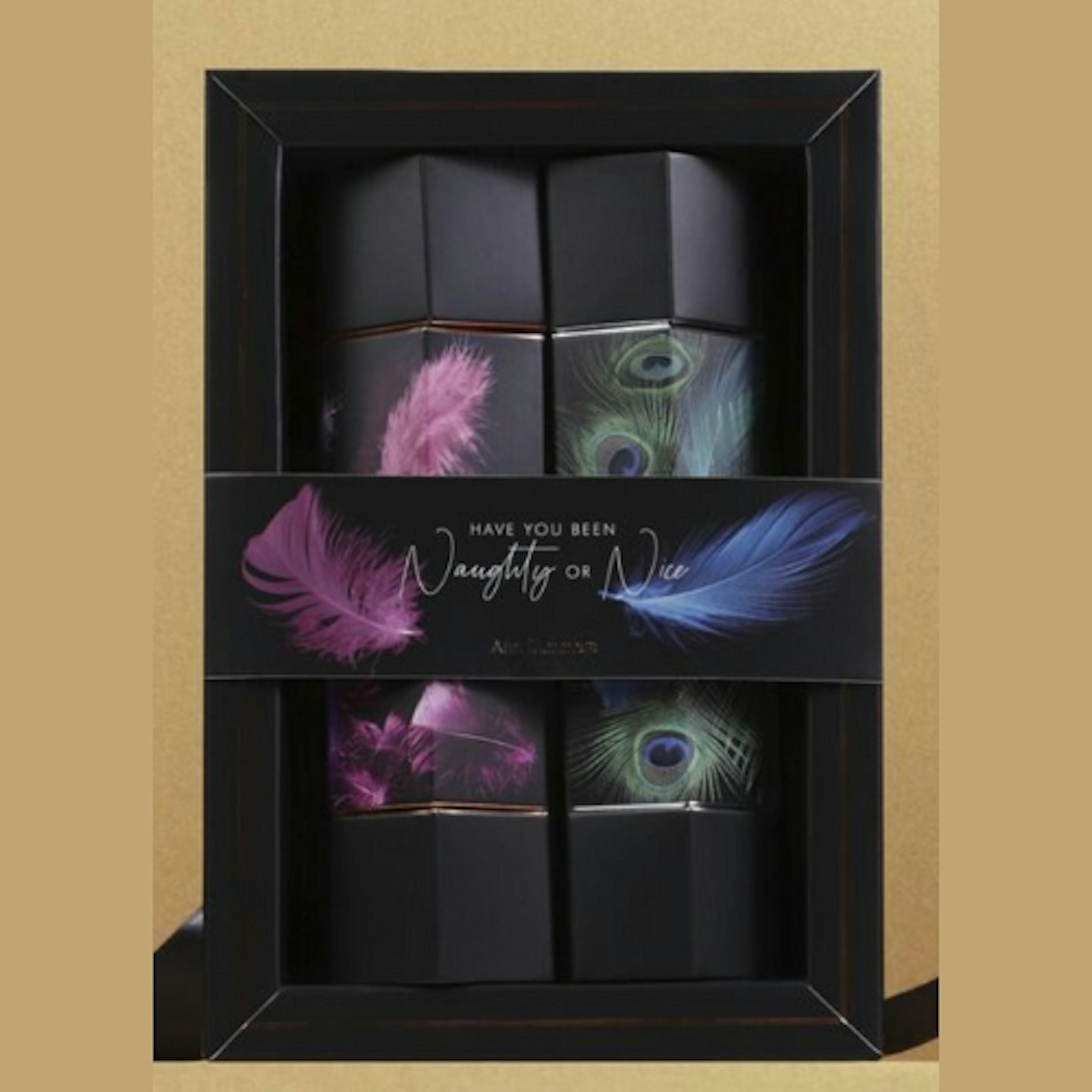 ann summers
Description
If you're having an intimate Christmas dinner for two, why not go extra cheeky with the Naughty or
Best unique-themed Christmas cracker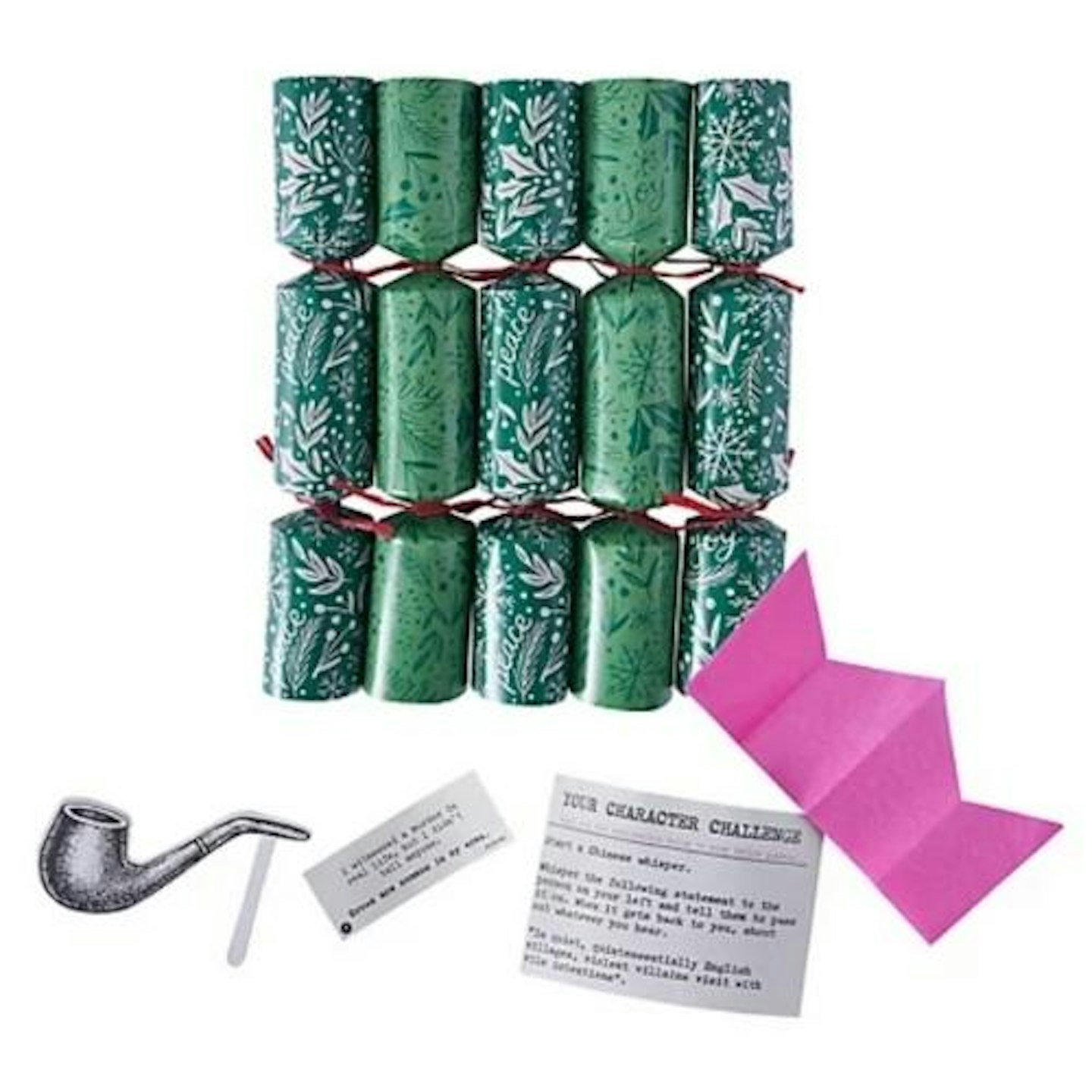 lakeland
Description
What a fantastic idea for a Christmas dinner activity - a mystery Whodunnit game! The set comes
Editor's Choice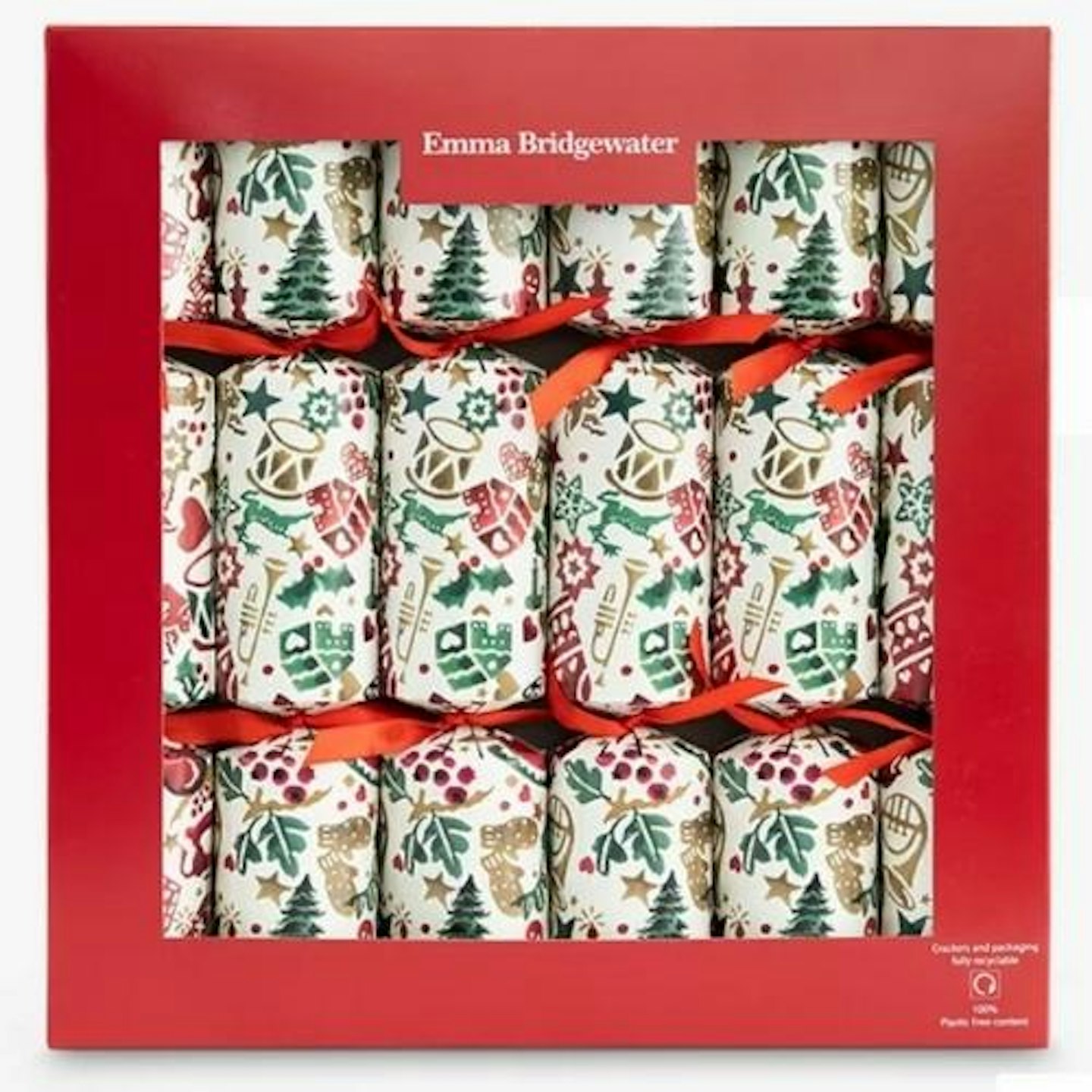 john lewis
Description
Our top pick for the best crackers has to be the Christmas Celebration Christmas Crackers,
Best traditional Christmas cracker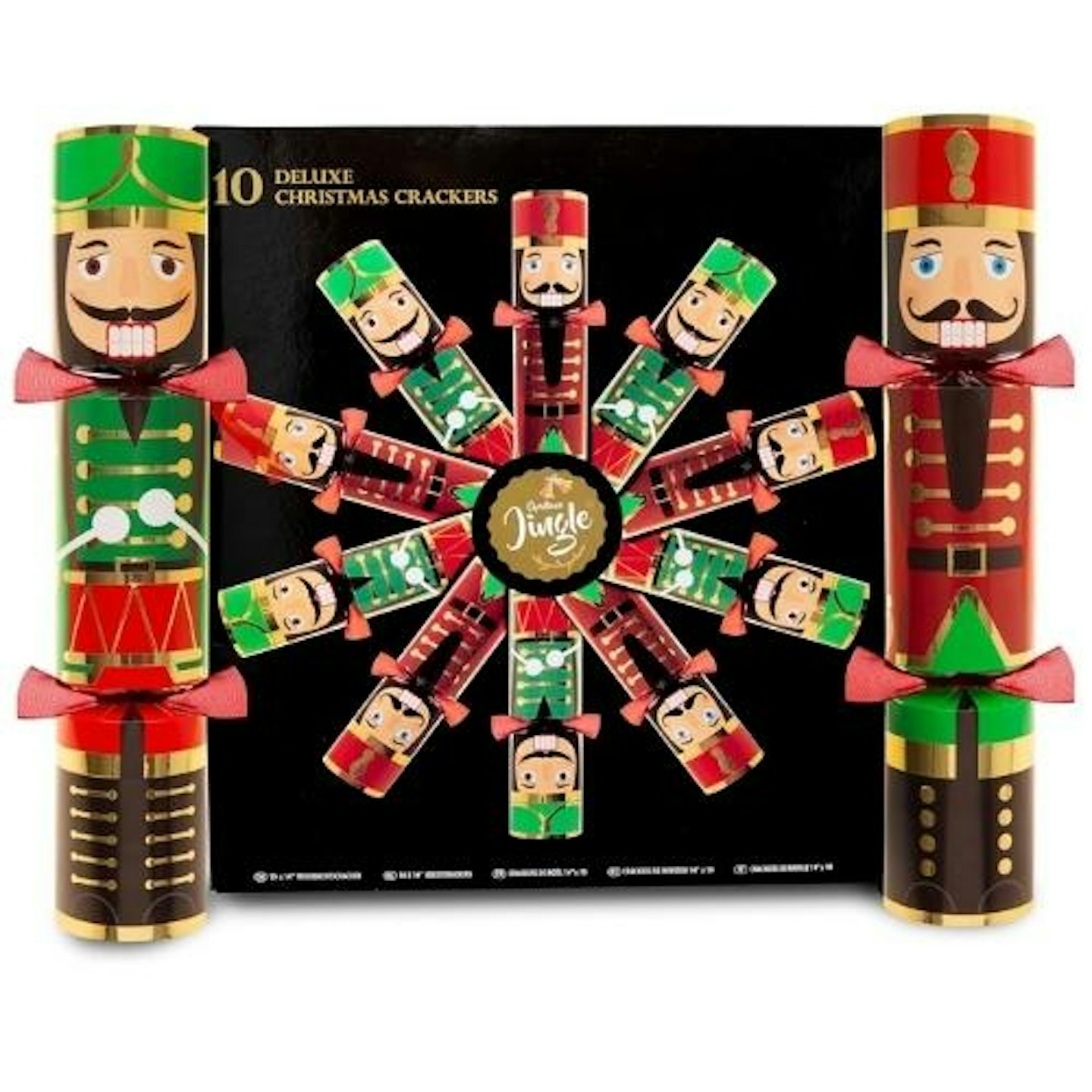 amazon
Description
Sometimes you want something simple and traditional - and you can't get more traditional than the
Best pampering Christmas crackers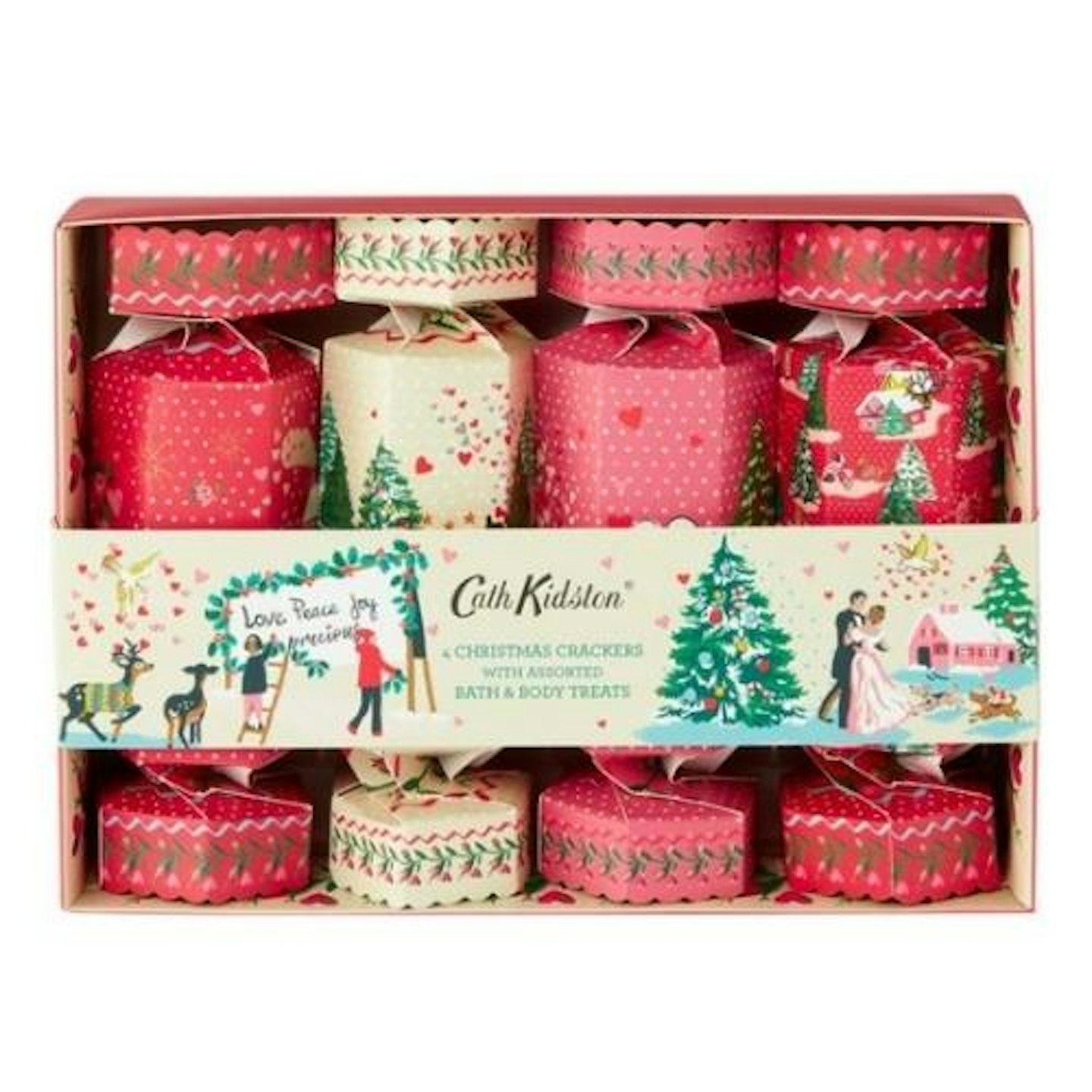 sainsbury's
Description
However, sometimes you want to switch it up from mini pens and magic tricks - and this is where
Best budget Christmas cracker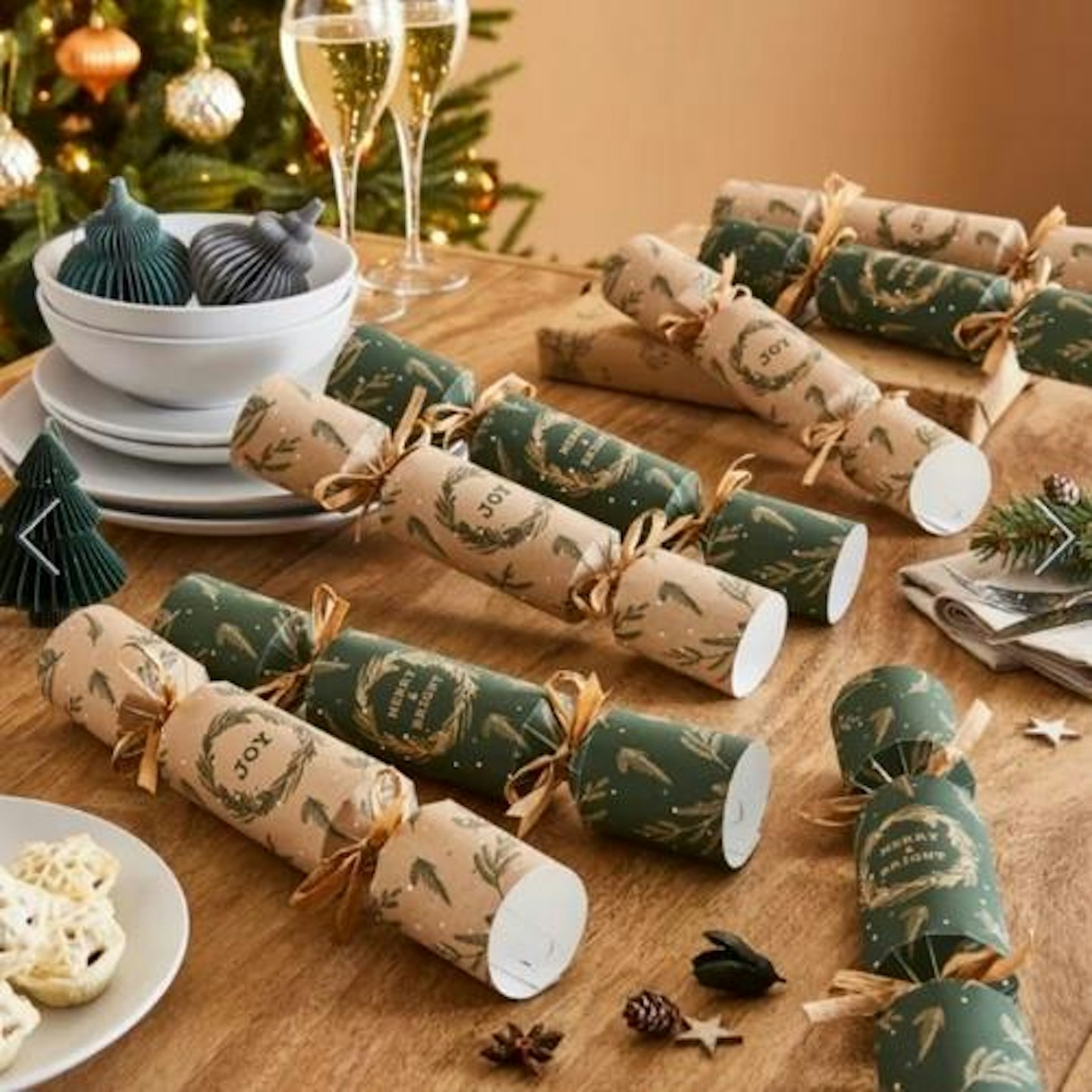 dunelm
Description
Crackers are only a small part of the day, so if you want to save your money for elsewhere - buy
Best activity-themed Christmas cracker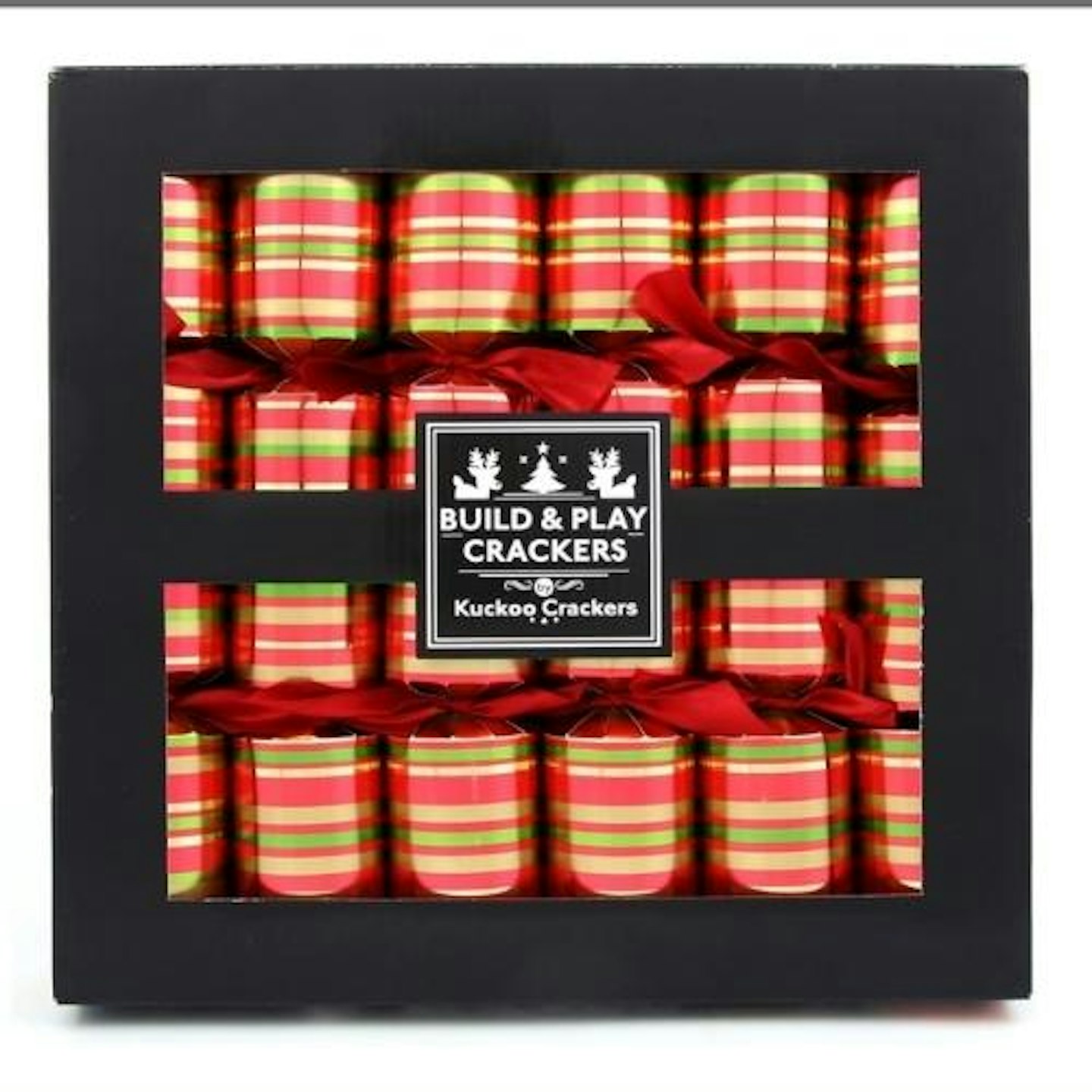 amazon
Description
Have fans of LEGO at the table? They'll love these Kuckoo Build & Play Building Block Christmas
Best reusable Christmas cracker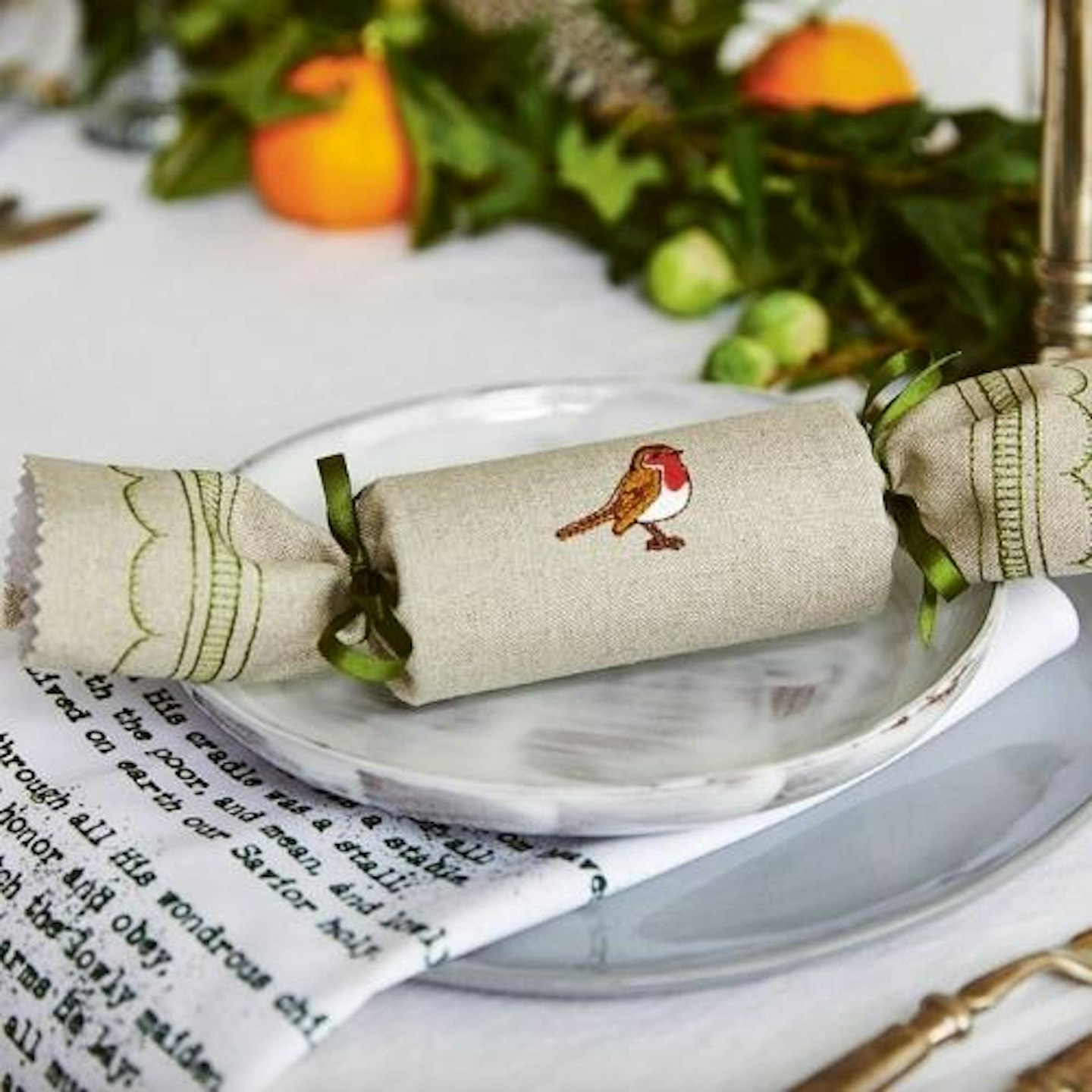 not on the high street
Description
If you want some reusable crackers that you can refill every year with your own personalised
Best chocolate-themed Christmas cracker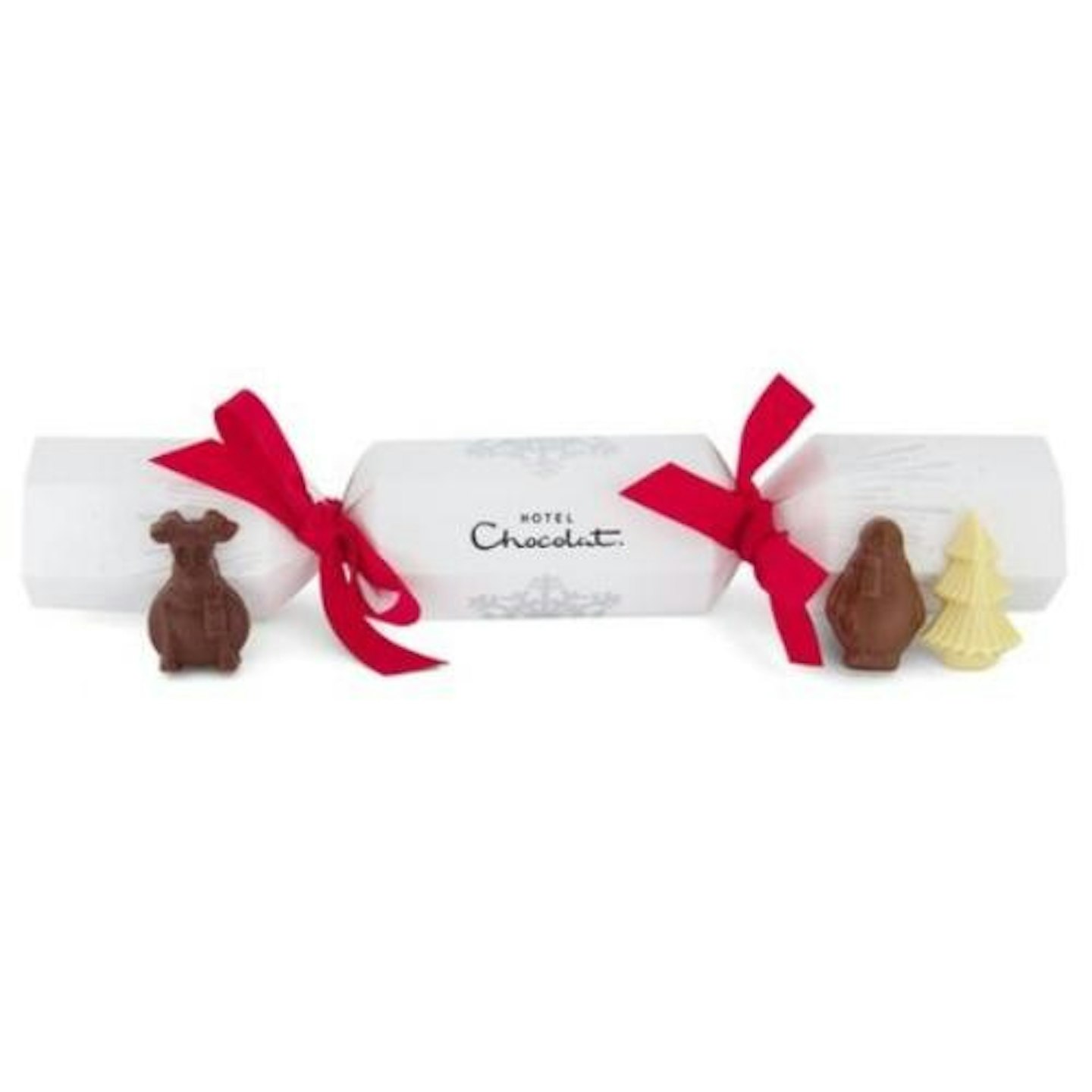 hotel chocolat
Description
If your family likes to save your cracker pulling till after dinner, you'll love these delicious
Best bulk-buy Christmas crackers
etsy
Description
If you're preparing to host a large group of people for Christmas Day, you'll want to bulk buy a
Best luxurious Christmas cracker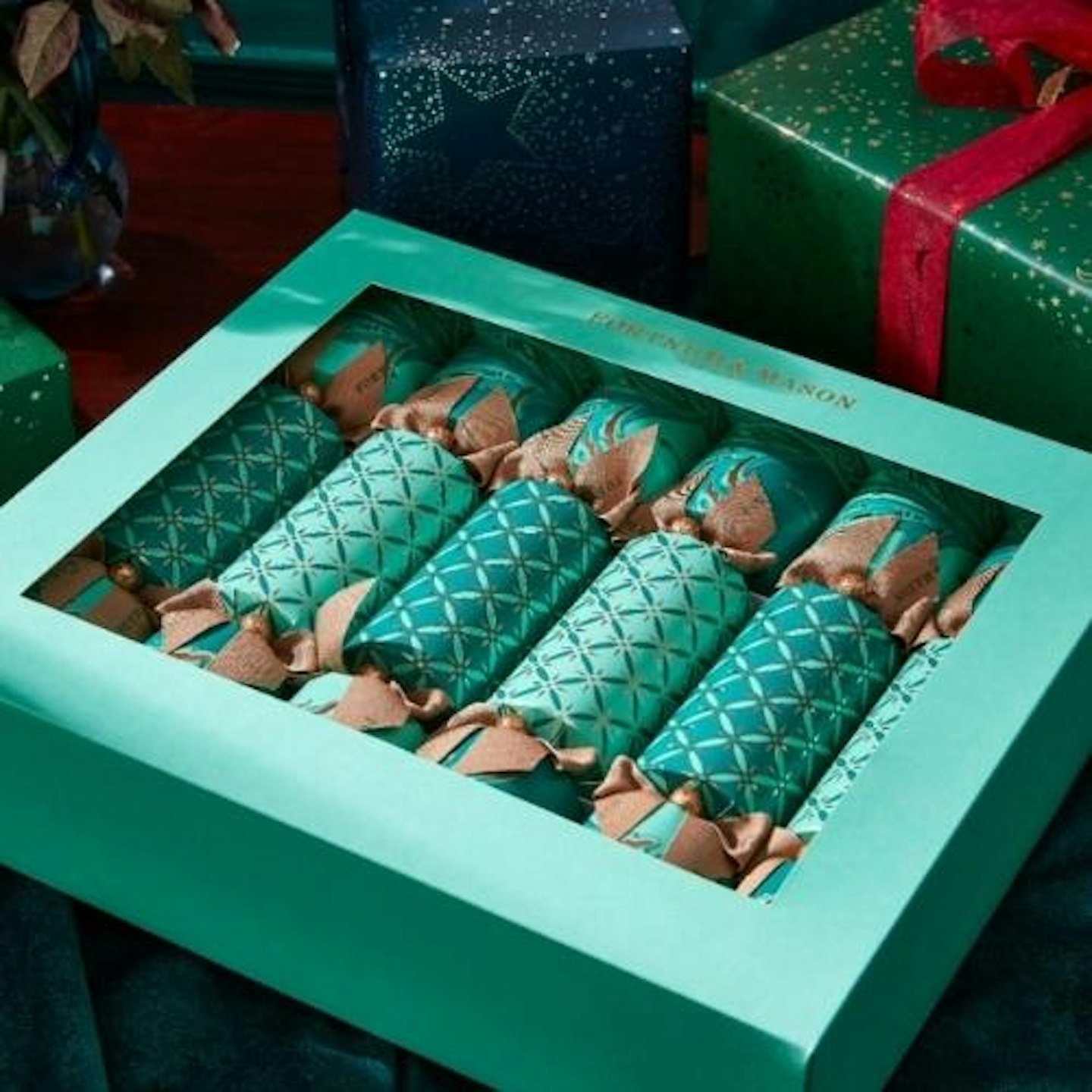 Fortnum & mason
Description
Finally on our list is something extra luxurious if you want to treat yourself and your dinner
Coolest cocktail crackers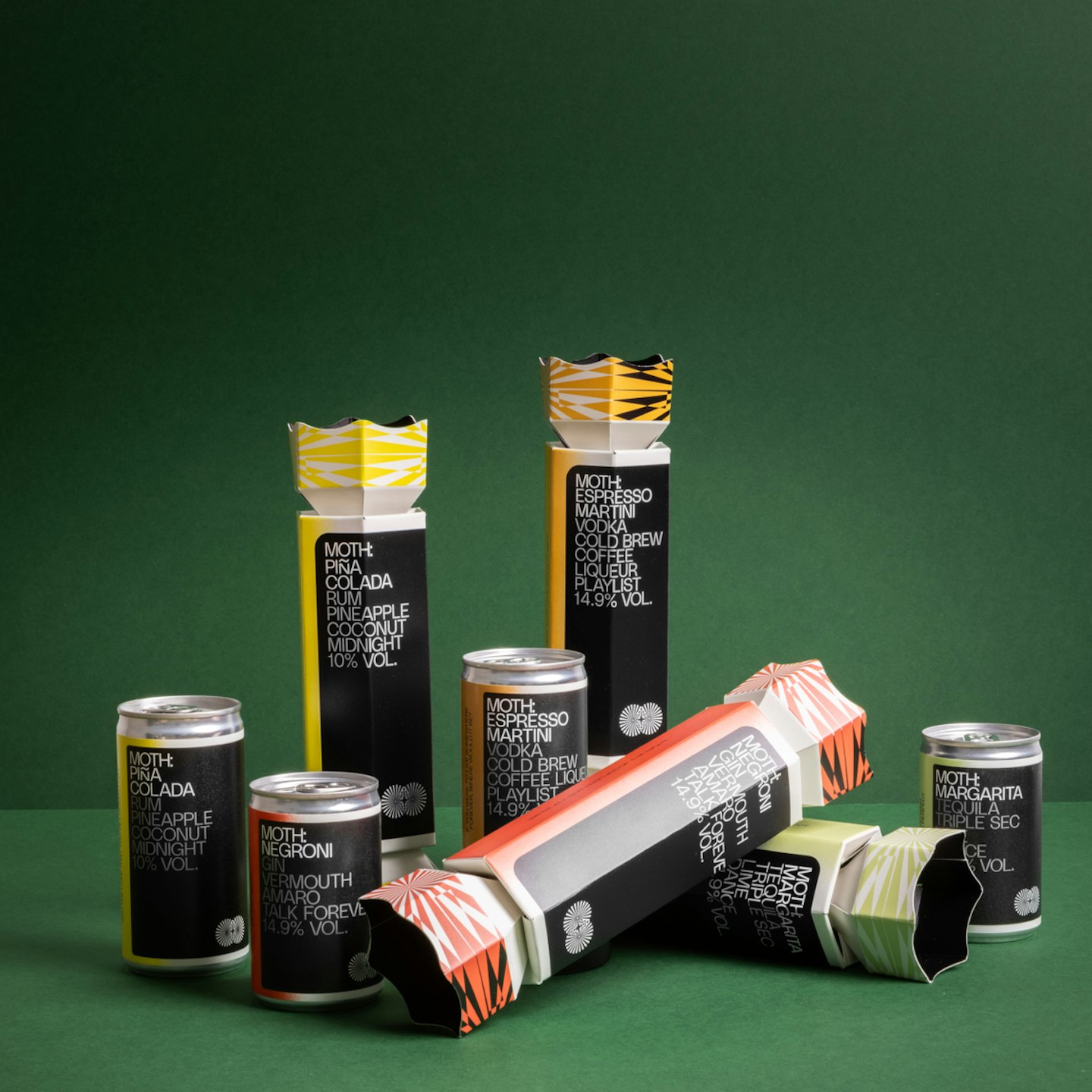 MOTH
Description
Get some serious cool points at Christmas with this sleek set from MOTH. Not only do they look
Best crackers for wine lovers
Description
This contains three different cans of Vinca's award winning, organic, wine. There's three cans to
Ruby Barry is a product writer for Closer Online, specialising in fashion and beauty. The team has nicknamed her "dupe queen", as there's not a product in the world she can't find a cheaper alternative for.