He's one of the most famous TV experts, appearing as This Morning's resident doctor for five years until 2021. And with his former colleague Holly Willoughby quitting the show last month after a series of troubles, Dr Ranj tells Closer how he's been looking out for the presenter.
Dr Ranj, 44, says, "I messaged Holly just to check she was OK. Everything that's happened with her has been really tough. We all reached out and just want to make sure she's all right. She replied and she's good.
"Obviously it's a really difficult place for her to be in and she made a really difficult decision, but the kind thing to do is to reach out and just check in."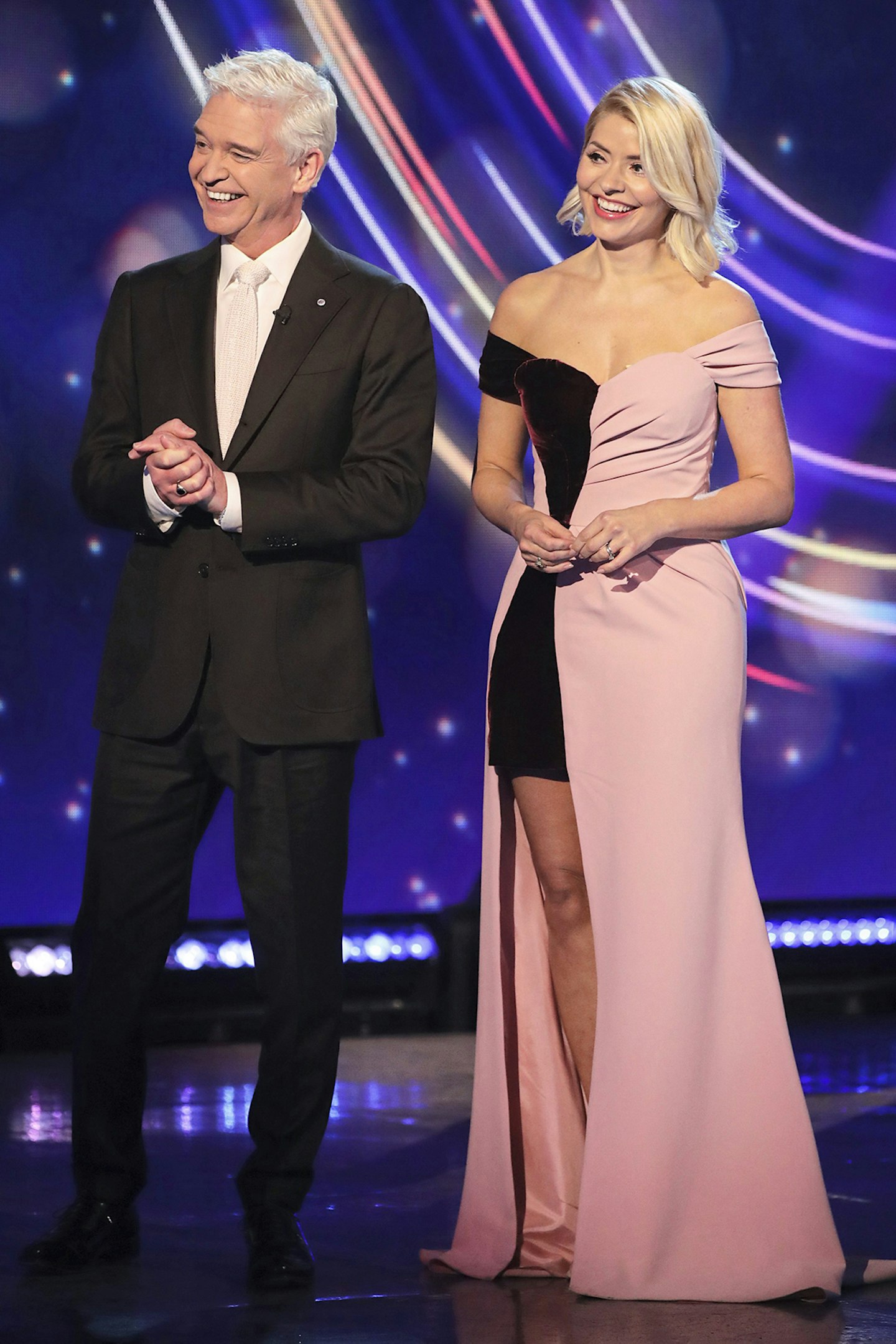 Holly, 42, surprised fans in October when she announced that she wouldn't be returning to This Morning. Her decision came after a difficult year, with her former co-host and BFF Phillip Schofield quitting the showin May following revelations over his "unwise but not illegal" affair with a younger male colleague.
Last week it was revealed that presenter Cat Deeley would be joining This Morning as a potential replacement for Holly alongside Rylan Clark.
But since she quit, Holly has reportedly been living a much quieter life, having taken a step back from both social media and her TV career.
And despite it still being unconfirmed whether she will return to host Dancing On Ice in January, Dr Ranj says that he believes Holly will bounce back.
He explains, "Of course she will come back to TV, she's too good not to. I don't know where or what show, but she's so good at it, it would be a shame for her to back away completely."
Since the drama back in May, Phillip, 61, too has kept a low profile, but Dr Ranj – who first appeared on TV back in 2021 with the CBeebies show Get Well Soon after working for five years in the NHS as a paediatrician – admits that
he hasn't reached out.
"I don't think many people have heard from him since everything came out," he shares. "I hope he's well and I hope he's OK, but I don't think many people have much contact with him. A lot happened in a very short space of time."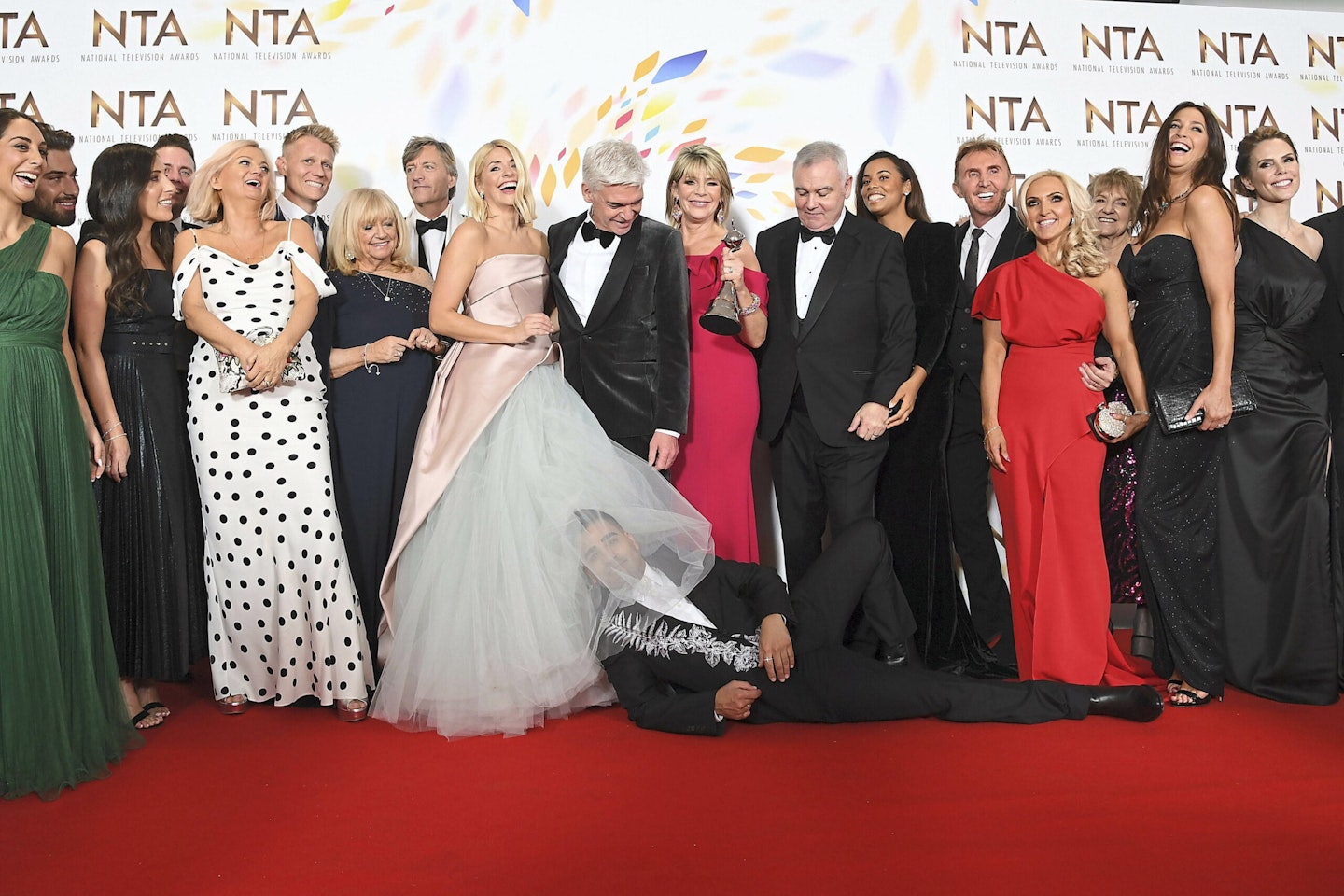 In June, it was confirmed that ITV are conducting an external review into the details behind Phillip's departure from This Morning and in the meantime, rumours have swirled that Phillip could be set to return with a tell-all memoir, but Dr Ranj believes that the investigation needs to be completed before Phil could ever make a comeback.
He says, "People do surprise us [with comebacks], but I think everything that's happened needs to be properly investigated and we need to get to the bottom of everything."
When the scandal involving Phillip broke, Dr Ranj spoke out about the toxic environment at This Morning, prior to his quitting the show in 2021.
In a statement on Instagram he claimed, "Over time I grew increasingly worried about how things were behind-the-scenes and how people, including myself, were being treated. I didn't know the truth about what was going on with Phillip, but I do know the issues with This Morning go far beyond him. It takes more than one person to create a culture."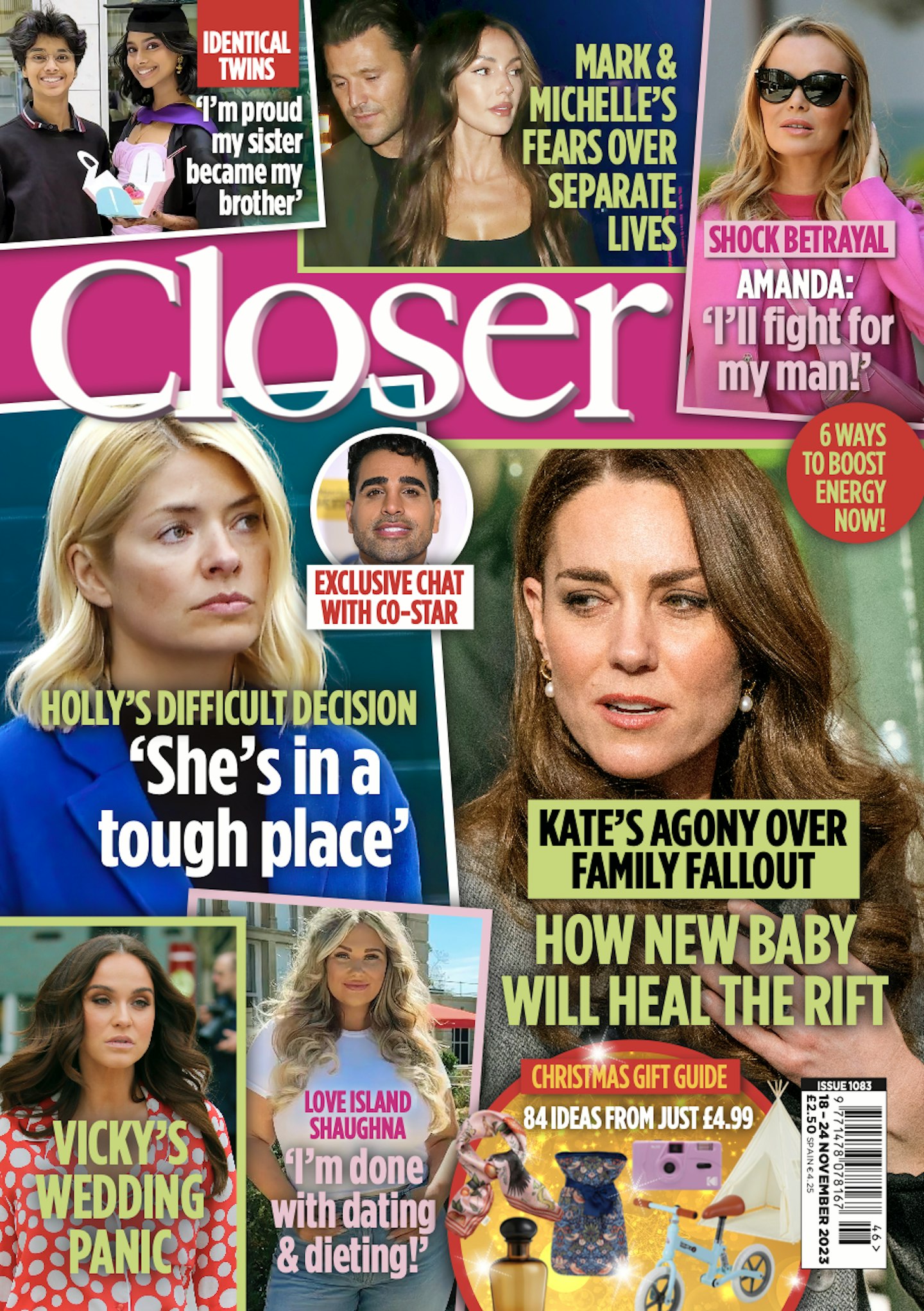 Dr Ranj has now relocated to Manchester to work on Morning Live, regularly appearing on the BBC morning show hosted by Gethin Jones as the series' resident medical expert.
But Dr Ranj admits that he hasn't completed turned his back on ITV and This Morning.
"This Morning is a great show, don't get me wrong – I worked on it for 10 years and I loved it," he says. "But for me to go back, there would need to be a lot of changes.
"But never say never. I love Morning Live and I don't plan on leaving anytime soon as I'm having a great time there and I love the team, I love the show and I love Manchester, but my mantra is never say never."
Dr Ranj presented the Media Progress Moment Award at the Ethnicity Awards in the London Marriott Hotel, where Closer spoke to him.