Holly Willoughby has confirmed she won't be returning to This Morning following her short break from the show.
The TV presenter last hosted the show on Wednesday 4 October, with Alison Hammond being drafted in to replace Holly at the last minute the following day. Recent reports claimed that Holly would be returning to This Morning at the end of the month, however she's since announced that she has quit the show for good.
In a heartfelt Instagram post, Holly told her followers, "I have let ITV know today that after 14 years, I will not be returning to This Morning."
She continued "To everyone who has ever worked on the show over the years, thank you so so much. This is such a difficult goodbye, you are incredible and I forever will be proud of what we've done together.
"Thank you to everyone at ITV for being supportive. To every guest who has been sat on our sofa, thank you.
"Most of all, thank you to the wonderful viewers. You've been so loyal, so supportive and the very best company every day."
Holly said that presenting This Morning had "been an honour" but admitted she had made the decision to leave "for me and my family."
"I will miss you all so much," she signed off the post.
Holly's announcement comes months after her former co-host and BFF Phillip Schofield left the show.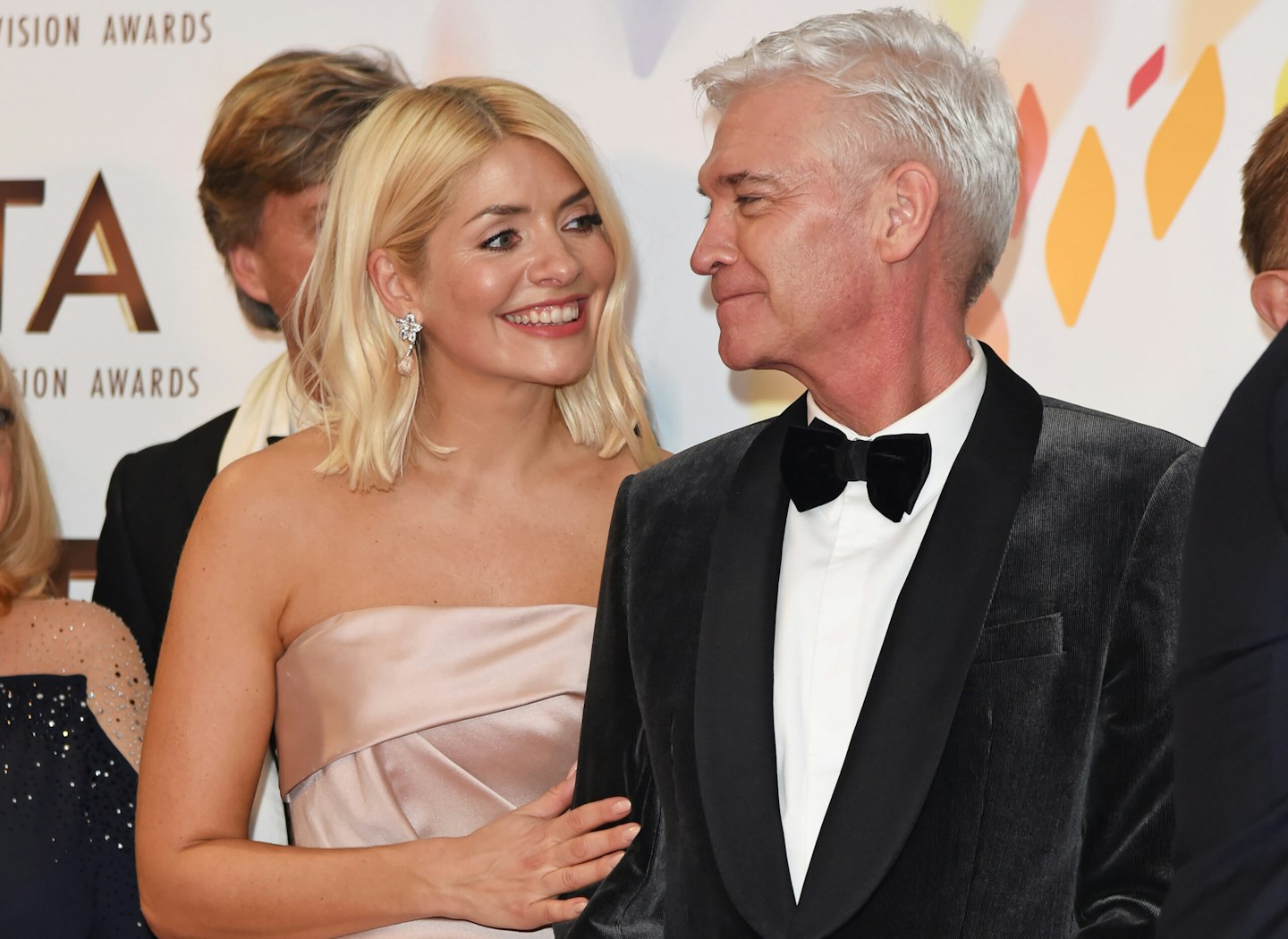 He said in a statement at the time, "I have always been proud to cover fascinating stories on This Morning. But recently, This Morning itself has become the story.
"Throughout my career in TV – including the very difficult last few days – I have always done my best to be honourable and kind. I understand that ITV has decided the current situation can't go on, and I want to do what I can to protect the show that I love.
"So I have agreed to step down from This Morning with immediate effect, in the hope that the show can move forward to a bright future. I'd like to thank everyone who has supported me – especially This Morning's amazing viewers – and I'll see you all for the Soap Awards next month."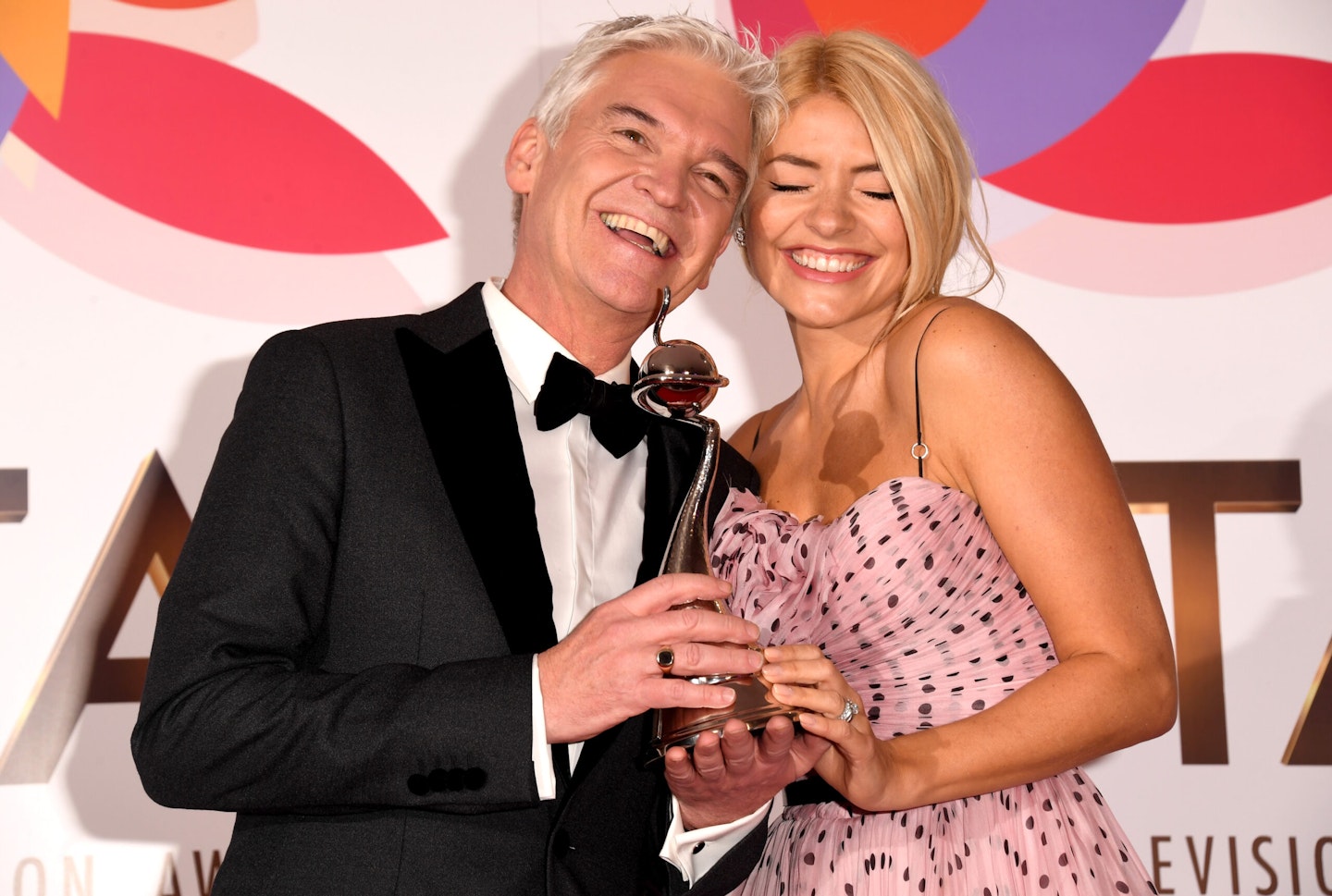 Holly also said, "It's been over 13 great years presenting This Morning with Phil and I want to take this opportunity to thank him for all of his knowledge, his experience and his humour. The sofa won't feel the same without him."
Holly previously hinted she wants to focus on her "greatest job ever" - raising her children Harry, Belle and Chester.
In an interview with The Sun she admitted, "My biggest challenge over the next few years will be parenting my children as they get older.
"My main focus is churning out three very grounded, normal, happy, content children, teenagers and adults, eventually. "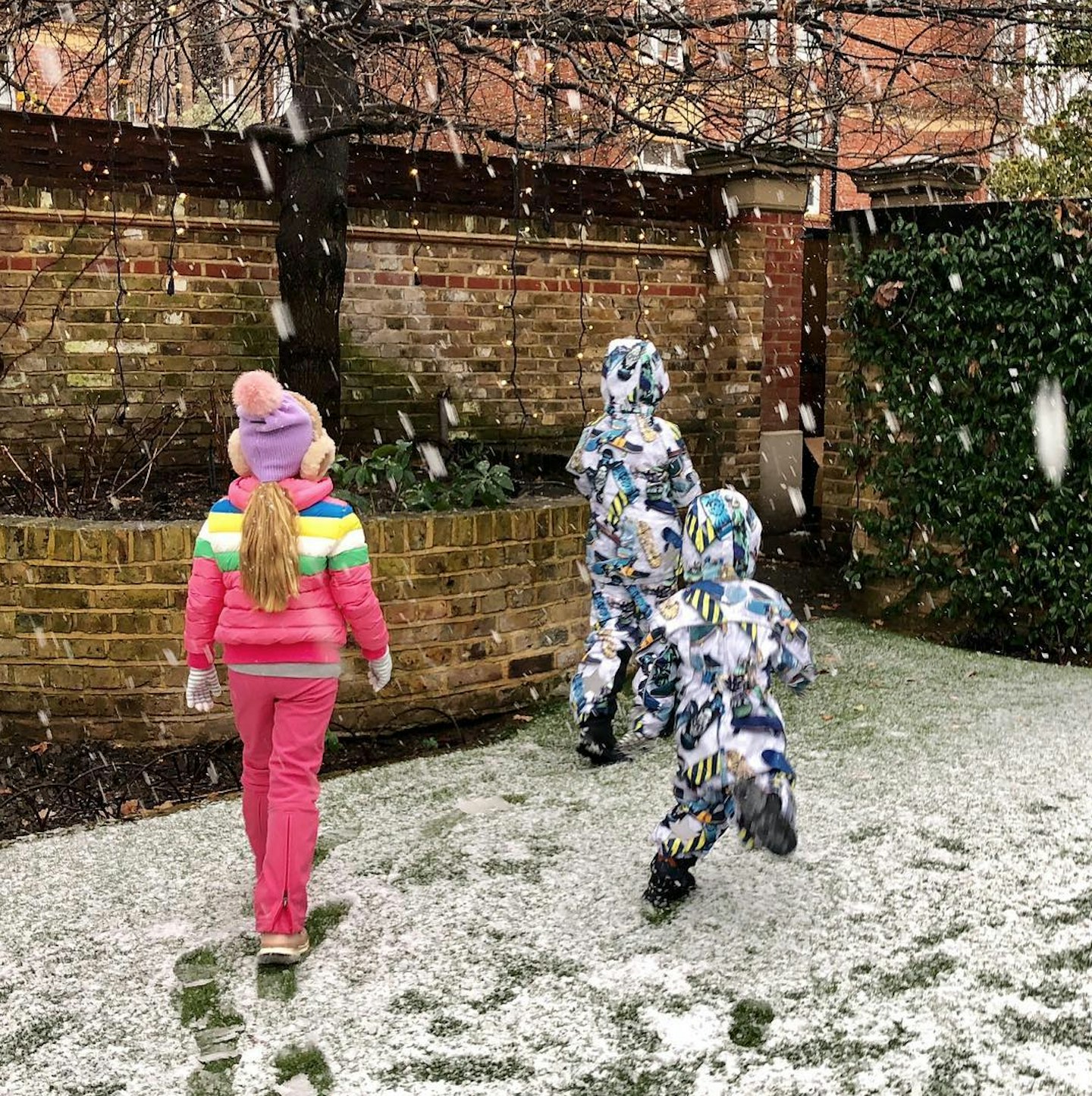 Holly Willoughby presenting on I'm A Celebrity... Get Me Out of Here!
Holly took a break from This Morning to co-host I'm A Celebrity... Get Me Out of Here! 2018 alongside Dec Donnelly.
In a statement the mum-of-three admitted she was "excited" to join Dec in the jungle, "I love Ant and want to send him my best wishes and support for a continued recovery.
"These are big shoes, not to fill, but just to keep warm for a little bit... Honestly, I'm a huge fan of I'm a Celebrity and actually feel like I've won a competition to go and hang out on my favourite show!"
She then joked: "When is it a good time to tell Dec I'm scared of everything that moves?!"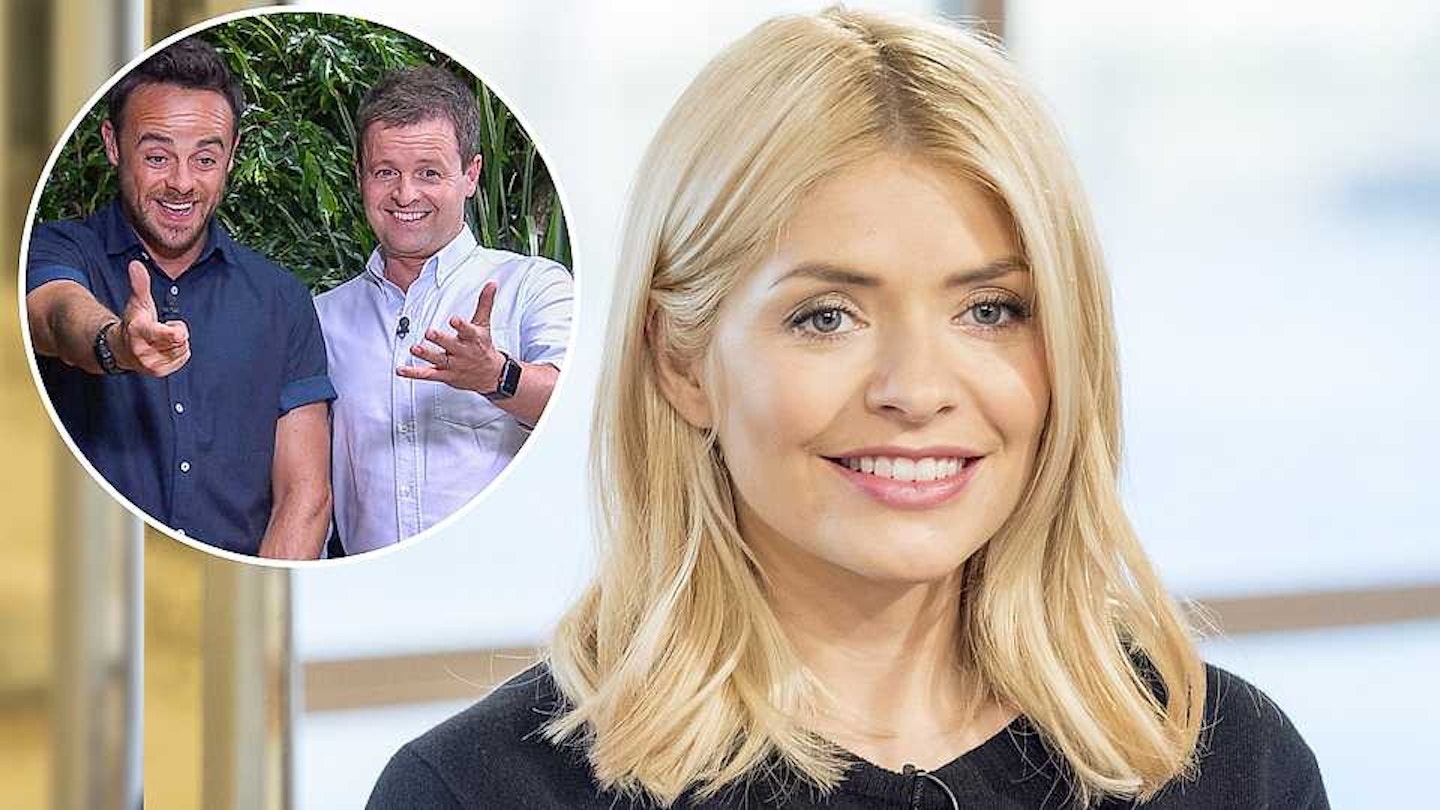 The news came after Ant McPartlin revealed he's taking a break from TV following his rehab stint.
Holly Willoughby online hoax
Similar to other celebrities, in 2018 Holly Willoughby was targeted by an online hoax that claimed she quit This Morning to launch her "own line of health and wellness products."
The Facebook scammers even photoshopped tweets and interviews about the hoax. One of the tweets claimed she wrote: "I knew I'd get back at BBC One When they had me 'leave #The Voice UK for not 'fitting' in. Now who's laughing! #weightloss #skinny #revenge.
"I knew I was overweight then, but kicked off the show because of it?! It gave me the motivation to get the perfect revenge."
Holly Willoughby quit This Morning hoax - STACKED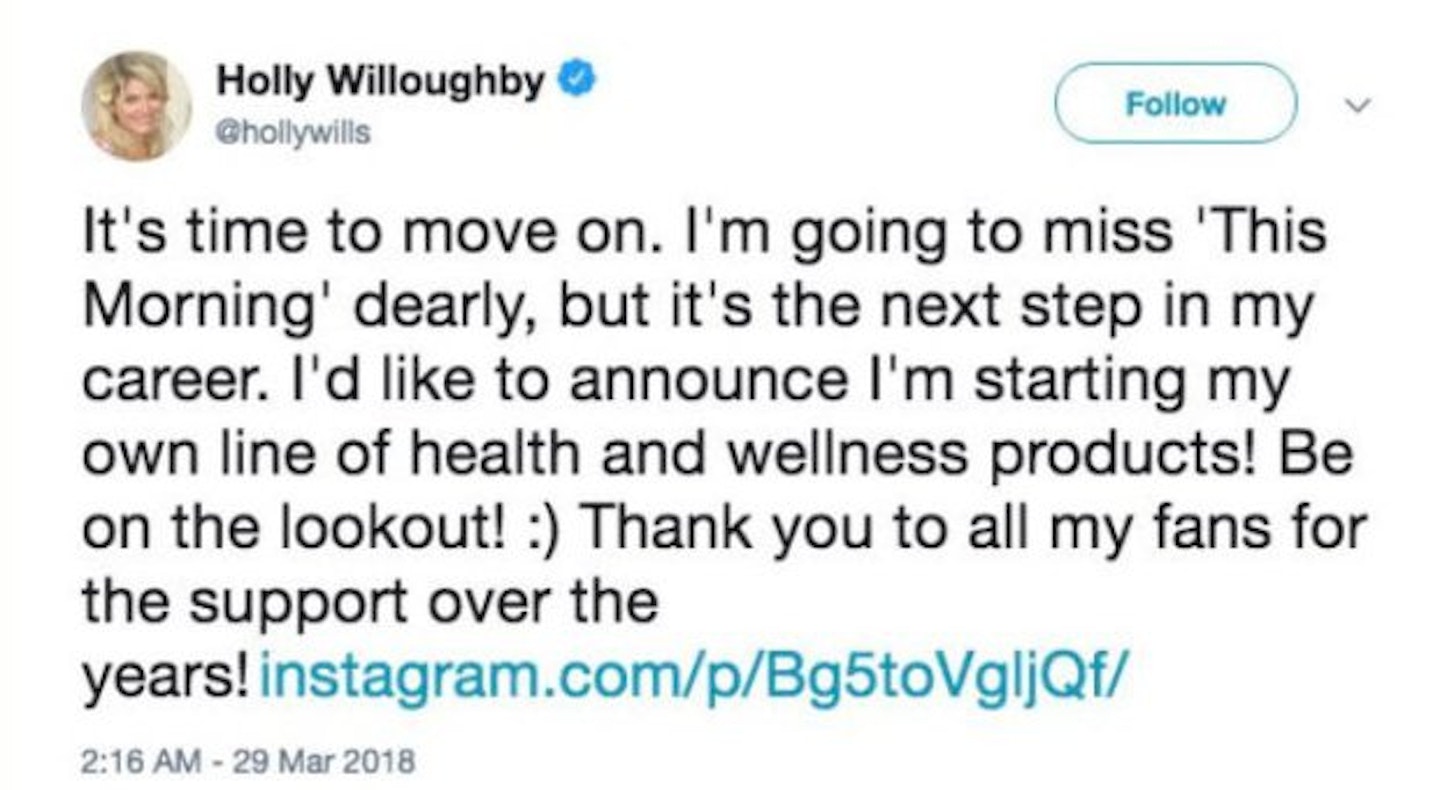 1 of 3
CREDIT: Facebook
Holly Willoughby quit This Morning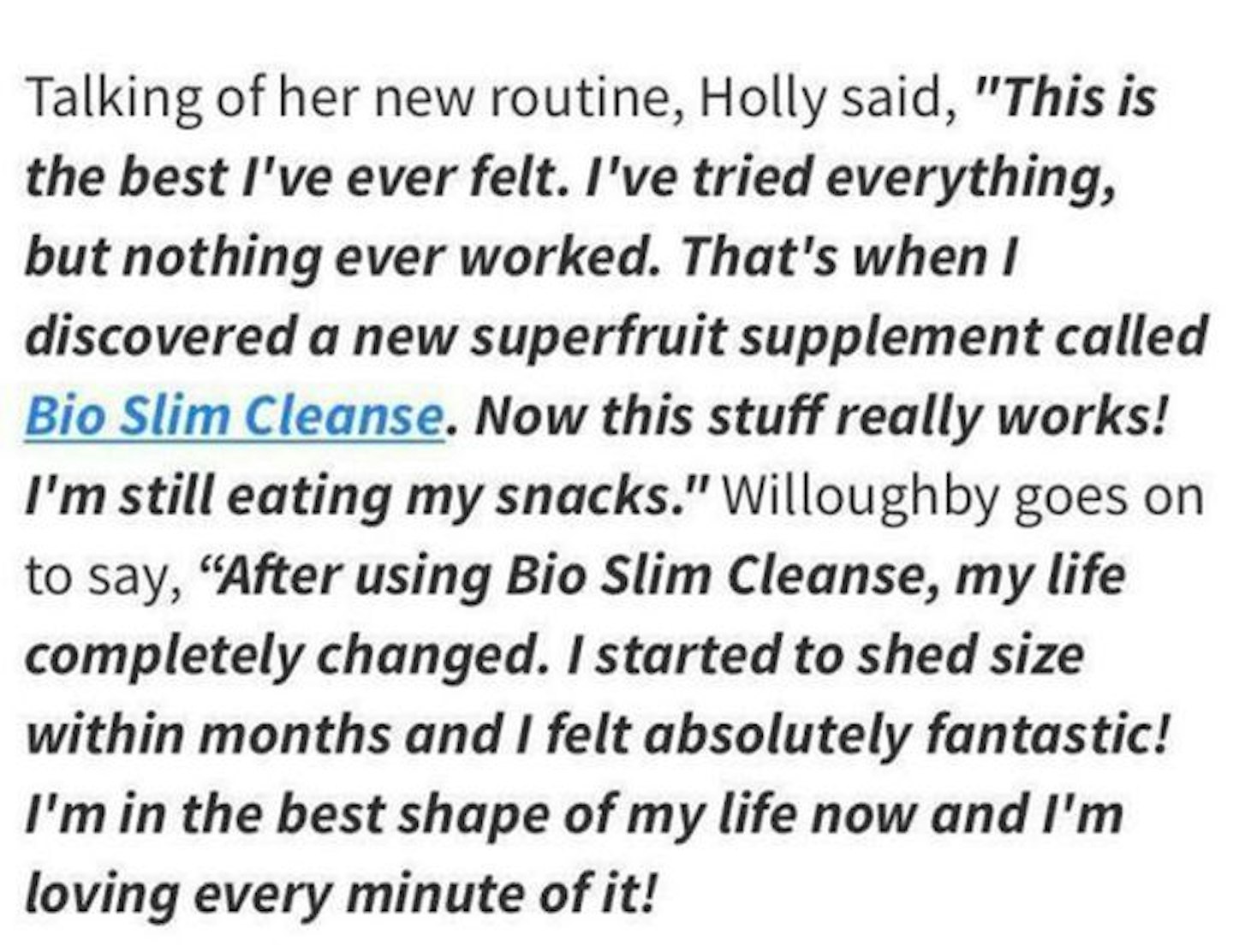 2 of 3
CREDIT: Facebook
Holly Willoughby quit This Morning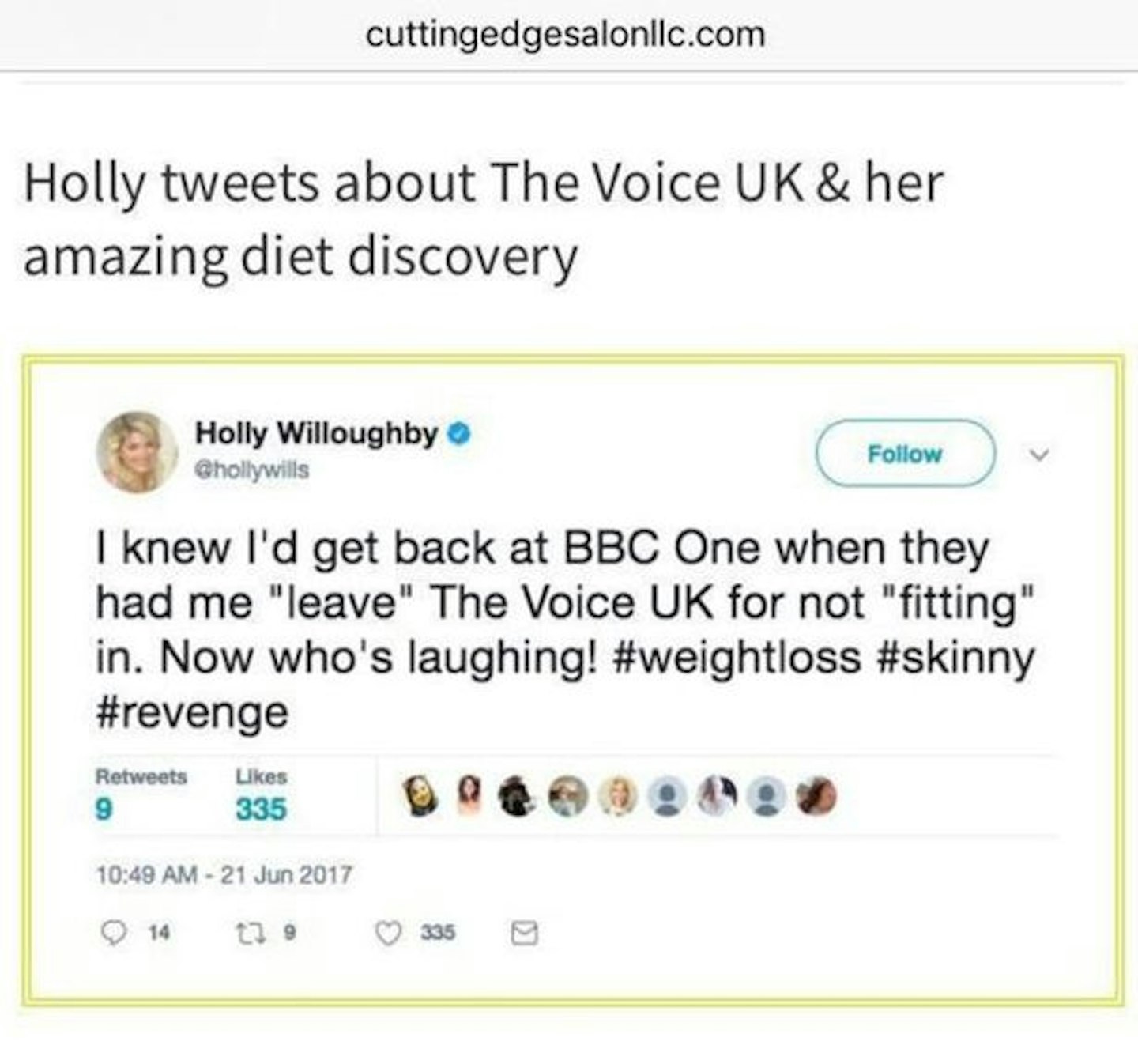 3 of 3
CREDIT: Facebook
Holly Willoughby quit This Morning
The TV presenter has previously revealed she will not discuss her weight in public, she explained to Prima Magazine, "I don't want to encourage eating disorders. I try not to focus too much on my appearance. As long as I'm being healthy, that's good enough for me.
"I'm quite active and I try not to let the way I look be the main focus because it's not the important thing."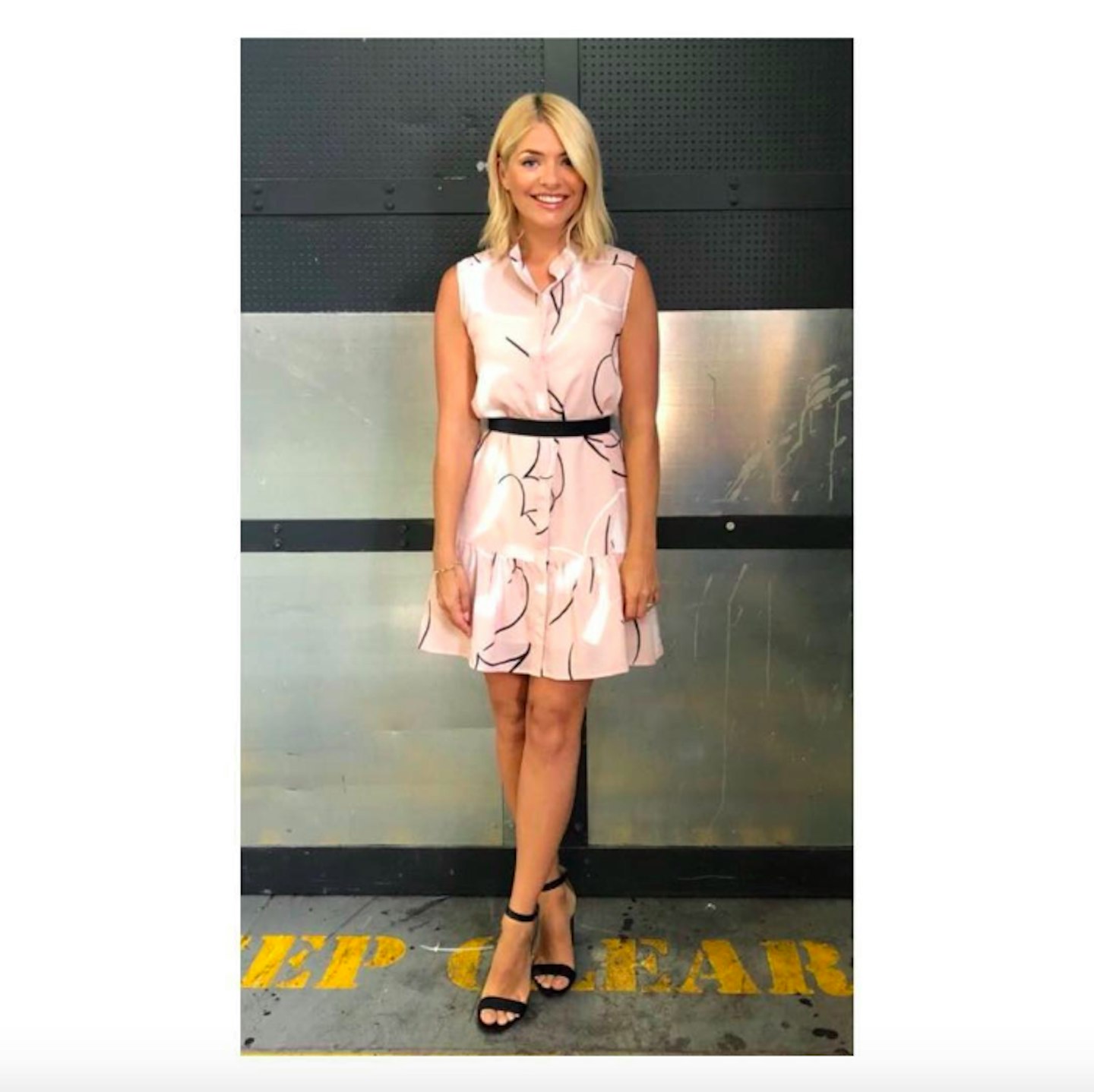 Holly went on to say, "I actually avoid talking about my diet and exercise regime because I have interviewed so many people affected by eating disorders.
"I know that some people in chat rooms can really fixate on other people's diets."
WATCH: Eamonn and Ruth reveal This Morning secrets you need to know!