As excitement builds for her new Netflix series is already causing a stir ahead of its 1 January release, with iconic Hollywood magazine Variety hailing the thriller's all-star cast led by Michelle Keegan.
And with the buzz over Michelle's latest role in Harlen Coben's Fool Me Once gaining momentum across the Atlantic, insiders tell Closer how the former Coronation Street star feels ready to crack America.
A source says, "Michelle's management team has been inundated with interest from Hollywood TV and film execs wanting to meet with her and discuss opportunities. The feeling is that this could potentially turn her into the next Margot Robbie.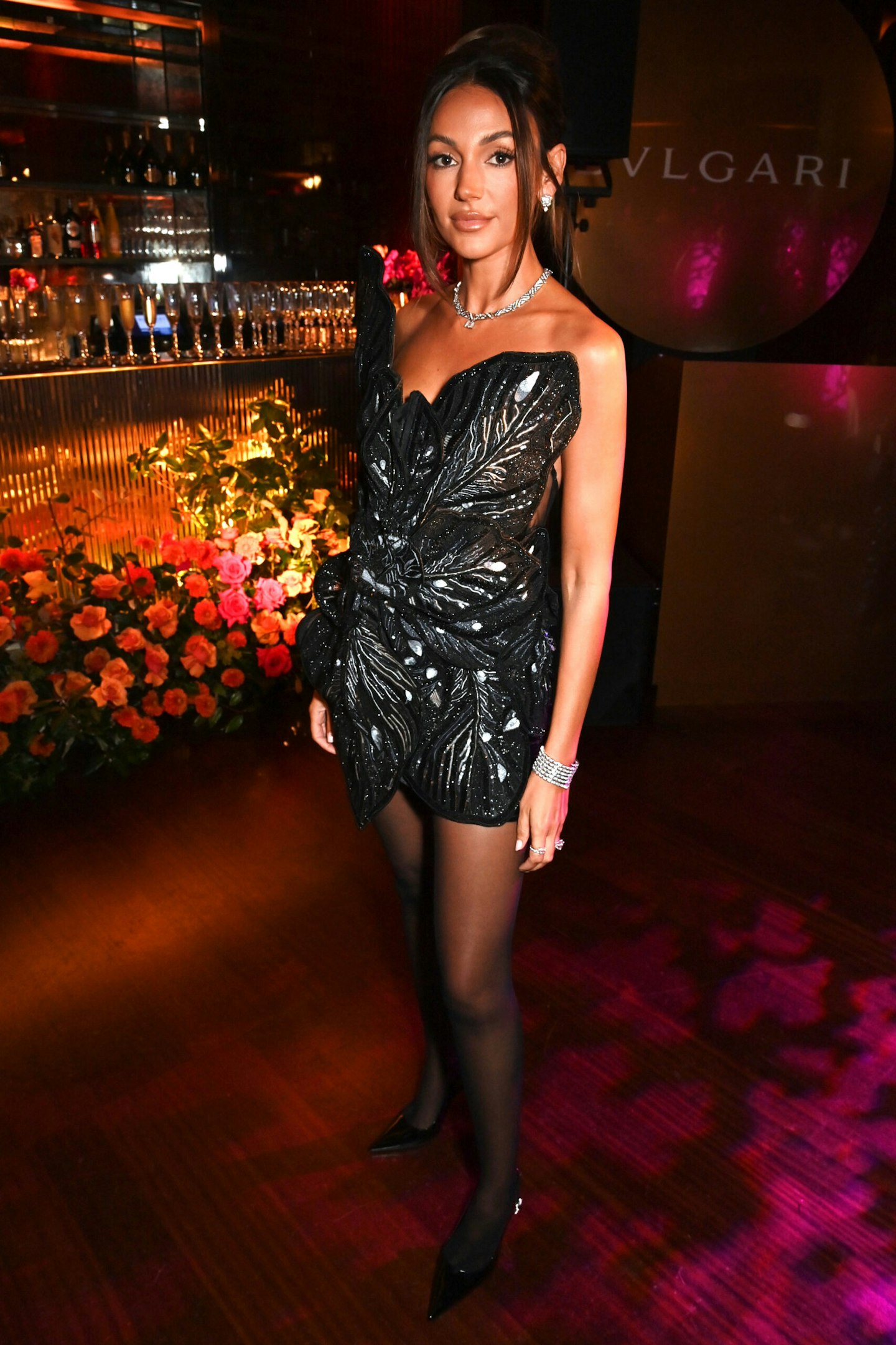 "Her Sky 1 show Brassic and BBC drama Ten Pound Poms have both been hugely popular in the US, and really put Michelle on the map. Both shows caught the attention of Hollywood producers and directors who've had their eyes on her as the next big British star to make it over there.
"Cracking the States has always been a dream of Michelle's and she's been advised to strike while the iron is hot and make the most of every opportunity. She's at the top of her game."
Michelle's husband, Mark Wright, has already had his own taste of Hollywood success. In 2017, the former TOWIE star, 36, landed his first Stateside gig fronting entertainment news show Extra, which he quit in 2020 to spend more time at home in the UK with Michelle, amid reports the long distance put strain on their marriage.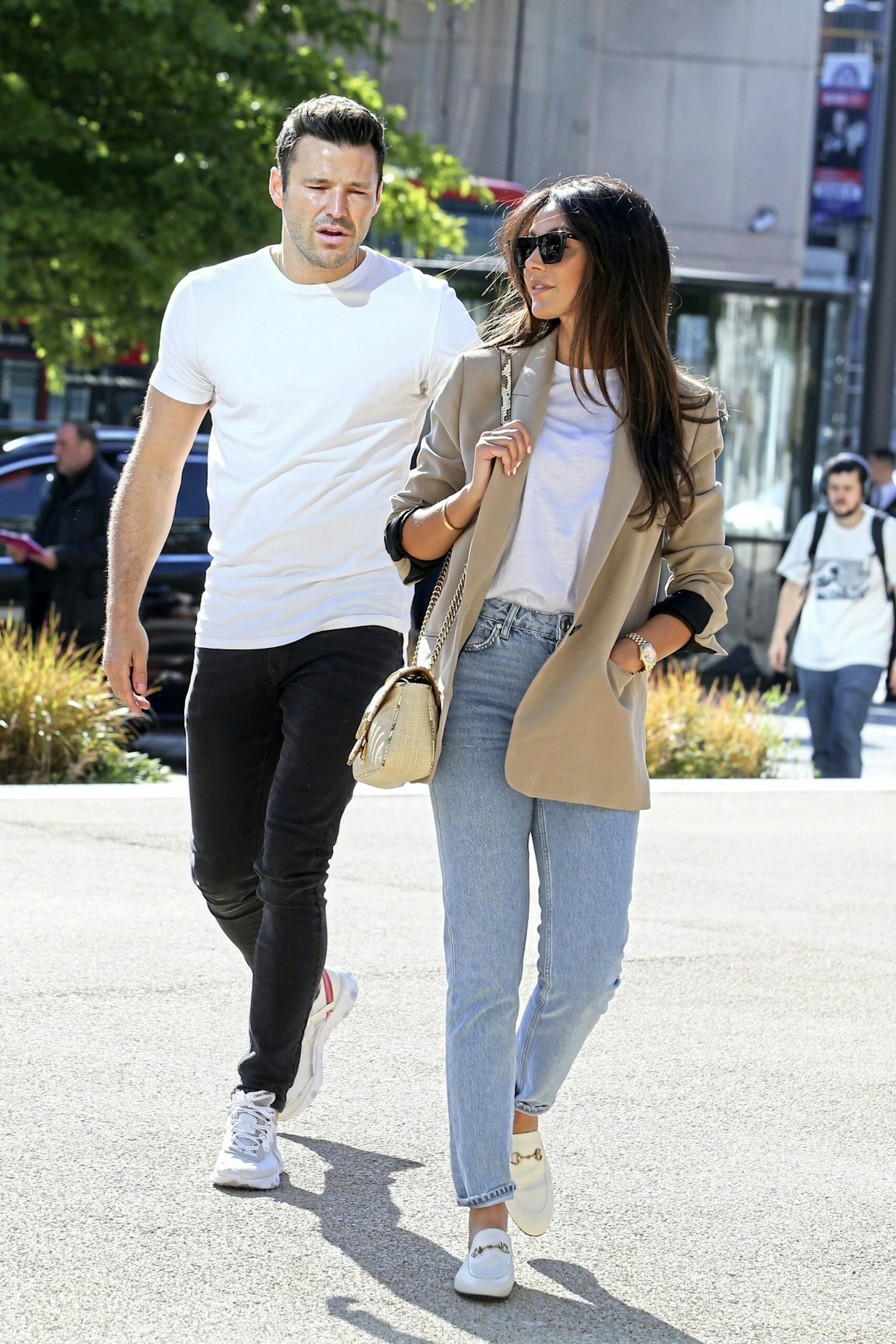 Meanwhile, Michelle's career continued to flourish across the pond thanks to roles in critically acclaimed shows Ordinary Lies and military drama Our Girl. And, in 2016, the actress set tongues wagging that a move to Hollywood could be on the cards after hiring an American agent and revealing some "secret meetings" during a trip to LA.
Following her role in Our Girl, Michelle's colleague and stunt coordinator on the show, Paul Pieterse – who's worked alongside A-list stars including Charlize Theron and Javier Bardem – revealed, "The Hollywood interest has all come out of her performance in Our Girl 2."
"Michelle for Hollywood, absolutely. No doubt she can make it there, the right part and she's away. I am working with top Hollywood stars and Michelle's of that calibre. I know good when I see it."
Michelle and Mark – who wed in 2015 and recently completed renovations on their £3.5million Essex mansion – set tongues wagging yet again last year during a holiday to California, which Michelle dubbed the "trip of a lifetime".
The source says, "Michelle's always loved LA, and while she's definitely a home bird and wants to keep her roots in the UK, she's really up for working in the States and spending more time there.
"She's worked incredibly hard to get to where she is and she wants to grab hold of any opportunity she can to achieve her ultimate dream of making it in Hollywood.
"Watching the likes of [former Neighbours star] Margot Robbie, who went from being a soap star like her to conquering Hollywood, has been inspiring and Michelle is very much hoping to follow in Margot's footsteps. Her dream would be to work with [director] Quentin Tarrantino and her idols, including Brad Pitt and Meryl Streep."
While Mark – who is very close to his family and recently posted multiple pictures of his nieces and nephews – has already lived in LA, he opened up about how miserable he was in America back in 2019, saying, "I was fortunate enough to get an amazing job in Los Angeles, somewhere where I've always wanted to work, in Hollywood. But I was without my wife, who wasn't living there 'cause she couldn't, and my family wasn't there – my mum, my dad, my brothers and sisters, my friends. I can't tell you how lonely I felt and how sad I felt and that was all because I was chasing the money, basically."
And the source now adds that Michelle understands a permanent move to LA may not be in the immediate future, and that they'd have to find a way to make it work.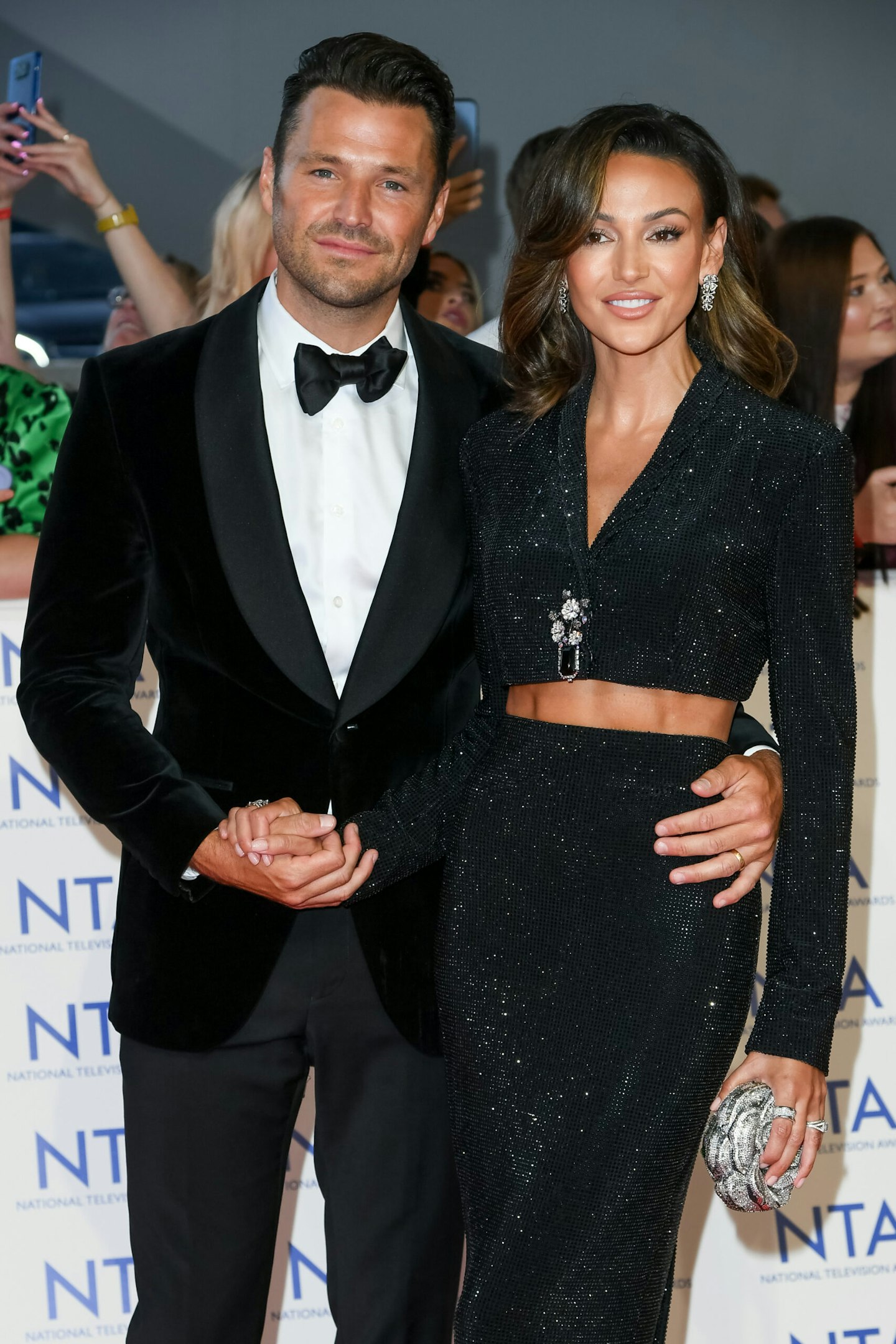 They tell us, "Michelle's ideal situation would be for her and Mark to buy an LA home so they'd feel settled whenever they were there. She does feel torn, though, as she knows how much Mark loves being in the UK and realises that whatever happens, she'd have to put her marriage first and make sure it worked for both of them.
"Mark has always supported Michelle in her career ambitions and he's happy to do whatever's needed to make it happen for her. If there's one thing Mark and Michelle have learned over the last few years, it's that they don't want to be apart – they have a real fear now of anything that gets in the way of them being together living a normal married life. Because of this, they've made a deal that if Michelle's move takes off Stateside, Mark will be by her side every step of the way."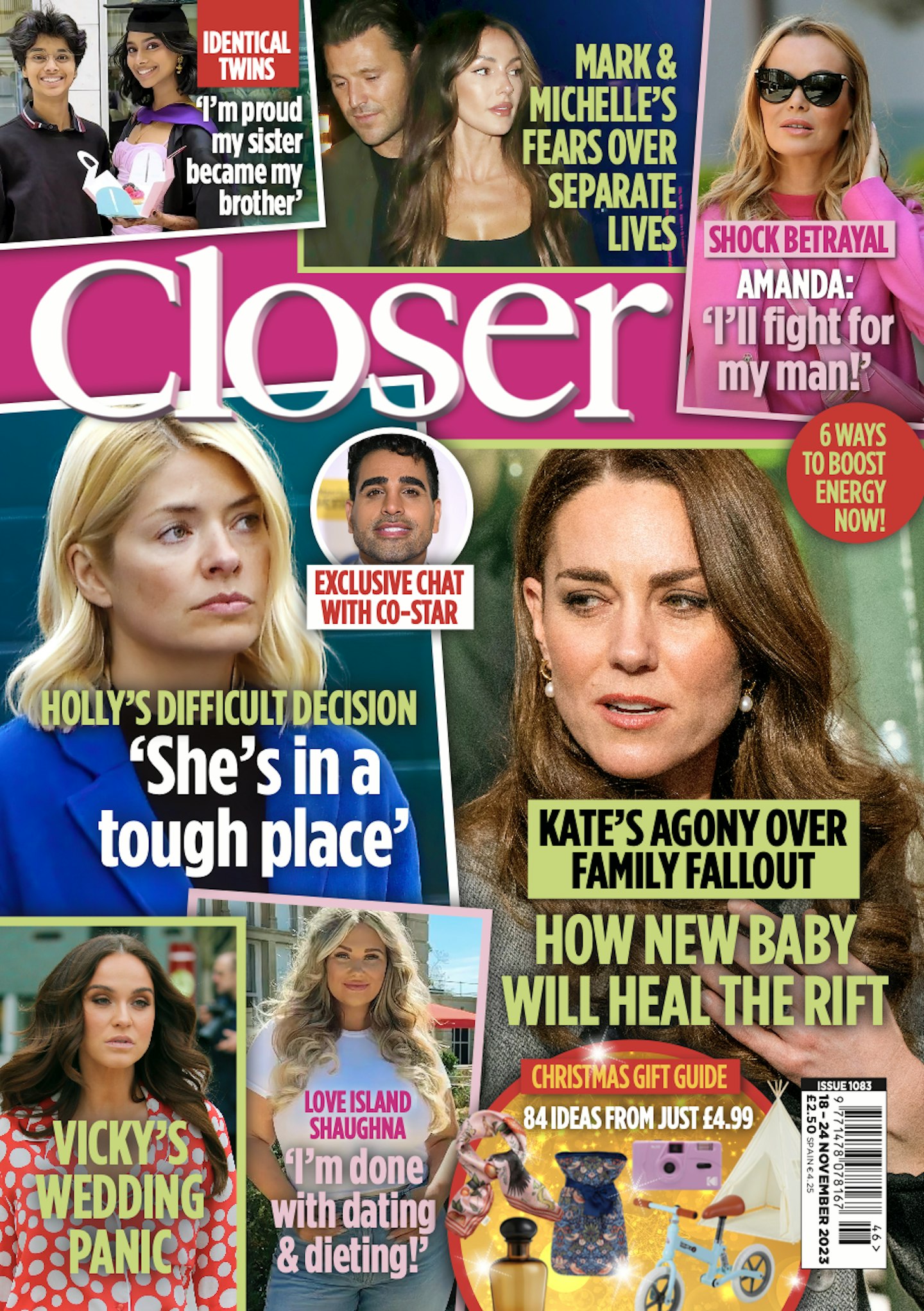 WATCH: 'We're in control of our days' Frankie and Demi Sims on TOWIE vs House of Sims