They recently moved into their £3.5m Essex mansion following a two-year renovation project. But last week, Stockport-born Michelle Keegan, 35, admitted she gets "itchy feet" down south.
Revealing how she pines for her northern comforts, the former Coronation Street actress – who married former TOWIE star Mark Wright, 36, in 2015 – said, "I don't understand why you can't get chips and gravy down south. I go for pie and mash but I don't like the liquor, so I get gravy and I'm like, 'Why has gravy not taken off here?' It's so much nicer!'"
Despite her marital home being in Essex, Michelle revealed she still regularly visits friends and family, in addition to taking jobs in her native city, including comedy Brassic and her latest Netflix drama, Fool Me Once.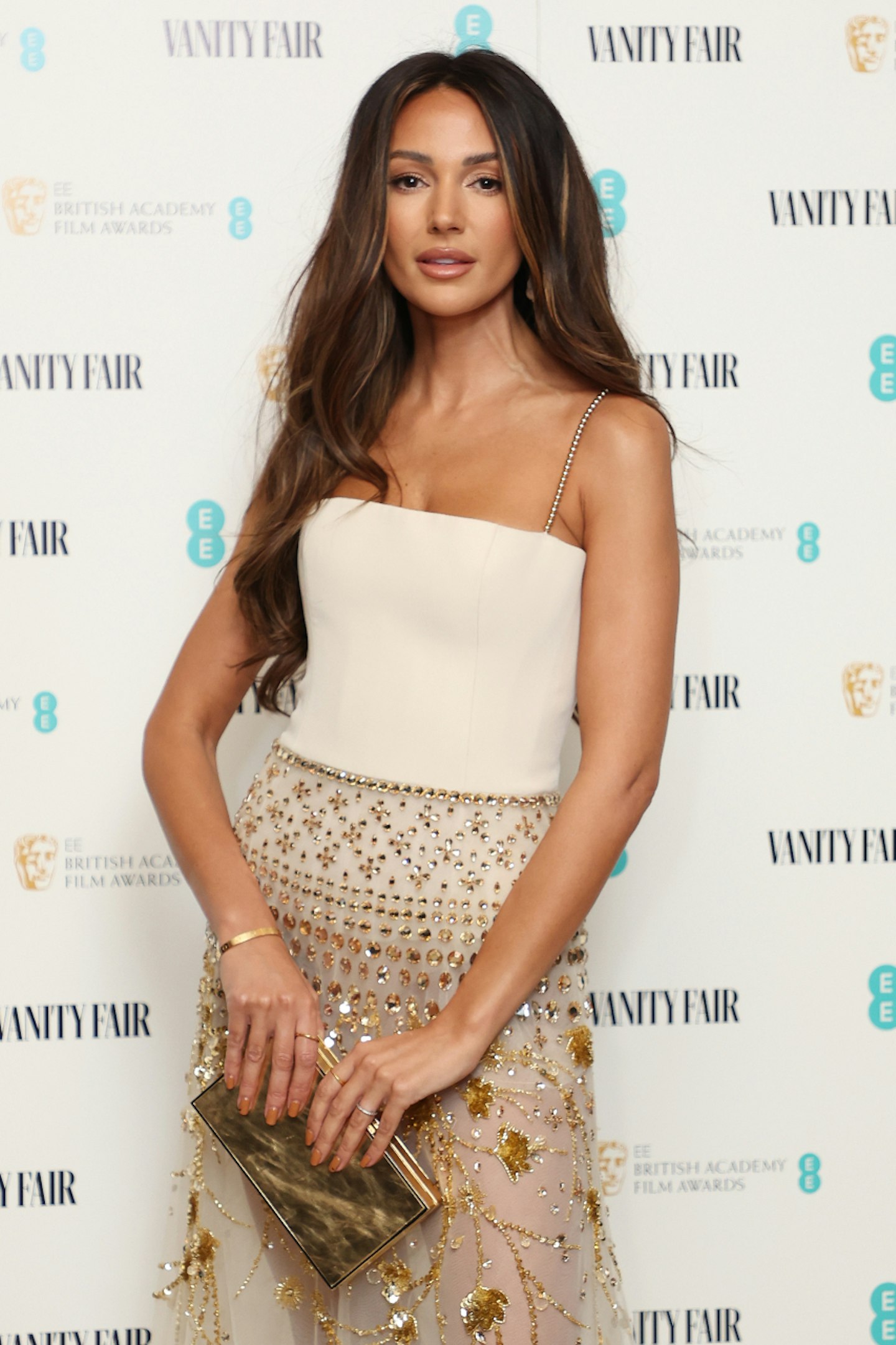 And since moving into their mansion in September, Michelle's work schedule has meant she hasn't spent much time there. The star spent four months in Australia filming BBC drama Ten Pound Poms, and has recently been in Manchester on-set of her new Netflix show. And sources say that while she loves her new home, her struggle to adapt to the southern lifestyle is creating tension between her and Mark.
A source says, "Michelle adores their house and what they've built together, but there's a huge part of her that's still pining to be close to her friends and family, which is understandably causing a divide between her and Mark.
"Essex has been her permanent base for a decade now but, as much as she's tried to settle into life there, she feels like a piece of her is missing and part of her wishes they could move up north where she feels content and comfortable.
"Mark understands her wanting to spend time with her loved ones, but it also upsets him to think that she's constantly feeling torn over being back up north. Building a family home in Essex was very much a joint decision and now they have their dream house, Mark is longing for Michelle to embrace it and spend as much time there together as possible."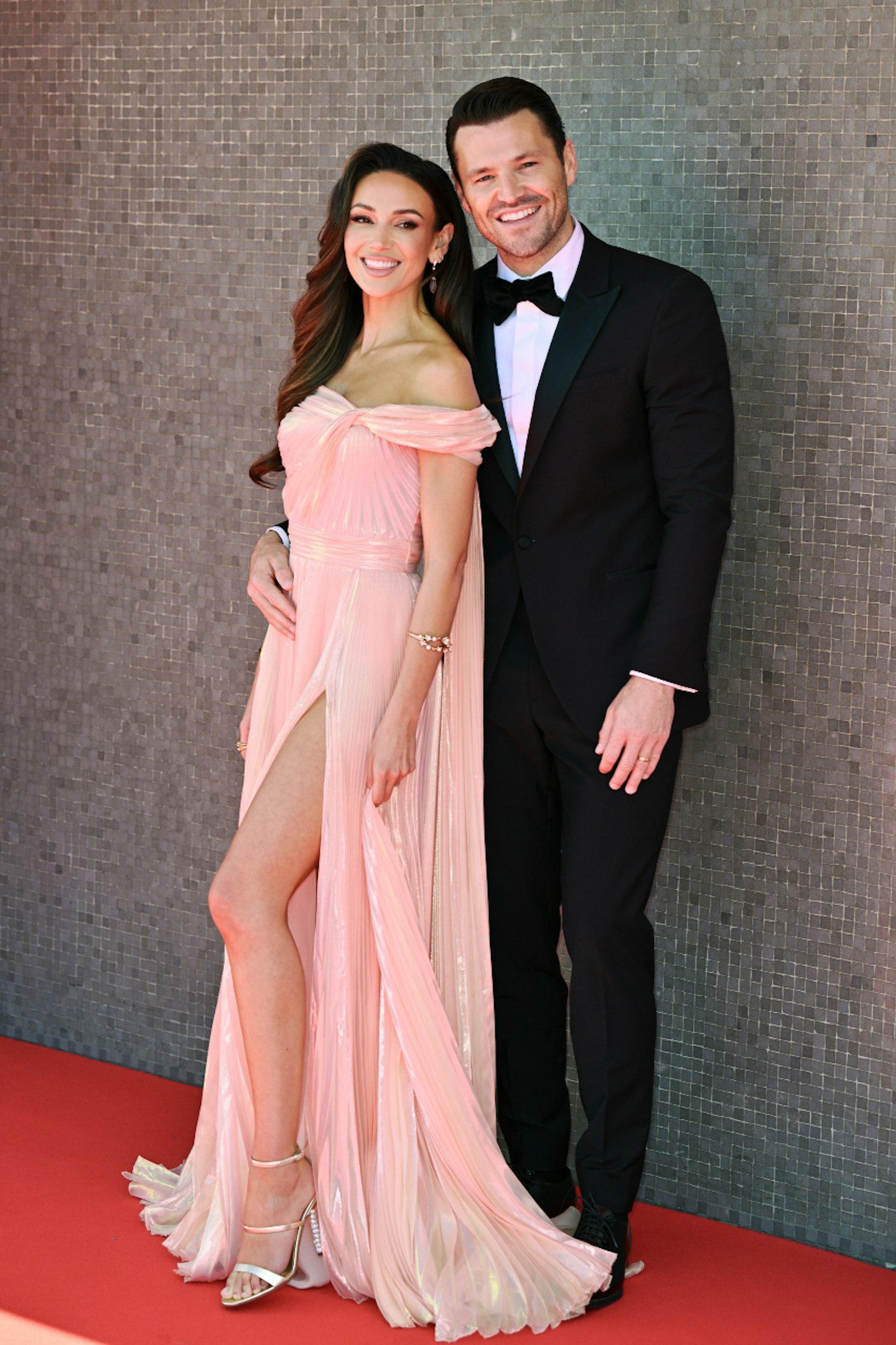 The couple were recently upset by trolls who bombarded them with inappropriate questions over their baby plans after Mark shared a snap of them alongside their new nephew, Dustin – the son of Mark's younger brother, Josh, and his wife, Hollie. Michelle has previously opened up over her frustration with "sexist" quizzing about when she'll start a family.
But after insiders recently told Closer she's feeling broody, sources say Mark is hoping that starting a family could help her feel more at home in Essex.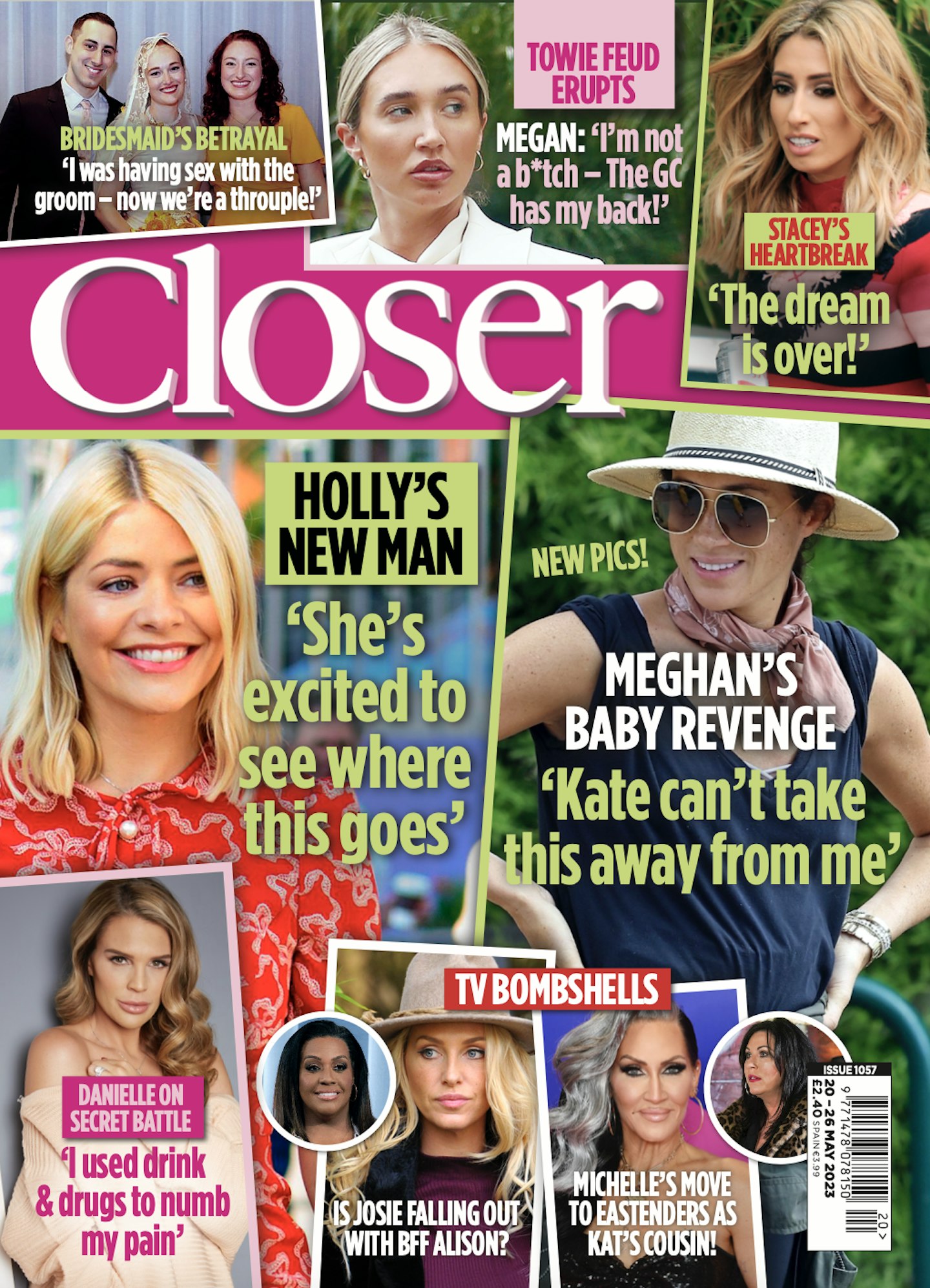 The source adds, "It's no secret they are hoping to fill their home with a family – even building a 'granny annex' for Michelle's parents to stay in. Michelle has admitted she needs to make more of an effort to spend more time at their home and create a proper life there – insisting Mark is her number-one priority.
"Mark's hoping they can have some much-needed time together once her latest project finishes filming and, when they do decide to start a family, she can start feeling more settled. He's vowed to do whatever it takes to ensure she feels at home – even if it means opening up a northern pie and mash shop!"