She opened up recently about the anguish caused by continual speculation over when she'll have a baby with former TOWIE star husband Mark Wright. And now insiders tell Closer that Michelle Keegan has been pushed to the edge by renewed speculation.
Baby talk has plagued the couple since they married eight years ago, but it was recently triggered again when Mark shared a photo of himself and Michelle with their newborn nephew last month. Fans flooded the comments – with some bluntly demanding to know when the couple were going to start a family.
And a source reveals it's left Michelle feeling more frustrated than ever.
"The conversation about them having a baby has gone into overdrive again," the source says. "And there's so much baby talk right now in the Wright family that it sometimes gets suffocating for Michelle. She felt as though it had died down a bit, but suddenly it's all anyone seems to be talking about again
"She's told Mark she's desperate to get away so they can have a break from it all – they've been comparing diaries so that they can find windows for them to have a holiday and squeeze in some quality time, just the two of them, with no distractions and none of this pressure."
Ever since Mark, 36, and Michelle, 35, tied the knot together in 2015, fans have been desperate for them to announce baby news.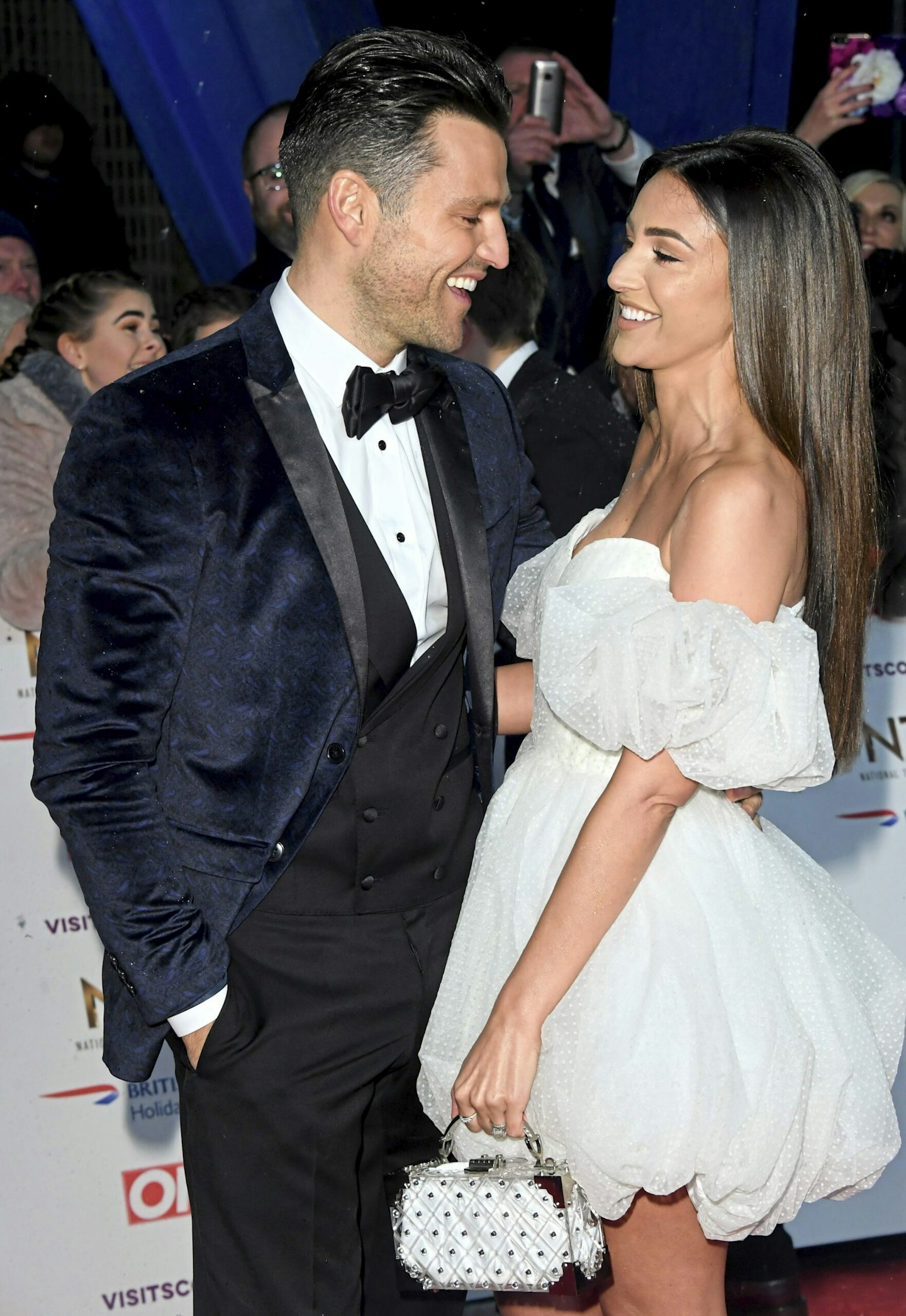 And in 2020, former Coronation Street actor Michelle admitted she felt "frustrated" when the question of them having a baby kept coming up, lamenting the fact that Mark would never get quizzed the same way she does.
"A few years ago it didn't bother me and I answered the question, but now I think, 'I don't need to answer that', because nobody knows what goes on behind closed doors," she said.
Talk of children has heightened since Mark's siblings started families. Jess Wright is mum to Presley – who turns one this month – with husband William Lee-Kemp, while Josh Wright and wife Hollie Kane are parents to Joshua, one, and Dustin, who was born 12 weeks prematurely in February.
And the source adds how the constant curiosity over when Michelle and Mark might become parents had even led her to want it to be a banned topic among the Wright family.
"There are only so many times she can smile sweetly as she is asked when she and Mark are going to welcome a little one. Michelle finds it all quite insensitive. When, and if, there is news that they're ready to share, Michelle has told everyone that family will be the first to know," the source says.
"But until then, she'd really rather it wasn't brought up."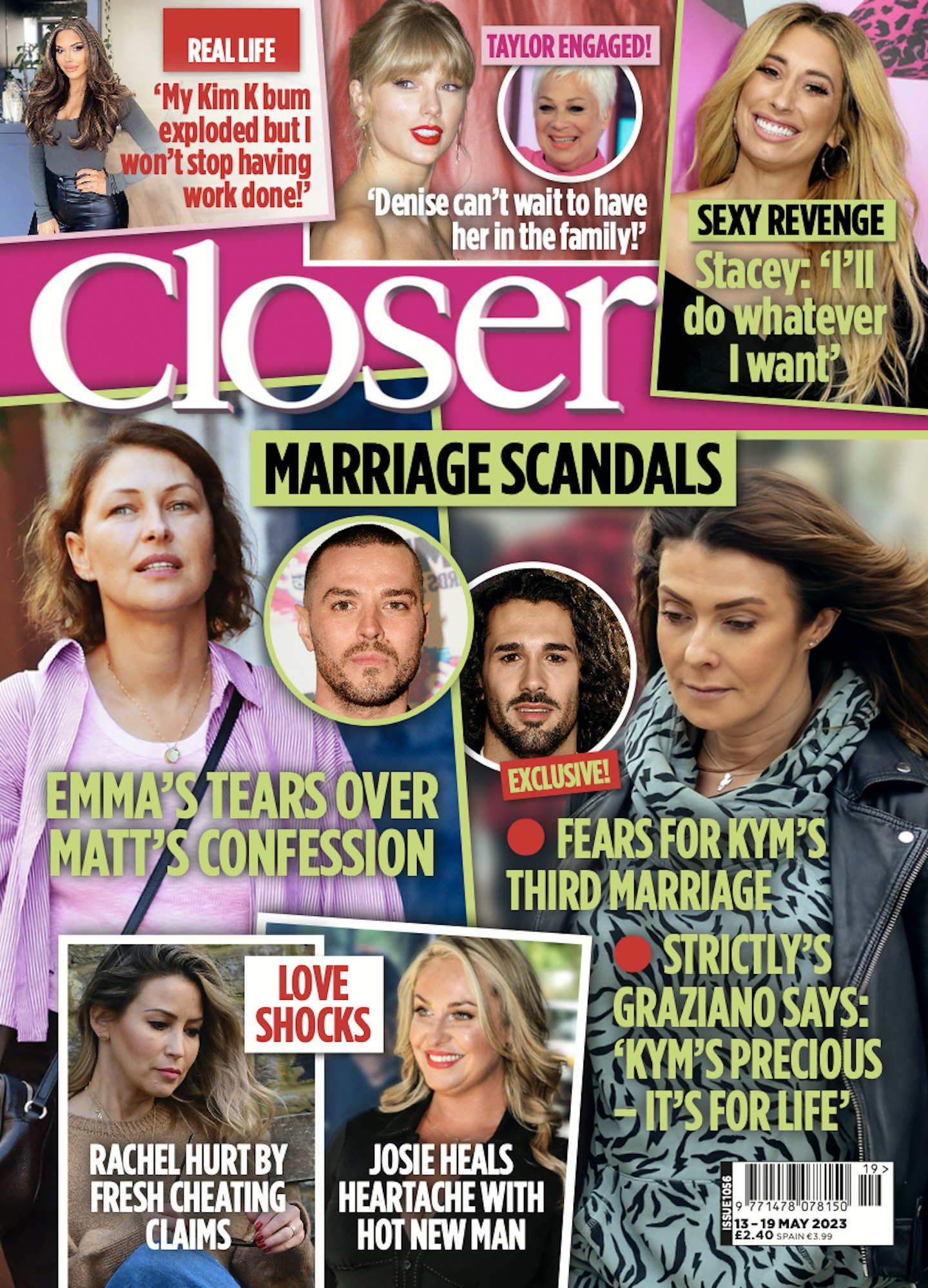 Michelle has been heavily focused on her acting career, which has meant extended periods away from the UK and Mark. Her latest project, Ten Pound Poms, airs this month after taking her to Australia for filming.
And our source says that, for now, Michelle plans to keep the focus on her career and having quality time with her husband.
The source reveals, "Michelle would much rather be concentrating on her career. But she is itching for her and Mark to get away and have a break from the UK just so they can have more precious moments together, just the two of them, without anyone interfering. She's told Mark to help them get away from all the chatter that isn't helpful to them as a couple."
WATCH: 'We're in control of our days' Frankie and Demi Sims on TOWIE vs House of Sims