Promoting the hotly anticipated Barbie movie around the world dressed head-to-toe in pink and flashing a gorgeous grin, Margot Robbie is the "it girl" of the moment.
But insiders say that the 33-year-old star is hoping that her next move will be her biggest role yet – becoming a mum and welcoming a child with her husband of six years, Tom Ackerley.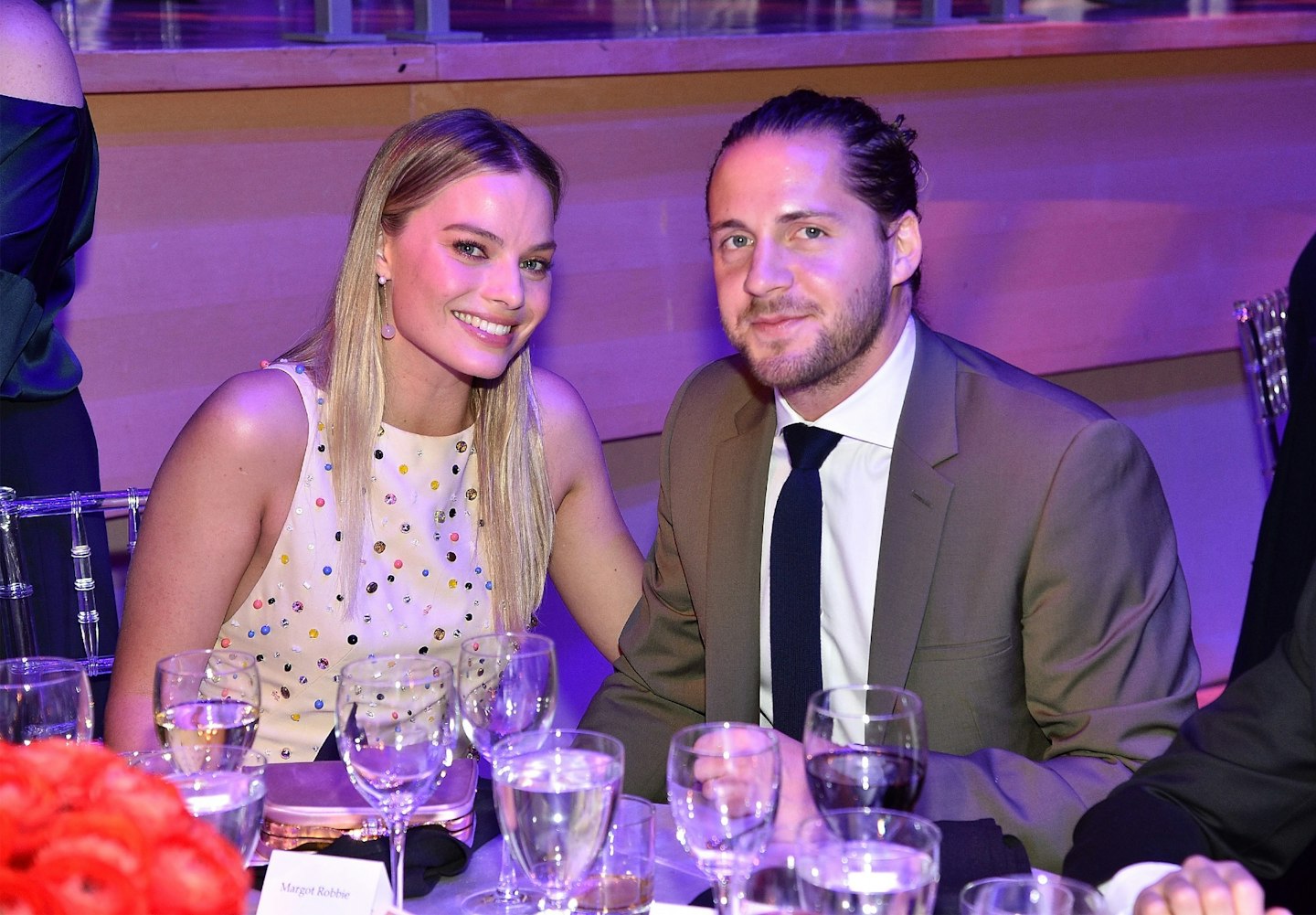 A source tells Closer, "Margot wants kids and once her commitments with Barbie are out of the way, they are looking at getting things rolling before her next big project kicks in. She's so in-demand right now it's sometimes hard to even imagine carving that time out in her schedule, but she's essentially her own boss as she works on movies that are mostly produced through her own production company – so she can call the shots when the time is right."
Margot, 33, married British film producer Tom, 33, in Australia in December 2016 after meeting on the set of Suite FranÇaise in 2013. They split their time between LA and Tom's hometown of London, with their rescue dogs Boo Radley and Belle.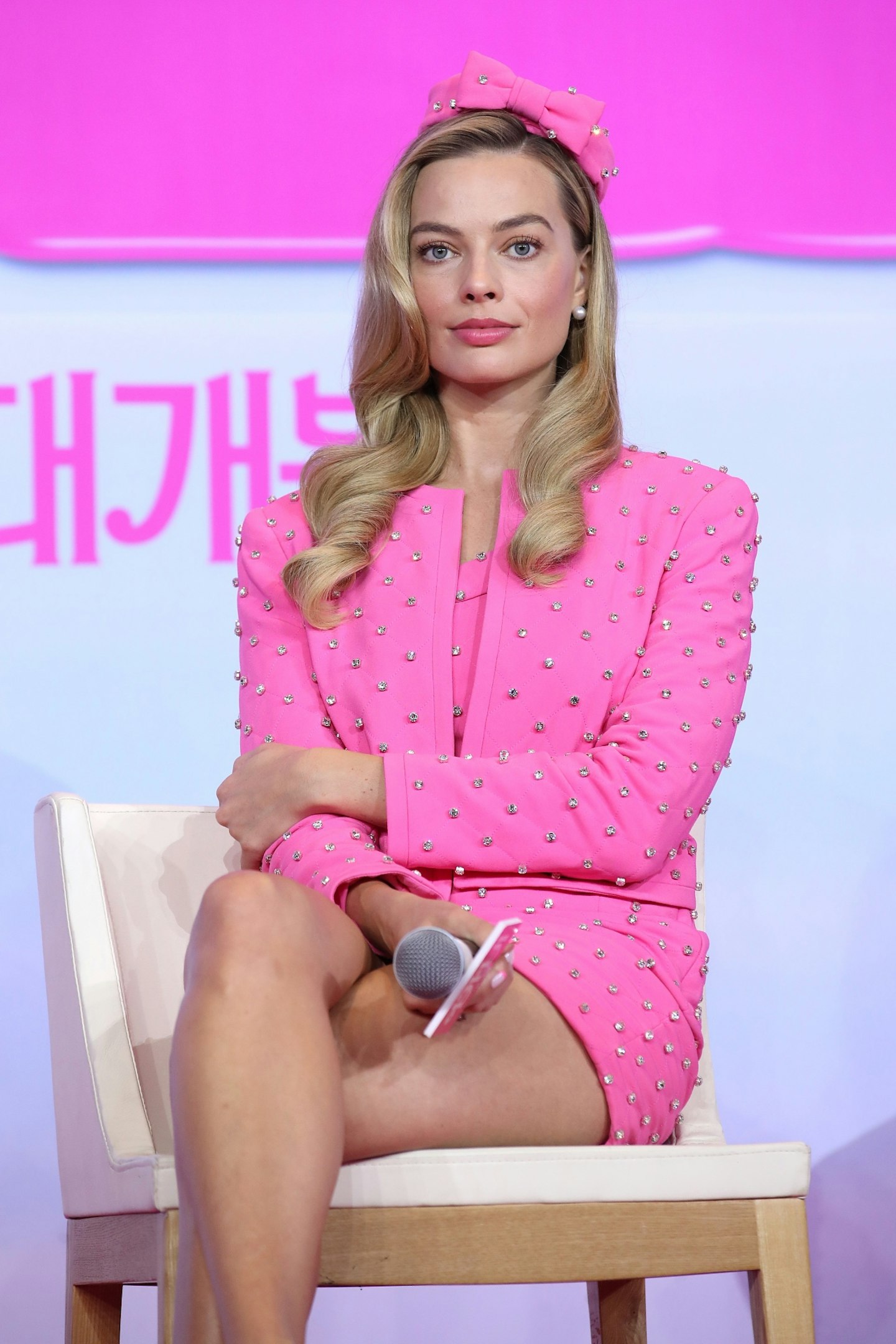 After starting out on hit Aussie soap Neighbours playing Donna Freedman, Margot moved to America and starred in rom-com About Time in 2013, before her breakout role in The Wolf Of Wall Street, where she starred as Leonardo DiCaprio's sexy wife.
Despite her immense success, Margot – who's twice been nominated for an Academy Award – has also opened up about the down-to-earth life she and Tom lead, which includes watching hit ITV show Love Island together. And when she was living in south London with Tom – from 2014-2017 – she would regularly take public transport and even enjoyed nights out in the clubs of nearby Clapham.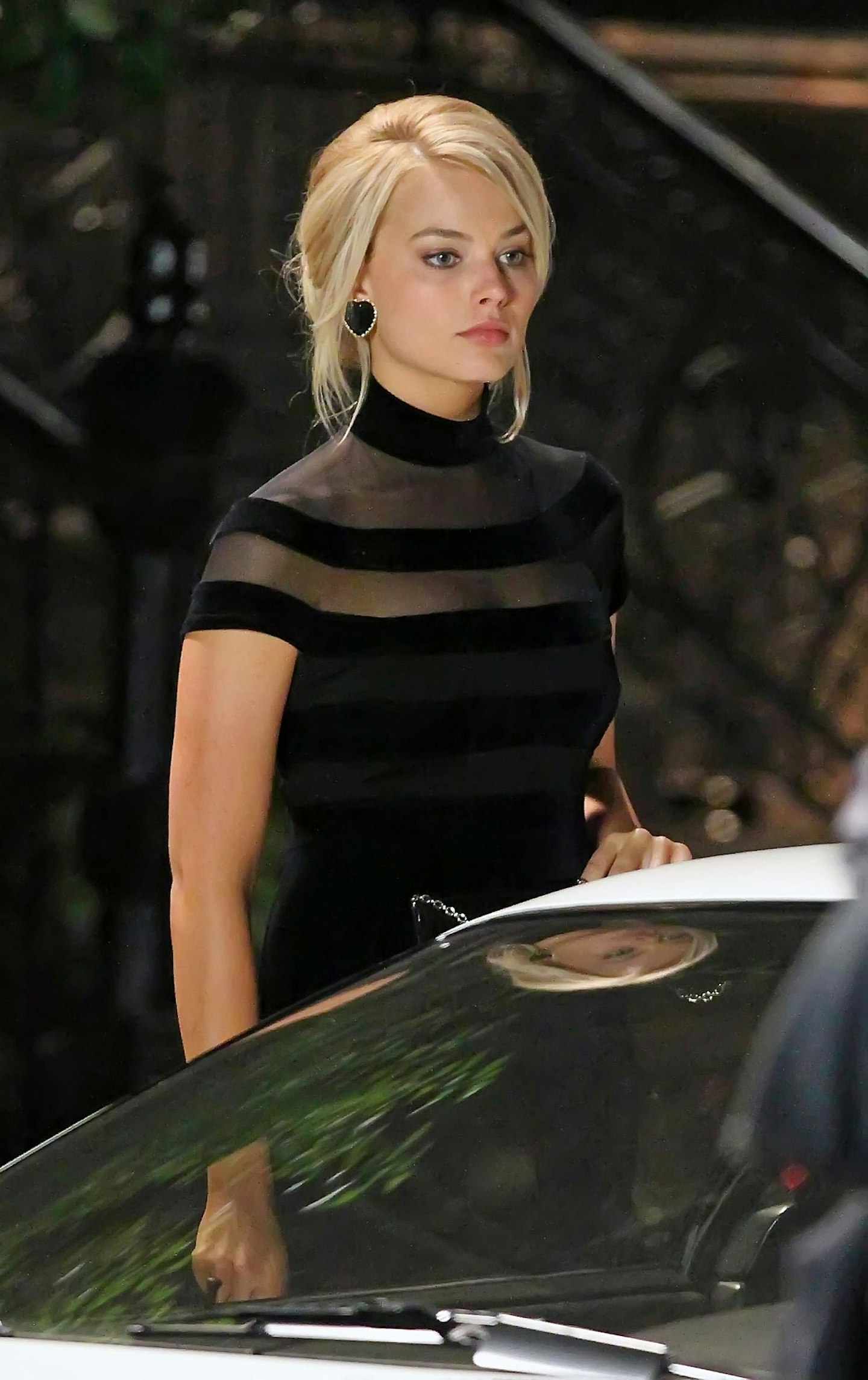 But insiders say that Margot's sky-rocketing Hollywood career sometimes has the potential to threaten their low-key lifestyle.
The source says, "When the cameras stop rolling, Margot takes off her movie star and producer hat and becomes quite a traditional wife. She feels extremely grateful to have Tom by her side keeping her grounded and she loves the secret normal routine they keep as a couple amid all the craziness of Hollywood.
"But that's not to say it hasn't been hard. Margot's away for long periods of time filming, working with some of the world's biggest movie stars. It would be hard for most men to see their wife as a global pin-up, but Margot and Tom have worked hard on those issues. Tom is her biggest supporter.
They're in a great place and, having worked through everything, they feel like they're ready to start a family."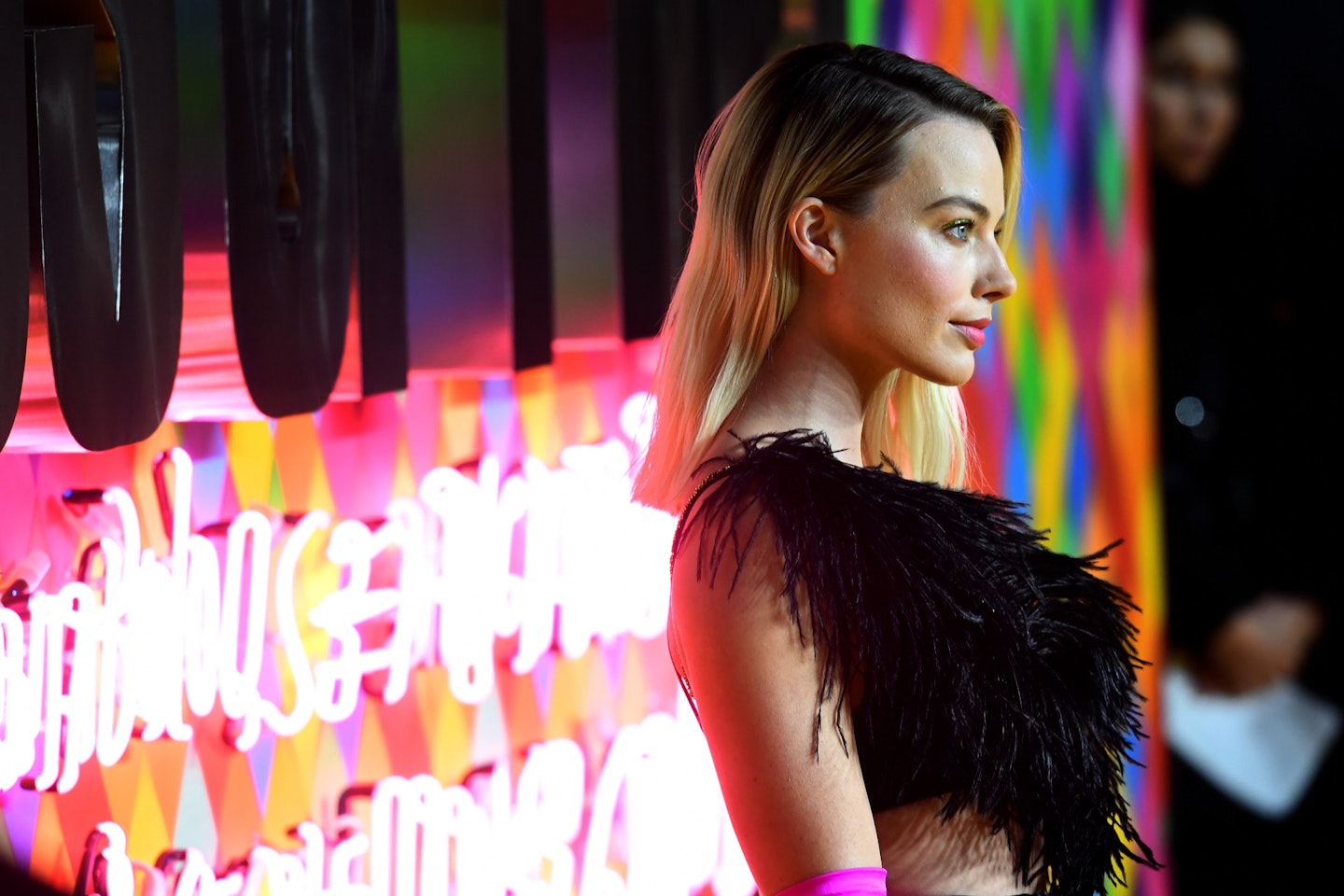 As well as Leo, 48 – who she reunited with for Once Upon A Time in Hollywood in 2019 – Margot has worked with multiple Hollywood heavyweights like Will Smith for Focus as well as Jared Leto and Viola Davis for Suicide Squad, in which she played the lead role of Harley Quinn.
As a result, Margot has become a big name in Hollywood not only in the acting world, but also in the fashion world as an ambassador for brands such as Calvin Klein and Chanel.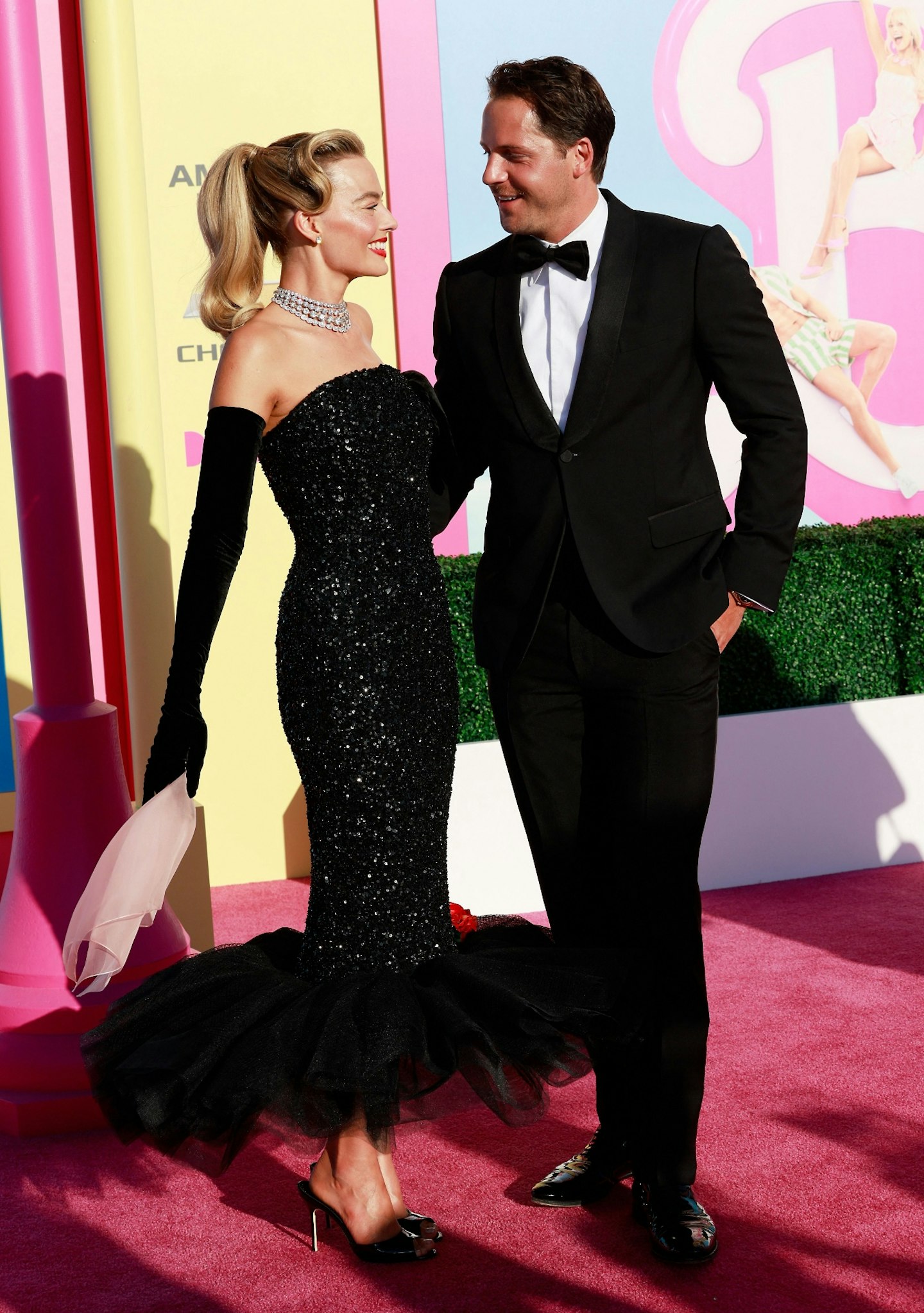 But while Margot said in 2018 that she wasn't ready to have kids – joking in an interview that her two puppies were enough of a handful – the insider says that Barbie has made her more open to the idea.
The source adds, "Playing a much-loved children's icon has brought back memories of her own childhood and it has sparked feelings for her of what life will be like when she has the joy of her own kids running around. She avoids putting any pressure on herself about it, but she's been starting to feel that after Barbie is released it'll be a good time for her and Tom to give it a try. There's been talk of her potentially doing a sequel, but developing that idea is a long way off. While she has got other projects in the pipeline as a movie producer herself, she can move them around and make everything work for her, so this would be the perfect time for a baby. She knows becoming a mum will be amazing but hard work, and she knows she's ready for it."