They've just enjoyed a romantic holiday together in Paris, the love capital of the world. And it seems things are heating up between Brad Pitt and Ines de Ramon.
Reports have claimed that Brad, 59, and Ines, 30 – who began dating towards the end of last year after meeting through a mutual friend – are excited about having kids in the not-too-distant future.
And a source tells Closer that ex-wife Jennifer Aniston, 54, can't help but feel hurt over just how head-over-heels Brad is with his new girlfriend.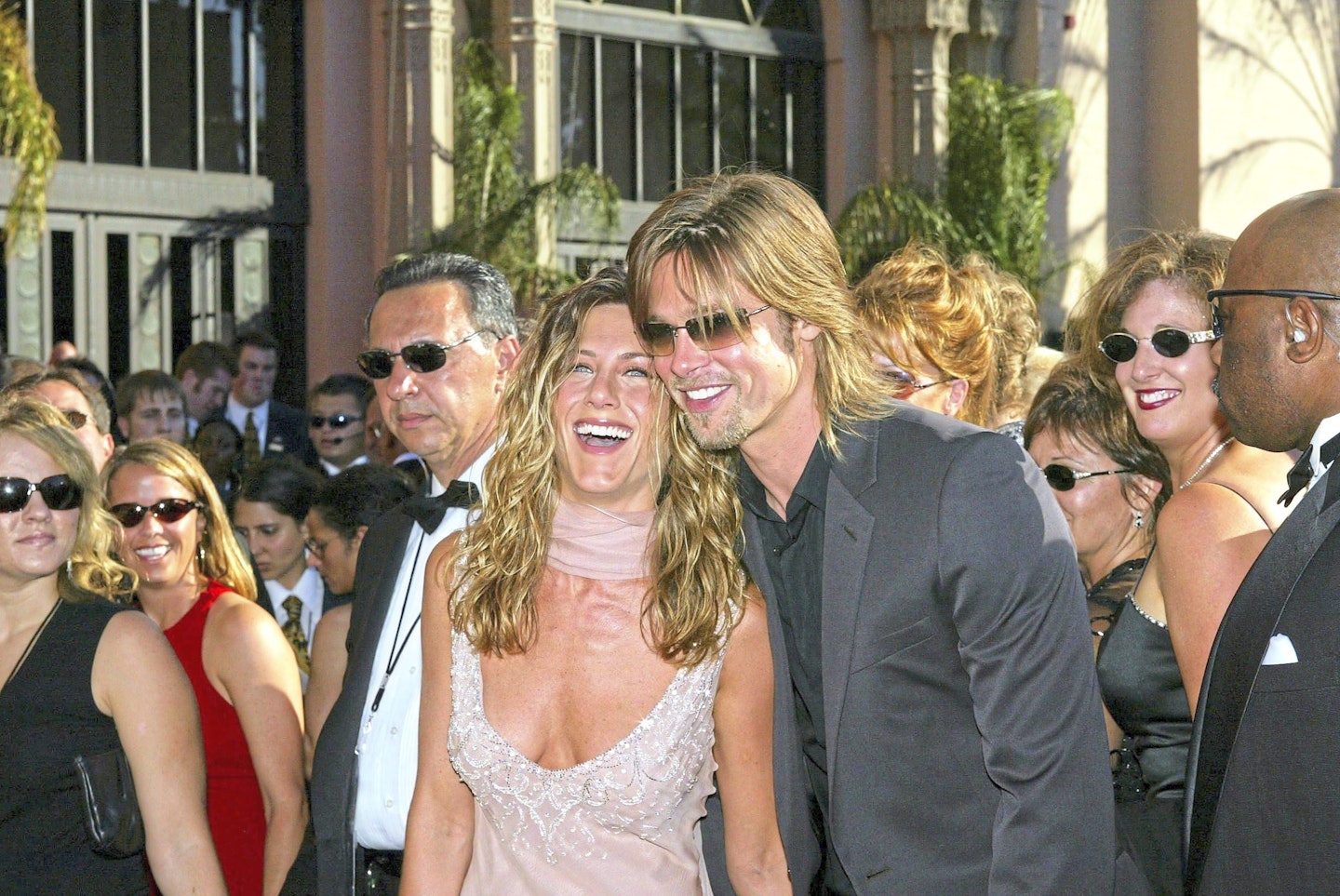 A source says, "Brad made their trip to France so special and Ines is telling friends she feels like a real-life princess. They are really basking in the honeymoon period and have told friends they're open to having a baby together. It wouldn't surprise anyone if Ines made a pregnancy announcement soon.
"For Jen, it's kind of ironic seeing Brad wooing Ines, in Paris of all places, since that was very much their go-to as a romantic destination where she has some of the happiest memories of their time together. It's been a bit painful for her."
While Brad is currently dating Ines – who is in the process of finalising her divorce with The Vampire Diaries actor Paul Wesley – he and Jennifer were once the "It" couple of Hollywood. They married in 2000 but sensationally split five years later amid rumours that Brad had had an affair with his Mr & Mrs Smith co-star Angelina Jolie.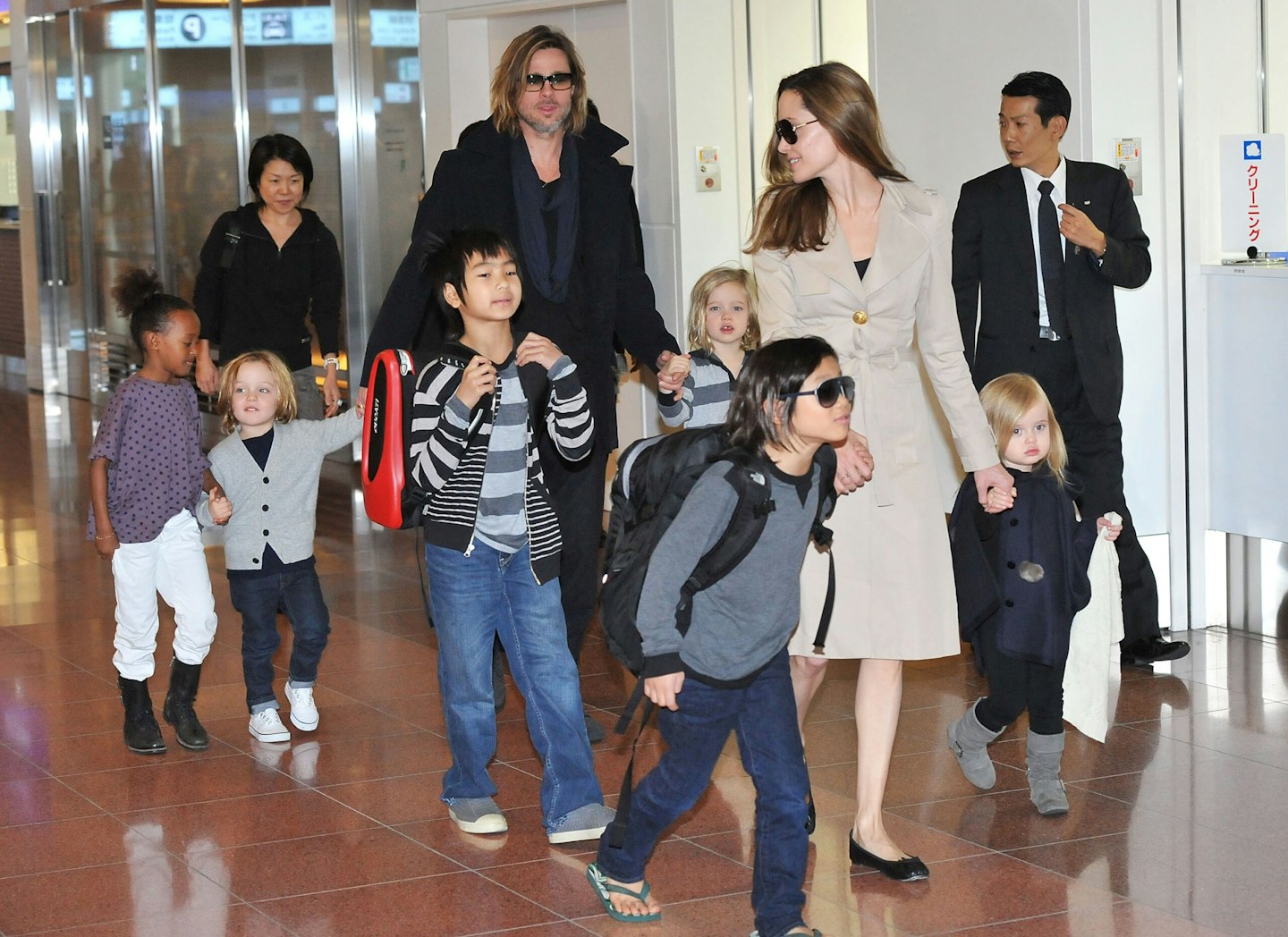 Brad went on to marry Angelina and became dad to Maddox, 21, Pax, 19, Zahara, 18, Shiloh, 16, and twins Vivienne and Knox, both 14. Meanwhile Jen went on to date Justin Theroux, 51. The couple got married in 2015 after four years of dating, but split in 2018.
But Brad and Jen are now on good terms, with Jen revealing on The Howard Stern Show, "Brad and I are buddies. We're friends and we speak."
And the source says, "Jen has long since accepted that she and Brad aren't getting back together and she's at peace with that. So, for the most part, there's no big issue seeing him moving on and finding love again, but of course she's only human so there's still a case of 'what if' that creeps in from time to time.
"Jen and Brad have mutual friends so she's well aware that things with Ines have become serious and that he's talking marriage and hoping to start a family with her. That's a lot to take in, of course, since she spent so much of her life dreaming of the same thing."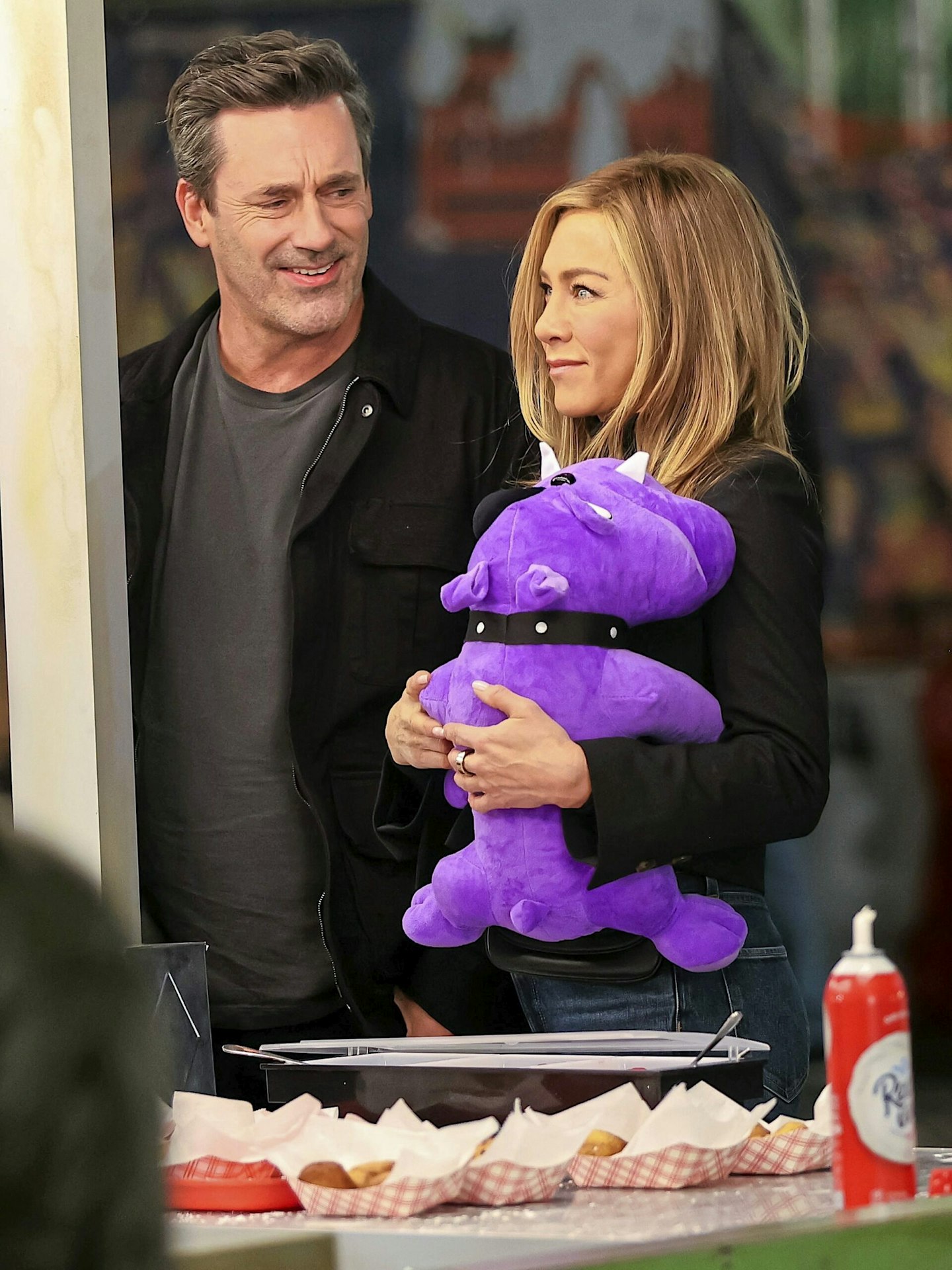 Jen recently revealed how she'd always hoped for a family, saying in a candid interview last November that she had tried to get pregnant for many years. "It was a challenging road for me, the baby-making road," she revealed, adding, "I was going through IVF, drinking Chinese teas, you name it. I was throwing everything at it. I would've given anything if someone had said to me, 'Freeze your eggs. Do yourself a favour.' You just don't think it. So here I am today. The ship has sailed."
And the source now says that this longing has added to her current heartache, saying, "The years that followed her and Brad's split, seeing him move on to start a huge family with Angelina, were really upsetting for Jen. But she rebuilt her life and it became easier to accept that everything happened for a reason – including the divorce and her decision to ultimately pass on the opportunity to raise kids, with Brad, Justin [Theroux] or anyone else. There's still a slight never say never scenario in that regard, especially if she meets that perfect partner. But it's unlikely and that's why the idea of Brad having kids with Ines has been so painful for her."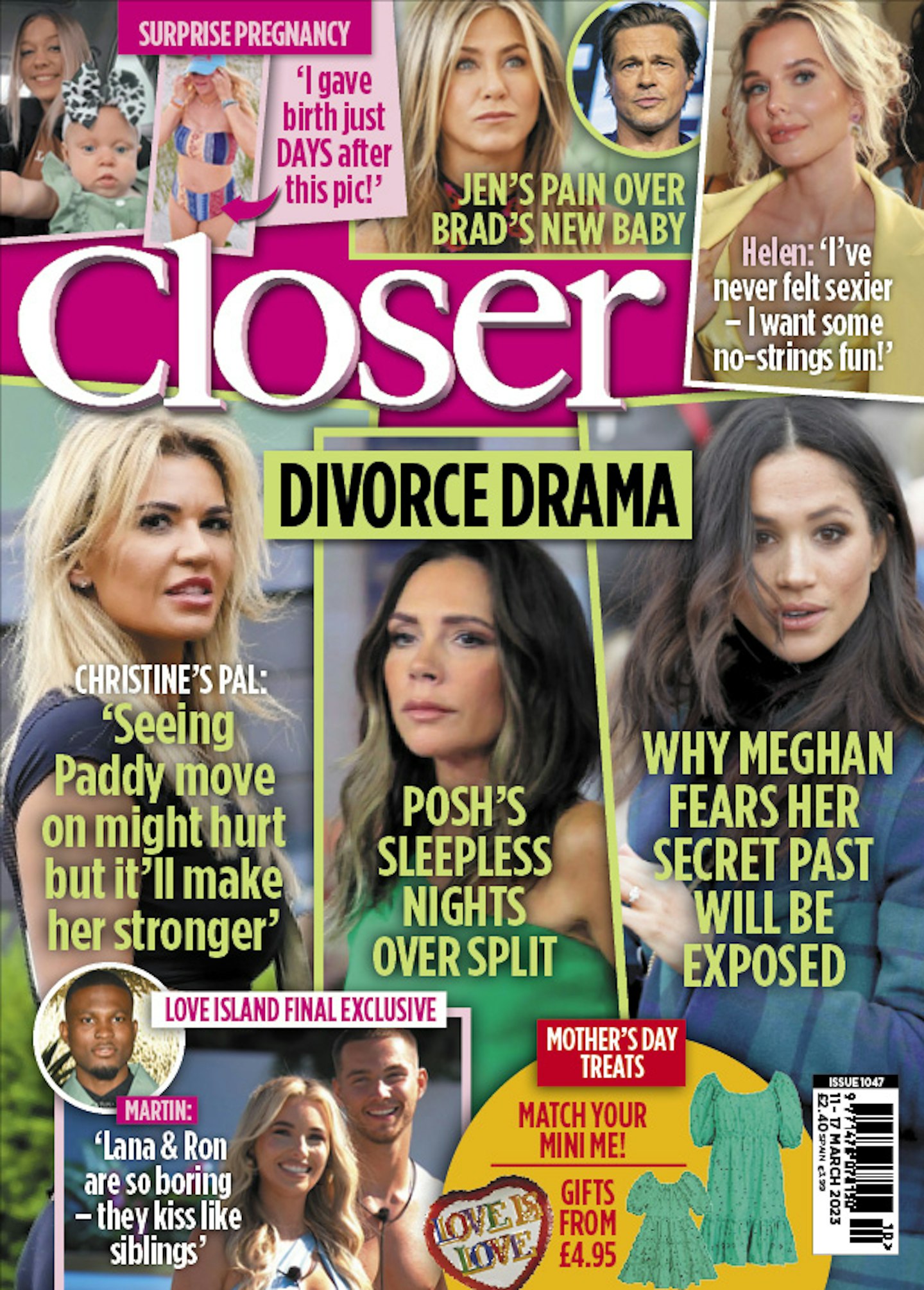 While Jen has reportedly been single since her split from Justin, rumours recently swirled that she'd been dating Jon Hamm, after they were seen looking cosy on the set of The Morning Show. But despite their on-screen chemistry, the pair have denied any chance of romance – with Jon, 51, revealing last year that he was "very much in love" with girlfriend Anna Osceola, 34.
And last week, it emerged that Jon and Anna were engaged after eight years of dating – putting to bed any rumours of a possible romance with Jennifer.
While she is happily single for now – saying last year, "I have zero regrets" – the insider adds she will never give up hope of finding someone special.
The source adds, "She'd love to find romance again, but for now she's focusing on her career, her friends and her family, and trying to look towards the future."