Last week it was revealed that Victoria Beckham would be starring in an upcoming Disney+ documentary which delves into the lives of the most famous celebrities and editors who have helped to build the iconic fashion bible, Vogue magazine.
Focusing on its heyday in the '90s, Victoria – who will mark her 50th birthday next April – will join the likes of Stella McCartney, Liz Hurley, Marc Jacobs and Kim Kardashian to share her own experiences after landing the sought-after cover an impressive 10 times.
And now insiders say this latest opportunity has opened doors for the Spice Girl-turned-fashion powerhouse, as she was introduced to big bosses at Disney who are keen to discuss future opportunities with her.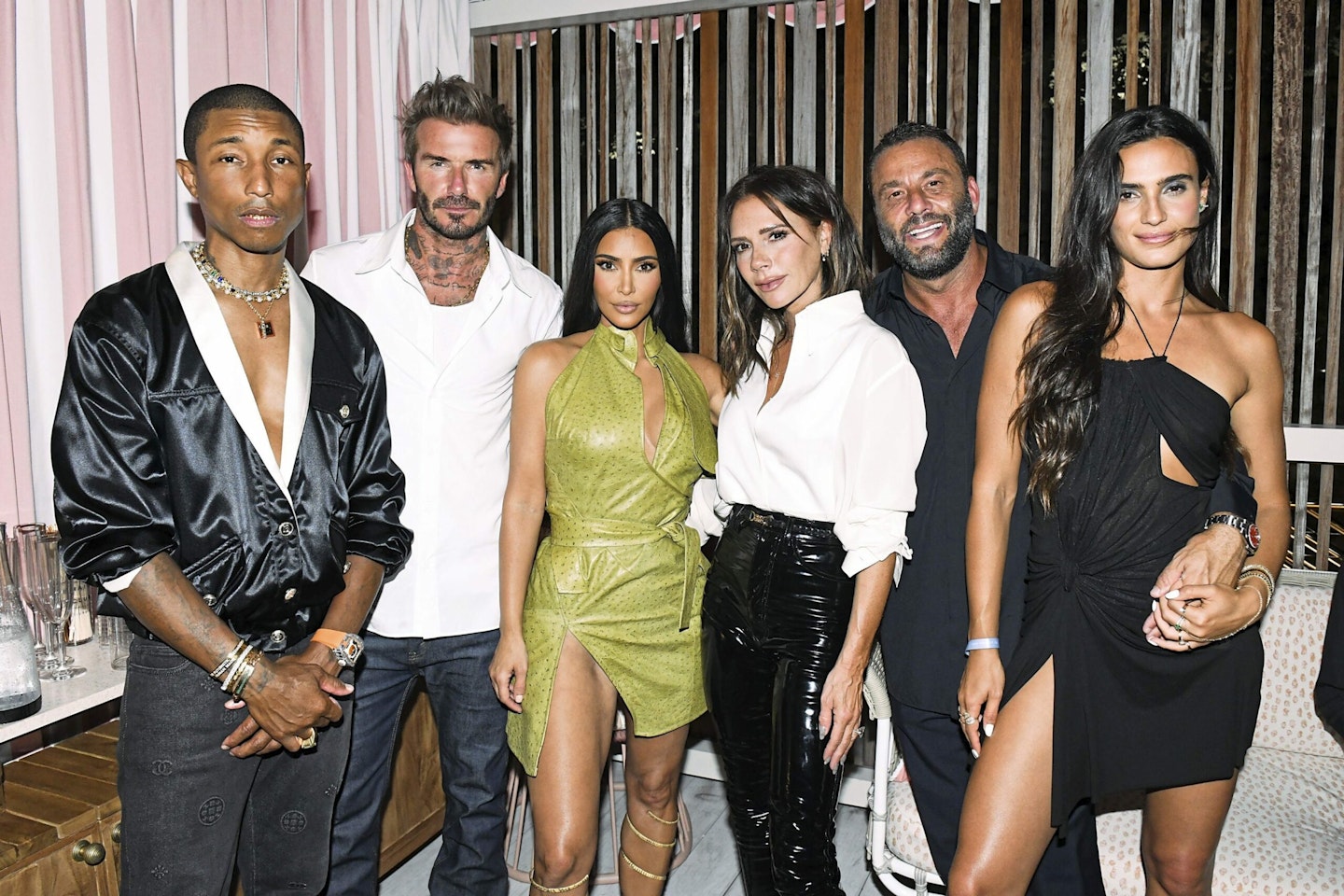 The source says, "Victoria is really excited about her upcoming role in this Vogue documentary. It combines the two things she enjoys most – fashion and TV.
"As part of landing the role she's held talks with Disney, who are making the show, and it's become clear there are lots of future projects which producers would like to talk to her about.
"There's a strong interest among US audiences in the whole Beckham family, so one idea being discussed is a reality-style programme that follows Posh's life developing and growing her businesses across the States and beyond."
While the Spice Girls were a British phenomenon, Victoria has previously failed in her attempts to crack the US market. After her move with husband David – with whom she shares Brooklyn, 24, Romeo, 21, Cruz, 18, and Harper, 12 – to the States in 2007, she launched her first fashion line, but was mocked by industry insiders.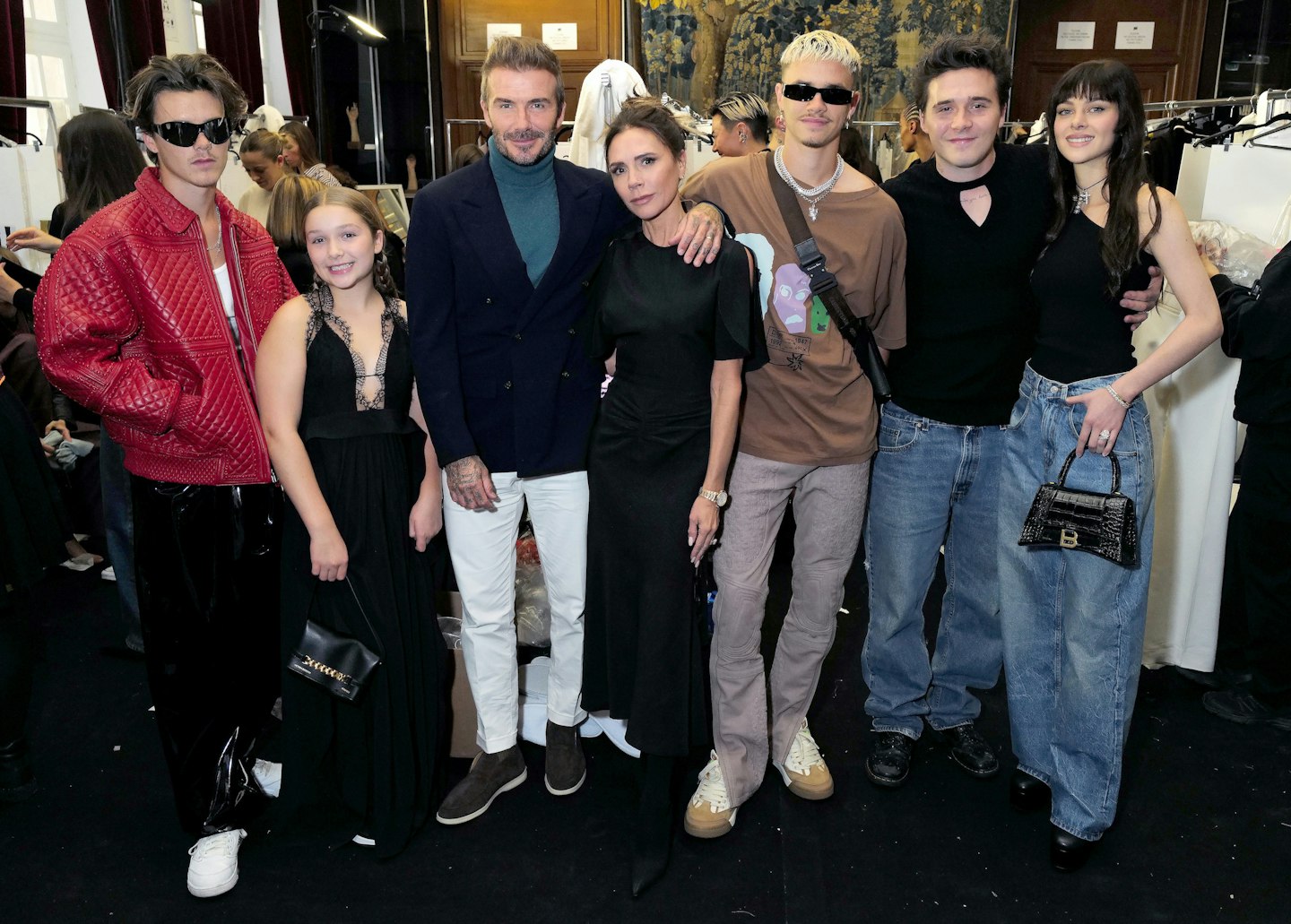 Now, following David's new venture as co-owner and manager of American soccer team Inter Miami CF, Victoria has been spending an increasing amount of time Stateside at the family's extravagant £19 million Miami penthouse.
While Romeo has recently signed for Brentford FC and Harper still attends school in England and lives with Victoria at their £30 million London home, Brooklyn is also based in the US with wife Nicola Peltz, meaning the family head Stateside at any opportunity.
But now the insider says Victoria's latest TV opportunity could mean that the Beckham brood are set to spend more time in America, with the potential of the whole family starring in their own fly-on-the-wall show.
The source adds, "Producers would also love to feature the rest of the Beckhams because it would offer a window into their amazing individual lives. David's life as a football club owner and the kids' ups and downs would be box-office television. Posh also has a lot of A-list pals such as Elton John and Eva Longoria, so of course it would be a dream for them to potentially be featured too.
"But the show would be primarily about Posh and give her the opportunity to connect with a new global audience which just really excites her, not least because lots of young people watch Disney."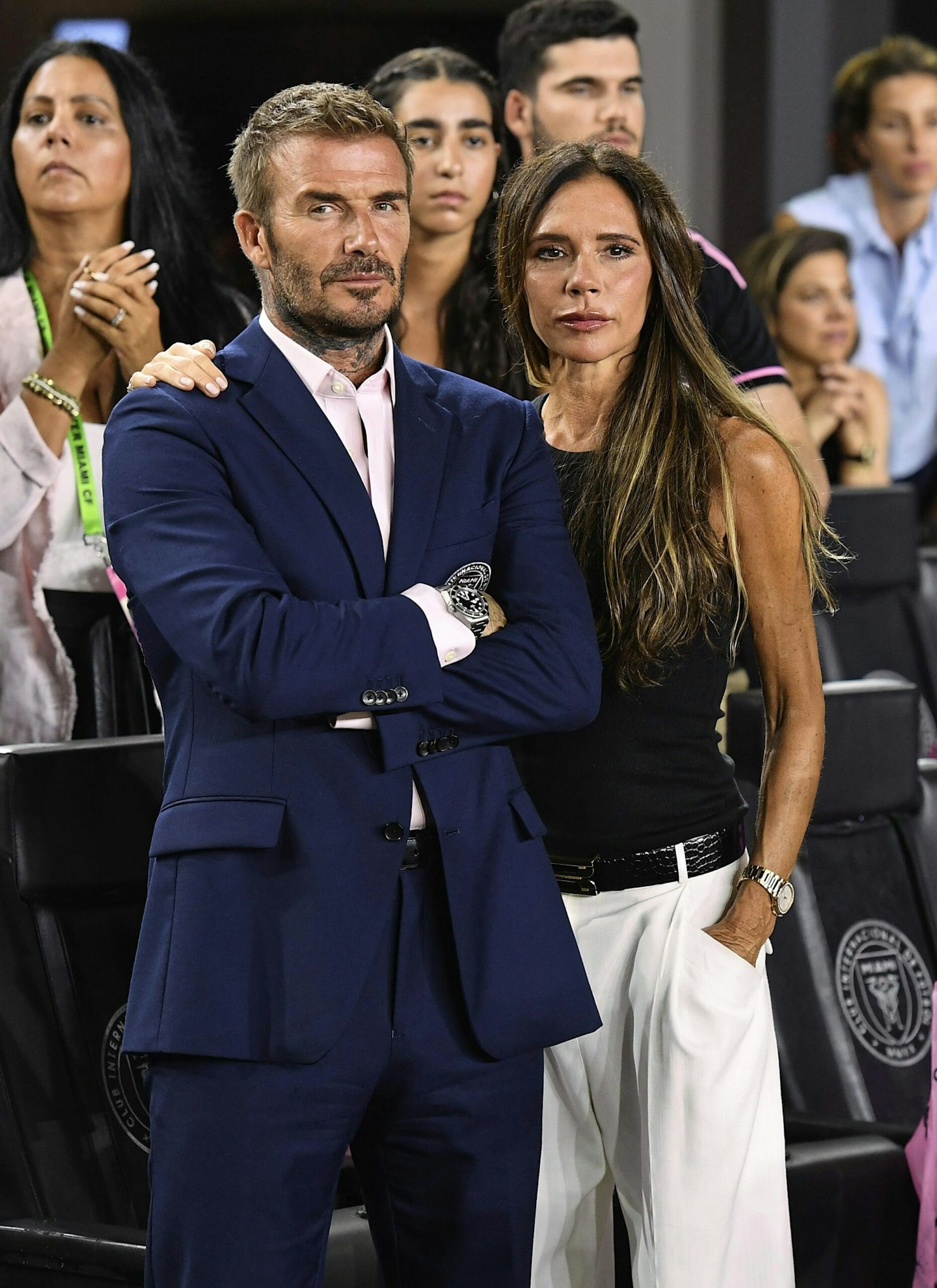 Closer recently reported how Victoria has been attempting to spice up her image and has been encouraging David, 48, to harness the chemistry in their 24-year marriage to help expand their empire.
And following steamy selfies of the couple kissing, last week Victoria allowed fans another glimpse into her romance with David. In the trailer for his upcoming Netflix documentary, Beckham, released next week, Victoria reveals how they would meet in car parks when they first started dating.
But the source says that her latest TV venture is as much about Victoria's own image as it is about David, and she sees her 50s as being a great opportunity for a new start.
They add, "With David really busy running his football team, Posh is at an exciting new chapter in her life and it's one she is happy to share and talk about.
 "She will always be proud of her legacy with the Spice Girls, but fashion and TV are her future and, right now, it all feels really bright for her."
Posh's funniest reality moments
Posh's 2007 reality show, Victoria Beckham: Coming To America had UK viewers in stitches as they cringed their way through Victoria's most hilarious moments.
Documenting her life as she and the family settled into America ahead of David's debut with LA Galaxy soccer club, cameras followed Victoria around as she attempted to gain her US driver's licence and hire a personal assistant. In one scene, Victoria told a potential candidate that she needed to respond to any requests from her, David, her children and their dog, while in another she says her assistant can't be "too good-looking" or "too thin".
Viewers also saw Victoria get a taste of American sport baseball, heading to a pitch and trying her hand at bowling – while wearing high heels. After pitching the ball, she quipped, "I really thought that one of my silicones was going to fly out of my armpit just then!"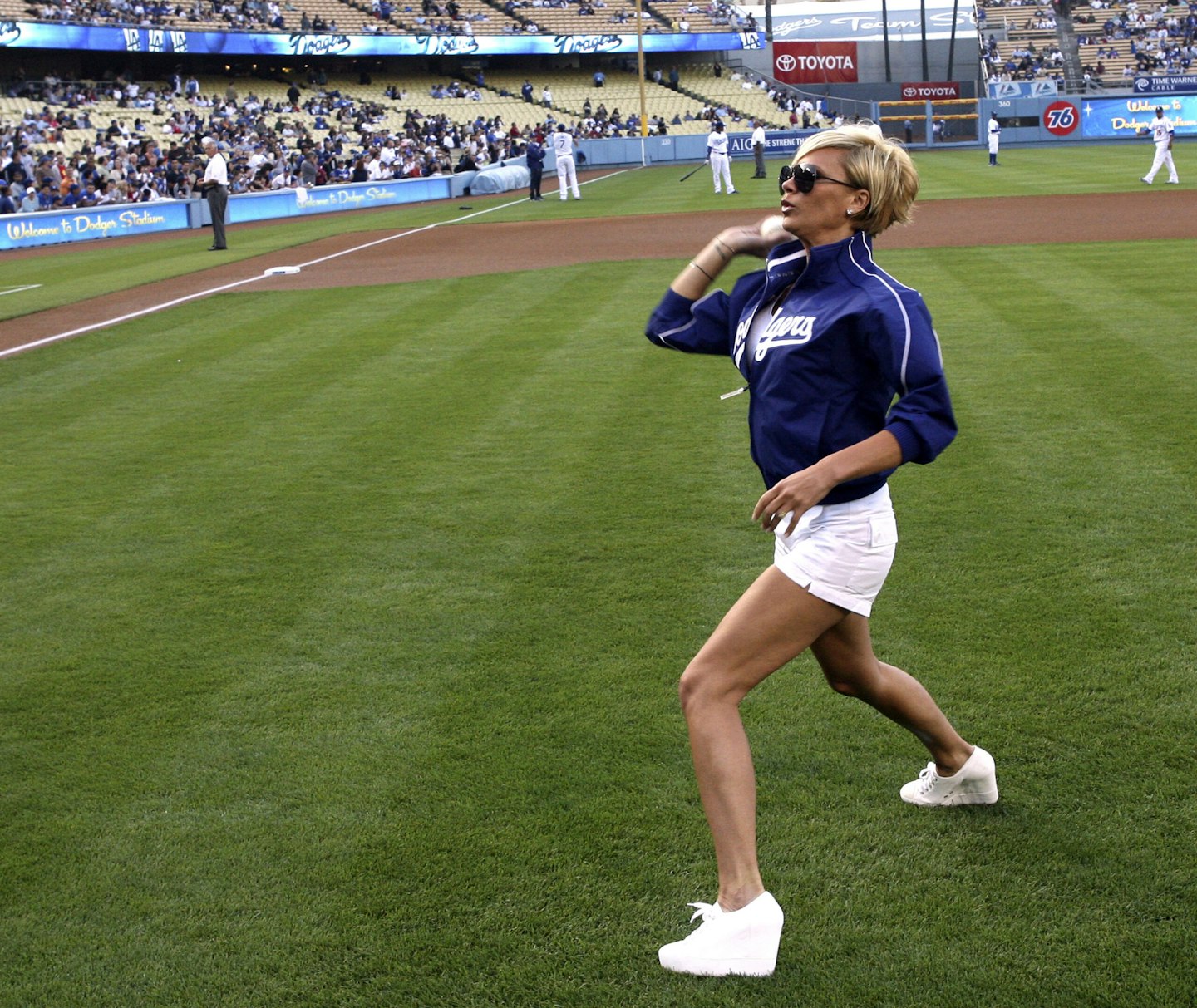 Later, when delivered a bunch of flowers by a local social group, she responded, "Oh, this is so American, I've seen this on Desperate Housewives."