Aside from the morning-after-the-NTAs circa 2016 (LOL) it's fair to say Holly Willoughby always looks immaculate. Does she even have bad hair days, wake up late or spot spinach in her teeth after a big work meeting? Well, turns out the This Morning co-host is a lot more down to earth than we gave her credit for as reveals she uses hair dye at home to touch up her roots.
No fancy-shmancy hair foils for Mrs Willoughby.
In a video titled 'how I colour my hair,' the mum-of-three wrote, "Tomorrow morning on @thismorning I know I will get an awful lot of questions asking how come I've managed to get my hair colour done whilst we are in lockdown (roots were getting out of control!)."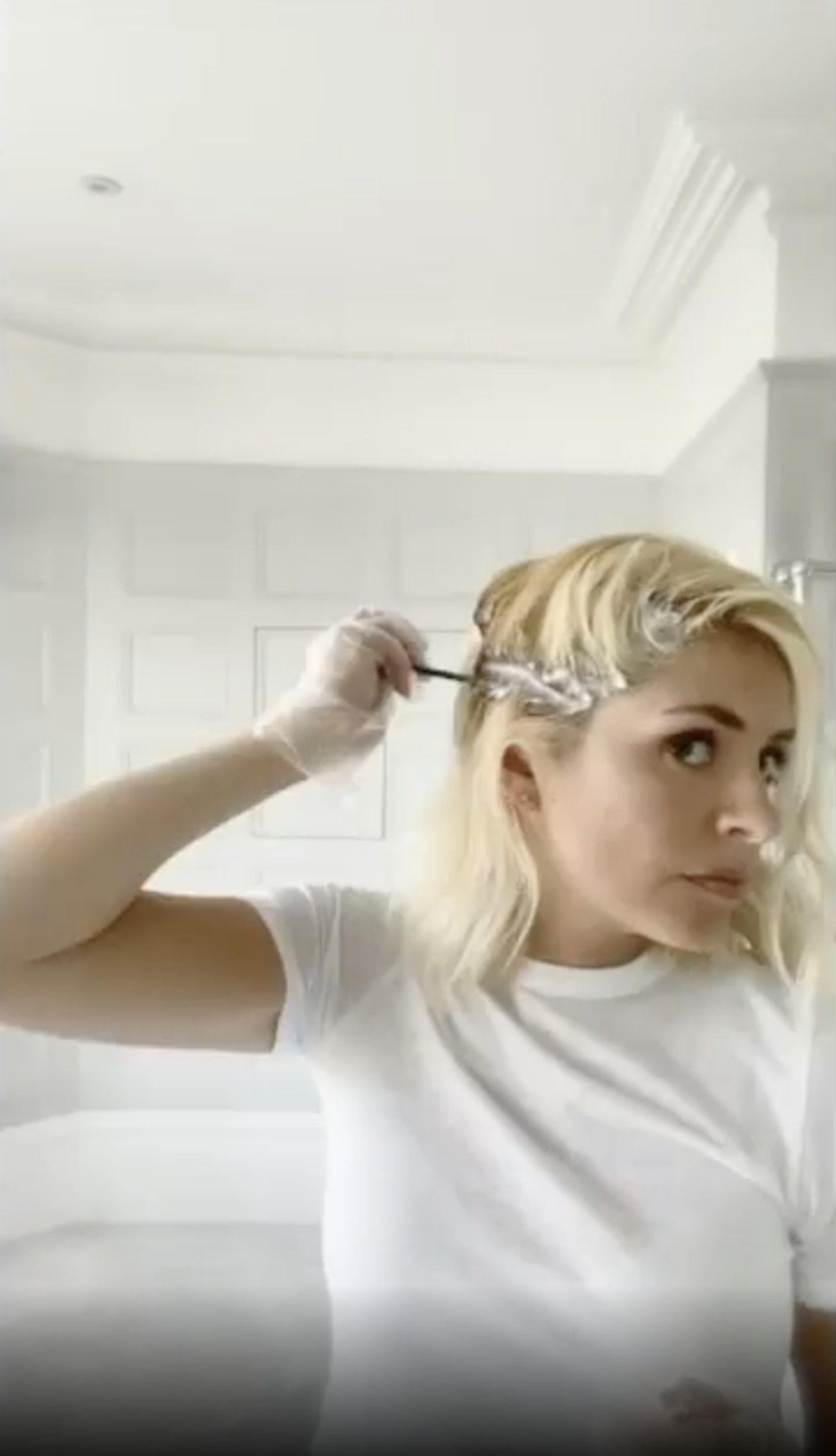 We are all ears.
In the seven minute clip, Holly begins from her bathroom, "Hi, so this is weird. Here we are in lockdown and you might be the same as me, looking in the mirror going 'oh my goodness look' at this big dark stripe that's coming down the top of my head."
She continued, "As my kids keep telling me: 'mummy you're turning brunette again.'"
Holly then adds that she colours her hair 'all the time' and that she does it at home as it saves time sitting in the salon.
"It's so quick and easy and it doesn't damage my hair. My hair has been in better condition since doing this as I'm not layering up tonnes and tonnes of highlights," Holly told her fans.
The mum-of-three swears by Garnier Nutrisse hair dye in the shade Natural Baby Blonde,which she is also the face and ambassador of.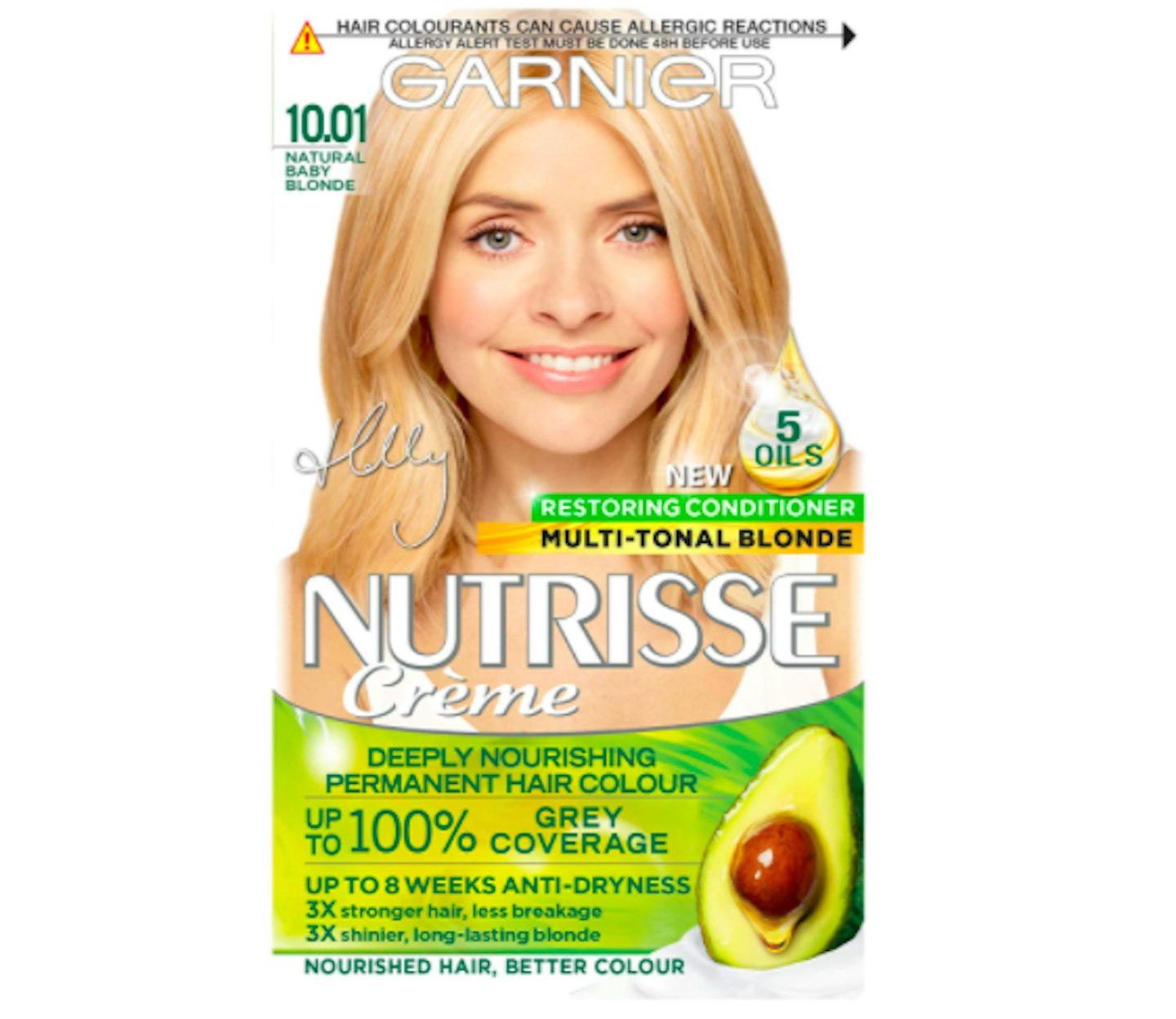 Amazon
She ensures her blonde bob stays healthy by only dying the roots. "I'm not going to do all over colour because I don't like layering up the colour all the time."
The star, telling her fans she has a few greys at the back, explains, "This is my way of doing it, just to stress. This is how I do it and it works for me. My hair hasn't fallen out yet."
As Holly applies the dye to her roots she adds, "This is all a bit slap dash. I can almost hear you all screaming."
Ending the video Holly shows off the finished look, "Done, finished, no roots, no disasters, no greys," and the star can be seen sporting a stunning look with shiny blonde hair on show.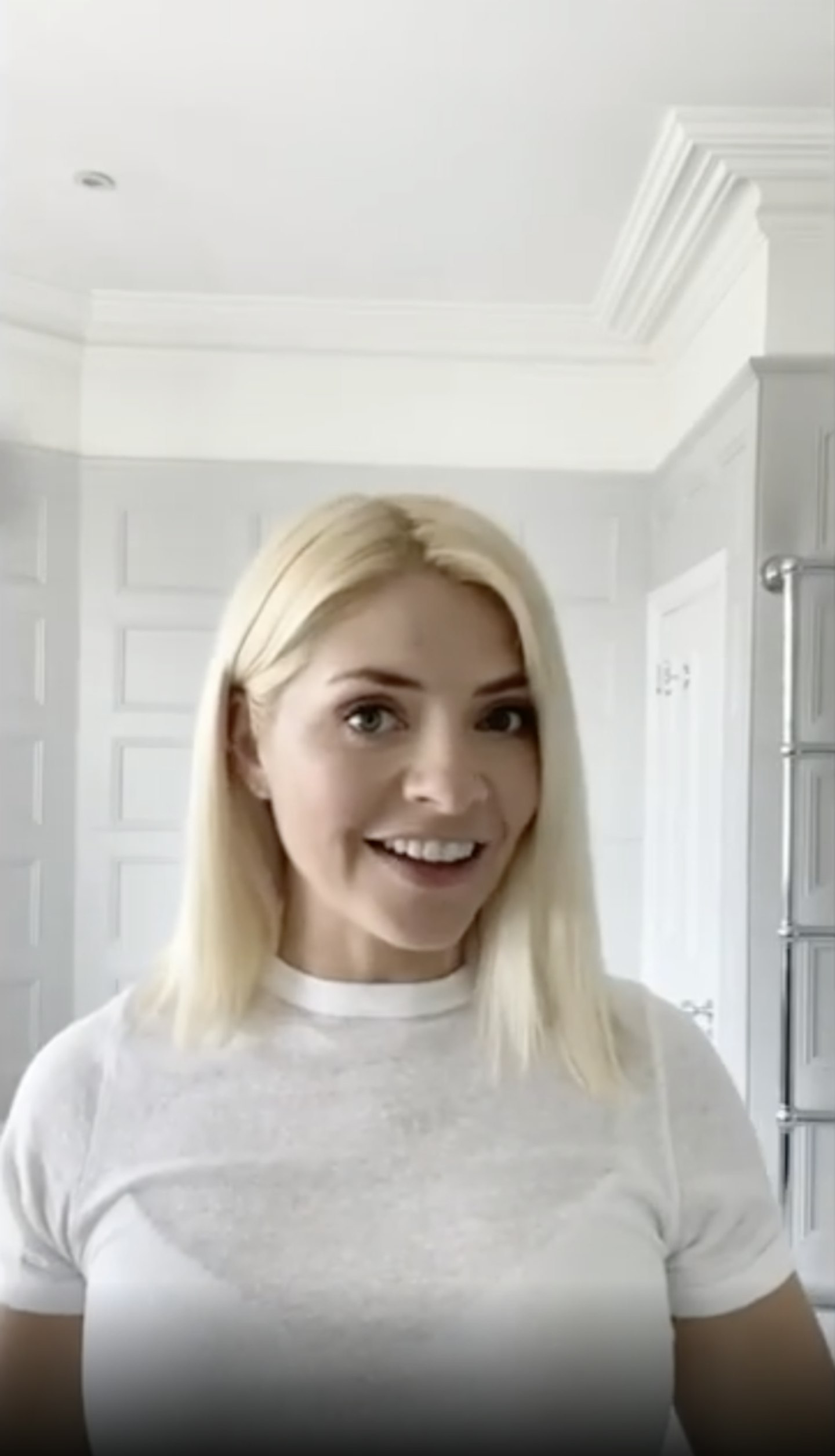 All hail the DIY QUEEN.
Now read on Closer Online...
Absolute hair goals: The best straighteners for every hair type
Holly Willoughby: This Morning clothes and where to get them cheaper on the high street
Followers were quick to gush over Holly Willoughby's hair tutorial post.
One user wrote, "What an absolute legend! The hero we all need in these times!"
Another commented, "I used your dye yesterday! Am liking it loads."