At some point in our lives, we'll dabble in the best hair dye, and if you're lighter and brighter, bleaching may be the one for you - so you'll need to invest in shampoo for bleached hair. Whether you've got the bleach blonde bug or you've just gone for a new look, your hair may start to feel a little, er, damaged. It's inevitable with bleaching that your hair starts to feel drier and split. Even the most experienced hairstylists can't stop hair from getting more tangled when you're stripping your hair proteins with strong chemical bleach.
The truth is that hair repair and longevity really start with what we're using at home in our everyday routines. Even the slightest change in the best clarifying shampoo can make a difference. Furthermore, choosing the best conditioner can help your hair live a more sleek and smoother life.
heat's best shampoo for bleached hair, at a glance:
Best overall shampoo for bleached hair: Olaplex Shampoo and Conditioner Bundle, £39.20 on LookFantastic
Best reparative shampoo for bleached hair: OGX Coconut Miracle Oil Shampoo, £4.50 on Amazon
Best toning shampoo for bleached hair: Olaplex No. 4P Blonde Enhancer Toning Shampoo, £19.68 on LookFantastic
So, to make it extra easy for you, we've hunted down all the best shampoos for bleached hair. Whether you use these as a protectant before you start the bleaching process or add them into your routine to strengthen those strands, you need them for your next hair wash day.
SHOP: The best shampoo for bleached hair
Editor's Choice: Best overall shampoo for bleached hair
look fantastic
Description
Of course, first on our list is bond repair leader, Olaplex. The shampoo from Olaplex helps to
Pros
Comes in a set with matching conditioner
Real results have shown an improvement in hair quality
Patented bond you won't find anywhere else
Cons
Can be difficult to upkeep
Best reparative shampoo for bleached hair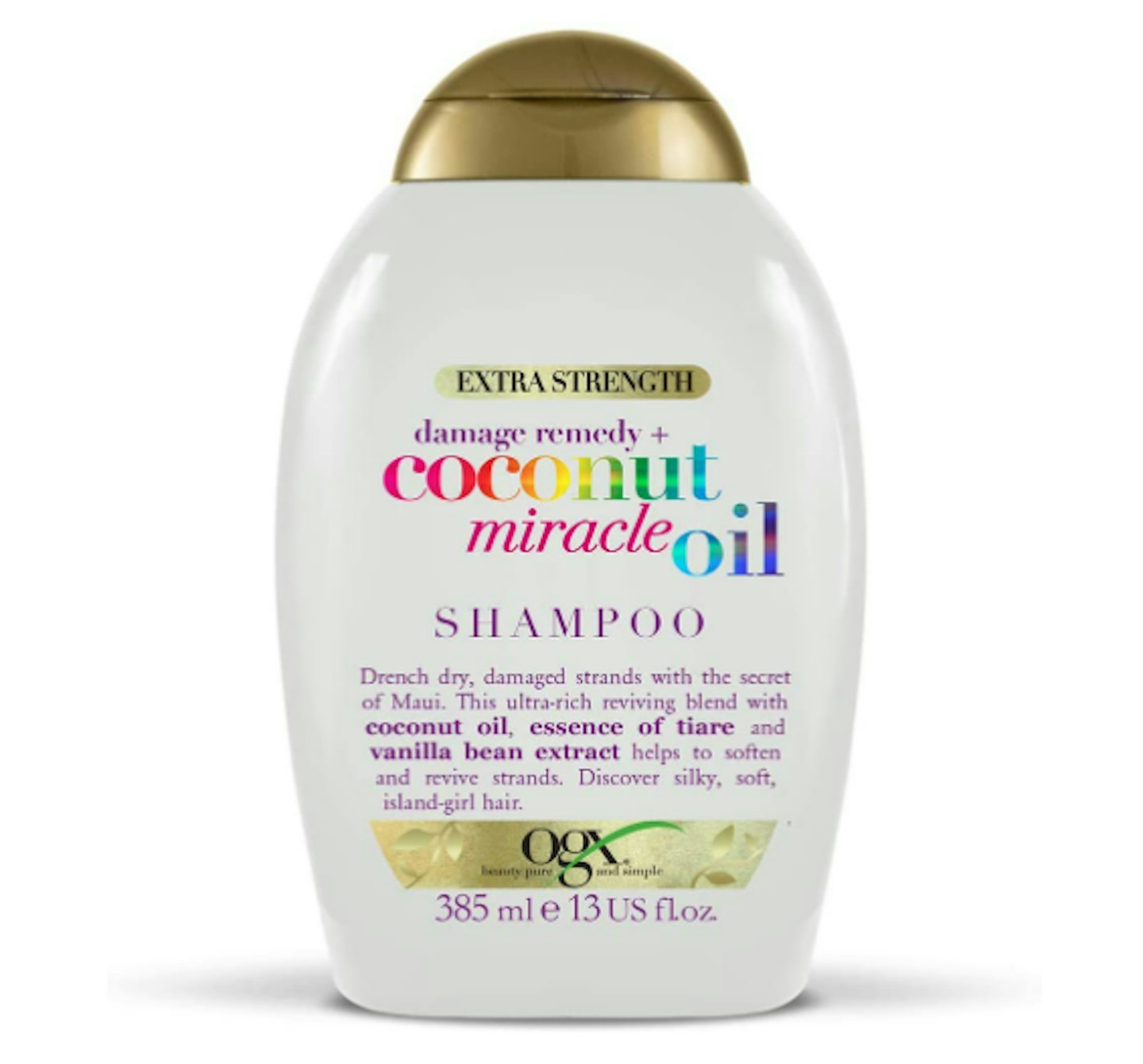 Amazon
Description
Coconut oil is a great natural moisturiser for hair and also works as a sealant to protect any
Pros
Infused with coconut oil for conditioning
Aimed at damaged hair to restore health
Cons
Can be strong on the scalp
Best toning shampoo for bleached hair
LOOKFANTASTIC
Description
Everyone who's had their hair bleached knows how hard it is to keep that blonde looking fresh and
Pros
Shampoo with toner included to keep your blonde fresh
Rids of brassy tones over time
Cons
May need to use it for a while to see results
Best affordable shampoo for bleached hair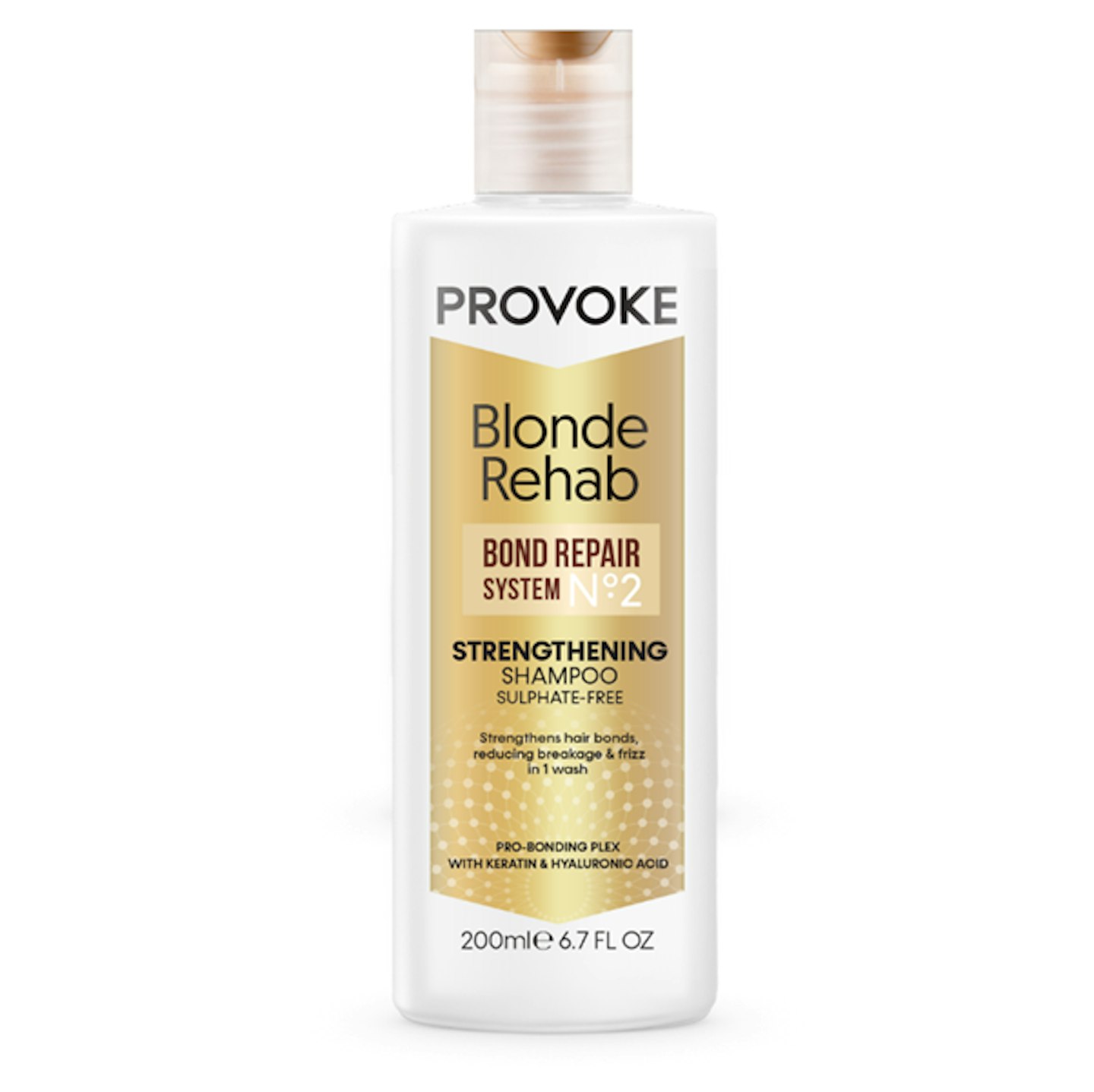 boots
Description
Keeping bleached hair lush and well-hydrated can be a very expensive exercise. Fortunately,
Pros
Strengthening and repairs hair
Gets rid of split ends
Cons
Not as strong as other choices on the market
Best shea butter shampoo for bleached hair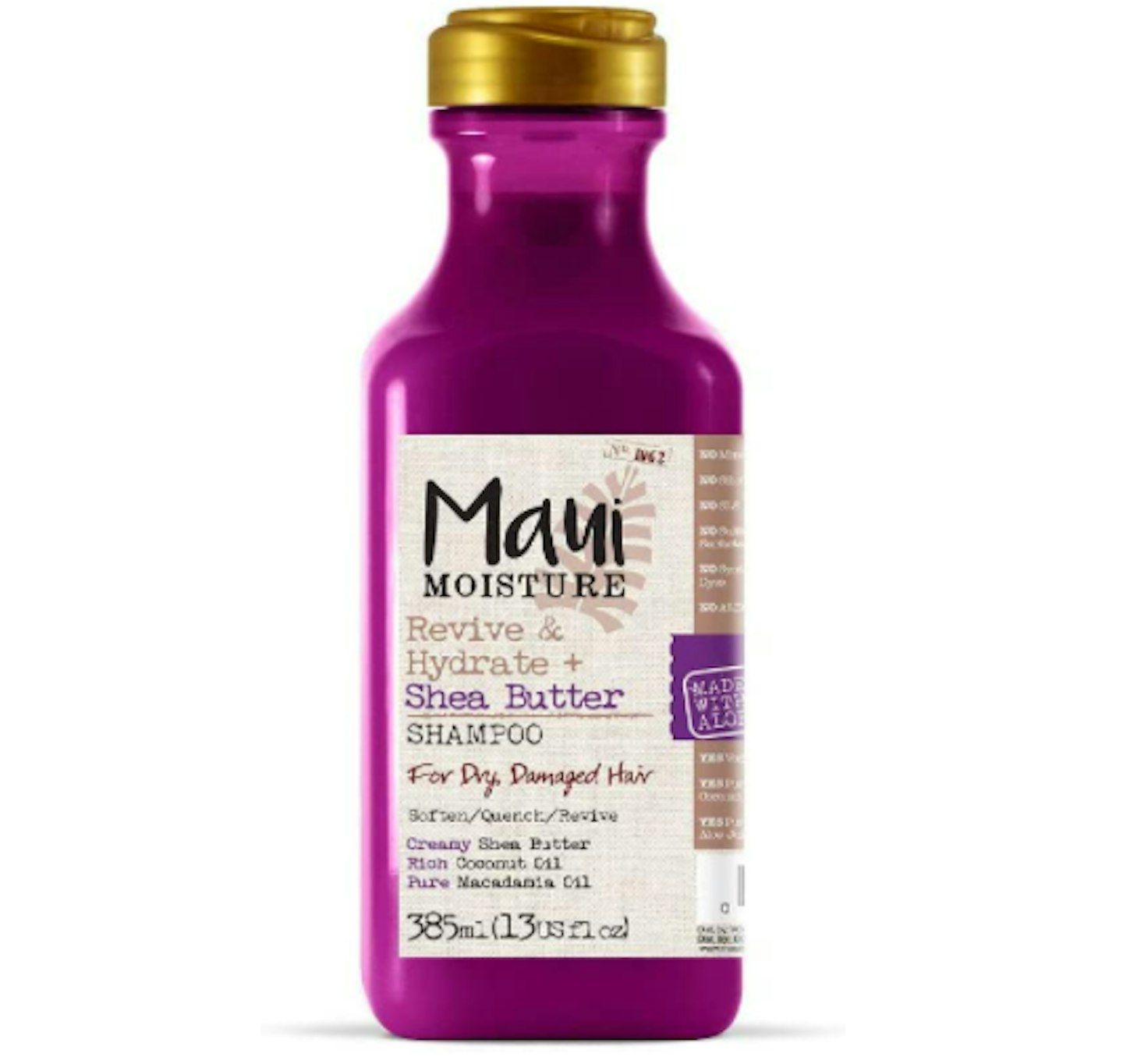 Amazon
Description
Shea butter is another ingredient you want to be indulging your hair in to get it in mint
Pros
Includes shea butter which is naturally conditioning
Helps retain moisture over time
Smells great
Cons
May not be as effective on healthy hair
Best shampoo for bleached hair with Argan oil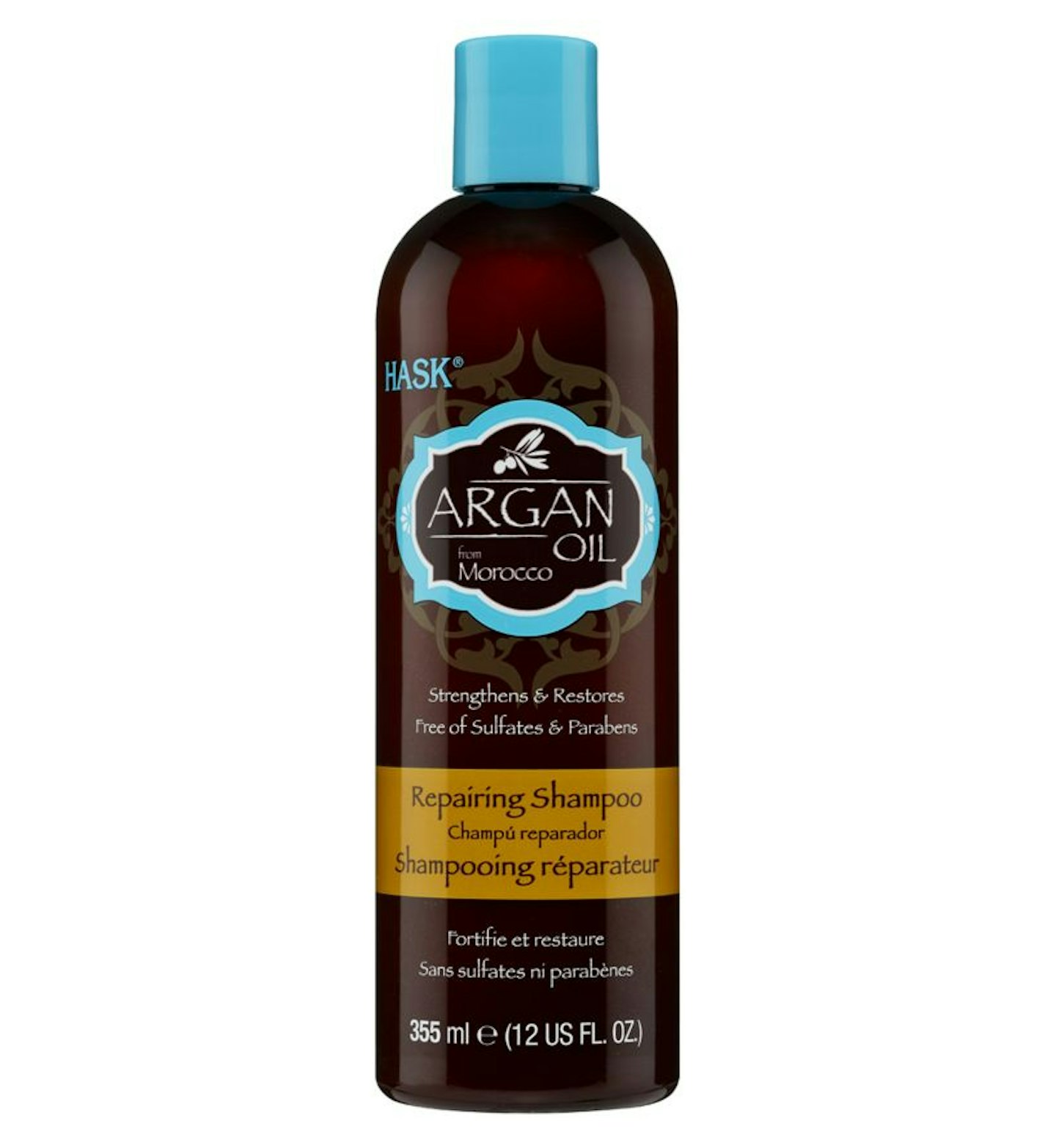 Boots
Description
Remember when everyone was ob-sessed with Argan oil? Well, now you can get it as a shampoo too,
Pros
Argan oil is naturally moisturising
Rich in antioxidants for protection
Cons
May encourage dandruff if your scalp is already oily
Best protein-infused shampoo for bleached hair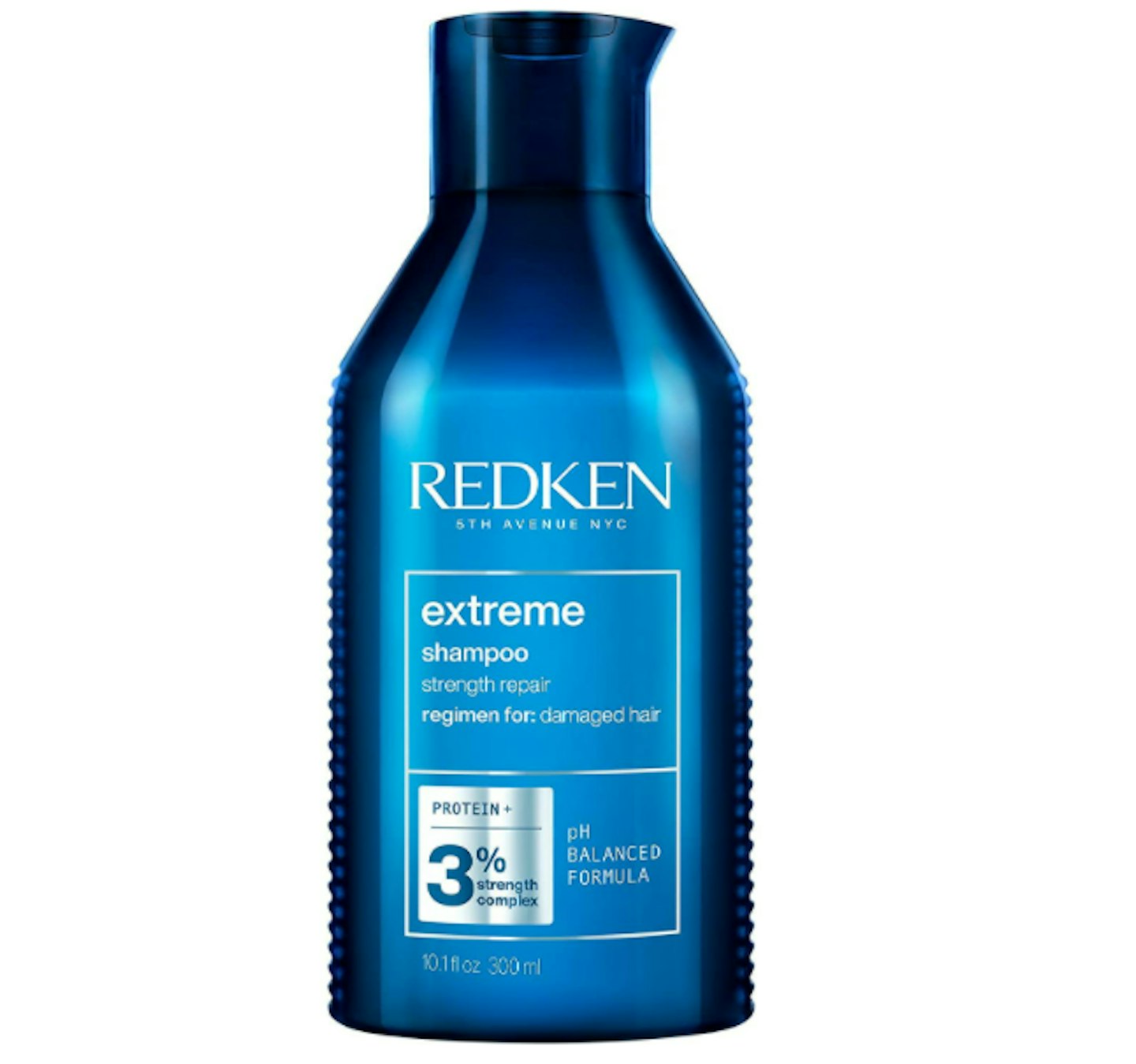 Amazon
Description
If your hair is already suffering from the damage of bleaching, then this Redken shampoo is a
Pros
Nourishing with protein treatments to keep hair shiny
pH balanced formula
Cons
Should be used only once or twice a week
Best sulfate-free shampoo for bleached hair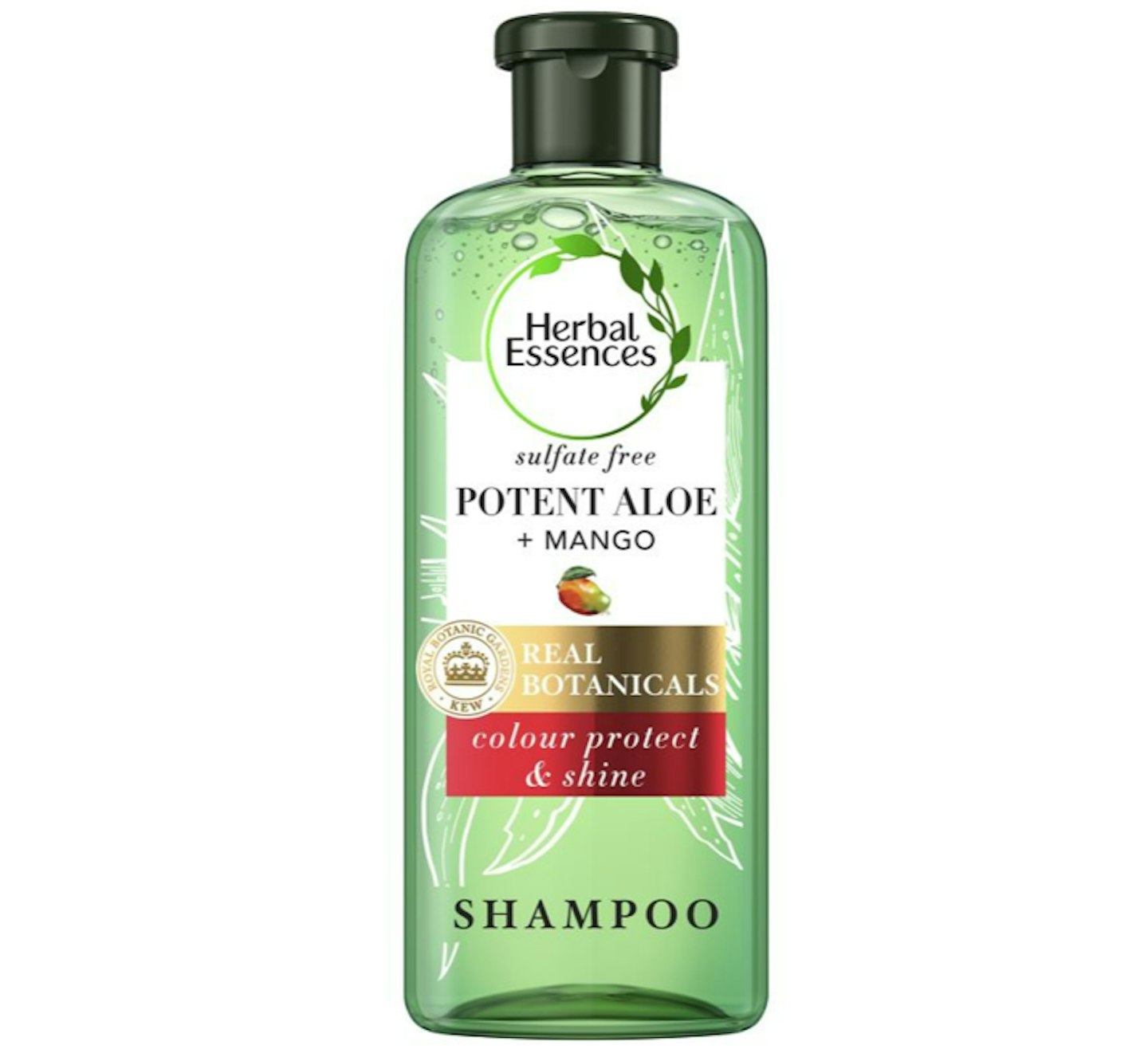 Boots
Description
Sulfate-free shampoos have been flying off the shelves recently because they're far better for
Pros
Sulfate-free to protect your hair
Naturally repairing ingredients
Cons
May not be as strong as other choices
Best cruelty-free shampoo for bleached hair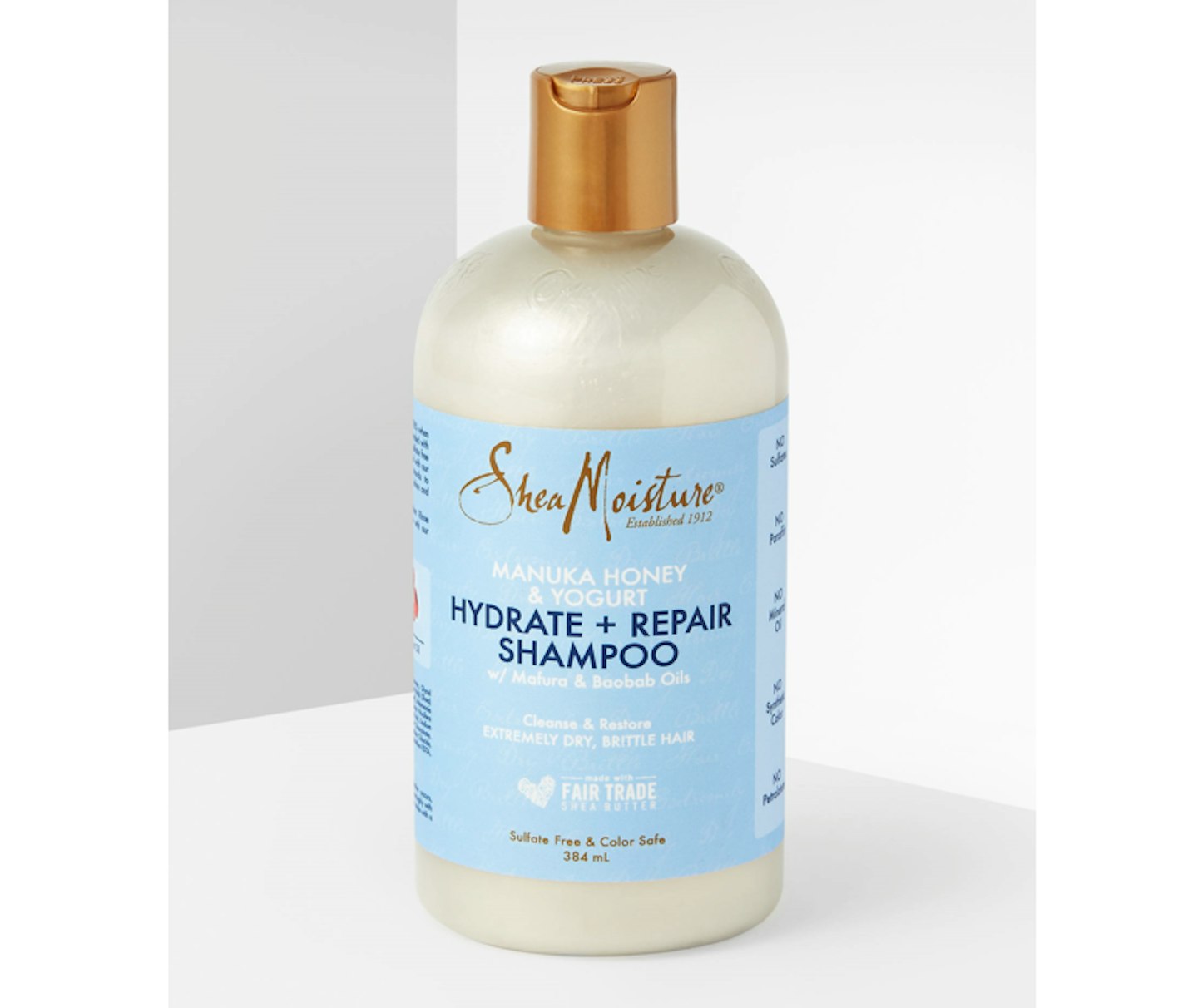 Beauty Bay
Description
This Manuka honey and yoghurt shampoo by Shea Moisture is packed with repairing proteins to
Pros
Cruelty-free, sulphate-free and paraben-free
Improves smoothness from first use
Cons
Not as cleansing as other stronger shampoos
How can I repair my bleached hair?
When it comes to bleaching already-damaged hair, you may be fighting a losing game. The truth is, when your hair is damaged, the only way to fully get it back to its full potential is by cutting off all the dead ends. RIP long locks.
If you're not willing to cut your hair just yet, then we have some handy tips for you from Ellie Hogan, founder of Loxies Hairwear, the viral TikTok heatless curl brand:
"Reduce using direct heat such as hair wands and straighteners as much as possible. Bleached hair is extra fragile and using heated tools can cause extra damage to the cuticle and inner structure of the hair. Heat also causes colour fade which is a nightmare for blondes trying to keep brassy tones away. Try to limit it to once a week and always use a good heat protection spray!"
"Use hair masks regularly to help repair the hair. Look for bond-building products such as Olaplex, these have been designed to restore dry and damaged hair, making it perfect for bleached locks."
"Ask your hairdresser to add a bond builder to your colouring service. Adding a bond builder helps prevent the disulphide bonds in your hair from breaking down during chemical treatments meaning stronger and healthier hair."
"Oils are great for protecting your hair from breakage. Try applying them before washing your hair for a deep treatment and to protect your hair during washing. You can also apply a small amount daily to your ends to add extra nourishment and shine. Argan oil is a great all-rounder containing lots of vitamins to help moisturise and nourish your hair."
"Be gentle with wet hair. Your hair is at its most fragile when it's wet so you need to be extra careful when detangling and styling. Always use a wide-tooth comb or a detangling brush such as a Tangle Teezer to avoid breakage. Another tip is to use a microfibre towel on your hair to dry it, this helps to avoid 'roughing up' your hair's cuticle which would lead to breakage."
"Be careful with silver shampoos as they can be quite drying, especially when used every day. Silver shampoos aren't as nourishing as some other shampoos so can cause hair to become dry and brittle when used too often. Opt for a repairing shampoo and alternate between that and your silver shampoo for healthy and shiny hair!"
Caitlin Casey is a Senior Beauty & Fashion Products Writer for heat, Closer, and Grazia. She covers shopping, women's lifestyle, popular culture as well as all things trending.