The X Factor is known for creating global superstars out of the average UK citizen, but it's spawned some INCREDIBLE image transformations too.
We've had a look back at some of the show's former contestants and we're shook at how they've changed over the years.
From Cher Lloyd and George Shelley to controversial contestants Emma Chawner and Chloe Mafia, these guys have certainly changed their look since we first saw them in The X Factor audition room...
Check out: some of the most shocking X Factor transformations EVER
X Factor: The most shocking contestant transformations - STACKED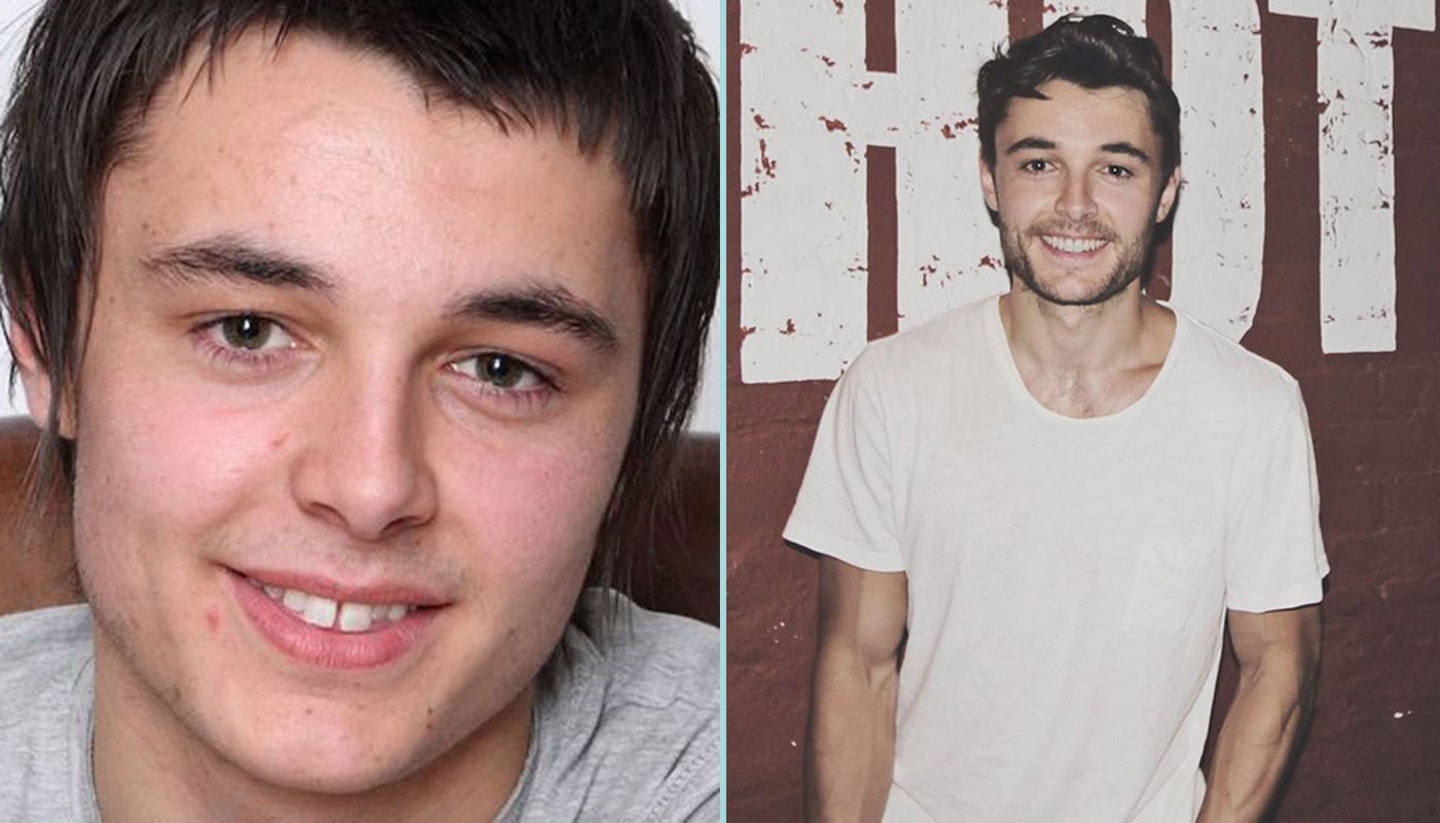 1 of 14
CREDIT: Instagram / WENN
Leon Jackson
This spiky-haired teen won X Factor waaaaay back in 2007, scoring a Christmas number one with a cover of Whitney Houston and Mariah Carey's When You Believe. And, while there's no denying that he was cute, the X Factor champion was definitely a bit too baby-faced for us to lust over properly. But, nowadays, he's looking VERY sexy indeed, after switching up everything from his hairstyle to his workout regime at the gym. He definitely looks good on it, doesn't he? Read more about Leon jackson's comeback career here.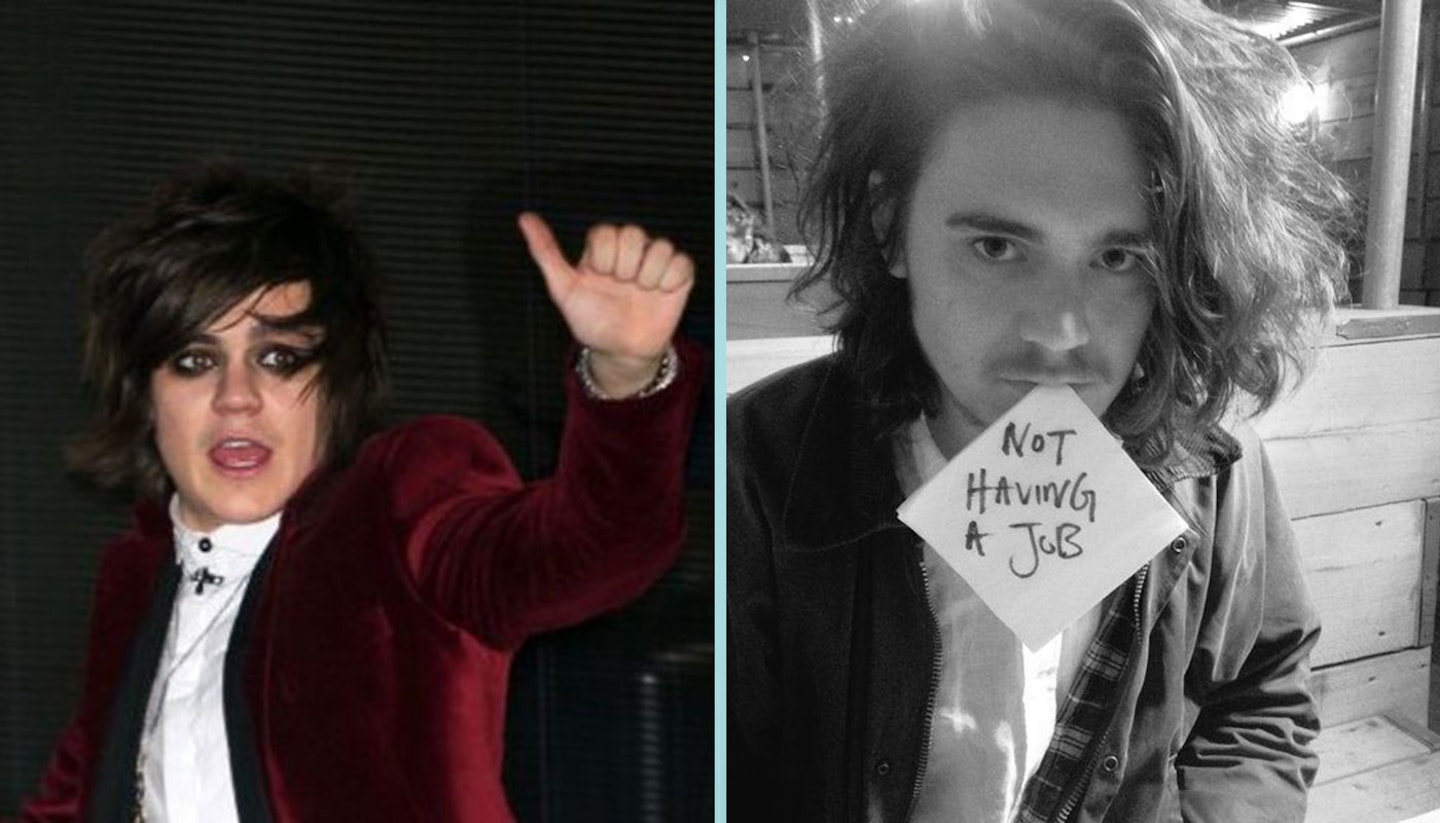 2 of 14
CREDIT: Instagram / WENN
Frankie Cocozza
When Frankie Cocozza joined The X Factor back in 2011, he was a scruffy 18-year-old with birds nest hair and a LOT of eye makeup. Nowadays he looks far more mature and (dare we say it?) mega hot, sporting a wee bit of stubble and curl mousse in favour of his velvet jackets of old. We love his new look - how about you? Read more about his transformation here.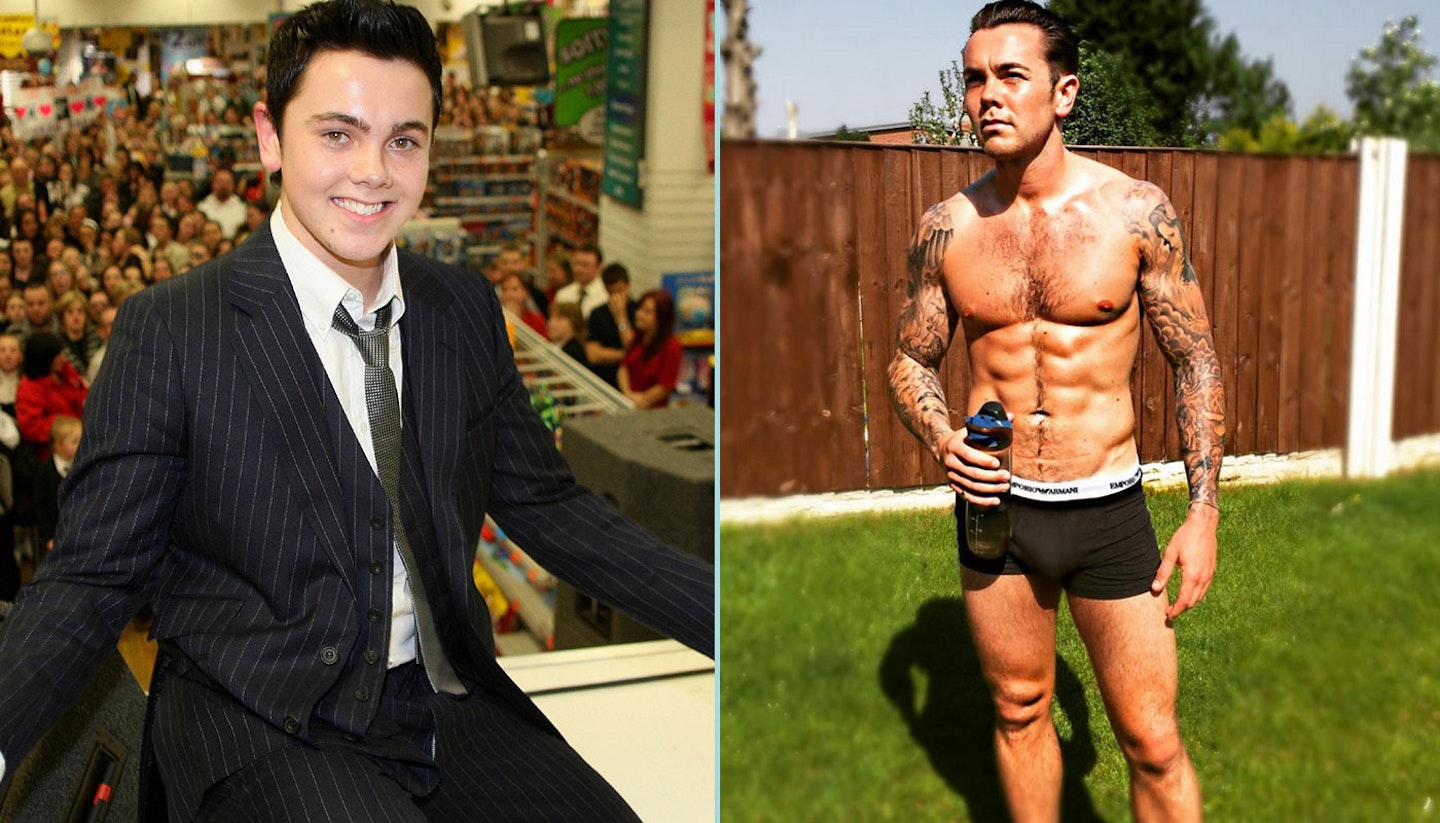 3 of 14
CREDIT: Instagram / WENN
Ray Quinn
The X Factor star first burst into our lives as a sweet and fresh-faced teenager from Liverpool, starring as tormented child Anthony Murray in the Channel 4 soap opera, Brookside. When he was 18-years-old, he auditioned for The X Factor and survived right up until the show's final, where he lost out to Leona Lewis. Since then, we've seen him appear in Dancing On Ice and in several West End musicals - but, when he was dismissed from his record label in November 2007, he fell off the radar a little bit. Now he's back - and he's DEFINITELY become a fan of lifting weights, hasn't he? Read more about his transformation here.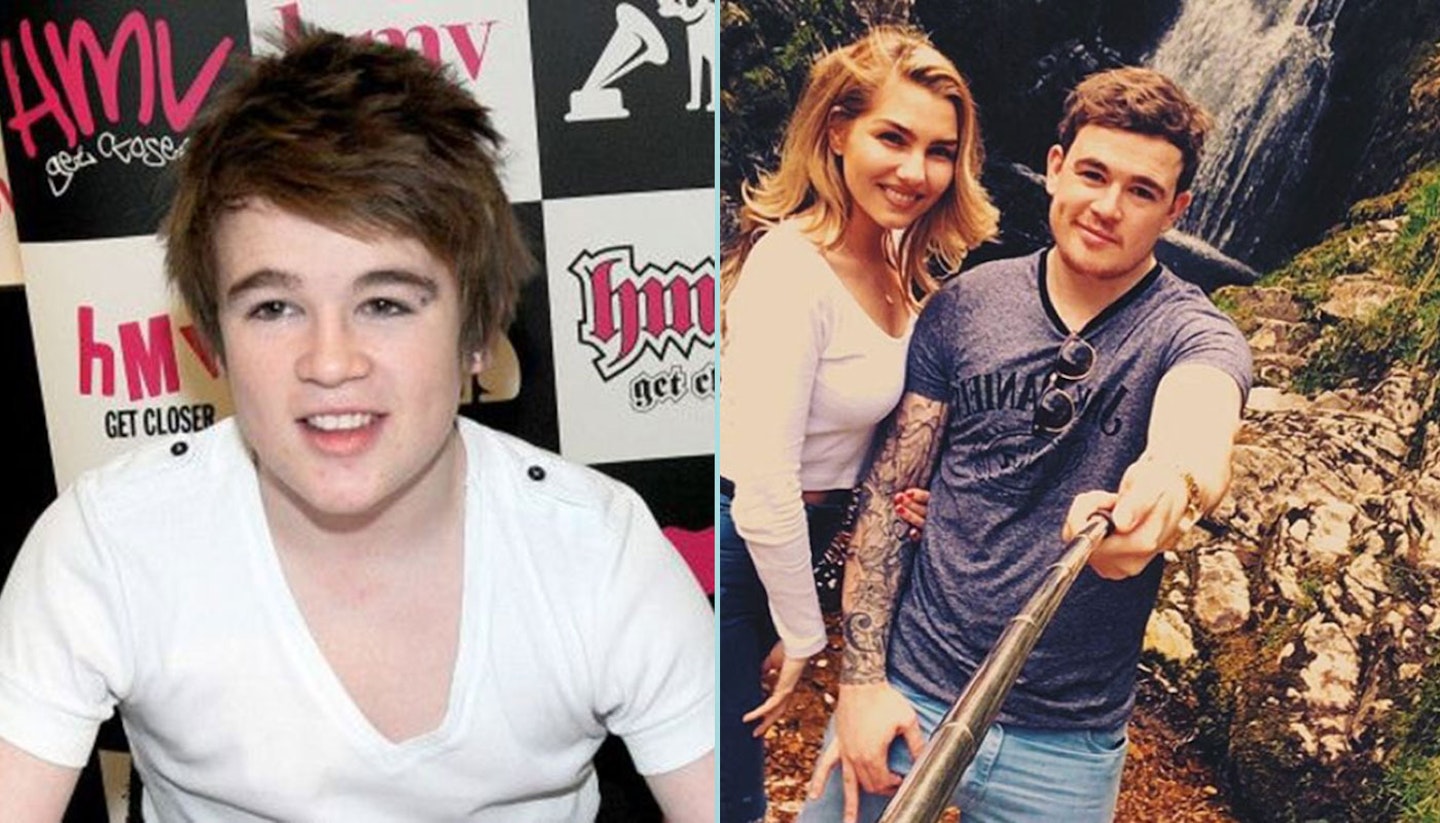 4 of 14
CREDIT: Instagram / WENN
Eoghan Quigg
Eoghan was just 16-year-old when he shot to fame in the ITV competition in 2008, and made it all the way to the final where he finished in third place. He landed a record deal after the show, but was sadly dropped when his debut single limped in at number 96 on the Official UK Singles Chart. Since then, Eoghan has turned his back on music – and instead has made a bit of a name for himself in Irish football. And he looks completely different, doesn't he? Read more about his transformation here.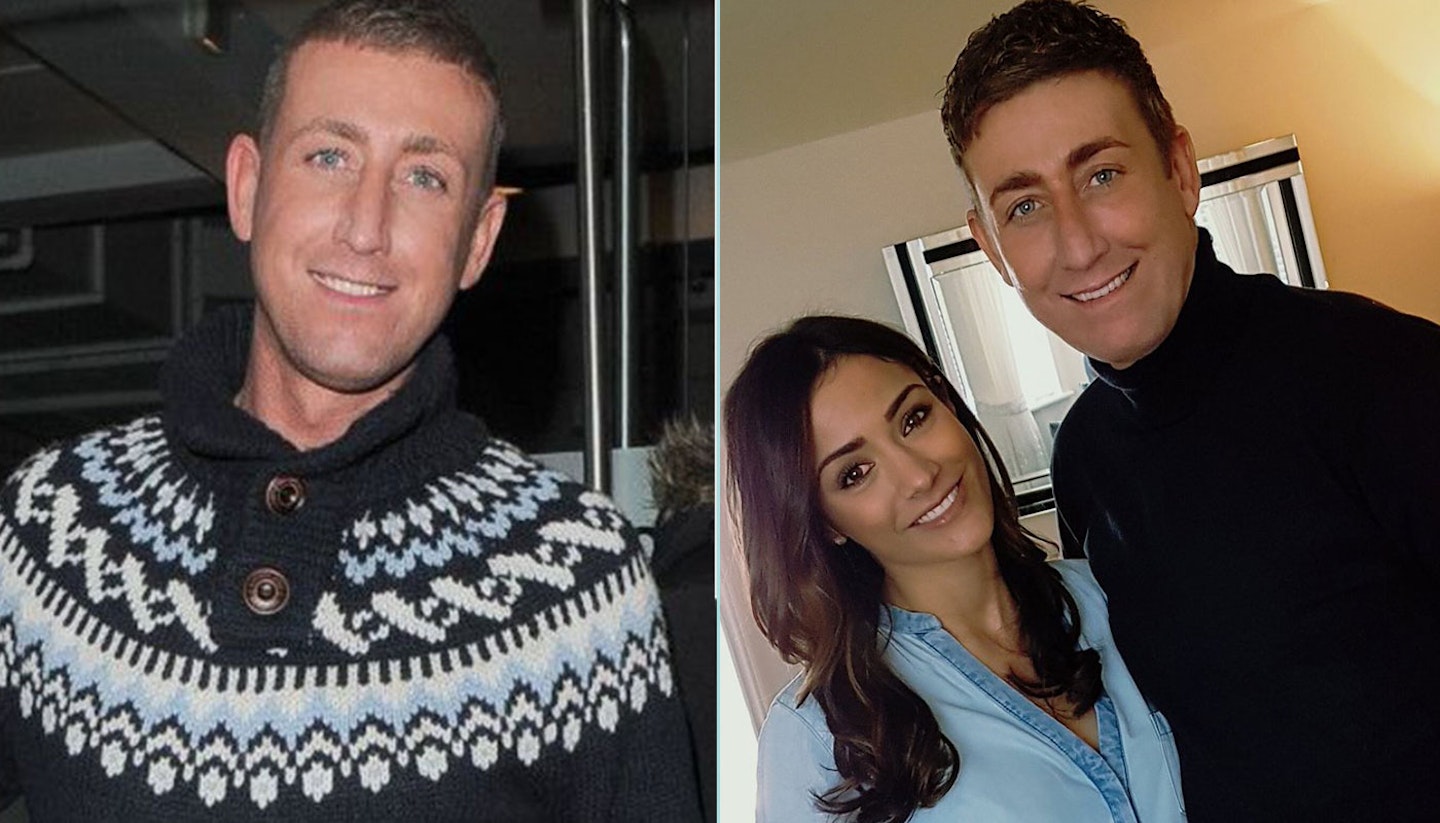 5 of 14
CREDIT: Instagram / WENN
Chris Maloney
X Factor's Christopher Maloney has shocked fans after revealing he spent £60,000 on cosmetic surgery following a nervous breakdown. After coming third in the talent show back in 2012, the 37-year-old fell into a deep depression which made even getting out of bed a struggle. Since leaving the show, Christopher has undergone three hair transplants, an eye lift and two nose jobs. He has also had teeth veneers. He told The Mirror: "I feel so much happier for it." Read more about his transformation here.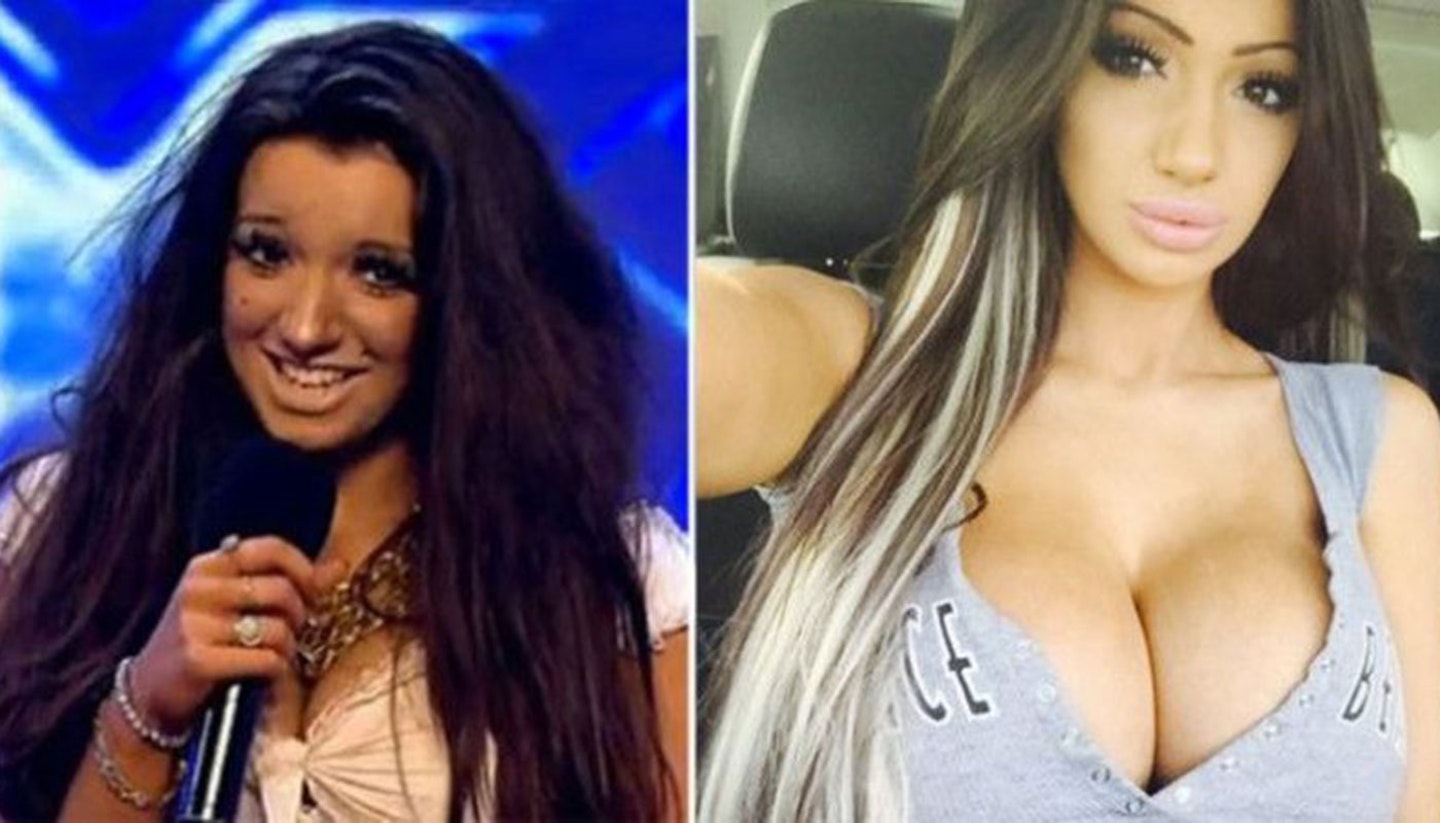 6 of 14
CREDIT: Instagram / WENN
Chloe Mafia
Remember when Chloe Mafia auditioned for The X Factor in 2010? Well, it seems like rejection from the show has done her no harm, as the Wakefield lass looks unrecognisable these days. In fact, Chloe - now known as Chloe Khan - is now a MILLIONAIRE and living a life of luxury overseas. She said: "My lifestyle is pretty incredible now – it's mansions and private jets and everything else that I could only imagine when I was younger." The money allowed her to completely reinvent herself with cosmetic surgery and designer clothes - and she's confessed to a boob job or two, as well as rhinoplasty. Read more about her transformation here.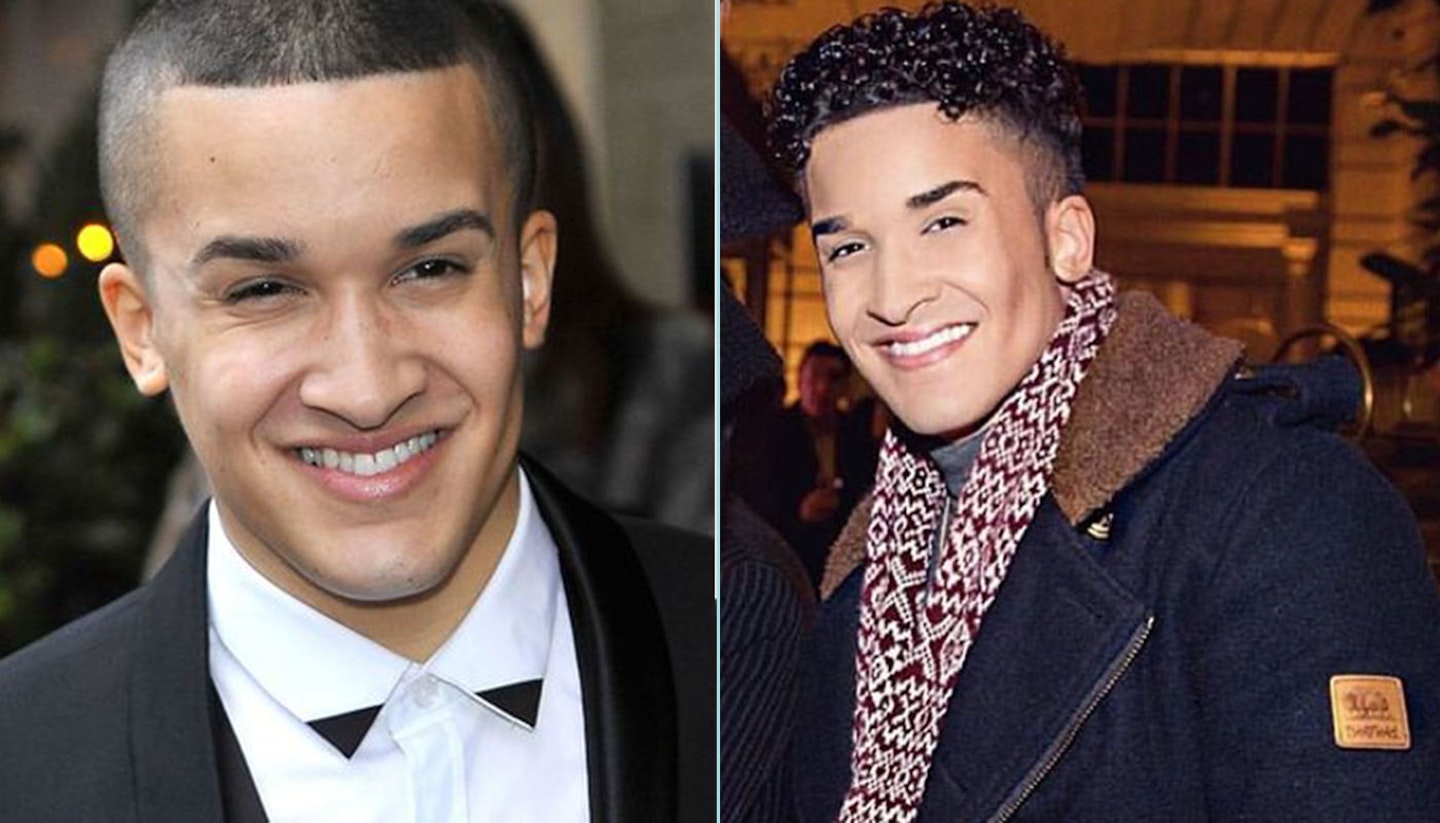 7 of 14
CREDIT: Instagram / WENN
Jahmene Douglas
The shy and retiring singer shot to fame, thanks to his modest nature and sweet-as-an-angel voice, back on The X Factor in 2012. He finished in second place, and has since gone on to find success as a singer; in fact, his second album (which features collaborations with the likes of Diane Warren) is currently in the works. But Nicole Scherzinger's protégé hasn't just been working on his music; he's also been working on his look, too. Think makeup and VERY well manicured eyebrows - we're jealous. To critics of his new look, he said simply: "Any judgement of beauty will always be an opinion." Read more about his transformation here.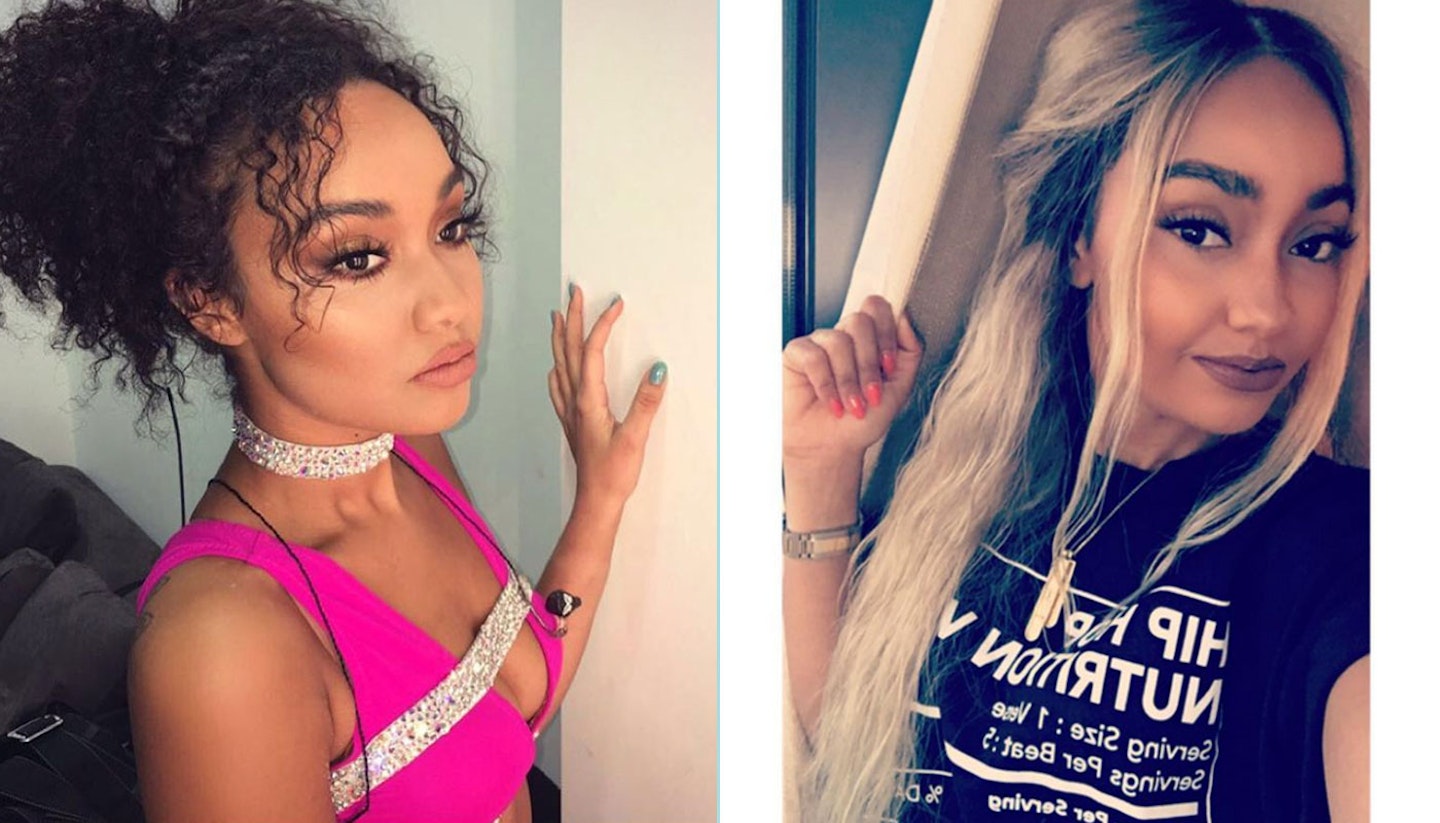 8 of 14
CREDIT: Instagram / WENN
Leigh-Anne Pinnock
One of the biggest X Factor success stories, Leigh-Anne Pinnock is now 1/4 of Little Mix - but she's just as prone to a makeover as her fellow former X Factor contestants. The songstress recently went and dyed her dark locks a bright shade of blonde - and she looked incredible! Read more about her transformation here.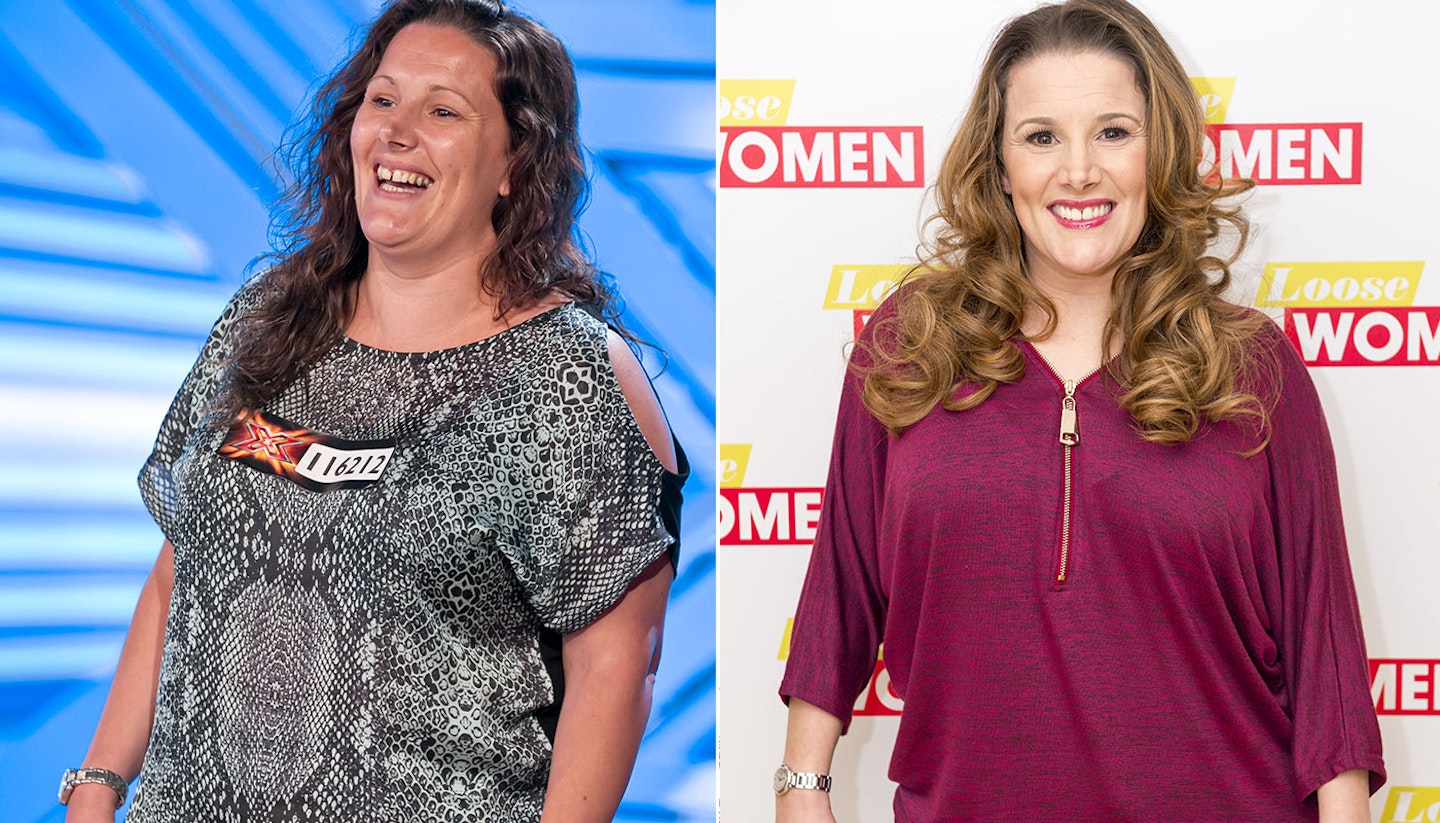 9 of 14
CREDIT: Instagram / Rex Features
Sam Bailey
The mum-of-three burst into our lives as the prison guard with a very powerful voice - and we thought she looked beautiful. But there's no denying that the X Factor winner looks absolutely phenomenal nowadays, sporting a much more polished look.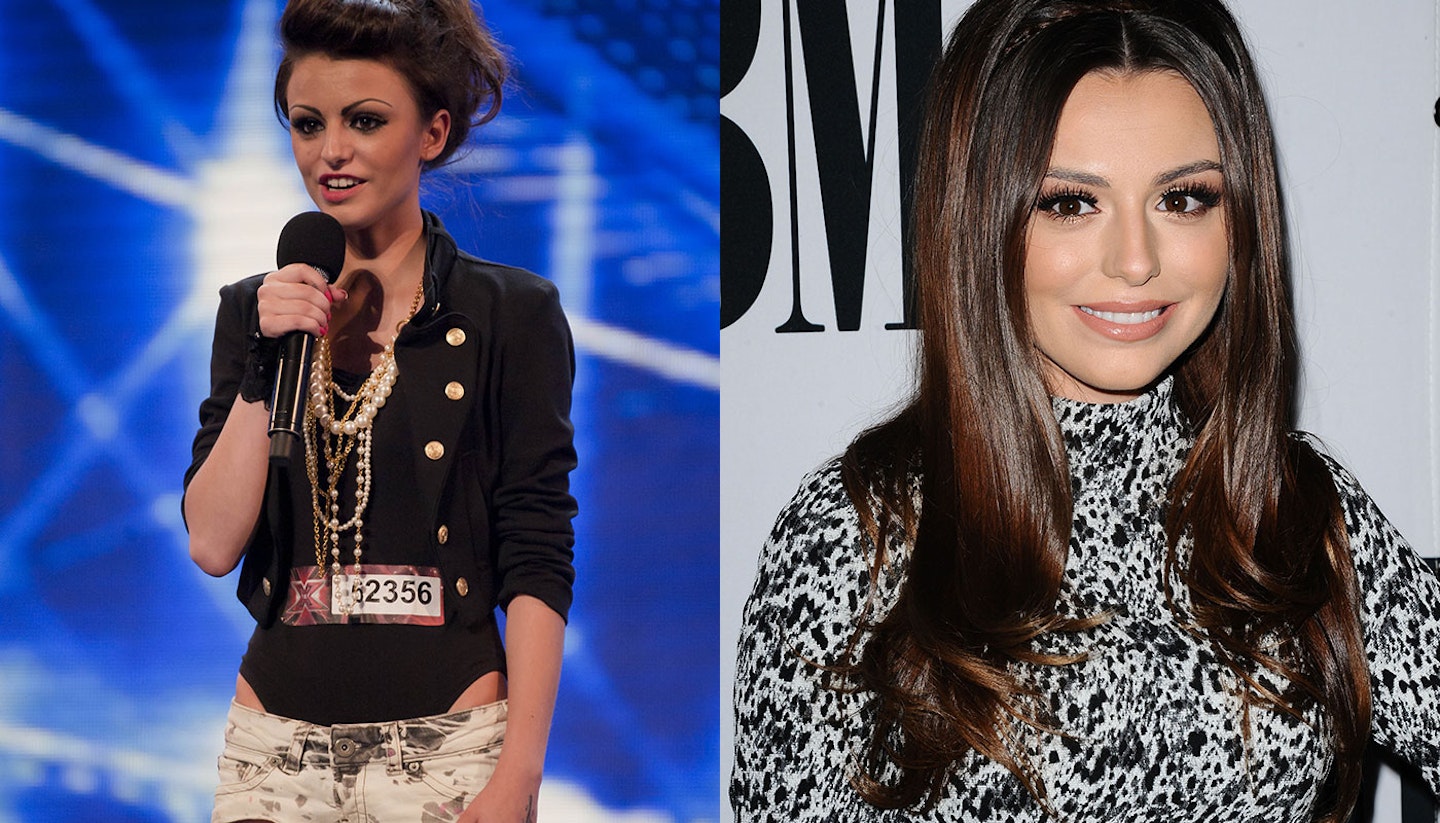 10 of 14
CREDIT: Instagram / Rex Features
Cher Lloyd
Cher surprised us all when she burst out into R'n'B song Turn My Swag On back in 2010 - but she's ditched her rapper style for a far more polished look nowadays. In fact, Cher looks a LOT like her X Factor mentor, Cheryl Cole, nowadays, doesn't she?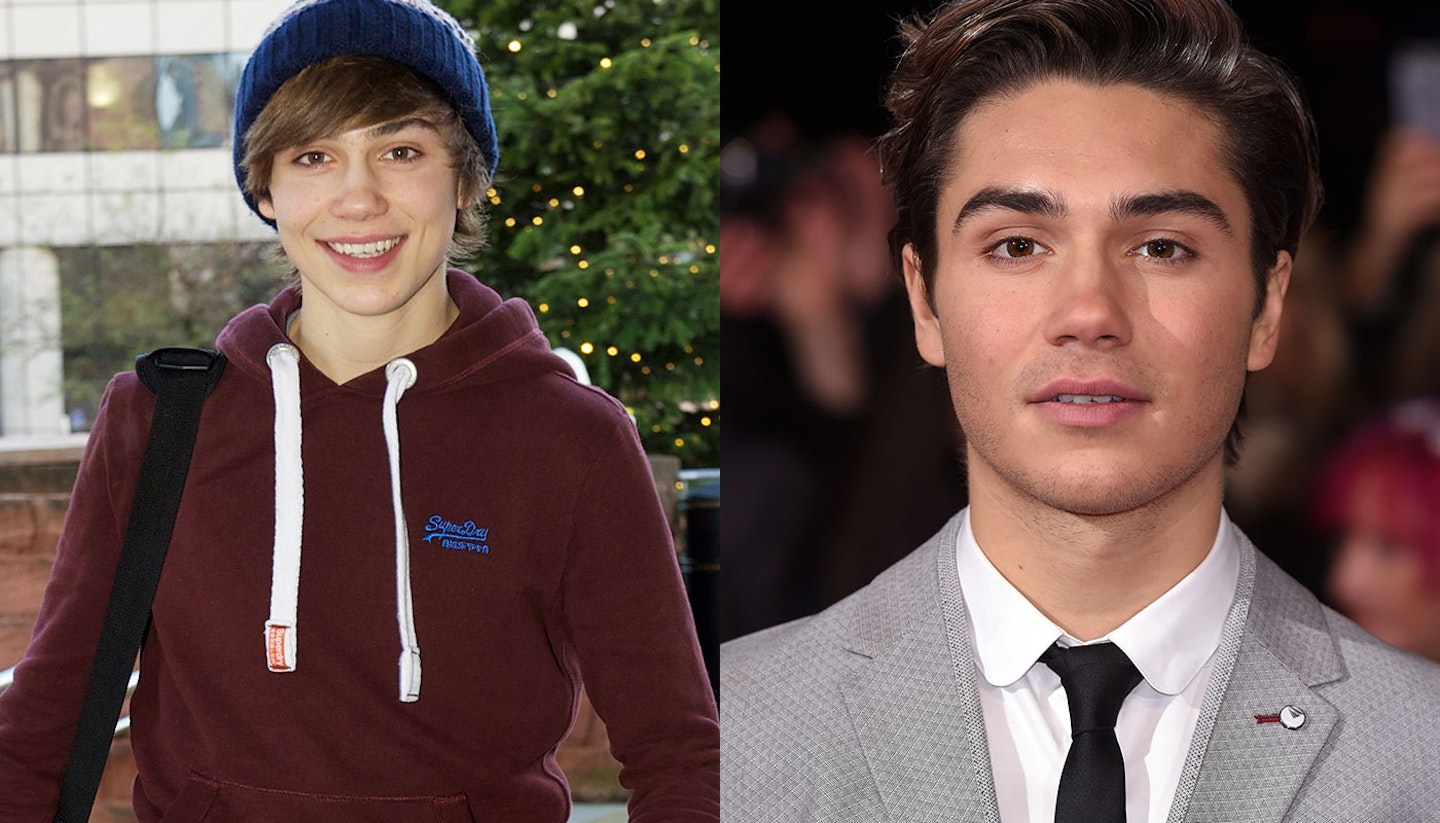 11 of 14
CREDIT: Instagram / Rex Features
George Shelley
George first appeared as a baby-face solo artist when he auditioned with Britney Spears's Toxic back in 2012. Now in his 20s, he looks VERY different - with many labelling the Union J as the ULTIMATE man candy. Thoughts?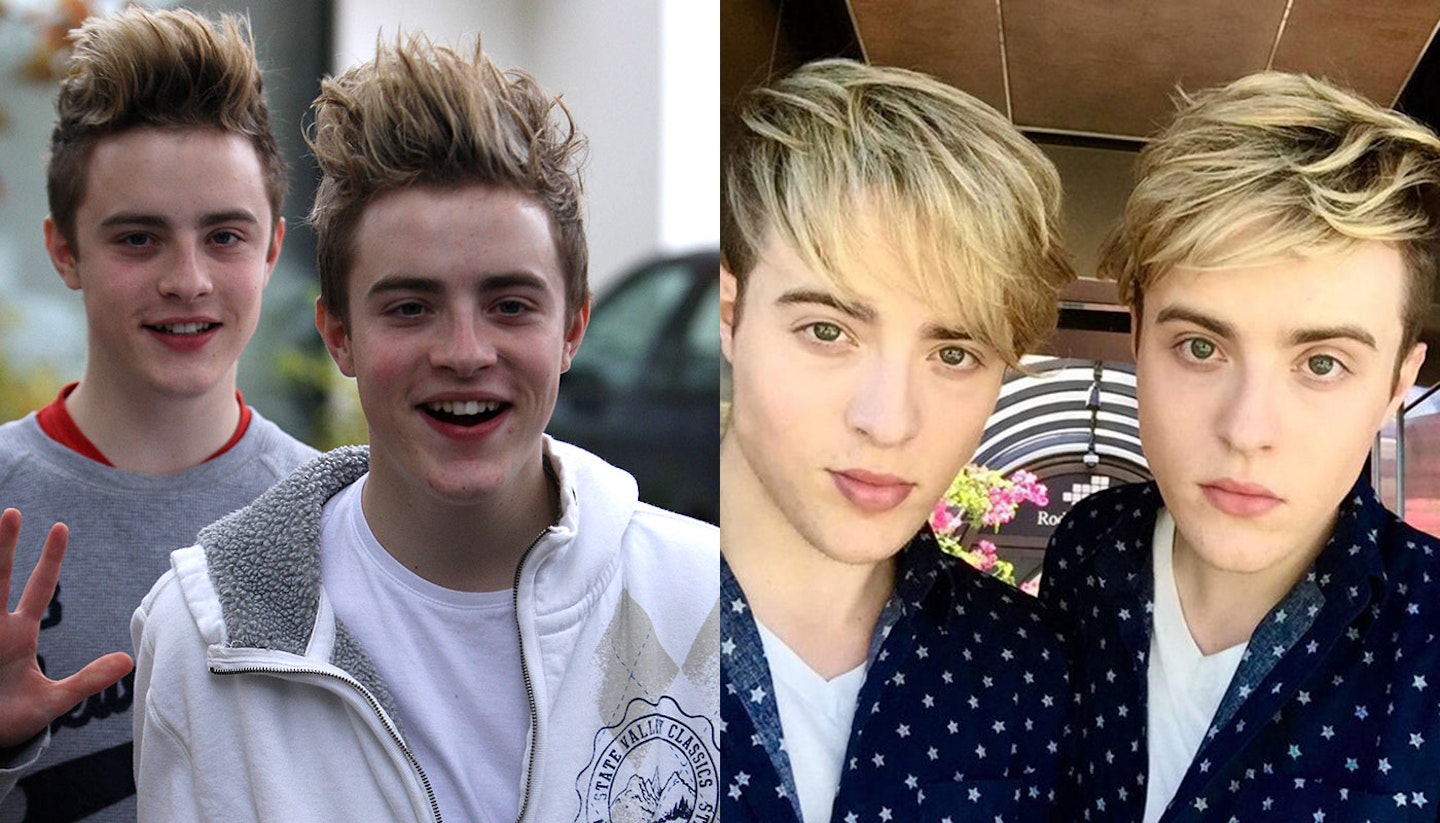 12 of 14
CREDIT: Rex Features
Jedward
John and Edward Grimes were the X Factor twins with BOUNDS of energy and gravity defying uairsylts. Nowadays, however, they are all grown up now and they look pretty different from their days on the hit ITV talent show. They're still making music, sure, but they're sporting a much more grown up 'do - and we kinda love it. Way to go, Jedward!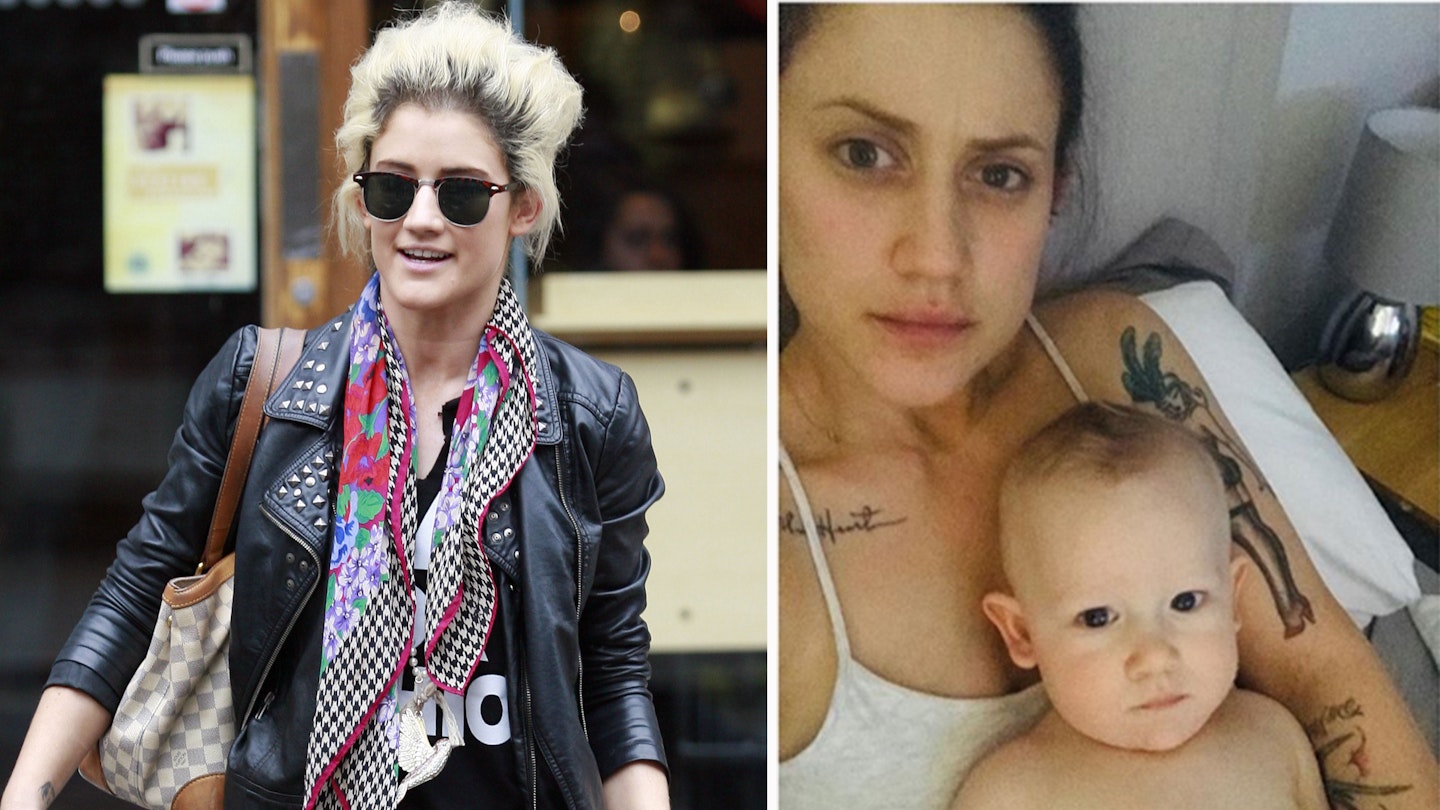 13 of 14
CREDIT: Getty/Instagram
Katie Waissel
Not only has she ditched her tired looking bleach blonde looks, Katie Waissel has gone full on mummy mode, toning down her trademark indie rocker look in favour of relaxed leisurewear and a make-up free face.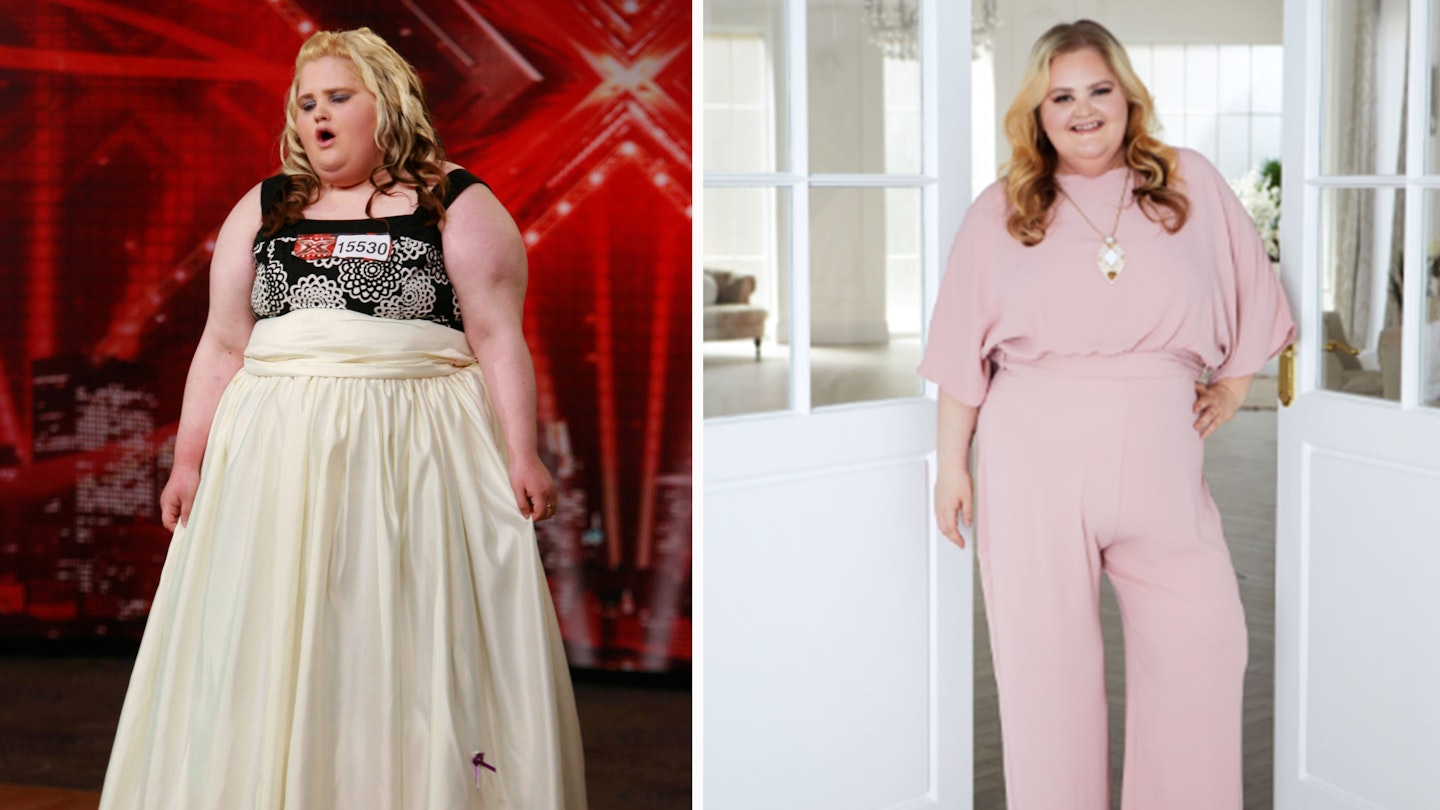 14 of 14
CREDIT: ITV/Liz Gregg
Emma Chawner
Emma first auditioned for X Factor in 2007 to scathing responses from Simon, before getting back up on the X Factor stage with her sister, Sam, a few years later. Now she's dropped an incredible 12 stone and exclusively told Closer magazine, "I'd love Simon to see me now – he wouldn't recognize me!"
WATCH: 'Is that a nude?' Ex On The Beach's Joey Essex and Calum Best reveal their last deleted pictures 🤭
READ MORE TV news and spoilers
Another star from the showLucy Spraggan - who has shed 3st and transformed her body - has opened up to Closer magazine about how she's now brimming with confidence.
"I looked in the mirror this morning and thought 'What the hell?' It's mental watching the physical changes, especially to my stomach, which is now my favourite body part. It genuinely makes me laugh that I have a six-pack. I think, 'Is this really me?'
"It's exciting to know that my body is at its prime. I've always been lazy and a bit fat, so to have people tell me that I look good gives me confidence," she adds.