Over the years we've seen plenty of X Factor stars who didn't win but still managed to make it big – One Direction, Stacey Solomon and Little Mix just to name a few.
It's strange to think that their fame was founded on the ITV show but something that might surprise you even further is that some of the contestants are actually approached by the casting crew to audition for the show.
We knew that was the case with Love Island but we were stunned when we discovered The X Factor do it too. So we did a little digging out found out even more shocking stuff about the talent show...
Check out The X Factor facts that will make your brain tingle
The X Factor facts - stacked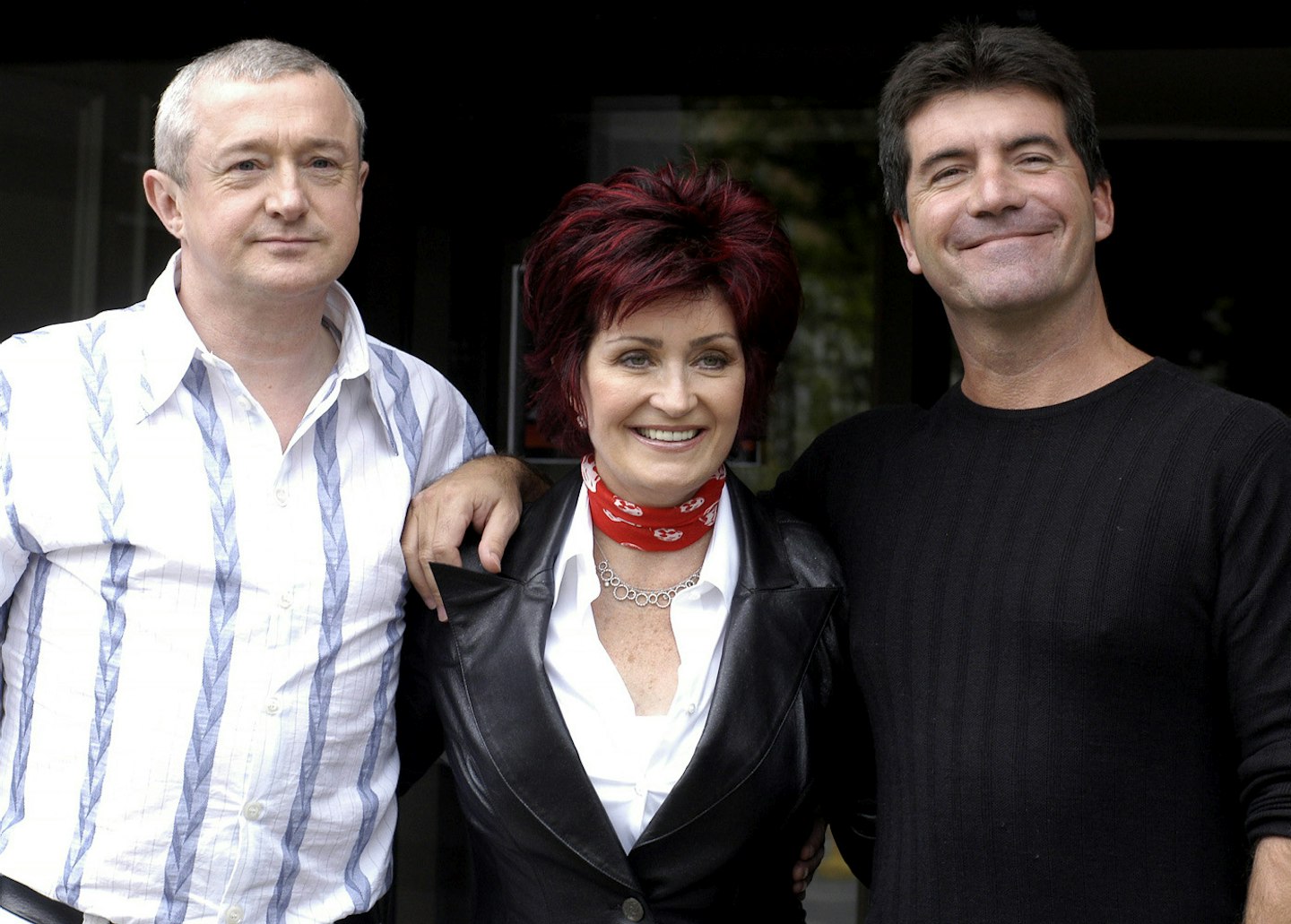 1 of 13
CREDIT: Getty Images
1) There's been more than 20 judges
Yup. There's been a whopping 24 judges on the X Factor UK; Simon Cowell, Sharon Osborne, Louis Walsh, Dannii Minogue, Brian Friedman (throwback), Cheryl Tweedy, Mel B, Rita Ora, Nick Grimshaw, Louis Tomlinson, Nicole Scherzinger, Tulisa, Gary Barlow, Robbie Williams, Ayda Field, Kelly Rowland, Paula Abdul, Geri Halliwell, Natalie Imbruglia, Katy Perry, Pixie Lott, Alexandra Burke, Leona Lewis and Anastacia.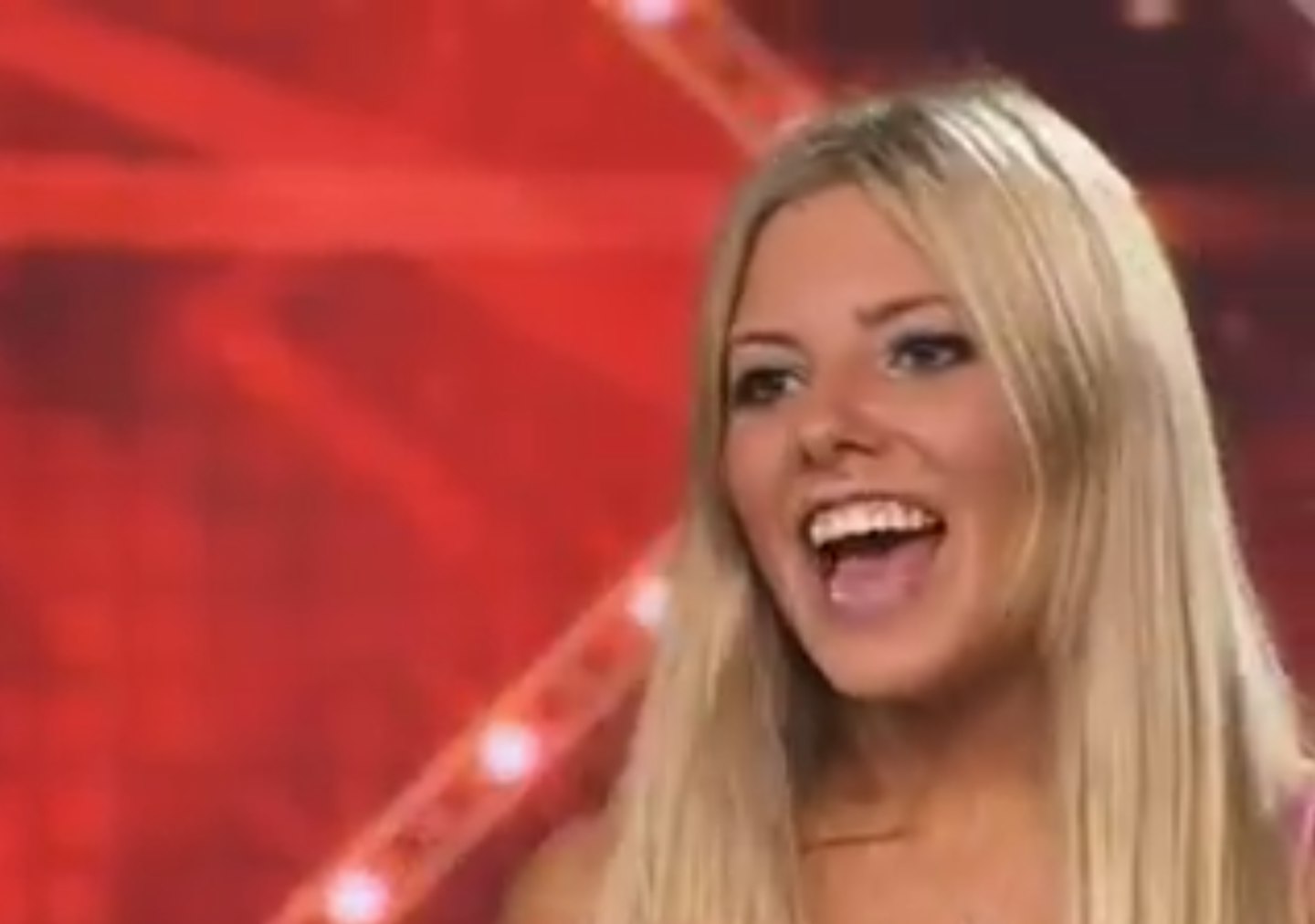 2 of 13
CREDIT: ITV
2) Mollie King auditioned for The X Factor
Mollie King auditioned for the show twice; once as a solo artist and then again in girl group Fallen Angels. She was unsuccessfully on the ITV show but it didn't matter because soon after, she joined The Saturdays and made it big.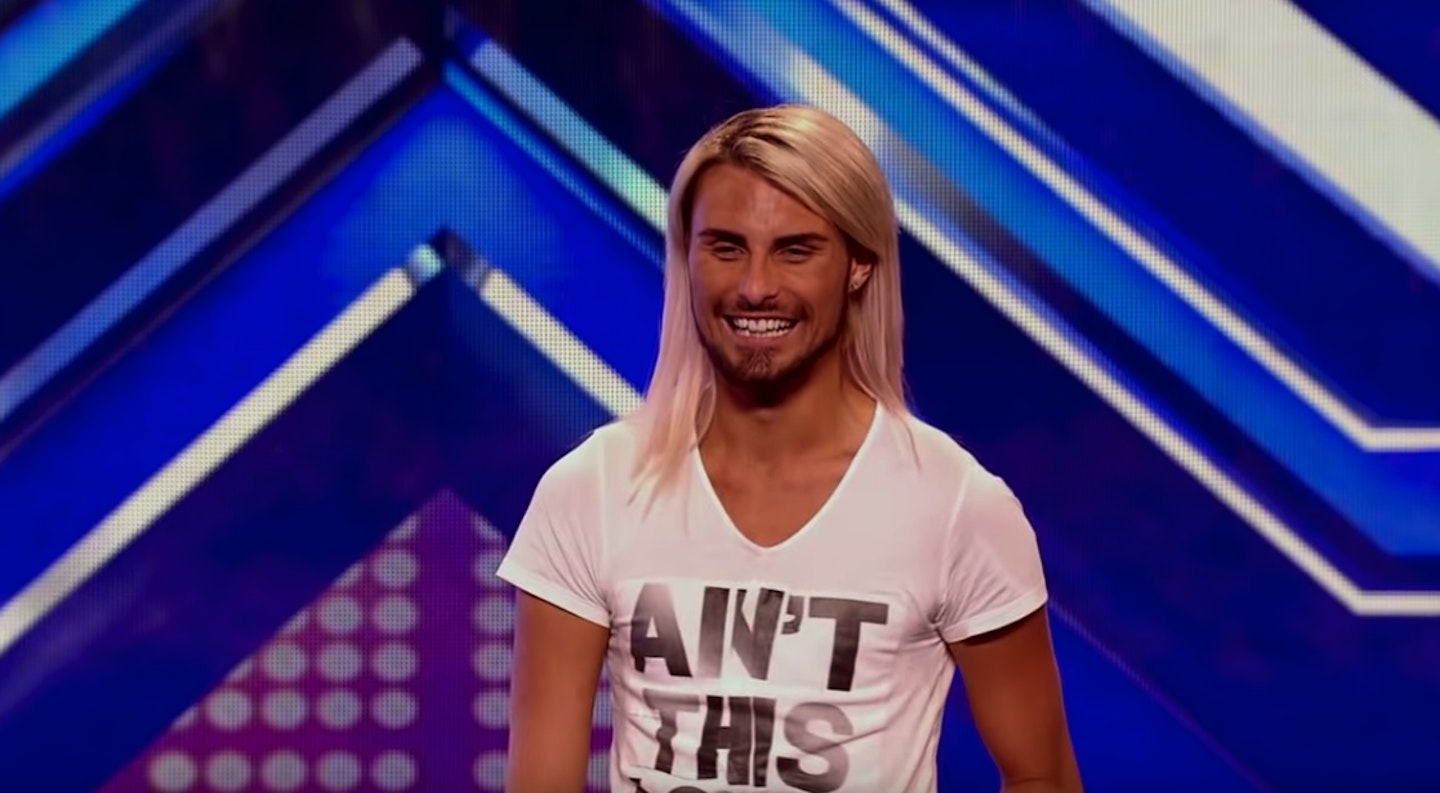 3 of 13
CREDIT: ITV
3) The producers approach some contestants
Similar to Love Island, the bosses at The X Factor also get in touch with potential stars. Rylan Clark-Neal confirmed that the producers approach people during an intimate chat at This Morning Live. He explained, "I actually got invited to go on The X Factor."It's no secret that it's a TV show some people turn up, some people they find online. They said would you like to audition for The X Factor."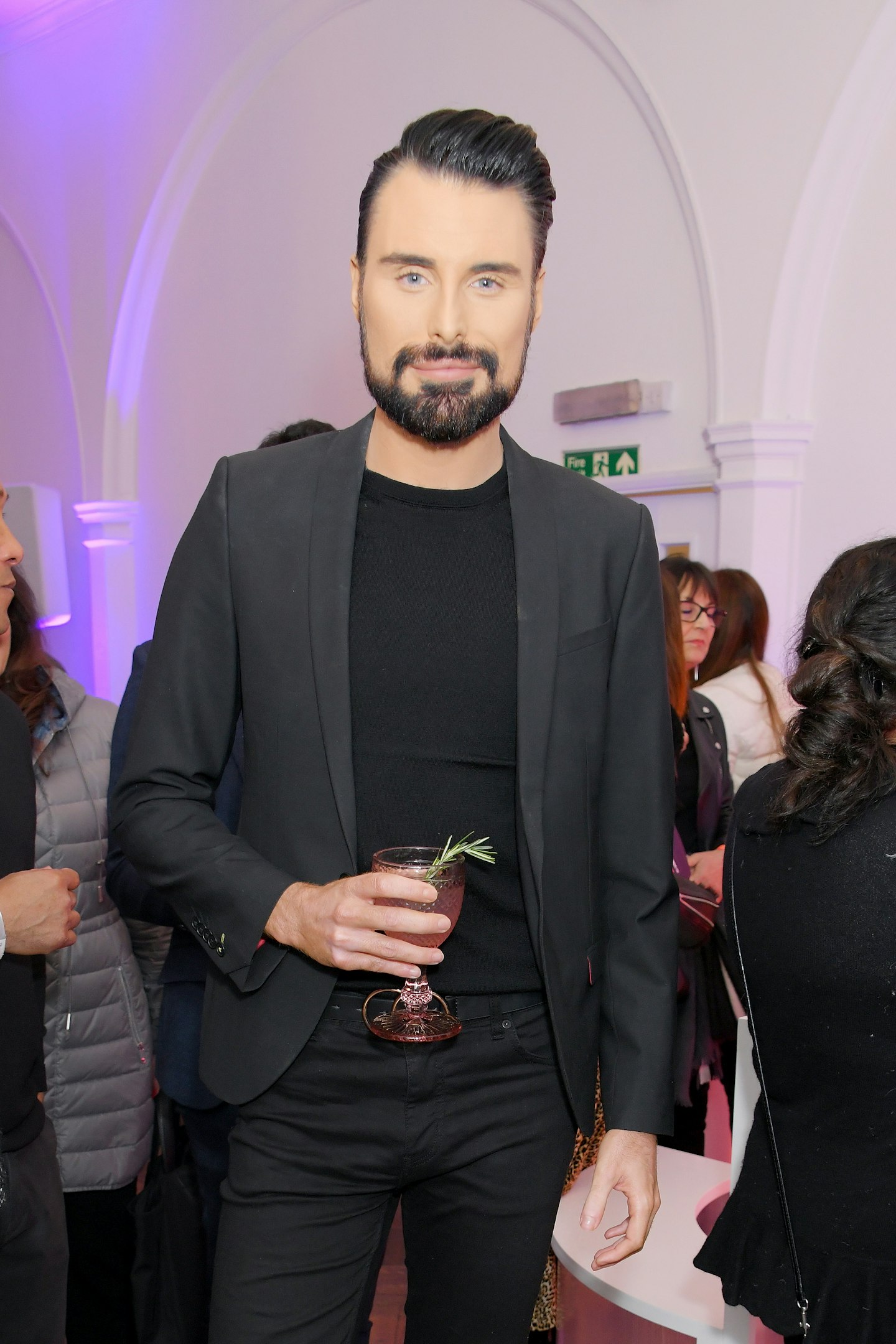 4 of 13
CREDIT: Getty Images
4) Rylan Clark-Neal said 'no' at first
At first Rylan Clark-Neal actually declined going on The X Factor. The now TV presenter admitted, "I said no it's not something I'd want to do. "I'd just gone on Signed by Katie Price – a modelling show – the year before The X Factor and I said 'No it's muggy, it's embarrassing'. I've just done one reality show I don't want to jump to another one but thanks so much."Three weeks before the actual audition they called him again and managed to convince him to perform and well, the rest is history.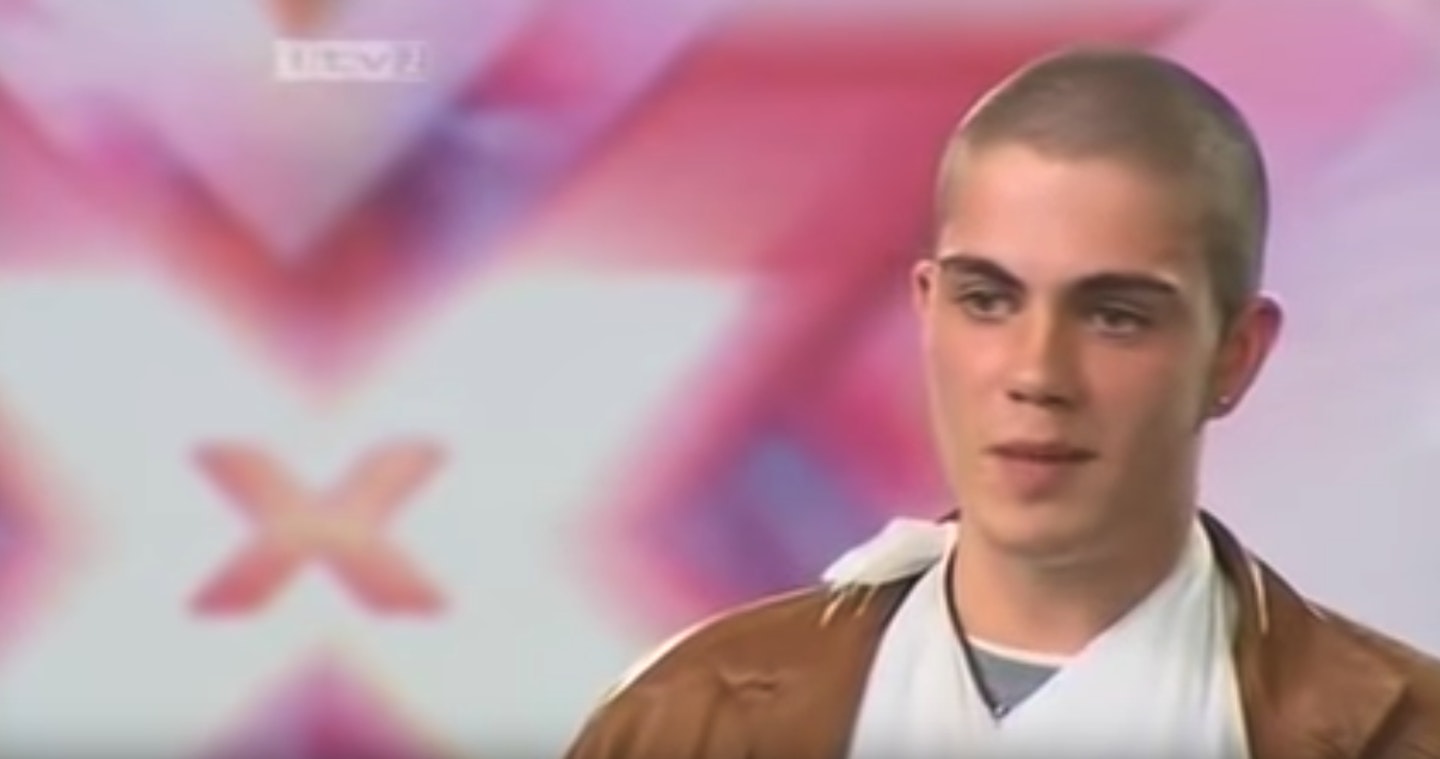 5 of 13
CREDIT: ITV
5) Max George was disqualified from the show
Remember The Wanted? Well Max George followed in the footsteps of Mollie King and auditioned alone and then again in the group Avenue – however it didn't work out. The group Avenue were disqualified after it came to light that they'd been put in a group by a former employee of the ITV show.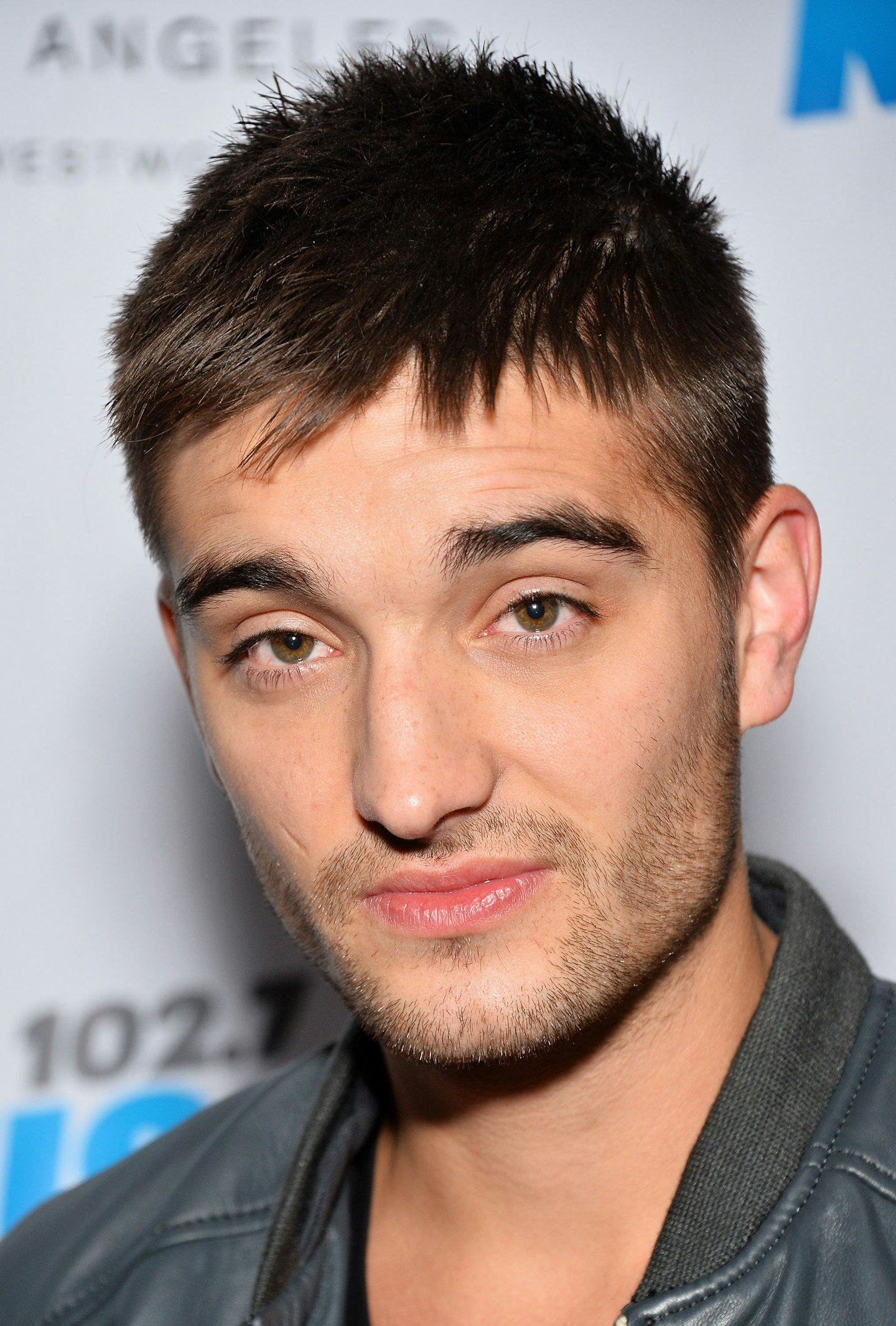 6 of 13
CREDIT: Getty Images
6) Another member of The Wanted auditioned for the show
Just like Max, Tom Parker auditioned for the show but didn't manage to make it to the judges round. Luckily he later joined The Wanted and they sold a few records.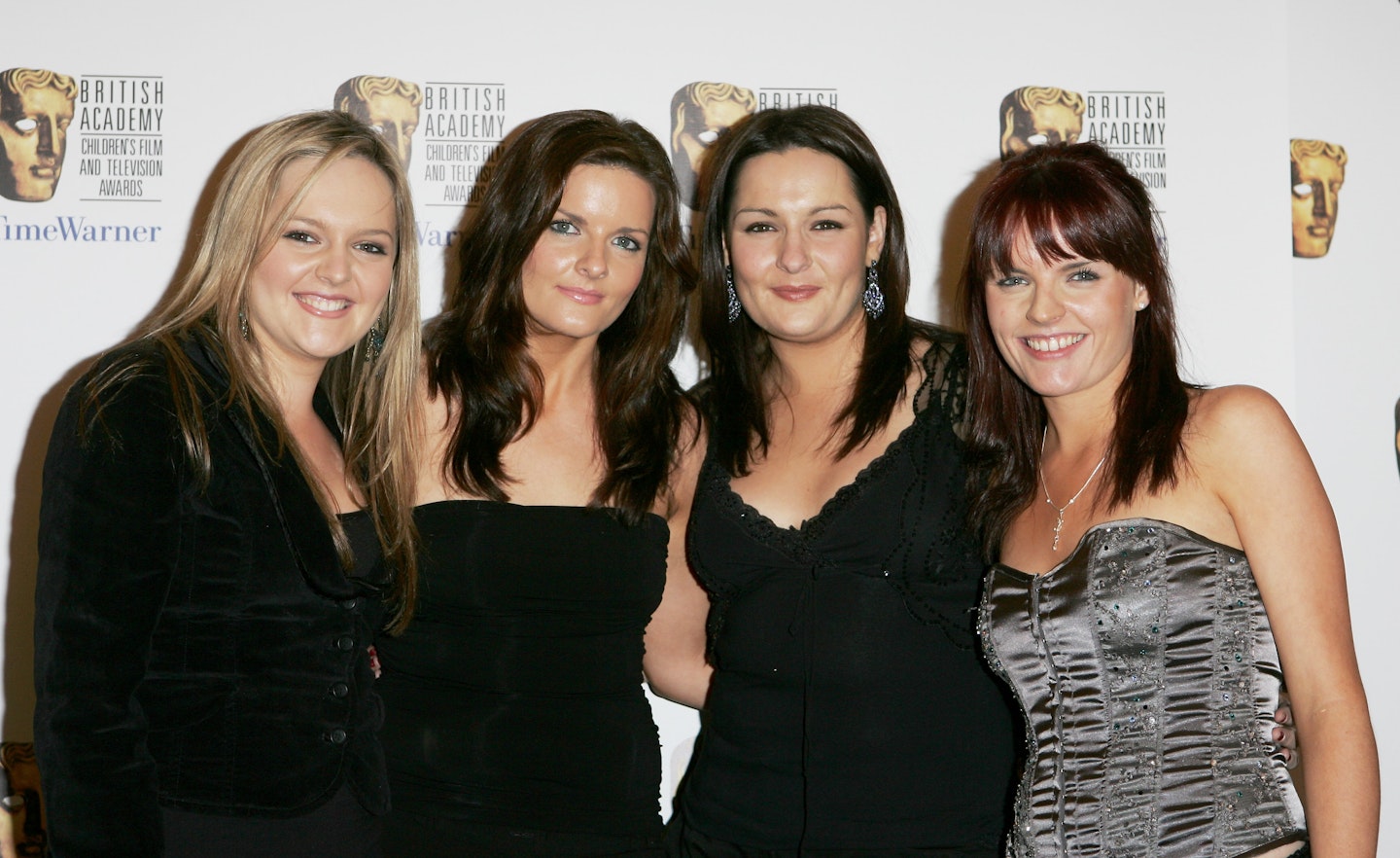 7 of 13
CREDIT: Getty Images
7) The Conway Sisters are the only act to be voted off by their mentor
Only one act in the history of The X Factor has been voted off by their own mentor and it was The Conway Sisters back in 2005. Things were tense during the vote off between the girlband and Chico, however everyone was stunned when Simon Cowell voted to keep Chico in the competition - sending his own act home.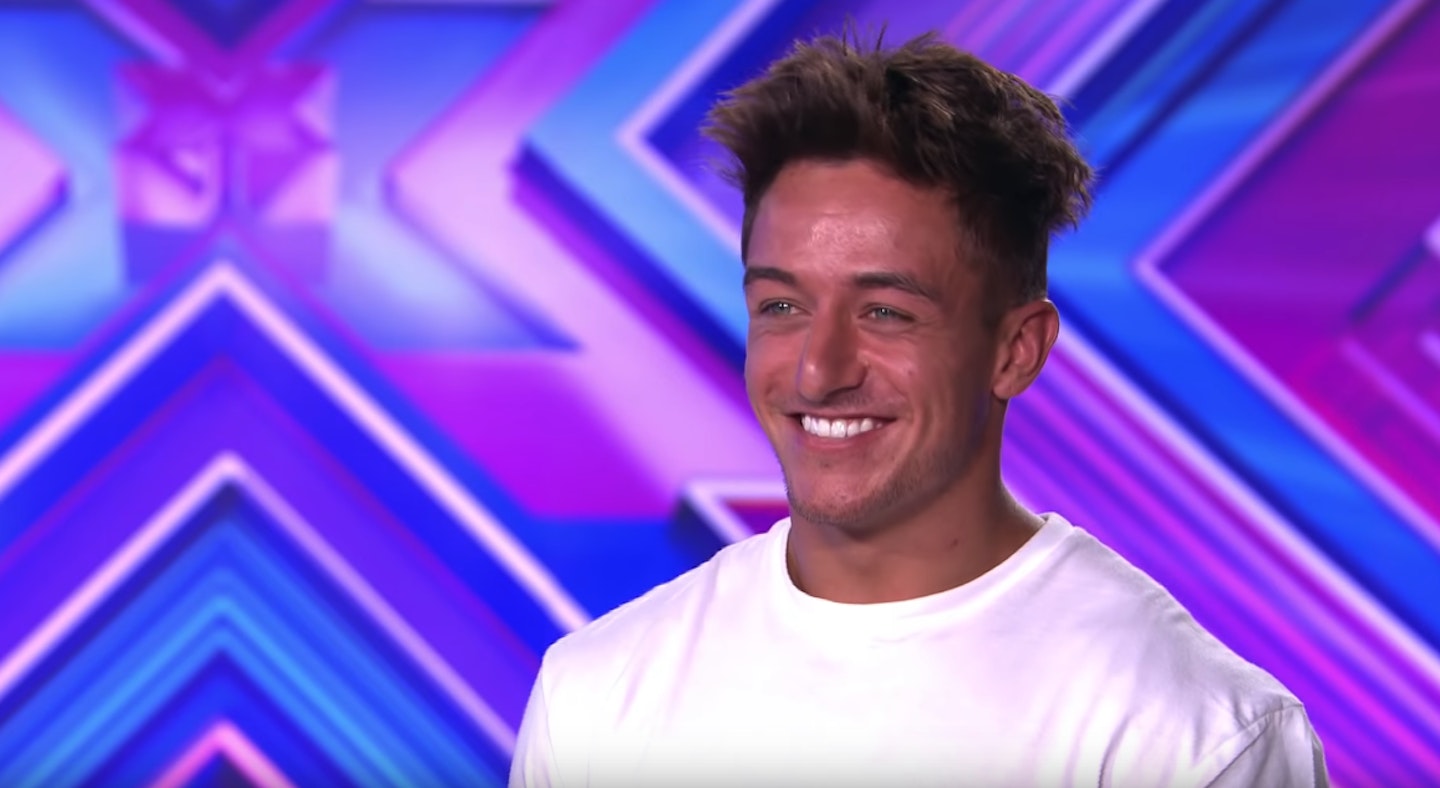 8 of 13
CREDIT: ITV
8) An Ibizia Weekender star auditioned for The X Factor
Ibiza Weekender rep Deano also went on the show and during his audition he took his top off. He managed to make it through as a wildcard but failed to get through to the next round.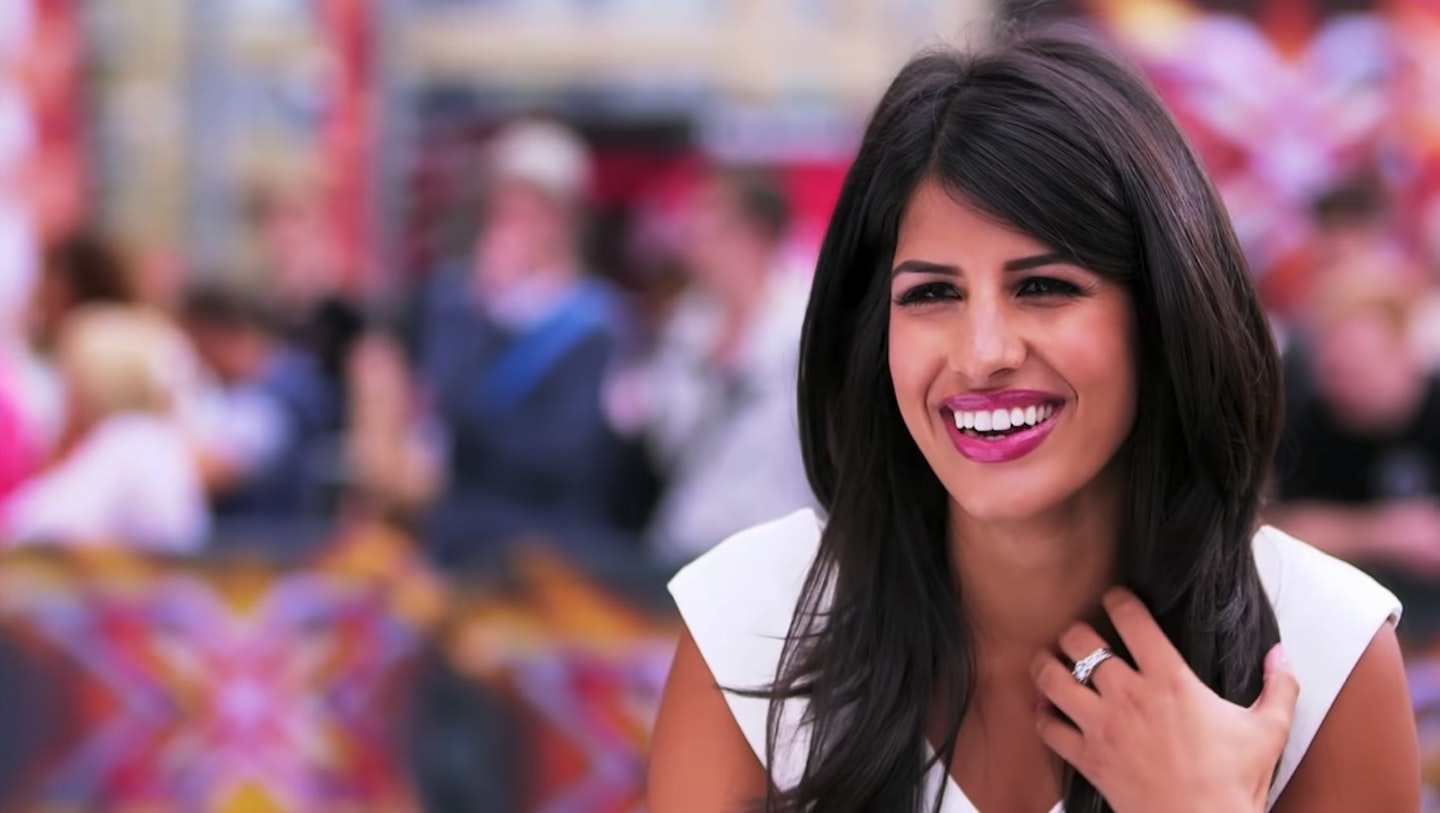 9 of 13
CREDIT: ITV
9) Jasmin Walia swapped TOWIE for The X Factor
Former TOWIE star Jasmin Walia auditioned for the show back in 2014 (while she still appeared on the ITVBe show). Unfortunately she did make it through, burst into tears and was comforted by Mel B.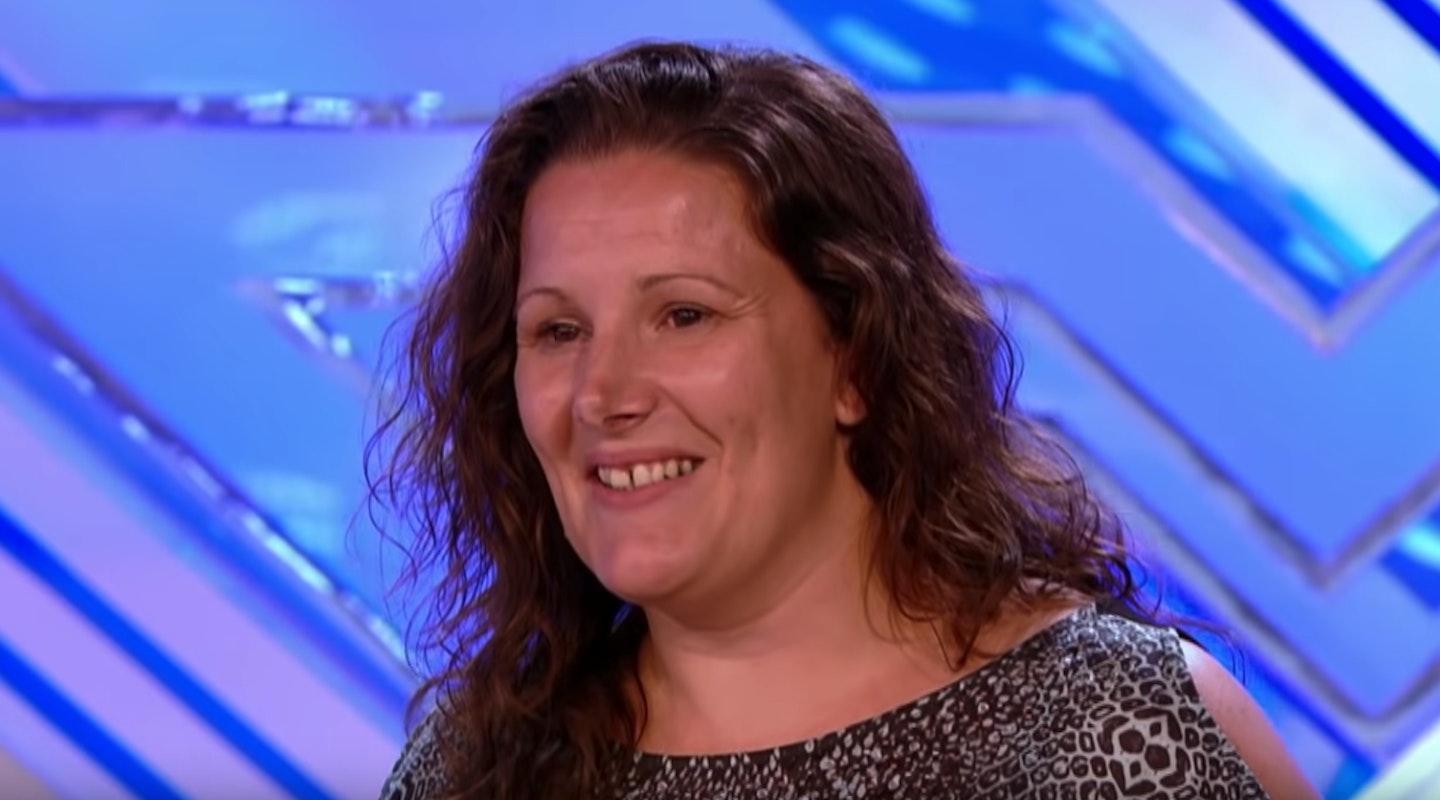 10 of 13
CREDIT: ITV
10) Sam Bailey broke a X Factor winner record
Sam Bailey released the quickest album out of all the X Factor winners – she dropped The Power of Love in March just THREE months after starring on the show.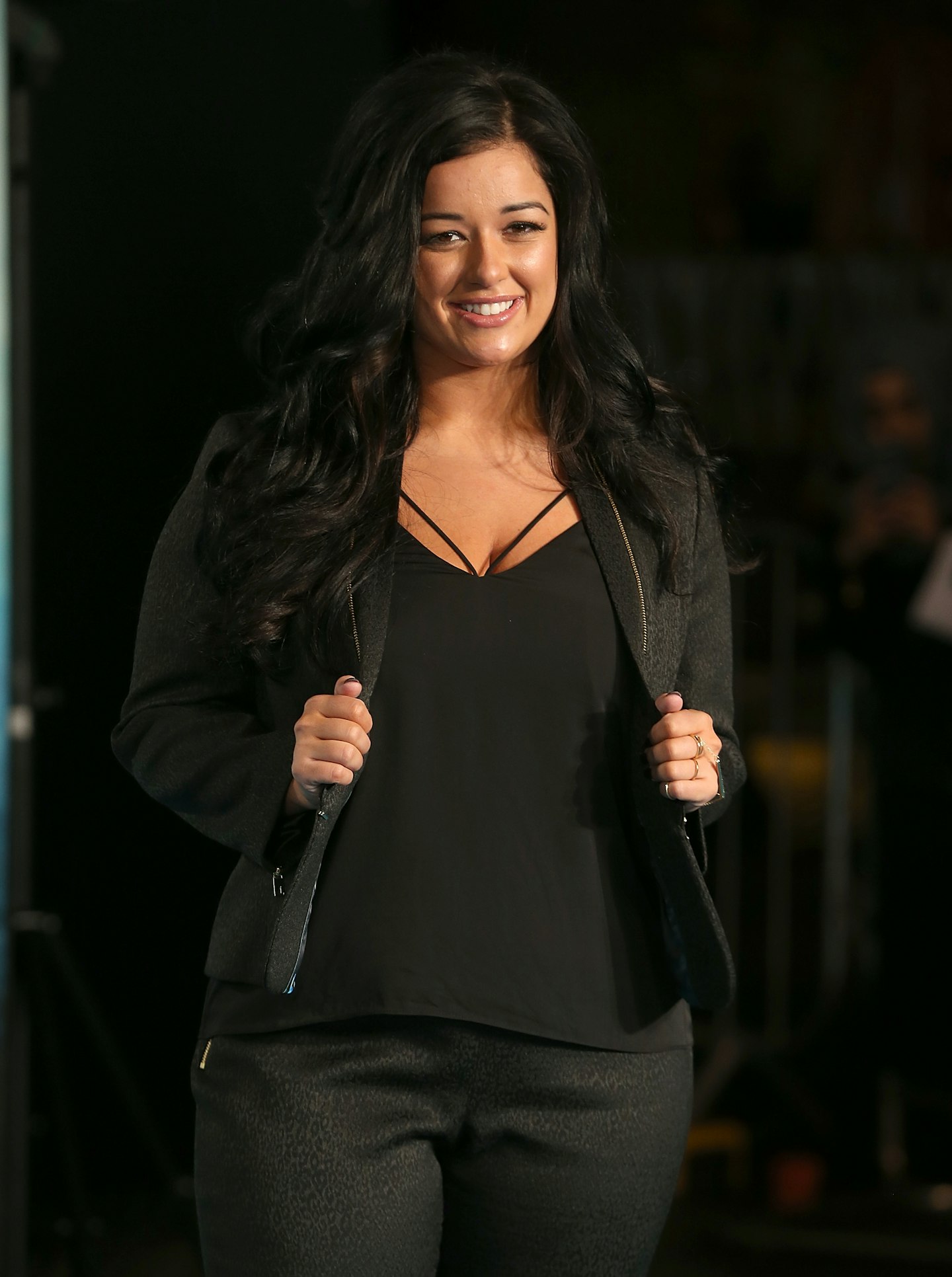 11 of 13
CREDIT: Getty Images
11) Lauren Murray spills the beans on X Factor pay
Ever wondered how much the X Factor stars get paid while they're on the show? Well 2015 contestant Lauren Murray admitted they get peanuts, she told the Mirror, "For two months I haven't been earning anything."You're given an allowance but it's not much. It's pocket money, like my Grandad would give me. It's less than £50 a week."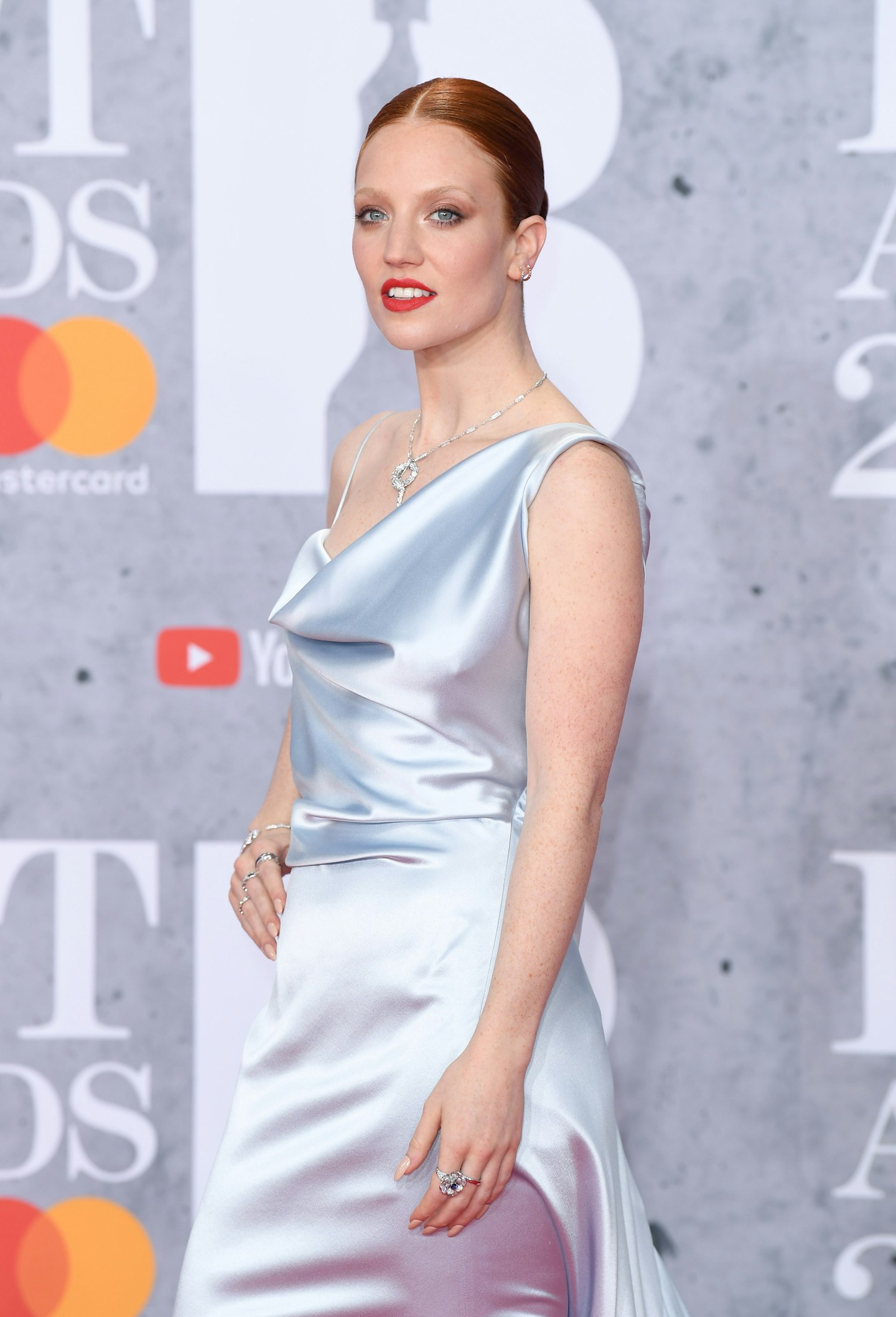 12 of 13
CREDIT: Getty Images
12) Jess Glynne was approached by X Factor producers
Jess Glynne may be the British female solo artist with the most number 1 songs on the Official Singles Chart but things could have gone another way if she went on X Factor. The singer has admitted she was approached by ITV producers when she was 15 to go on the talent show however she declined."I just wasn't really feeling it. It wasn't really me. It was a great thing to see but also a great thing to walk away from. "I was quite an opinionated girl, I still am, and I know what I want so I don't think it would have been the right thing for me. "Some people do need that platform, and for some people it's perfect because not everyone enjoys the creative part, the writing and making the music. But that's my favourite part," she told the Independent.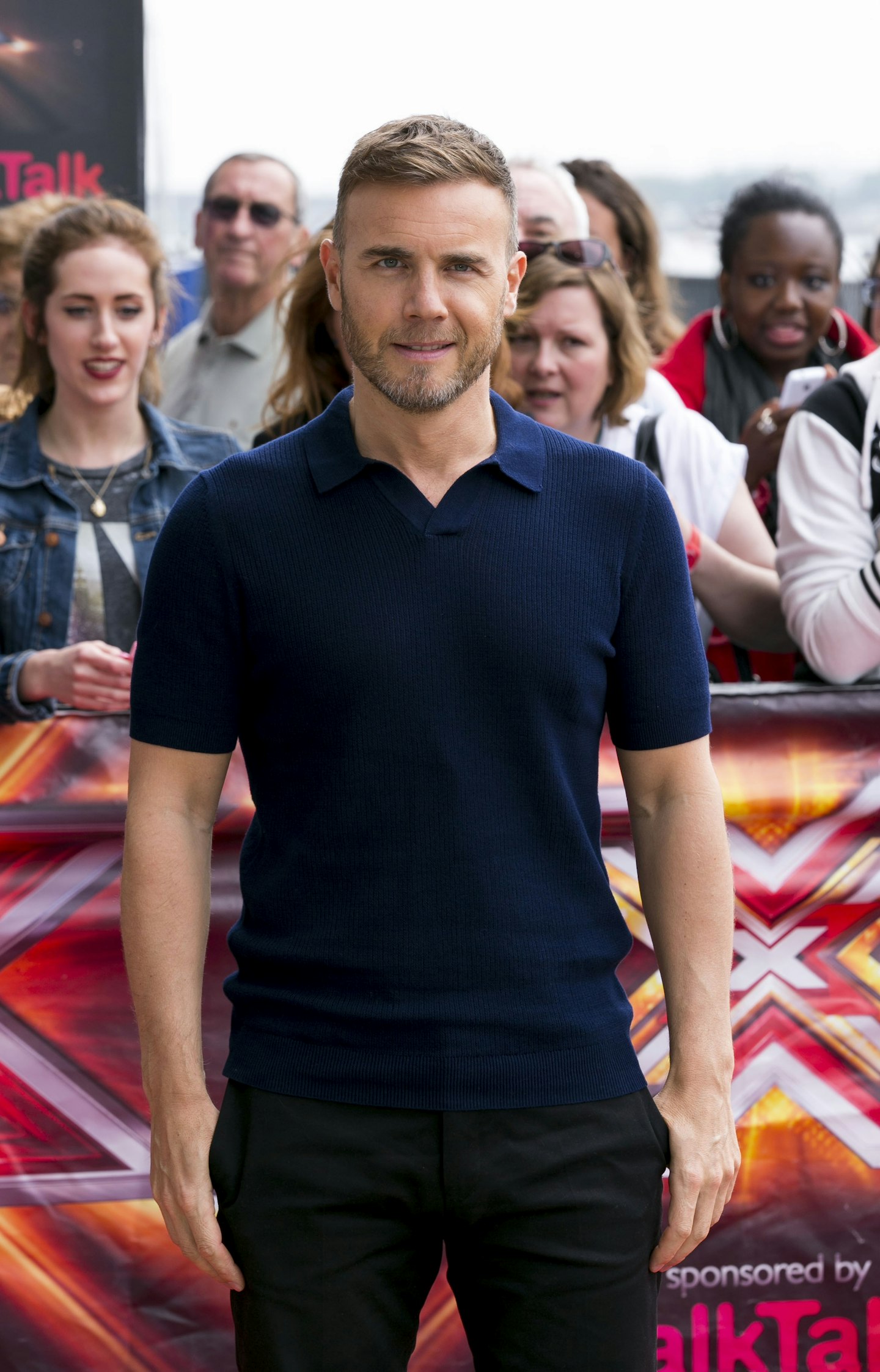 13 of 13
CREDIT: Getty Images
13) Gary Barlow claims the changing rooms are bugged
Gary Barlow was an X Factor judge for three years so you'd assume that he loved it but after leaving the show he claimed the X Factor bosses would tell them what to say on the show.He wrote in his autobiography A Better Me, "About half an hour before the show goes live, the producers would come in and and they'd go, 'Oh my God. That Misha. She's a bully. Can't believe it."'She is such a bully. In fact, you know what? You should say it. You should say it on air. She's bullied everyone all week.'"They leave the room. Ben: 'Do not say that'. Later Misha comes on… Tulisa: 'I think you're a bully'. Louis: 'I think you're a bully'."He then bizarrely added: "Was the dressing room bugged? They always seemed to know what was being talked about behind closed doors, and eaten, too. "What ever happened in that building always found its way to the press."
WATCH: Max and Harvey told off by ITV producers | The X factor: Celebrity Secrets
READ MORE
X Factor: The best and most shocking contestant transformations
The X Factor: Sharon Osbourne reveals reason Simon Cowell fired her
Britain's Got Talent: 15 things you didn't know about the talent show
How do you apply to be on The X Factor?
Fancy having a go on The X Factor? It's quick and easy really, all you have to do is fill out this application on the ITV website.
Who won The X Factor in 2018?
There's been 15 series on the hit ITV show - and more winners than we can count - but the latest star to win the talent show Louis Tomlinson's mentee Dalton Harris.
Who won The X Factor in 2019?
In 2019 the nation was treated to two spin-off shows of The X Factor. We had The X Factor: Celebrity which was won by reality star Megan McKenna and The X Factor: The Band that saw girlband Real Like You take the crown.
When is The X Factor on TV?
It's not yet know when The X Factor will return; usually it airs on TV in the summer but due to coronavirus filming for most TV shows have been cancelled.