Despite leaving The Real Housewives of Cheshire in 2020 and relocating to Dubai in a bid to move out of the spotlight and focus on her family and businesses, Dawn Ward's name has popped up on our showbiz radar again.
Although The Real Housewives of Cheshire is still delivering the goods eight years after first airing, let's be honest, it's never been quite been the same since OG Dawn decided to step away from the drama.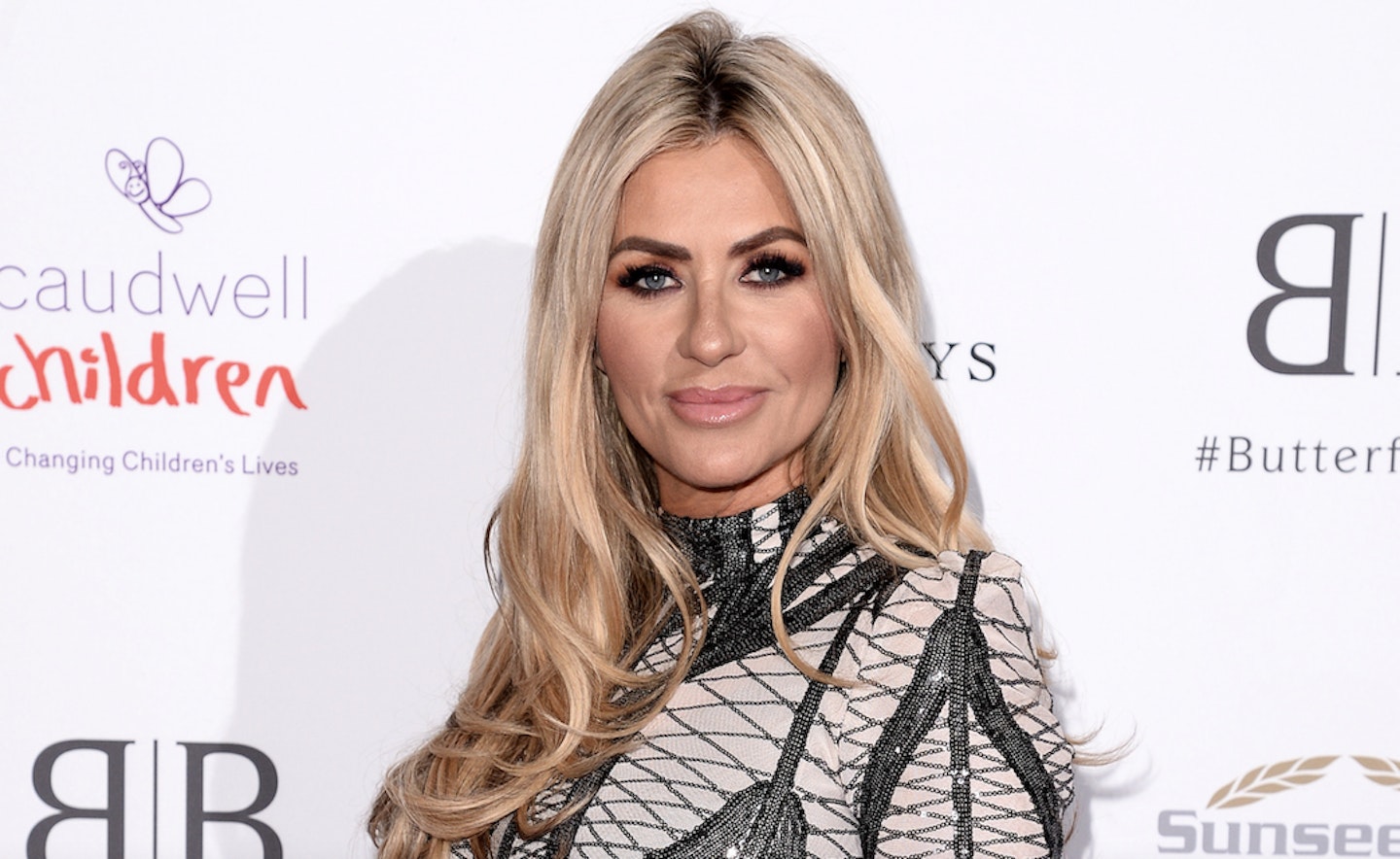 So, naturally, as soon as we noticed Dawn's name trending on social media – less than two weeks before RHOCheshire series 17 starts filming, no less – we foolishly anticipated a shock return. Sadly, that wasn't the case.
In fact, it seems that Dawn has well and truly moved on from the ITVBe reality series, now focusing on her interior designer business and extending family, as she made clear in a recent podcast appearance on Anything Goes with James English.
Dawn opened up on almost every area of her personal and professional life in the lengthy interview, which of course, included a conversation about her five years on the RHOCheshire, as well as the Housewives she worked alongside.
We have to say, Dawn maintained a surprisingly diplomatic stance throughout, maintaining that she thoroughly enjoyed working on the reality series and still has a high level of respect for each and every Housewife she worked with. However, this is still Dawn Ward (come on) and she did throw a smidgen of shade when discussing how she did her best to always stay true to herself on the show and never just play up for the camera.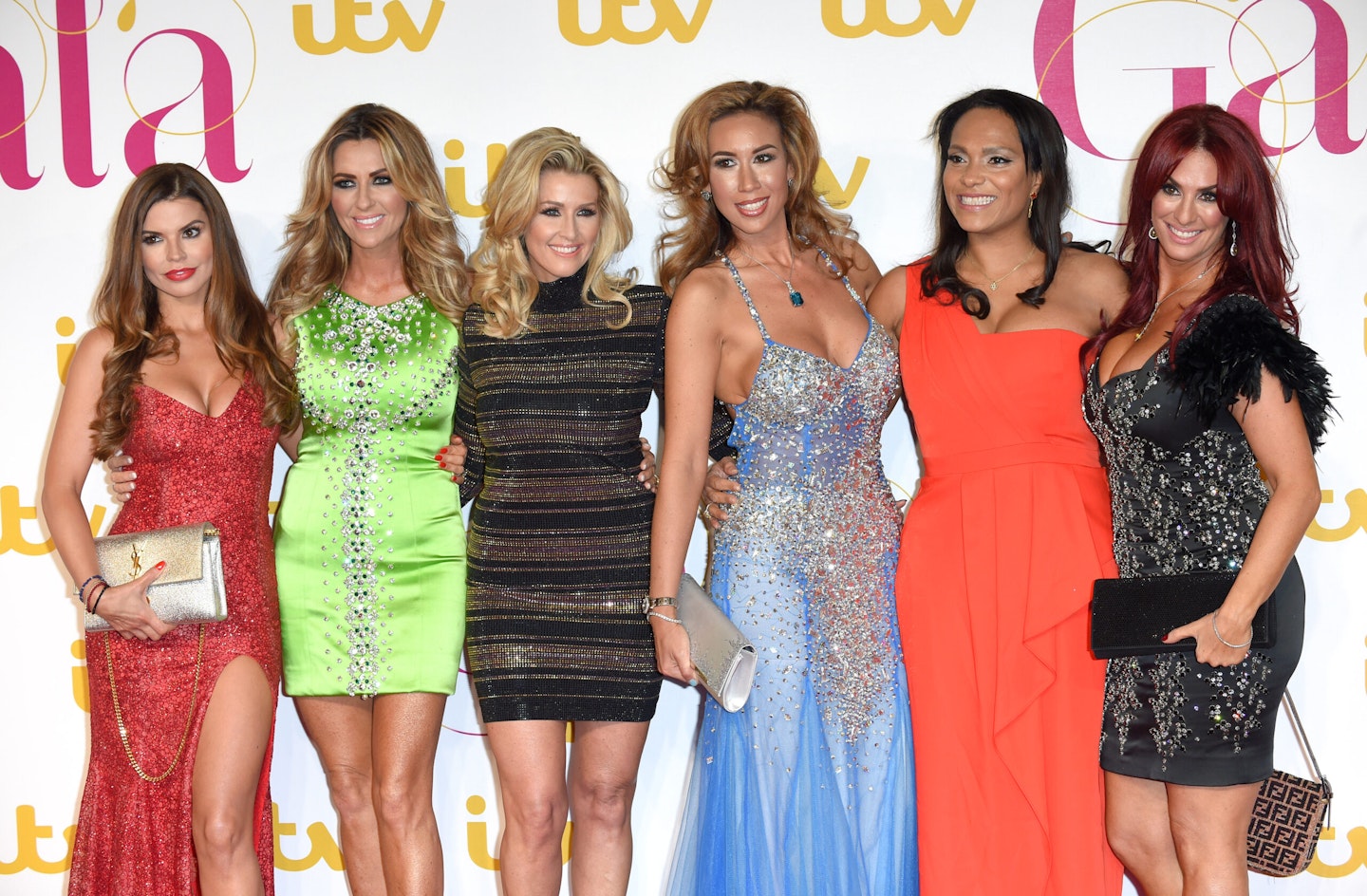 She told James, "I struggled for the first couple of seasons because…I'll never forget [a producer] saying to me, 'Listen, Dawn, if you go onto a reality show and you are yourself, you'll win'. The camera never lies, it will always catch you out if you try and play up to camera. Just be yourself. That was my motto all the way along."
She then slung in the following comment, "I don't think a lot of people that I worked with on that show can 100 per cent say they were like that".
Dawn continued, "I have got some amazing friends on the show. I'm friends with the majority of the cast and I still am today. They're all great girls…the majority of them."
Later on, Dawn explained how over the years she felt that she became "addicted to [RHOCheshire]."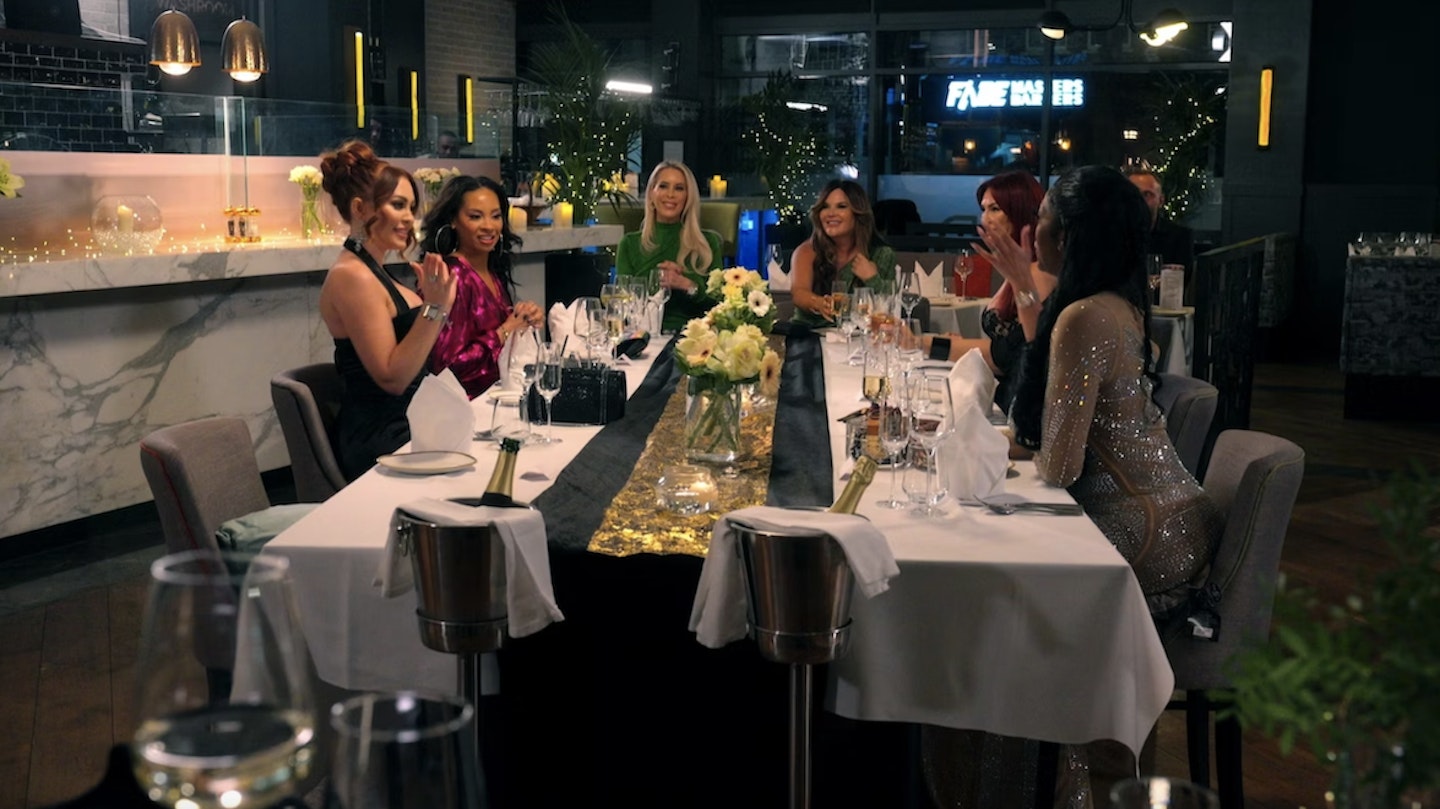 She said, "I felt a responsibility because I was such a big character on the show and the producers were amazing…I felt like I'd let them down if I left because I was always involved in the drama. Every season my family would say, 'Is this going to be your last season?' and I'd always say, 'No, I'm going to do one more'."
Dawn concluded that she eventually became "addicted to the show" and that she "lived and breathed Housewives" by the end of her stint. This eventually led to Dawn quitting the show in December 2020.
So is there any chance of a Mrs Ward return? To be honest, after listening to the full almost three-hour-long interview, the chances are looking slim. Dawn is living her best life – having overcome some serious hurdles, we might add – and thriving with her loved ones in Dubai. So, might we suggest RHOCheshire producers organise another girls' trip to Dubai in series 17? That way we're in with a chance of at least a cameo from this Cheshire queen.
WATCH: 'I Wasn't Being My Full Self': Kyle Richards Spills Real Housewives Of Beverley Hills Secrets