There are only three things we love more than a telly crossover and that's cheese, a free Starbucks and some Instagram validation. But we're not here to talk about cheese, free Starbucks nor Instagram validation, so let's talk about an exciting new television crossover involving winter Love Island 2023's Will Young and Emmerdale, shall we?
We know – we didn't know we needed this news today either. Take a deep breath and read on.
Now, full disclosure: we don't know the FULL tea with this one, but we know enough to get over-excited, so let's just all enjoy this serotonin boost together, yeah?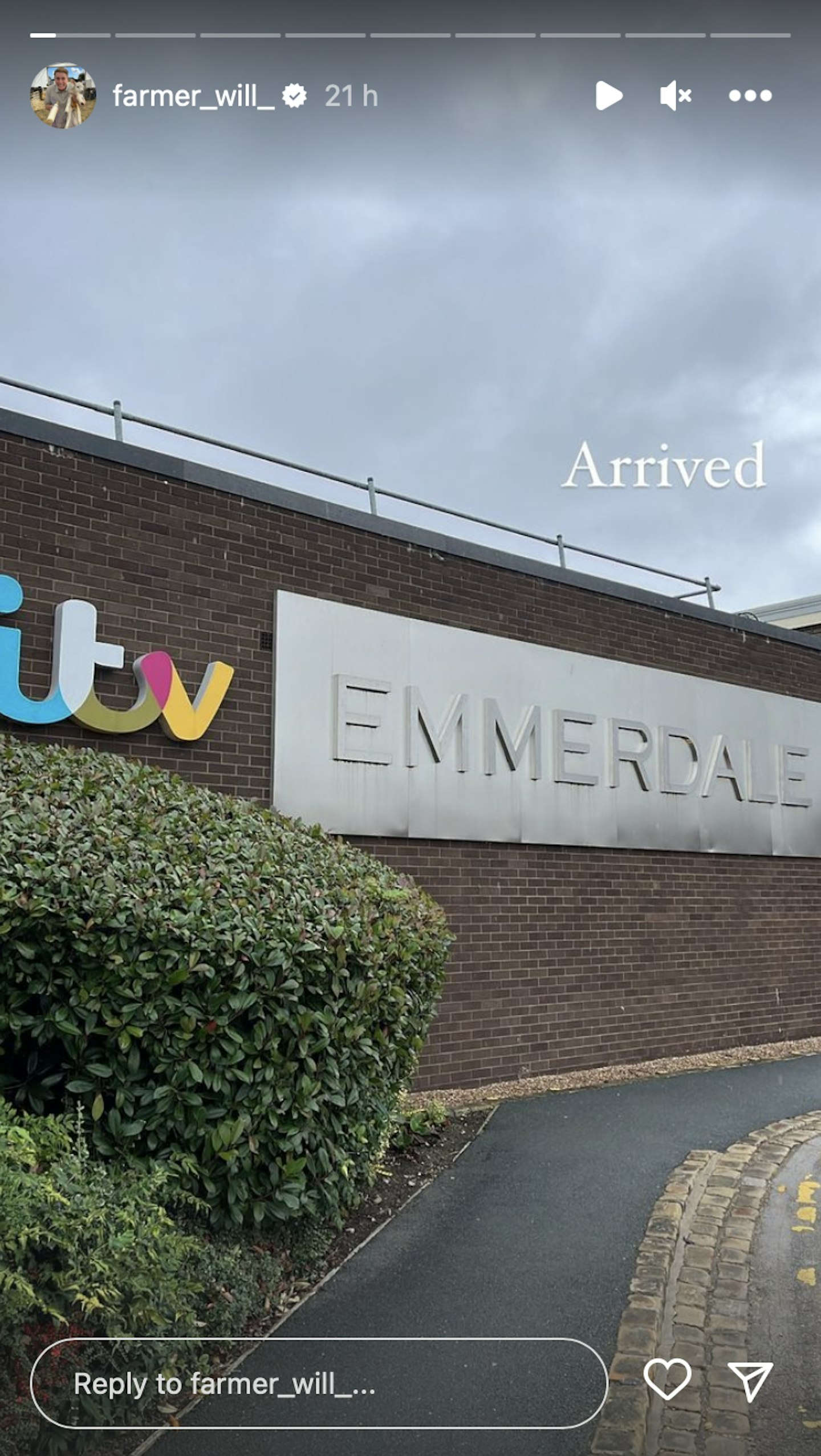 TikTok farmer and winter Love Island 2023 star Will recently excited fans by sharing his recent visit to the Emmerdale set (which is filmed on a a purpose built set on The Harewood Estate near Leeds, West Yorkshire) with his 735K Instagram followers.
At first we thought Will might be just visiting the village of Emmerdale for the funsies (being an ITV golden boy), but then he posted the following captions to support his array of behind-the-scenes footage...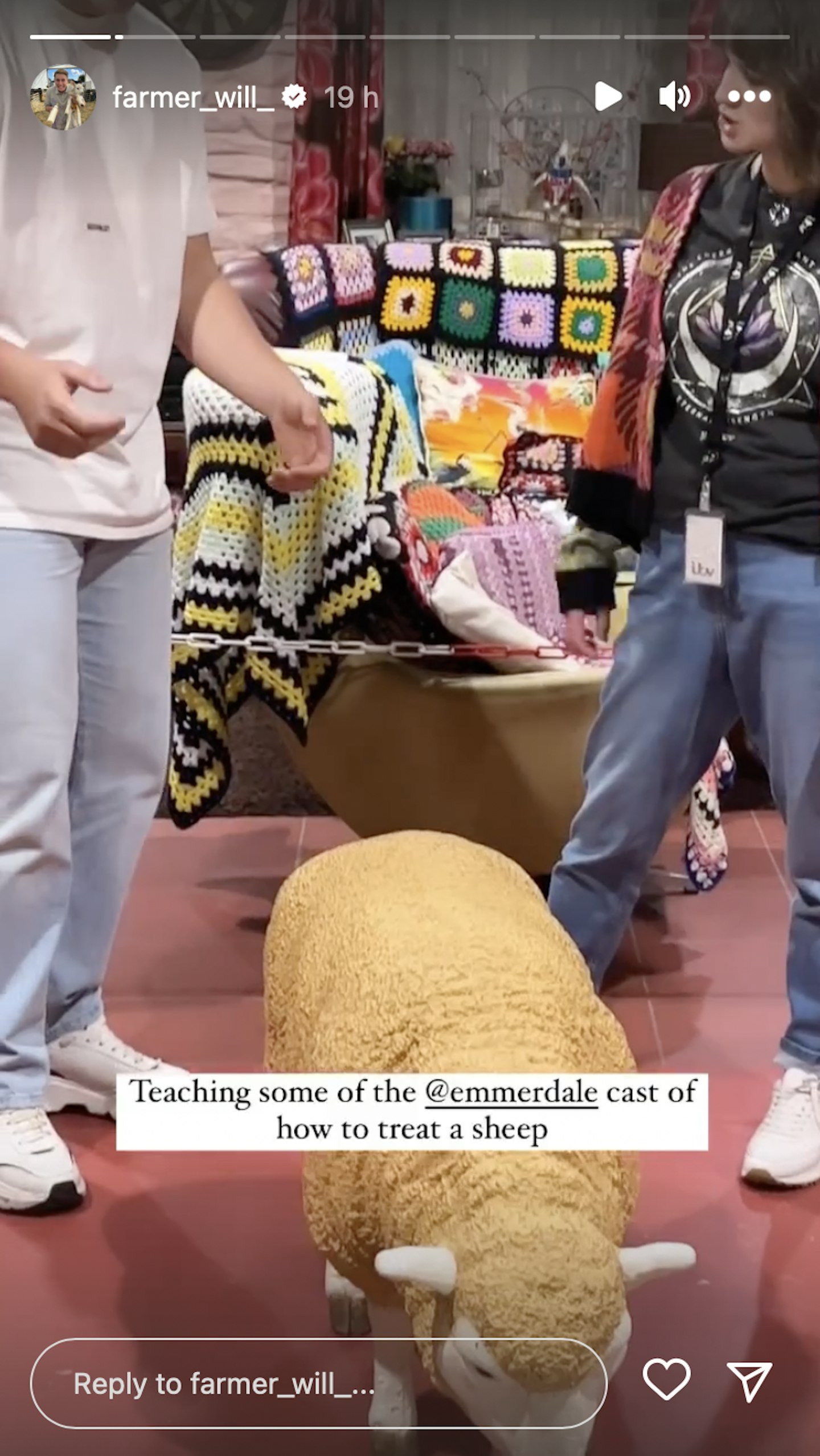 He captioned a video of him cuddling a fake sheep, "Teaching some of the @emmerdale cast how to treat sheep."
Posting a photo inside the cafe, Will wrote, "Catch me on the next ep of @emmerdale."
Now, this could very much just be Will having a bit of fun with us, but if he is, in fact, joining the cast/crew of the popular soap then there's every chance he'll be involved in the hotly-anticipated "dark" and "edgy" Christmas storylines (note the Christmas decorations in Will's snaps), which to be honest are two words we would never use to describe Will, but perhaps his acting chops can help suspend our disbelief.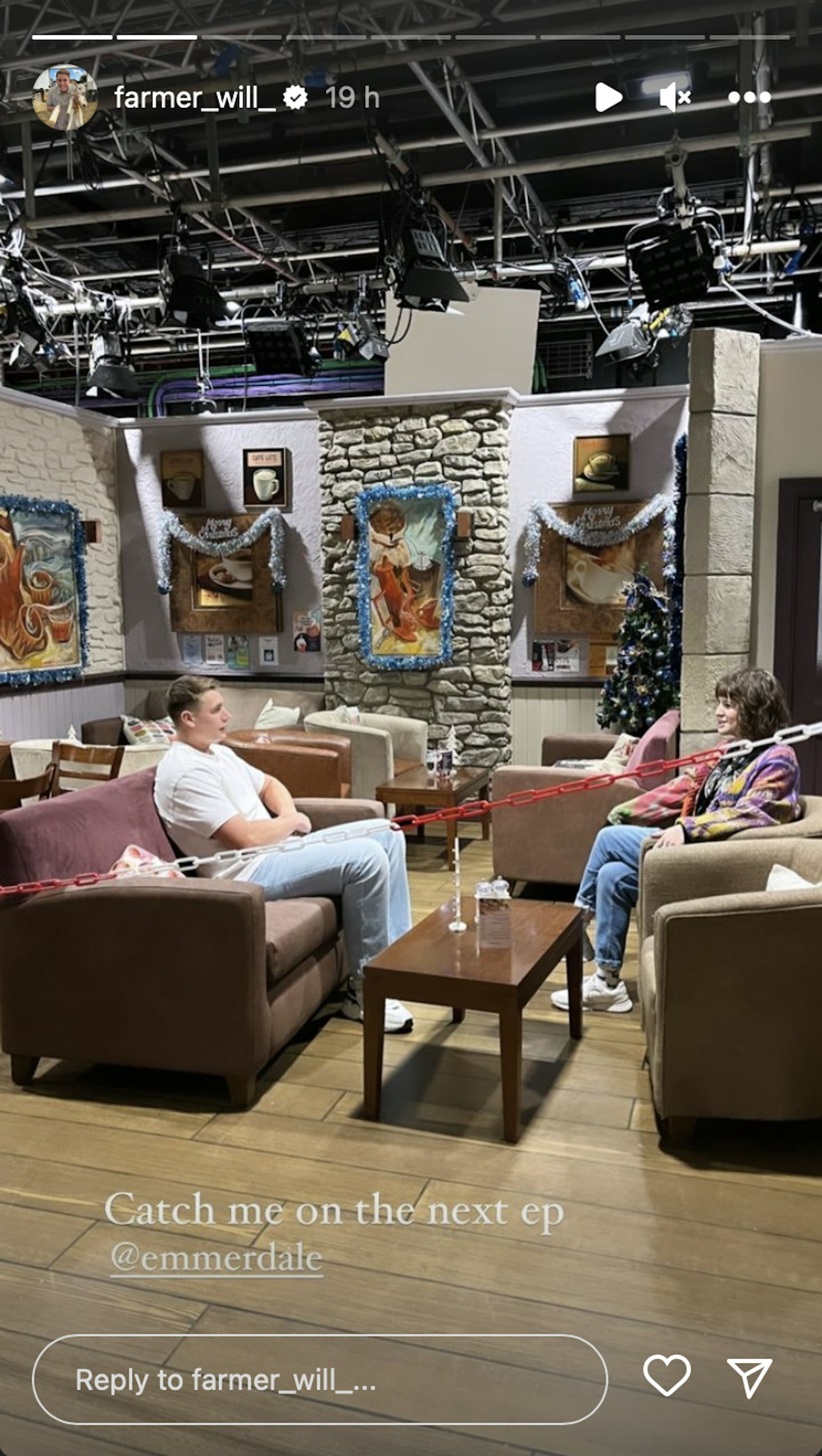 Emmerdale's producer Laura Shaw recently said, "In the last couple of years, we've done a light, fluffier Christmas for Emmerdale, but this one is quite different in tone.
"A lot of it is edgier for us for Christmas. I can tell you that definitely not every one of our villagers will be sat down eating their turkey with all the trimmings on Christmas Day."
But will that include Will? We're manifesting like the kids do.
Come on, the extras in this soap are all sheep – that's got Will's name written all over it.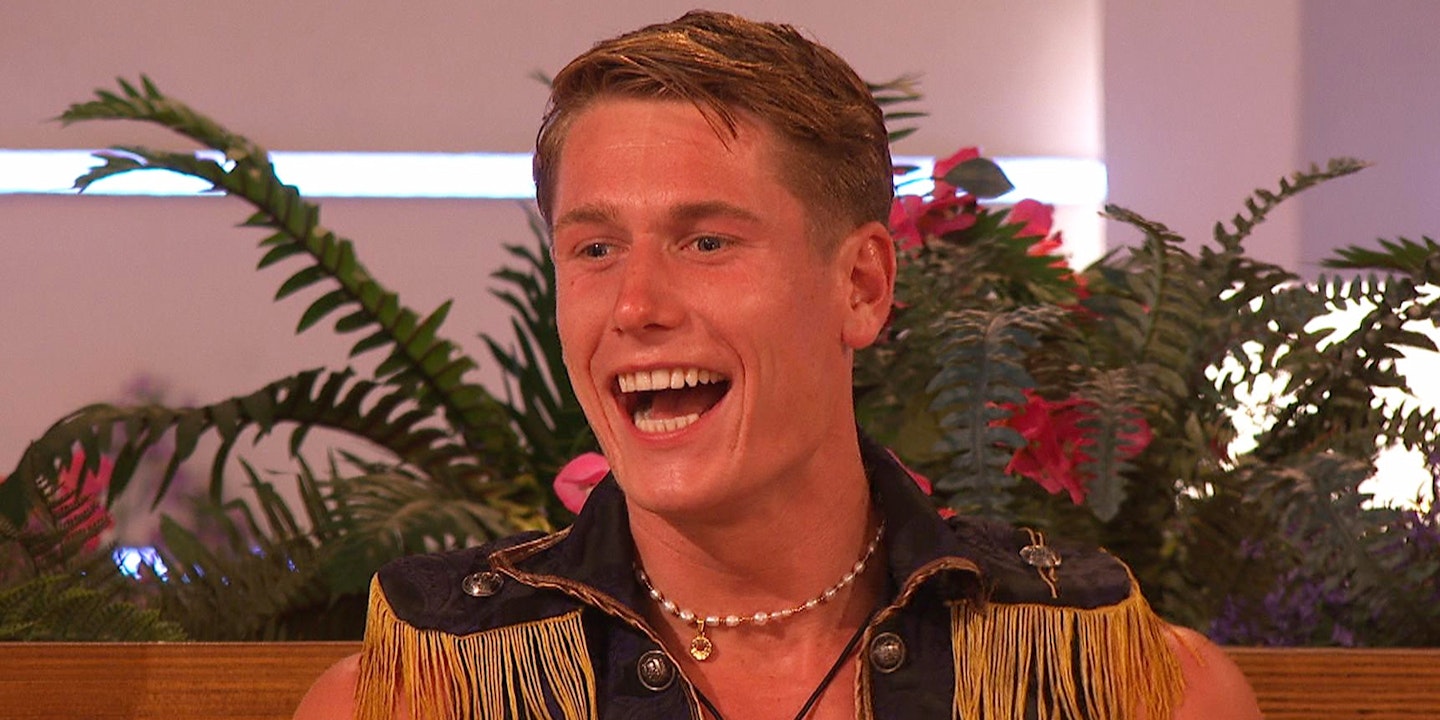 Will Young is a farmer, TikTok sensation, reality star, influencer and now author. He was one of the first contestants announced for winter Love Island 2023.
He finished in fifth place alongside girlfriend Jessie Wynter; the pair are still together and now we're imagining Jessie on Emmerdale, too.
Please, someone at ITV, if this isn't happening, make it happen ASAP.
WATCH: 'We weren't allowed to talk for the whole day' Will and Jessie spill the tea | Love Island Secrets