She's overcome a turbulent love life in the public eye and Vicky Pattison is finally set to tie the knot with fiancé Ercan Ramadan in Italy. But – as she recently admitted – planning her dream wedding has not only been incredibly stressful, it's also been surprisingly expensive.
Last week, Vicky, 35, admitted, "I can't take my foot off the gas because weddings are just so f***ing expensive… All that matters to me is that I marry Ercan in front of my friends and family and we all have an amazing time, but it is already spiralling out of control."
Vicky and Ercan – who have been detailing their wedding plans in a monthly special of Vicky's podcast The Secret To – are set to tie the knot in September 2024 in a lavish week-long ceremony in Puglia that involves 13 bridesmaids, four designer dresses for Vicky and a flower girl in the form of TOWIE's Pete Wicks.
And now insiders tell Closer that the former Geordie Shore star is worried about appearing self-indulgent to her followers as they struggle with the cost-of-living crisis.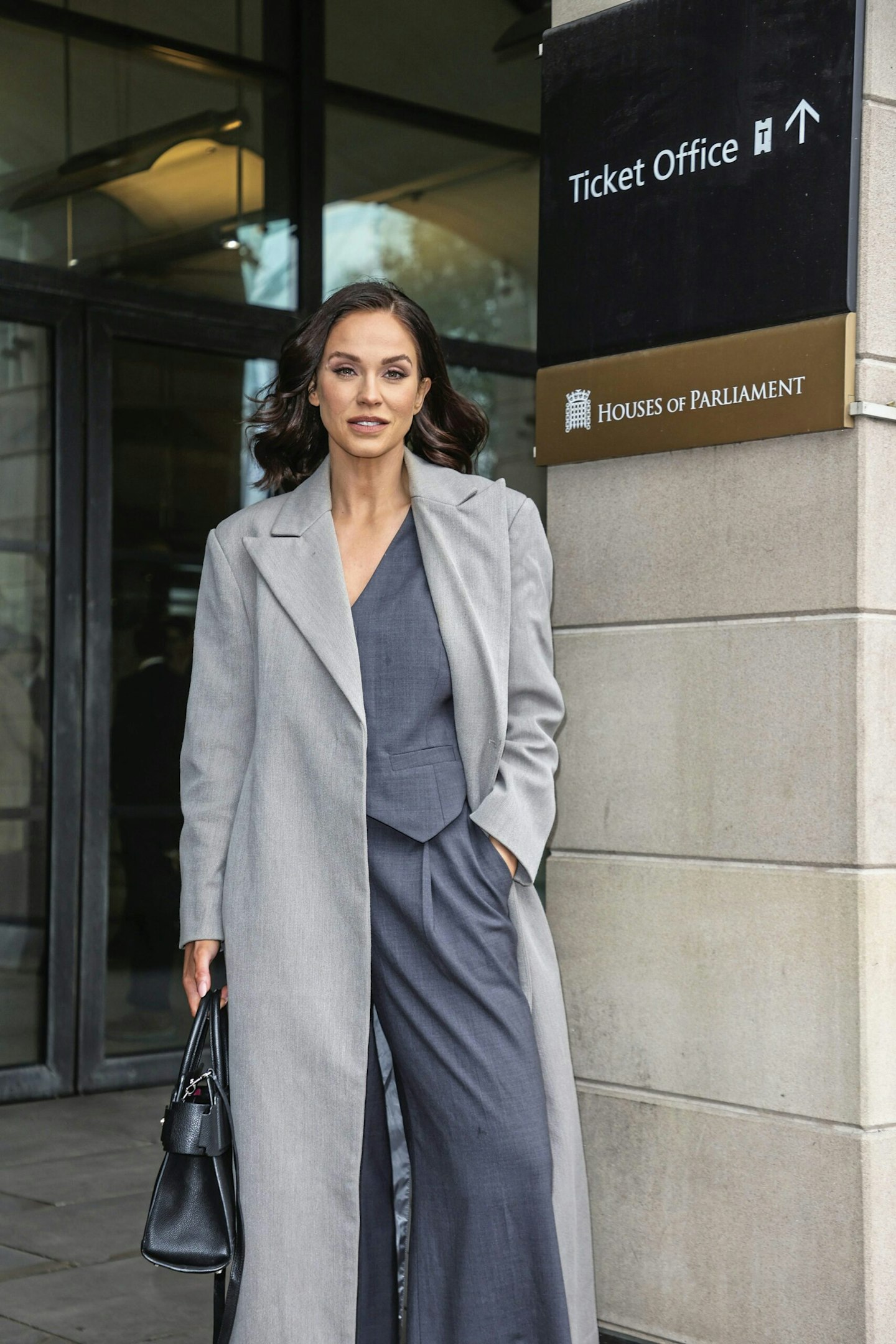 A source says, "Vicky is so excited about her wedding to Ercan, but the only thing that isn't sitting quite right for her is the cost of it all and how it might feel a little out of touch with things being so financially tough for everyone right now.
"Vicky has a heart of gold and really sees herself as a relatable and down-to-earth star who has come from humble beginnings. Her pals have told her that she needs to just go with it and enjoy it, but she's really been punishing herself over it all and hoping that people don't think she's got money to burn or that she's being wasteful in organising such a big event."
Vicky and Ercan, 30, began dating back in 2019 after Vicky slid into the former labourer's Instagram DMs, and Ercan eventually got down on one knee three years later, while the pair were holidaying in Dubai. Their engagement marked the third time that the reality star had become a fiancée.
The I'm A Celeb winner's first engagement was to her Geordie Shore co-star Ricci Guarnaccio, who proposed to her in Mexico in 2012, but the pair split the following year.
Vicky's second proposal came from businessman John Noble in 2017, but in 2019 the pair ended their relationship amid rumours that John had cheated. Things then turned messy, with John allegedly refusing to cover his share of the mortgage and demanding a huge pay-out from the reality star, something he neither confirmed nor denied.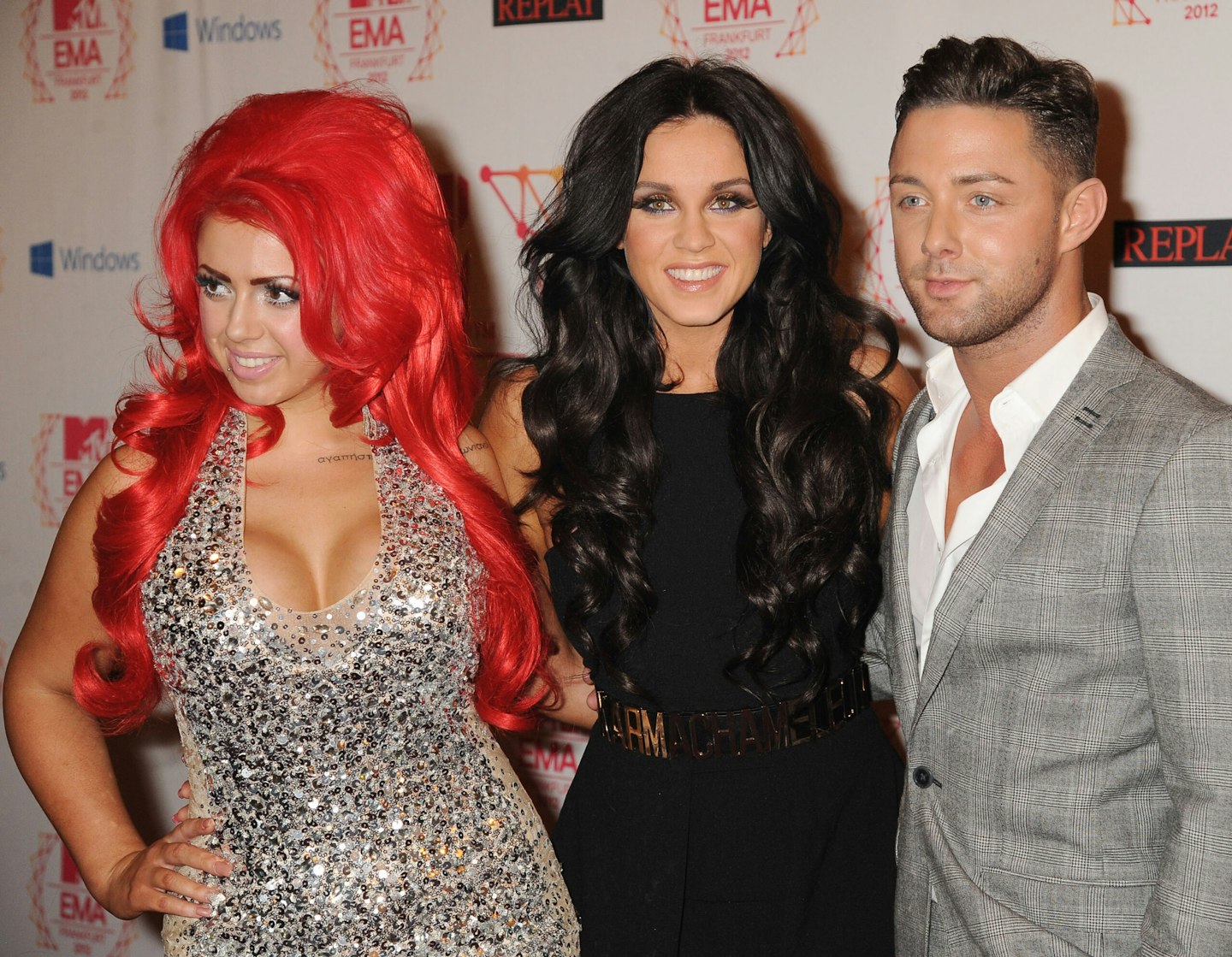 At the time, Vicky – who had appeared on an episode of Say Yes To The Dress with John – shared a cryptic Instagram about the situation, saying, "Coming for a self-made woman's money ain't cute hun."
Now hoping that it's third time lucky, Vicky – who regularly gushes about Ercan on social media and recently paid tribute to her fiancé, saying, "You are kind, handsome, supportive and I'm so lucky to have you" – is desperate for the day to go off without any issues.
Sources say, "Vicky doesn't want it to look OTT, or too gaudy and out-of-touch. At the end of the day, Vicky is doing the wedding for herself and Ercan and their closest friends and family. She's not having anyone there filming it for TV, so she wants it to be perfect and just how they prefer it as a couple. But weddings aren't cheap for anyone, and a lot of the recommendations she's had from other famous friends in her circle have been eye-wateringly expensive.
"There have been days where she's wondered if it's all too much, and if she and Ercan should do something simple or even elope somewhere – but she also wants this to be a day they both remember for the rest of their lives and she doesn't want to end up with any regrets."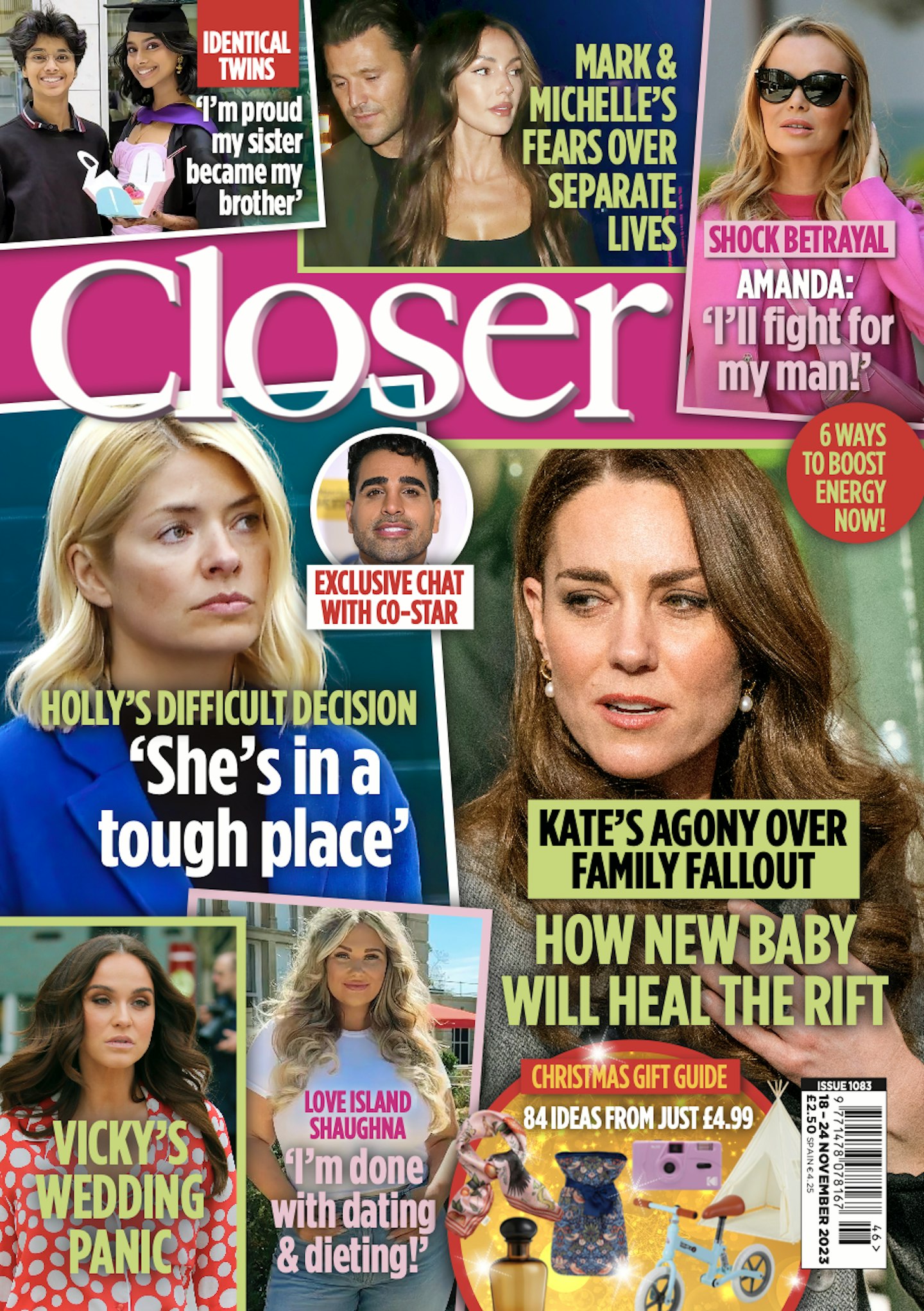 And despite all her fears over the big day, Vicky has been supported by her future husband. "Vicky knows that, ultimately, it's going to be amazing," the insider adds.
"Right now it all feels very overwhelming and nerve-wracking. Ercan keeps telling her not to put any unnecessary pressure on herself and has said that it will be a beautiful day no matter what. Vicky is just hoping that it all goes off without a hitch and she doesn't get judged for going overboard."
WATCH: Vicky Pattison: 'I have very few celebrity friends' | Celebrity Phone Unlocked