It turns out the enemies to lovers trope isn't just for romance novels as former TOWIE star, Yazmin Oukhellou has revealed who her new bae is and their first interaction wasn't quite what dreams are made of.
Taking to TikTok, Yazmin chatted openly about her first meeting with new boyfriend Harrison Sullivan who is known on TikTok as HSTikkyTokky.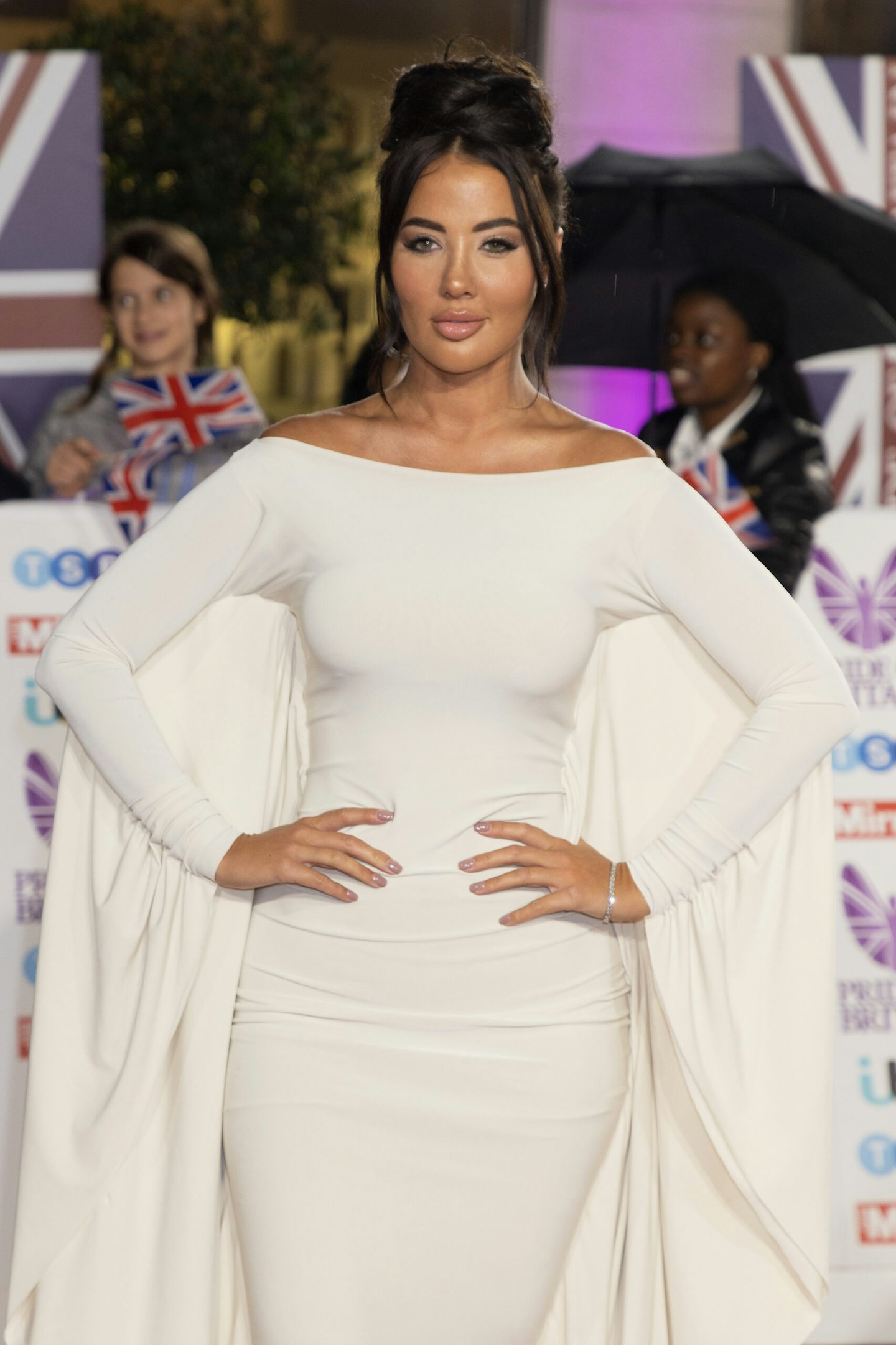 "I was a bit of an d**khead, wasn't I? I didn't make the best first impression," he admitted and we appreciate a self-aware guy.
"No, you definitely didn't," she agreed and we also appreciate an honest queen, for that matter.
Although Harrison has a bit of a rep in the world of social media, what with videos of him fighting in the streets making the rounds, Yazmin has been keen to reveal what he's really like.
In a recent video the former reality TV star confessed, "Do you know what is really nice and refreshing? I had my first opinions of you, I thought you were a right a***hole and really didn't like you."
Who said romance was dead, eh?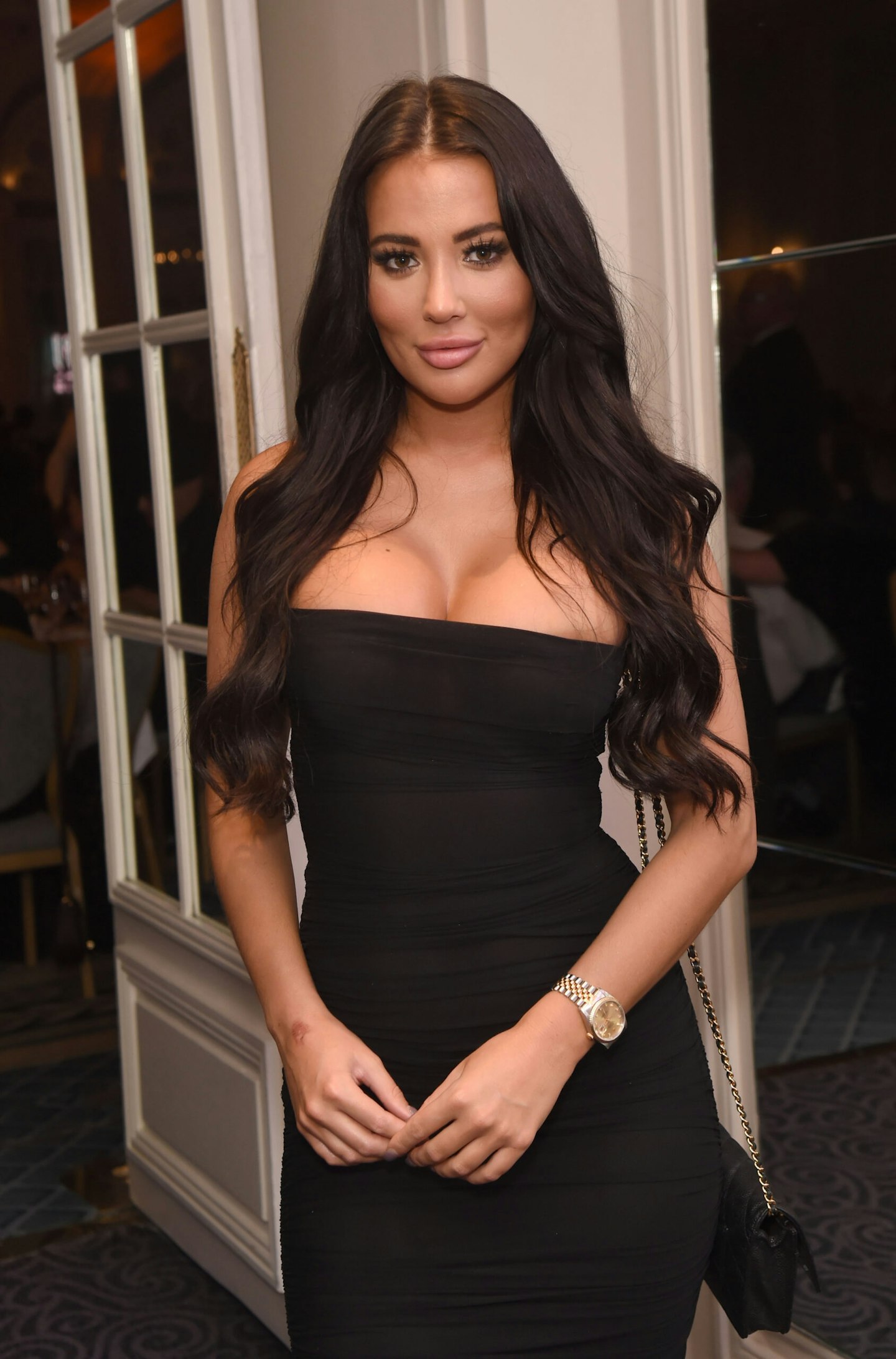 But Yazmin went on to say, "Now that I have got to spend a bit of time with you and got to know you, you are completely different to what I thought, you are actually quite a nice person and I think your online image is maybe a little bit distorted, maybe your alter ego comes out a little bit and you play this character."
Just last year Yazmin was rumoured to be back with ex James Lock after fans noticed they have been liking each other's pictures on Instagram and were spotted (and papped) having lunch together.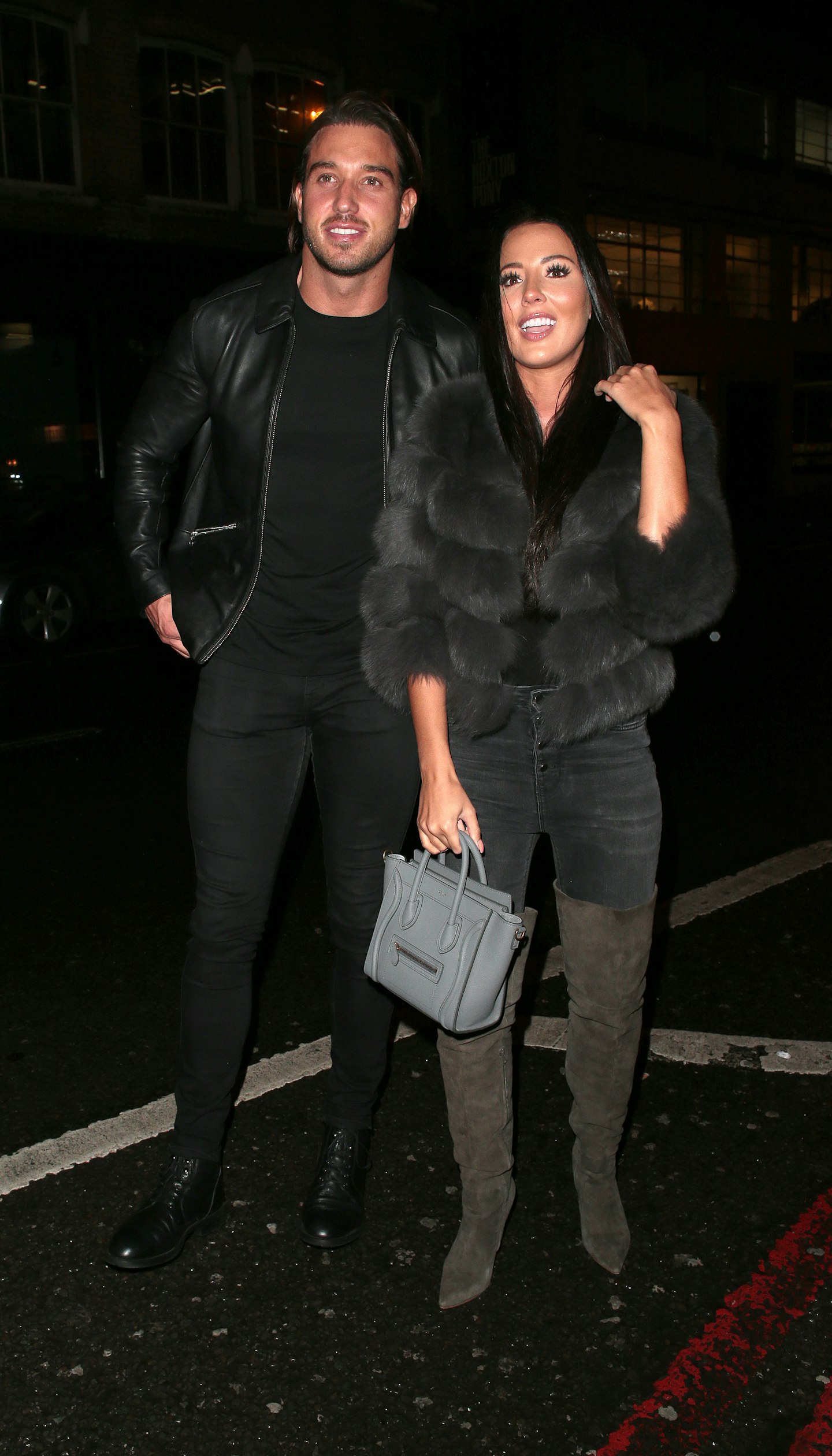 This news also came after James was pictured leaving Yazmin's house, but following the rumours, Yaz cleared up all the speculation, revealing, "He's living with Pete Wicks at the moment while he waits for his house to go through.
"We share storage and have done for ages. He's always popping in to collect stuff," she told The Sun.
Obsessed with Lockie and Pete living together, we cannot even imagine the chaos that goes on in that household.
She also spoke about how James had been supporting her following an abusive relationship.
"Me and James are just friends. He's really been there for me recently having got out of an abusive relationship," she explained.
"I've been through a lot of s--- and find it hard to trust people. He's that person I can turn to in bad times.
"It's like I can't be friends with an ex without people thinking there's something going on."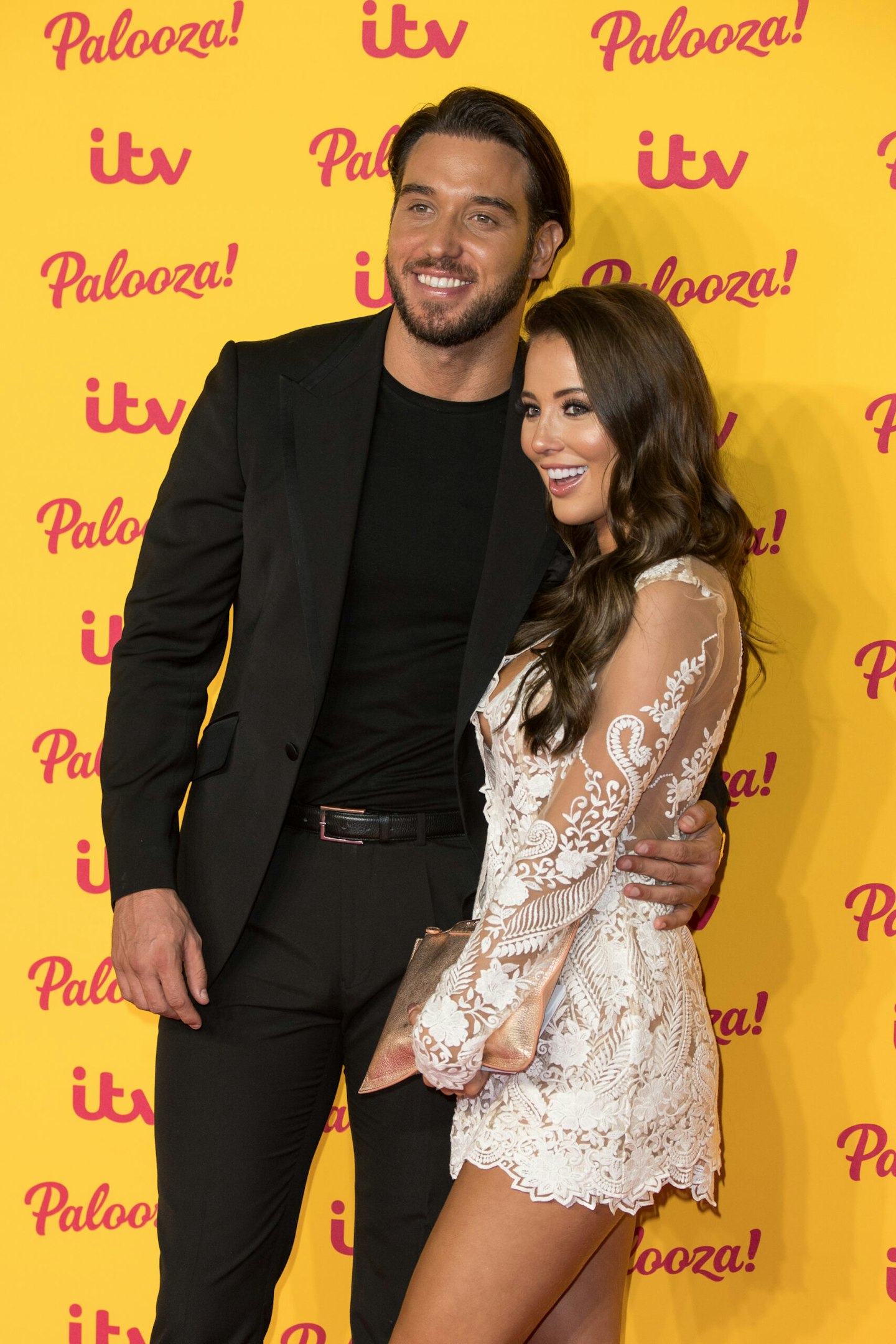 The TOWIE star added, "I'm trying to be independent and heal. I want to sort my s--- out and focus on myself."
Yazmin also shocked fans by sharing videos of her relationship with James during their tumultuous time on TOWIE.
Posting a clip of a chat between herself and James talking after splitting up, Yaz was seen telling James that she would "always love him", but they just "don't work together".
She captioned the clip, "Love seeing these old clips on TikTok."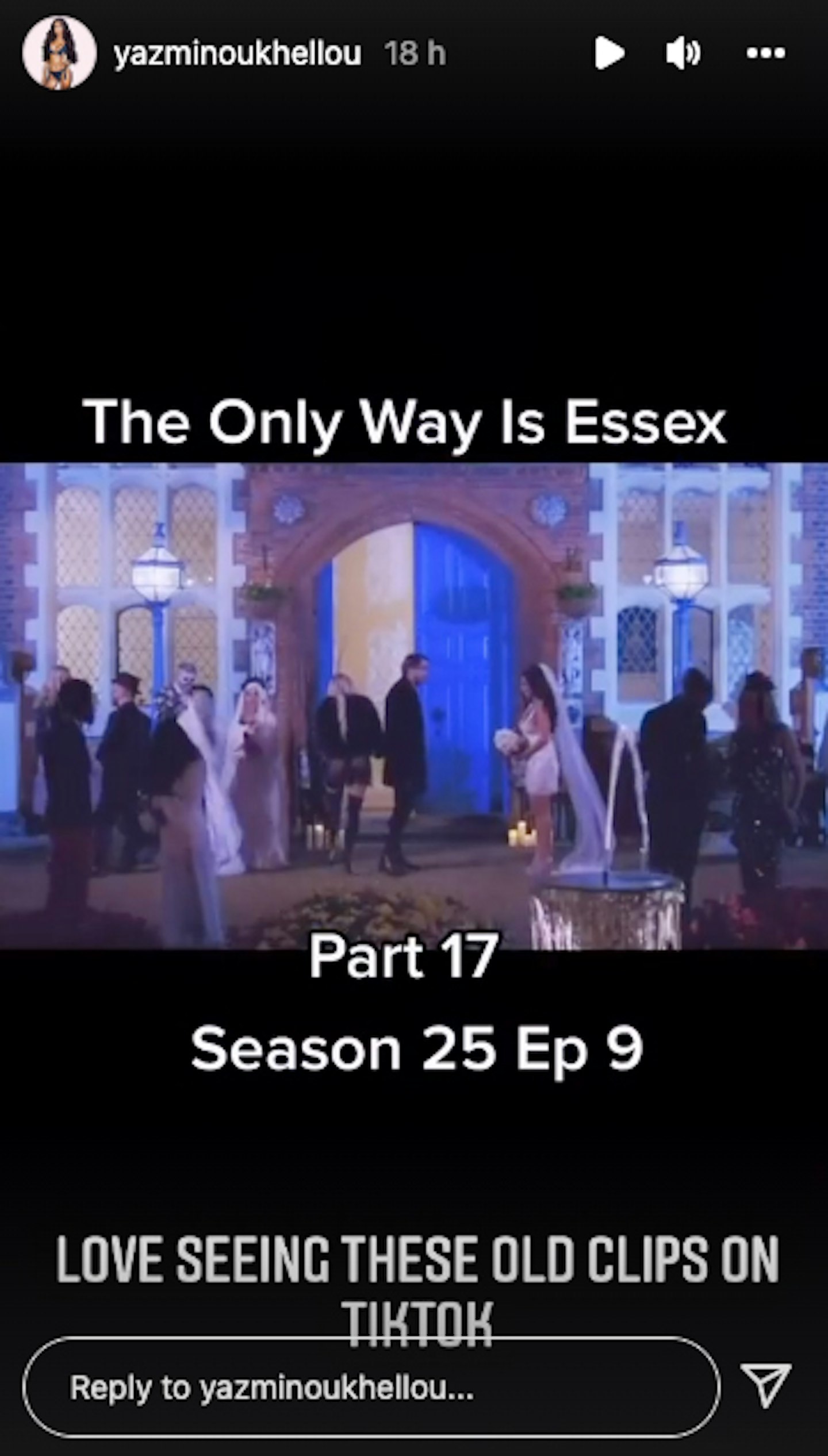 Back in December 2020, Yaz was happily in a relationship with James and they attended Georgia Kousoulou and Tommy Mallet's baby announcement together. Fast forward a few months and the pair split in Dubai and while Lockie returned to the UK and TOWIE, Yaz stayed in the UAE and started a new career in real estate.
In 2021, she returned to TOWIE to make amends with James and said she would be staying in Essex, but two years later and Yaz is loved up with Harrison and always seems to be off gallivanting somewhere glamorous.
Check out: TOWIE - 11 of the worst love triangles EVER
TOWIE love triangles - slider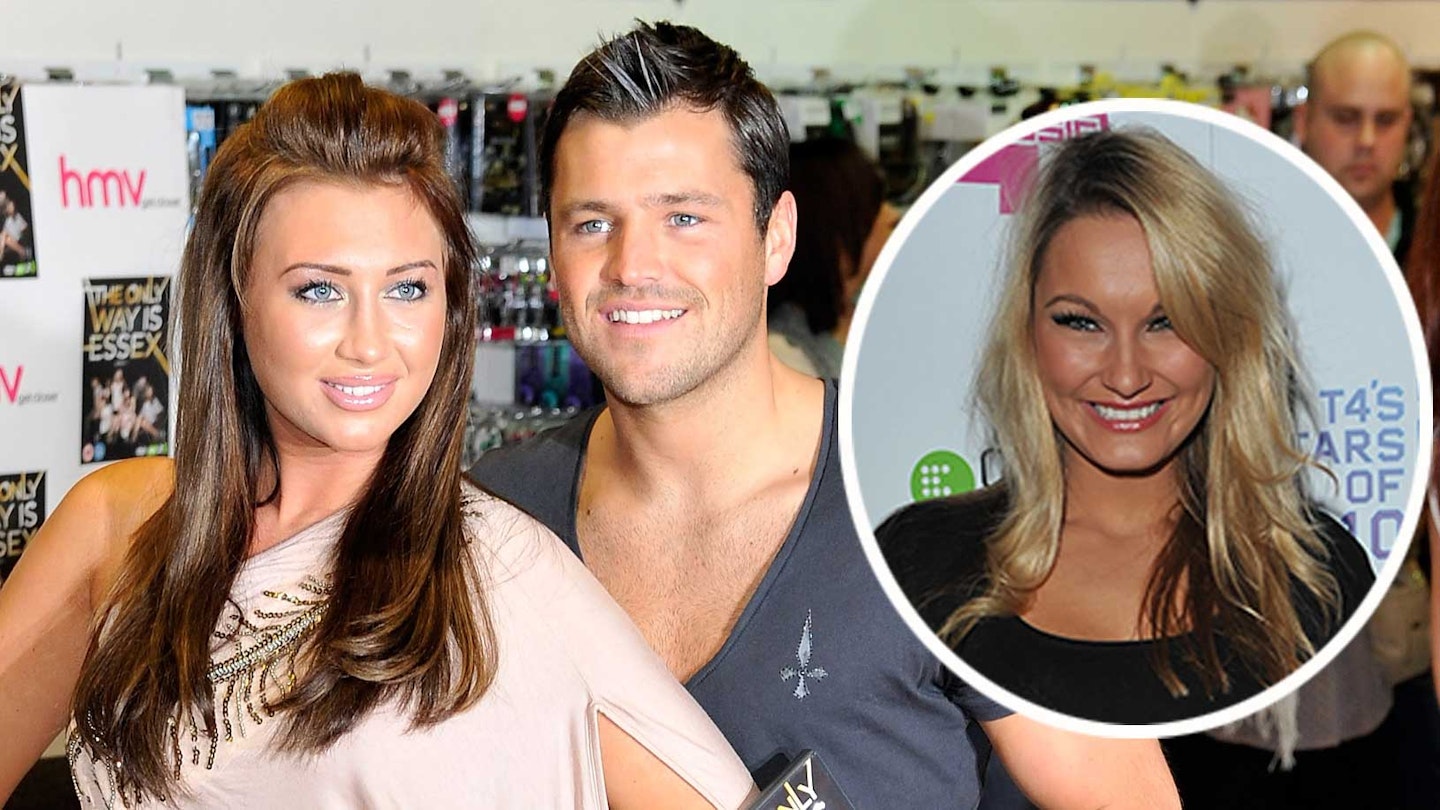 1 of 11
CREDIT: Getty
Mark Wright, Lauren Goodger and Sam Faiers
The OG TOWIE triangle. When we were first introduced to the Essex lot, Mark was dating long term girlfriend Lauren but from the very first episode it was clear that he was less than committed by his outrageous flirting with one Sam Faiers.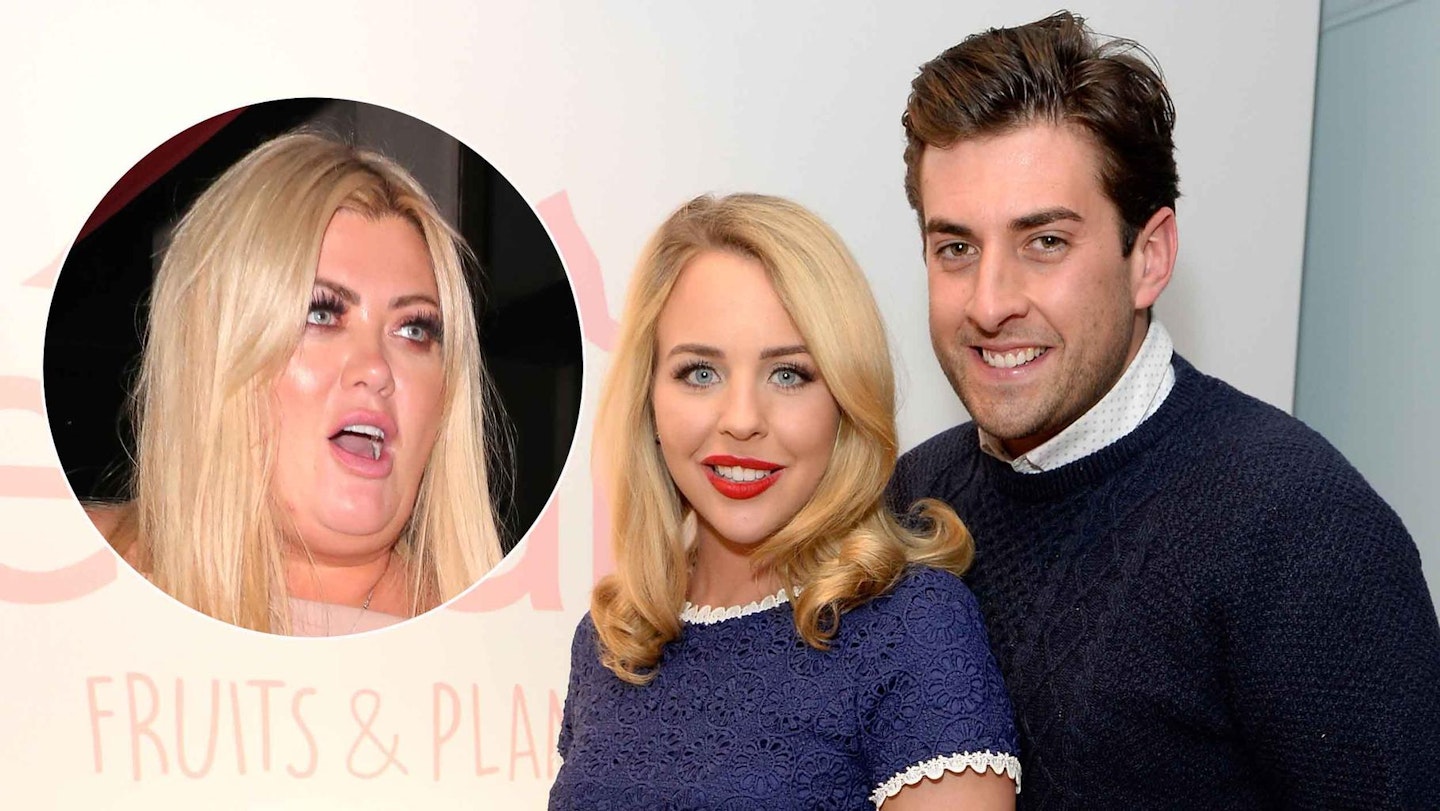 2 of 11
CREDIT: Getty
James 'Arg' Argent, Lydia Bright and Gemma Collins
Gemma and Arg have had more ons and offs than a light-switch at closing time, but before Gemma was Arg's long-term love Lydia. It's been ongoing with Arg and Lydia regularly hanging out, and Arg often talking about how 'close' they were when he was still with Gem.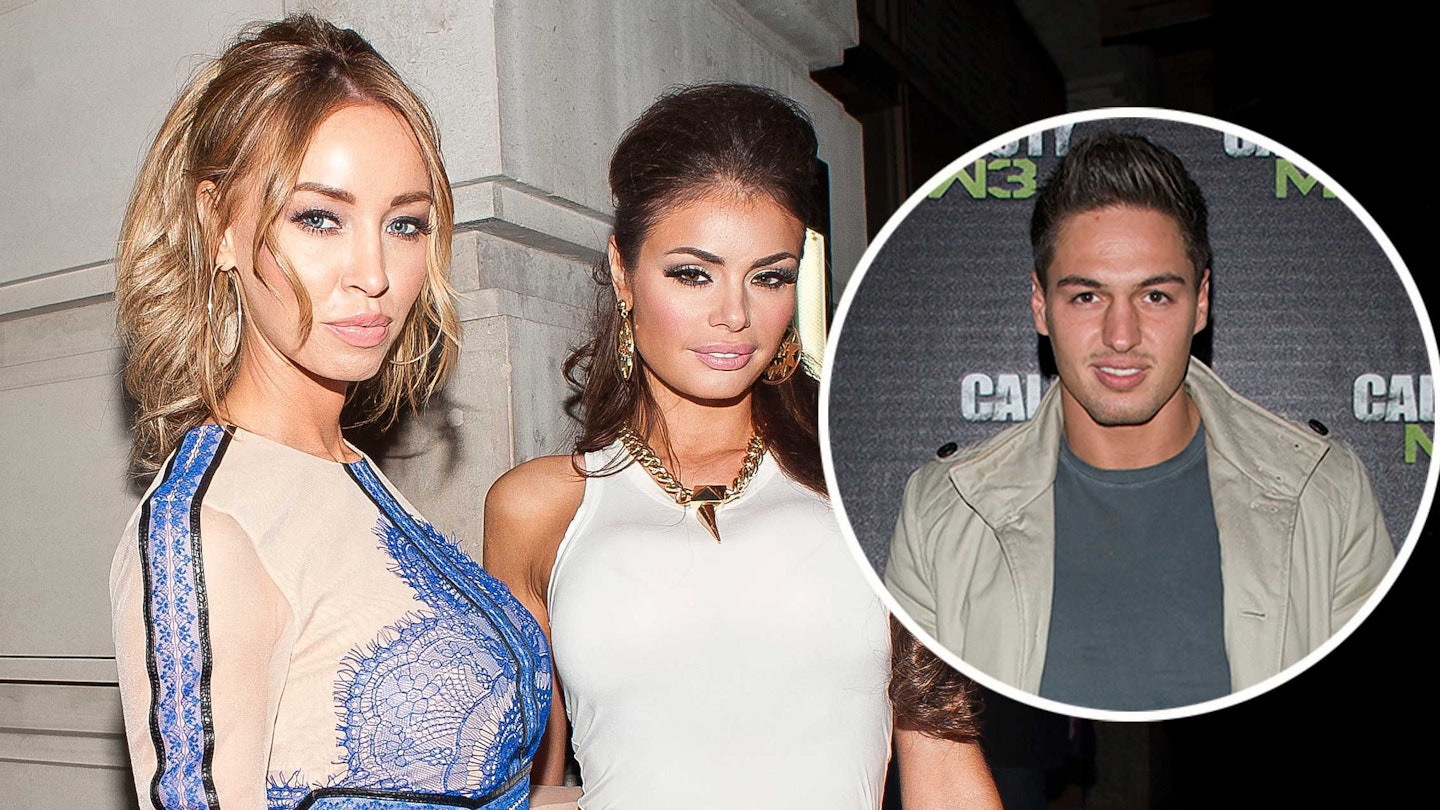 3 of 11
CREDIT: Getty
Lauren Pope, Chloe Sims and Mario Falcone
TOWIE OG's Lauren and Chloe formed a close bond during their lengthy reigns as Queen Bees, but in 2014 hit the rocks when they were both played by love rat Mario. But in a sisterly twist, Lauren ended up standing up for Chloe in a showdown with Mario in the penultimate episode of that series.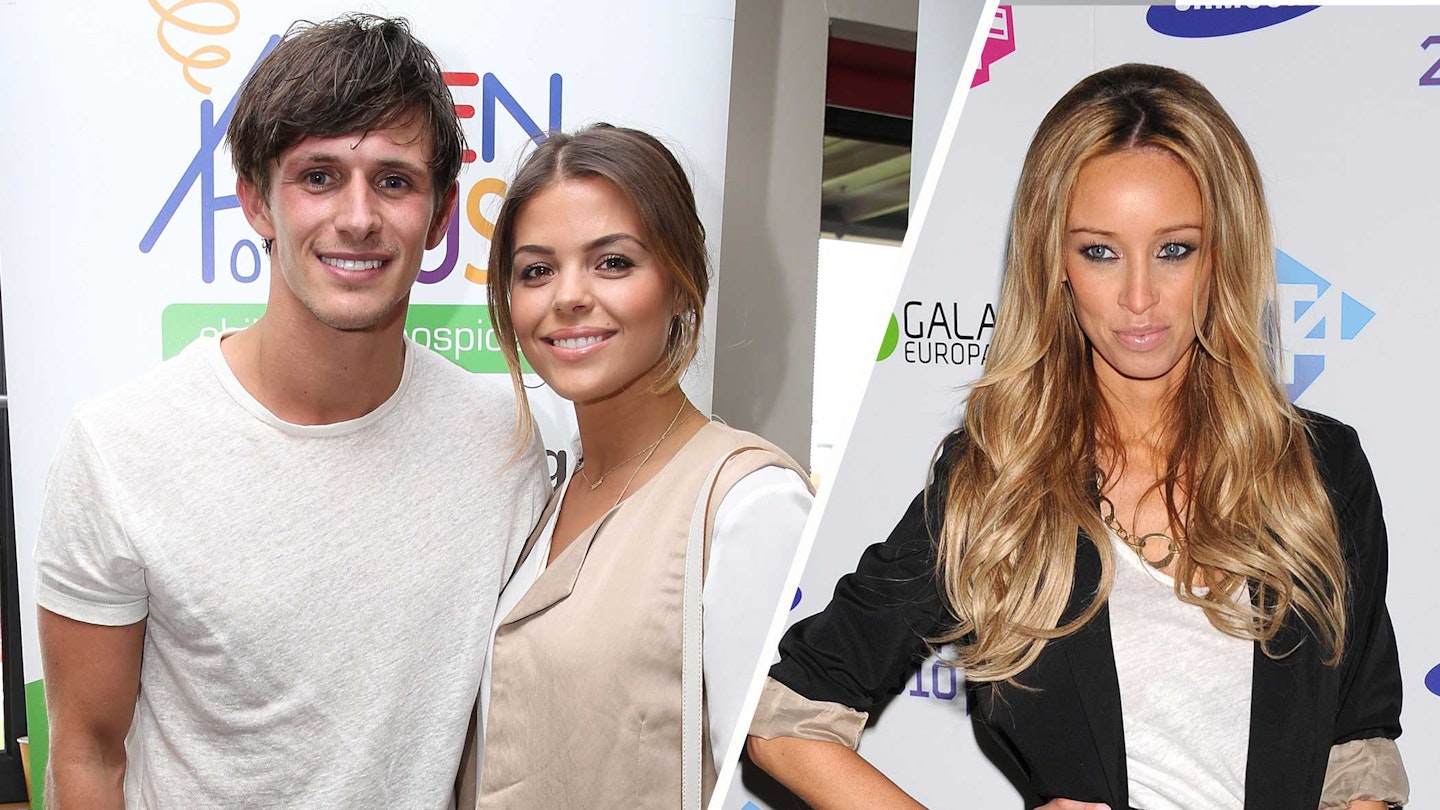 4 of 11
CREDIT: Getty
Jake Hall, Chloe Lewis and Lauren Pope
Jake Hall and Chloe Lewis had been dating for an impressive six years when a kiss with Lauren led to them nearly splitting up in 2016. As is often the way in reality telly land, soon after joining the cast as a couple, temptation called and after his rendezvous with the glamour model he lied through his teeth about it for months.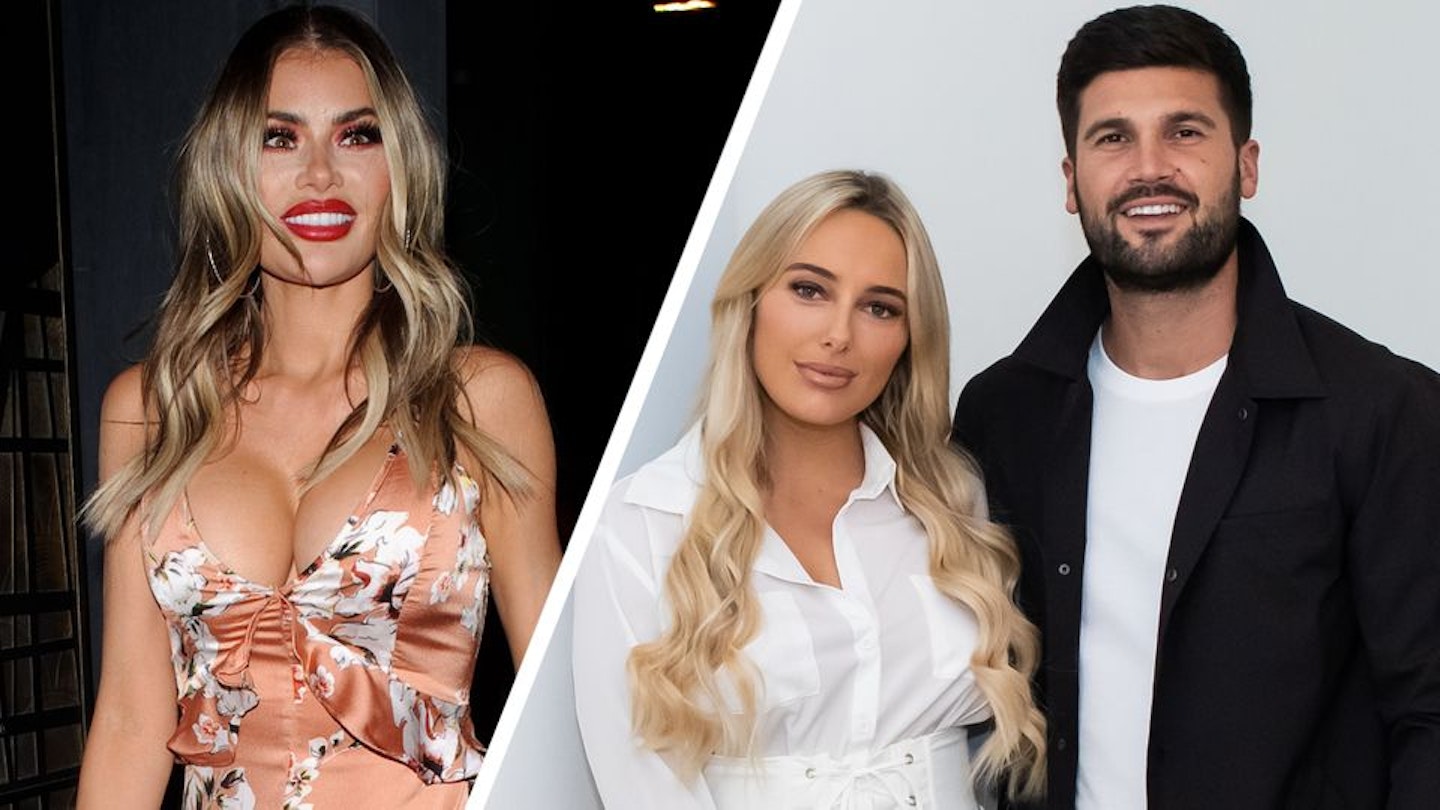 5 of 11
CREDIT: Getty
Chloe Sims, Amber Turner and Dan Edgar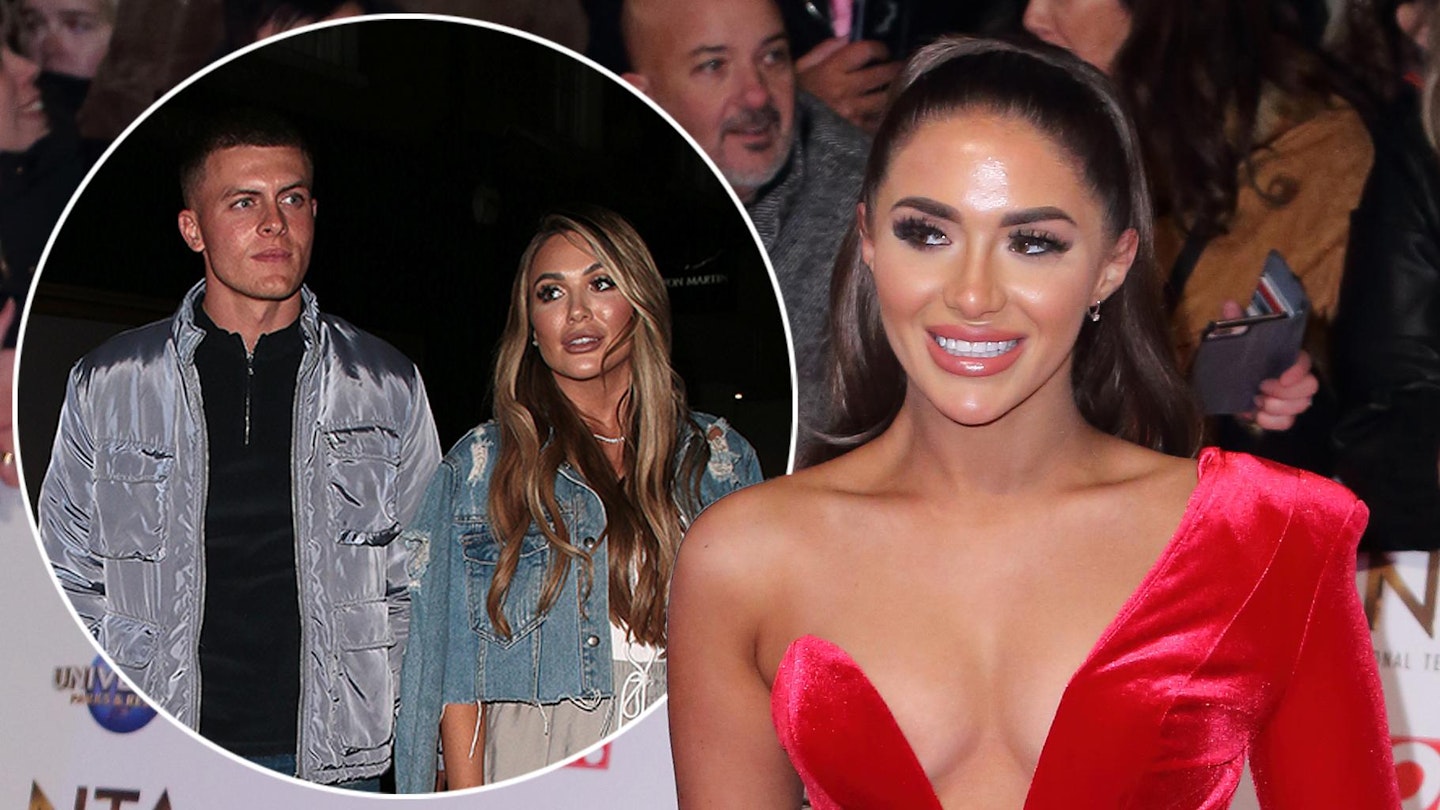 6 of 11
CREDIT: Getty
Harry Lee, Frankie Sims and Chloe Brockett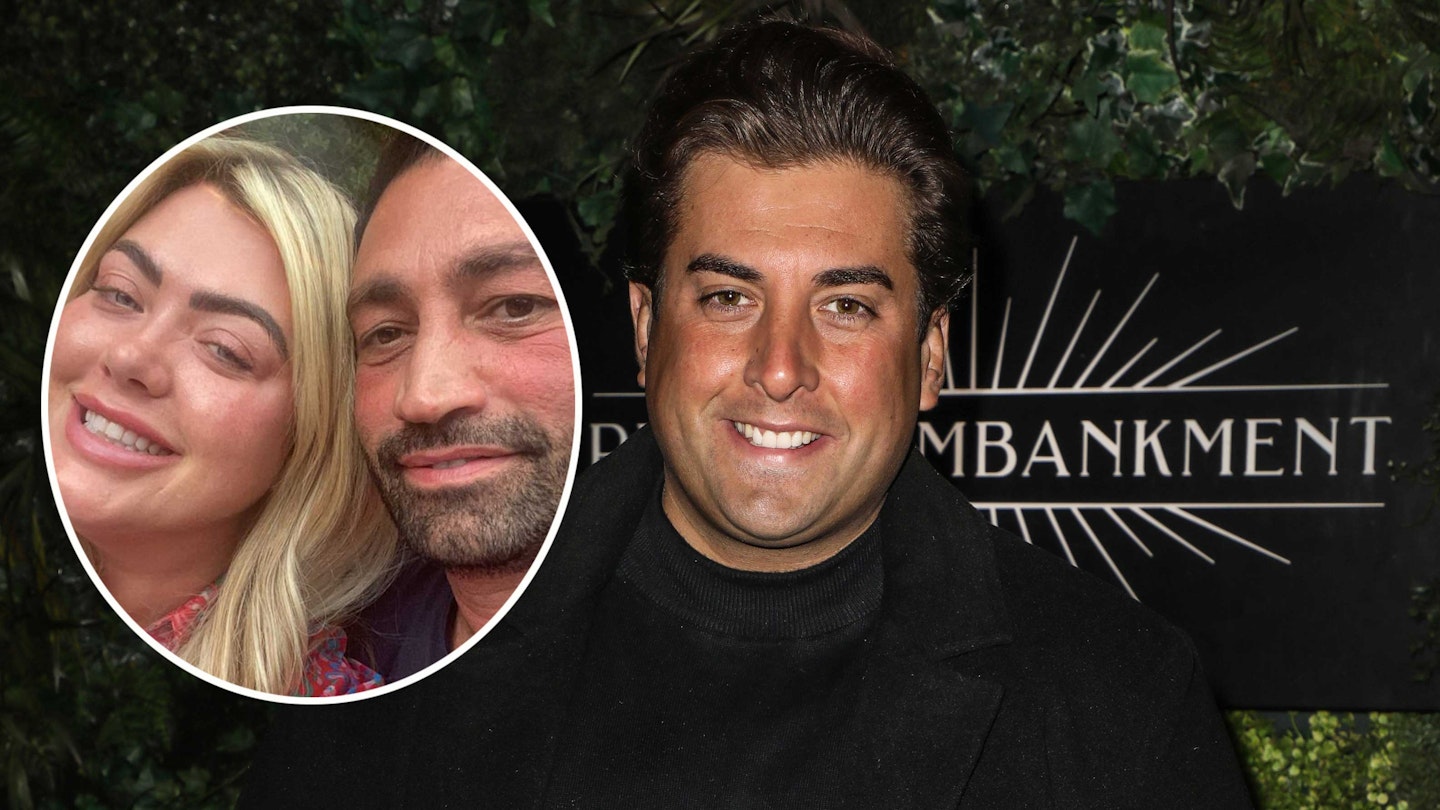 7 of 11
CREDIT: Getty/Instagram
Gemma Collins, Rami Hawash and James Argent
It seems nothing ever ran smoothly with Gemma and Arg. In 2013, Arg was distraught when Gemma got engaged to businessman Rami but their betrothal was short lived and they split in 2014. Cue six years of back-ing and forth-ing with Gemma and Arg, before they eventually split "for good" in 2020, with Gemma now back dating Rami.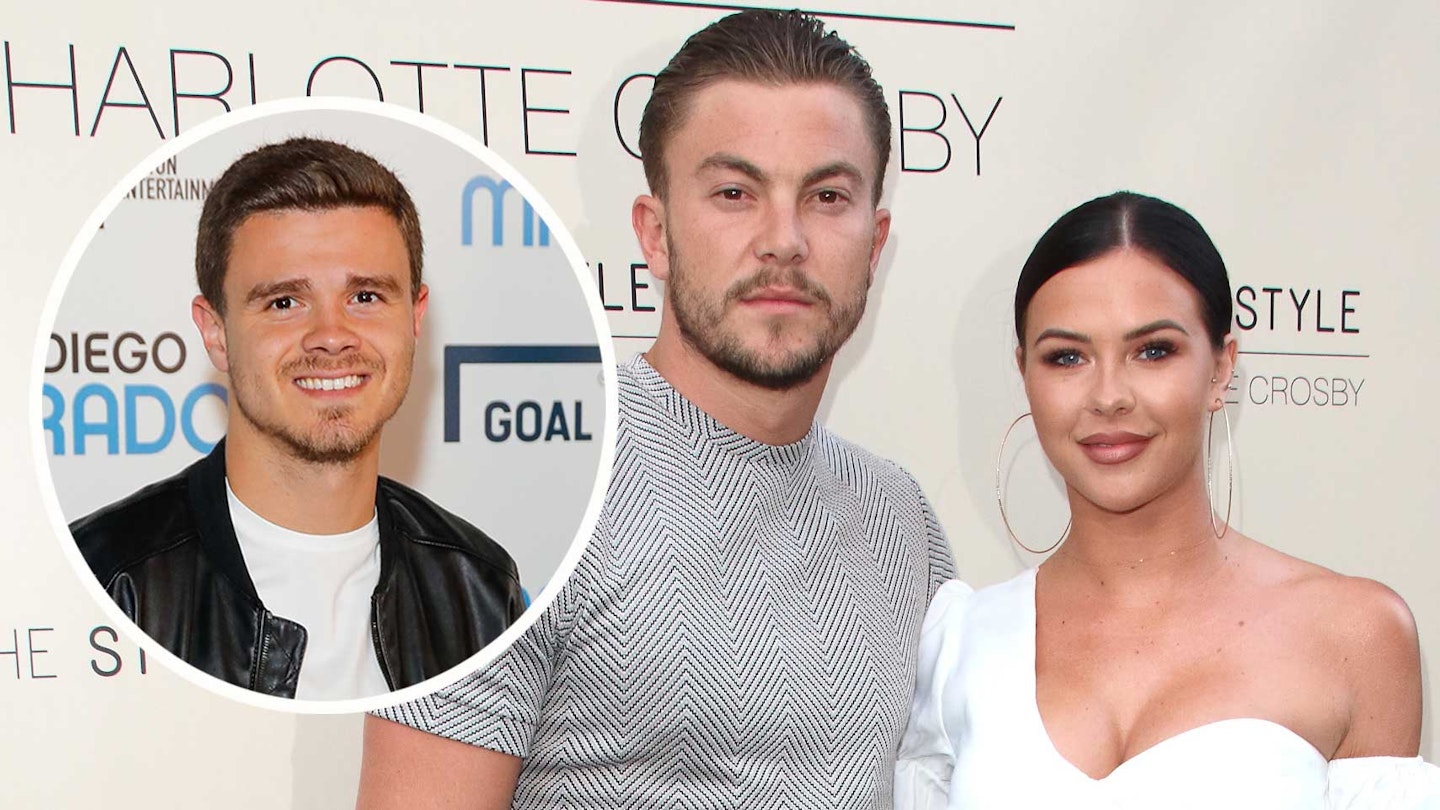 8 of 11
CREDIT: Getty
Shelby Tribble, Sam Mucklow and Tom McDonnell
Shelby and Sam are now proud parents to a bouncing baby boy but it wasn't always smooth sailing between them. During series 24 (and that fateful Thailand trip) Sam and Shelby grew romantic but when Sam had his head turned by Demi Sims, Shelby ended the series snogging Tom.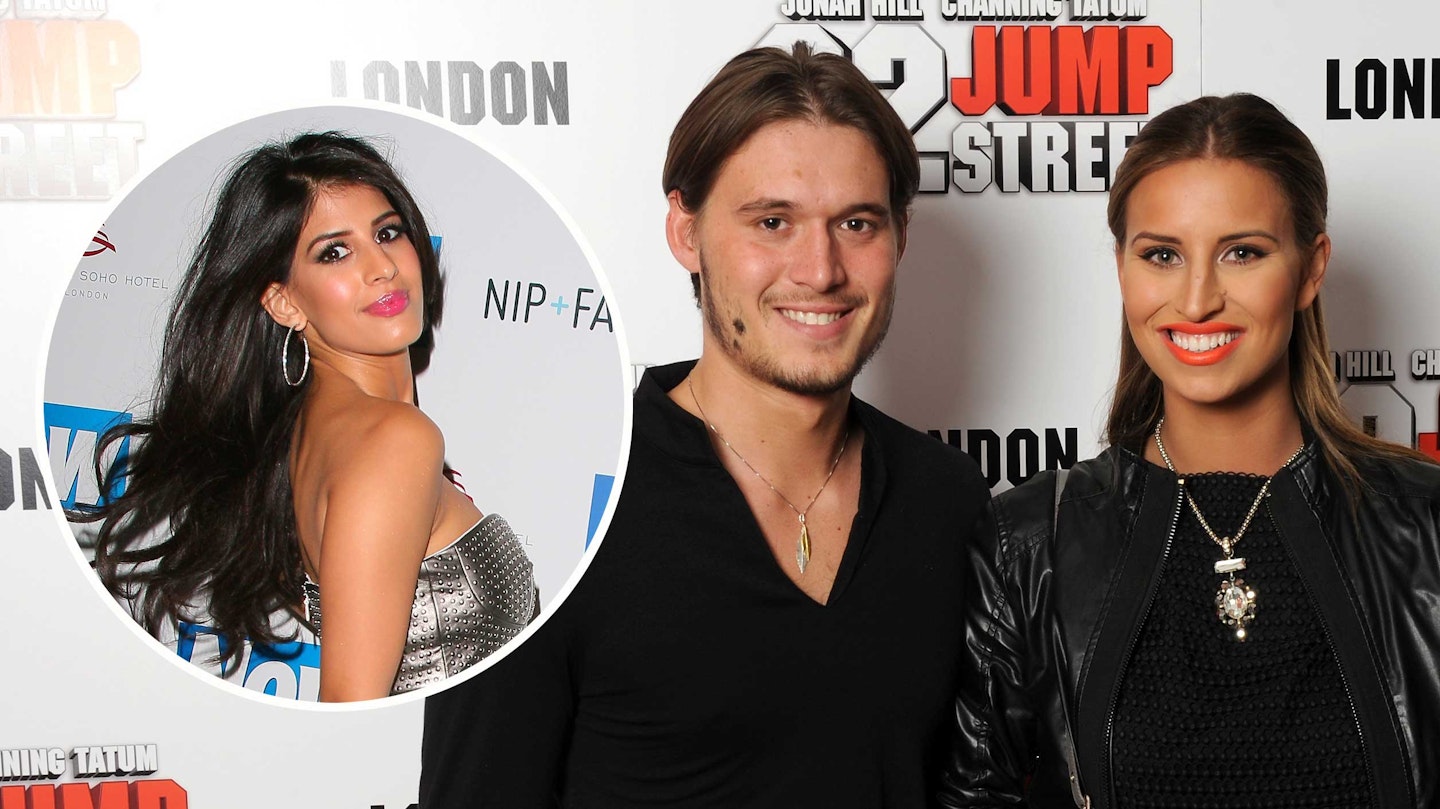 9 of 11
CREDIT: Getty
Charlie Sims, Ferne McCann and Jasmin Walia
Charlie and Ferne were an established couple but the series ten trip to Las Vegas certainly rocked their foundations when Charlie gave in to temptation. After sexting Jasmin, Charlie found himself alone with her and the two shared a snog, with him later coming clean to Ferne who was at home in Essex.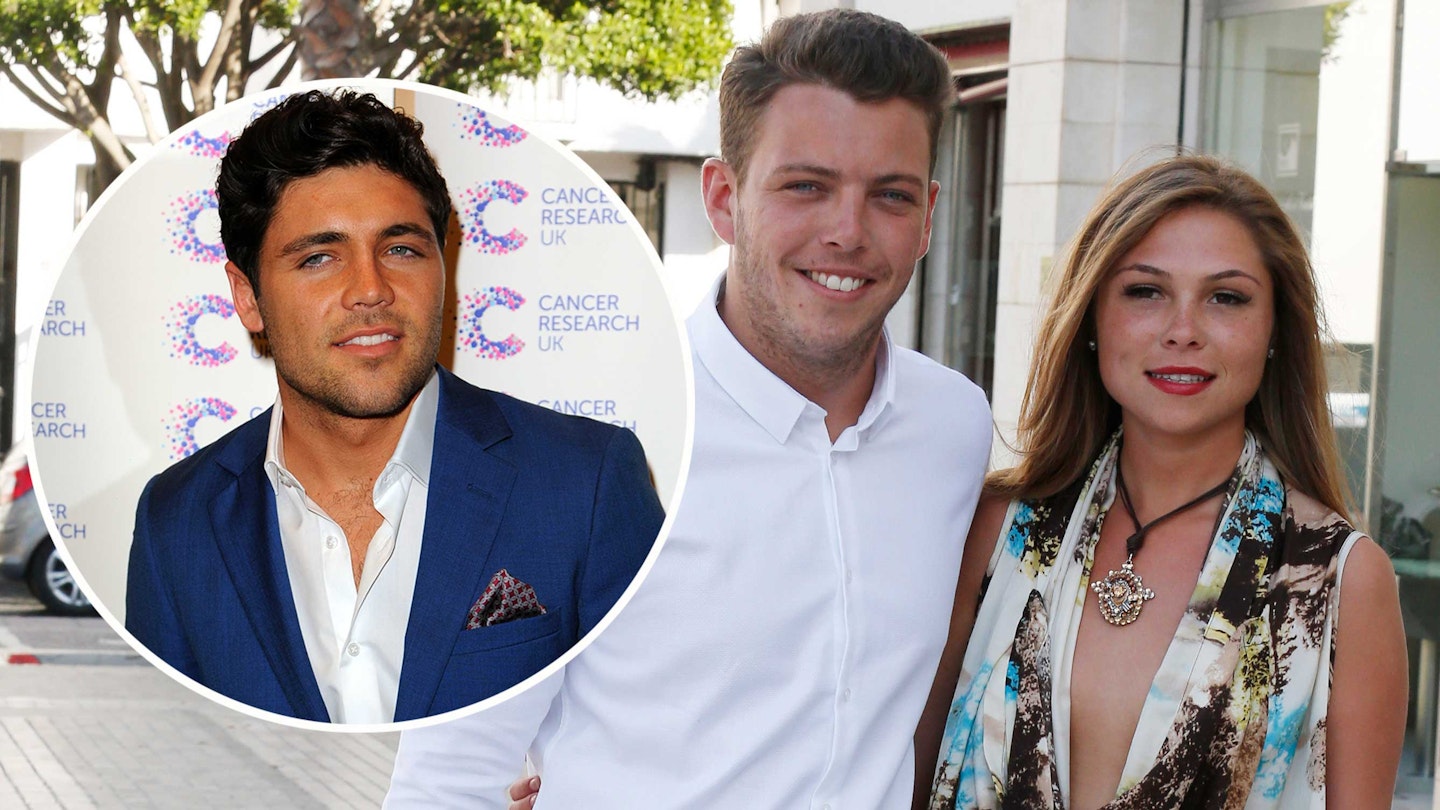 10 of 11
Diags, Fran Parman and Tom Pearce
This one got VERY complicated, given that Diags and Tom were best mates. While Diags couldn't admit that he was in love with his then housemate Fran, Tom decided to intervene by romancing Fran himself to try and give Diags the kick up the bum he needed. It was looking a bit iffy for a while there, but Diags and Fran ended up dating for three years with his friendship with Tom in tact.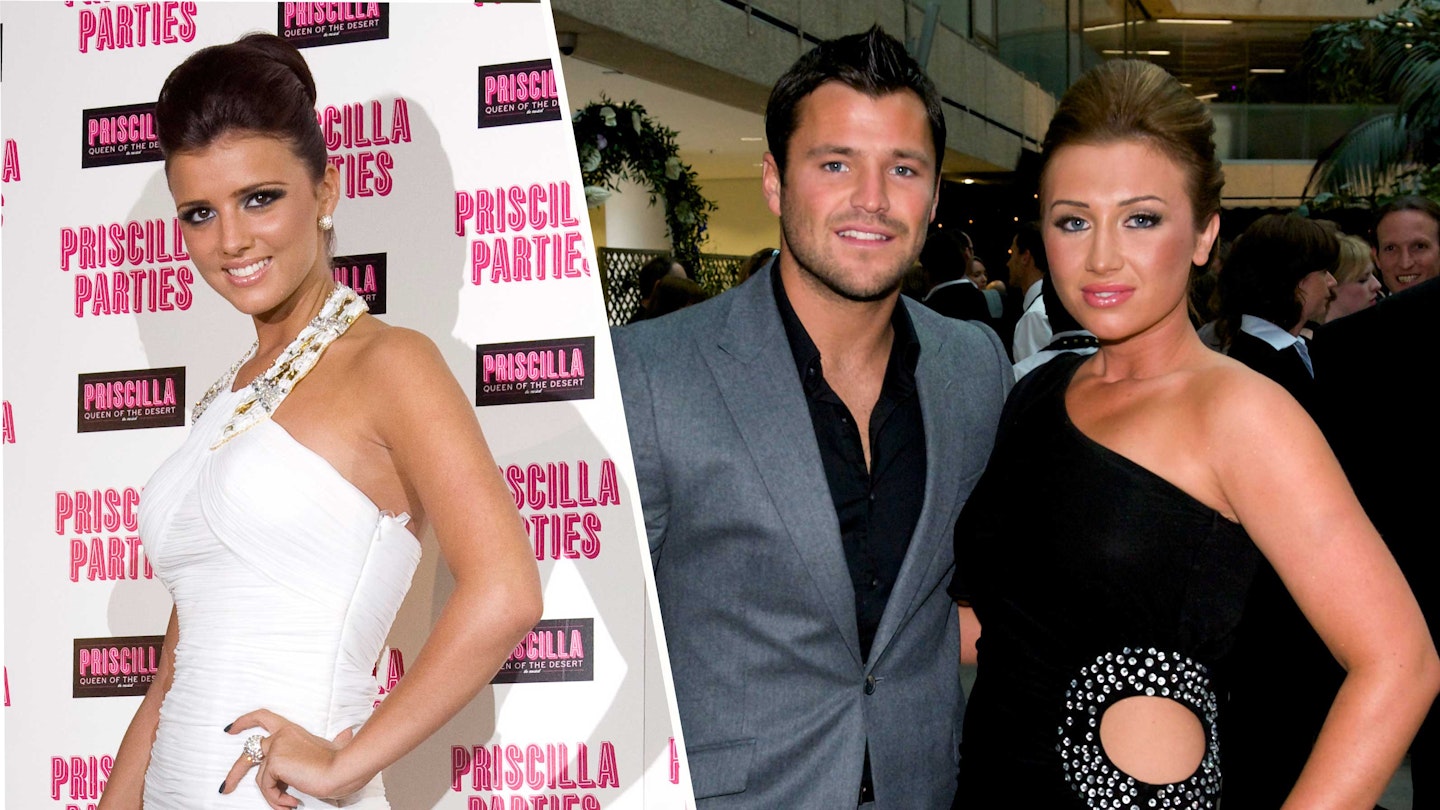 11 of 11
Mark Wright, Lauren Goodger and Lucy Mecklenburgh
It was clear it was doomed from the start, wasn't it? In between (!) his flirtations with Sam Faiers and his actual relationship with Lauren Goodger, Mark was romancing a teenaged Lucy, and brought her to Lauren's charity fashion show. Cue tears and lifelong insecurity for our Loz. Sob.
WATCH: Chloe Brockett speaks out on Lauren Goodger returning | TOWIE Secrets
Emily Vierke is a digital writer who has dabbled in the world of celeb, beauty and fashion. She has watched TOWIE since Lydia Bright had her micro-pig and her favourite scene is Gemma Collins asking James Lock, "What's up? You ill?"