The very BEST masks to soothe and hydrate your skin, plus reduce puffiness and dark circles around eyes
We all love to spend 15 minutes relaxing with a face mask, but they actually do a hella lot of good for your skin, too.
From refining your pores, reducing acne and excess sebum, tightening your skin and giving you that overall glow, everyone needs a great face mask collection on hand to pamper themselves whenever they please.
Not to mention, moisturising and super-hydrating masks are a skin saviour during the winter season - especially when the cold combined with traveling wrecks havoc on your skin.
From the prettiest self-warming eye masks to soothing sheet masks and glow-giving mud masks, there's something for every pamper-lover.
Take a scroll to see our pick of the best face masks...
Whilst we may receive commission for purchases made through our links, we never allow this to influence product selections
The BEST high-street face and eye masks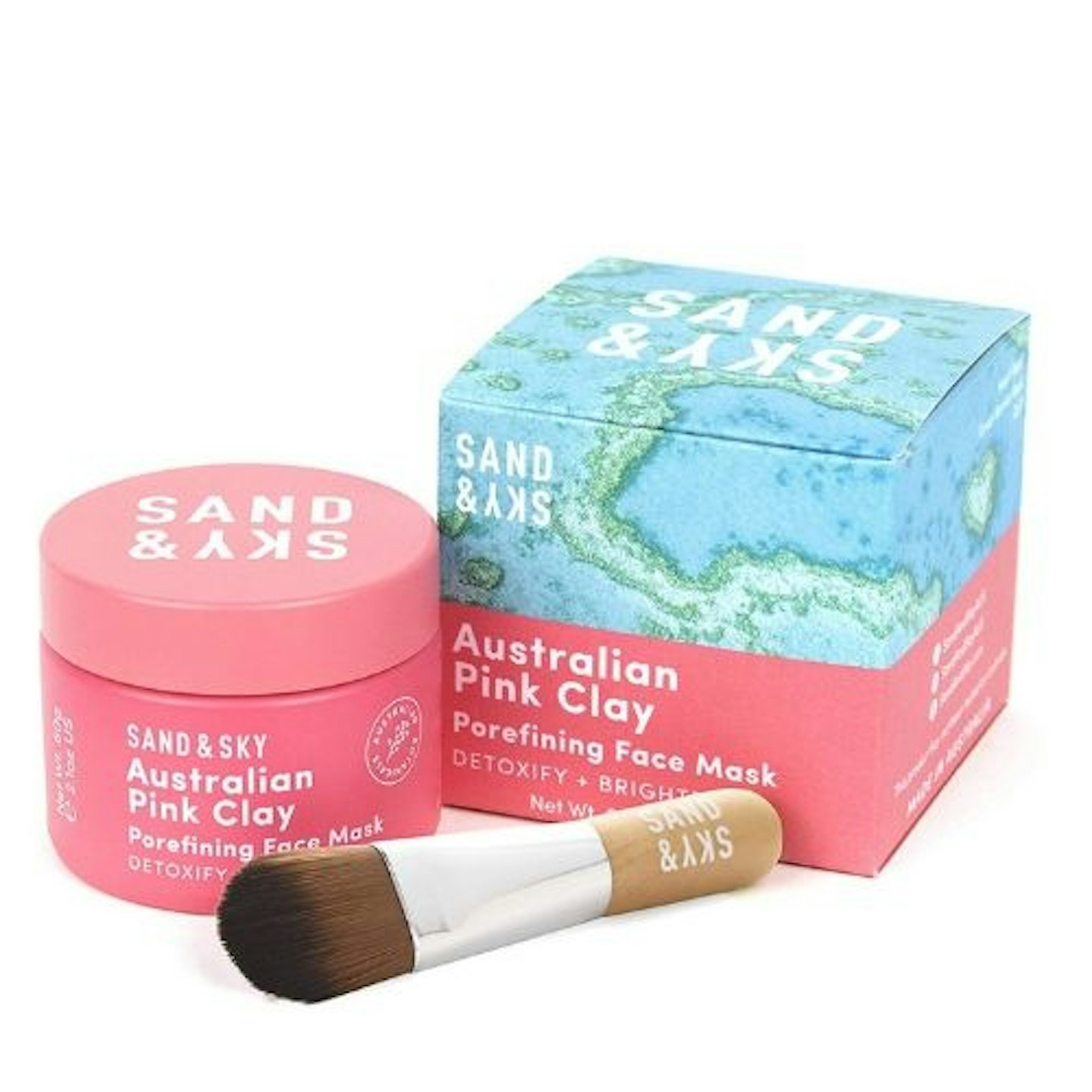 1 of 10
CREDIT: Amazon
Sand & Sky Australian Pink Clay Porefining Face Mask
Despite its small pot, this face mask is defo worth the price. After continual use, you'll notice a difference in your pores and your skin will look brighter and more even.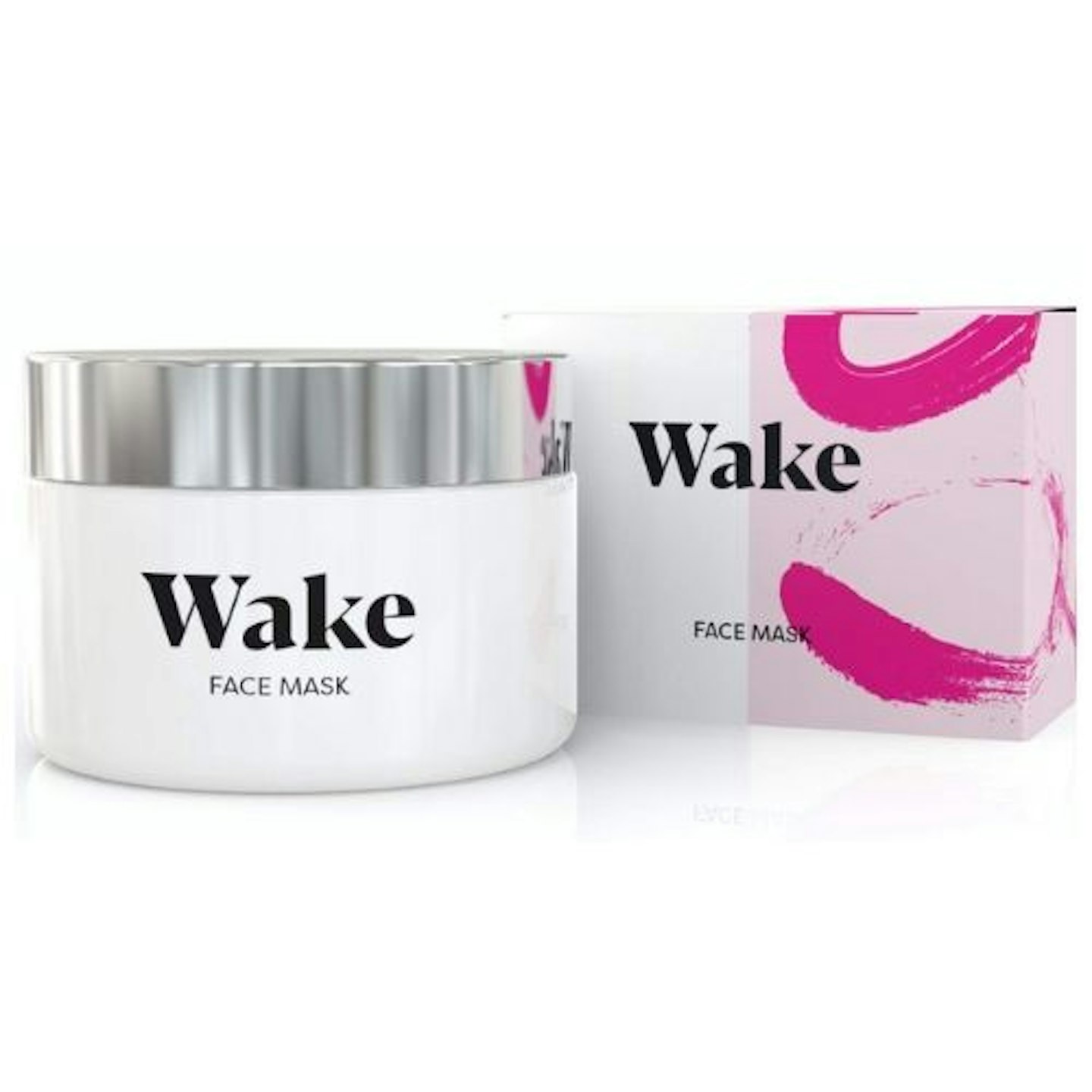 2 of 10
CREDIT: Amazon
Wake Skincare Face Mask
Run yourself a bath and let the clay mask soak into your skin. As soon as you rinse this off your face, it'll instantly feel smoother. Plus, the packaging is simply stunning!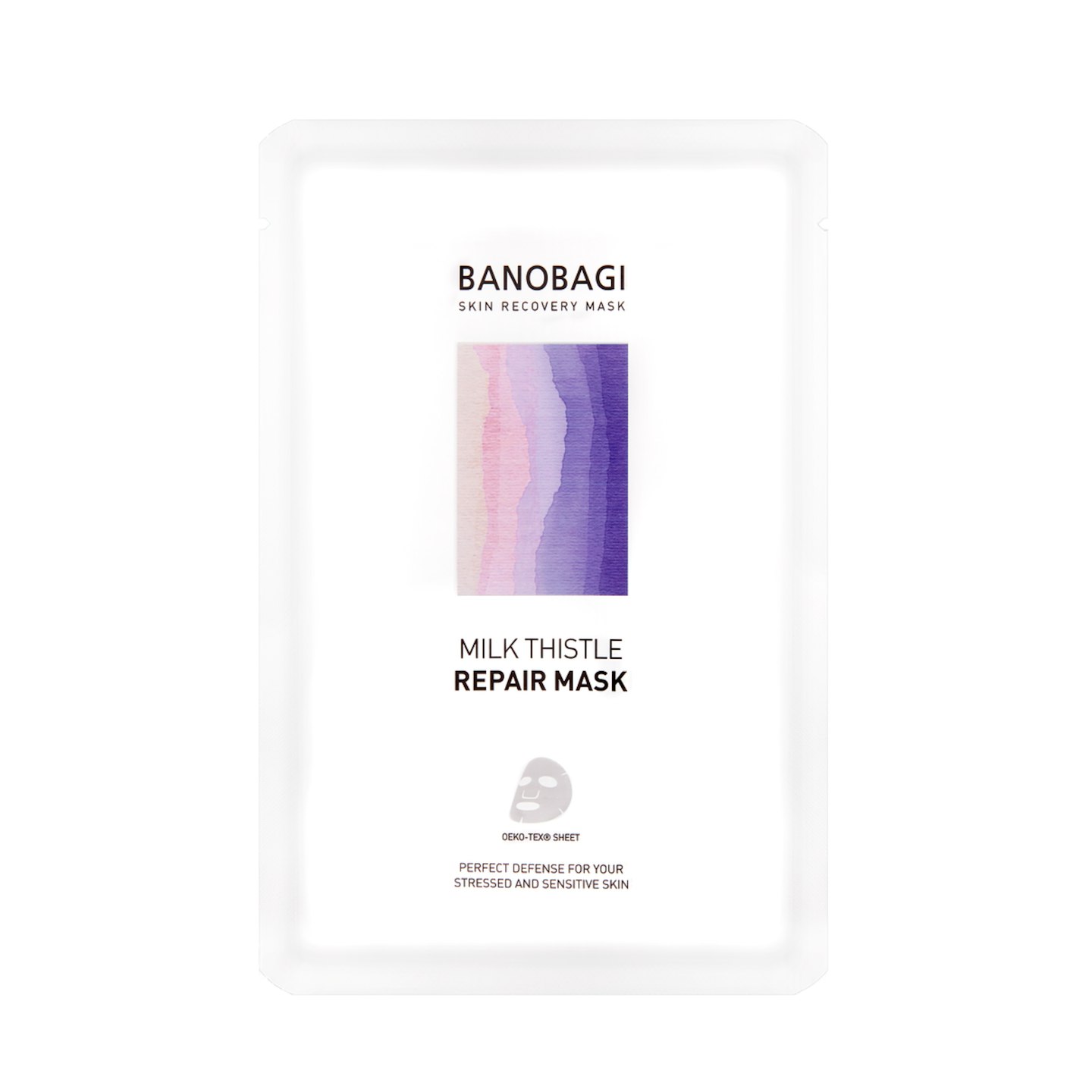 3 of 10
Banobagi Milk Thistle Repair Mask
Milk thistle extract is a pretty big deal, which is why we love this face mask. It's packed with antioxidants to protect the skin from free radicals and pollutants and can protect against UVA/UVB damage. This mask brightens the skin, is anti-inflammatory, repairs the skin barrier for a more youthful look and is suitable for all skin types.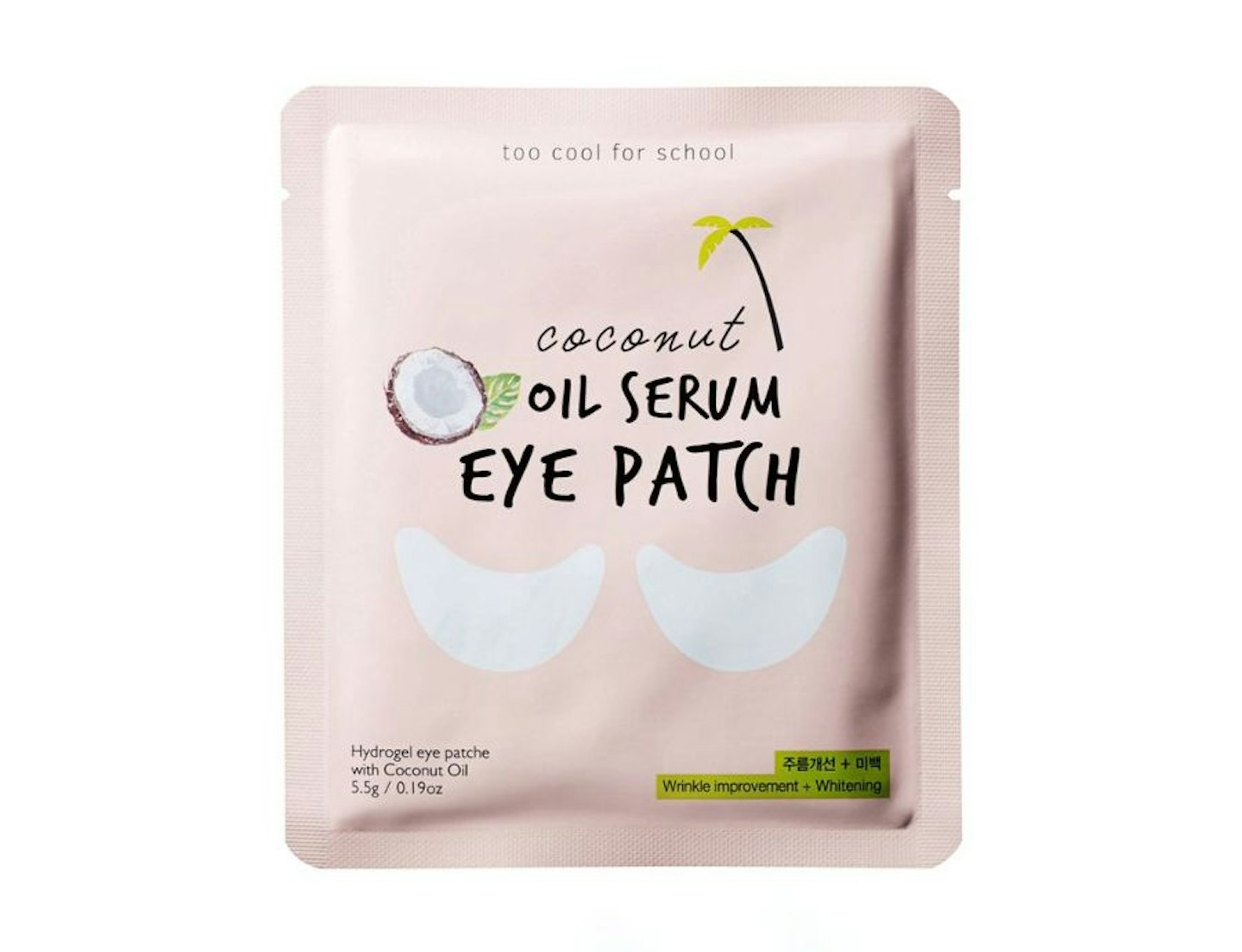 4 of 10
CREDIT: TOO COOL FOR SCHOOL
Too Cool For School Coconut Oil Serum Eye Patch
Need to combat dark, tired under-eye circles? These jelly-textured hydrogel eye patches do all the hard work to reduce puffiness and signs of fatigue.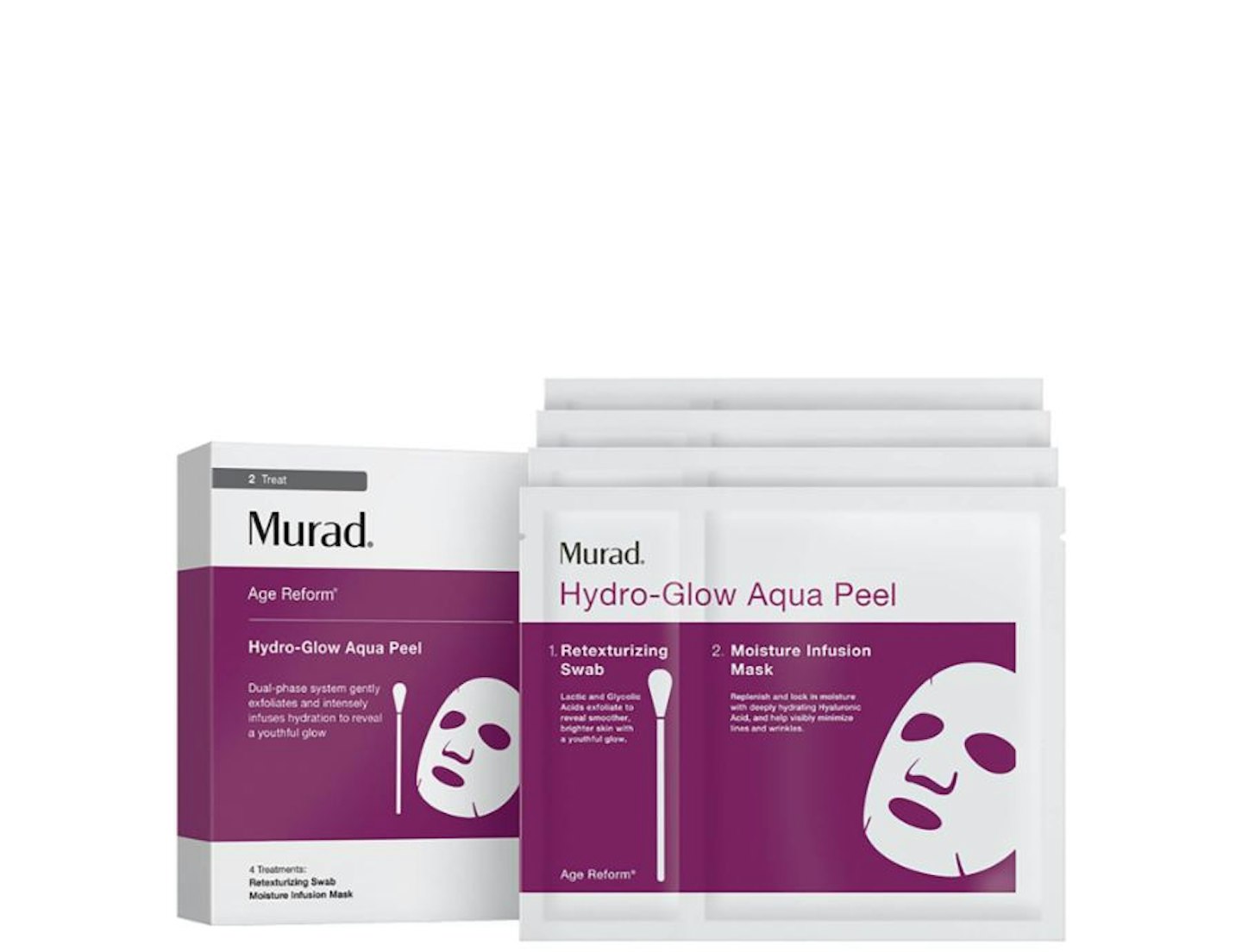 5 of 10
CREDIT: Murad
Murad Hydro-Glow Aqua Peel (4 pack)
Murad's luxurious two-step masks come with a retexturising swab which works to gently exfoliate the surface layer of skin before you relax with your mask; perfect for tired skin.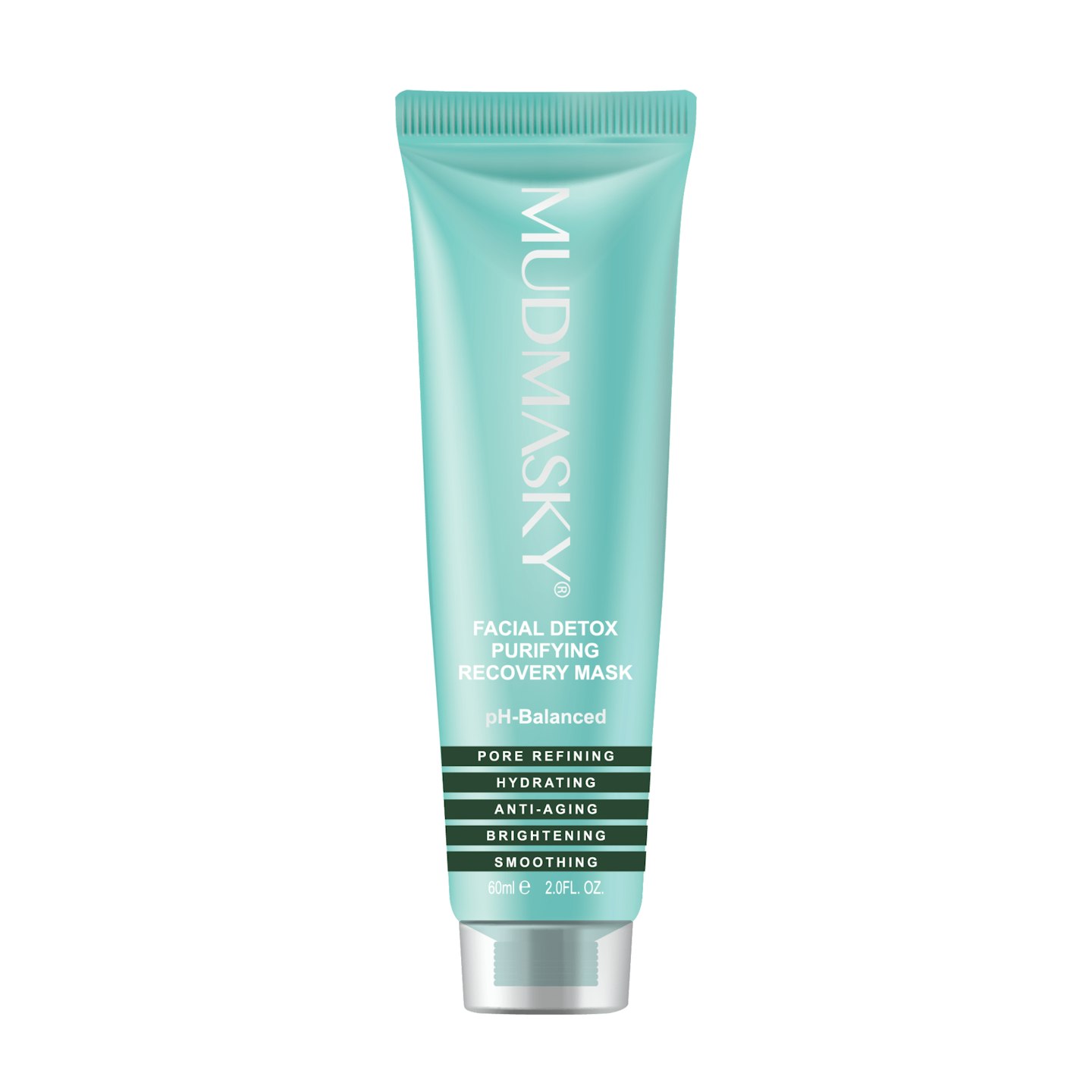 6 of 10
MUDMASKY Facial Detox Purifying Recovery Mask
This mud mask from MUDMASKY is a bit of a wonder product - there's nothing it can't do. It refines pores, hydrates skin, slows down the ageing process, brightens and smoothes, leaving you feeling gloriously glowy. Perfect for those who dream of no-make-up-make-up, a little really goes a long way.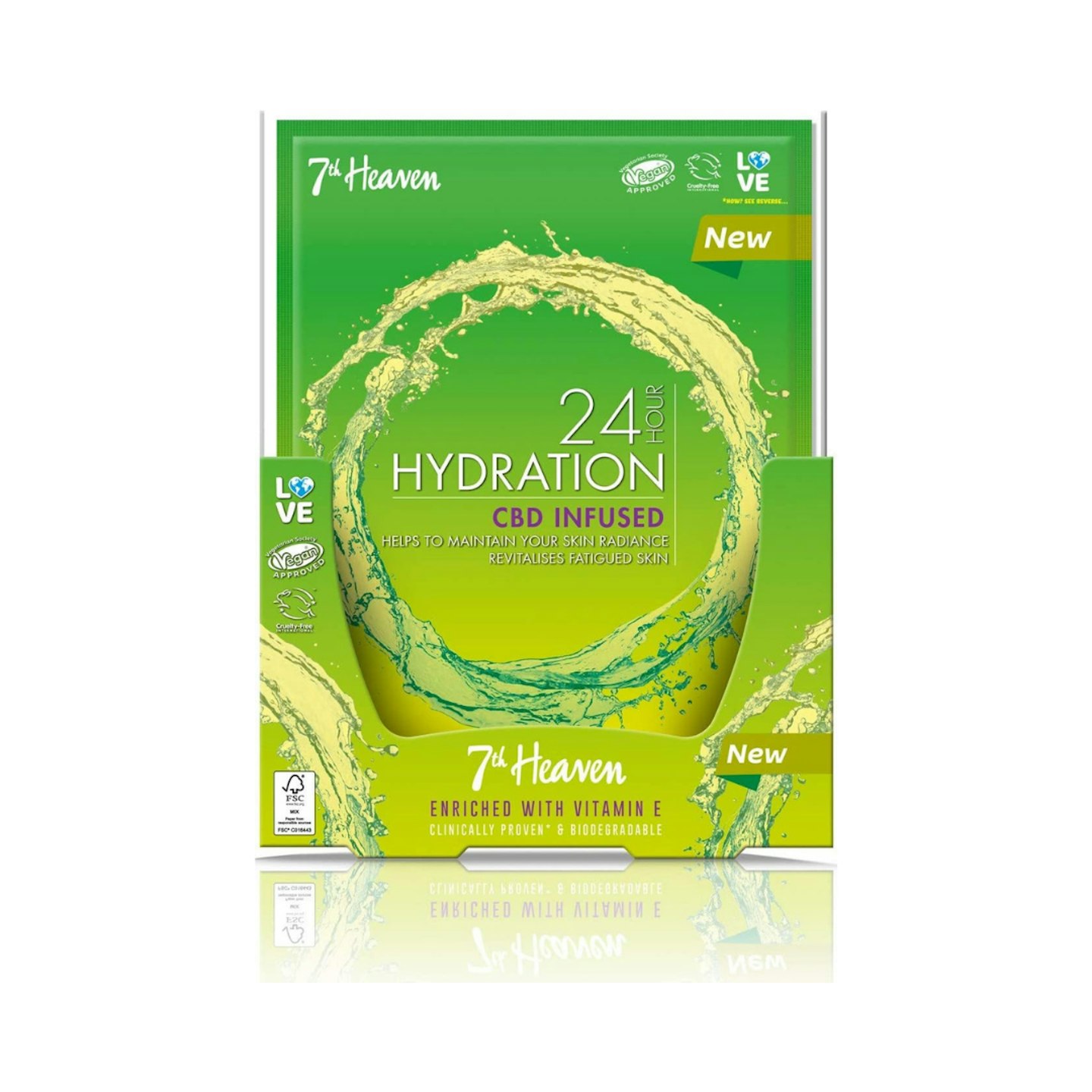 7 of 10
7th Heaven Pack of 12 '24 Hour Hydration' CBD Infused Bamboo Sheet Facial Mask
If you love a sheet mask, you can't go wrong with 7th Heaven. These new hydrating 24 hour hydration masks have been infused with a nourishing blend of vitamin E, CBD oil and sweet almond oil to calm and relieve fatigued skin. The masks are biodegradable, cruelty-free and dermatologically tested.
8 of 10
CREDIT: Spacemasks
Spacemasks Self-Heating Eye Mask - 5 pack
These ingenious self warming eye-masks will make you feel totally zen - and their cool design means you'll even be happy wearing them in public - perfect for long haul flights.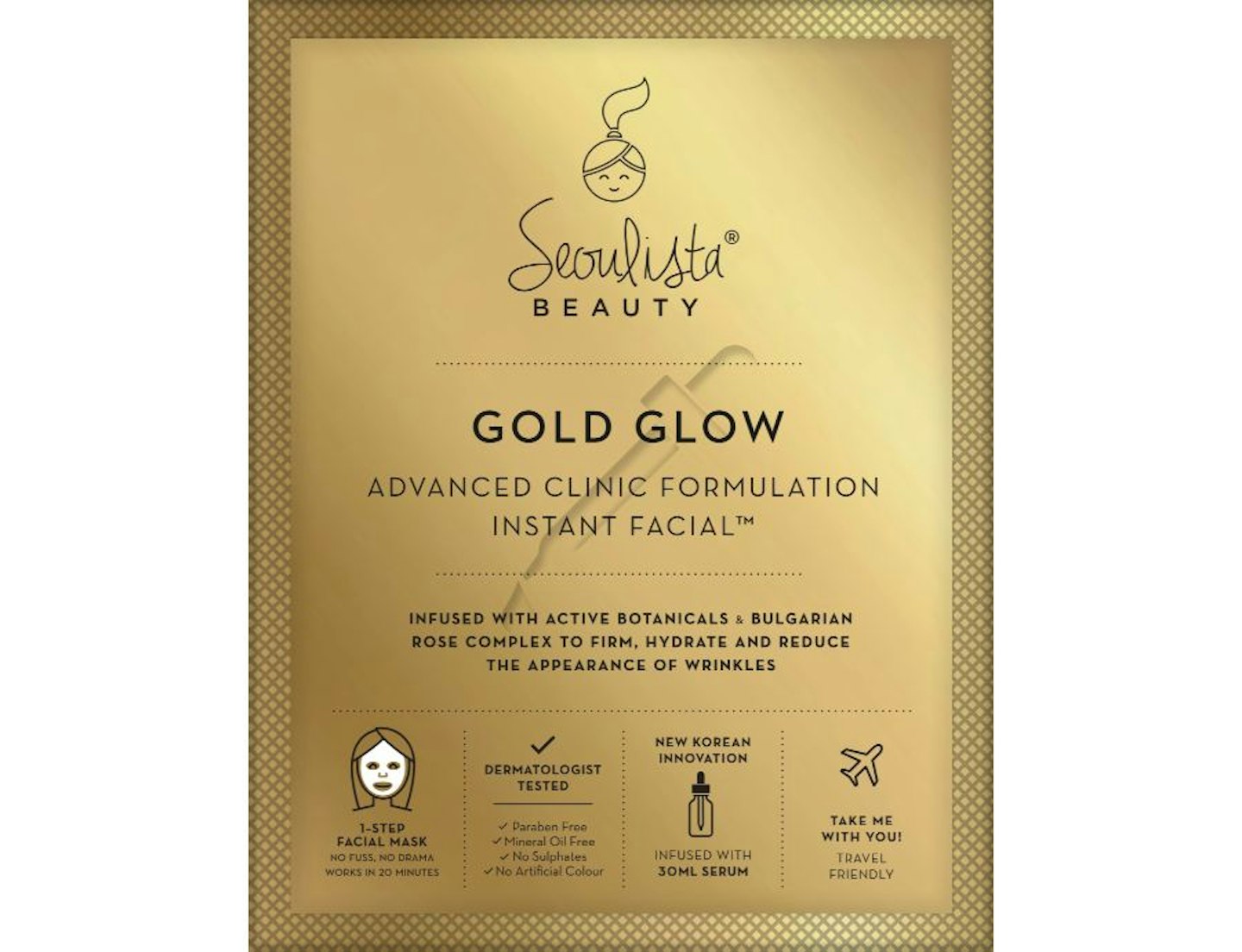 9 of 10
CREDIT: Seoulista
Seoulista Beauty Gold Glow Instant Facial
If you don't have time for a facial, this pampering face mask will become your best friend. And infused with primrose oil and rose extract, it smells great.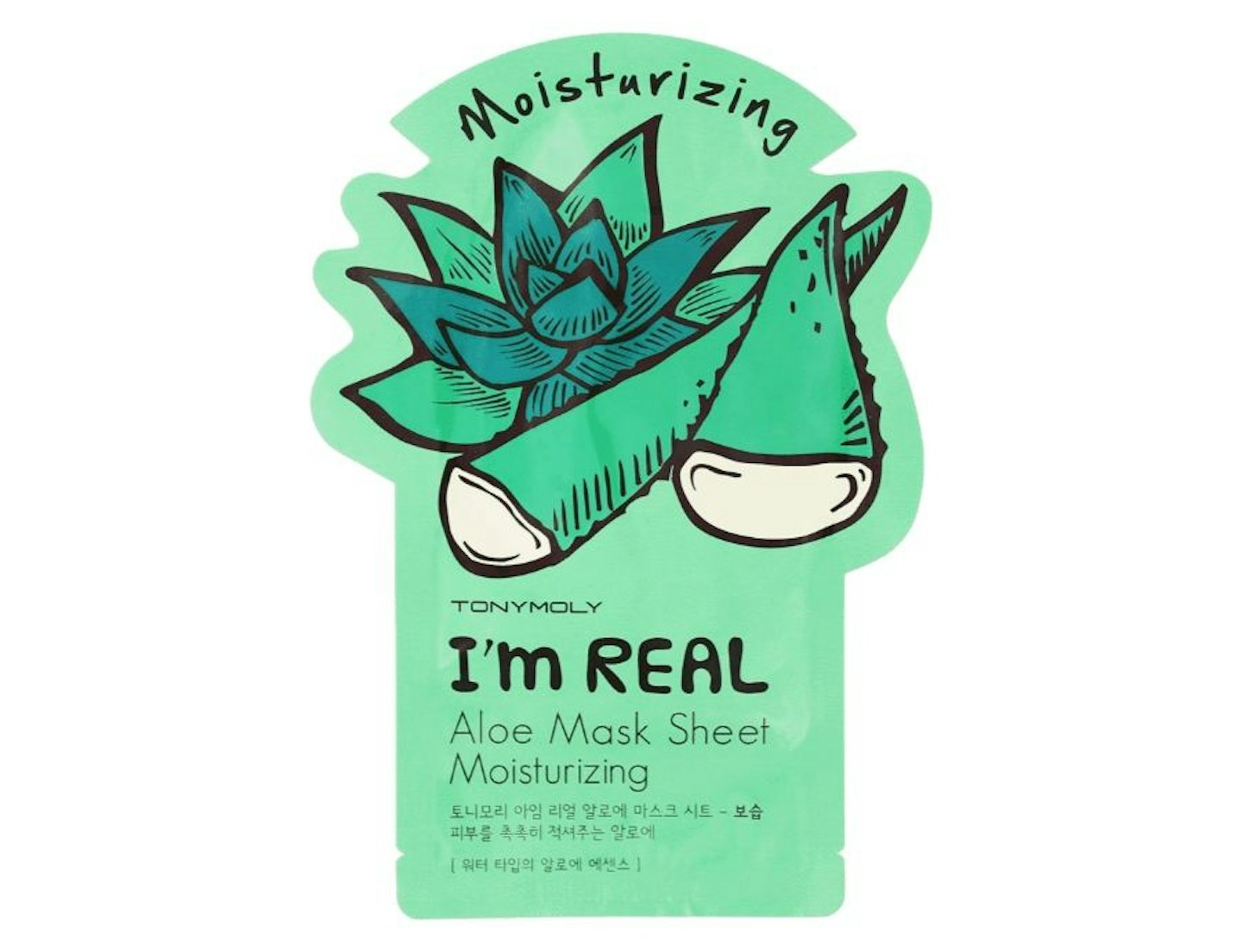 10 of 10
CREDIT: TonyMoly
Tonymoly I'm Aloe Sheet Mask
Enriched with soothing aloe extract, this mask from super-cute South Korean beauty brand, Tony Moly is a saviour when you've stayed out in the sun for too long. Which is fab if you're jetting off for some winter sun!
READ MORE:
The best hair dryers for curly hair to make blow-drying bearable