If your own love life has more com than rom going on, and your plans usually involve a little more Netflix and a lot less chill than your loved-up pals might have, then we've found the best romance books to add some much-needed spice to your bookshelf.
From old favourites to steamy page-turners and the ones you may have already read (who doesn't have a well-thumbed copy of Fifty Shades lying around?), we've found you plenty of great reads to get your heart racing.
And let's be honest, there's nothing quite like taking time for yourself and diving into a captivating read. Romance books can provide a bit of much-needed escapism and make the perfect accompaniment on a quiet afternoon or cosy evening in. So, why not immerse yourself in a good book.
After all, who can resist a great love story?
CHECK OUT: the very best romantic reads to get lost in
Just so you know, whilst we may receive a commission or other compensation from the links on this page, we never allow this to influence product selections
Best Romance Books 2021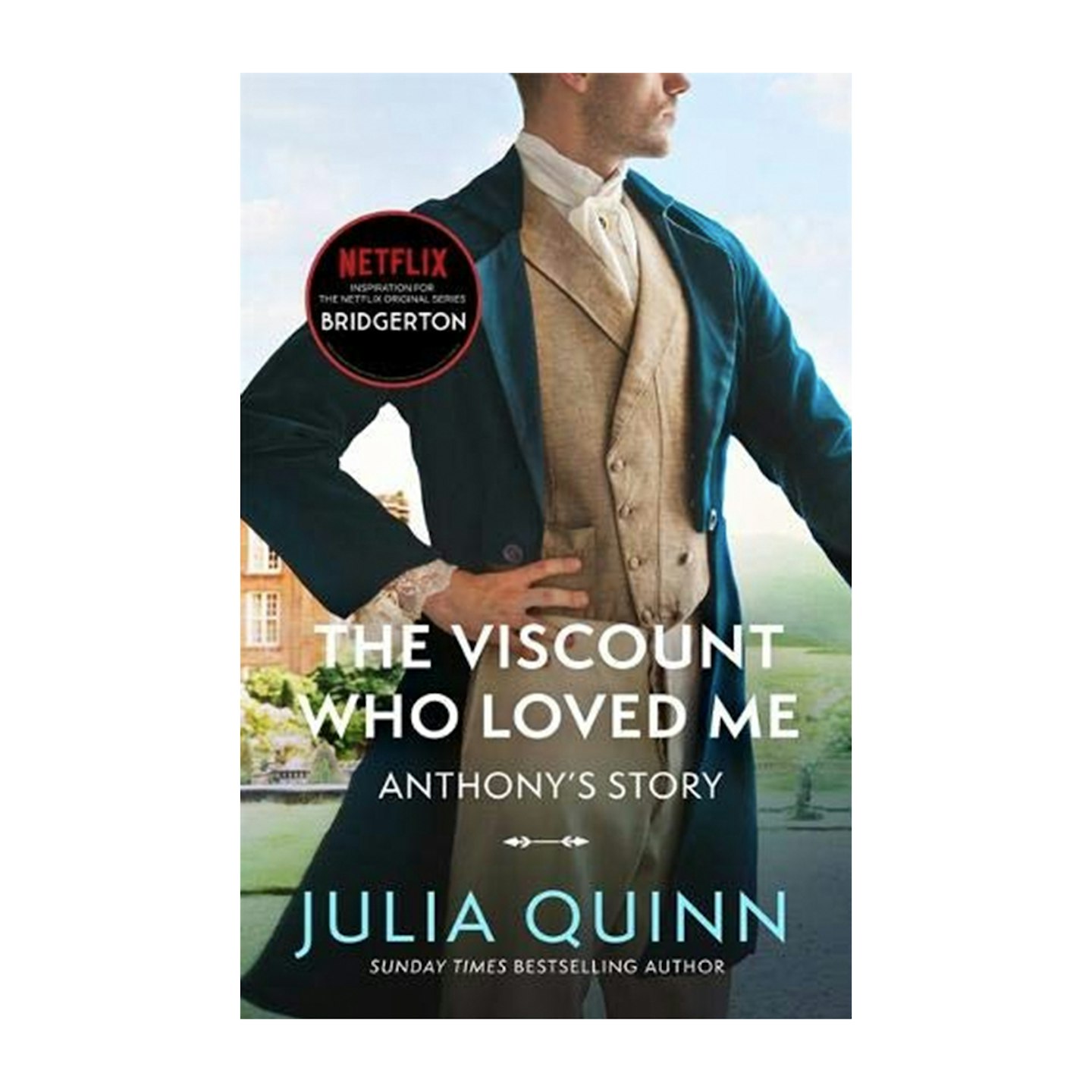 1 of 10
CREDIT: Photo: Amazon
The Viscount Who Loved Me by Julia Quinn
Do you have a Duke of Hastings shaped hole in your life after watching Bridgerton in a day? Well, you're in luck, because the hit Netflix show is based on the Bridgerton series by Julia Quinn and there are eight other Bridgerton stories ready for you to read (and for Shonda Rhimes to adapt into very addictive television). The second book in the series, The Viscount Who Loved Me, follows Daphne's brother Anthony who has decided it's finally time to choose a wife. There's just one problem: he doesn't want to fall in love.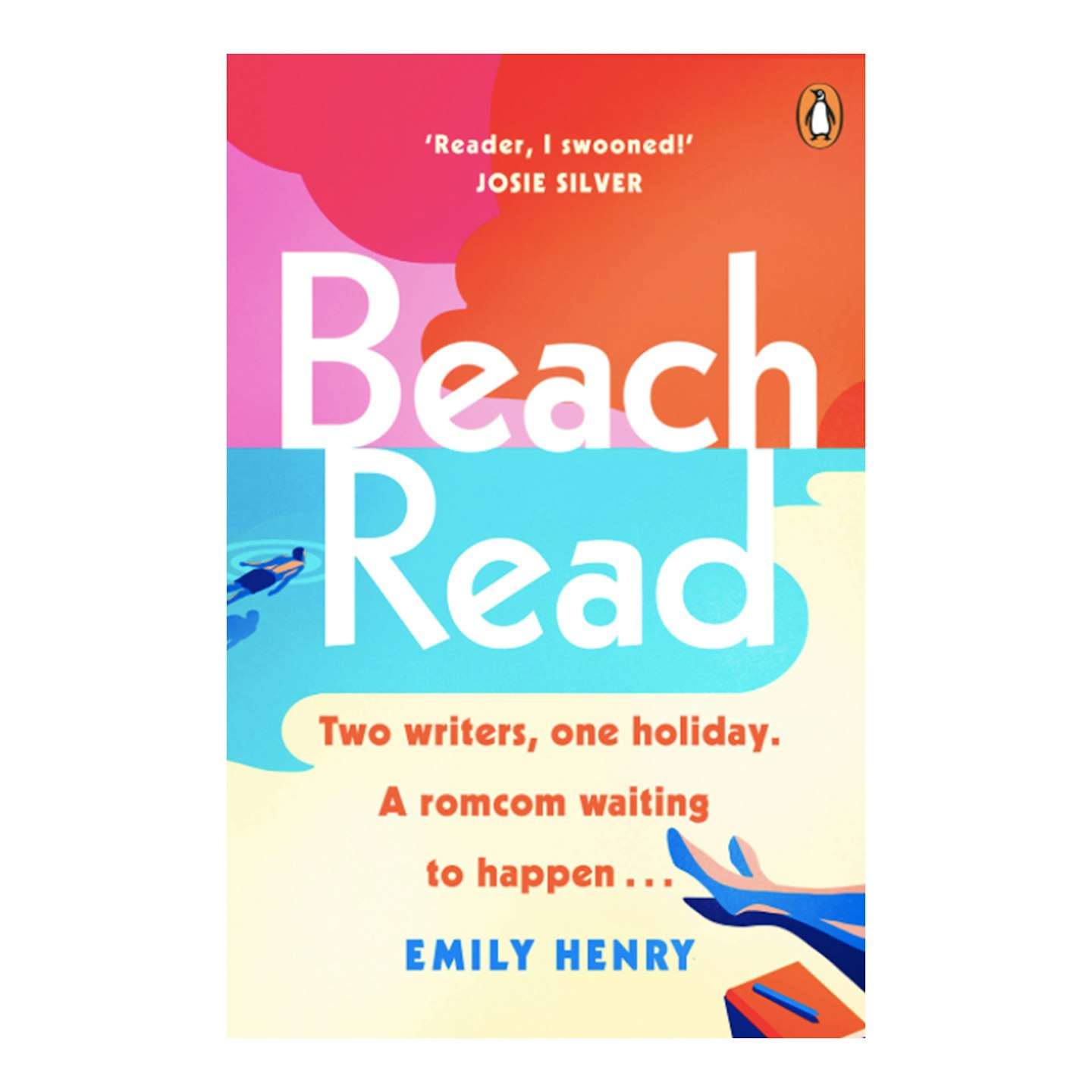 2 of 10
CREDIT: Photo: Amazon
Beach Read by Emily Henry
This book will provide the perfect dose of escapism. Writers January and Gus have completely different outlooks on love. Both are tasked with writing bestsellers before the end of the summer and decide to swap genres. But, telling each others stories may change their worlds entirely.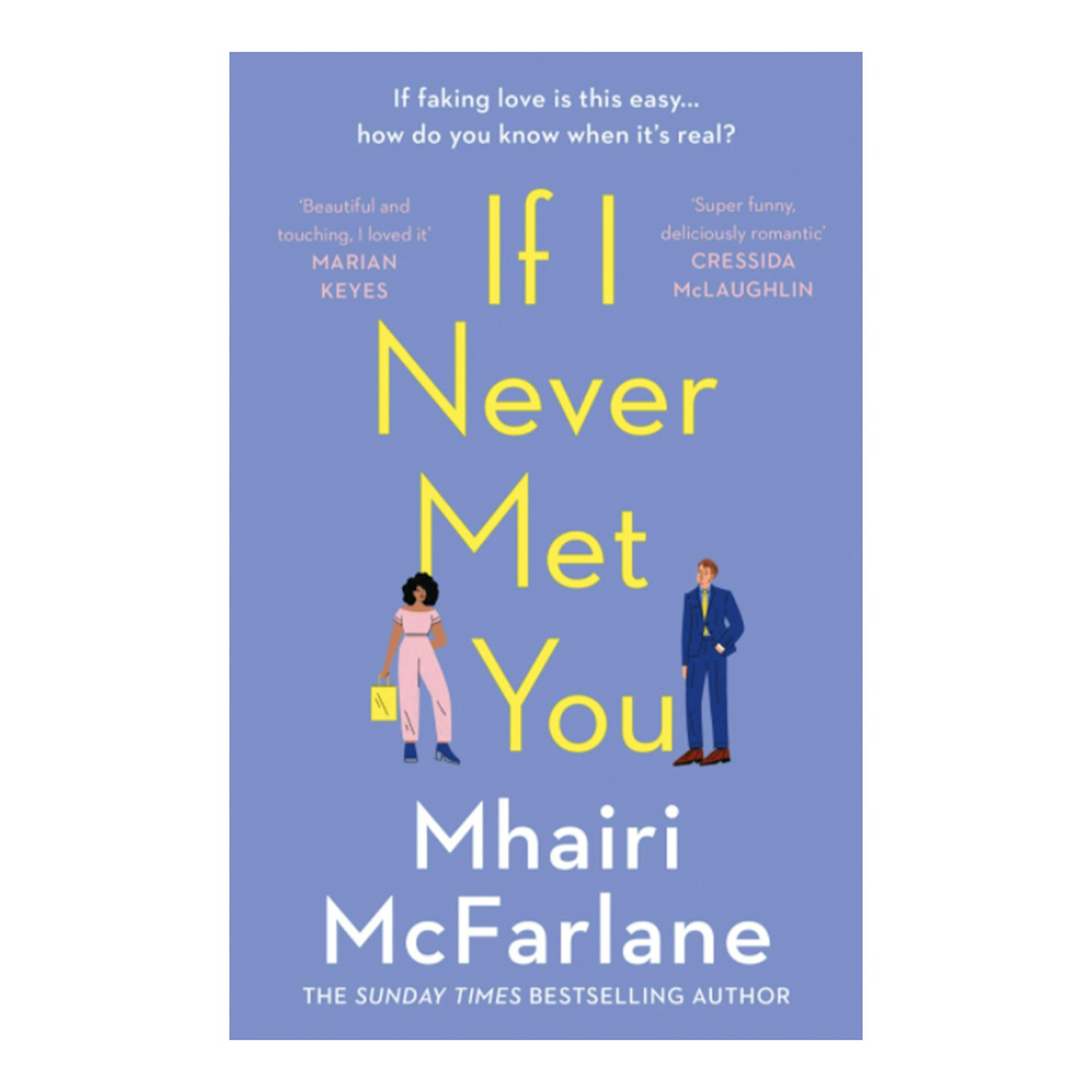 3 of 10
CREDIT: Photo: Amazon
If I Never Met You by Mhairi McFarlane
Mhairi McFarlane is one of the queen's of the modern rom com and If I Never Met You is one of the best. It's exactly what you want from a contemporary romance: a laugh a minute, paced writing, great characters with plenty of depth and just the right amount of tropes.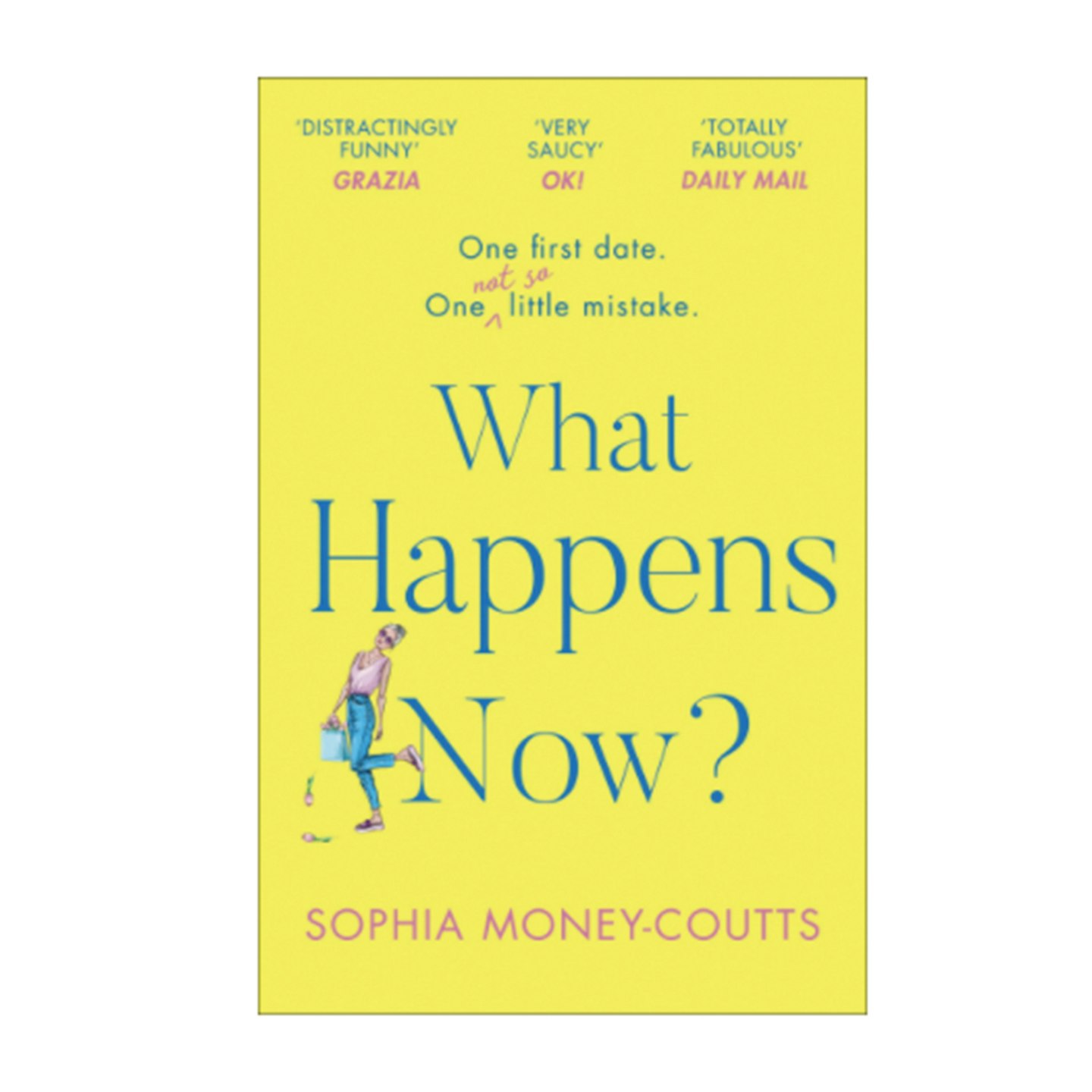 4 of 10
CREDIT: Photo: Amazon
What Happens Now? by Sophia Money-Coutts
The second novel from Sophia Money-Coutts follows protagonist Lil as she navigates life after finding herself unexpectedly pregnant to handsome mountaineer Max, a man who ghosted her after their first date. The characters will charm your socks (and each others pants) off in this hysterical page turner that feels made for the big screen rom com treatment.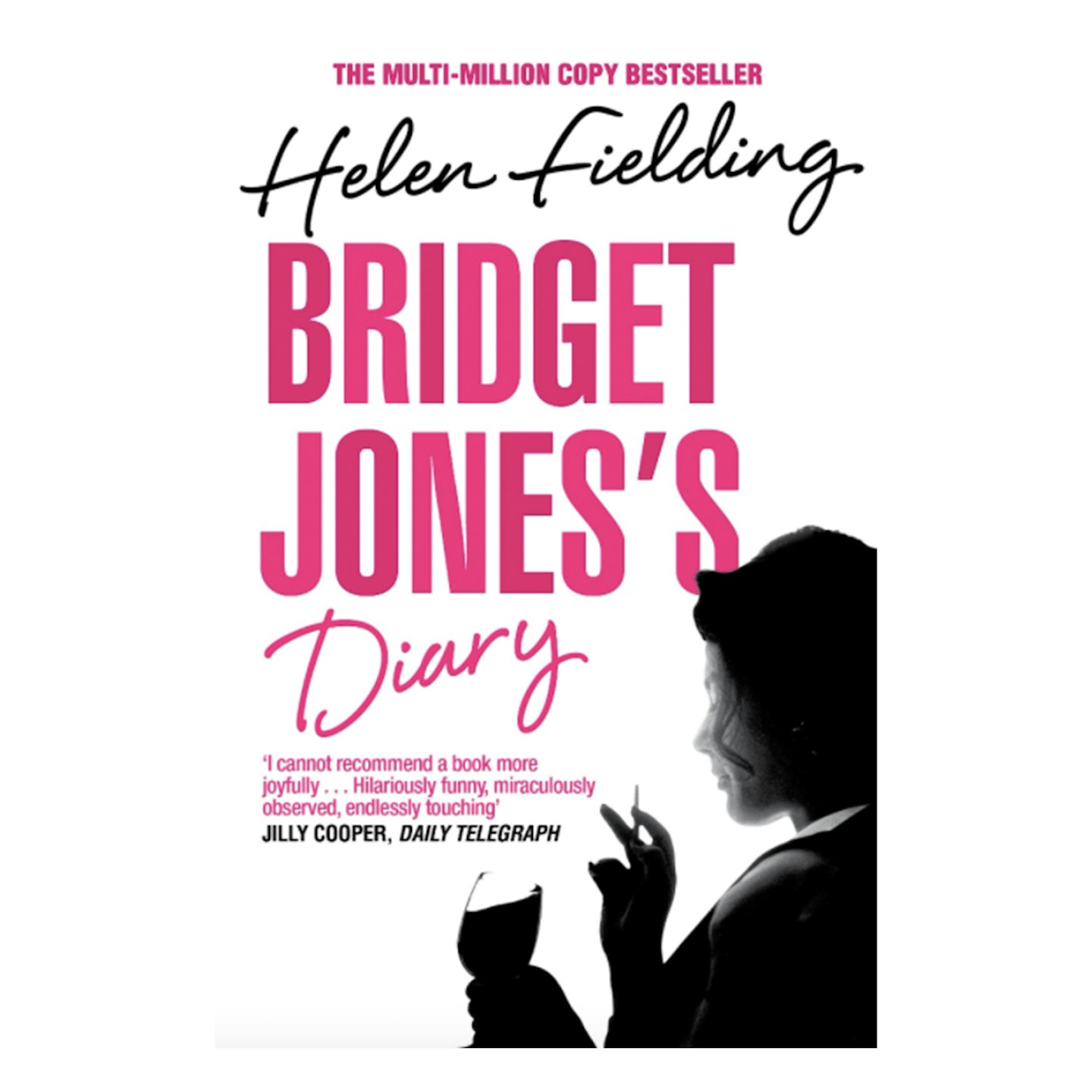 5 of 10
CREDIT: Photo: Amazon
Bridget Jones's Diary by Helen Fielding
Yes, Bridget Jones's Diary was first published 24 years ago and yes, we're still recommending it. Get your big knickers out and settle in for a great read, Bridget, Daniel and Mark are as hysterical as ever.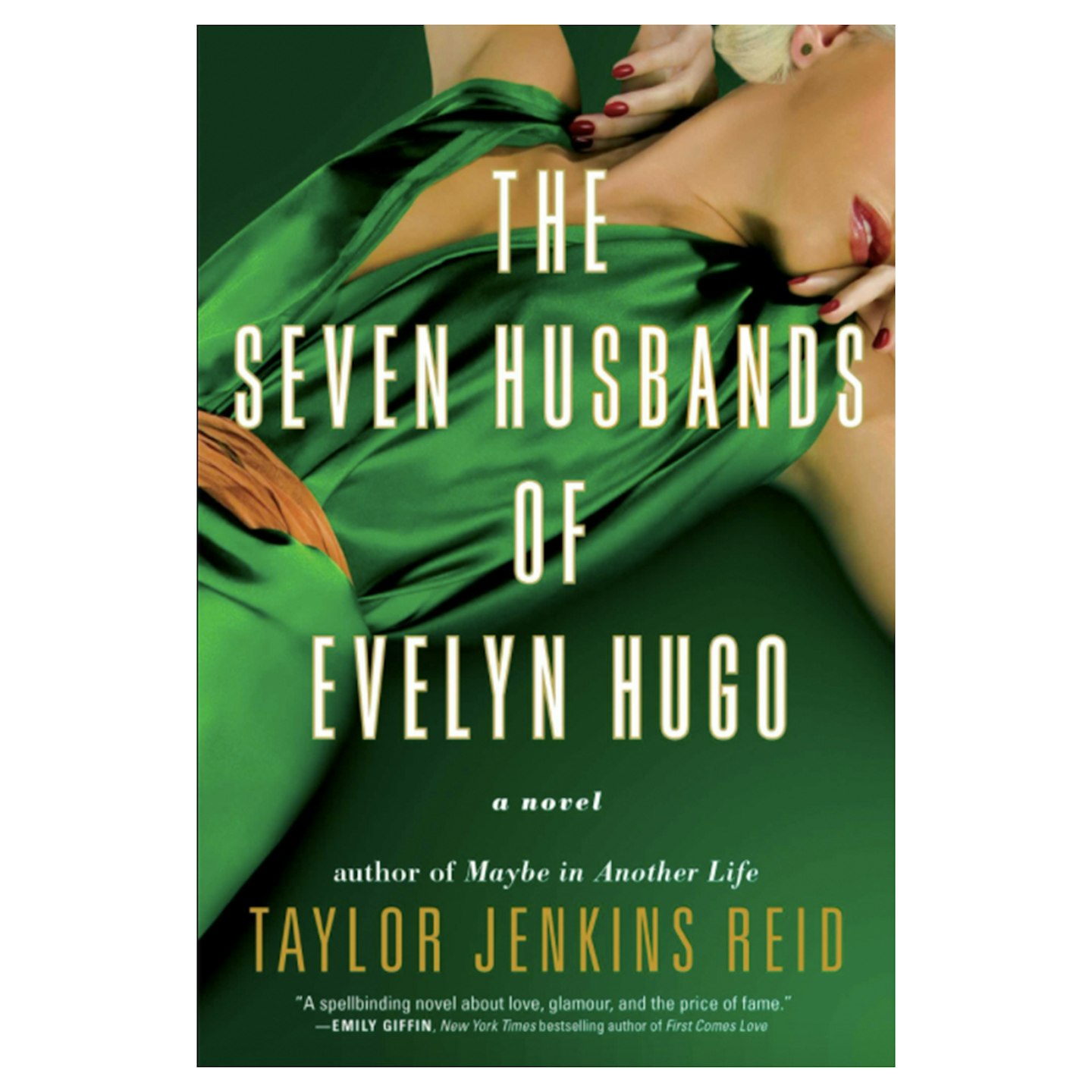 6 of 10
CREDIT: Photo: Amazon
The Seven Husbands of Evelyn Hugo by Taylor Jenkins-Reid
You'll open up Evelyn Hugo anticipating a riotous recounting of a Hollywood icon's tumultuous love life but this story gives you so much more than you expect. The novel unfolds as Evelyn decides to share her life story with a journalist she's entrusted to write her biography and takes you back in time as it covers Evelyn's relationships, friendships, marriages and forbidden love.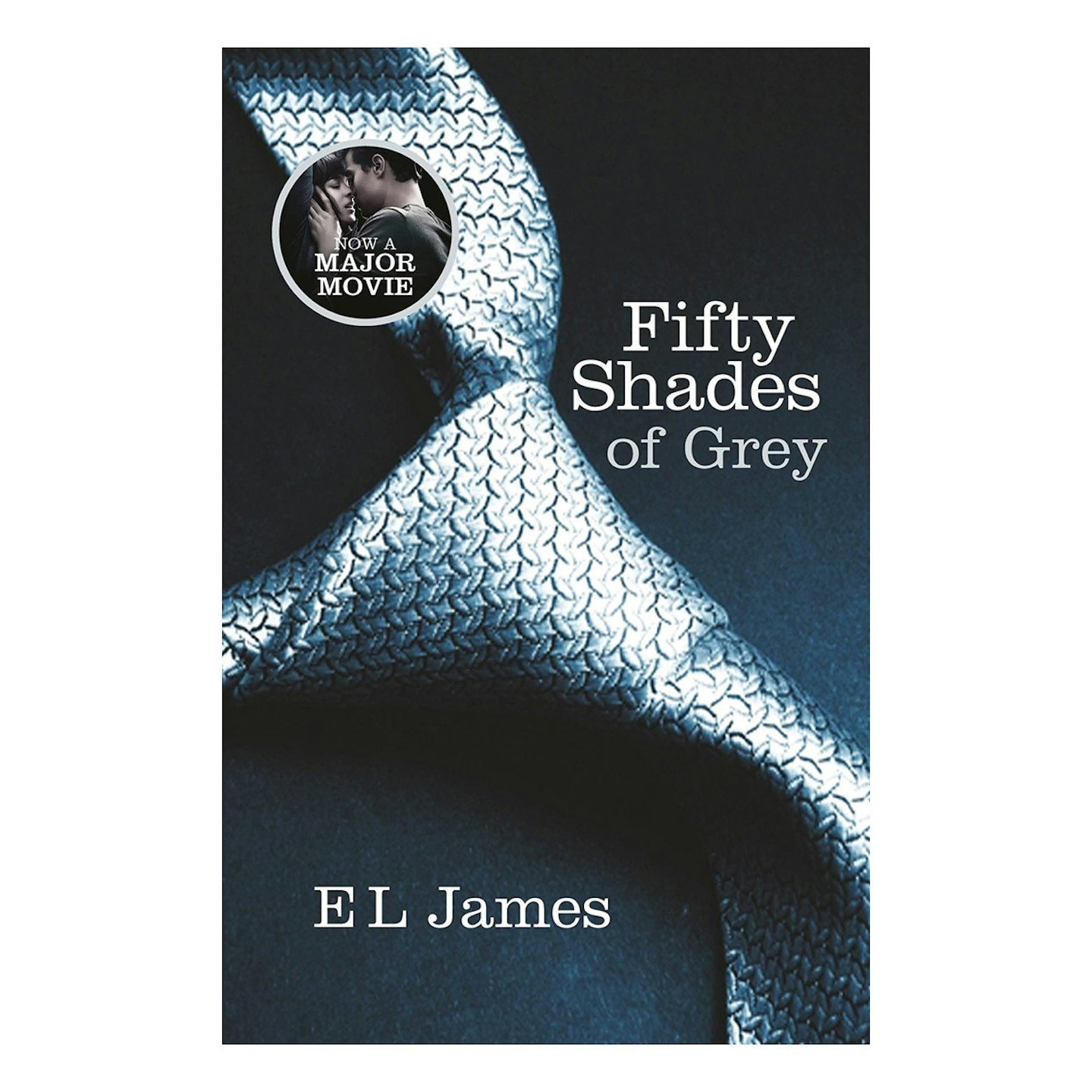 7 of 10
CREDIT: Photo: Amazon
Fifty Shades of Grey by EL James
There's a reason Fifty Shades is one of the best selling books of all time and it's the VERY adult content. Following the relationship between Anastasia Steele and Christian Grey over the course of three books (and three films) the series is a fan favourite for a reason.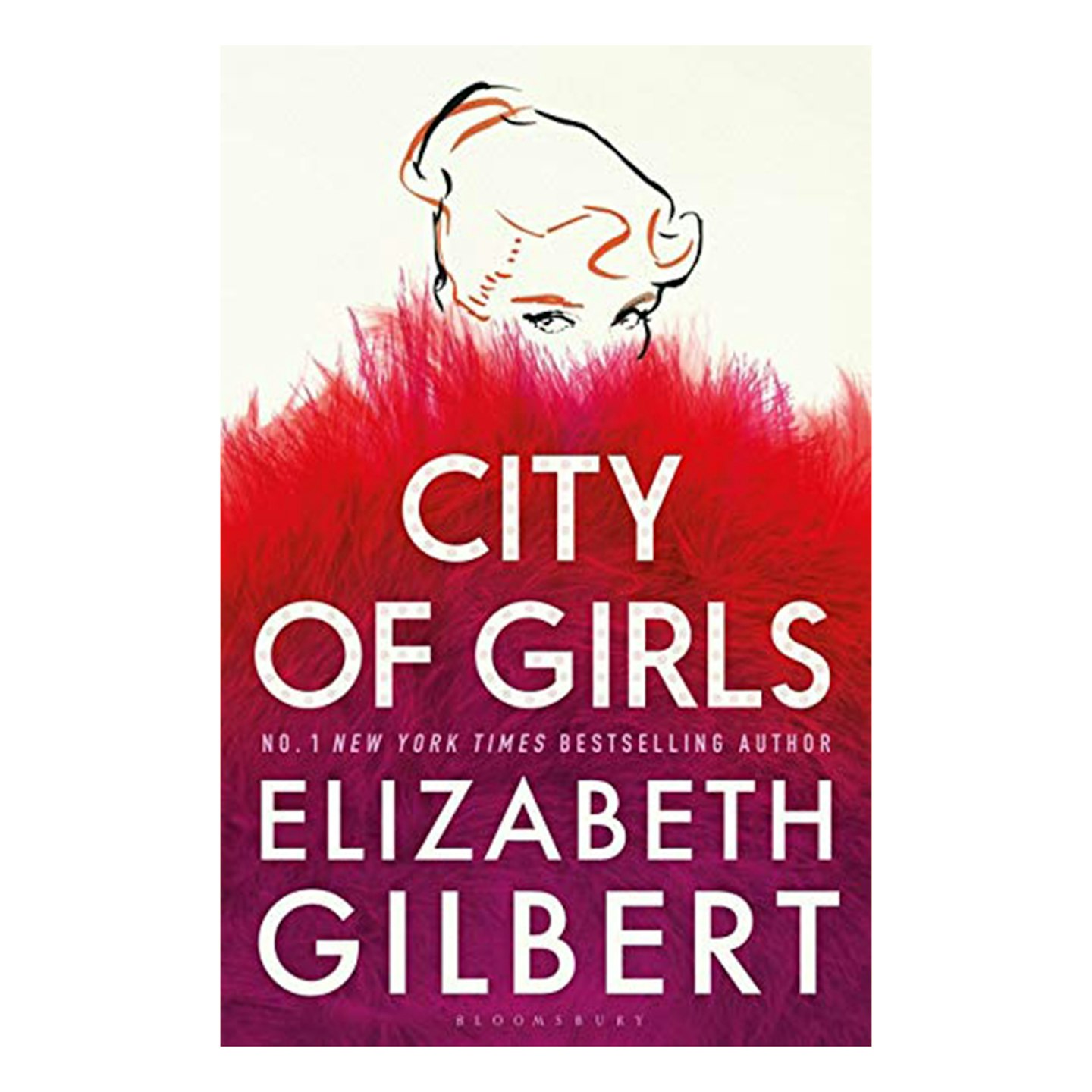 8 of 10
CREDIT: Photo: Amazon
City of Girls by Elizabeth Gilbert
Author Elizabeth Gilbert said she wanted her most recent novel to "go down like a champagne cocktail - light and bright, crispy and fun" and City of Girls certainly delivers as it follows Vivian through her life in New York City. While the first half of the book is raunchy and covers a lot of ground, it was the second half that I truly couldn't put down as a number of unexpected love stories unfurl.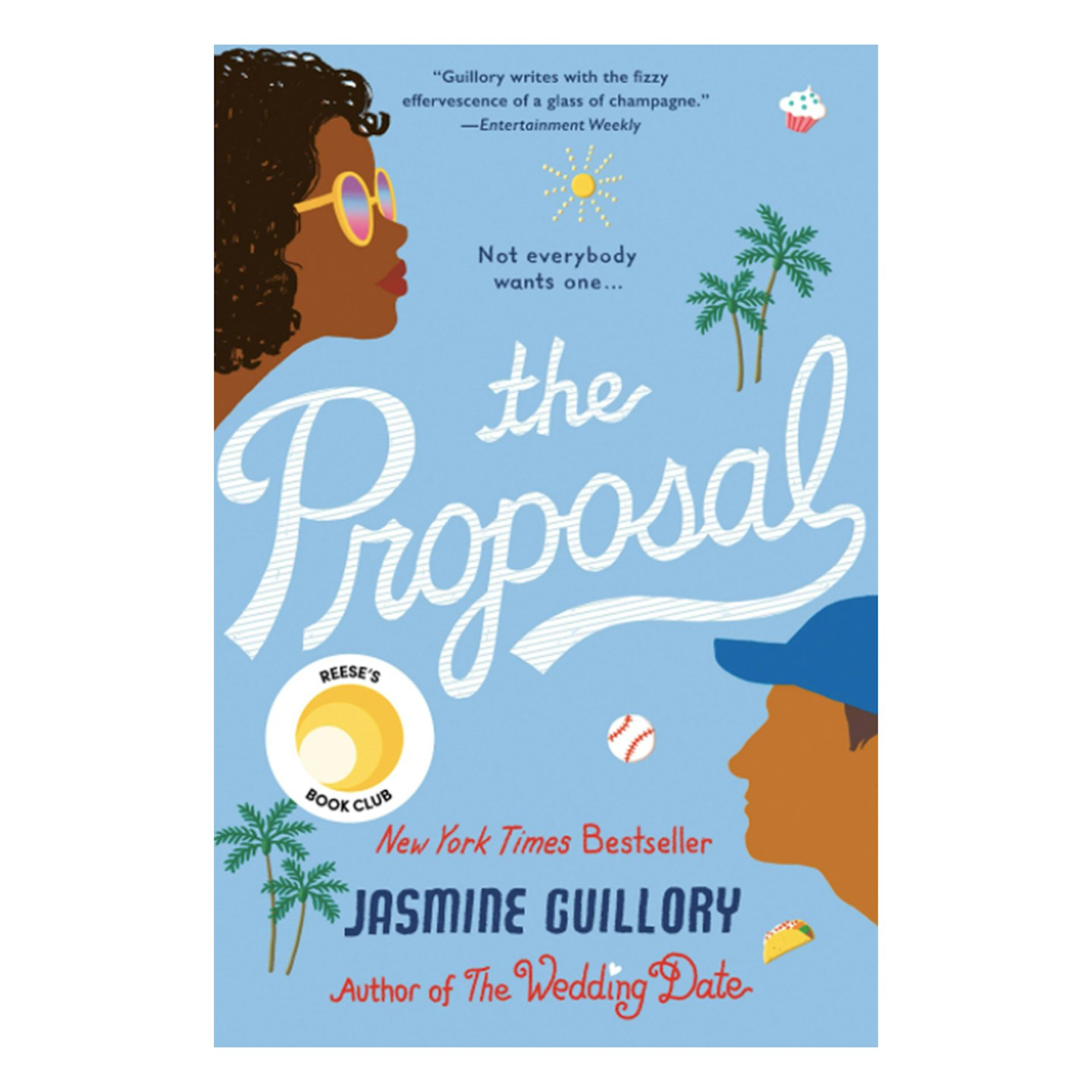 9 of 10
CREDIT: Photo: Amazon
The Proposal by Jasmine Guillory
You can't go past Jasmine Guillory for a romance that gives you exactly what you're after and The Proposal (the second book in Guillory's The Wedding Date series that works just as well as a standalone) is a fun and fresh take on one of the greatest tropes of all time: the rebound that turns into something a bit more serious than anyone bargained for.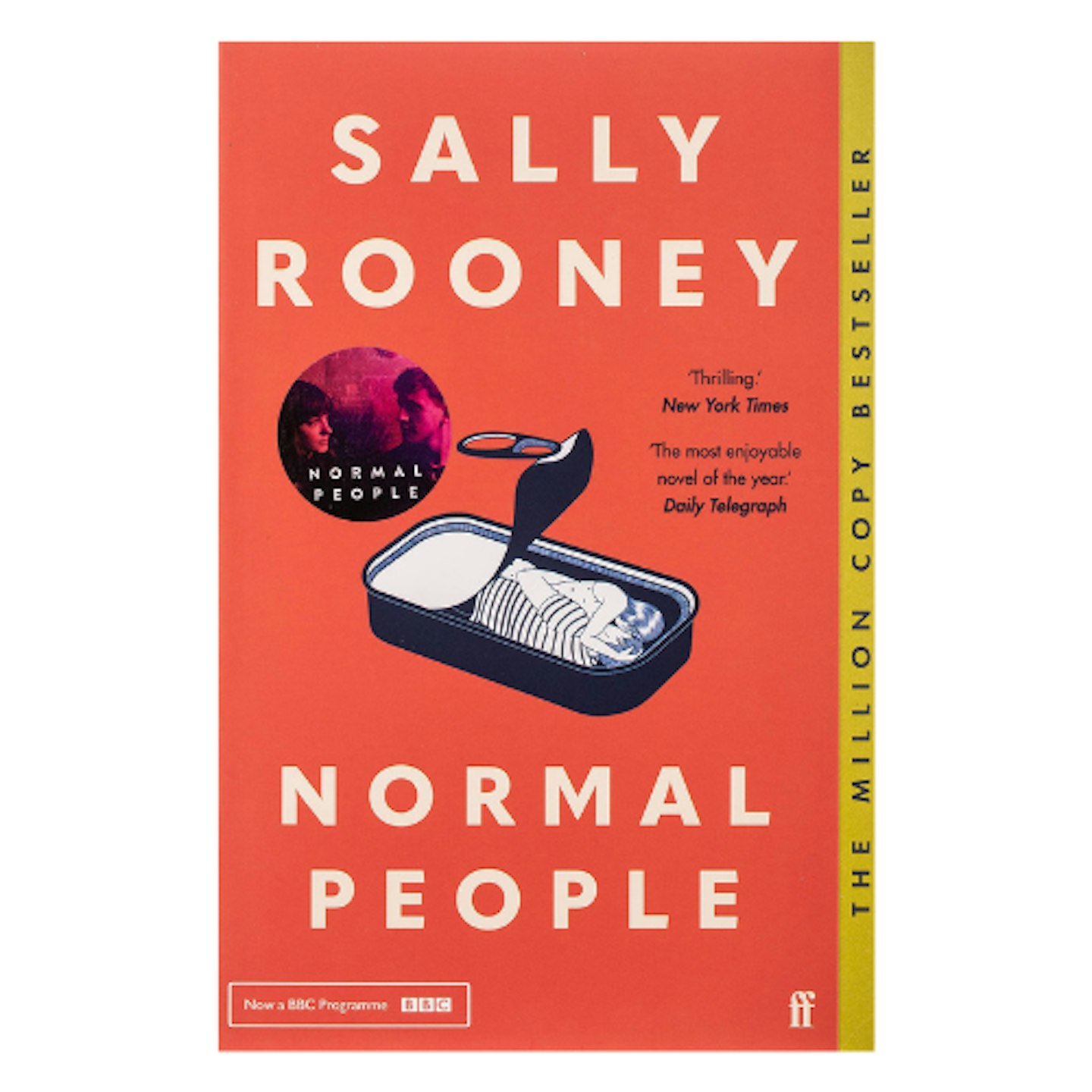 10 of 10
CREDIT: Photo: Amazon
Normal People by Sally Rooney
This story is the absolute epitome of opposites attract and see's a mixture of mutual fascination, friendship, and love. Connell and Marianne's love story had us captivated when watching the hit TV series but, Normal People originated from Sally Rooney's best-selling book. Get ready as this read will take you on a journey.
What to read next