Have you ever lost yourself in a book? Where you're completely gripped by the words on the page and emotionally invested in the plot? Because same. There are so many amazing stories to be told as well as thousands that have already been published. And, that's why for International Women's Day we're celebrating the most inspiring books by women to read in 2023.
Although, this list should probably come with a warning because you'll end up in plot twist after plot twist, until silly o'clock in the morning. Don't say that we didn't warn you.
Binge-reading aside, these tales will make you laugh out loud, cry and reflect. They'll even be stories that'll change your life. Not only are the stories themselves inspiring, but they are also written by a whole host of incredible women including the former First Lady of the United States - we know right?
All that's left to do now is shop from our list of the best women's books.
After practical, positive advice that you can action today to feel better tomorrow? Follow @theboostuk, a community powered by Closer.
SHOP: Inspiring books by women to read for International Women's Day 2023
Shop the best women's books of all time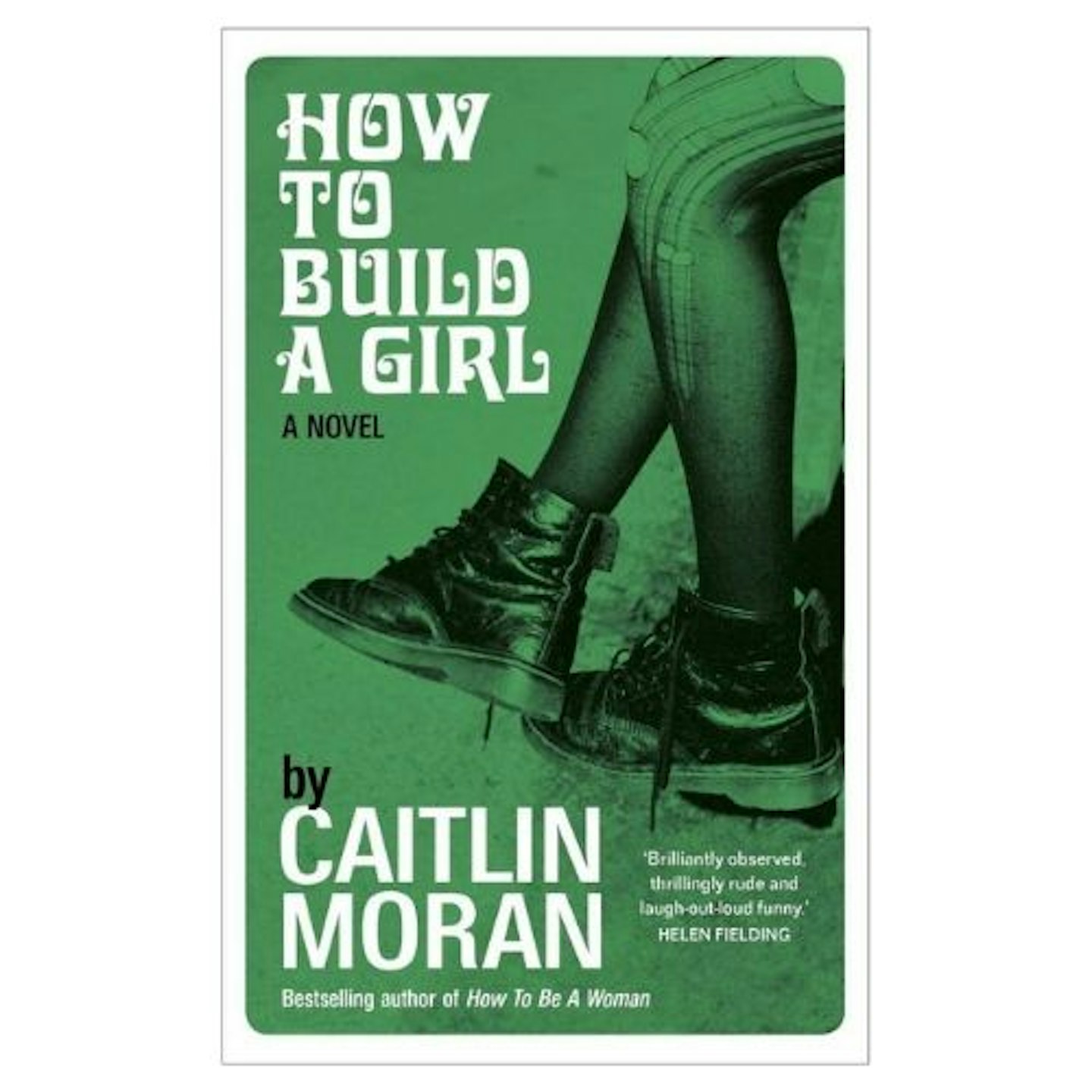 1 of 17
CREDIT: amazon
How to Build a Girl by Caitlin Moran
Are you looking to binge-read the hell out of a book? This laugh-out-loud novel from columnist Caitlin Moran will leave you following Johanna Morrigan (we mean Dolly Wilde) as she tries to find her place in the world. It's full of quirky British humour, that we can totally relate to - especially when we were growing up.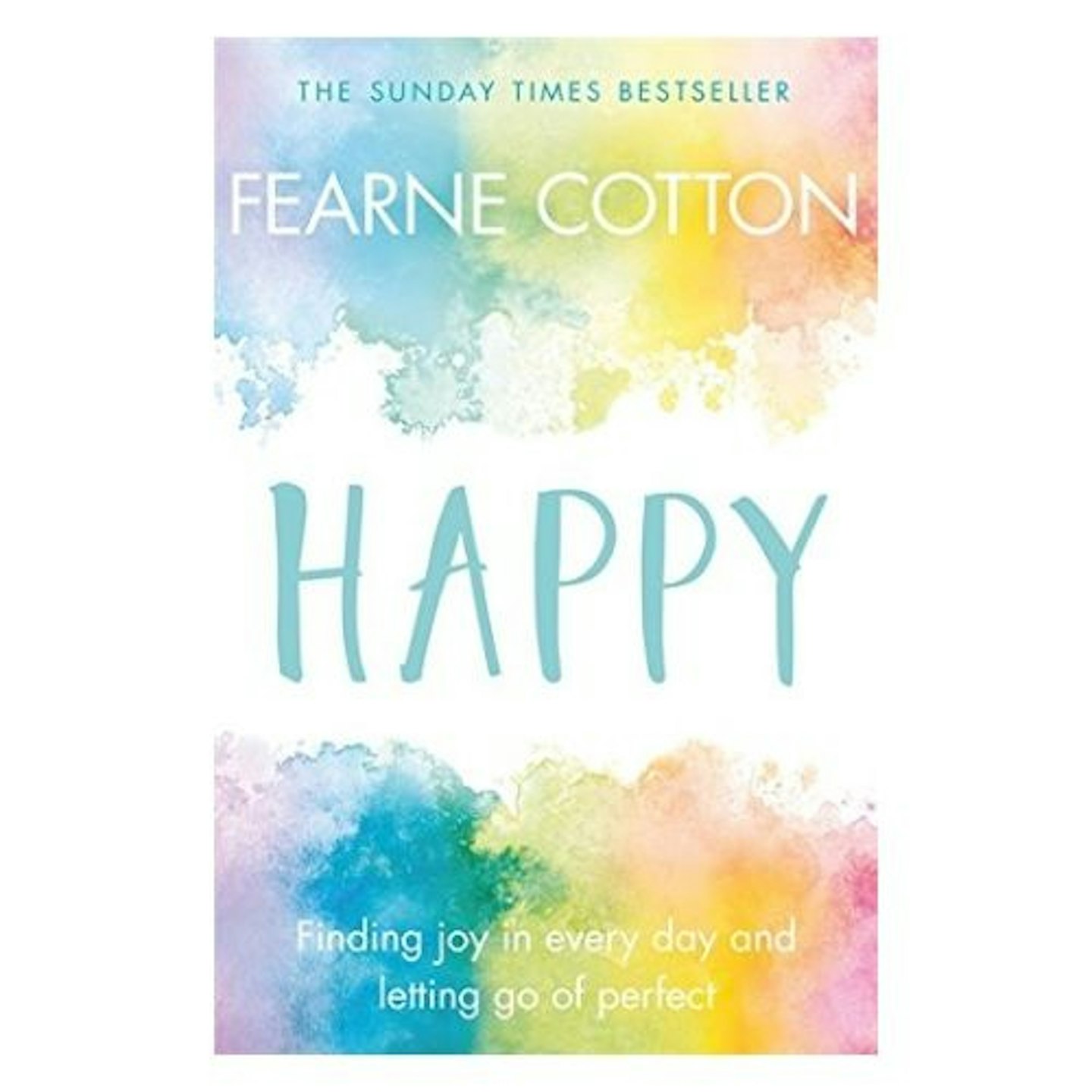 2 of 17
CREDIT: amazon
Happy: Finding Joy in Every Day and Letting Go of Perfect by Fearne Cotton
Dealing with the pressures of everyday life is hard. Take the weight off your shoulders with the incredible advice from Fearne Cotton's book. Drawing from her own experiences, this practical guide aims to help you find happiness. We'll take two!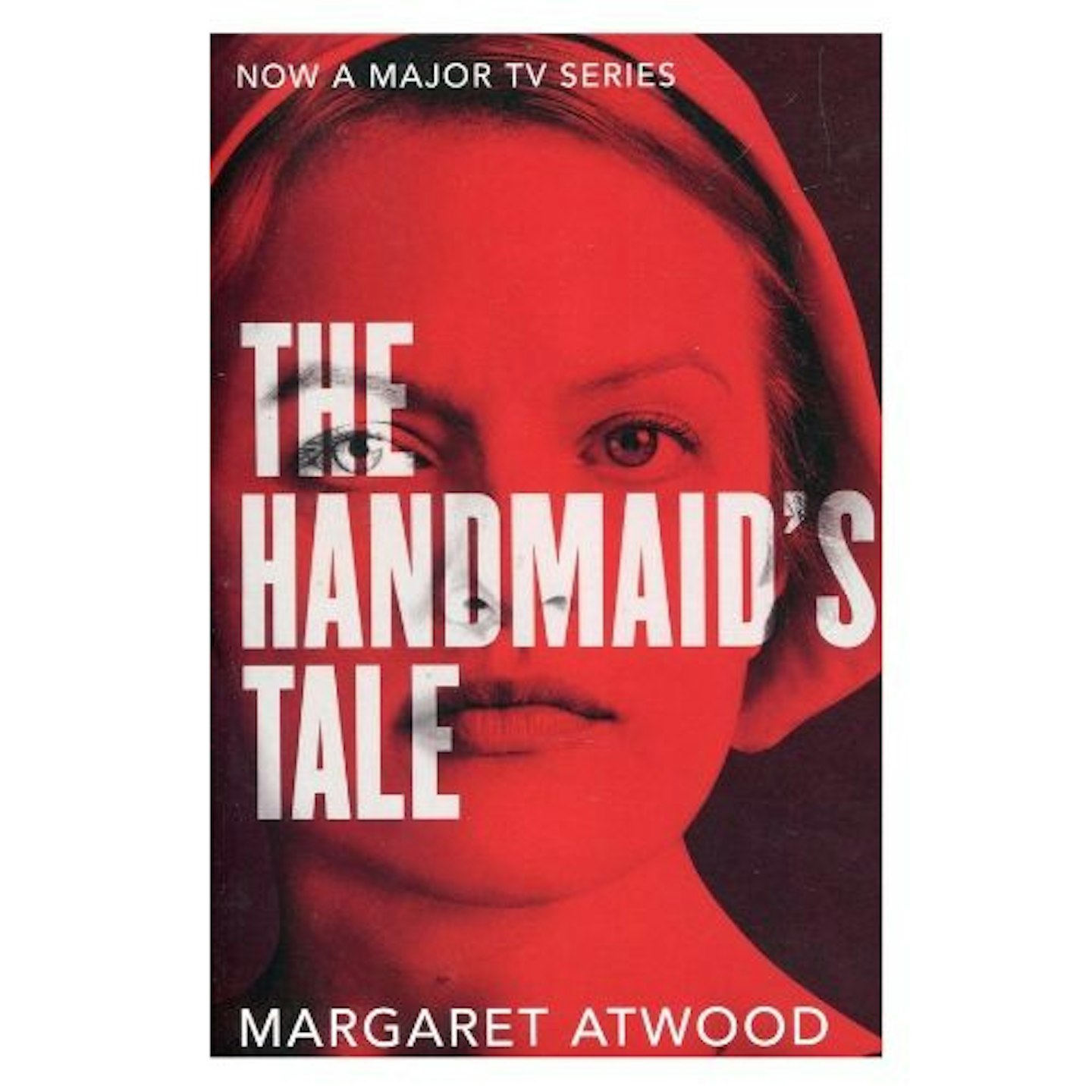 3 of 17
CREDIT: amazon
The Handmaid's Tale by Margaret Atwood
If you loved the TV series adaptation of The Handmaid's tale, you've got to read the book. For those who are unfamiliar with the story, this dystopian novel is about Offred, a Handmaid in The Republic of Gilead. Follow Offred's story on how she comes to terms with her home changing into a religious totalitarian state, where she only has one purpose in life - to have children.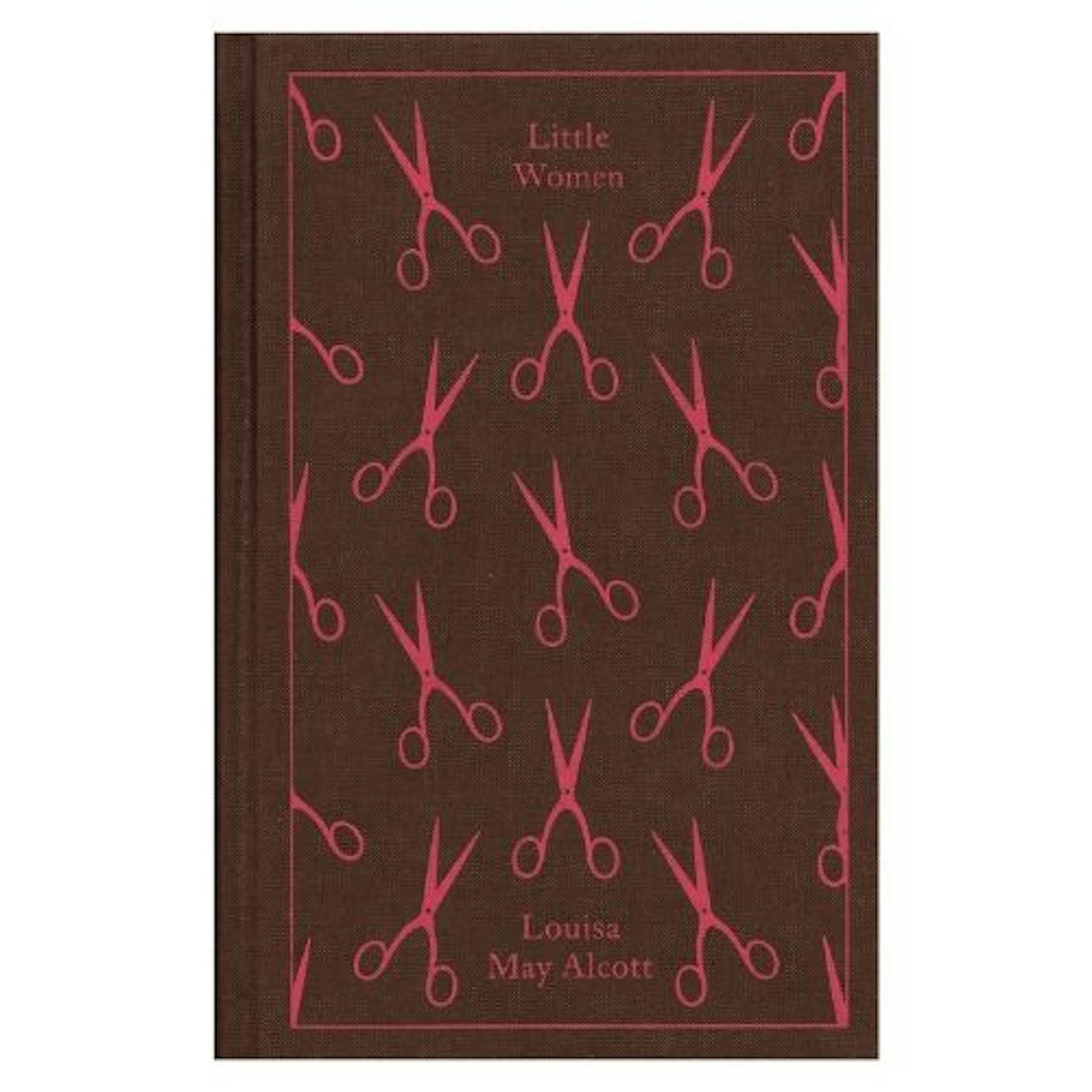 4 of 17
CREDIT: amazon
Little Women by Louisa May Alcott
This is an absolute classic! Whether you caught the film adaptation on the big screen or are new to the story, join Meg, Jo, Amy and Beth, the four 'little women' on their adventures during the Civil War.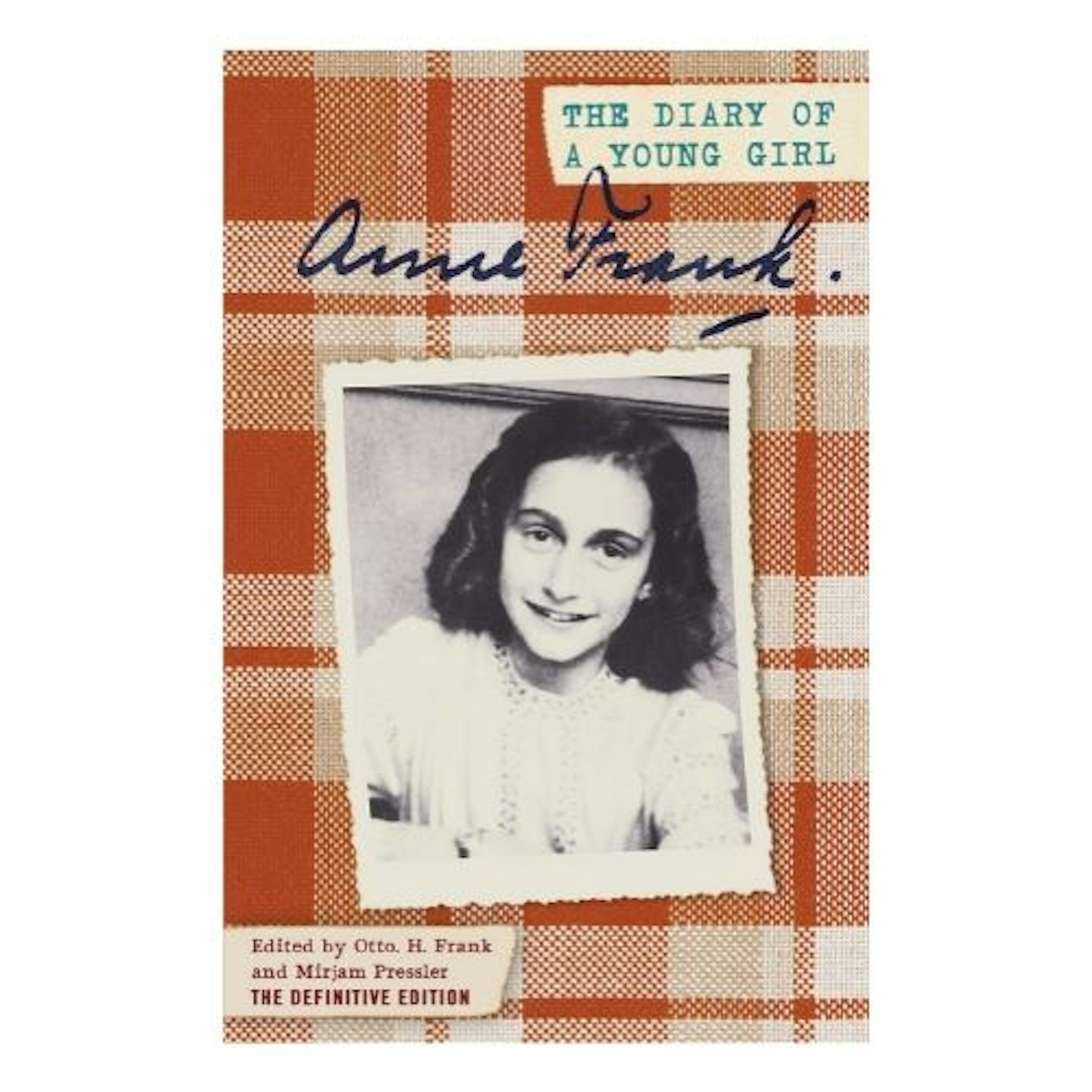 5 of 17
CREDIT: amazon
The Diary of a Young Girl by Anne Frank
This incredibly moving diary was first published over 60 years ago and is one of those pieces that everyone should read in their lifetime. It describes the struggles Anne (a thirteen-year-old girl) and her family encountered when going into hiding in an Amsterdam warehouse.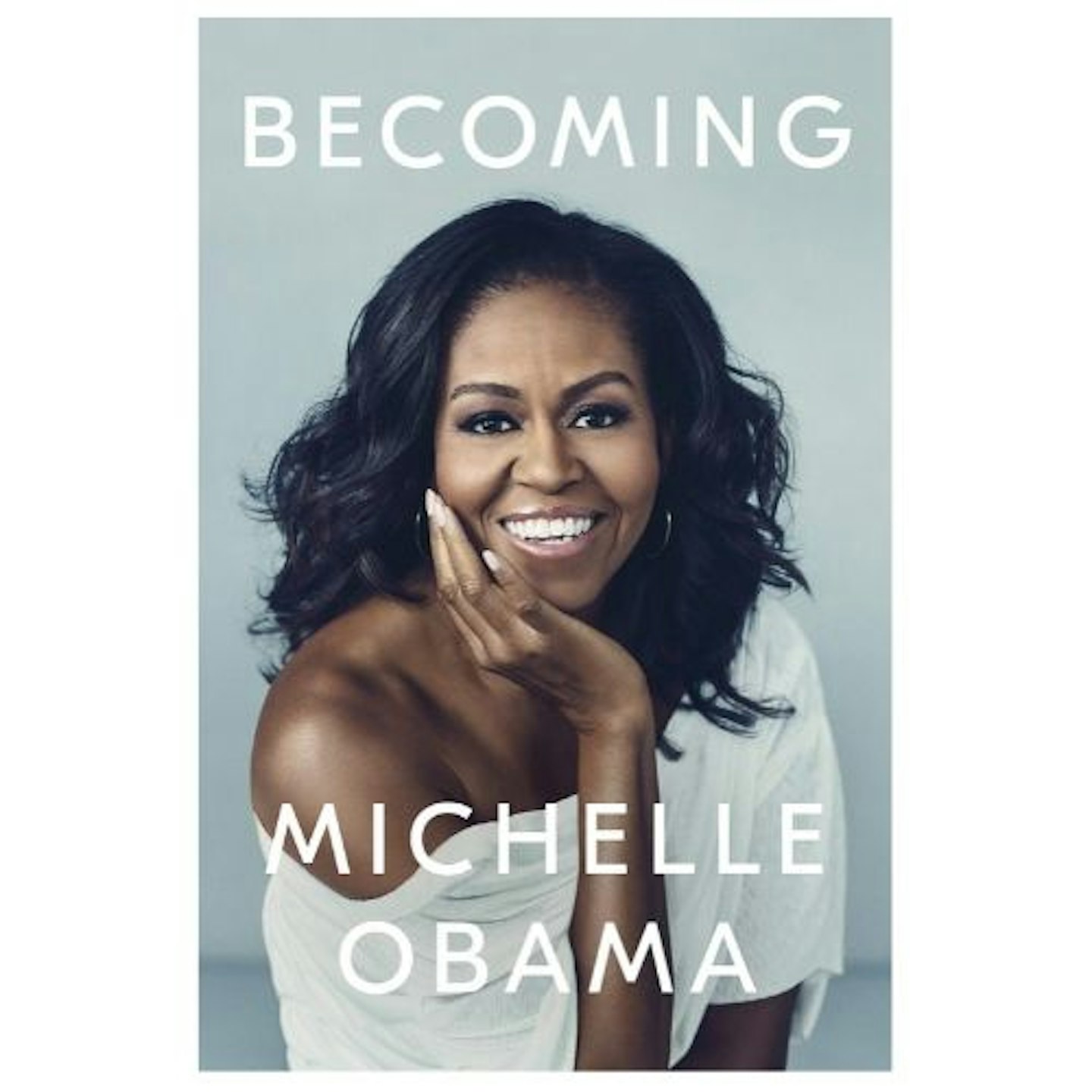 6 of 17
CREDIT: amazon
Becoming by Michelle Obama
Get to know the former First Lady of the United States with this personal memoir filled with experiences from her childhood to the White House.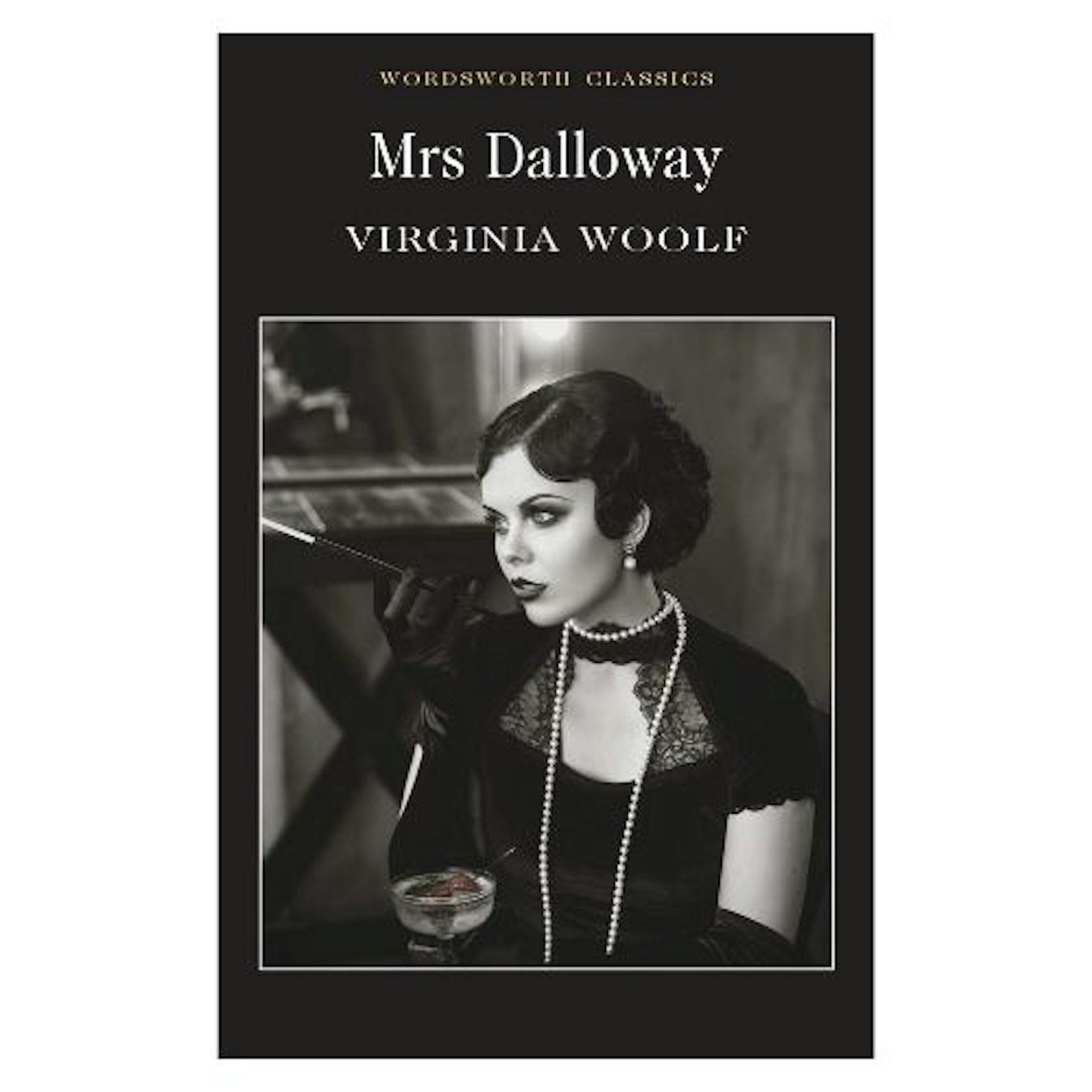 7 of 17
CREDIT: amazon
Mrs Dalloway by Virginia Woolf
Virginia Woolf is basically like literary royalty and definitely one to add to your reading list. This is by no means a light read and tackles some triggering topics like mental health.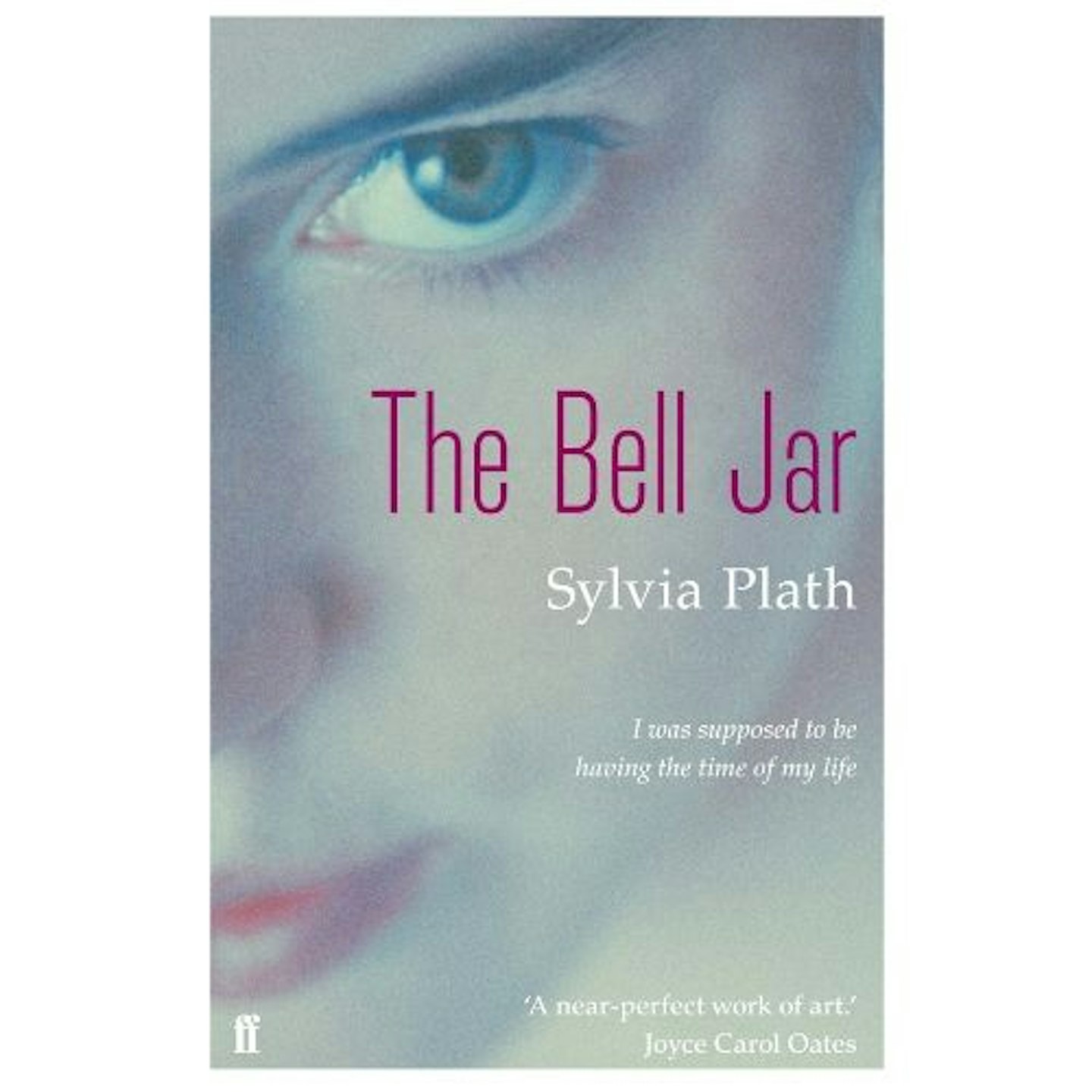 8 of 17
CREDIT: amazon
The Bell Jar by Sylvia Plath
The semi-autobiographical book from Sylvia Plath also takes on the subject of mental health and is very hard hitting.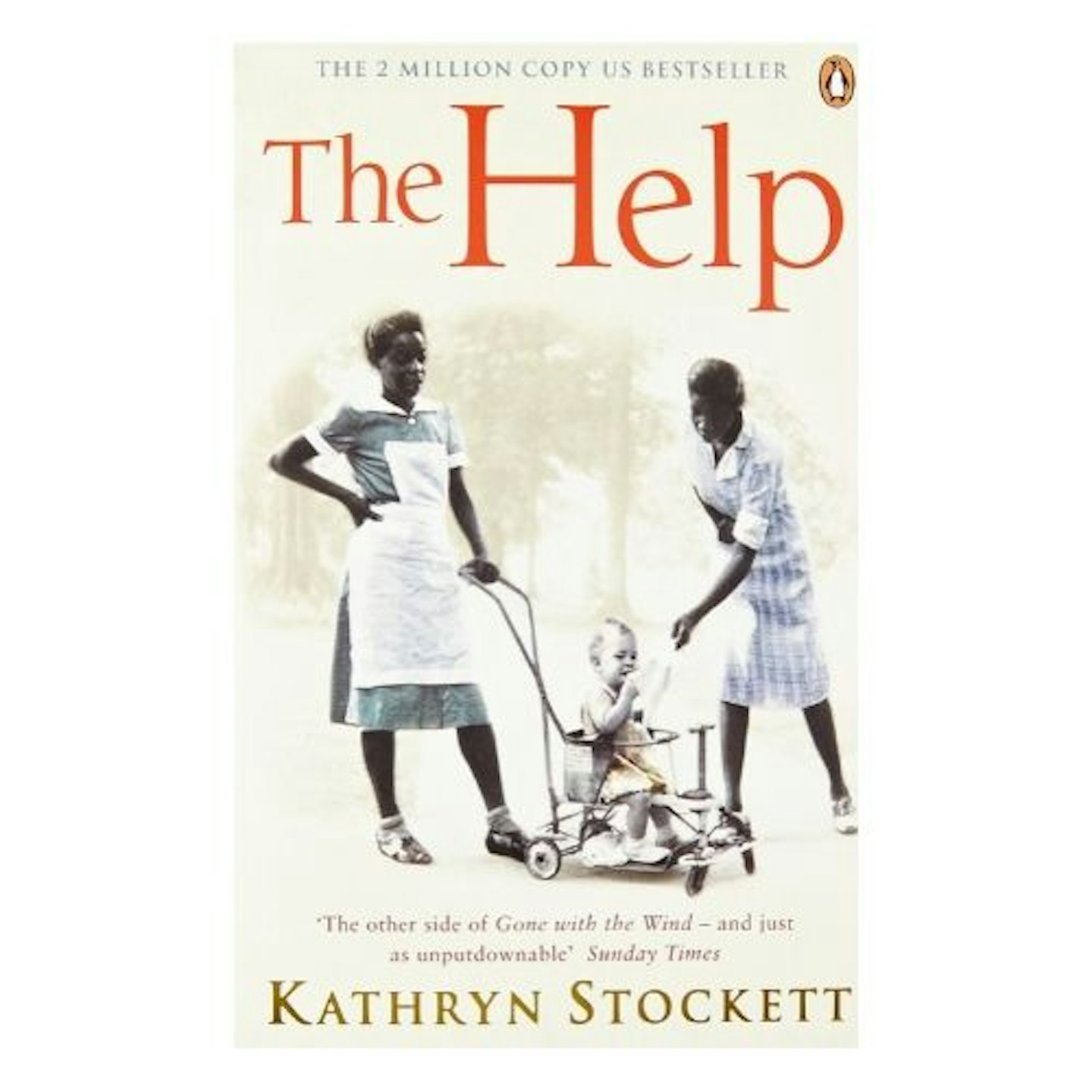 9 of 17
CREDIT: amazon
The Help by Kathryn Stockett
This touching bestselling book inspired the Oscar-nominated film, The Help - staring Viola Davis, Octavia Spencer and Emma Stone.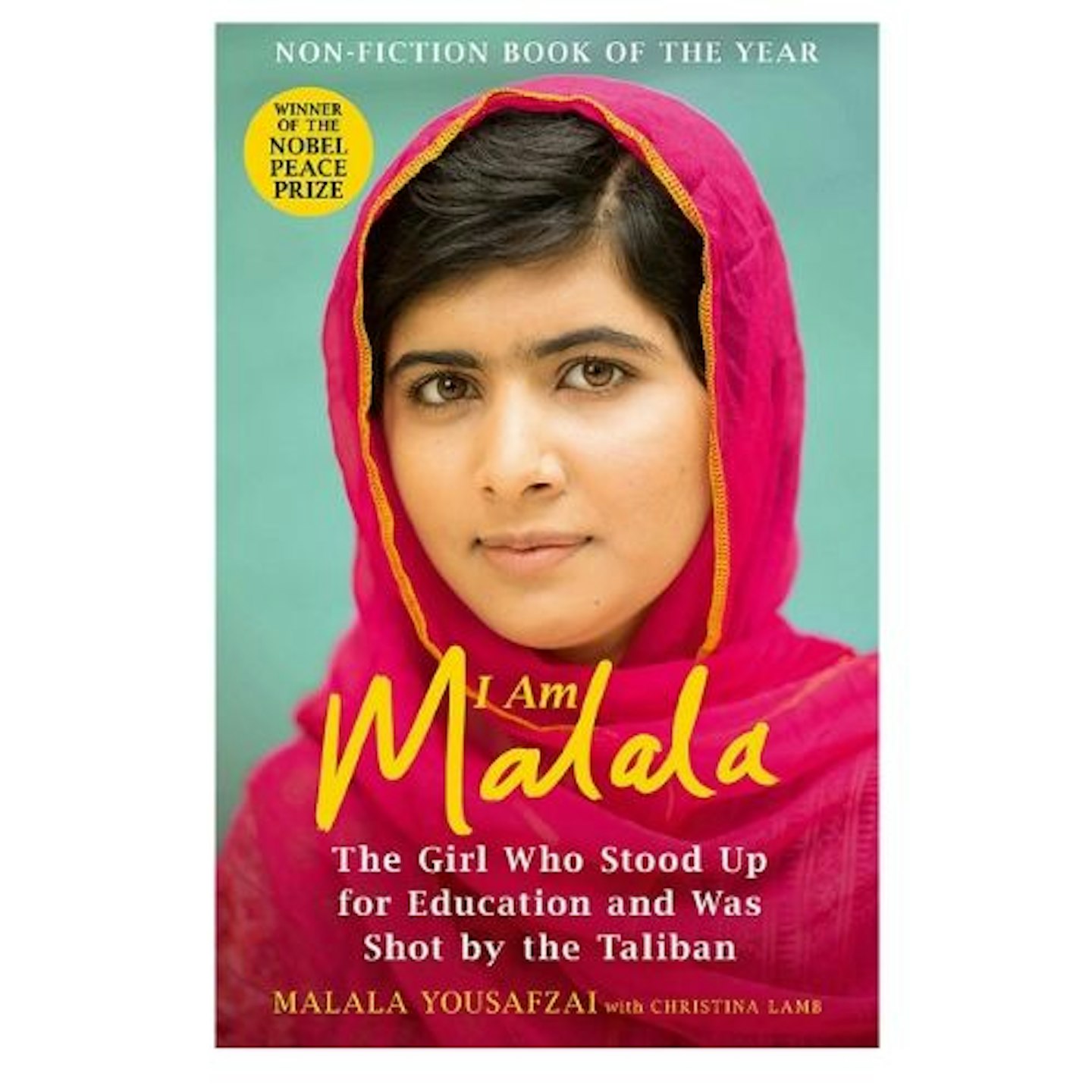 10 of 17
CREDIT: amazon
I Am Malala: The Girl Who Stood Up for Education and was Shot by the Taliban by Malala Yousafzai
I Am Malala shares the powerful story of Malala Yousafzai, who fought for her right to an education. If you didn't believe in the power of one person's voice changing the world, you will after reading this.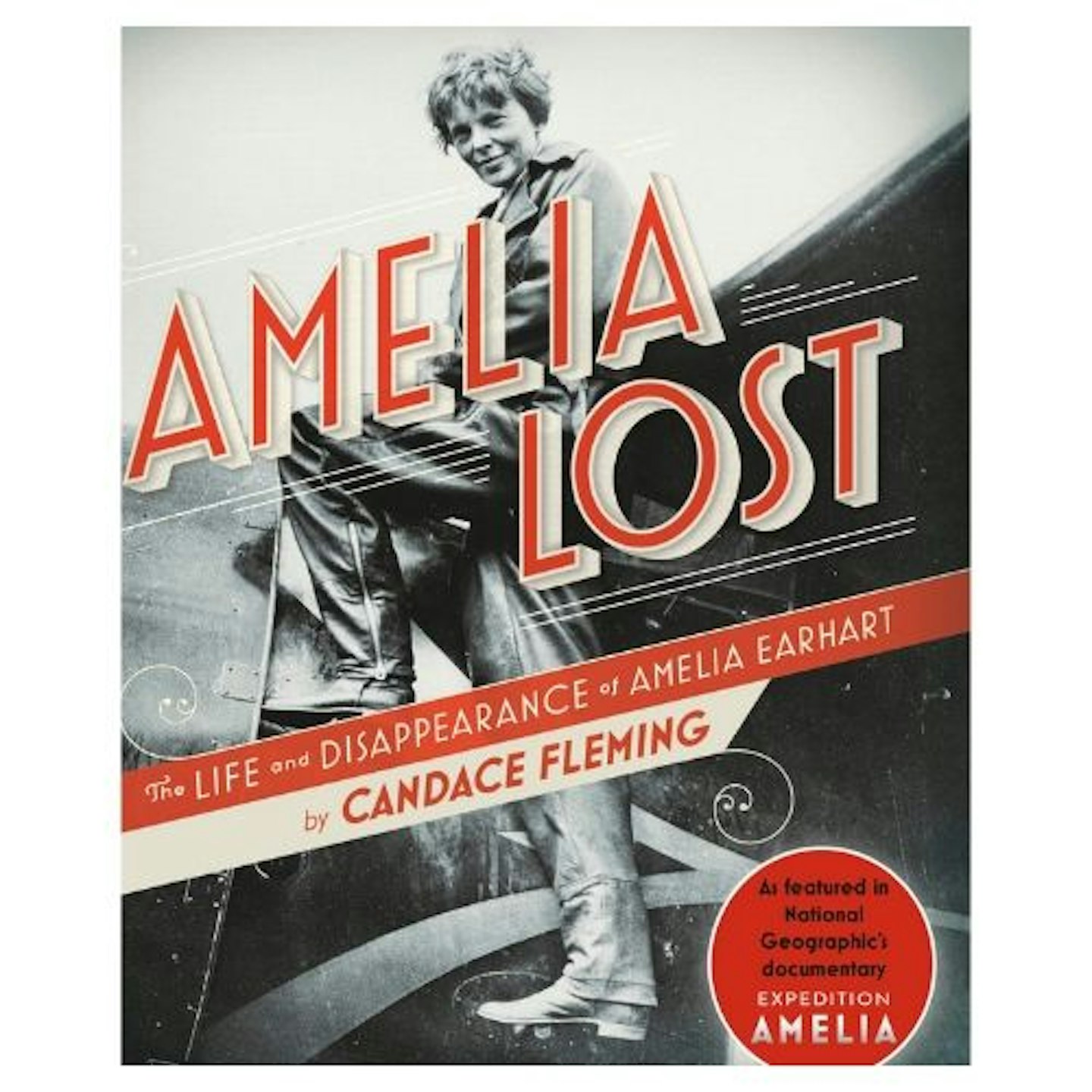 11 of 17
CREDIT: amazon
Amelia Lost: The Life and Disappearance of Amelia Earhart by Candace Fleming
If you don't know, Amelia Earhart is one of the most famous female pilot of all time, and this book explores her amazing life and tragic disappearance.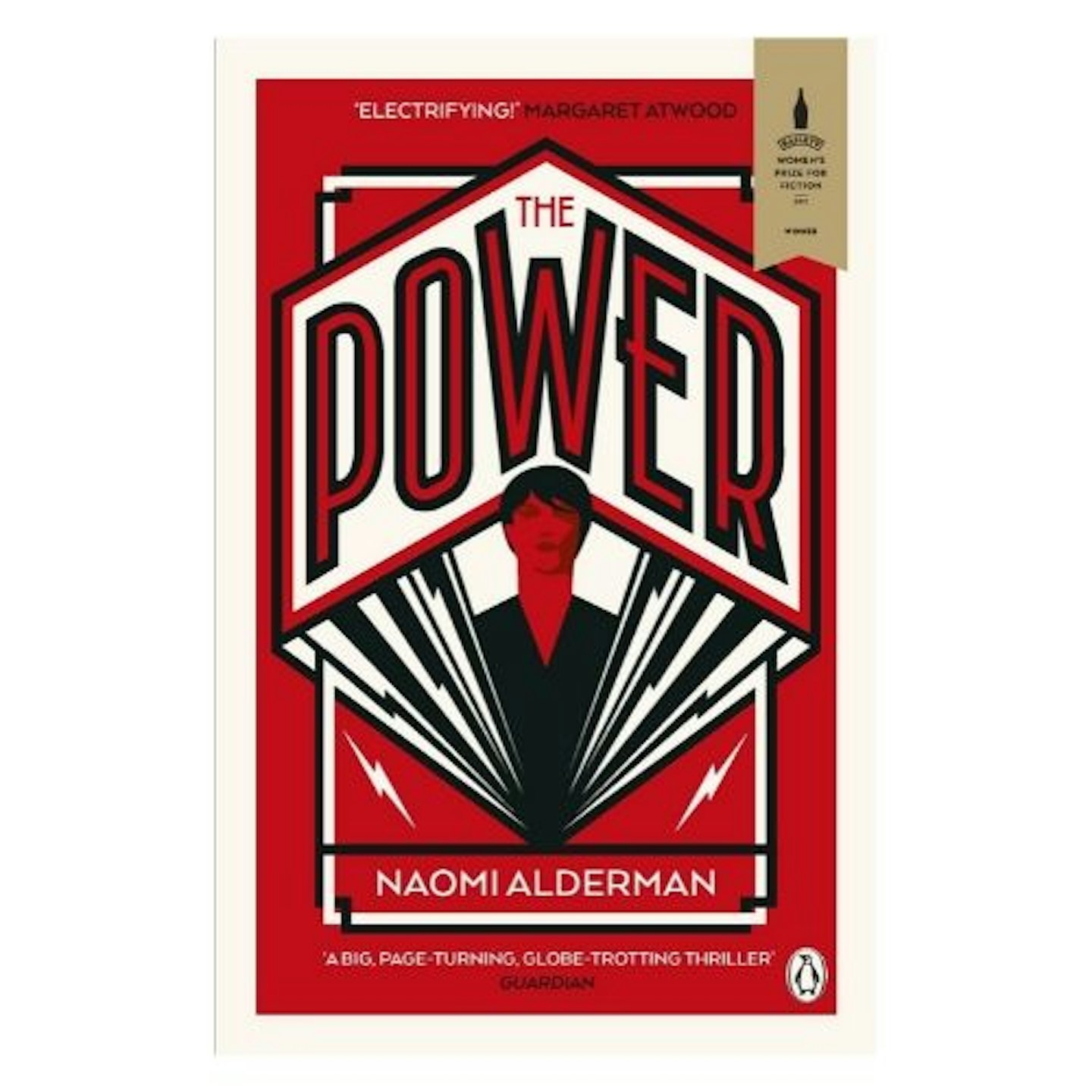 12 of 17
CREDIT: amazon
The Power by Naomi Alderman
Imagine if one day, teenage girls had all the power? The power to cause terrible pain and suffering. This extraordinary novel uncovers what just might happen. A fan of the novel, Margaret Atwood describes it perfectly - "electrifying".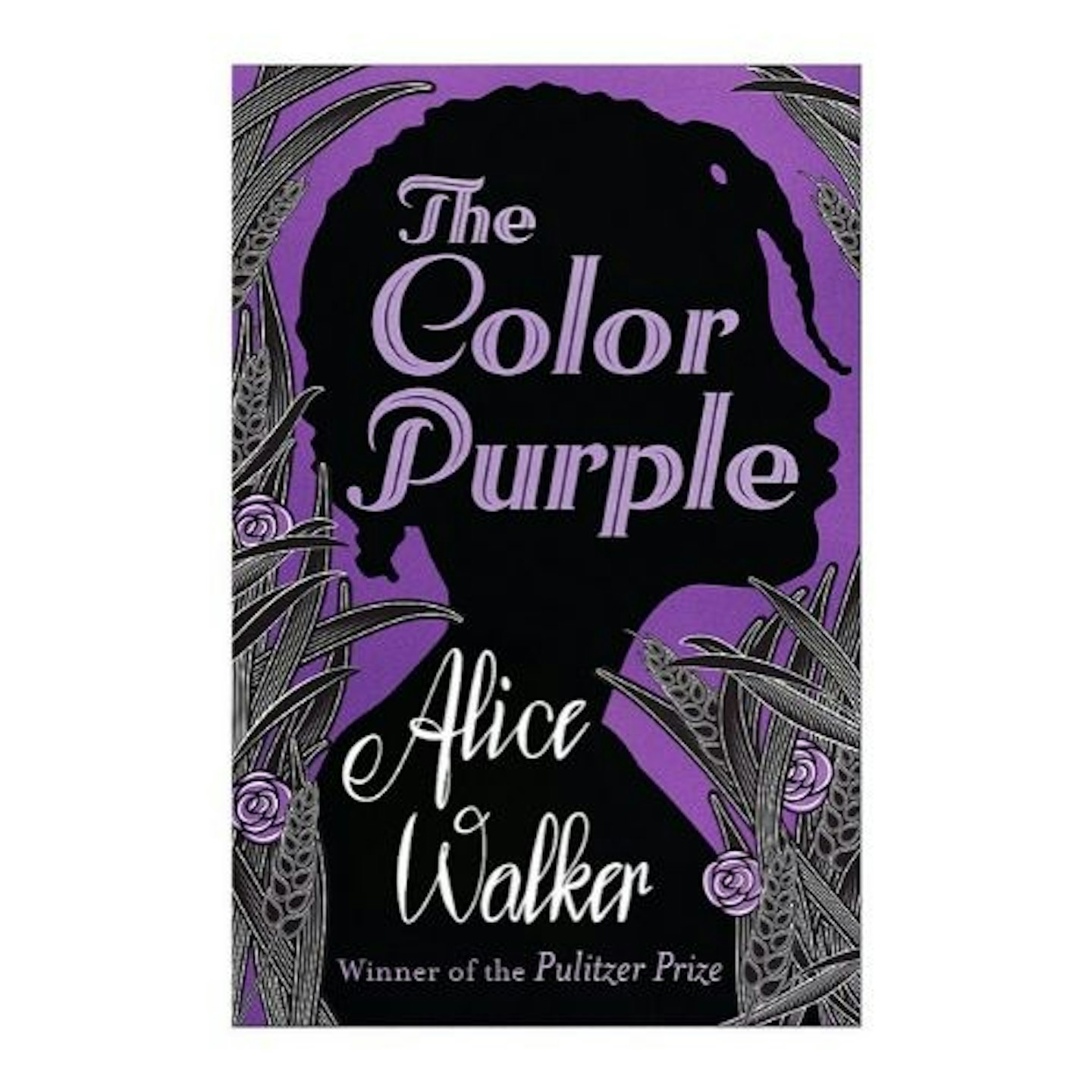 13 of 17
CREDIT: amazon
The Color Purple by Alice Walker
The Color Purple is a heart-wrenching classic book that you won't be able to put down. This story takes on a lot of subjects and themes including racism, sexual and physical abuse, troubled family dynamics and more.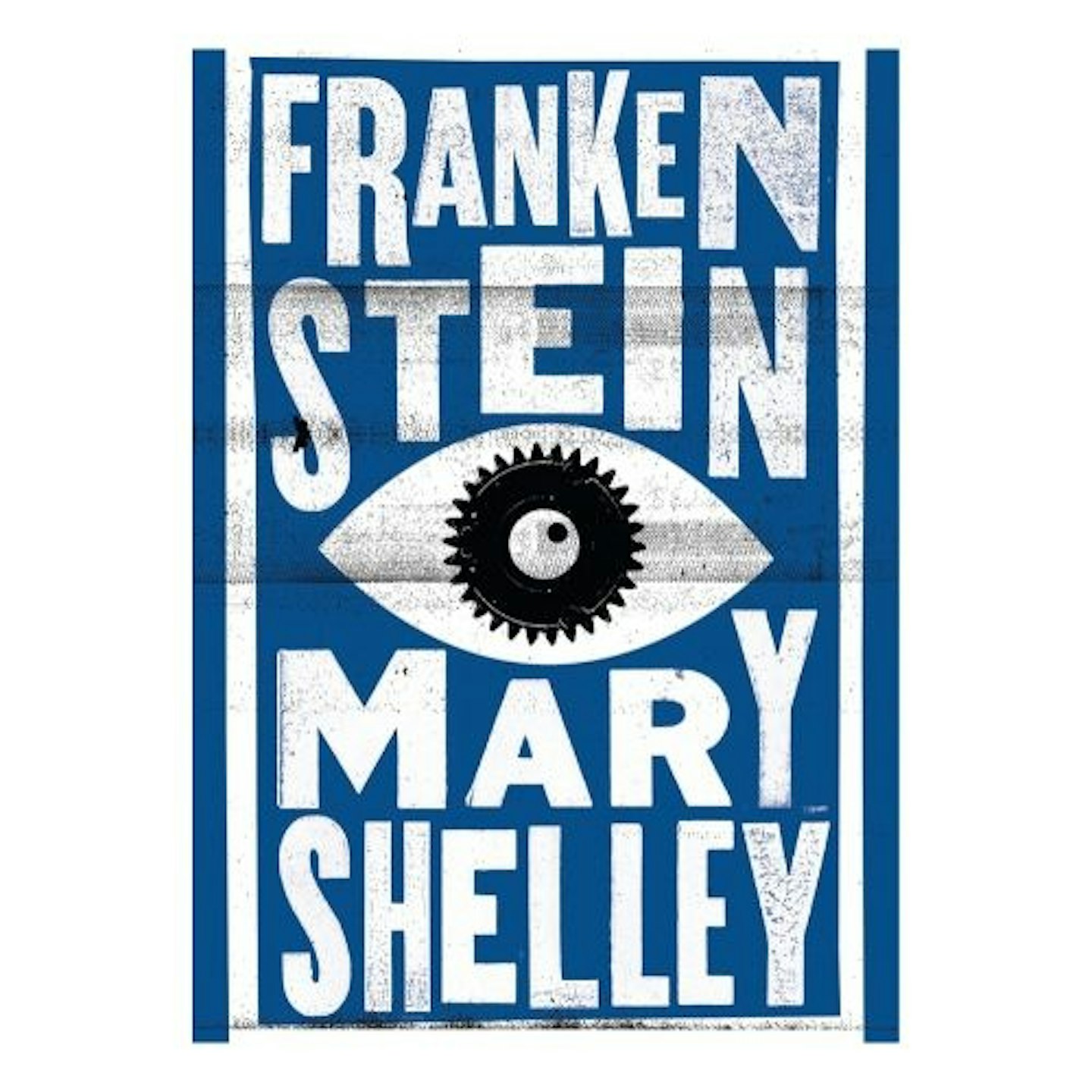 14 of 17
CREDIT: amazon
Frankenstein by Mary Shelley
Horror fans need to read this ground-breaking book by Mary Shelley. The haunting words throughout will chill you to the bone. This was an important milestone for female writers in the 19th century and beyond.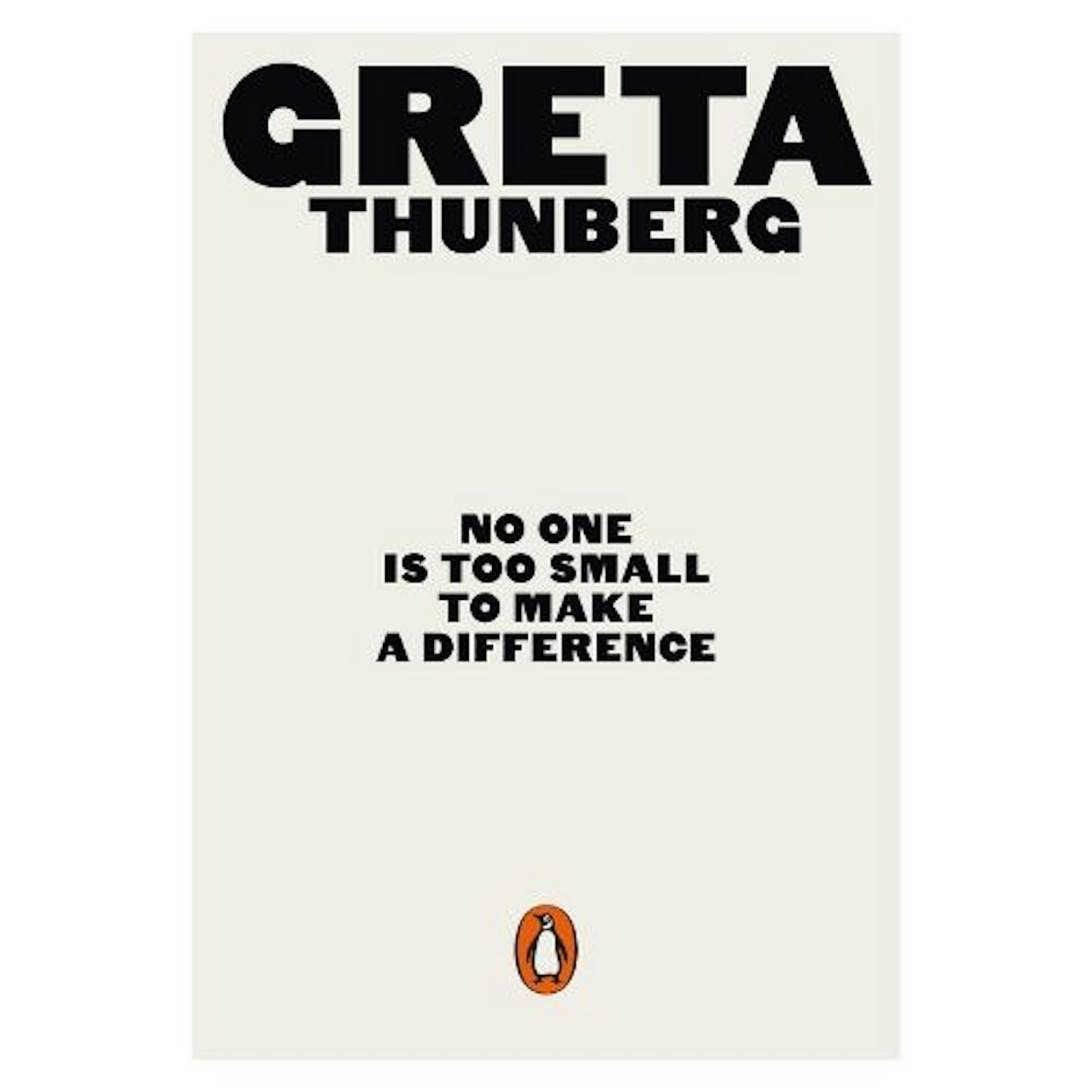 15 of 17
No One Is Too Small to Make a Difference By Greta Thunberg
At just fifteen years old, Greta Thunberg started a global movement for action against the climate crisis by walking out of school. This book is full of Greta's speeches, which will hopefully motivate you to make a change. No matter how big or small!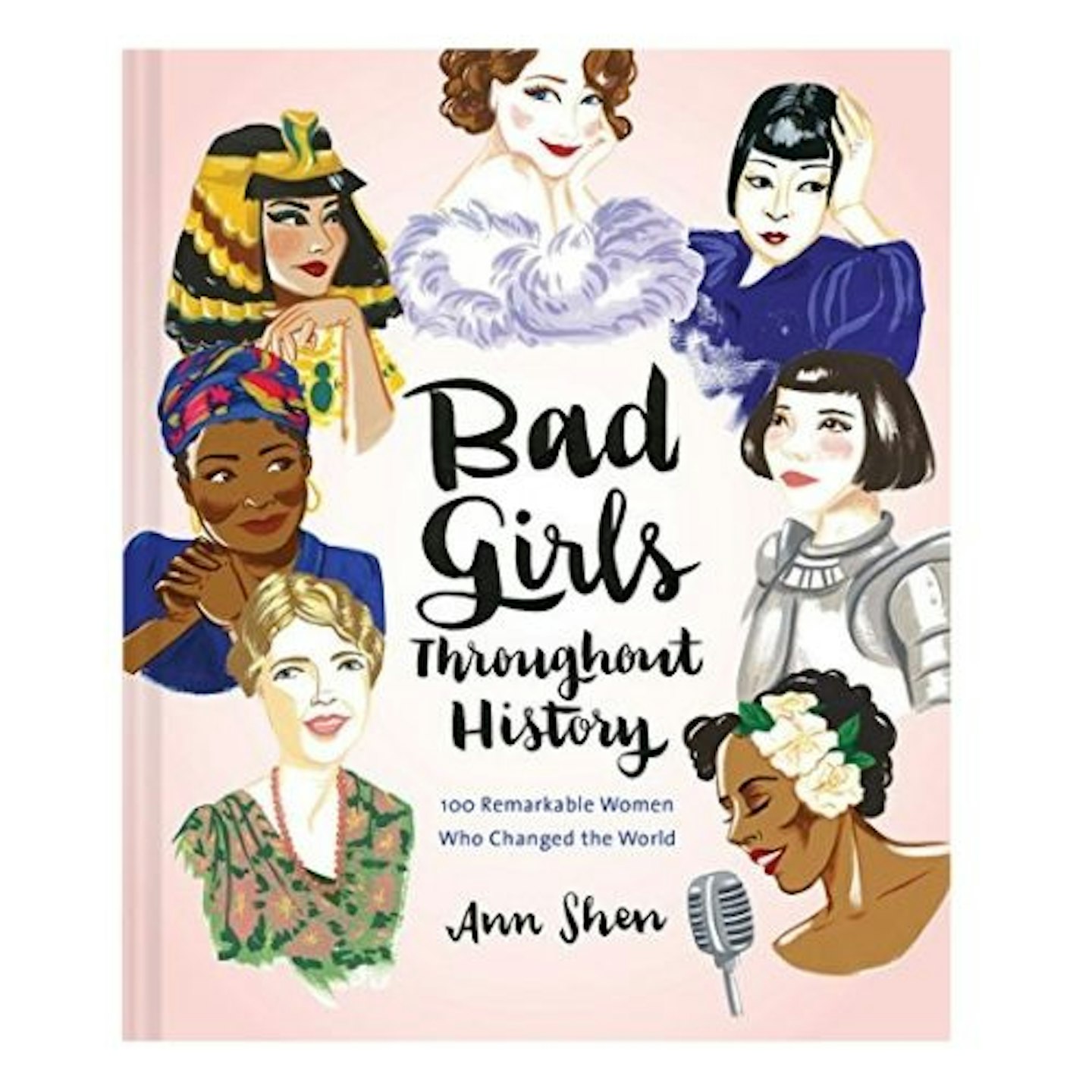 16 of 17
CREDIT: amazon
Bad Girls Throughout History by Ann Shen
They didn't follow the rules, but these badass females changed the world forever. This beautifully illustrated book tells the story of 100 women.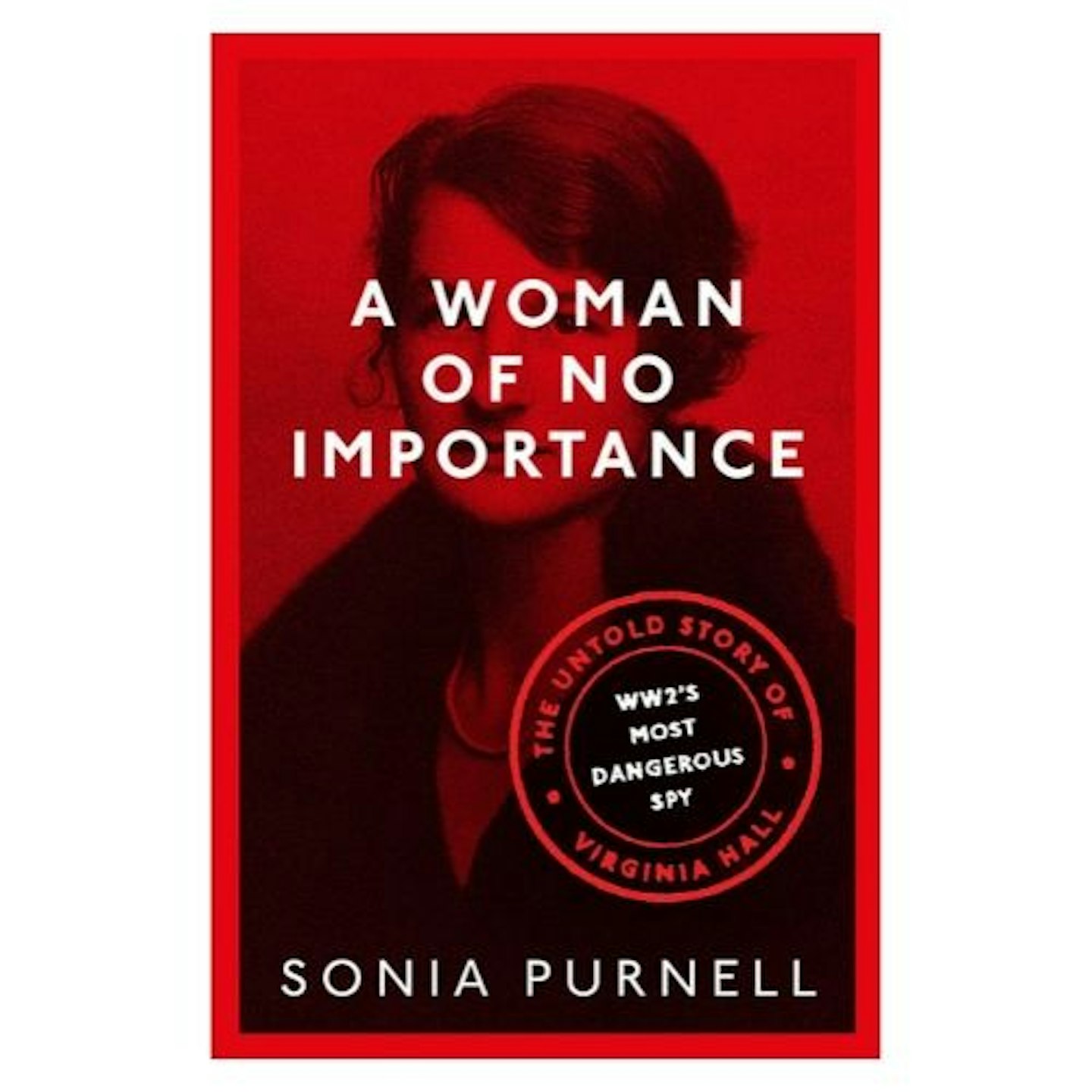 17 of 17
CREDIT: amazon
A Woman of No Importance: The Untold Story of Virginia Hall by Sonia Purnell
This unbelievable book tells the story of how one brave woman was fighting for the freedom of France. Add this glamorous spy work to your basket now.
When is International Women's Day 2023?
This year, International Women's Day lands on Wednesday 8 March. We can't wait to get lost in some of the best women's books of all time.
Was your New Year's resolution to read more? If you want to get through at least 12 books this year, then it's time to start on a whole host of page-turners that'll make achieving this goal easier.
Yep, you're welcome.