Congratulations! You're about to become a mum or dad. Maybe for the first time, second, third and so on. Or, potentially you're planning for future pitter patters of tiny feet, or you're just doing you and just happen to love baby names; there's no judging here. I've been researching long and hard (approximately a couple of days) to find the most popular baby name books of 2020.
When you can find lists of names on the internet or have one of your best friends tag you in a gigantic list on Facebook, you might be wondering why you'd invest in a book. You might think it's just an archaic concept that documents information and will end up in a box in your garage. But, it won't, because it offers thousands of options in one place as well as provides you with background information around each meaning. Plus, the smell of a new book is amazing and will make a fantastic keepsake.
I get modern families don't have time to go to a dusty book shop and dig it out themselves. You're too busy planning a gender reveal or baby shower. I get it. That's why I've taken the time to pull together this incredible list of popular baby name books, so you can just scroll through and get it sent to you on next day delivery.
We do receive commission for purchases made through our links
The best baby name books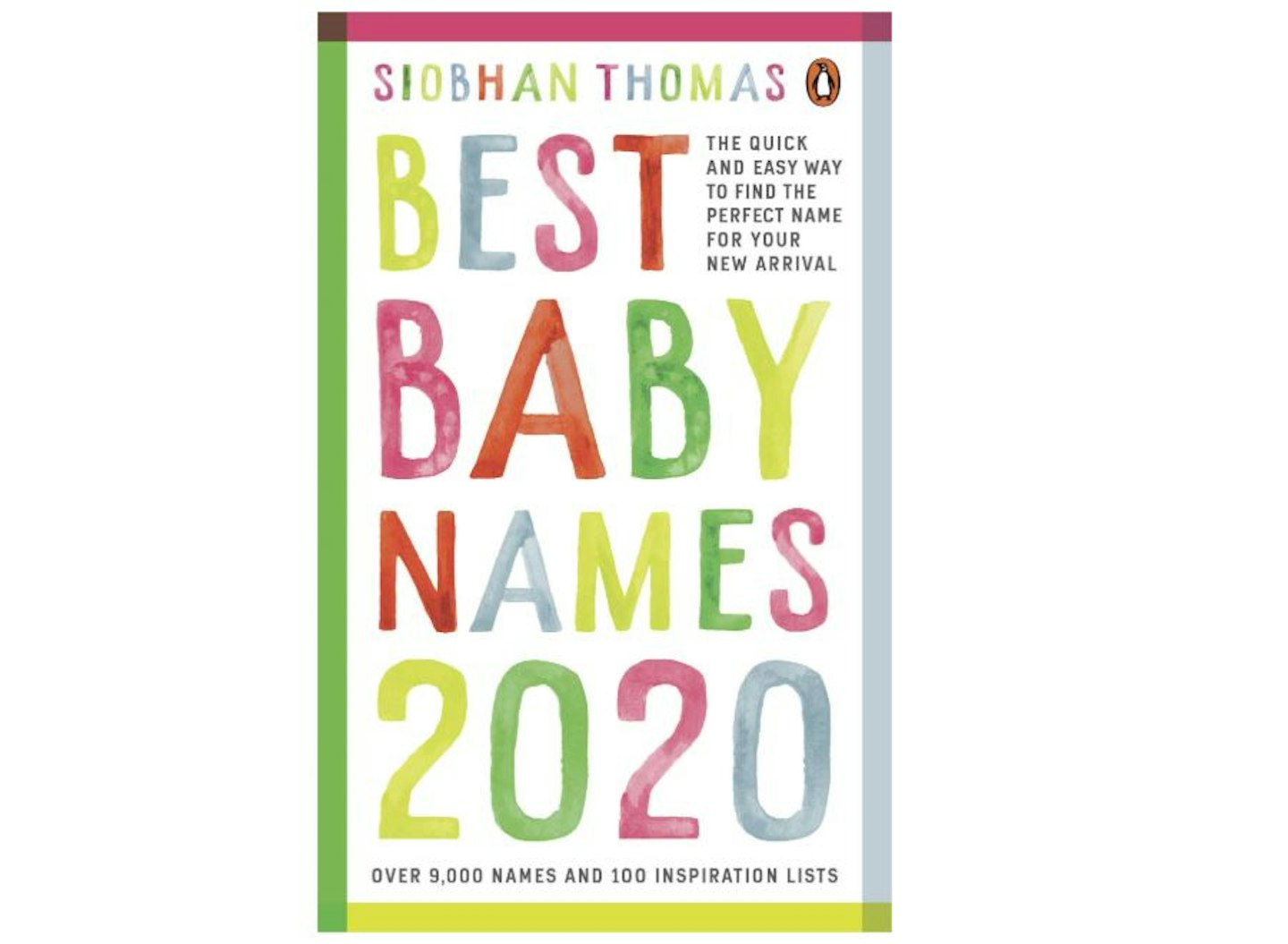 1 of 8
Best Baby Names 2020
Why stop at 2019? Stay one step ahead of the game and choose from one of the predicted best names for 2020. Selecting a name for your little boy or girl has never been easier than with this guide. Plus, it includes advice and tips on how to decide on the best name for your baby.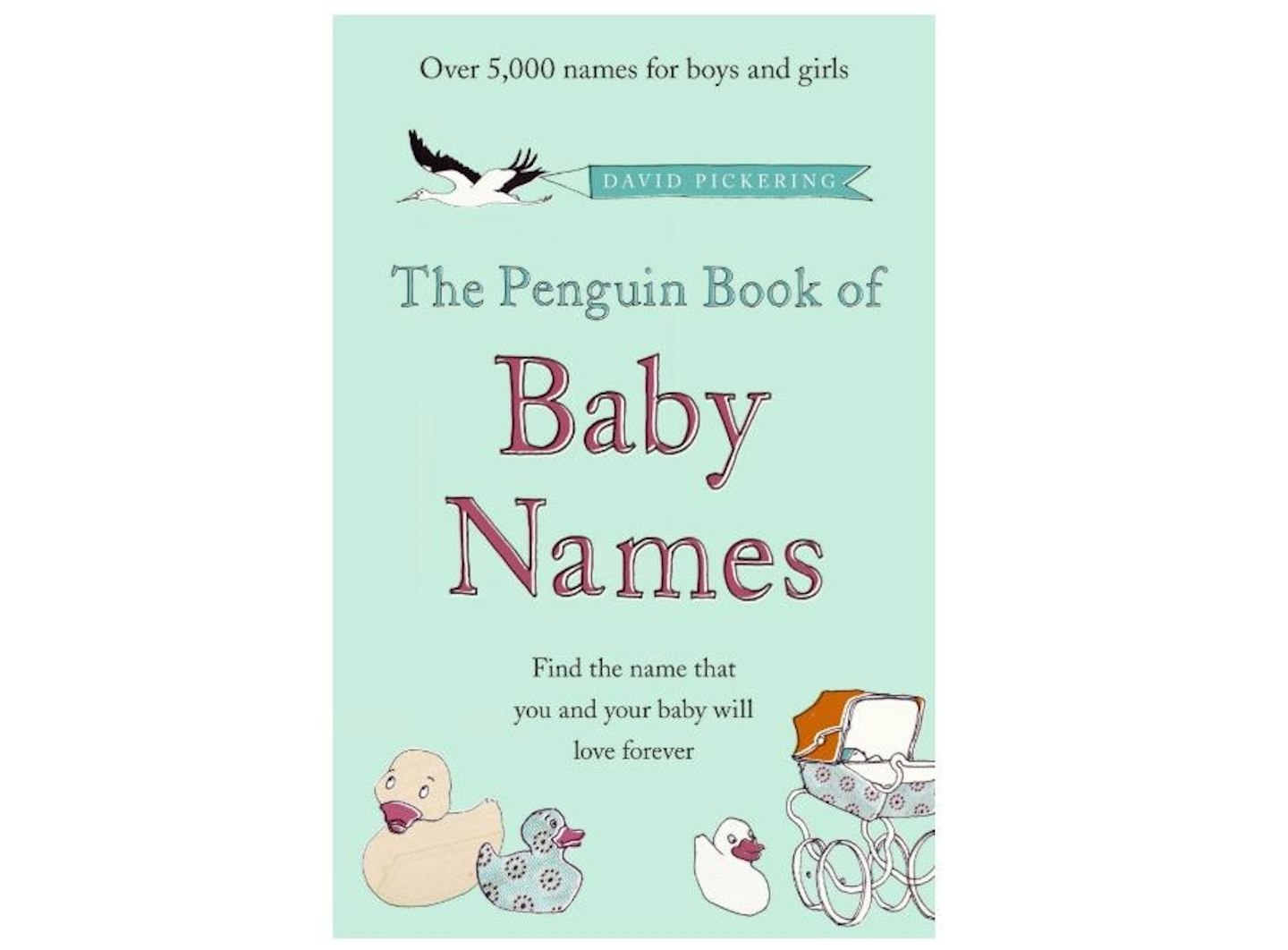 2 of 8
The Penguin Book of Baby
You'll coo over this amazing book, which is jam-packed with baby names. This A-Z guide will help you choose the right name out of thousands for your special newborn. Worried that picking an unusual name might be cockney slang for something rude? You'll find facts and stories here, without having to google it.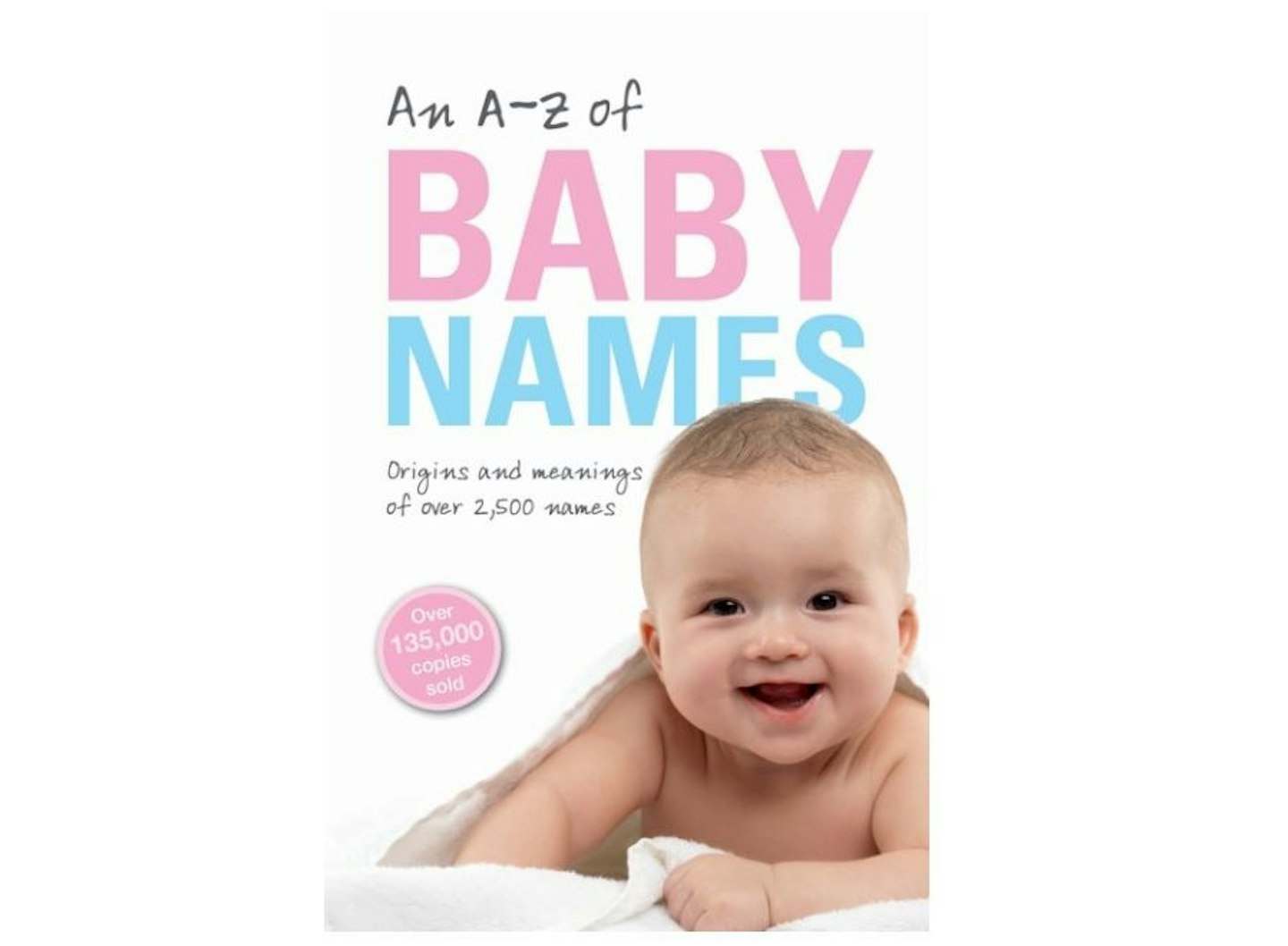 3 of 8
An A-Z of Baby Names
Are you about to become parents? Look no further than this essential guide covering all the best names in 2019 as well as the bonus of ones from previous years. Within its contents, you'll find everything you need to know to make one of the most important decisions for your child.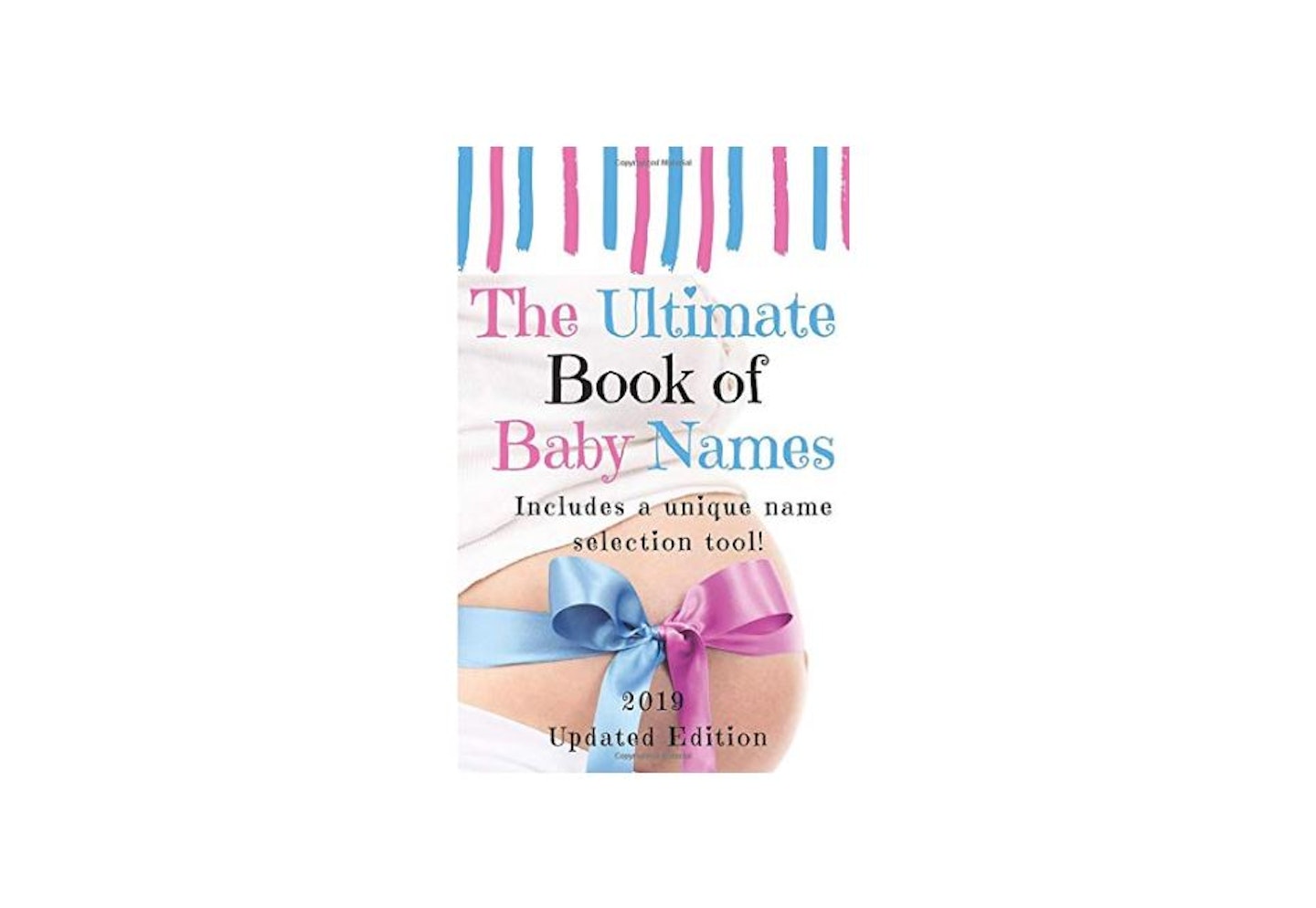 4 of 8
The Ultimate Book of Baby Names
This book delivers exactly what it says on the tin! You're guaranteed to find the ultimate baby names listed within its pages. This book doesn't only tell you what to expect when expecting, but you'll also get great advice on avoiding problems when it comes to naming your little one.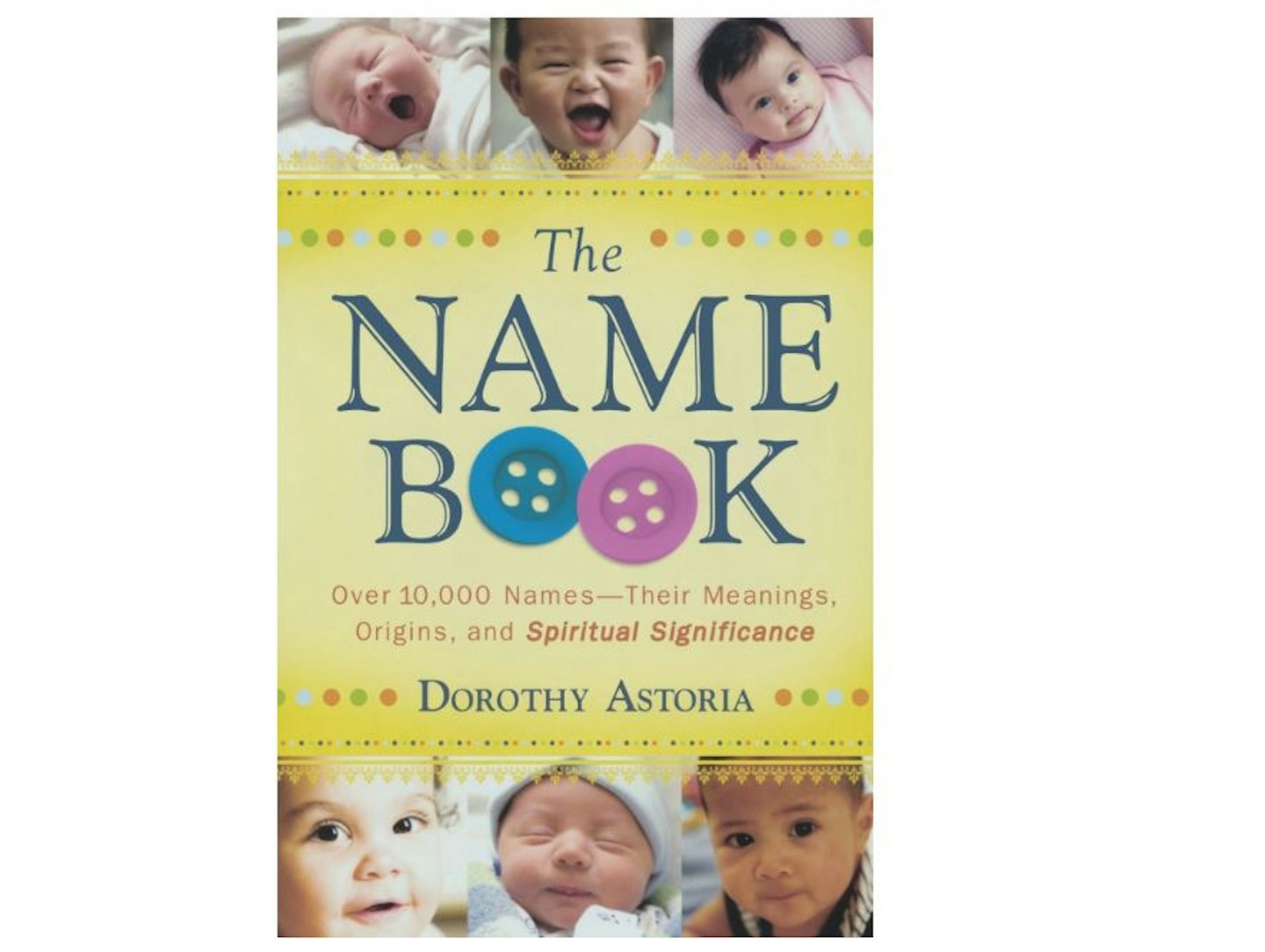 5 of 8
The Name Book
Do you consider yourself a spiritual person? If you're expecting a little boy or girl put this straight into your basket. You'll be able to choose from over 10,000 names as well as get to know their origin, meaning and spiritual significance. This is a fantastic buy because you won't have to cross-reference other publications or the internet to make up your mind.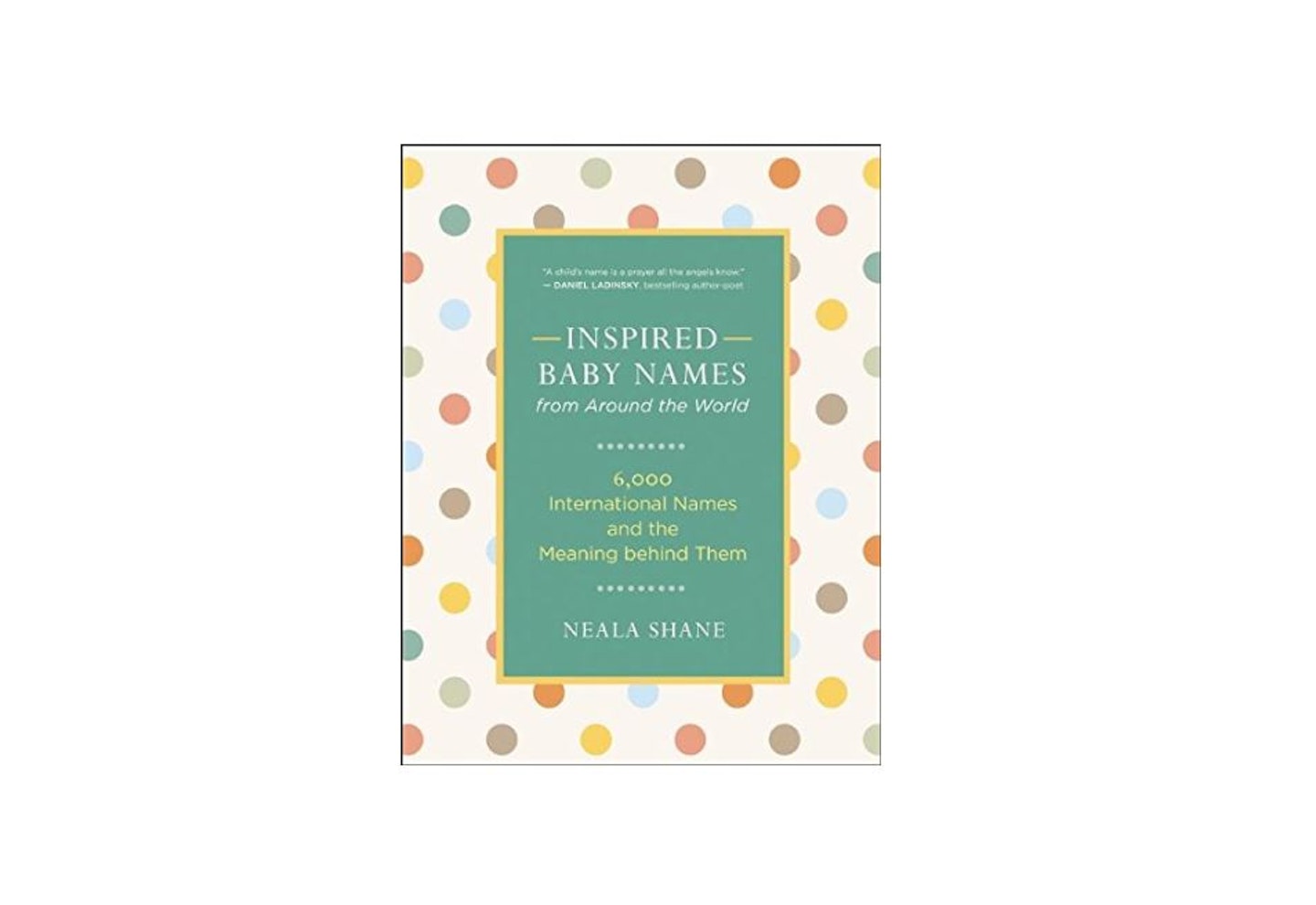 6 of 8
Inspired Baby Names from Around the World
Why limit yourself to just the most popular names in the UK, when there's a whole world out there? It's so more than just a baby name book. It'll teach you and your family about different cultures and values used to name children. Open your mind and heart to names that you've probably never even heard of.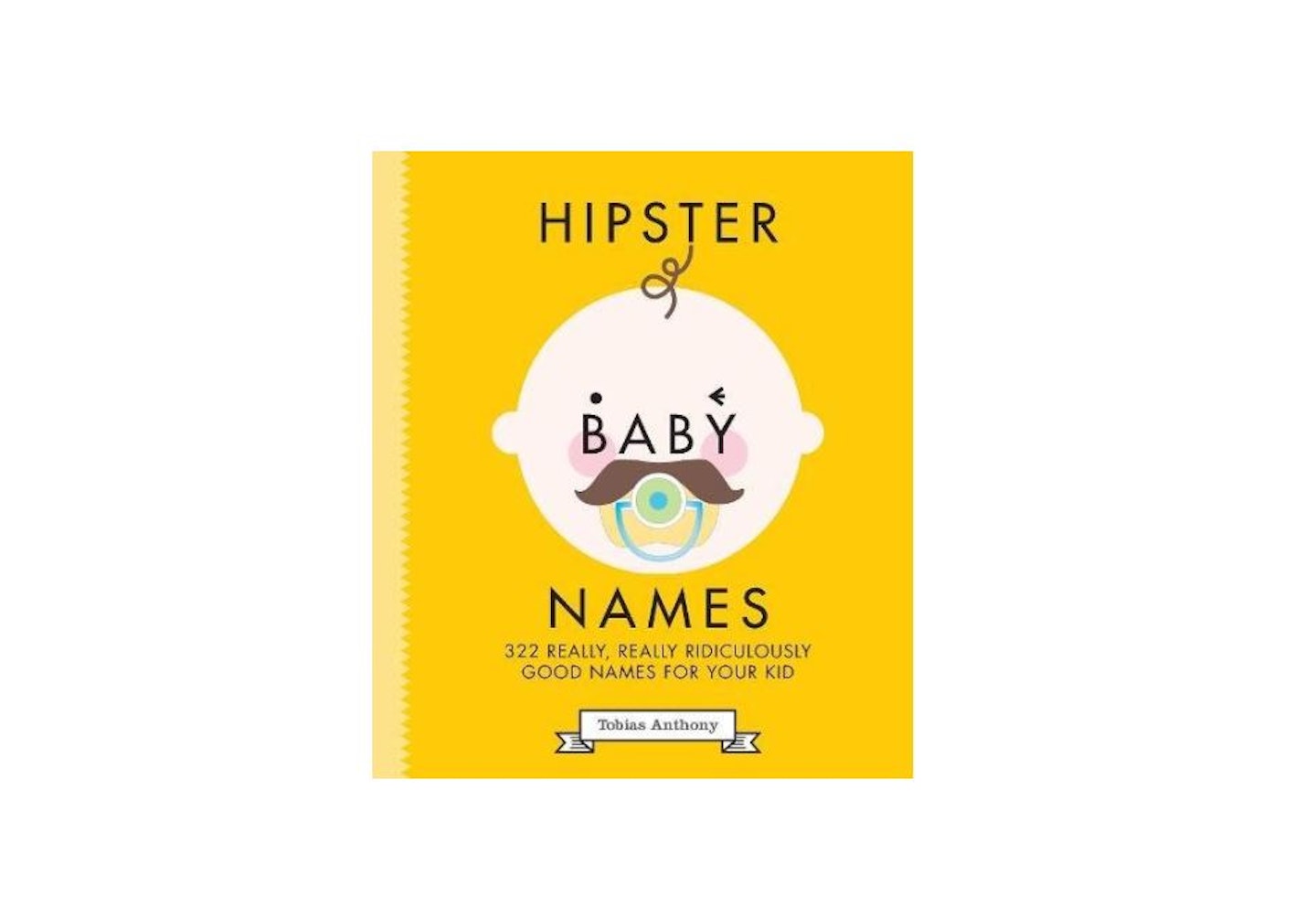 7 of 8
Hipster Baby Names
You won't need to take a nap after reading this fun book of baby names. Expect incredible options like Beethoven, Anais or Bear with exciting facts running alongside them. If you're looking for something more olde worlde or unique, it'll definitely tick all the right boxes.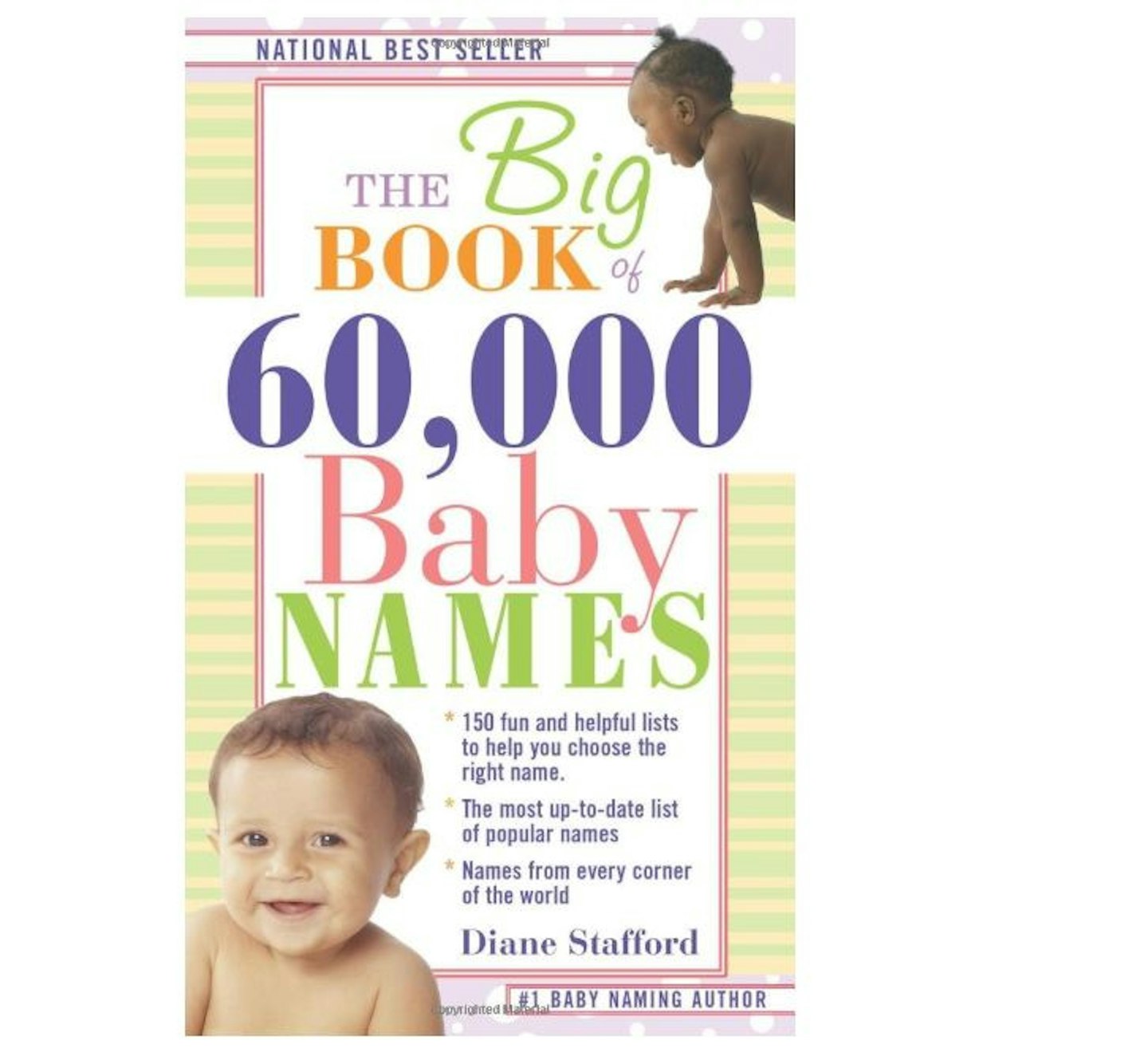 8 of 8
The Big Book of 60,000 Baby Names
Every name (and more) you could think of features in this baby name book. If you're pretty particular in your day-to-day, the detail that this has gone to is next level. It features at least 60,000 names. Despite this sounding like a bulky reference book, it's actually pocket-sized and is great for busy mums and dads.
READ MORE:
Winter baby names: 51 beautiful wintry baby names - and their meanings
Spring baby name inspiration: 40 boy and girl names for spring babies - and their meanings