Nikita Kuzmin is one of Strictly Come Dancing's newest professional dancers, joining the powerhouse competition for its nineteenth series in 2021.
Since then he's taken to a Strictly like, well...Craig Revel Horwood to a 3 or a 4? He's served up some stunning performances on the dance floor over the last couple of years, while keeping tongues wagging with his moves (well, alleged moves), erm, off the dance floor (and fair play, he's like a twirling Disney Prince).
Any other oldies like like us still getting serious Boy Meets World vibes from this one? With a dash of Backstreet Boys? If that doesn't make sense to you, ignore us and feel free to return to TikTok.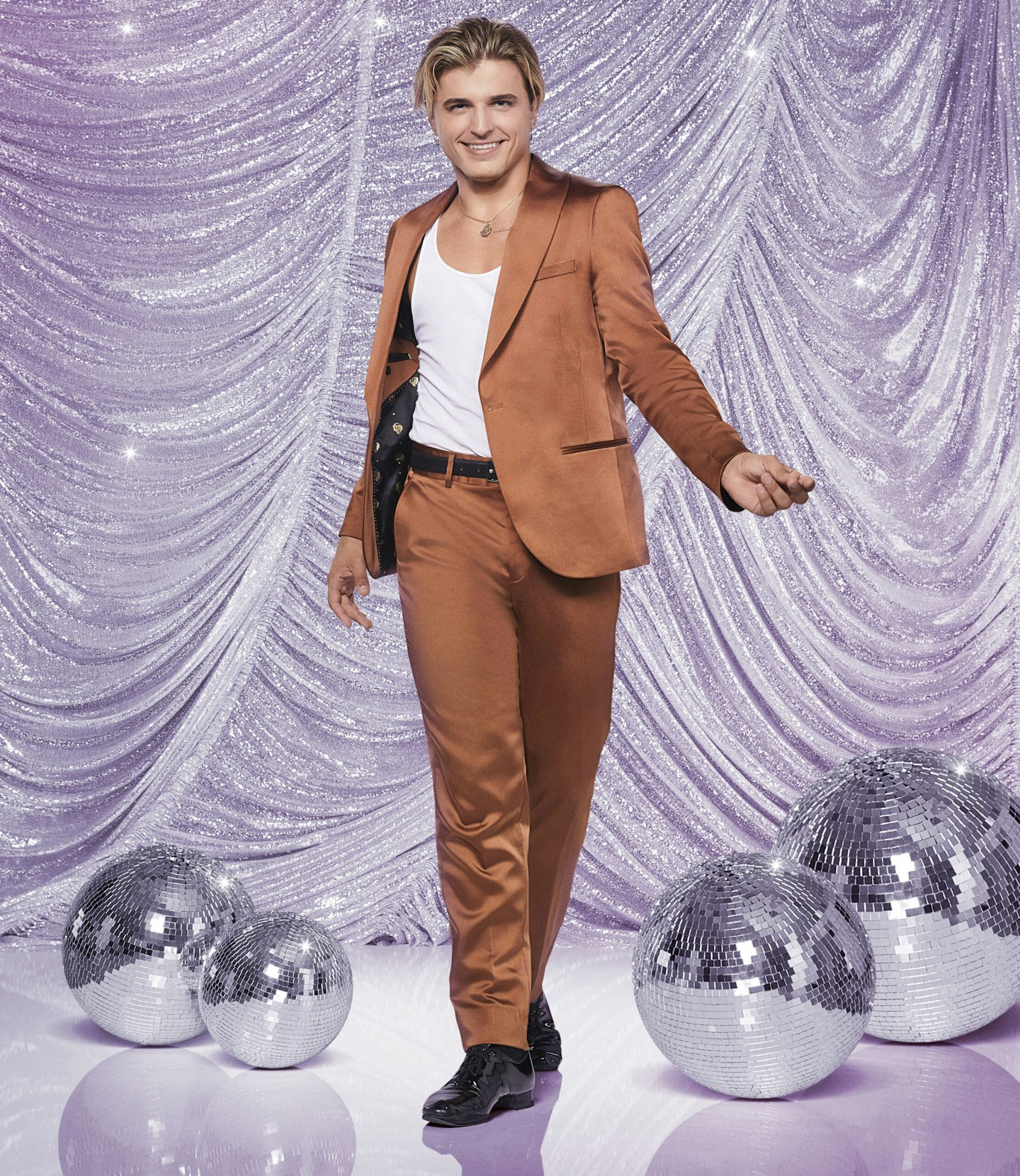 How old is Nikita Kuzmin?
He is 25. He was born 23 December 1997. His Insta bio says he's 'just a boy from Ukraine' which is adorable.
When did Nikita Kuzmin join Strictly?
Nikita was announced as a new pro for the nineteenth series in 2021.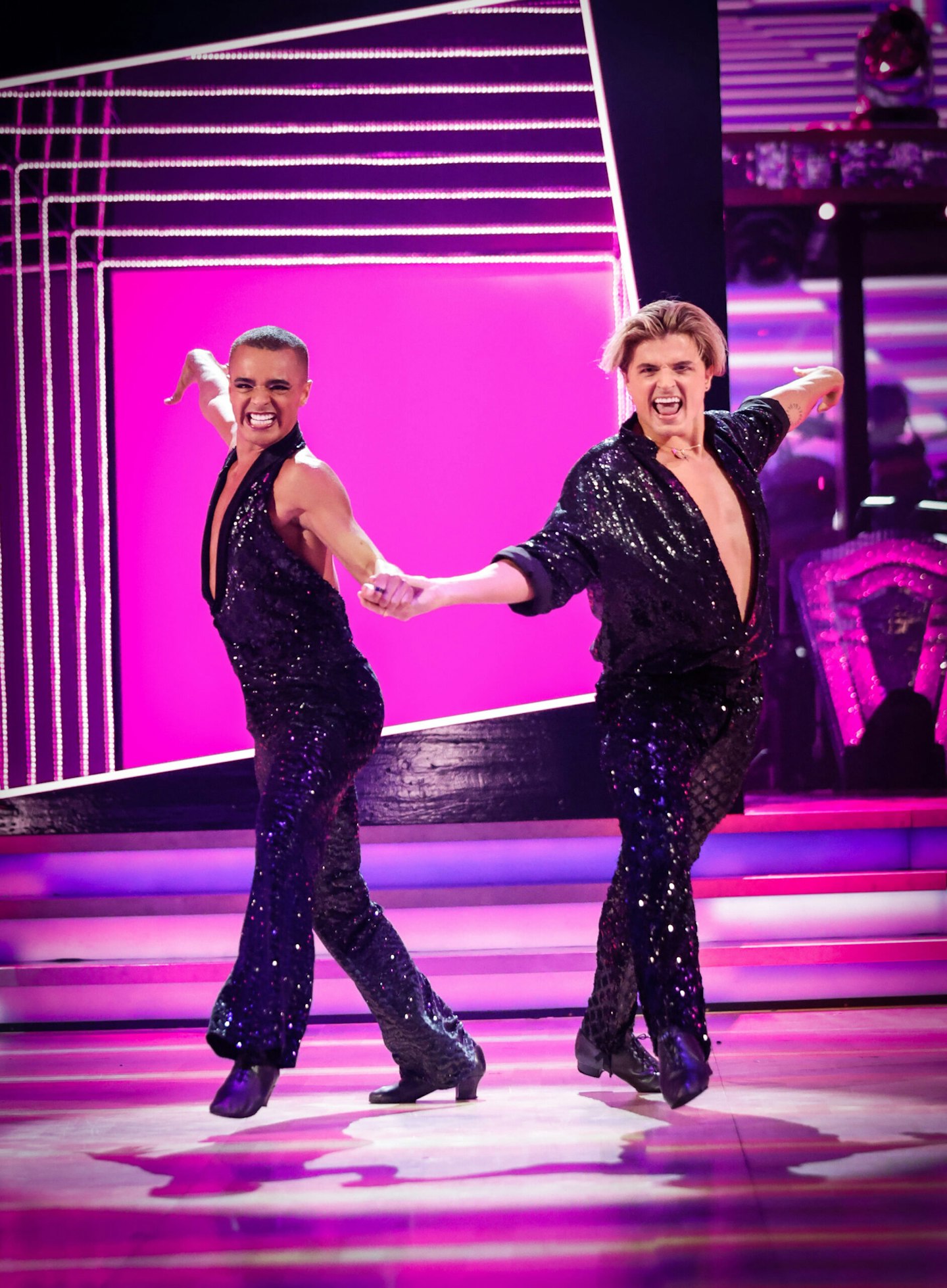 Who is Nikita Kuzmin's dance partner?
This year, Nikita will be dancing with west-end star Layton Williams.
Who did Nikita Kuzmin dance with last year?
In 2022, Nikita was partnered up with former Paralympian swimmer Ellie Simmonds; the dancing duo placed tenth.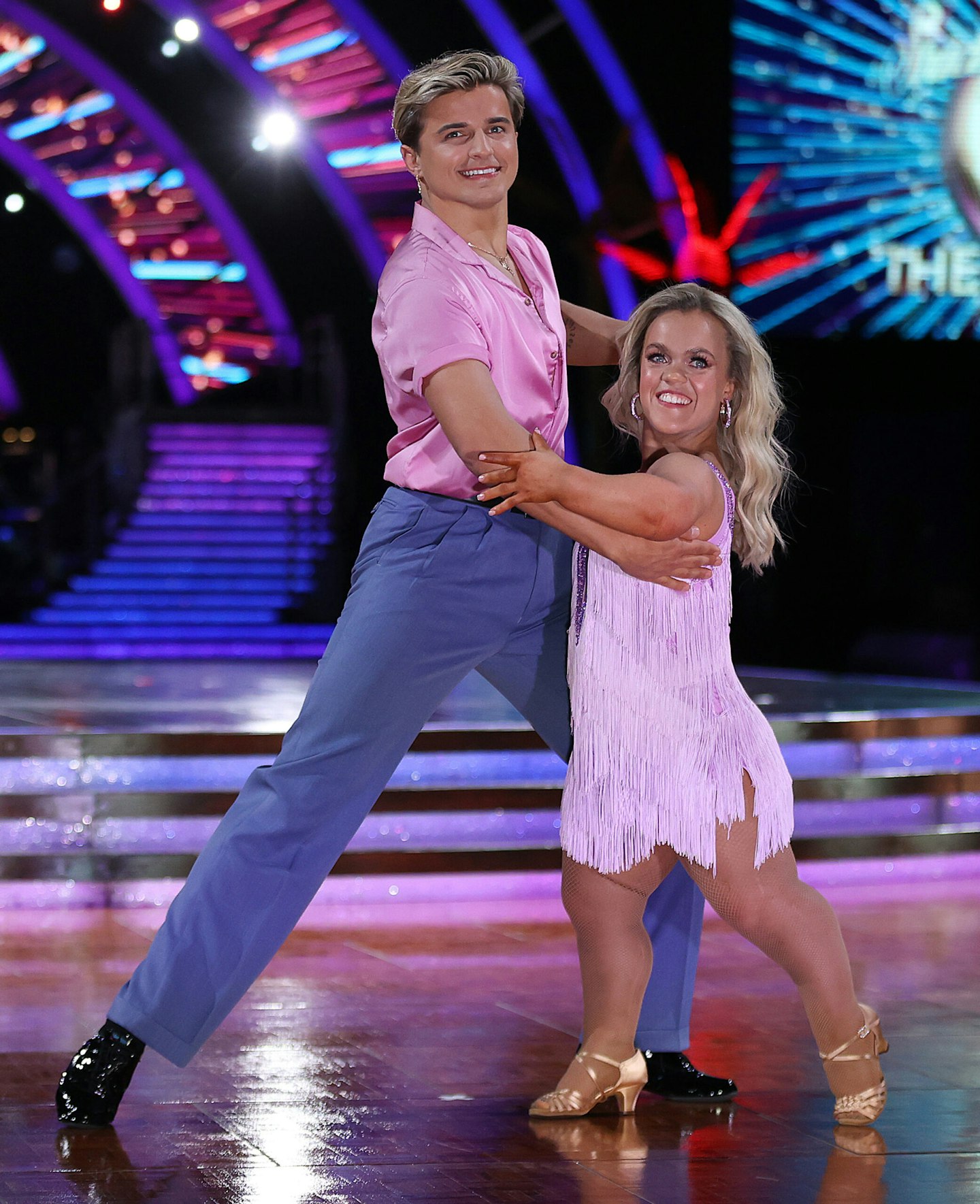 Does Nikita Kuzmin have a girlfriend?
Yes/maybe/no. Earlier this year, it was reported that Nikita was dating TikTok star / podcaster Charlie Backshall from Perth, Australia. According to Charlie, the pair have been dating since December 2022, with Nikita confirming his new romance earlier this year.
Since then we've heard zilch from these two and she certainly hasn't appeared on Nikita's grid as of late, so your guess is as good as ours.
What happened to Nikita Kuzmin and Nicole Wirt?
The Ukrainian dancer was with his ex-girlfriend, Nicole Wirt, a professional dancer for five years. When the two called it quits, a source told The Sun,  "Nikita wanted to totally focus on this series of Strictly and decided a while back he wanted to end his relationship with Nicole.
"They had been together for five years and it ended up being a mutual decision. Nicole is mainly based in Germany and she is getting busier with work."
The source continued, hinting that distance might have played a role in the split, "Nicole used to stay in London to visit Nikita but it was becoming more difficult with their schedules."
The source also said that the couple "only want the best for each other".
Did Nikita Kuzmin date Molly Rainford?
No (well, not that we know of), but he was spotted with the singer at 2022's National Television Awards just a week after splitting from Nicole.
A source revealed that the pair seemed to be getting closer during last year's awards, saying, "Molly and Nikita couldn't keep their eyes off each other the entire evening.
"They didn't mind who could see them flirting and chatting away – and Molly had a huge smile on her face."
Though he didn't dance with Molly, 22, he has been linked with Tilly Ramsey, who was his dance partner on the 2021 series of Strictly, but if there was ever a fling nothing came to light publicly.
Is Nikita Kuzmin diabetic?
Yes, he is. He opened up about his condition in a BBC Morning Live interview, saying, "Yeah, I mean first of all, the message I would really love to send to all the kids and general people is that this is our superpower.
"We get to learn how to be responsible from a young age. How to deal with problems with the condition."
He continued saying, "And second of all, it's really important that we find someone with the same condition that we can look up to.
"Like when I found out, I was 13 and I just came back to Ukraine and at that time, I'd been dancing already for nine years.
"I lived in three countries and everything because of that."
He said that he thought he wouldn't be able to have a career in dancing after being diagnosed.
"So when I found out, I thought, 'My career's over,' and the next morning I woke up and I saw all those kids smiling and they were happy and they were diabetics just like me.
'I went out of my room and - this is one of my best memories in my life - there was this wall of fame.
"It was all of the famous, successful diabetics - Olympians, Paralympians, presidents, actors - everything.
"And actually, I think I made quite a few of them up because I thought there was quite a few more people than there actually were.
"I checked a couple of days ago and most of them were not even there!"
What is Nikita Kuzmin's Instagram?
His Instagram handle is @nikita__kuzmin