As we prepare for the hotly anticipated launch of series 19 (NINETEEN?) of Geordie Shore, we caught up with the new line up of Geordies set to wreak havoc on the 'Toon
Throughout its eight year legacy, we've seen more housemates come and go than there's been tequila-fuelled meltdowns (maybe) but with each new wave of them comes exciting new dynamics.
Who will hook up with who? (we think we've got this one sussed already). Who's going to get the most mortal? And WHO will wet the bed first?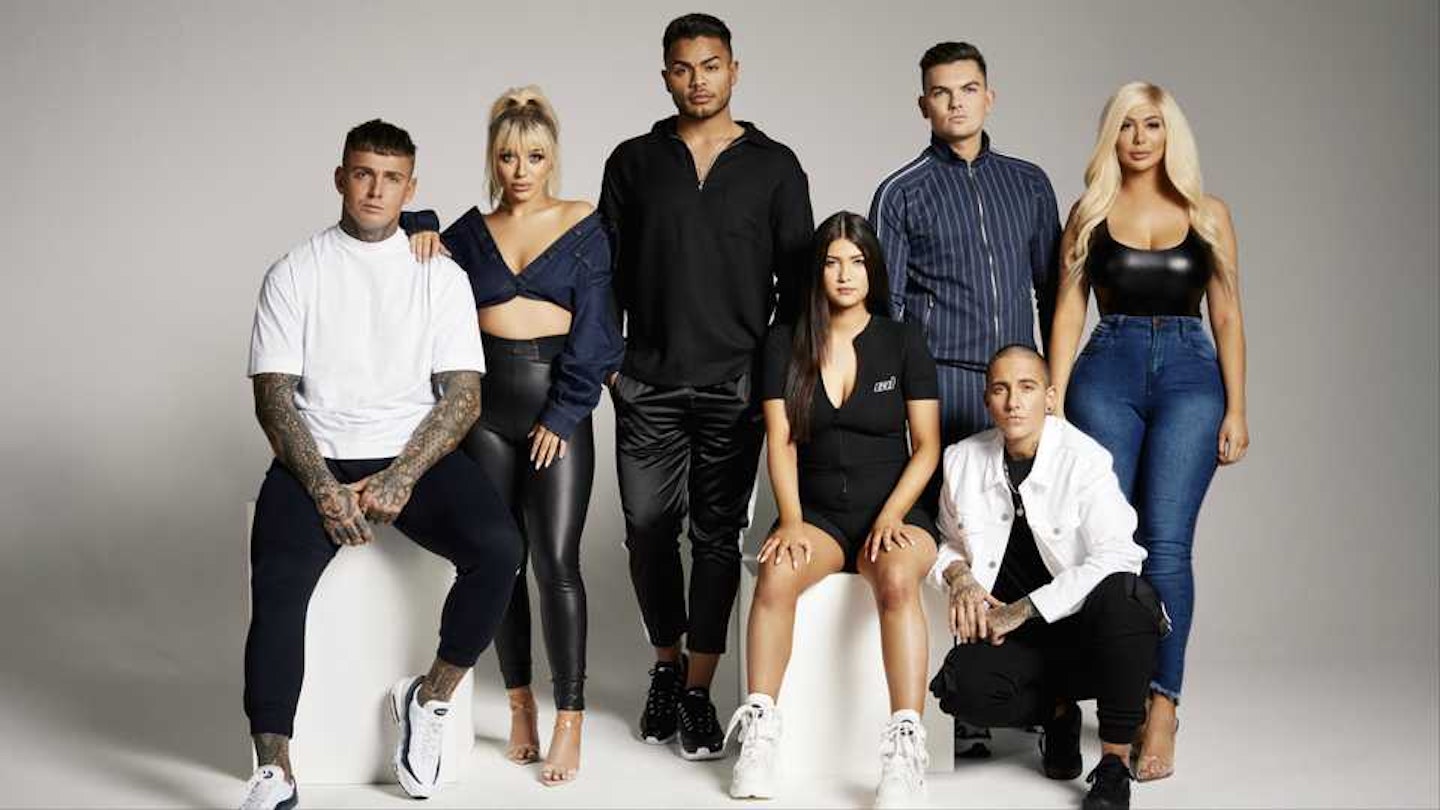 With Chloe Ferry, Sam Gowland and Nathan Henry making full time returns to the show and OG-ers Sophie Kasaei, Holly Hagan and Scotty T returning part time, the newbies were going to have to pack some serious punch if they wanted to stand out.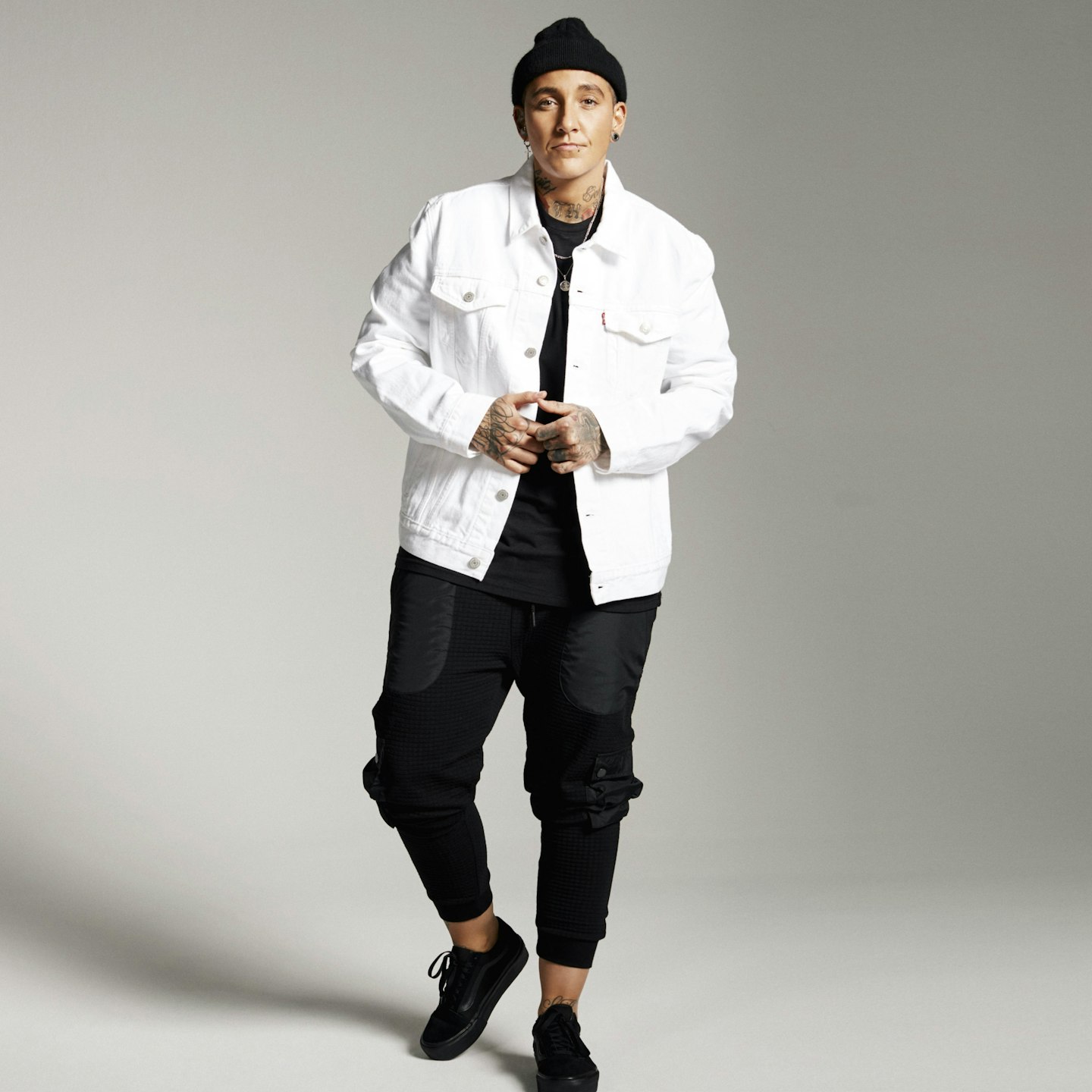 "Obviously you always want yourself to be on TV the most," says newbie Natalie Philips in our exclusive interview, the ex girlfriend of Geordie Shore's Marnie Simpson, and tragic Love Island star Sophie Gradon who committed suicide last year.
"But [producers] know what's going to work. I would never have said they'd done anything wrong, because I don't know what I'm talking about.
"It's just like living in a normal house. I felt at home, but just living with a bunch of lunatics."
Nat dated Sophie for eight months before they split in early 2016.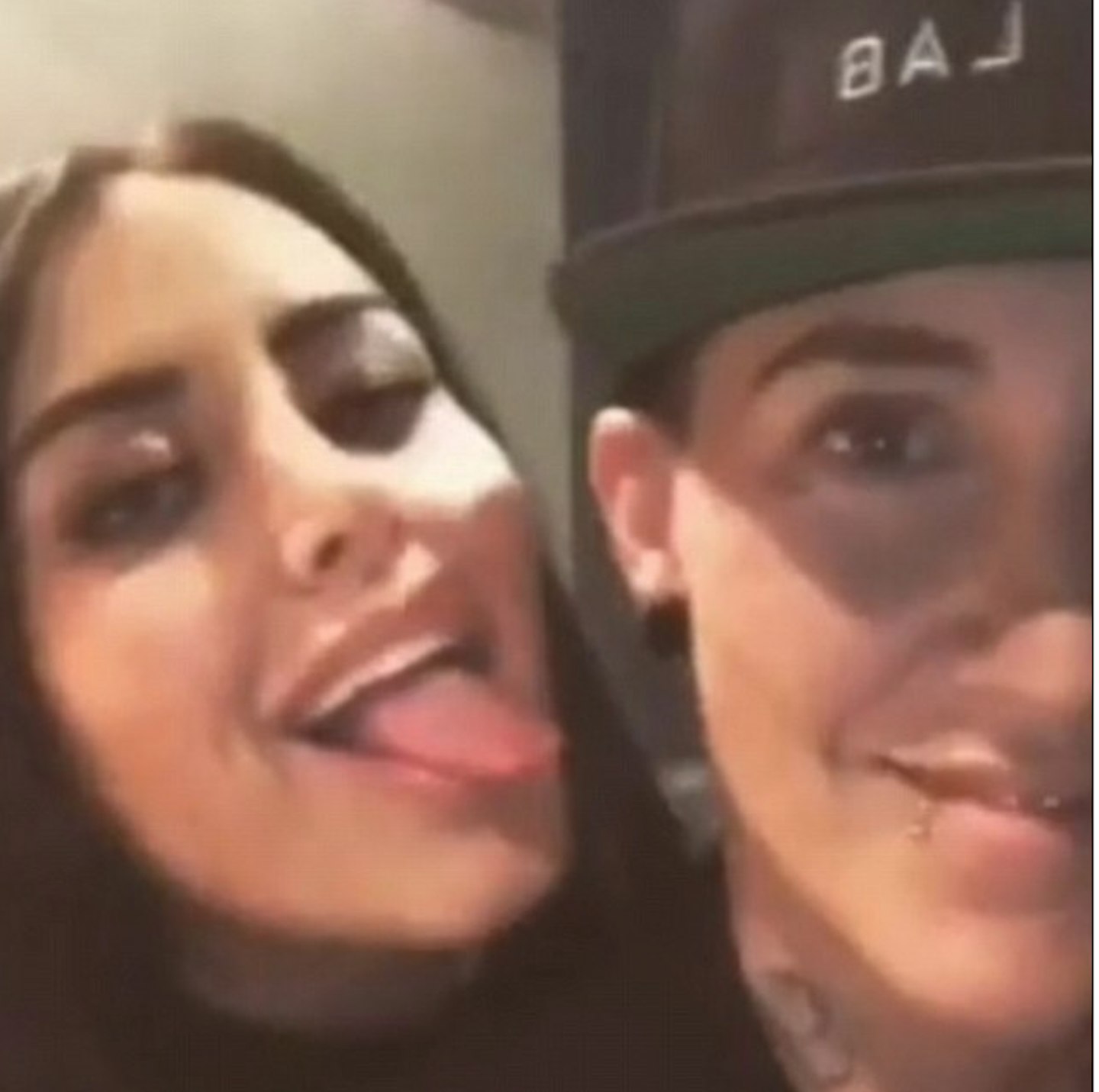 She was also linked to Marnie Simpson who quit the MTV show last year along with her on/off boyfriend Aaron Chalmers.
At 32 years old, Natalie is the show's oldest ever housemate.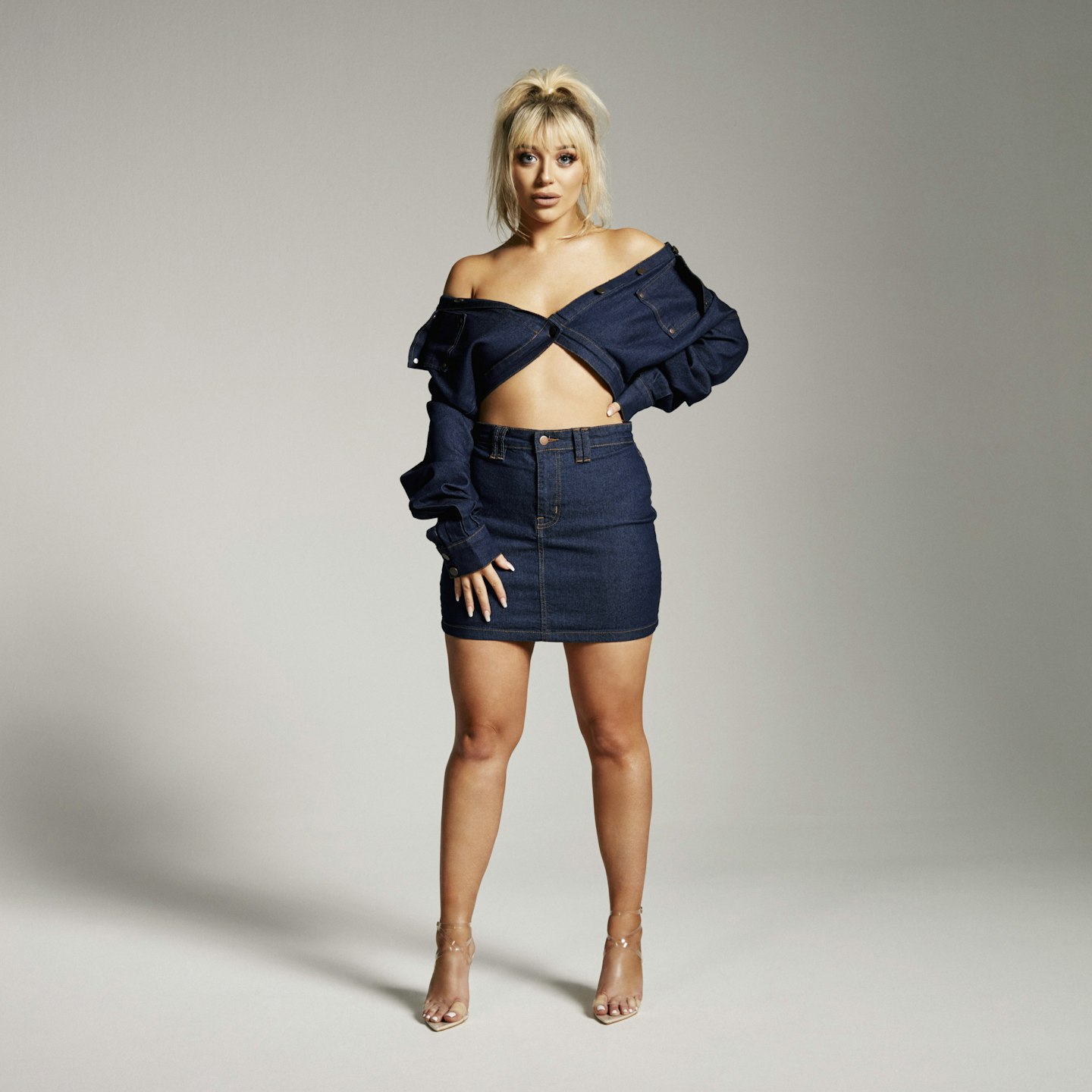 Bethan Kershaw, who's been best friends with Chloe for seven years and kept her involvement in the show a secret until the minute she entered the house, says, "There's so many hours in the day that get filmed [that] there's always going to be bits where you're like, 'oh, I wish they put that in'.
"There's literally like 45 mins of screen time and it's two days of filming so there's loads of parts that they don't show."
The newbies, who also include 25-year-old Beau Brennan and self-confessed 'little sister' the group Thalia Chung, say there wasn't too much adjustment when it came to the boozy lifestyle expected of them during filming.
CHECK OUT Classic Geordie Shore cast – then and now
Closer Classic Geordie Shore cast - then and now slider and stacked
1 of 30
CREDIT: Shutterstock
Vicky Pattison in 2011
Feisty Vicky, the very first person to enter the Geordie Shore house in 2011, has had quite the transformation over the years.
2 of 30
CREDIT: Instagram
Vicky Pattison now
These days, she really is a Geordie girl with a VIP edge.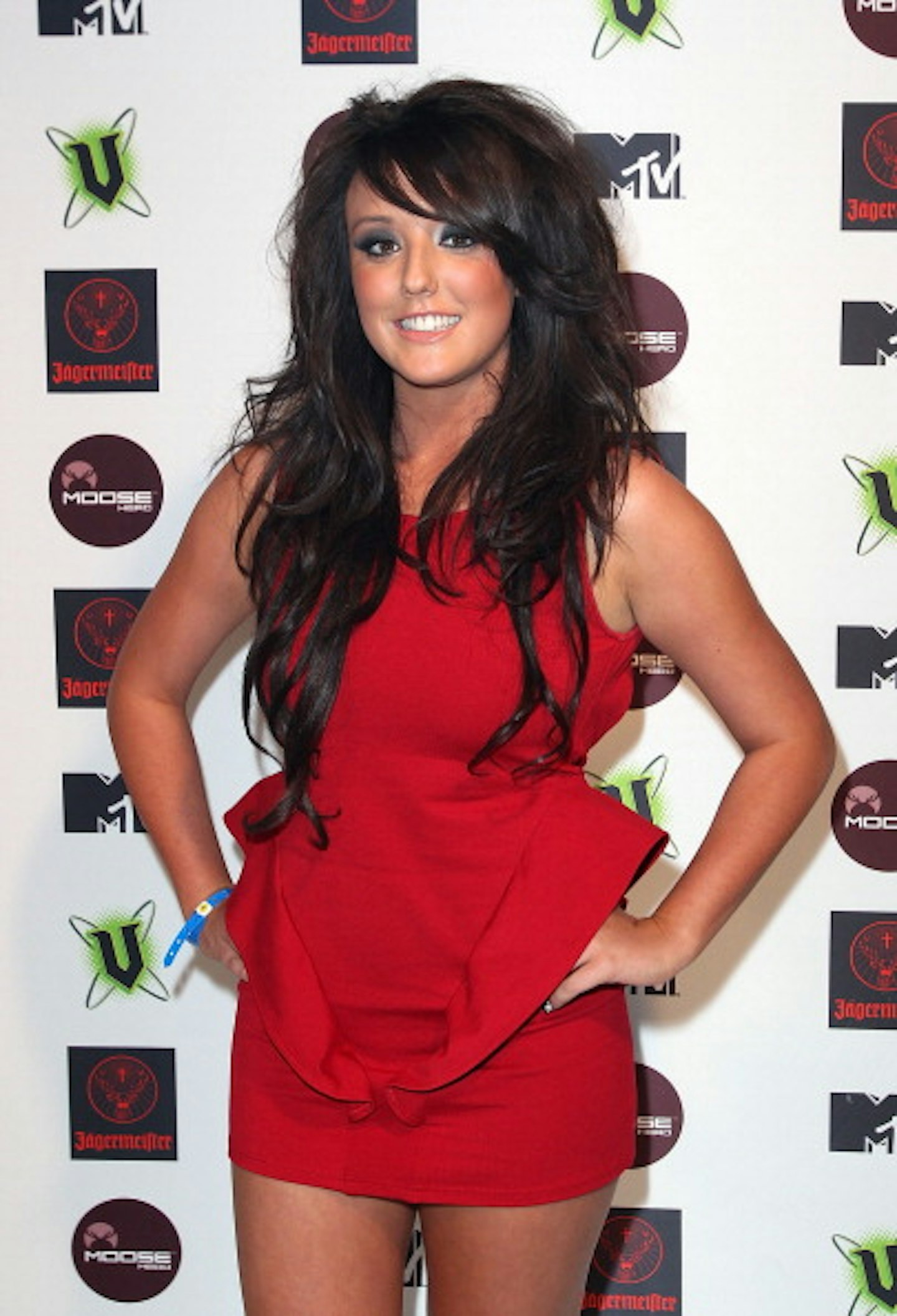 3 of 30
CREDIT: Shutterstock
Charlotte Crosby in 2011
Charlotte Crosby takes to the red carpet before appearing in the first ever series of MTV's Geordie Shore.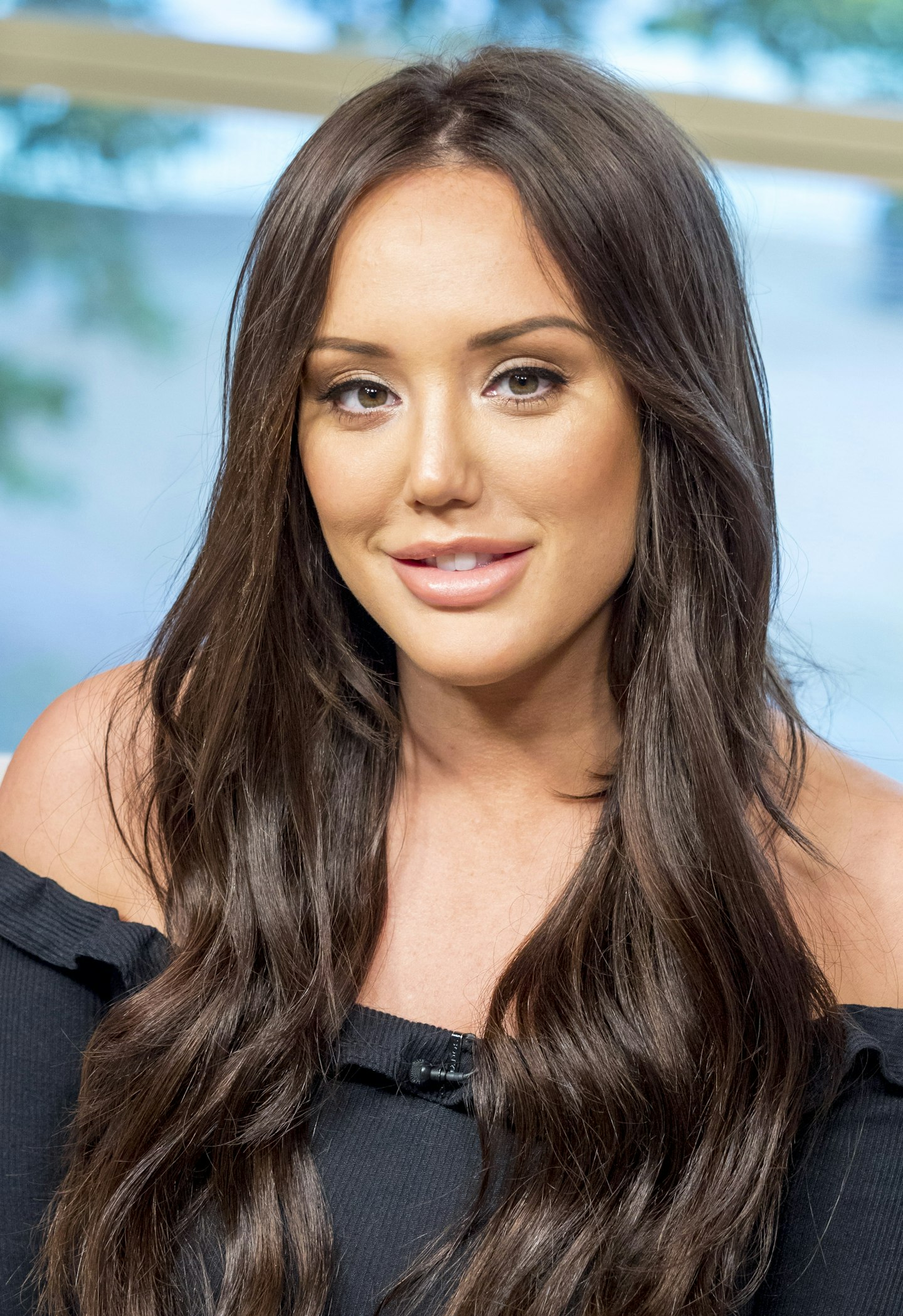 4 of 30
CREDIT: Shutterstock
Charlotte Crosby now
Charlotte's had a massive transformation over the years, and has been smashing it in her career since her Geordie days. She hosts Just Tattoo Of Us' has released books and fitness DVDs, and a show all about her.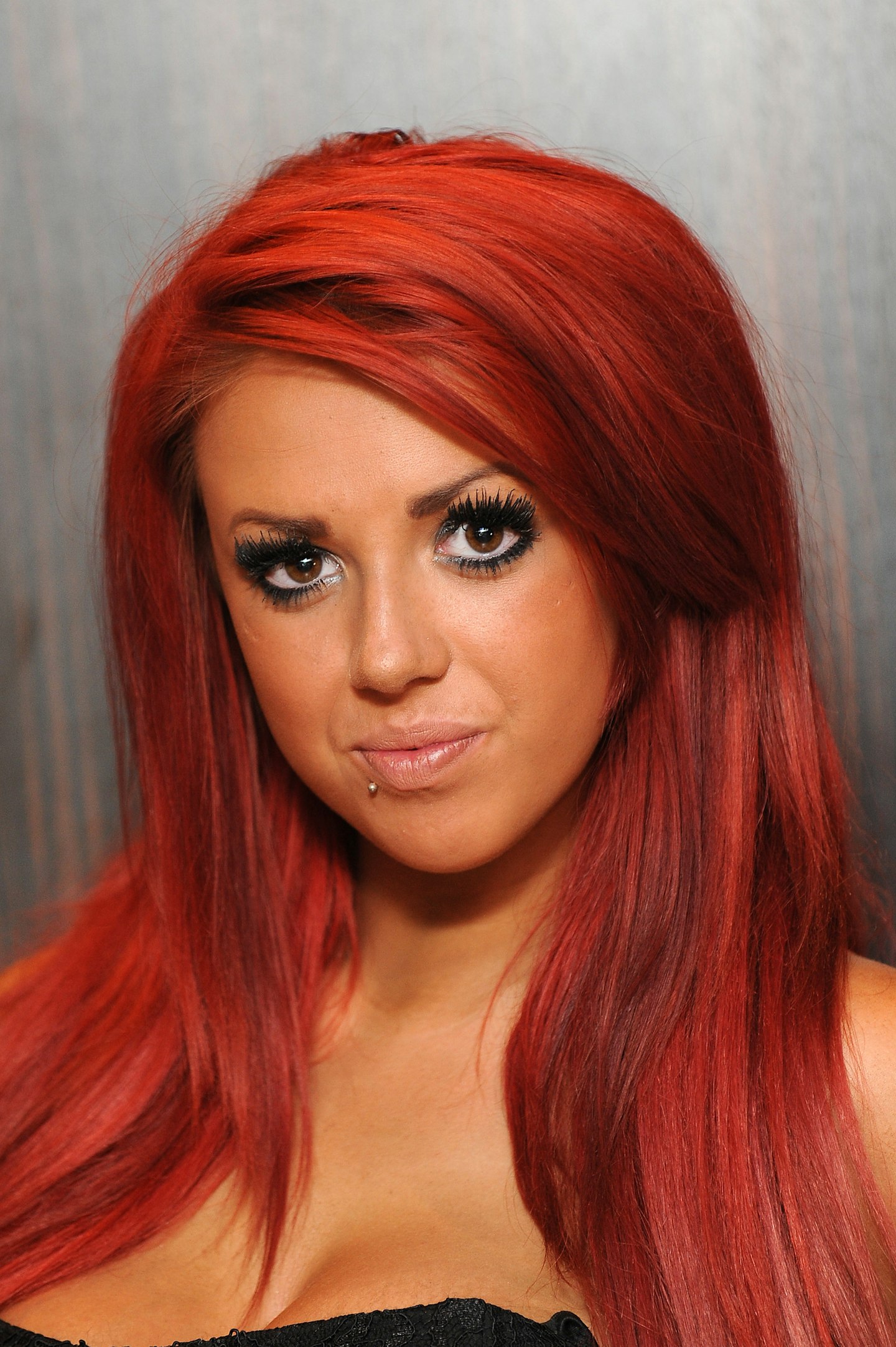 5 of 30
CREDIT: Tony Kyriacou/REX/Shutterstock
Holly Hagan in 2011
Before her Geordie Shore debut, Holly Hagan looked like this.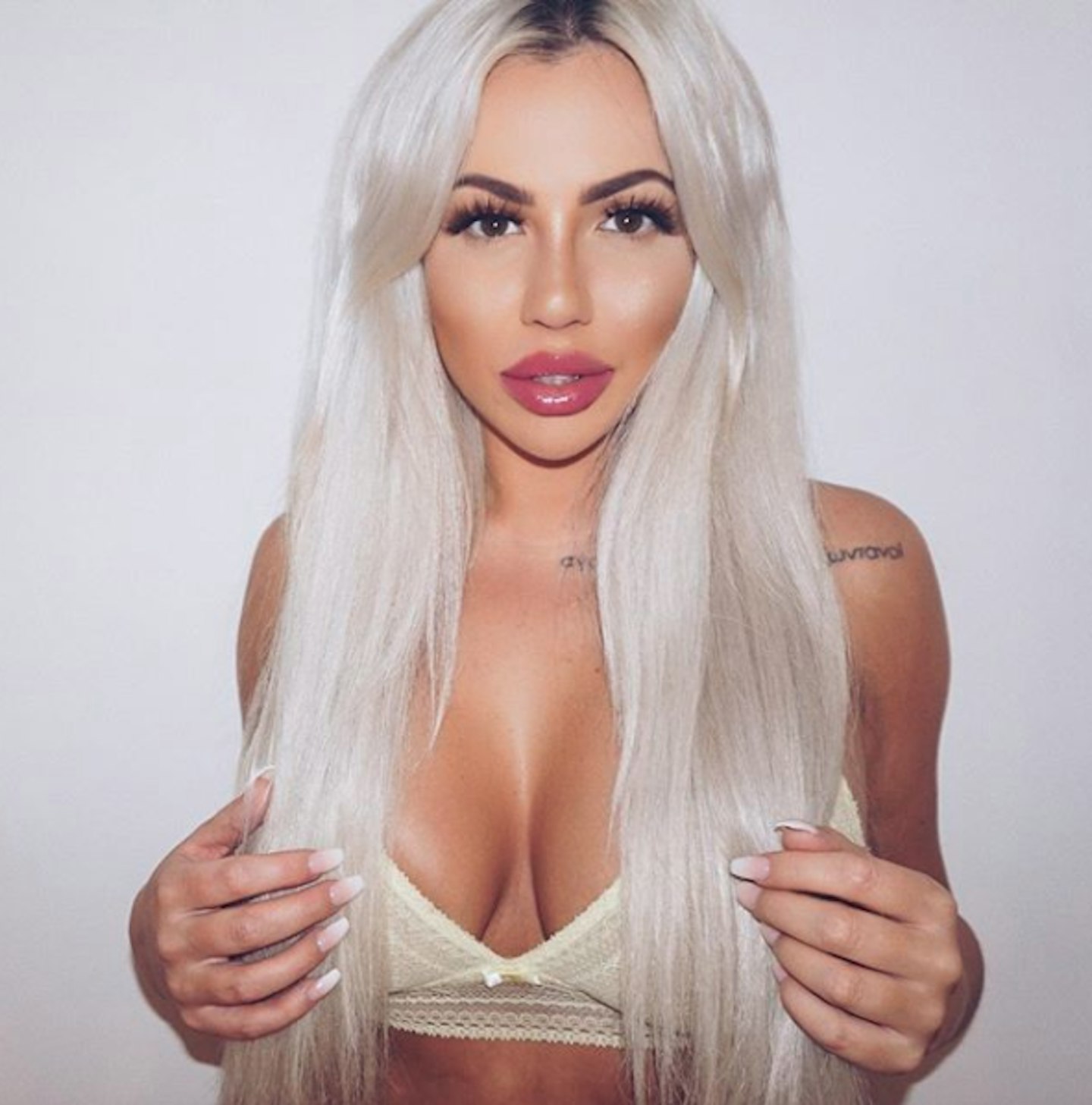 6 of 30
CREDIT: Instagram
Holly Hagan now
Now, it would seem that Holly's taken some inspo from Kim K, as her look has drastically changed.
7 of 30
CREDIT: Shutterstock
Greg Lake in 2011
Greg appeared in Geordie Shore in the very beginning, but didn't make it past series one.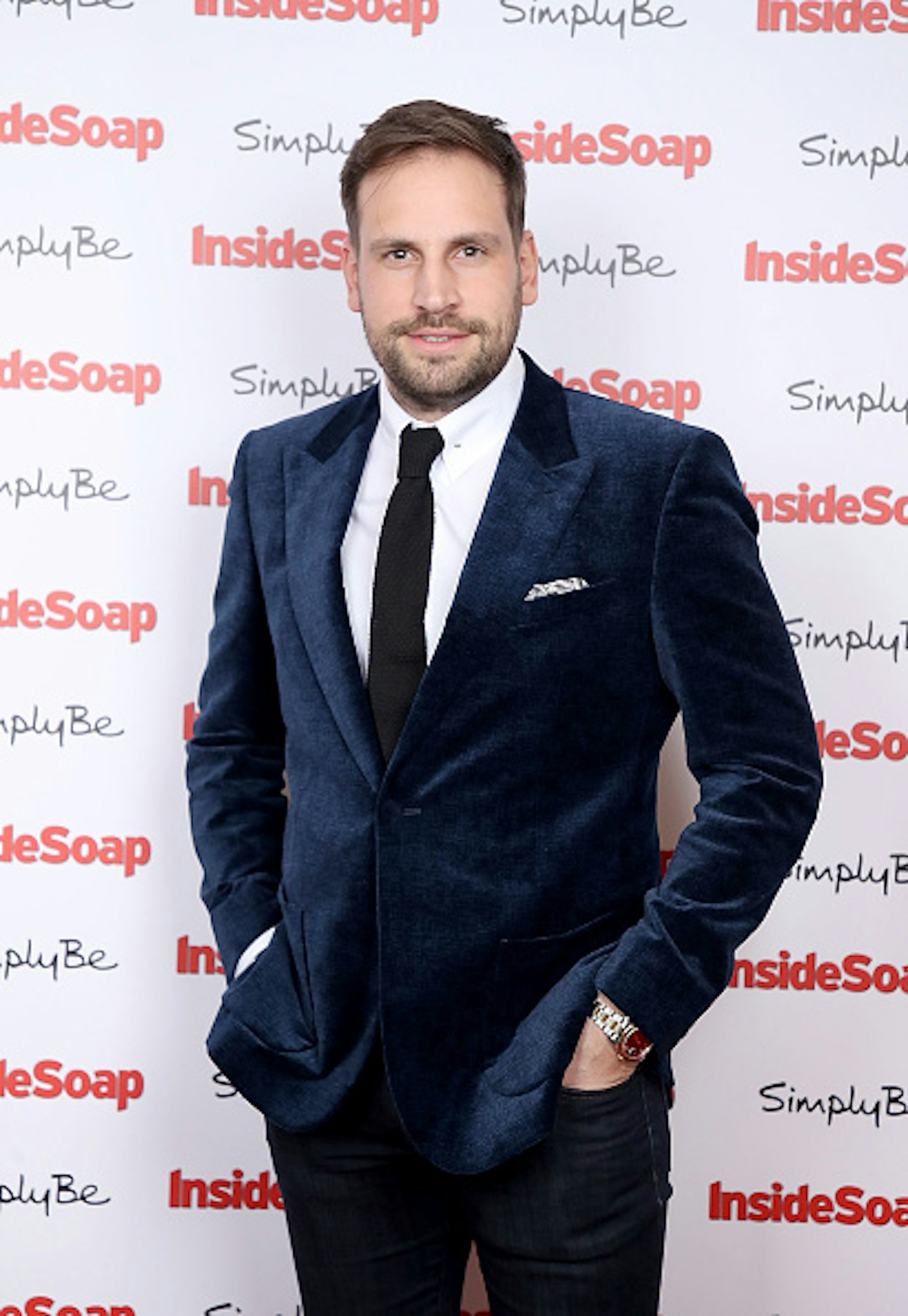 8 of 30
CREDIT: Shutterstock
Greg Lake now
Greg is now married to Hollyoaks star Jennifer Metcalfe, with whom he has a baby.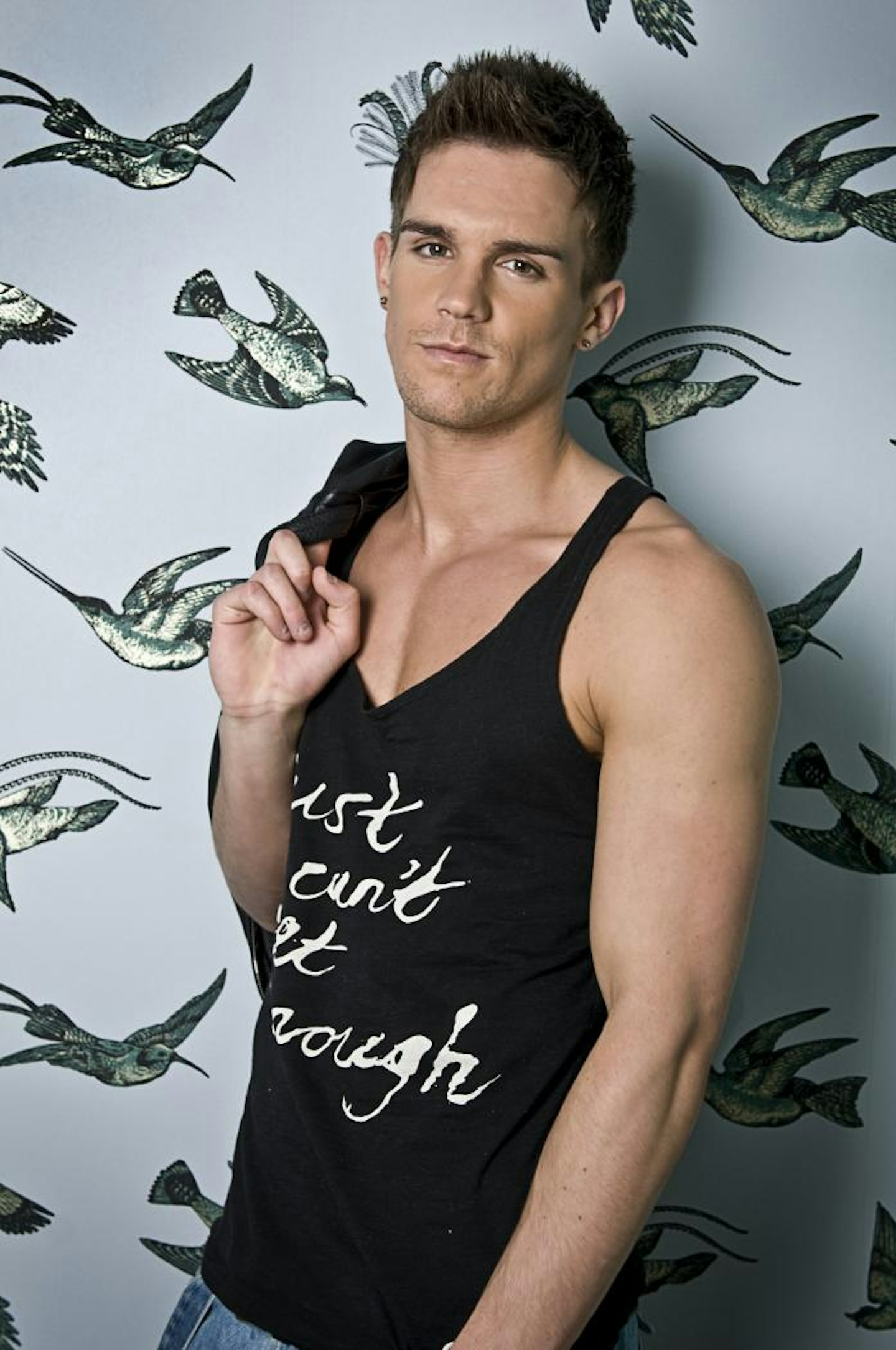 9 of 30
CREDIT: MTV
Gaz Beadle in 2011
Here's Gaz before embarking on his long-running career on Geordie Shore.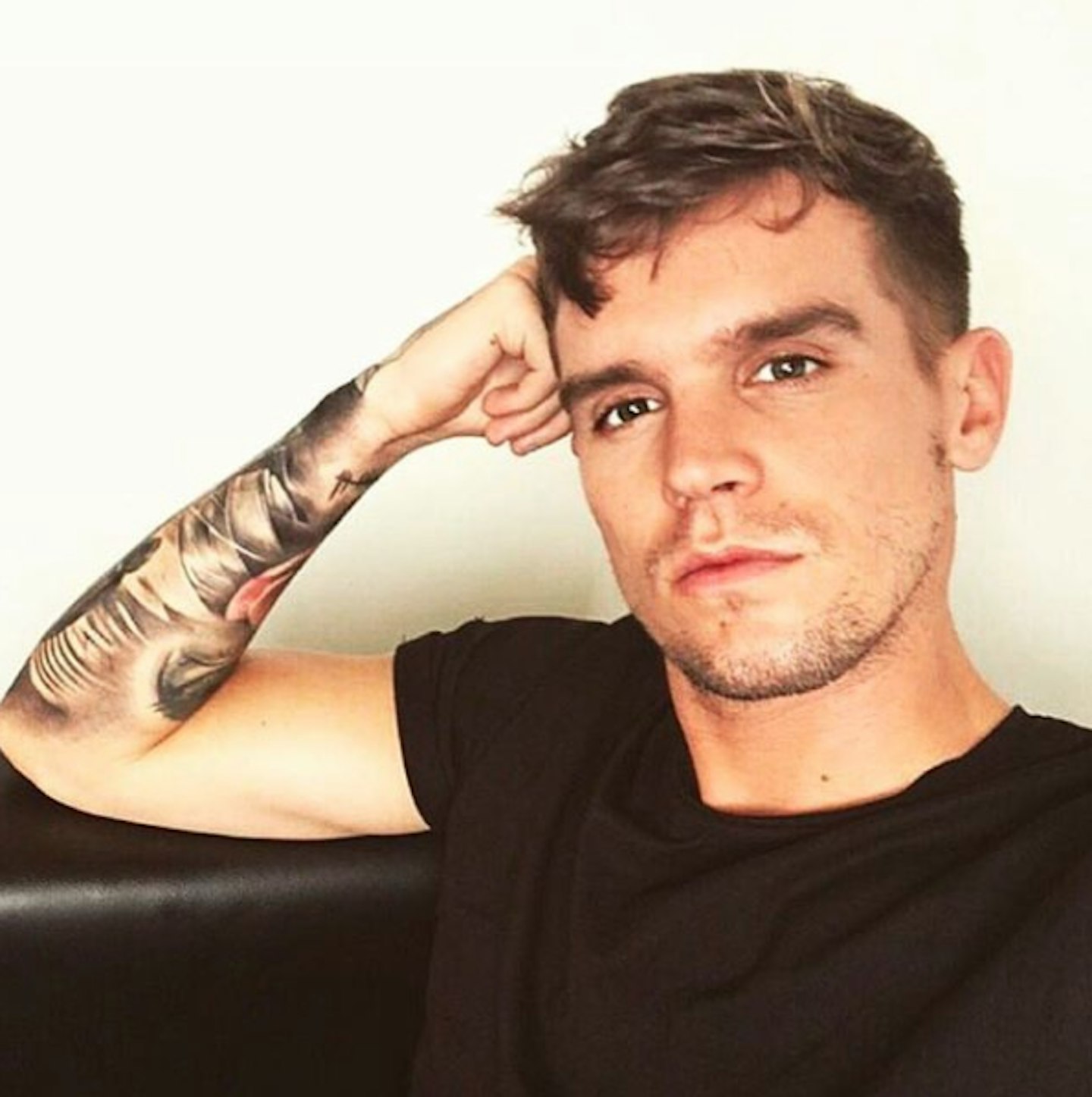 10 of 30
CREDIT: Instagram
Gary Beadle now - aged 29
In terms of poses not much has changed. But, believe it or not, this Geordie hunk has left the dating scene behind, because he's loved up with girlfriend Emma McVey. They even have a child together.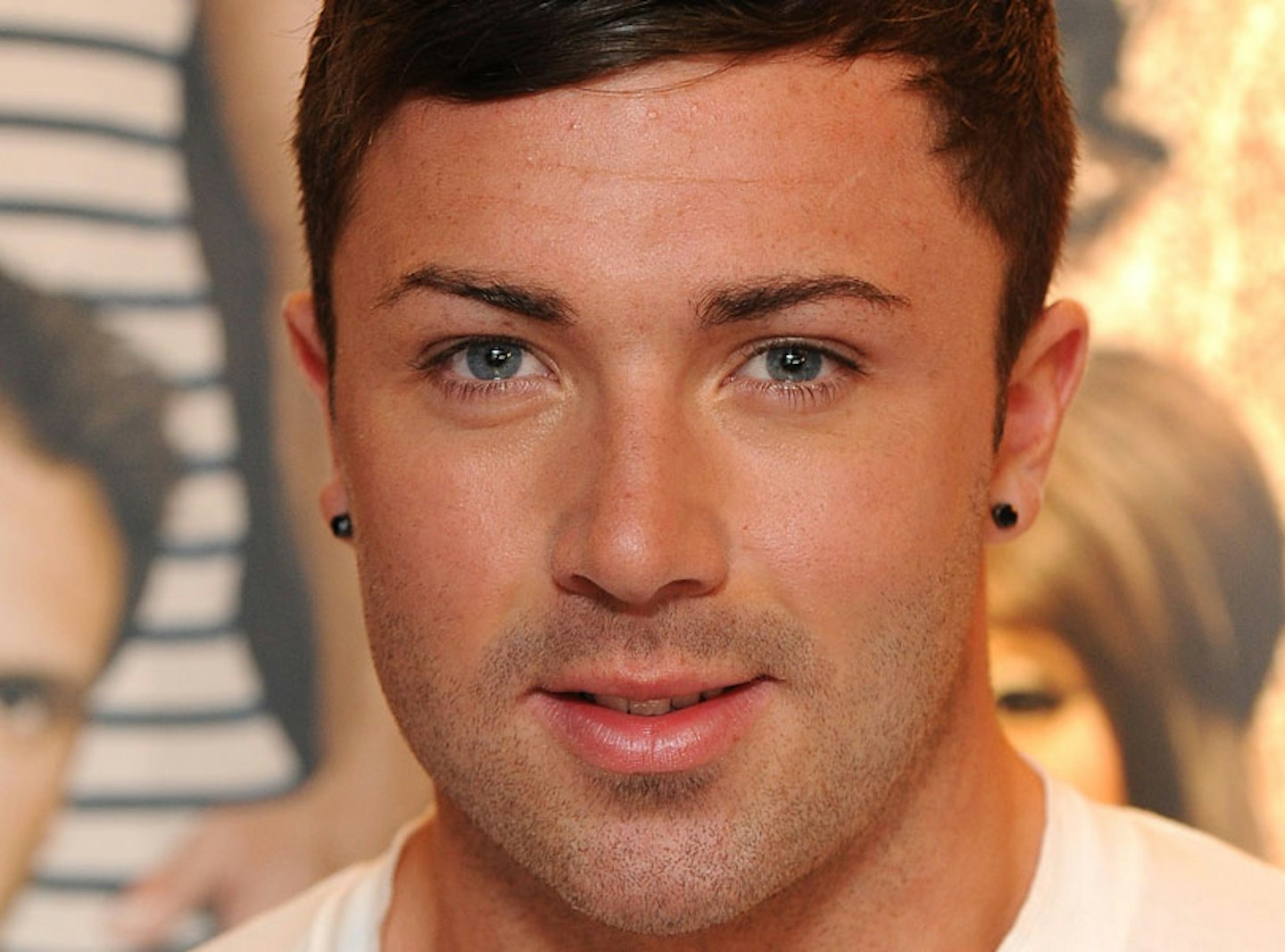 11 of 30
CREDIT: Shutterstock
James Tindale in 2011
James's debut on Geordie Shore saw him spend 90% of his time at the gym and the remaining 10% flexing his muscles in the mirror.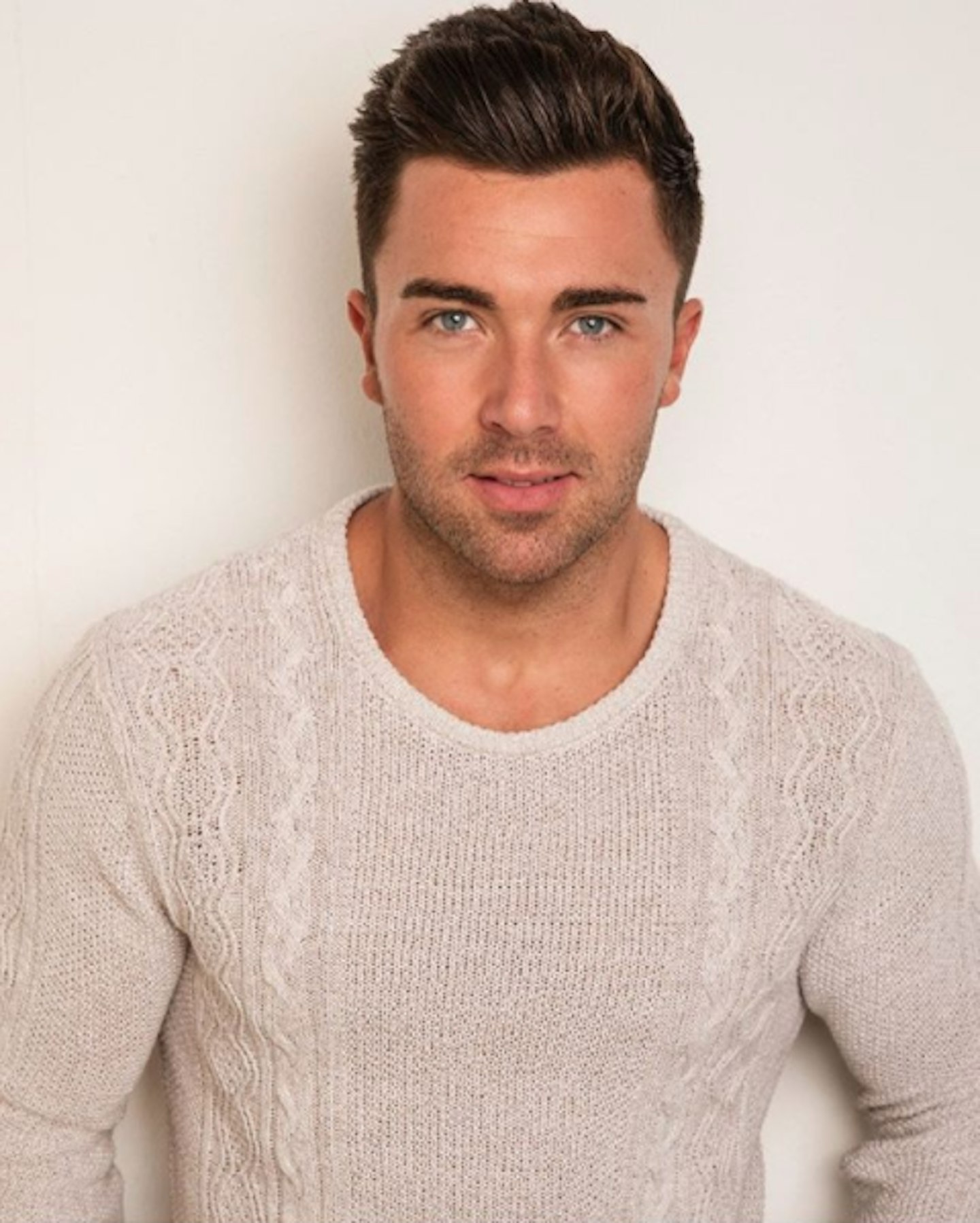 12 of 30
CREDIT: Instagram
James Tindale now
Looks like he stuck at it!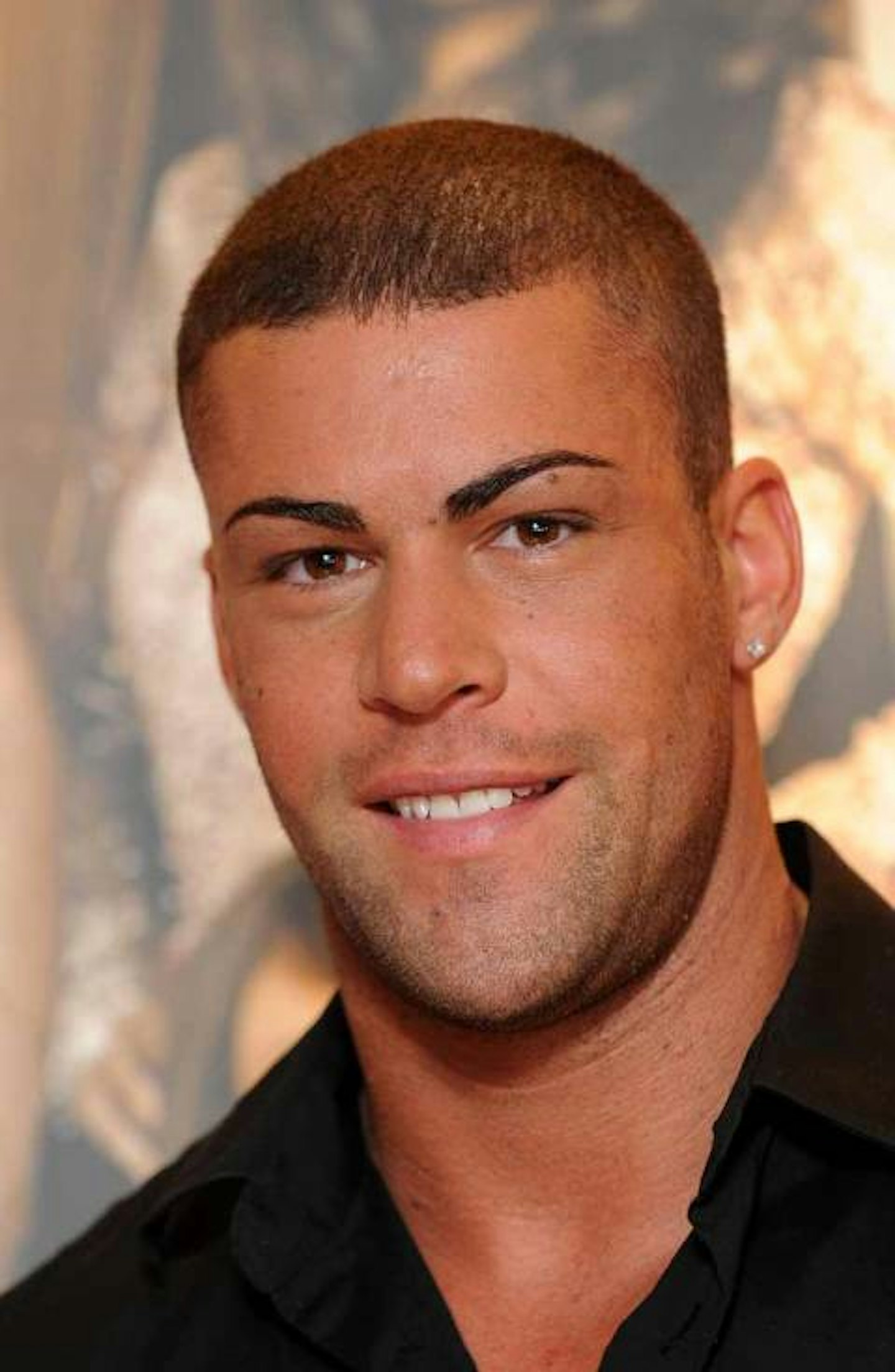 13 of 30
CREDIT: Shutterstock
Jay Gardner in 2011
'The dad of the Geordie group' Jay was the oldest member of the show. Who could forget those iconic brows...
14 of 30
CREDIT: Shutterstock
Jay Gardner now
And years later, his brows are still on fleek.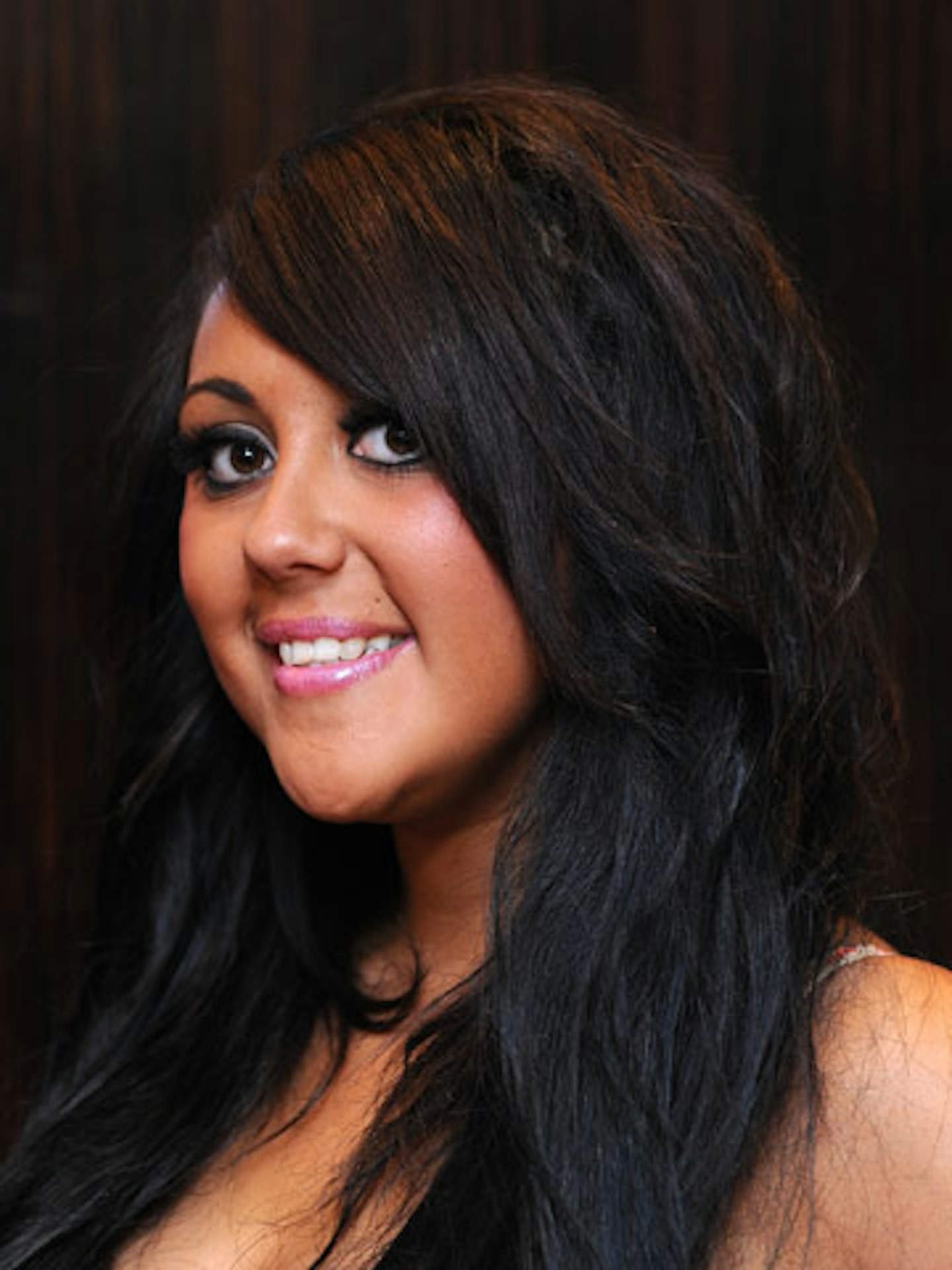 15 of 30
CREDIT: MTV
Sophie Kasaei in 2011
Sophie joined the Geordie Shore show in series one, but was axed for her bad behaviour two years later. Naughty.She later returned to the show in 2016 with a slightly newer cast!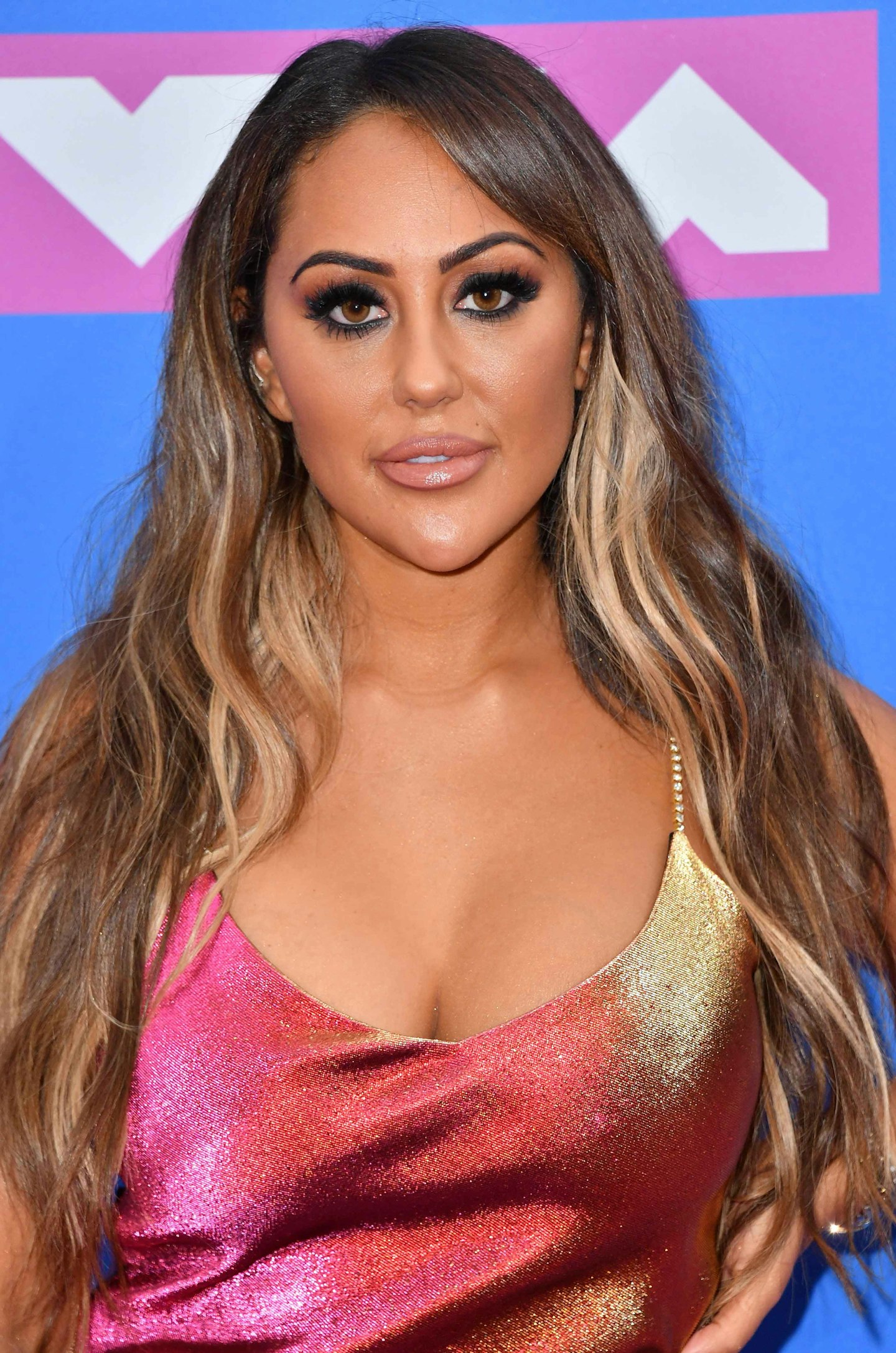 16 of 30
CREDIT: Getty
Sophie Kasaei in 2018
She's since glowed upppppppp. She returned to the show for the Big Birthday Battle in 2016 and stayed on as a cast member but quit in spring 2019.
17 of 30
CREDIT: MTV
Ricci Guarnaccio in 2011
Ricci joined the show in series two, and had a rollercoaster of a relationship with Vicky Pattison.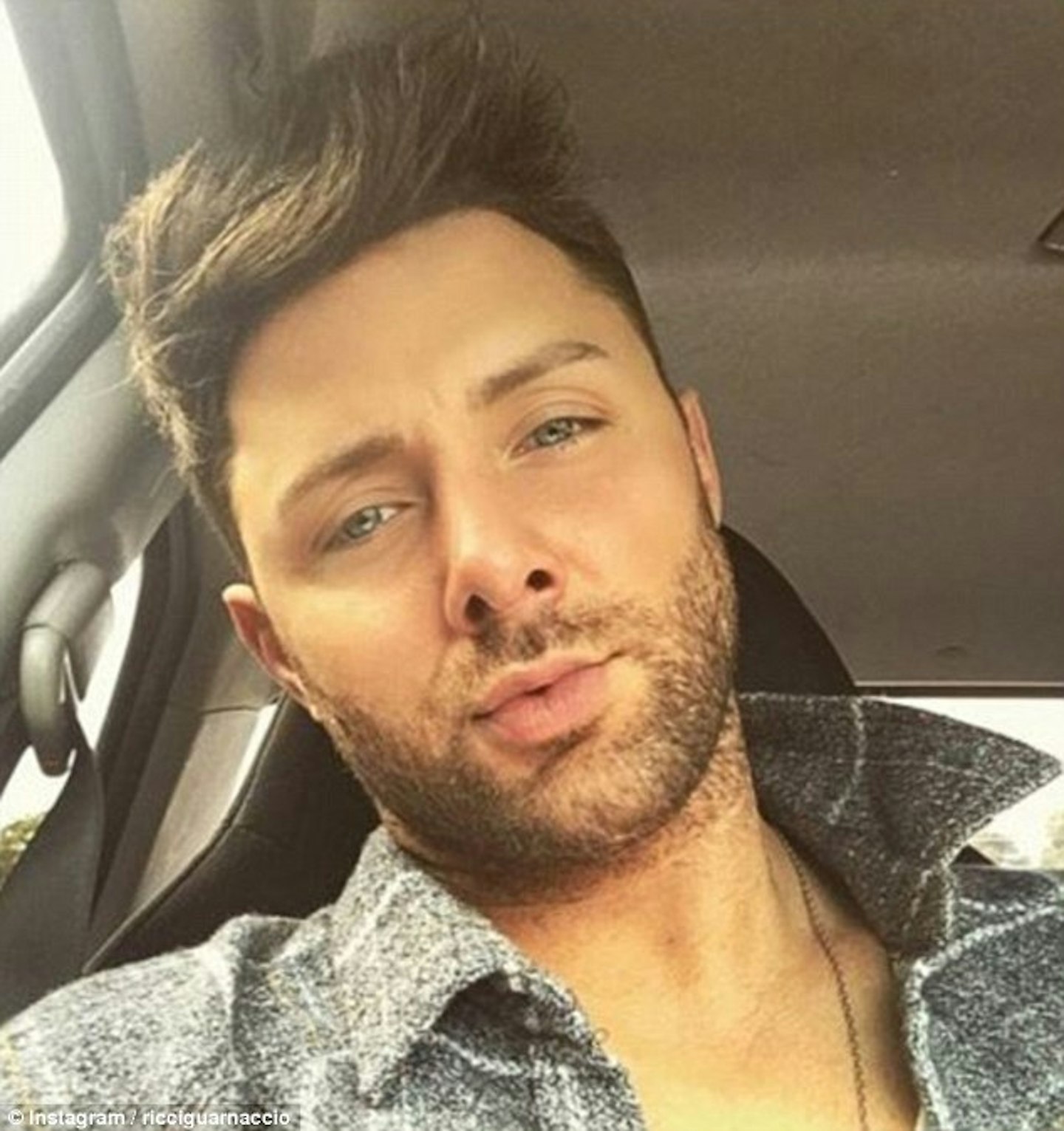 18 of 30
CREDIT: Instagram
Ricci Guarnaccio now - aged 31
It would seem that since leaving the show he's decided to embark on a new journey....by growing a beard.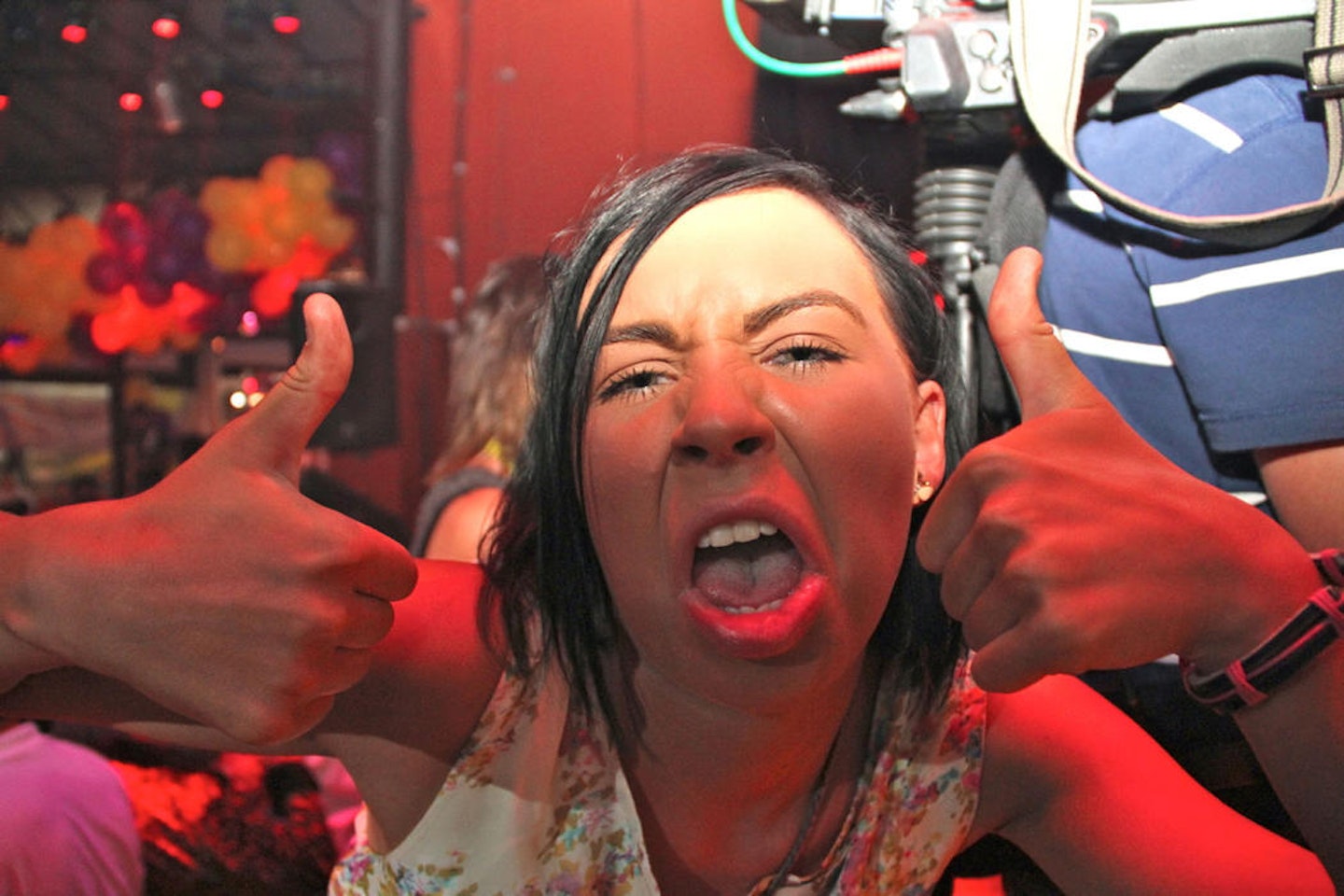 19 of 30
CREDIT: MTV
Rebecca Walker in 2012
Rebecca also joined the show in series two, and was known for her bust-ups, dramas and fallouts.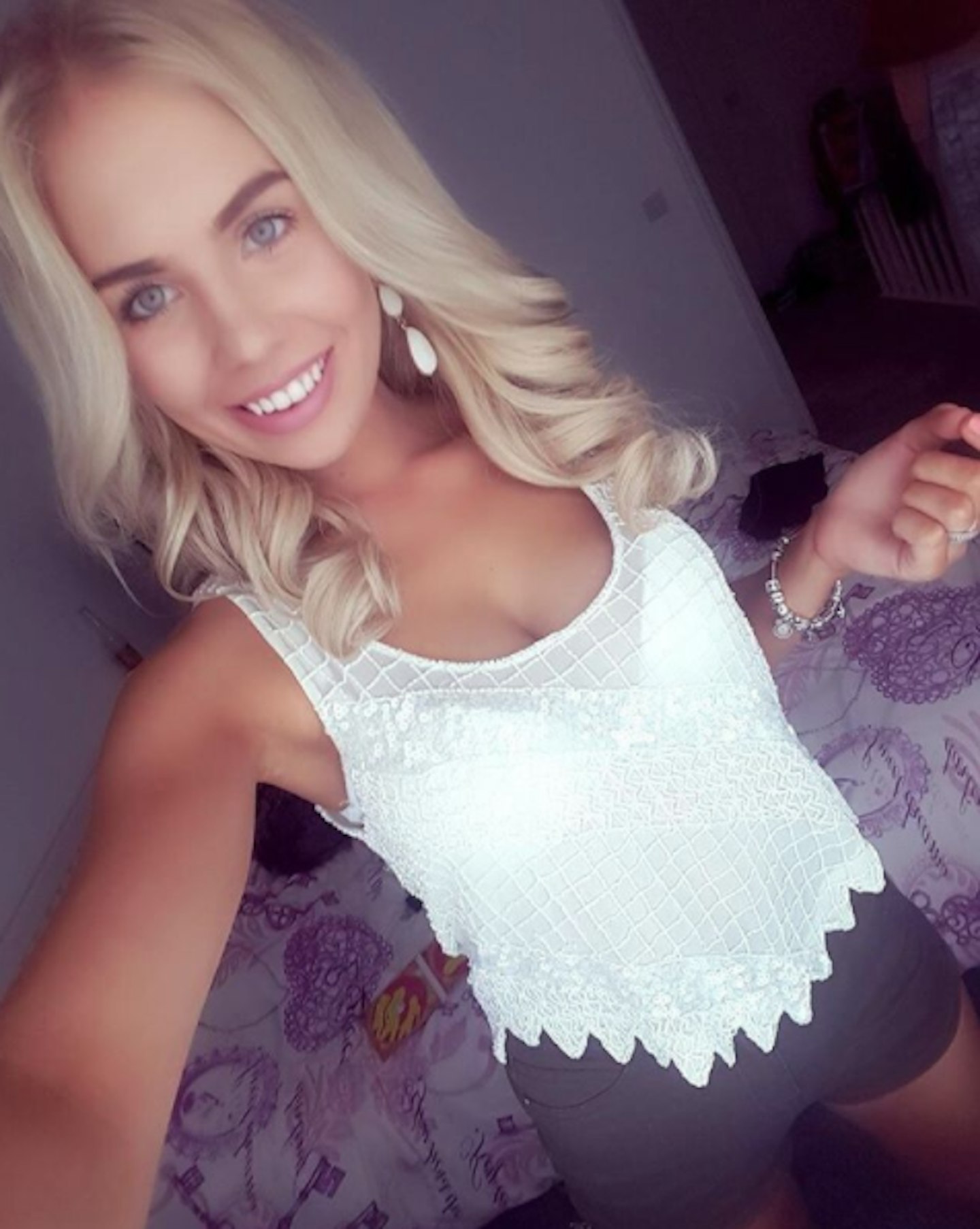 20 of 30
CREDIT: Instagram
Rebecca Walker now
Now, she's ditched the party days and has become a mum.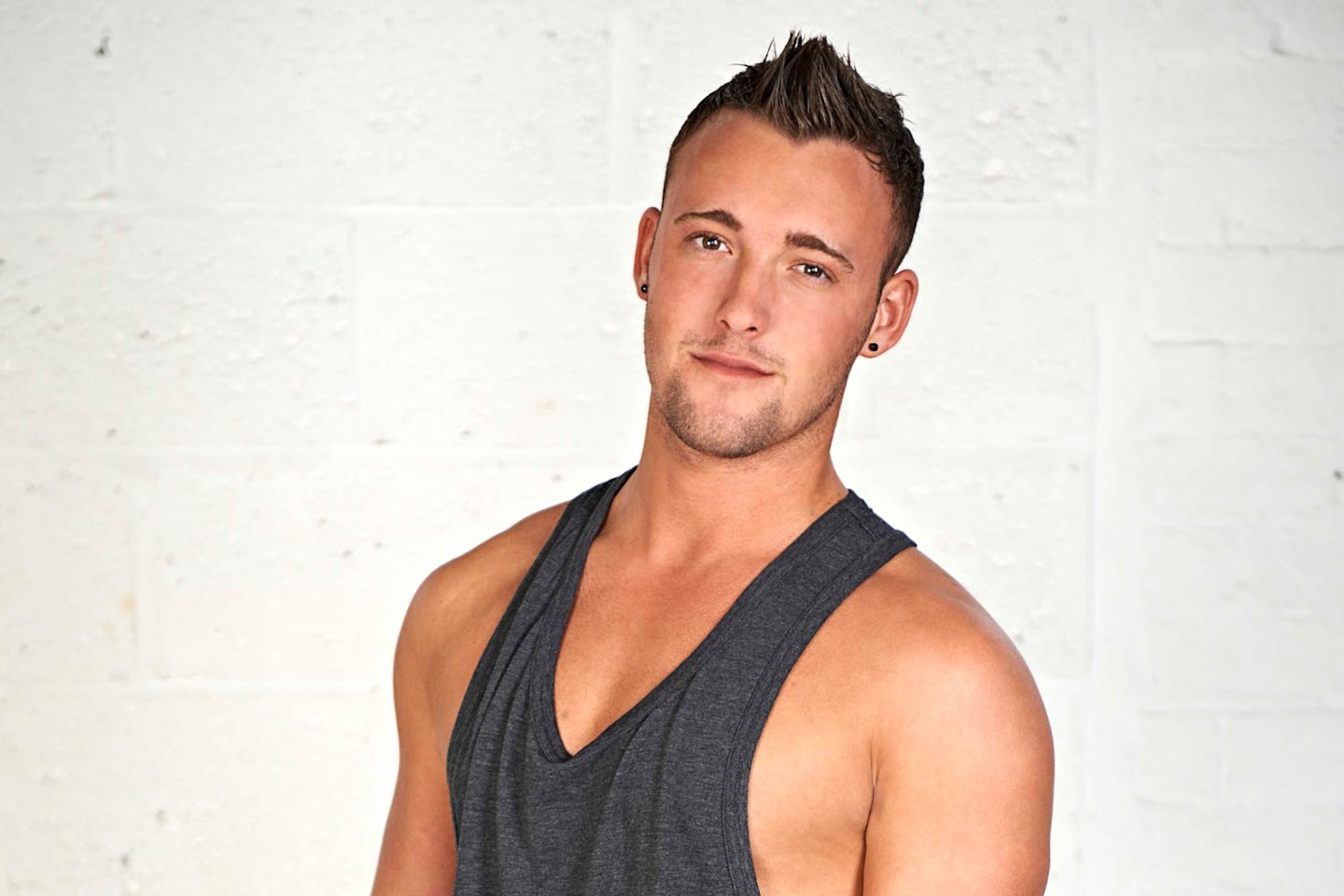 21 of 30
CREDIT: MTV
Daniel Thomas
Dan joined Geordie Shore in the fourth series and left at the end of series five.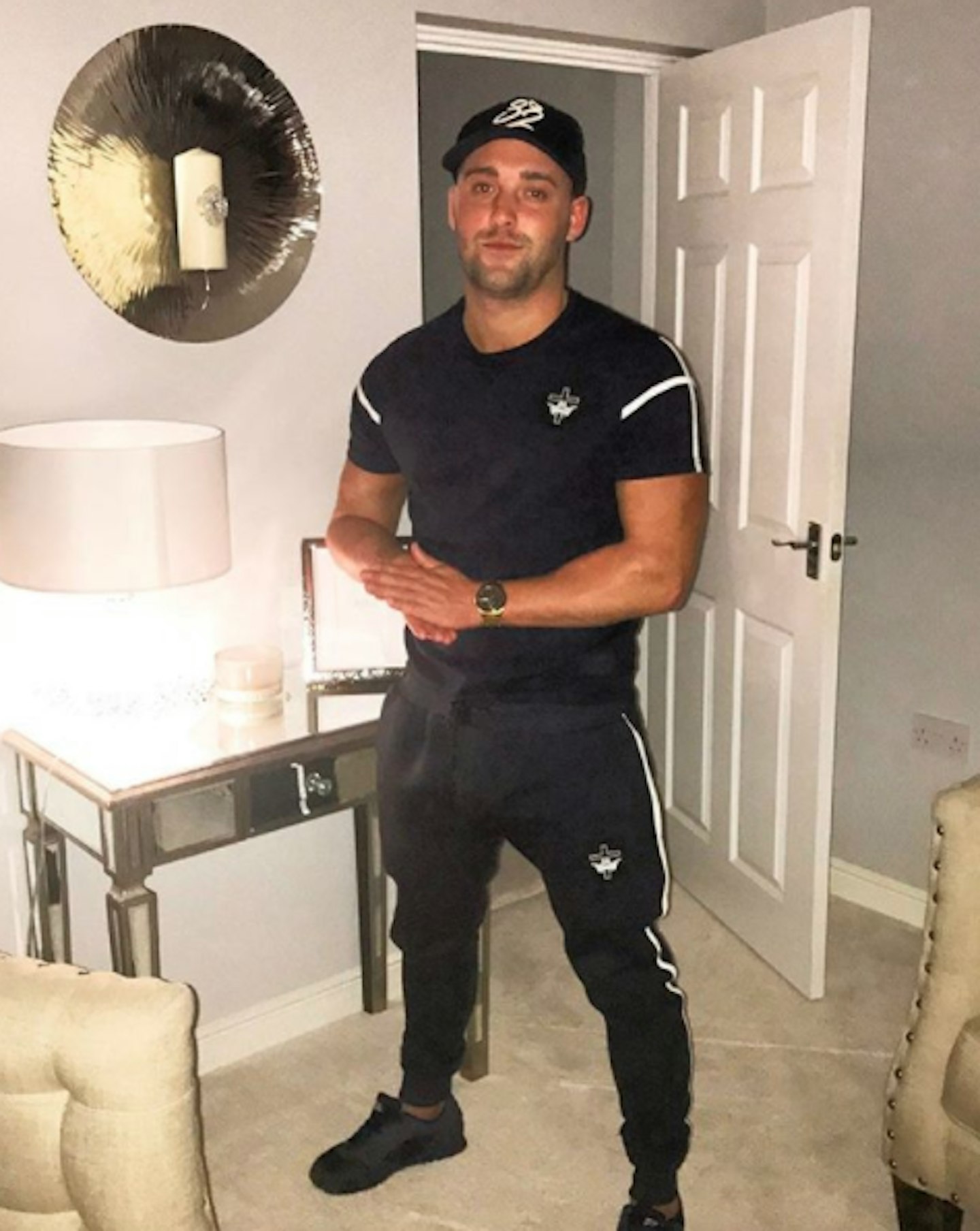 22 of 30
Daniel Thomas now
He doesn't look all that different now, but he's certainly been enjoying life (and the gym).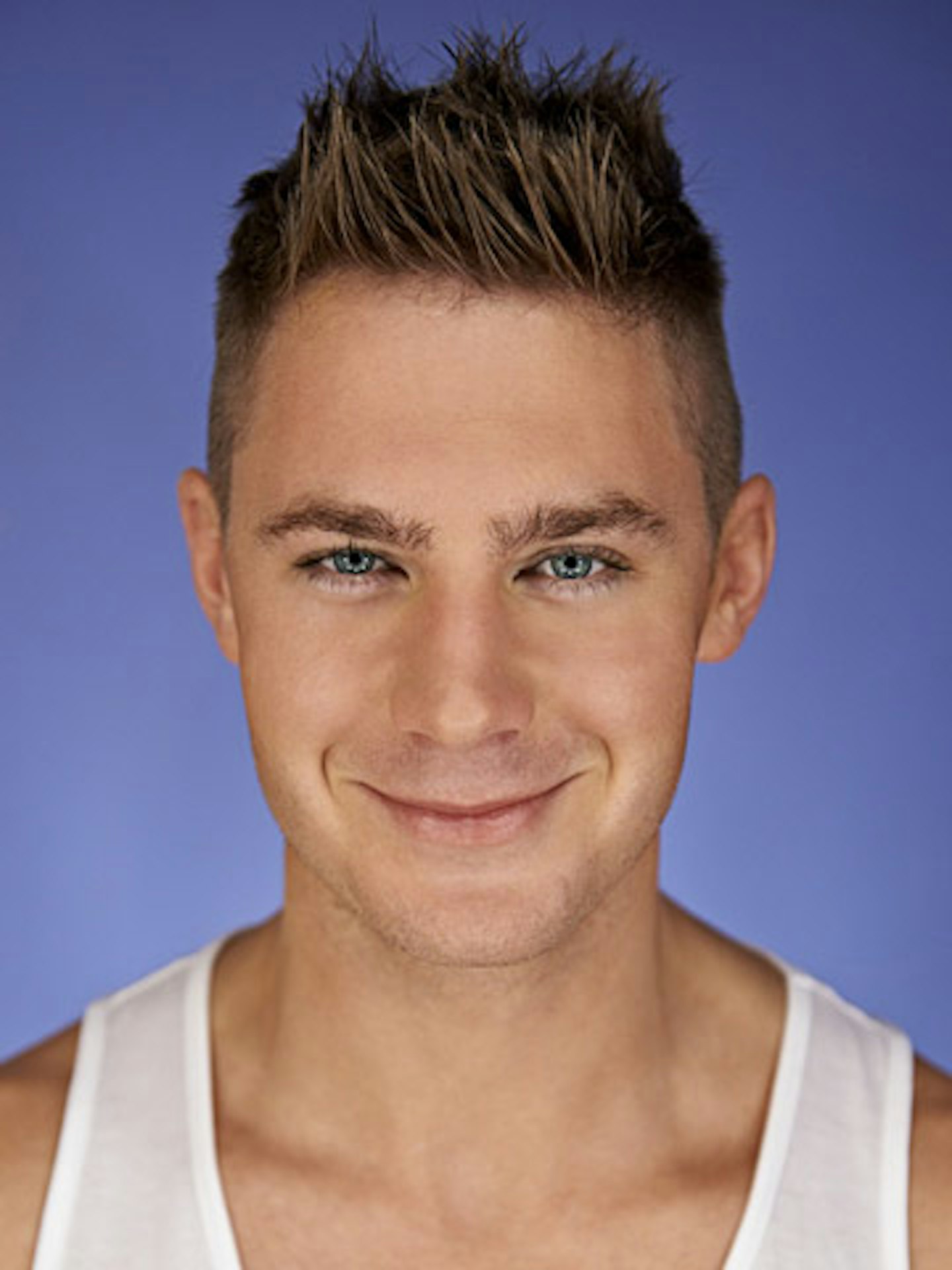 23 of 30
Scott Timlin 2013
Life and soul of the party Scotty T joined the show in series four.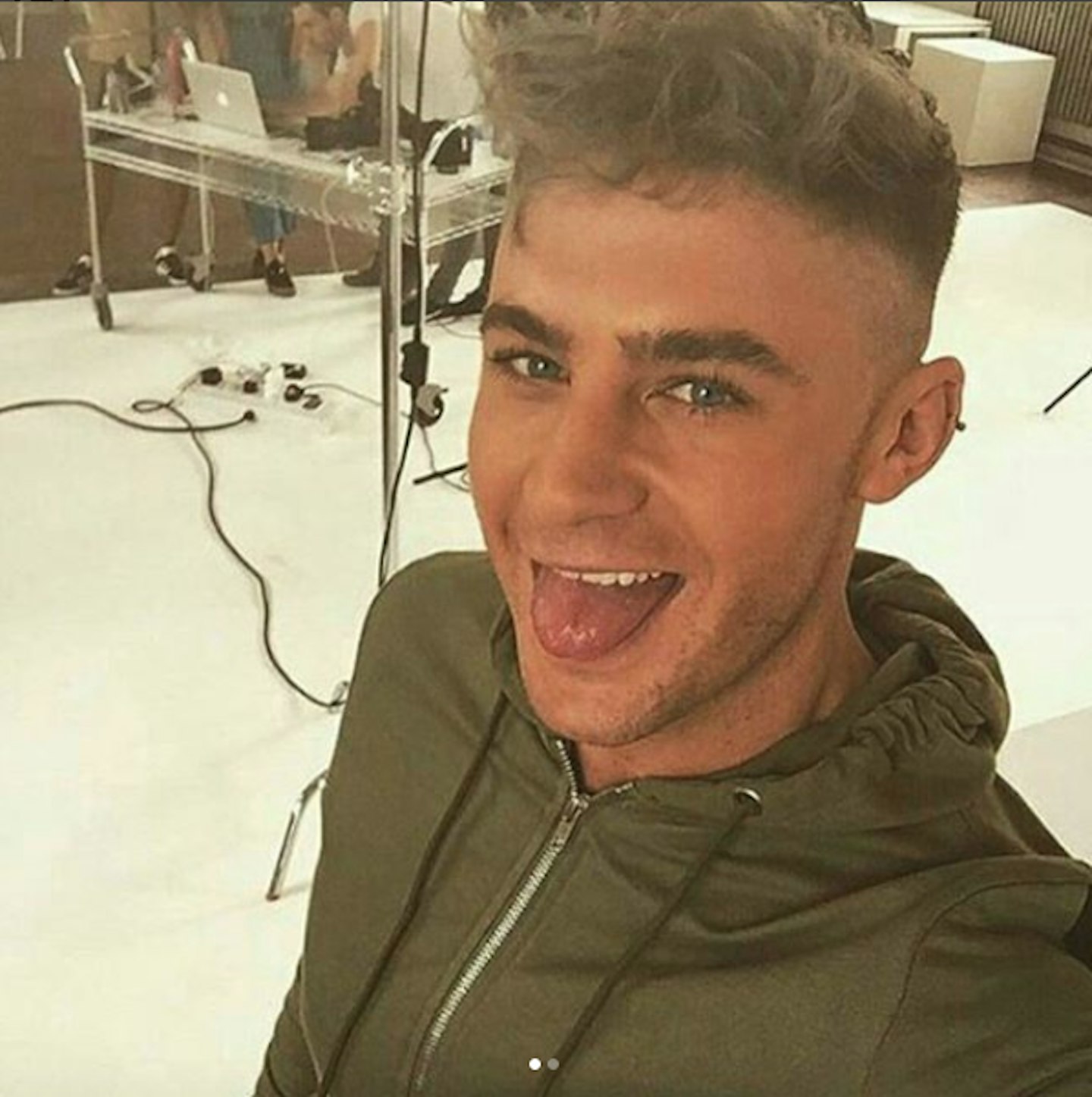 24 of 30
CREDIT: Instagram
Scotty T now
And WHAT a career this Geordie has had. Fromwinning Celebrity Big Brotherto landing a cameo appearance in Neighbours to even having a girlfriend, he's definitely seen success in the media industry.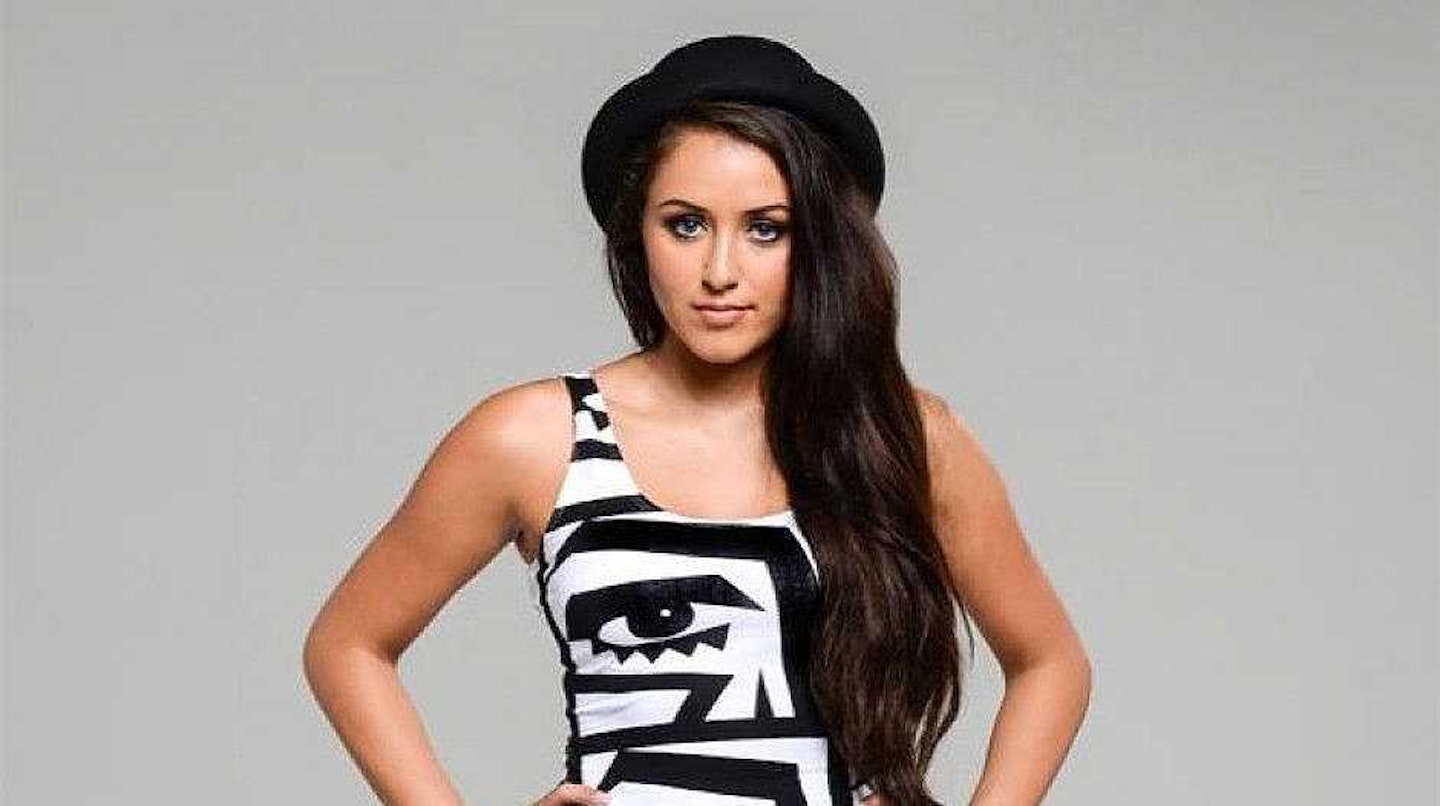 25 of 30
CREDIT: MTV
Marnie Simspon 2014
Marnie entered the house in series seven. Back then, she described herself a "natural beauty".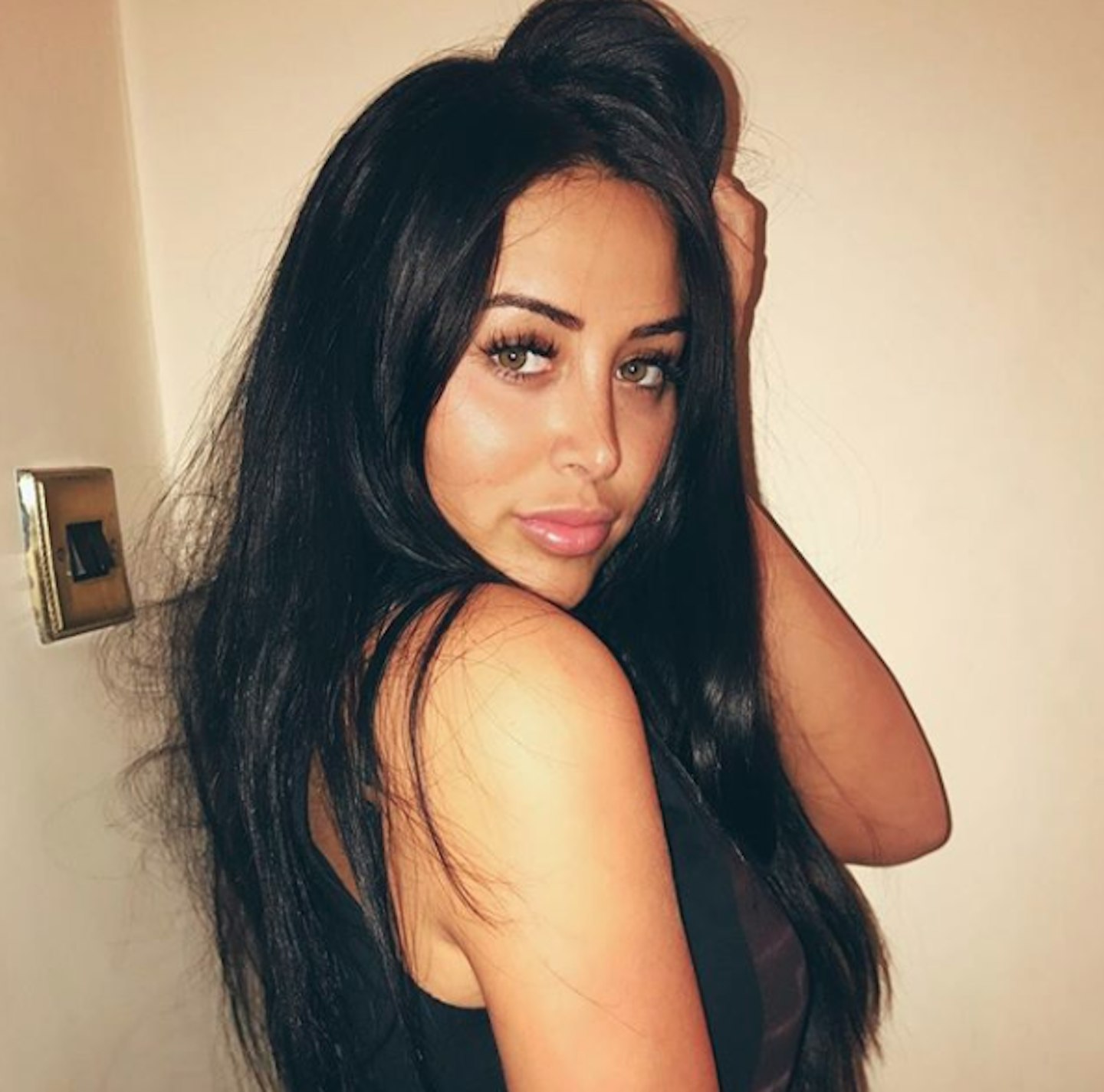 26 of 30
CREDIT: Instagram
Marnie Simpson now - aged 25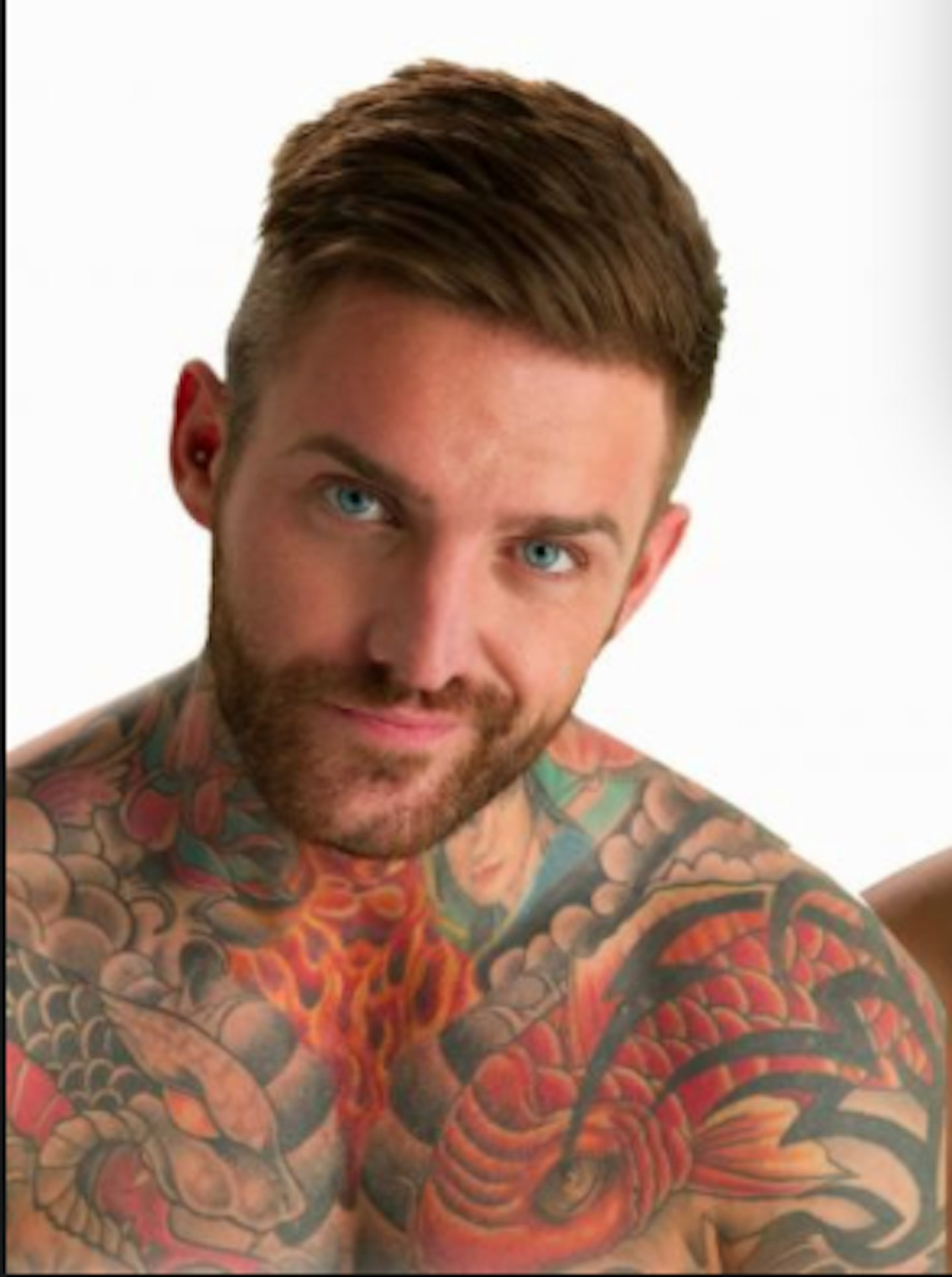 27 of 30
CREDIT: MTV
Aaron Chalmers then
Tatted-up Aaron Chalmers joined in the eighth series and had an infamous on-off relationship with Marnie. It was SO juicy to watch.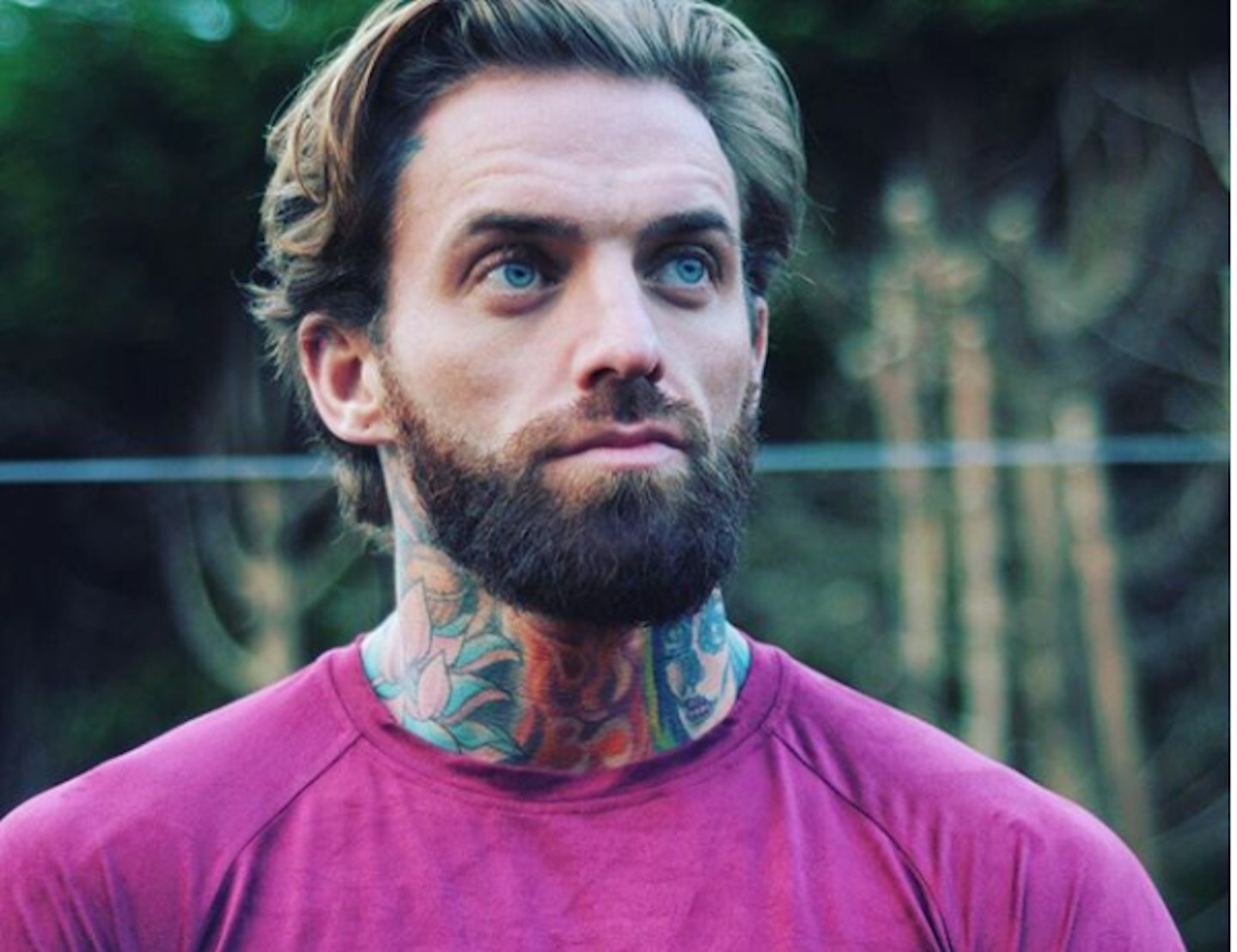 28 of 30
CREDIT: Instagram
Aaron Chalmers now
Aaron quit Geordie Shore to focus on his career as an MMA fighter, along with his spending more time on his relationship.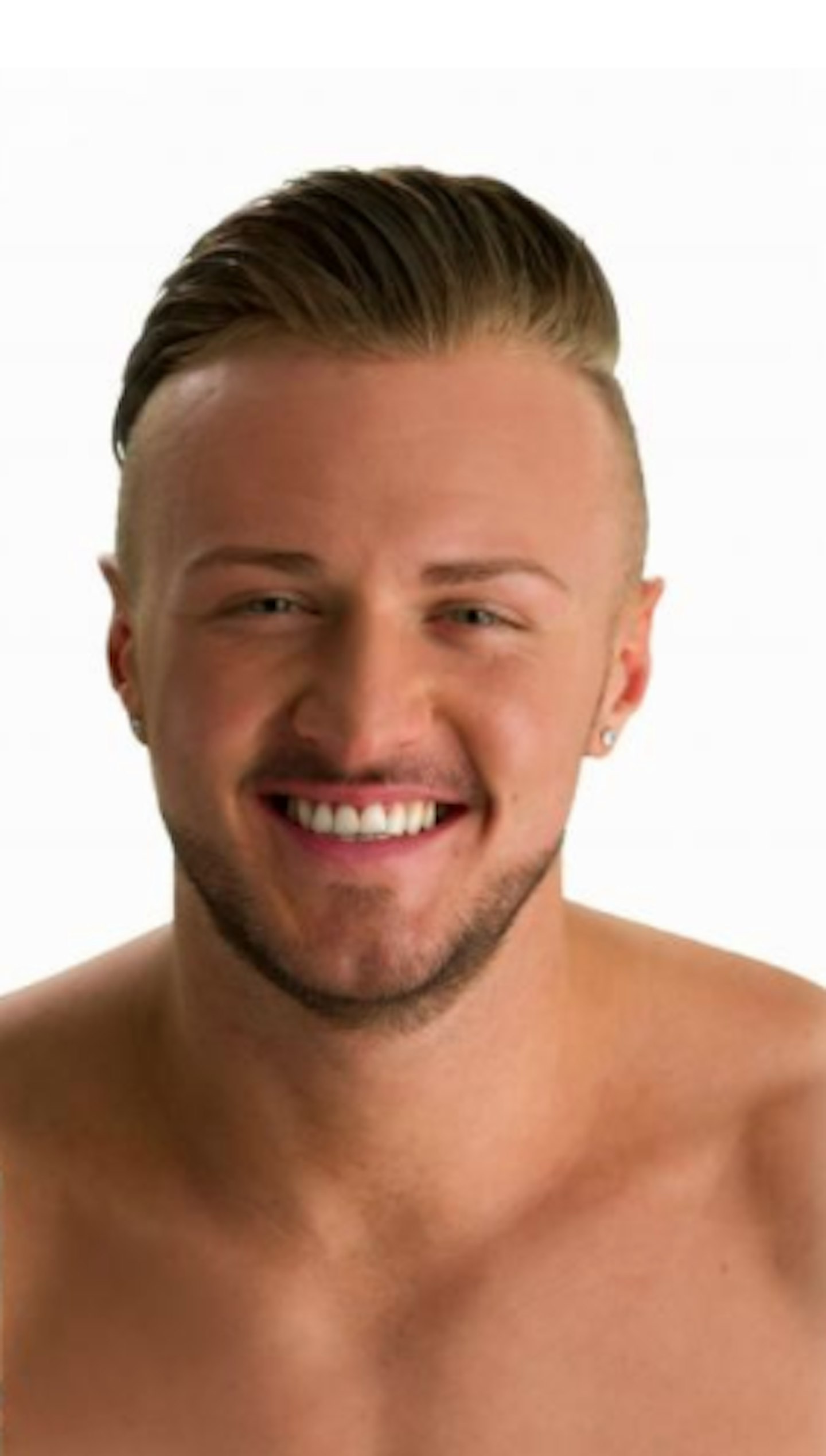 29 of 30
CREDIT: MTV
Kyle Christie then
How young does Kyle look? We barely even recognised this Geordie Shore star.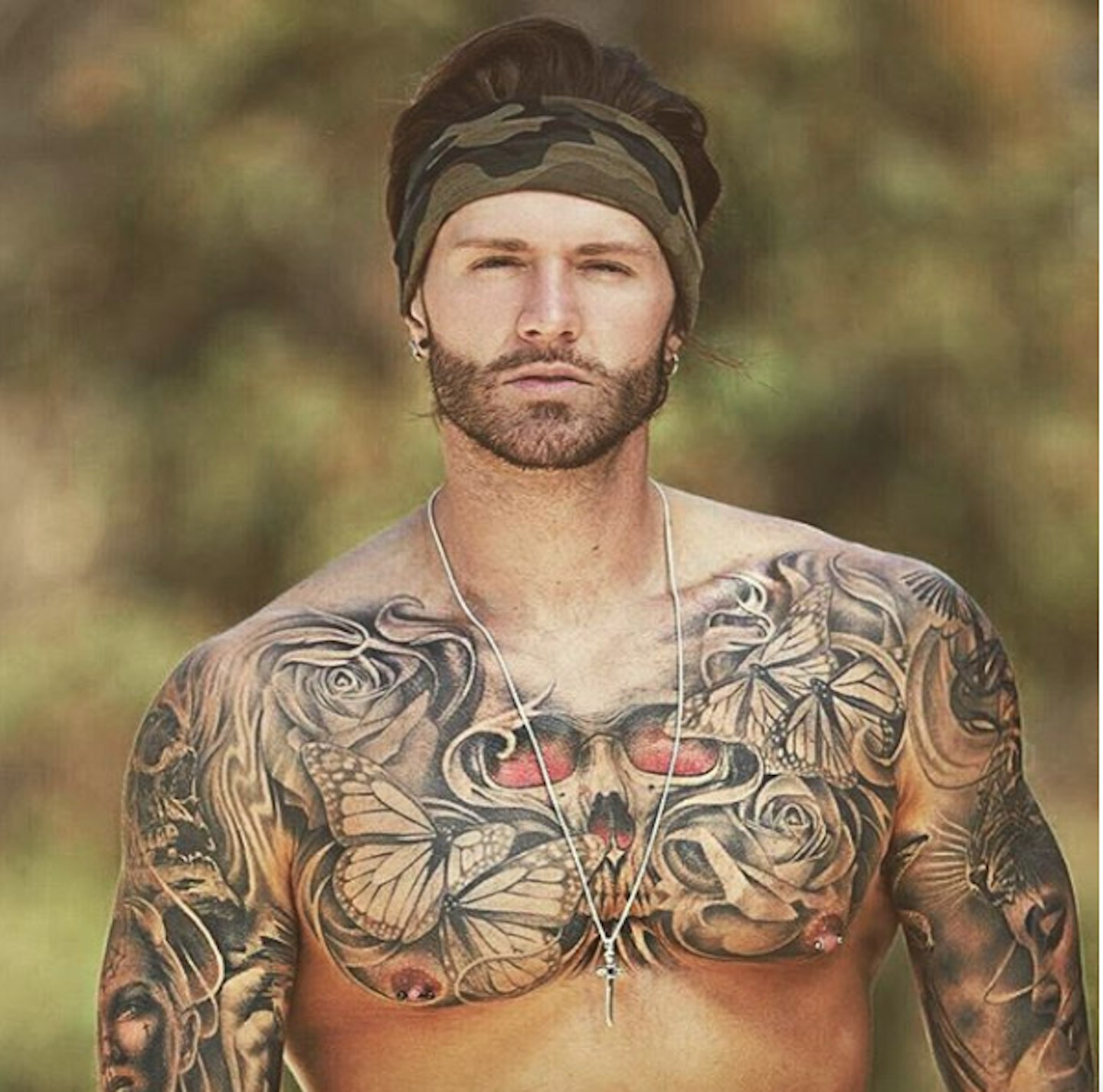 30 of 30
CREDIT: Instagram
Kyle Christie now
Well HELLO there Kyle. Talk about a transformation, people.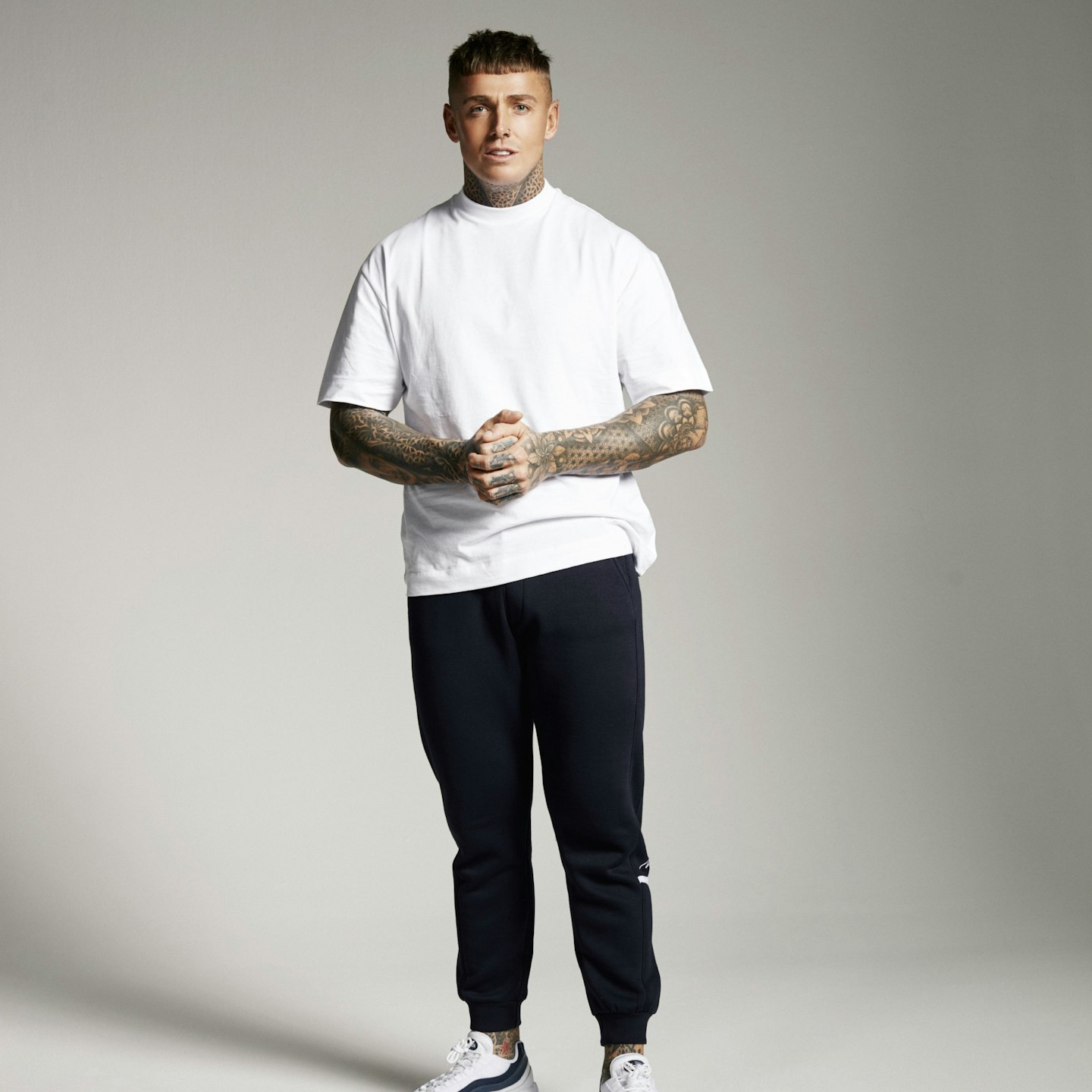 "You don't get unlimited amount of alcohol but you have enough to get you there and have a fun night. When everyone starts getting lairy [they cut off the booze]," says Beau.
"When you first go on the show there's the cameras in your face and that and you're not used to it, so you don't watch what you're drinking and it's easier just drinking so that you forget about it all.
"The first couple of nights you just completely forget what you're doing."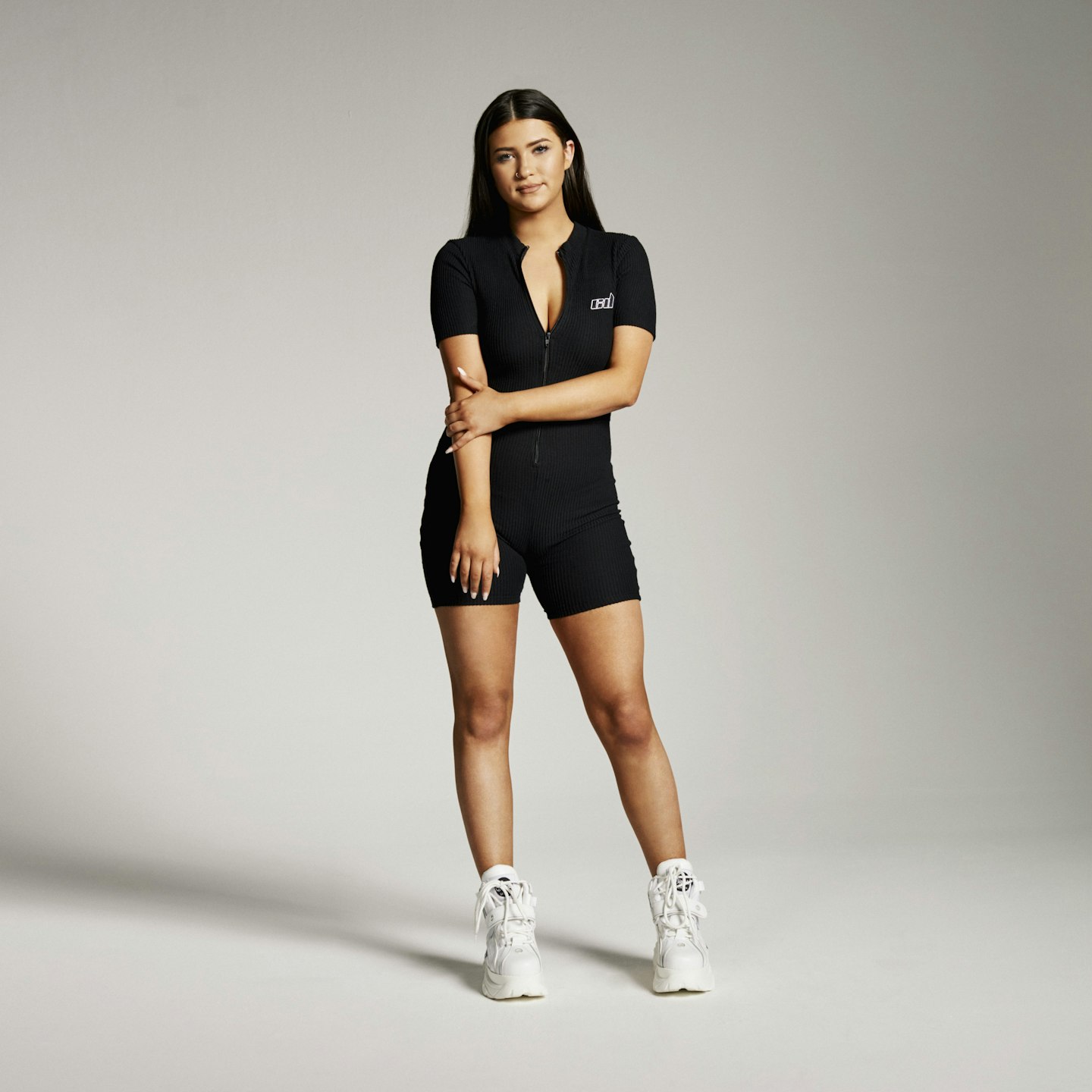 READ MORE TV news and spoilers
Married At First Sight: 22 things you didn't know about the Channel 4 show
TOWIE: Lauren Pope quits to spend time with millionaire boyfriend
WATCH Geordie Shore series 19 cast reveal secrets producers don't want you to know
Nat agrees, adding, "It's not like we're going out with a bunch of strangers, we all already knew each other anyway.
"I forgot about the cameras pretty soon but didn't feel under any pressure to get drunk, that's just what we do."
"You did have a lot of people running around for you, and if you ever needed anything they'd have it," adds Thalia.
"If you needed a Berocca, they'd bring one straight for you in the morning, there'd be a Berocca and glass of water when you woke up. I was like, 'I don't wanna leave here!'
"I went home and I was like, 'I wish is was back in that house'. Me mam would wake us up and I'd be like, 'where's my Berocca?'"
BRAND NEW GEORDIE SHORE PREMIERES TUESDAY 9 APRIL AT 10PM, ON MTV