Thank GOODNESS the reality TV gods have provided - your favourite Big Brother scenes are about to be re-aired on E4 from this Sunday.
The show will be presented by Davina McCall and Rylan Clark-Neal and will cover some of the show's most iconic moments.
In celebration of this piece of TV gold, let's take a trip down memory lane...
From the first ever series back in 2001 when only five contestants took part with all the money going to charity, to a non-celebrity winning the show (remember Chantelle Houghton?), there's certainly been a real range of celebs taking the top spot.
So if you're wondering who won Celebrity Big Brother, you can't remember the celebrity big brother 2016 winner or you're thinking it was only last year but seriously who won celebrity big brother 2017, then wonder no more because we've rounded up all the champions...
Check out all the Celebrity Big Brother winners from every series
Celebrity Big Brother winners so far
1 of 22
CREDIT: Shutterstock
Jack Dee: 2001
Jack Dee took part in the show for Comic Relief and everyone seemed surprised, none more so than Jack. The series lasted a paltry five days as it was a more innocent time.
2 of 22
CREDIT: Shutterstock
Mark Owen: 2002
The nation fell in love with Mark Owen all over again when he took part while Take That were on hiatus.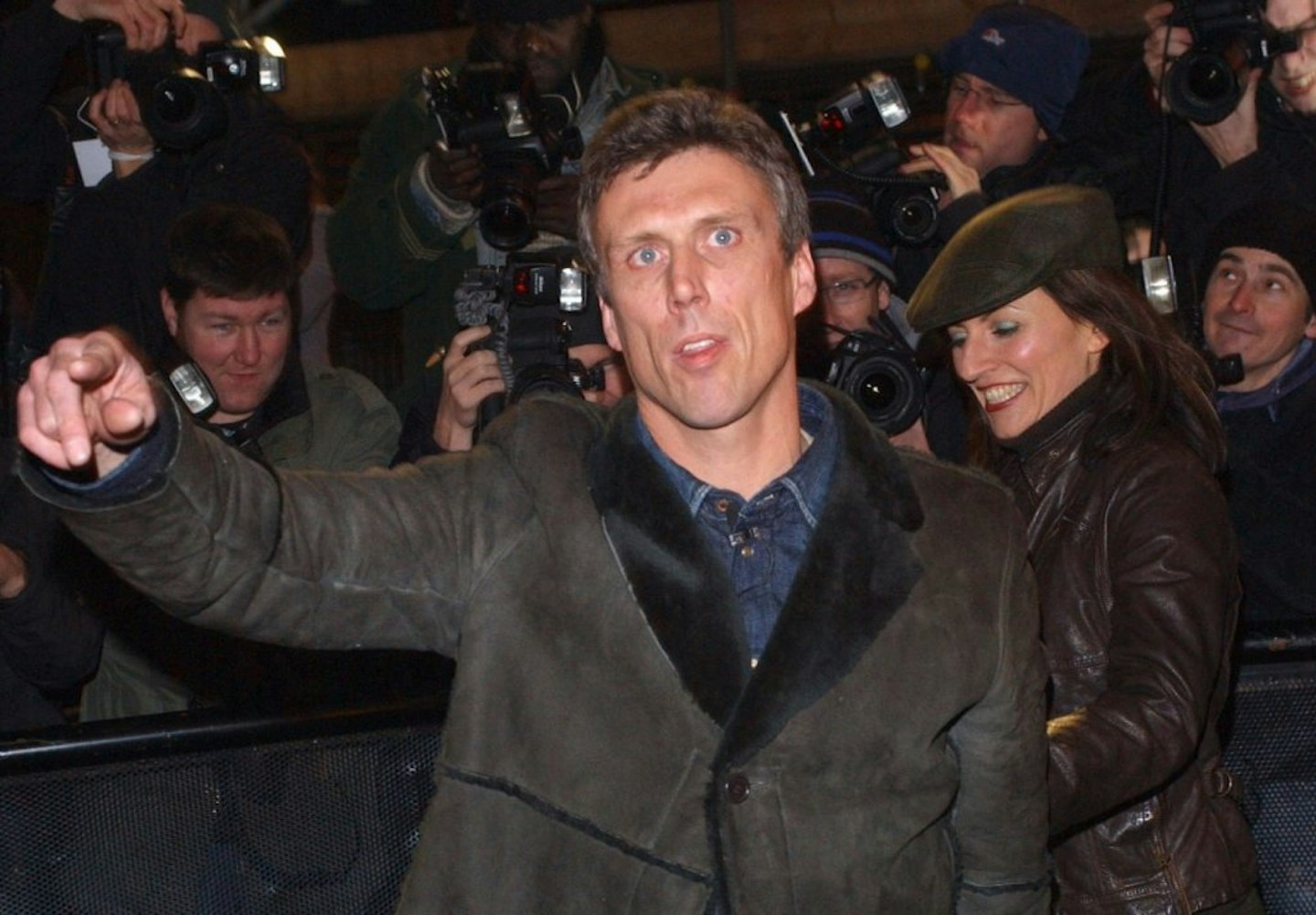 3 of 22
CREDIT: Shutterstock
Bez: 2005
Happy Mondays dancer Bez made no bones about taking part in the show because he needed the money. During his triumphant series he struck up an unlikely friendship with Jackie Stallone. Yes, really.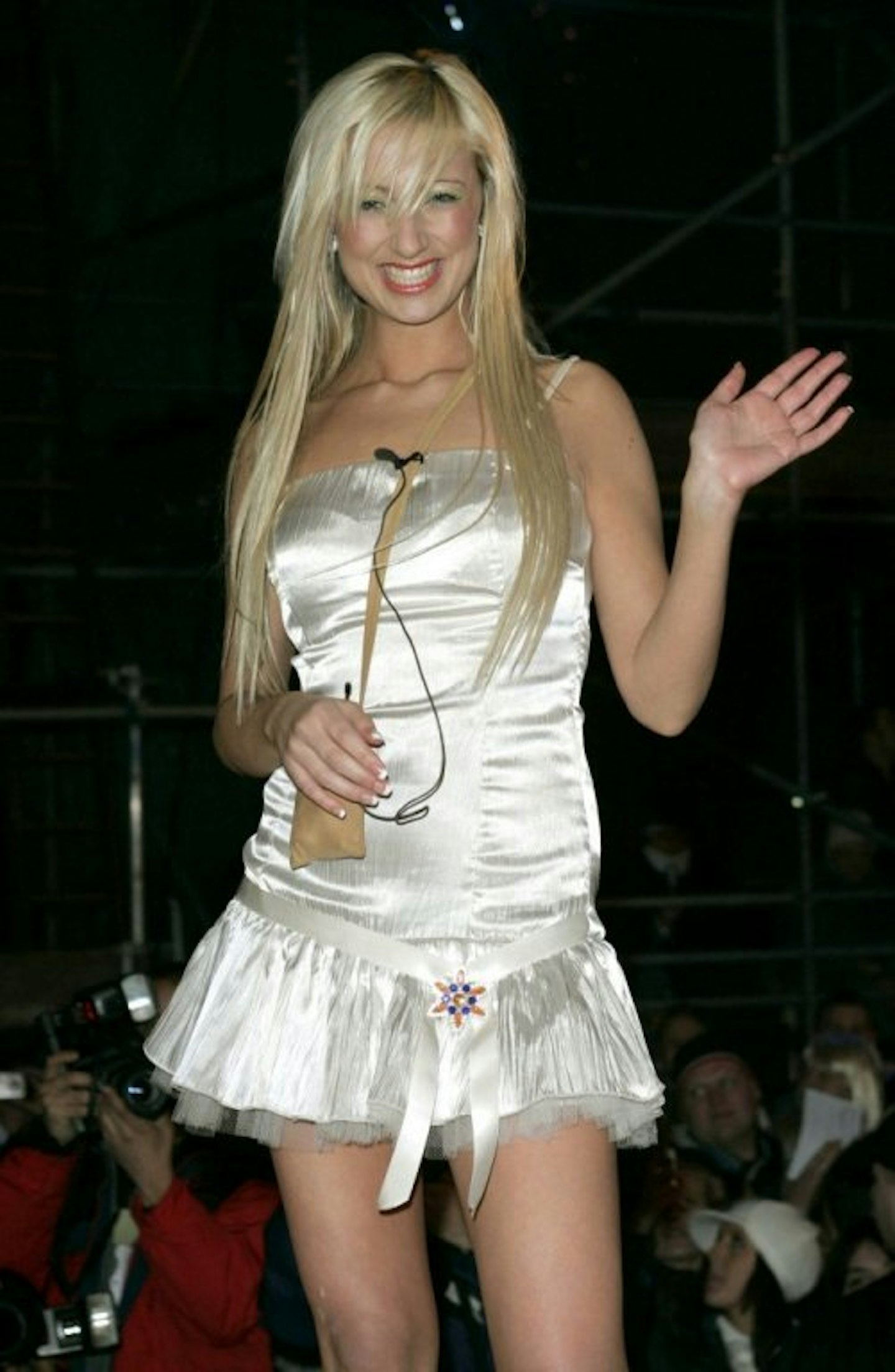 4 of 22
CREDIT: Shutterstock
Chantelle Houghton: 2006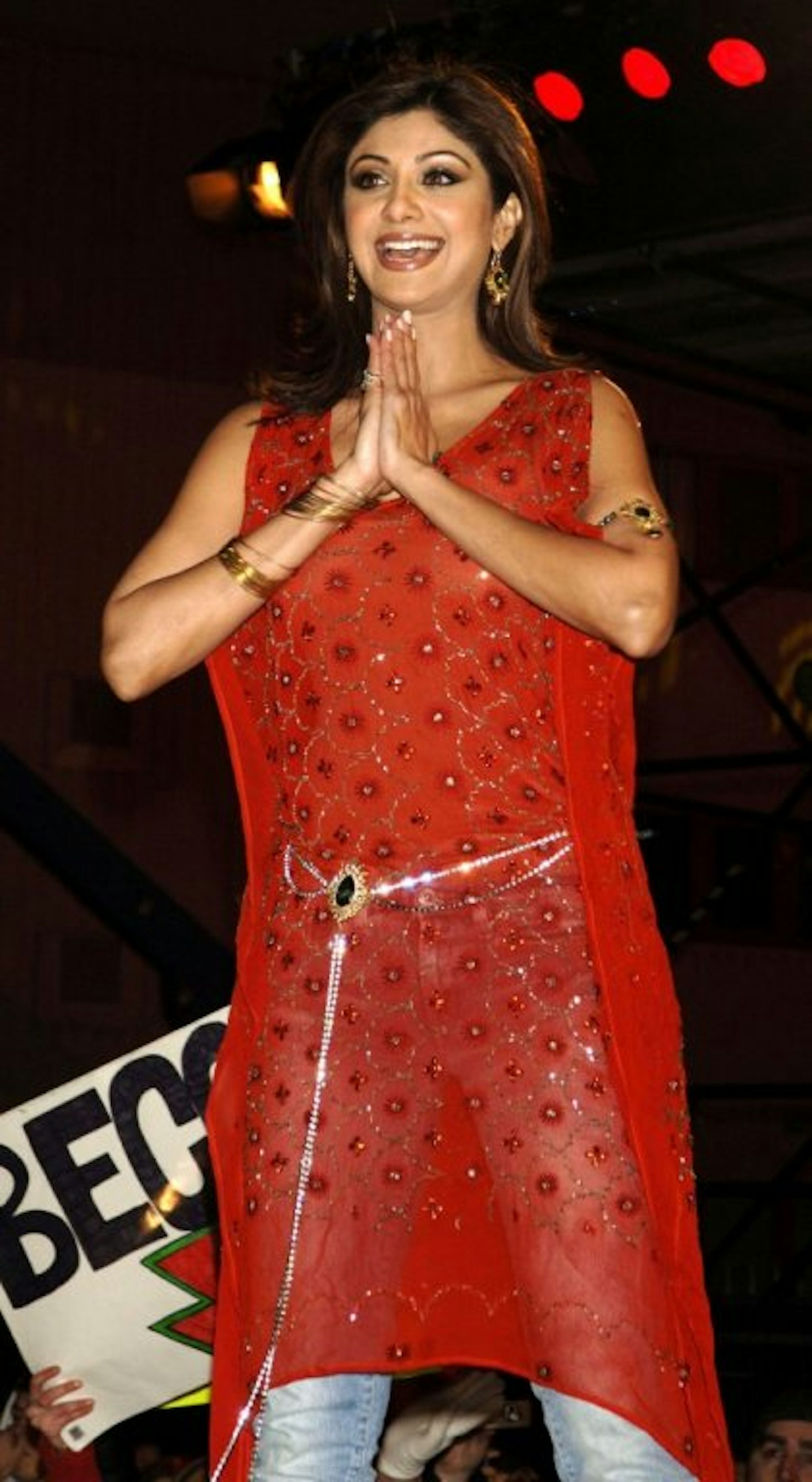 5 of 22
CREDIT: Shutterstock
Shilpa Shetty: 2007
The nation rolled its eye when Shilpa Shetty claimed she was as big as Angelina Jolie. But her grace and dignity in the face of Jade Goody's bullying saw her crowned CBB winner.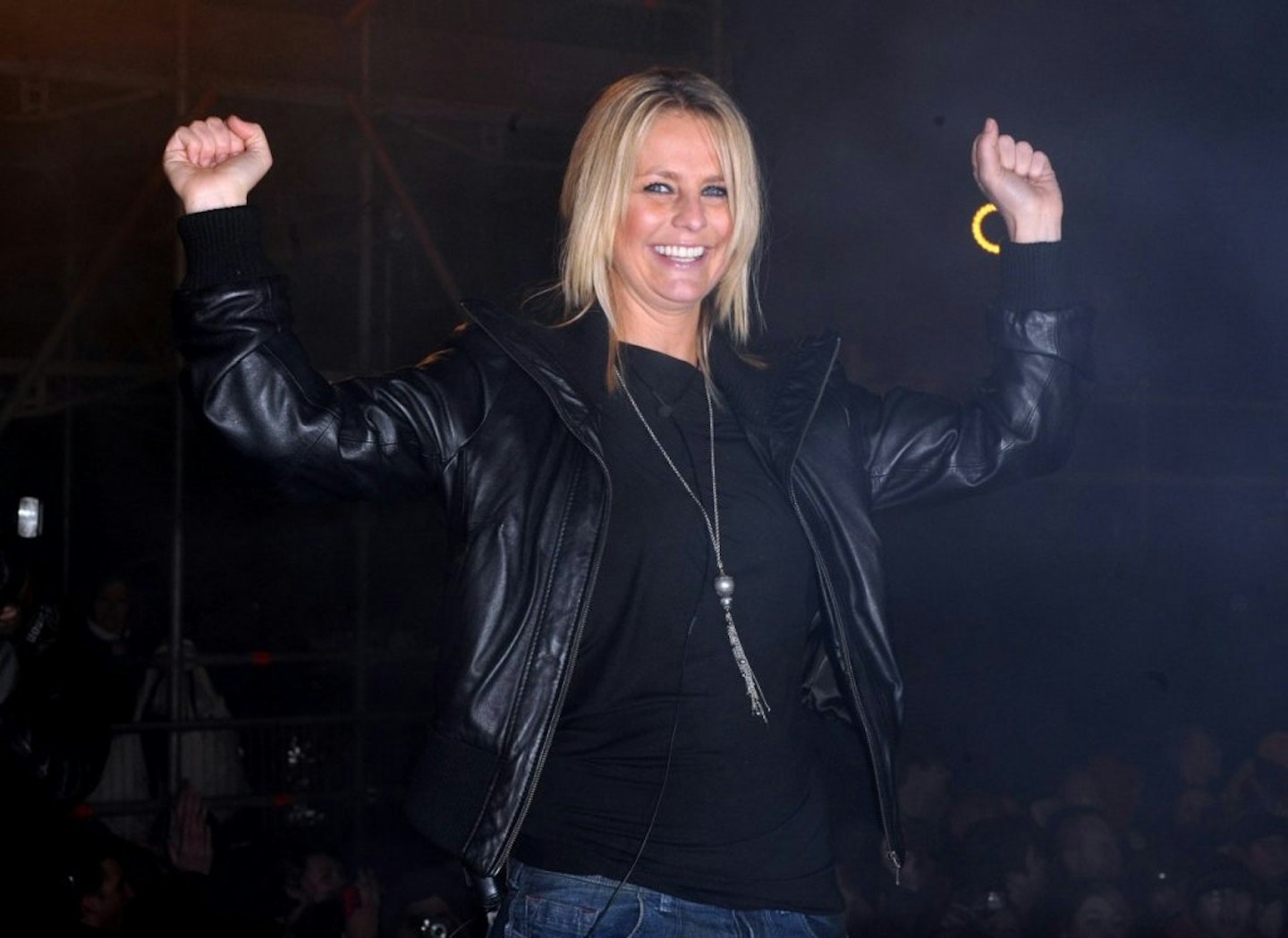 6 of 22
CREDIT: Shutterstock
Ulrika Johnson: 2009
Ulrika-ka-ka-ka-ka Johnson had stiff competition from Terry Christian, Tina Malone and Mutya Buena but, following a grumpy time in the house, eventually triumphed.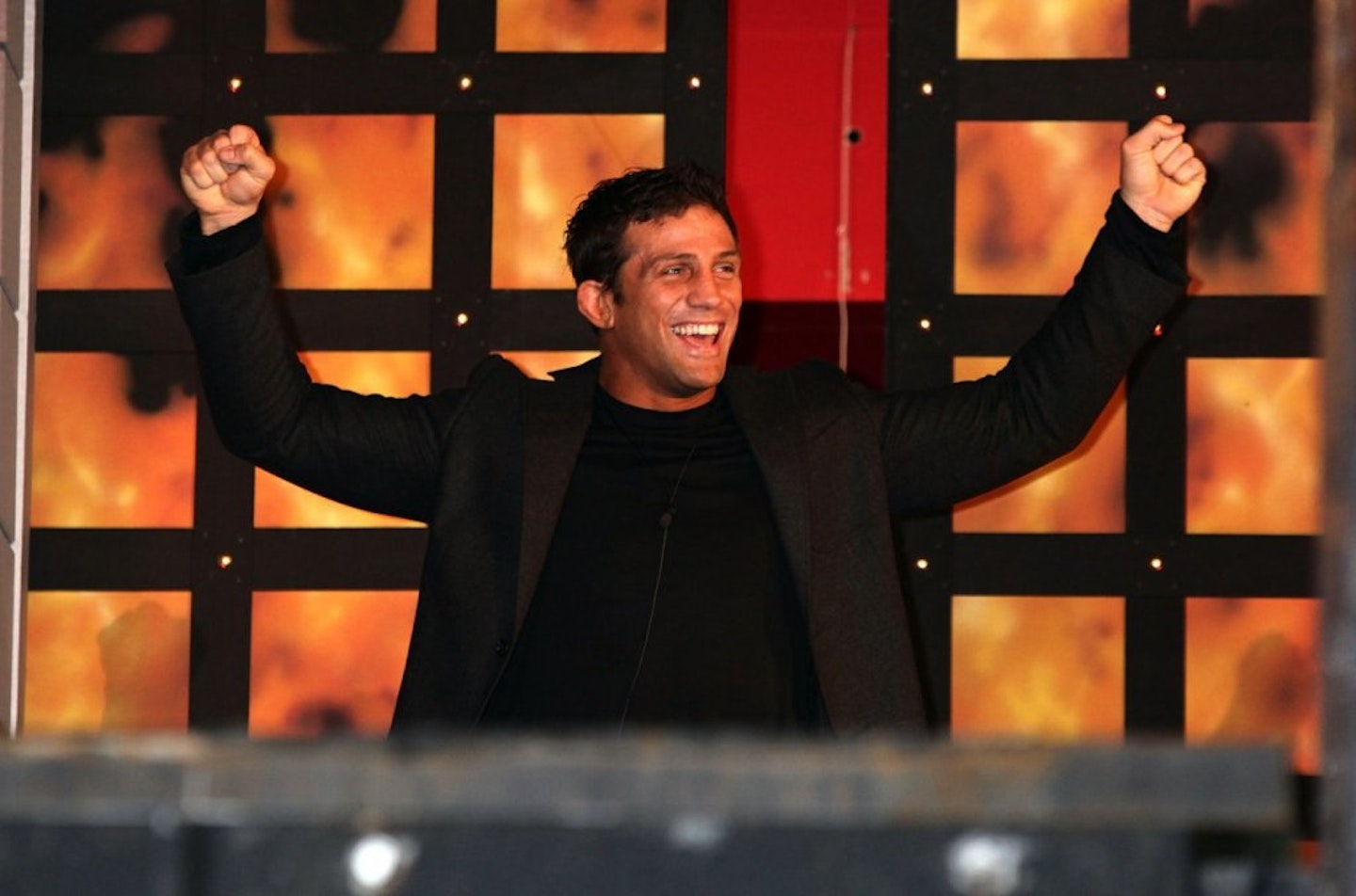 7 of 22
CREDIT: Shutterstock
Alex Reid: 2010
Alex Reid was pretty much a twinkle in Katie Price's eye when he entered CBB. He became husband number two shortly after his win.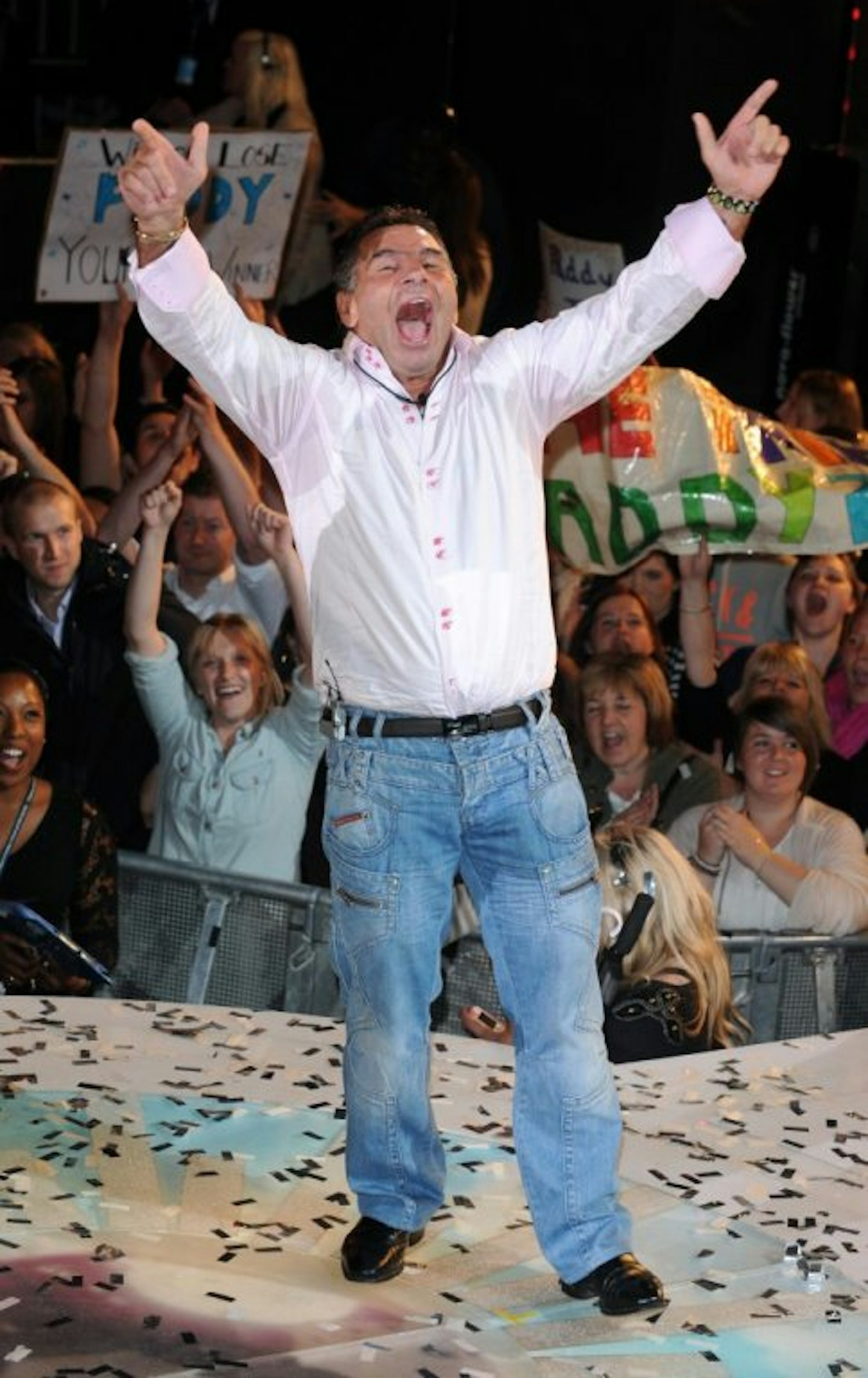 8 of 22
CREDIT: Shutterstock
Paddy Doherty: 2011
Paddy Doherty winning CBB was not the nation's finest hour.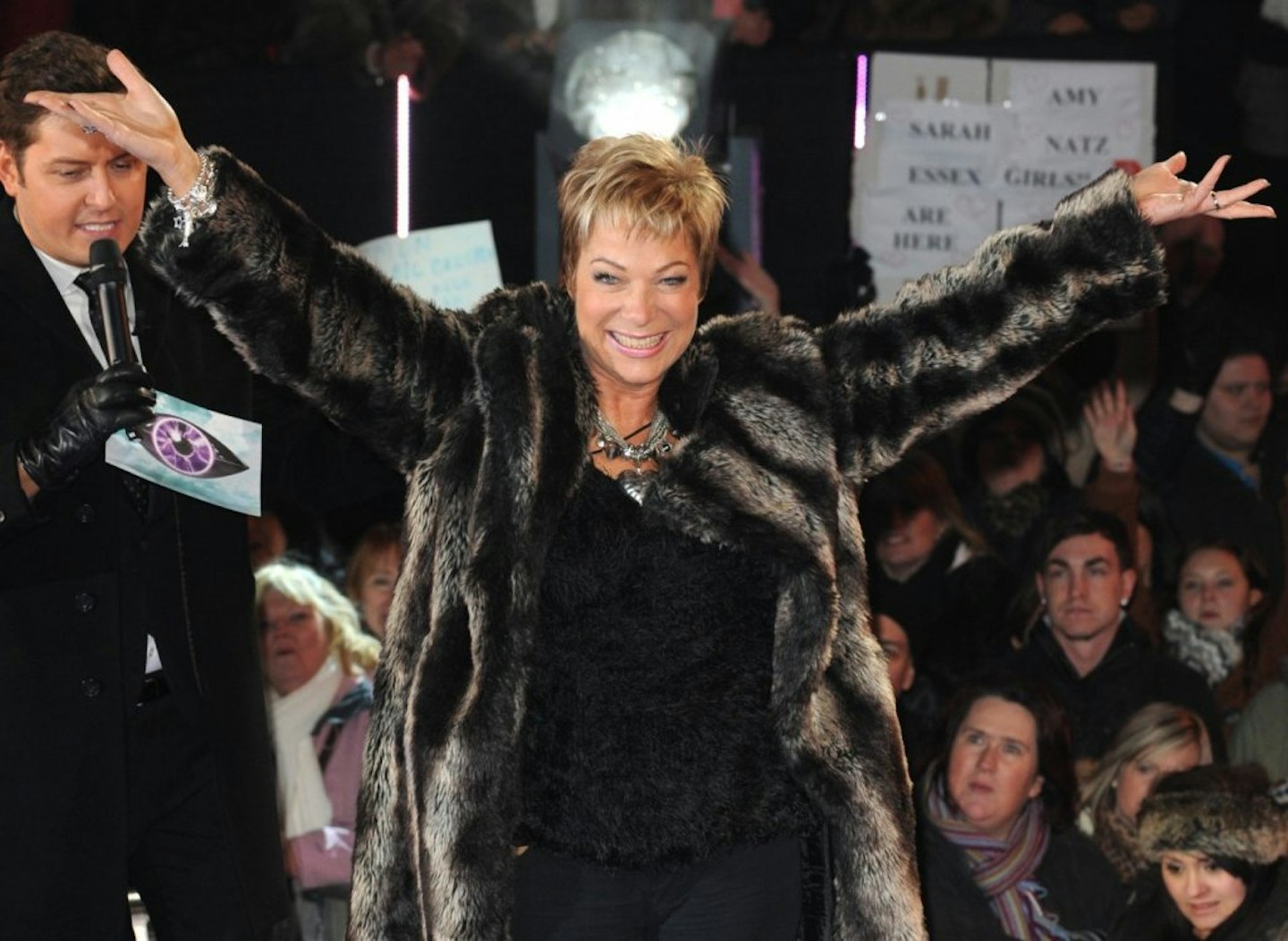 9 of 22
CREDIT: Shutterstock
Denise Welch: 2012
Denise Welch took on disgraced X Factor singer Frankie Cocozza, former Towie Kirk Norcross and EastEnders favourite Natalie Cassidy and WON.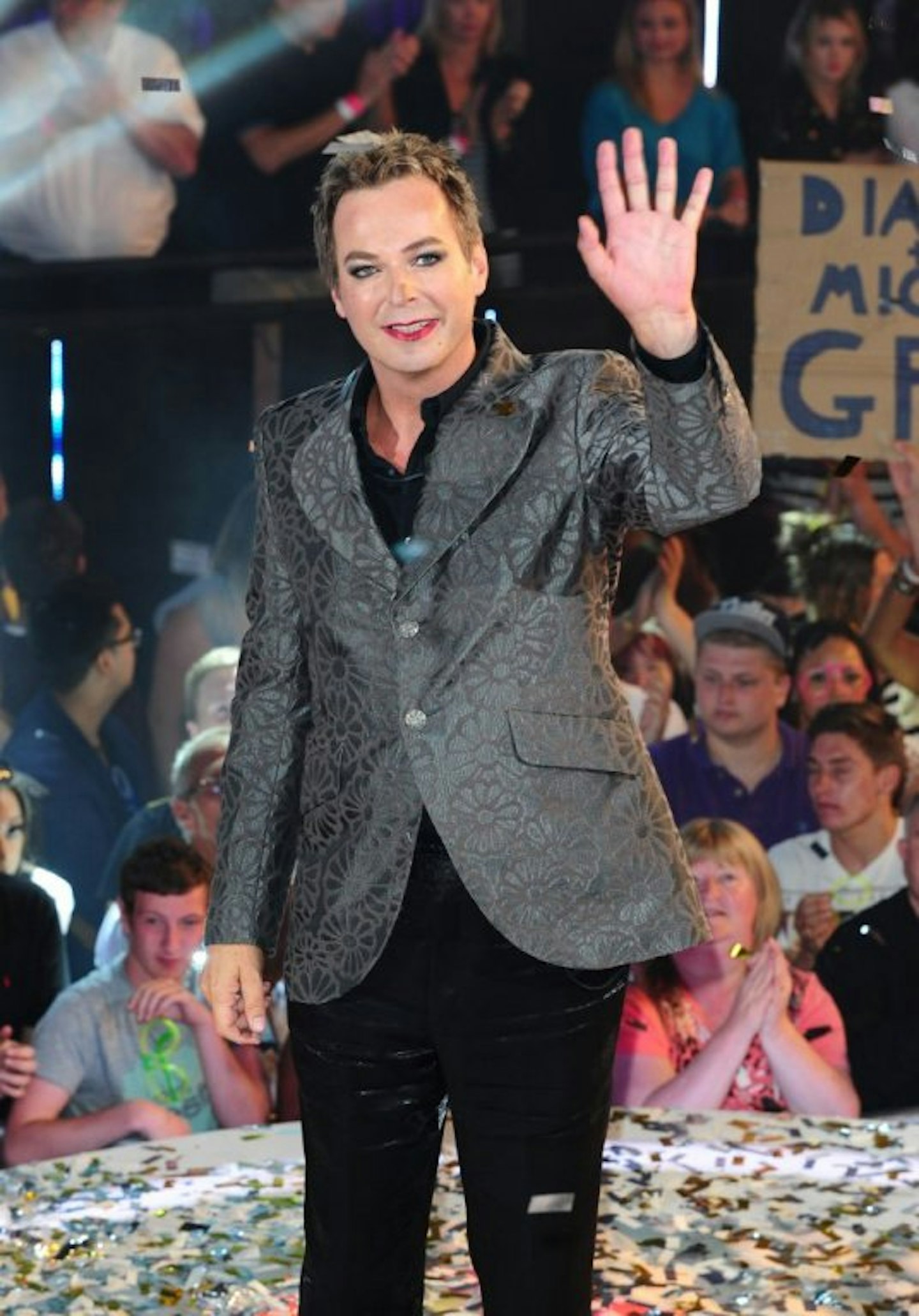 10 of 22
CREDIT: Shutterstock
Julian Clary: 2012
Well of course Julian Clary won. The man's a national treasure! Mind you, he had stiff competition from Coleen Nolan and Martin (really, Martin? ) Kemp.
11 of 22
CREDIT: Shutterstock
Charlotte Crosby: 2013
Charlotte Crosby was the first Geordie Shore cast mate to enter Celebrity Big Brother and she set the bar very high.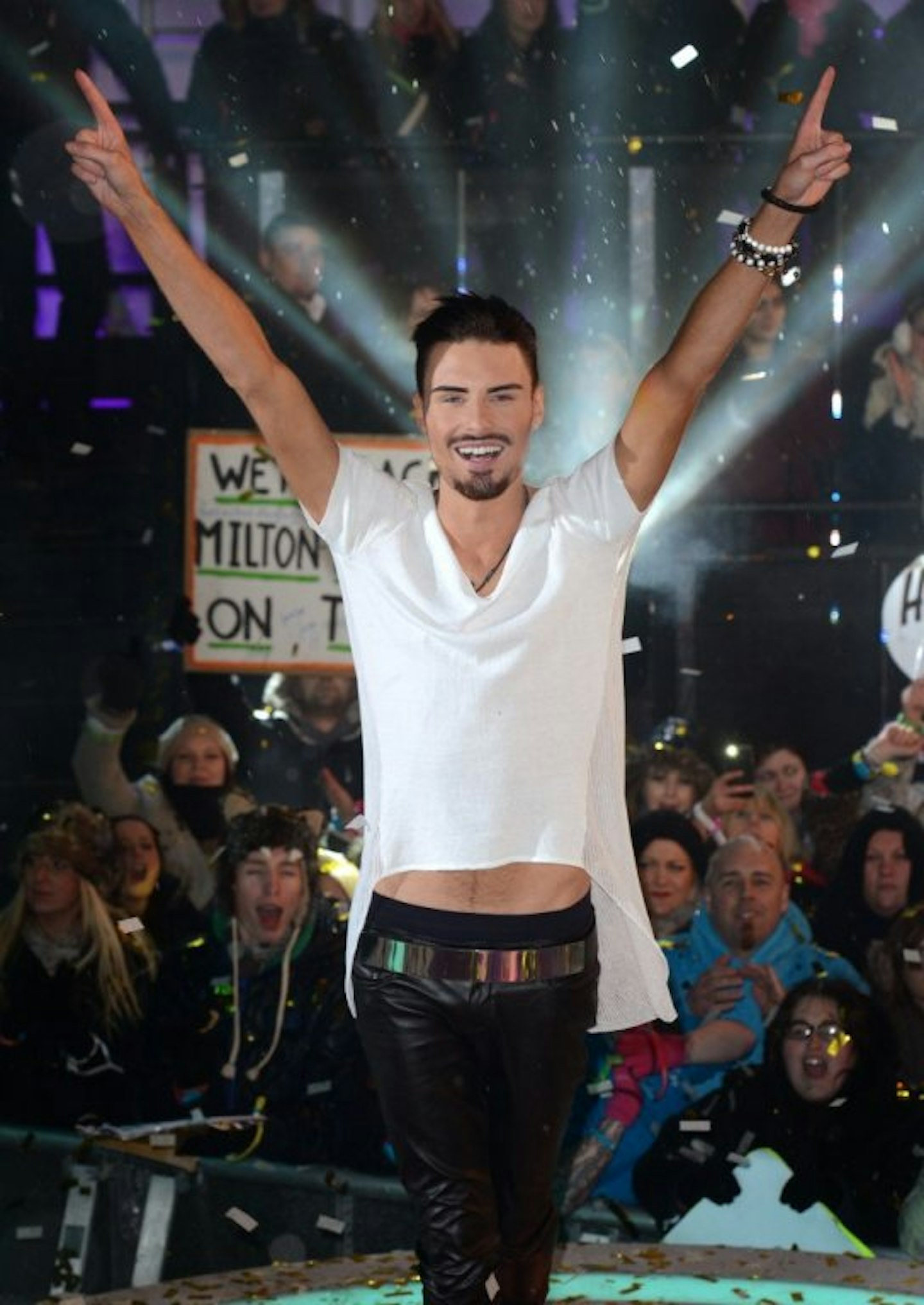 12 of 22
CREDIT: Shutterstock
Rylan Clark-Neal: 2013
Rylan Clark-Neal was an utter delight during his time in the Borehamwood Bungalow. He now presents Bit On The Side, which is an impressive career trajectory.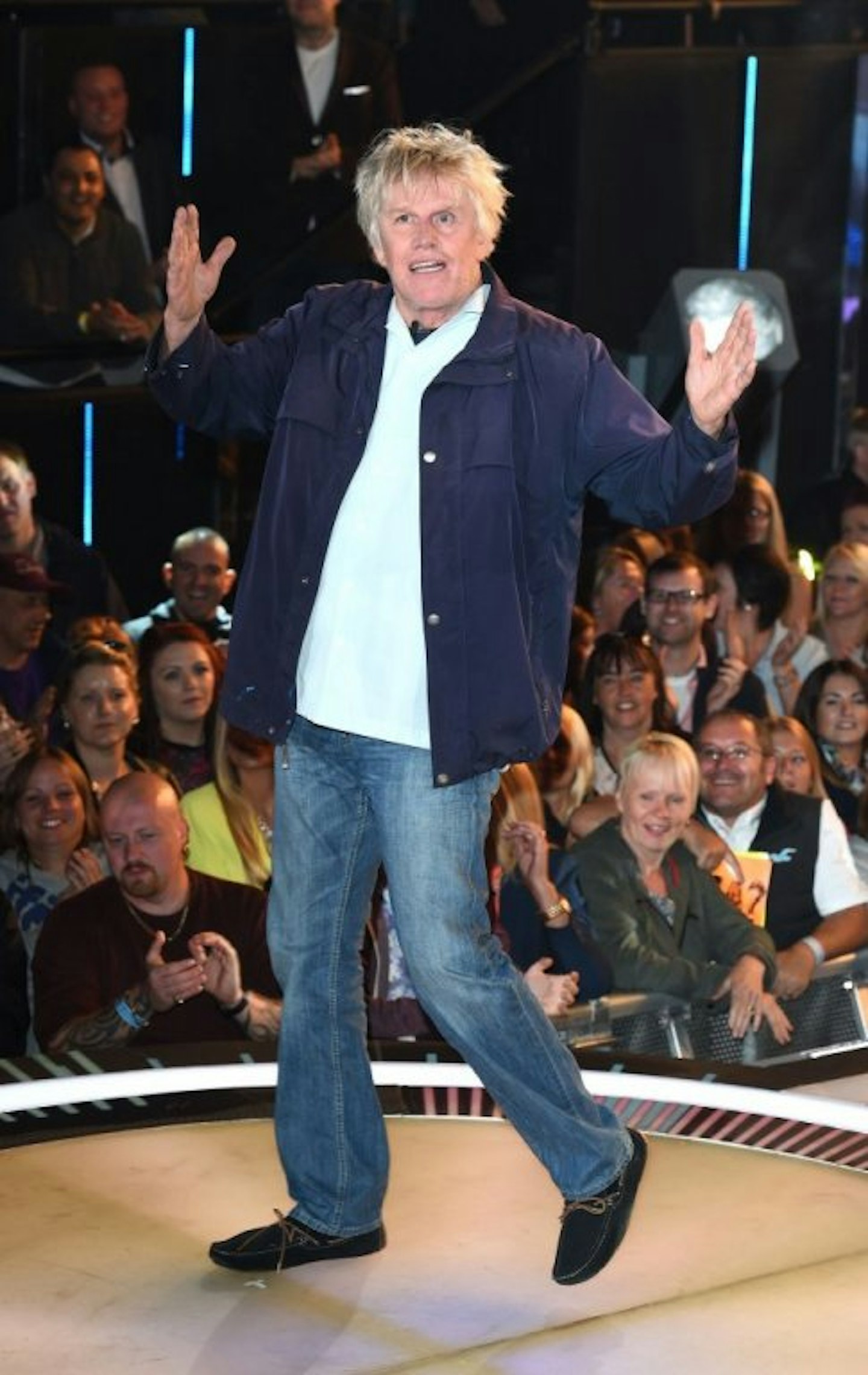 13 of 22
CREDIT: Shutterstock
Gary Busey: 2014
Gary Busey's time on Celebrity Big Brother was...odd. Still, hats off. he won.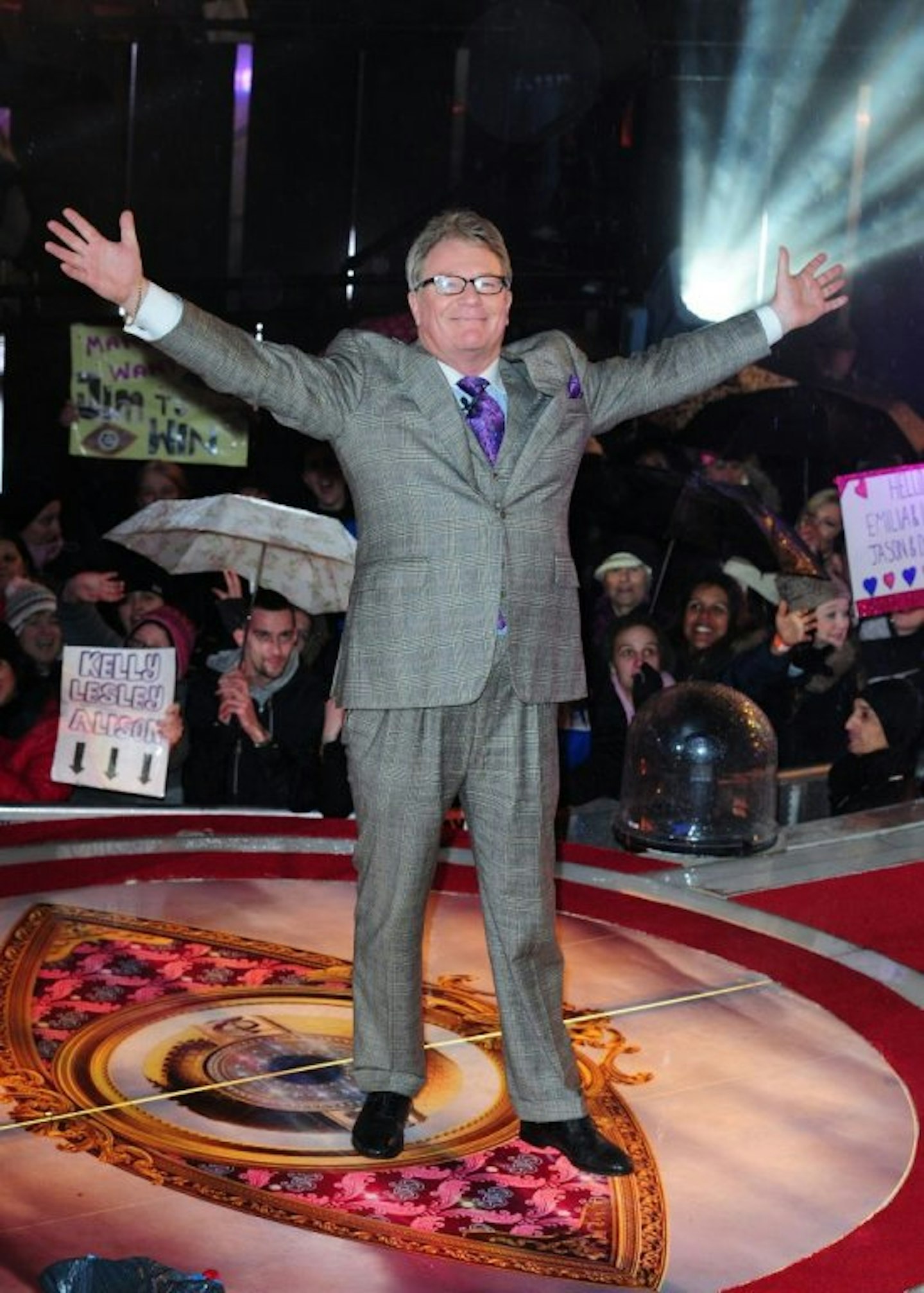 14 of 22
CREDIT: Shutterstock
Jim Davison: 2014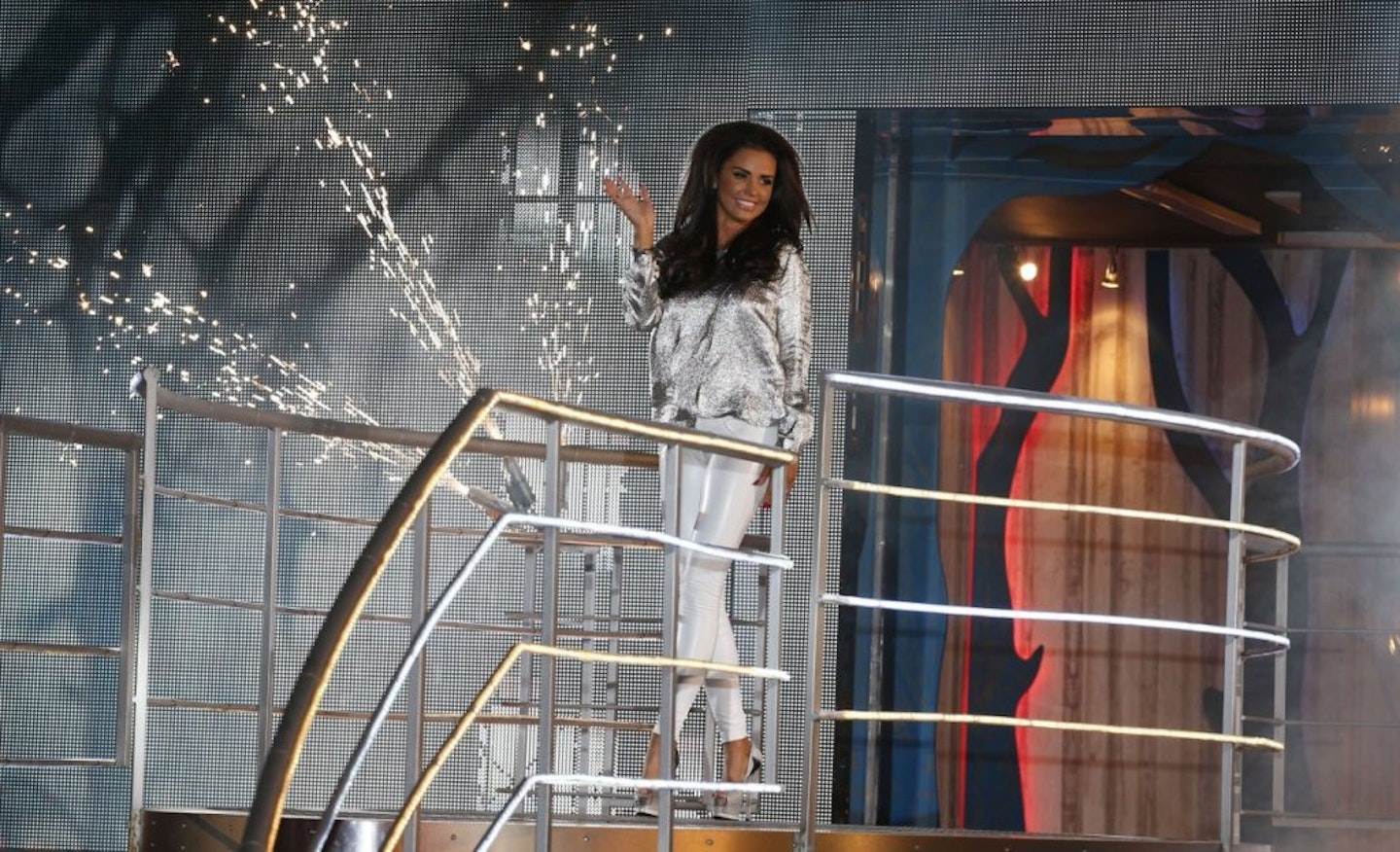 15 of 22
CREDIT: Shutterstock
Katie Price: 2015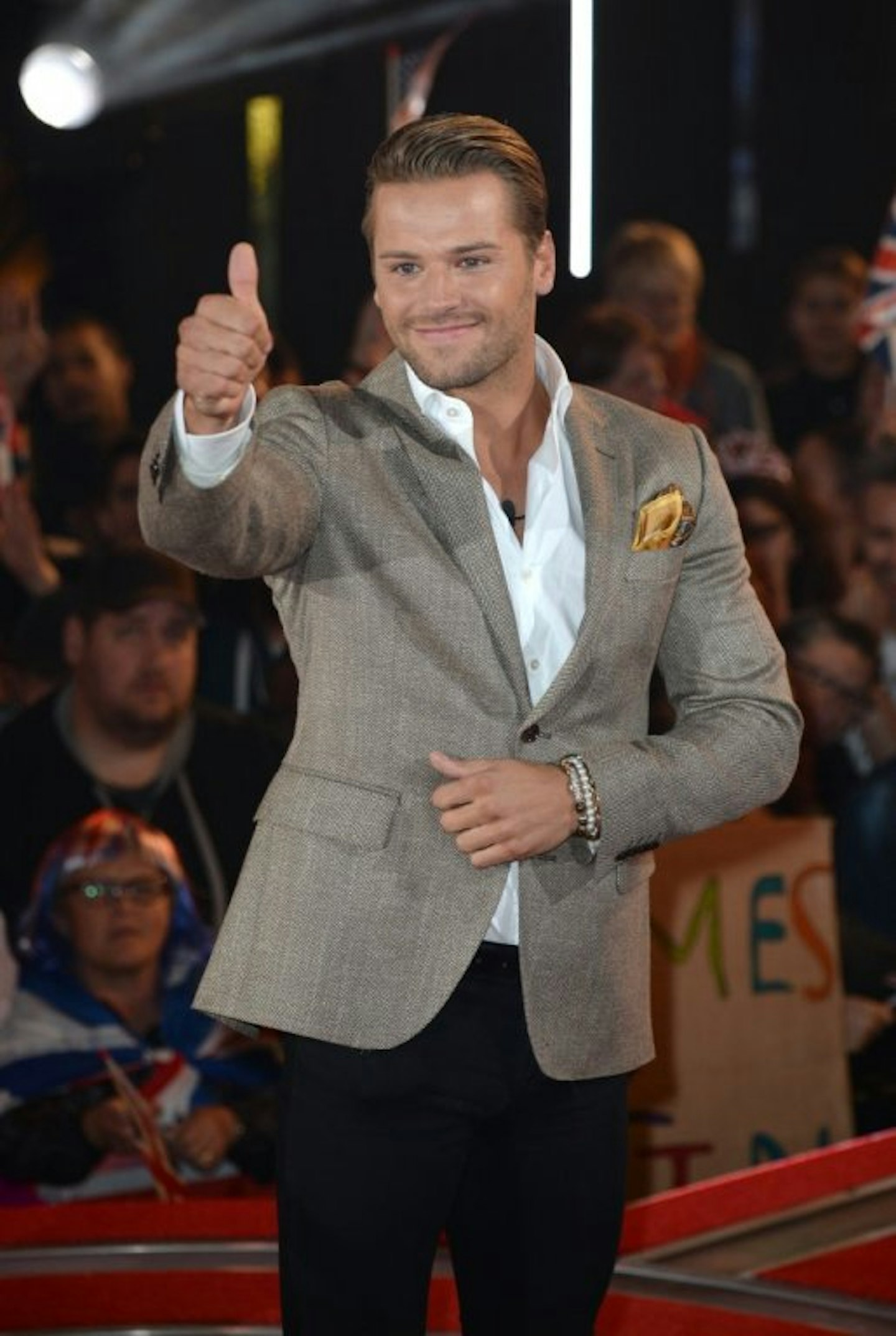 16 of 22
CREDIT: Shutterstock
James Hill: 2015
James Hill, anyone? ANYONE? Thought not.
17 of 22
CREDIT: Shutterstock
Scotty T: 2016
Scotty T was pitted against Gemma Collins, Megan McKenna, Stephanie Davis and Jeremy McConnell and came out triumphant. His finest hour? Possibly.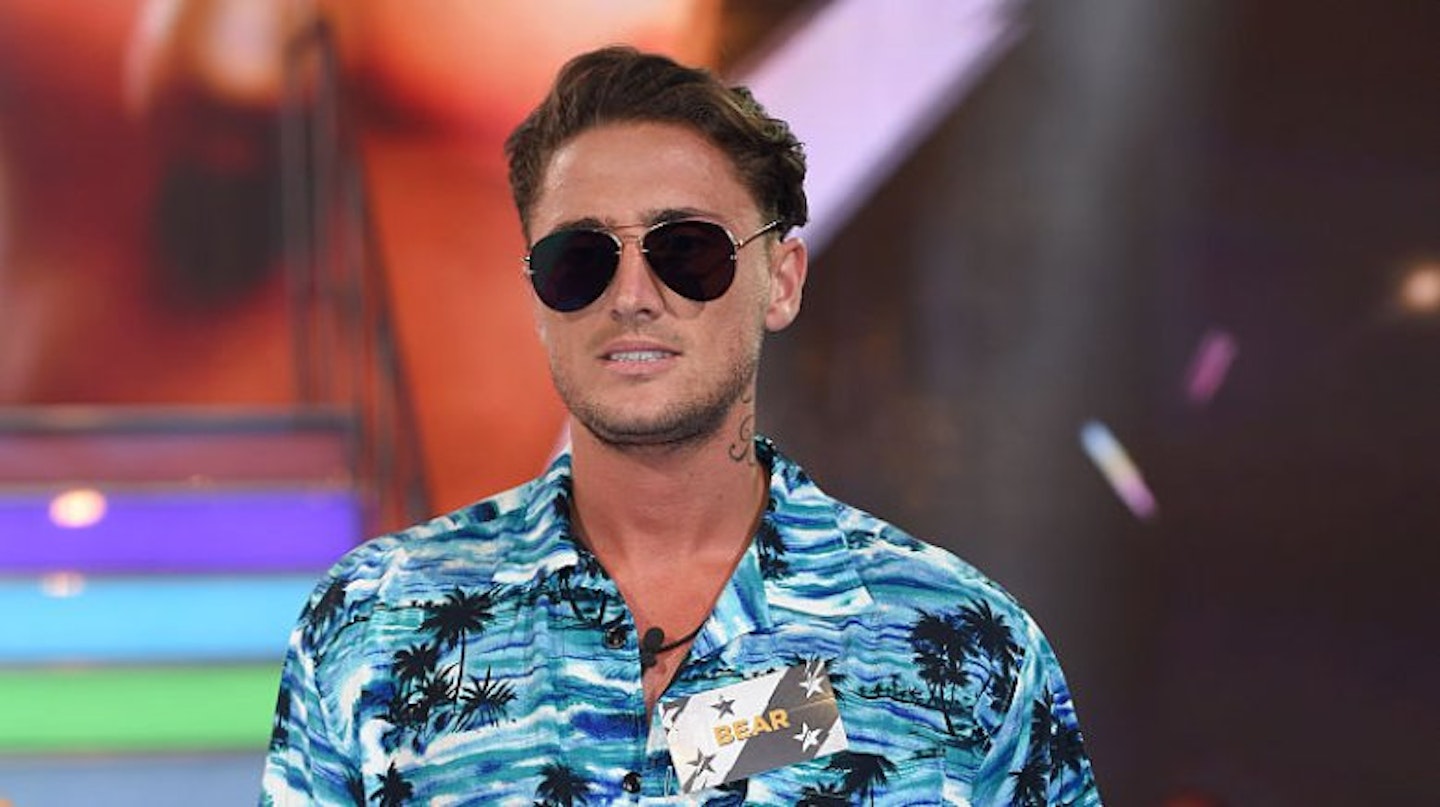 18 of 22
CREDIT: Shutterstock
Stephen Bear 2016
Bear had an interesting time in the CBB house and a very rude time with Chloe Khan in the CBB toilet. He was up for every single eviction but beat them all and won the show.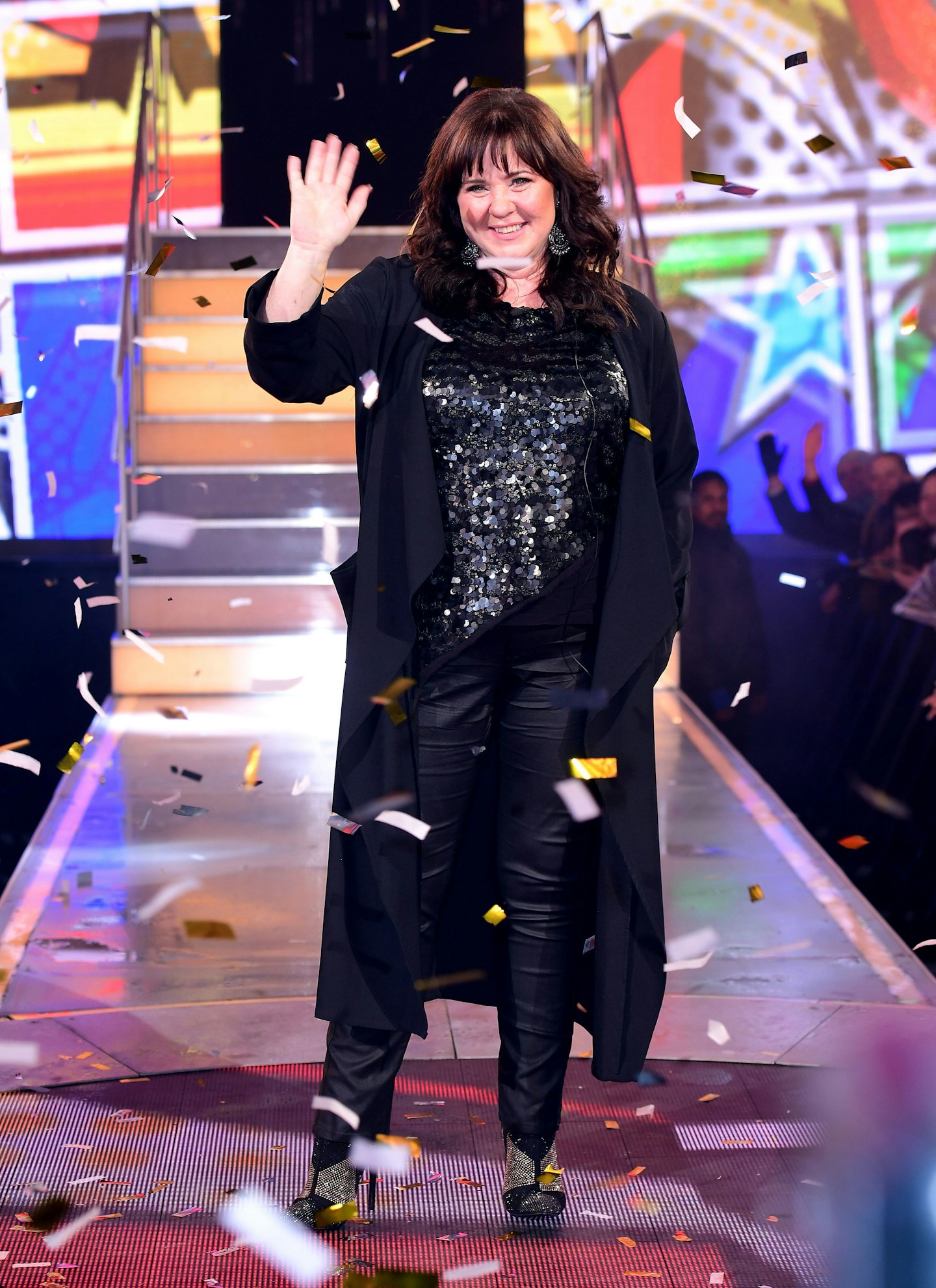 19 of 22
CREDIT: Shutterstock
Coleen Nolan: 2017
Coleen Nolan did TWO stints in the CBB house, first taking part in 2012. She beat Jedward and won this time around.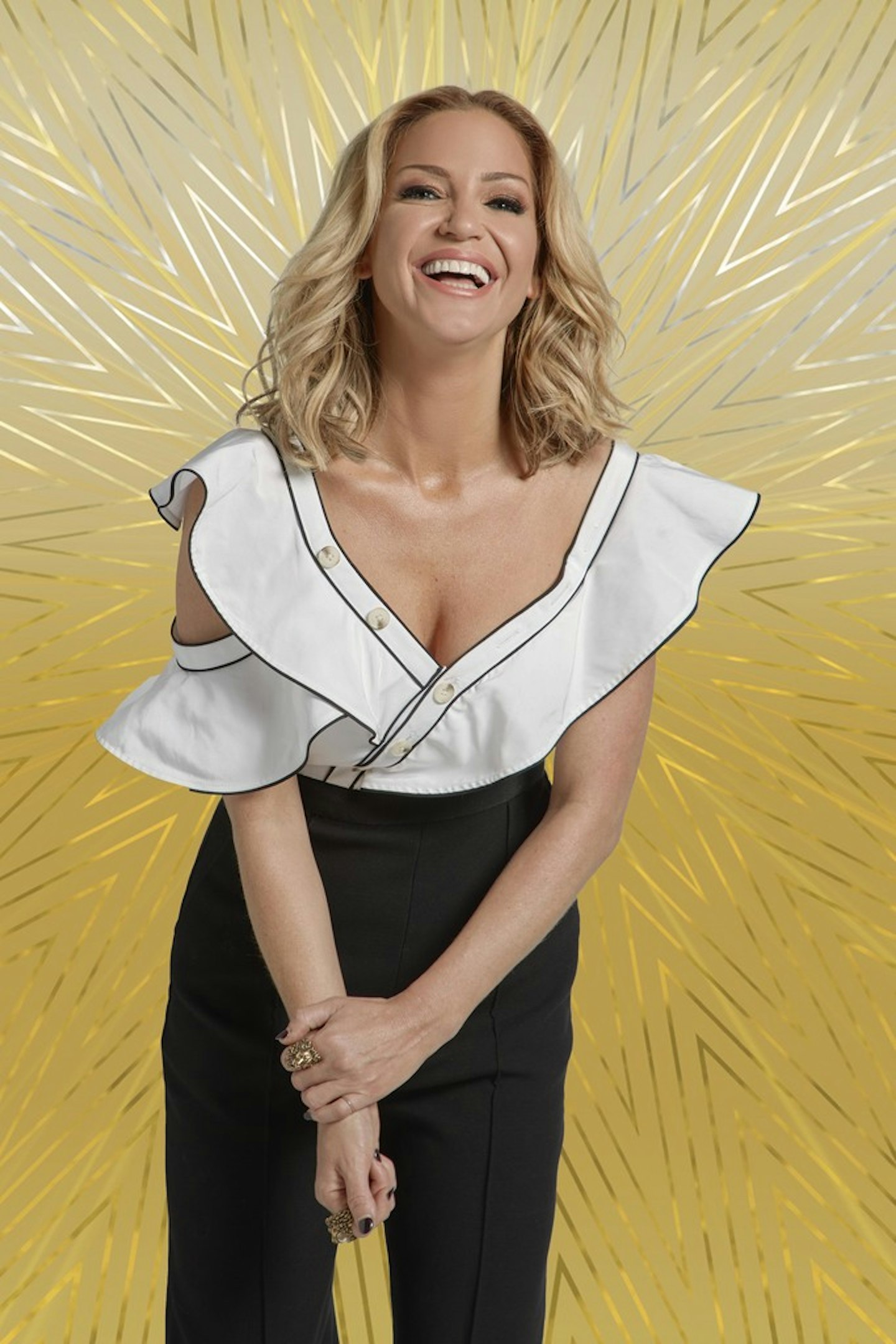 20 of 22
CREDIT: u00a9 Channel 5
Sarah Harding: 2017
Sarah Harding enjoyed a relationship with Chad Johnson during their time in CBB. Alas, things didn't work in the outside world. The former Girls Aloud singer sadly passed away in 2021 after battling cancer.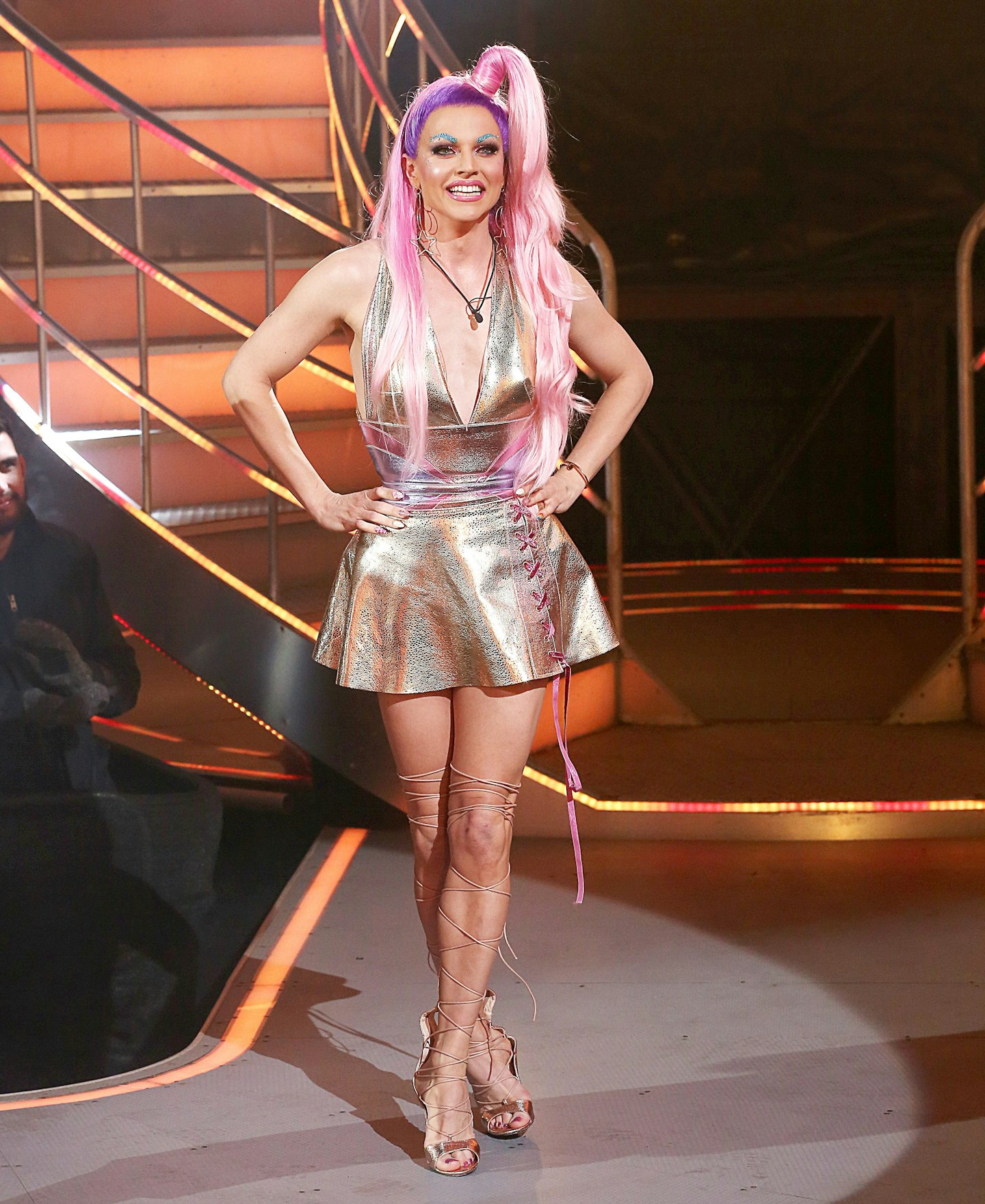 21 of 22
CREDIT: Shutterstock
Shane Jenek (Courtney Act): 2018
Shane Jenek AKA Courtney Act was the stand out star of winter 2018 Celebrity Big Brother, in part because they stood up to the bigoted remarks of house villain Anne Widdecombe.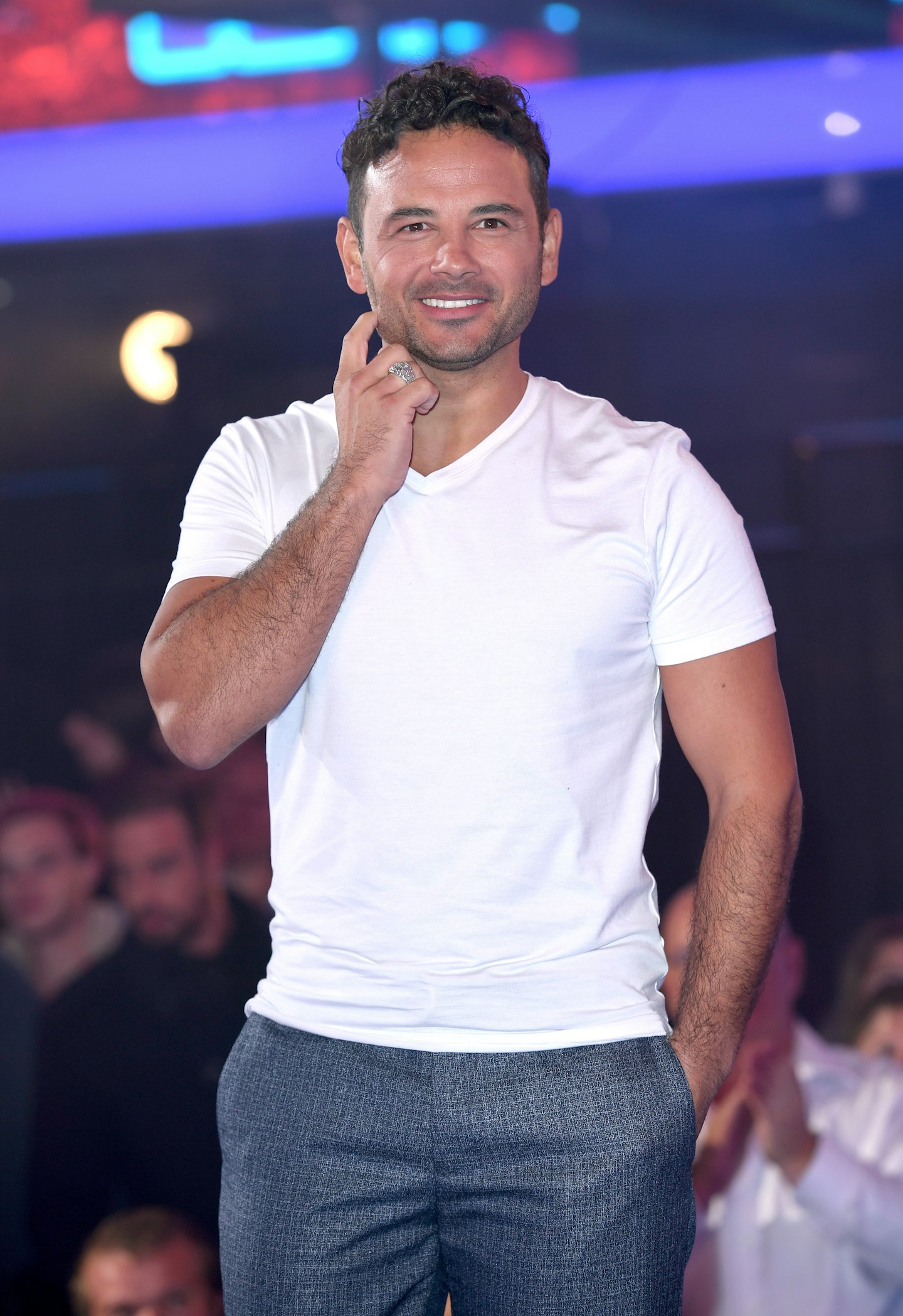 22 of 22
CREDIT: u00a9 Getty Images
Ryan Thomas: 2018
Former Corrie star Ryan Thomas was the final ever winner of CBB, despite MAJOR controversy in his series involving Roxanne Pallet.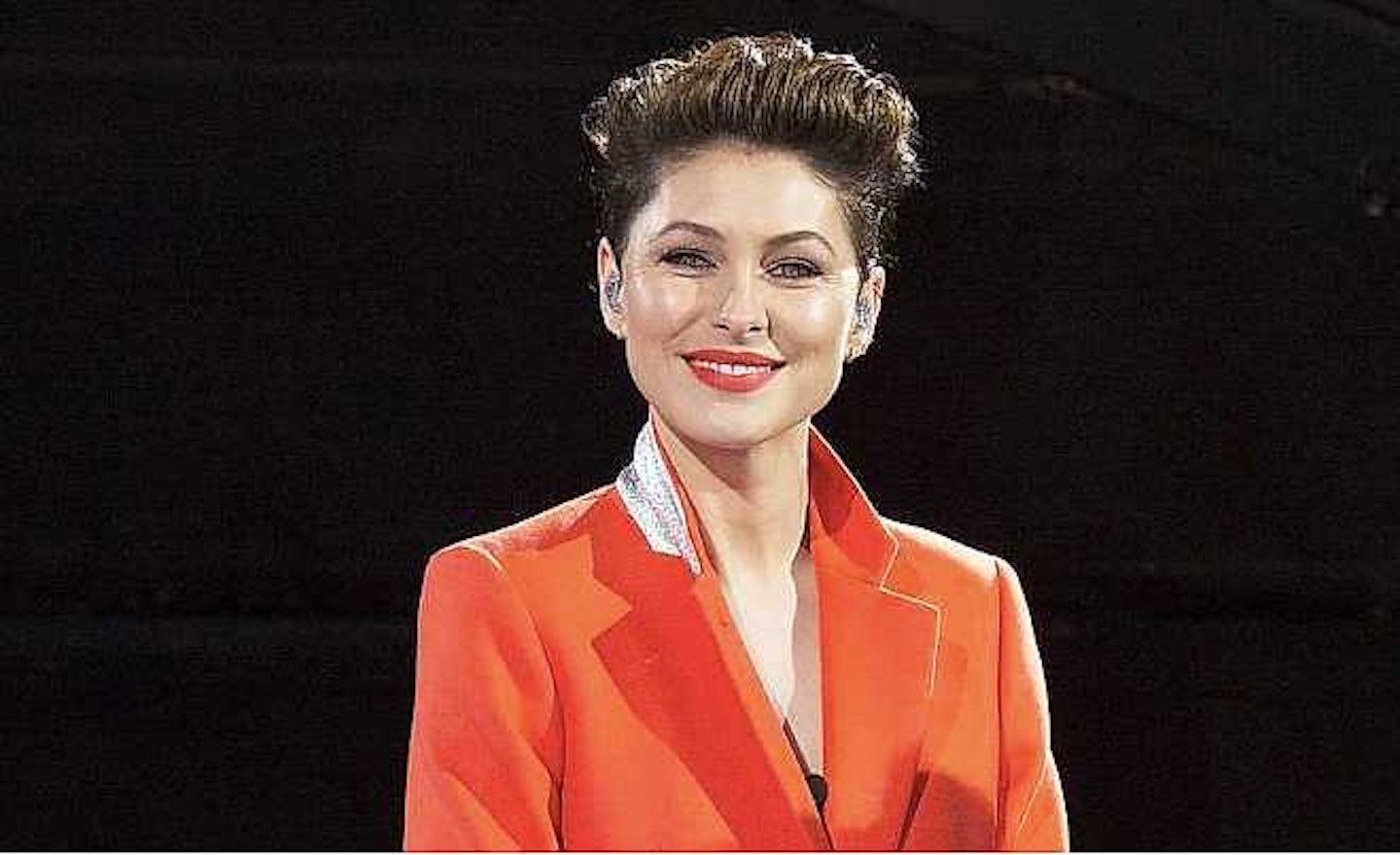 WATCH: Love Island's Eyal Booker reveals the Love Island secrets you need to know
READ MORE about Celebrity Big Brother
18 most hilarious Gemma Collins moments in Celebrity Big Brother
EVEN MORE CELEBRITY BIG BROTHER...
To celebrate the return of one of television's finest reality TV series, we've rounded up the most controversial CBB contestants EVER, taken a look around the new CBB house and remembered the often 'forgotten' CBB contestants.