She's one of the most iconic divas to ever step foot onto Brentwood High Street, but TOWIE legend Gemma Collins (aka the GC) has revealed that she's waving goodbye to Essex for a new life further afield.
Gemma, who recently sparked rumours she'd split from fiancé Rami Hawash, explained that she's hoping to follow in the footsteps of fellow TOWIE OG Sam Faiers and move out of their home county in a new interview.
And it seems that Sam's new home of Surrey is one location that Gemma is considering as she admitted she'd "outgrown" Essex.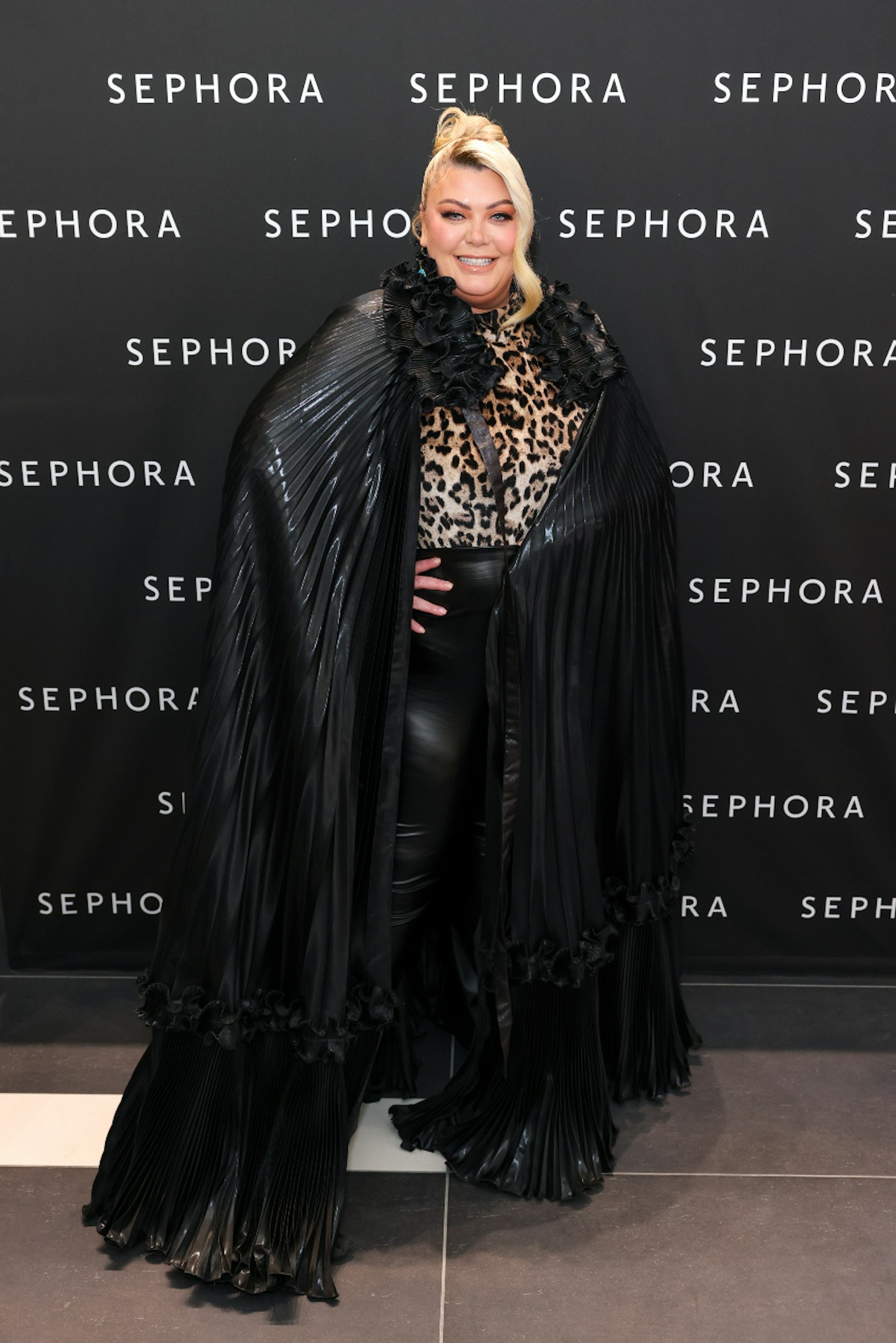 The GC explained, "I've totally outgrown Essex. It's toxic.
"I really like it in Surrey, Sam Faiers lives there. I do love Wales and I would consider living there."
She told the Mirror, "I don't see many people. I'm very particular about who I have around me."
It's been three years since TOWIE fans last saw Gemma Collins on the show and although we're waiting for the day she decides to make an epic comeback, we were happy to see Gemma having a "bump-in" with some of the cast back in January.
If you're not up to date with behind-the-scenes TOWIE secrets then allow us to explain... a bump-in is the name given to those awkward scenes where two cast members (usually ones who are feuding) come face to face in a random place like a coffee shop or in the street.
While this bump-in sadly won't feature on the ITVBe show, it was captured on camera as Gemma ran into current TOWIE stars Junaid Ahmed, Dani Imbert and Ella Rae Wise as they enjoyed dinner at Pizzeria Bel-Sit.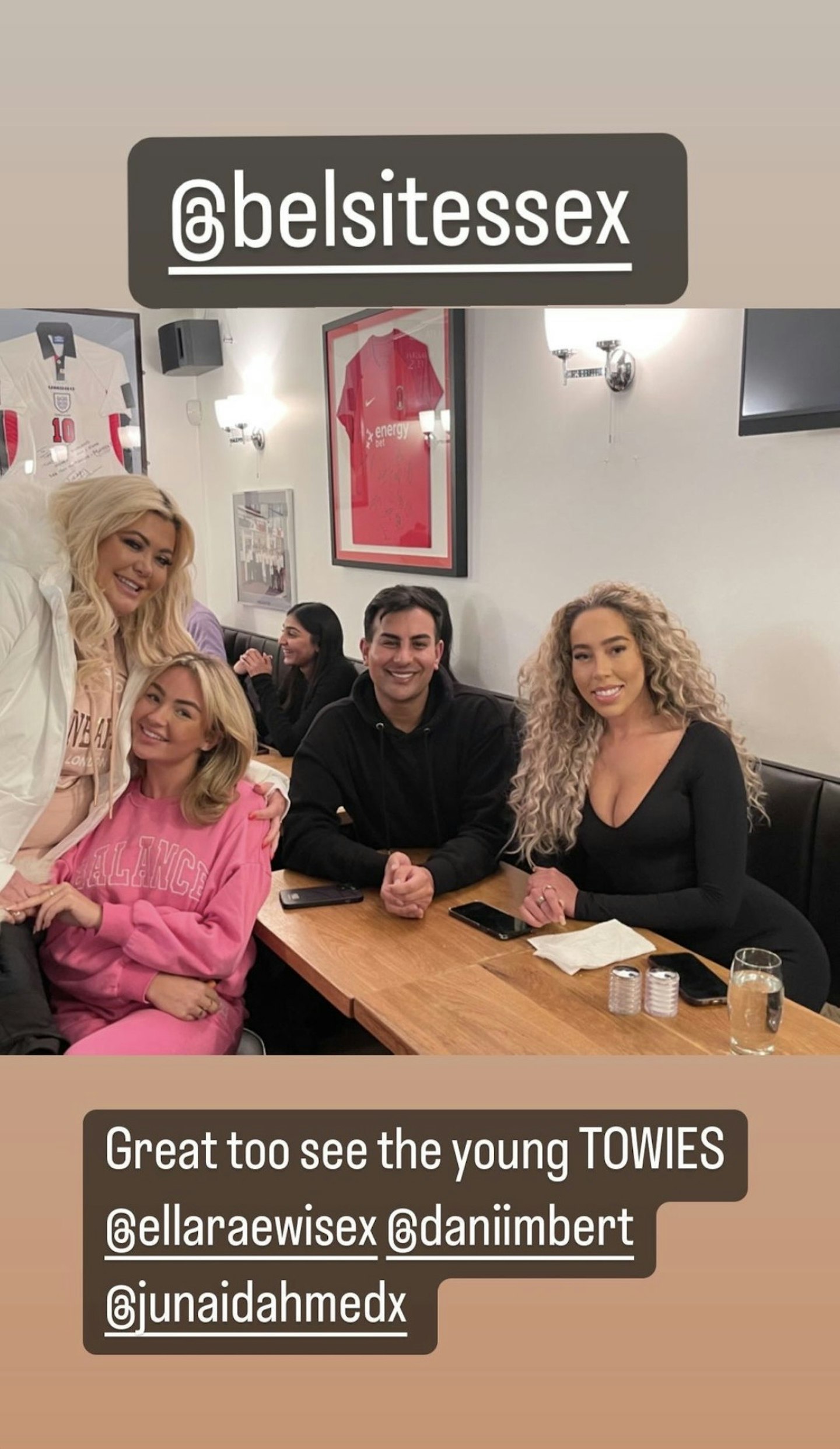 Despite recently throwing some shade at the current TOWIE cast, Gemma looked pleased to see Junaid, Dani and Ella as she shared a picture of them together on her Instagram story and wrote, "Great to see the young TOWIEs."
She also shared a video and told her followers, "Guys, it's the biggest TOWIE bump-in ever. We're in the Bel-Sit and I've just had a nice catch-up with the guys.
"I wish them all well and yeah, hopefully they'll make the most of it. I've gotta say, I do love Junaid."
The video was captioned, "Work hard, focus and go for your dreams and keep it real. Be true to who you are."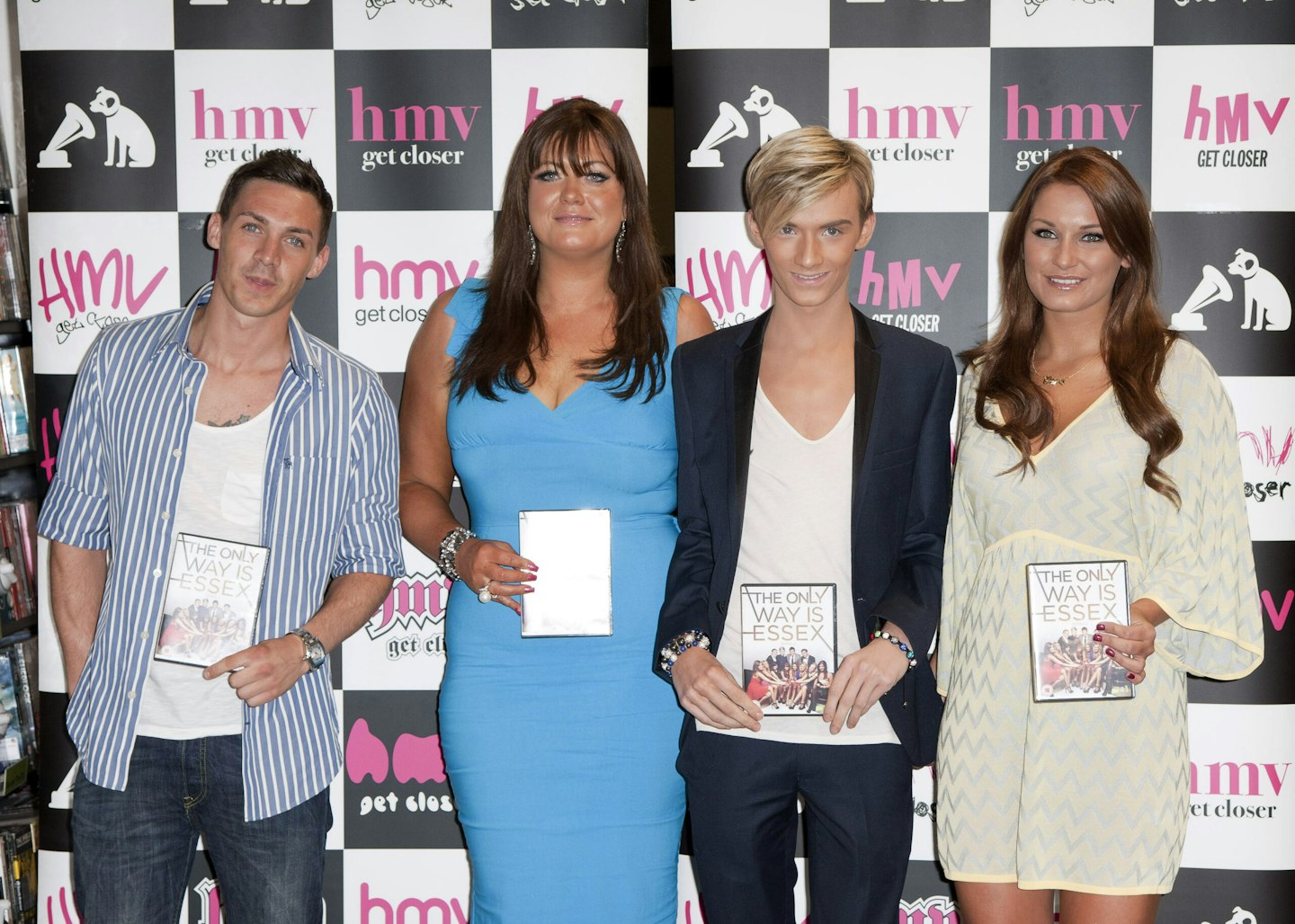 Gemma, who appeared on TOWIE between 2011 and 2019, certainly changed her tune from the previous month when she appeared on the Not My Bagg podcast and made it clear that she knows why the show has changed since the glory days.
"[The show is] not the same as it was and I'm going to be honest, it's because there's no stars on there now. Basically there isn't one star left on TOWIE. There's nothing wrong with that because we can't all be stars," she said.
"I wish them well but I don't think some of them realise that it's not just about being on a TV show, if you want success you've got to work really hard behind the scenes.
"I didn't fly to Dubai every five minutes, I went out and grafted."
She then reflected on her time on the show and the cast and said, "Joey [Essex] is a star. I'm a star. I think I'm the biggest star to come from TOWIE.
"I love Sam and Billie. I love Chloe Sims and I'm really pleased that she's branched out. Everyone has gone on to do well. I love to see everyone's progression.
"I think TOWIE was great in it's day and I will always be eternally grateful. Then I went on to film my show Diva, which was fantastic, but as you get older in TV there is so much more to me now than just rolling around being a diva."
This isn't the first time Gemma has thrown shade at the TOWIE cast, back in 2019 she also appeared to snub her fellow co-stars who have failed businesses.
Who is Gemma Collins?
Gemma is a reality TV star who first found fame on TOWIE in 2011 - during the second series. She's since starred on I'm A Celebrity... Get Me Out of Here!, Big Brother, Dancing on Ice and Celebs Go Dating.
How old is Gemma Collins?
Gemma is 42 years old. She was born on 31 January 1981.
When was Gemma Collins on TOWIE?
Gemma appeared on the second series on TOWIE in 2011. She joined the show alongside Chloe Sims and Joey Essex.
When did Gemma Collins quit TOWIE?
The last time Gemma appeared on TOWIE was in 2019. She's since spoken out about returning to the show and said, "I love The Only Way is Essex. I wish them all well, but no, I won't do it again, I've moved on.
"Honey, I've got Valentino dressing me now. Do they really need to see me back down Brentwood High Street," she told The Daily Star.
Who is Gemma Collins dating?
Following her turbulent relationship with James Argent, Gemma seems to have well and truly moved on by reuniting with her ex-boyfriend Rami Hawash. Not only is she dating Rami but they're also engaged.