Ella Morgan Clark isn't shy when it comes to chatting about her love of going under the knife, previously telling her Married At First Sight UK castmates she'd "had a lot of work done". And now Ella – who is one of the breakout stars of this series – tells Closer that she's planning to have more surgery, but to fix what she's already had done.
"I dissolved the chin, cheek and lip fillers and started fresh," she explains. "I know [my lips] are still quite ducky, but I love that Katie Price look. I think she looks incredible."
She adds, "I absolutely love my body and I'm very body confident. But the fact is, I haven't had any body work done other than my boobs and my fanny. I'm actually going to be having my nose sorted out, because I can't breathe properly after my nose job. But my biggest thing is my forehead – I don't like my hairline. I've got a really bad receding hairline and I had surgery which left a massive scar, so I'd like a hair transplant to cover that."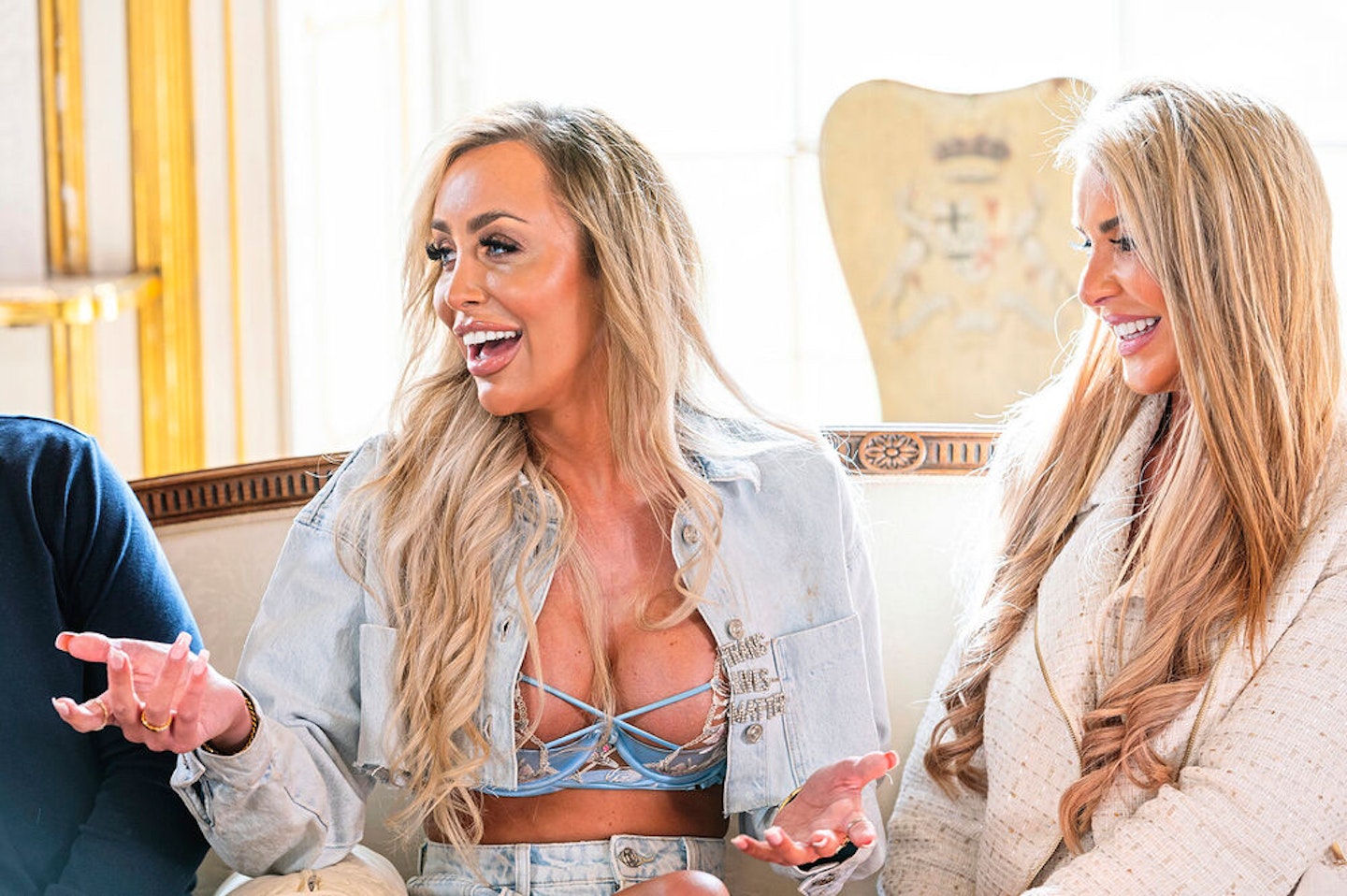 Clinic consultant Ella Morgan, 29, not only made history by being the first transgender cast member on MAFS, but she and co-star JJ Slater also caused a stir when they decided to leave their respective spouses – Nathanial Valentino and Bianca Petronzi – after discovering they had chemistry.
At the time, Ella referred to herself as a girl's girl, but admits that she regrets it. She tells Closer, "I will never, ever say that again, not because I'm not a girl's girl, but I watched it back thinking, 'For f**k's sake, Ella'. Everyone keeps trolling me for that comment, and I'm like, 'Every guy who's out there has an ex-girlfriend – does that mean no one can go near them?' If it was me stealing Paul, I could understand that, because Tasha is my best friend. But I wasn't friends with Bianca. I literally spoke to her once when she first came in."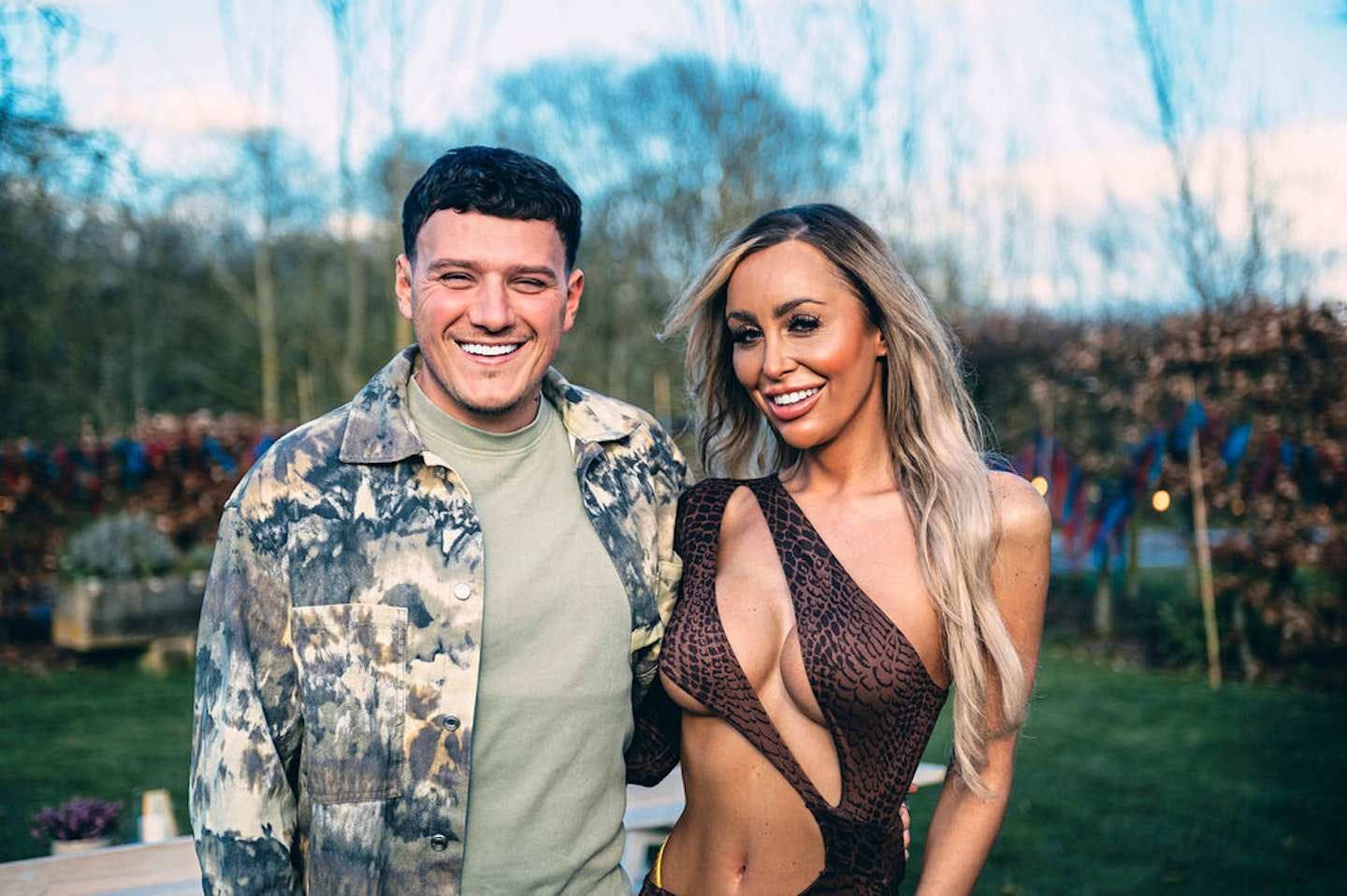 Throughout her time on the show, a number of famous faces have slid into her DMs, including Megan McKenna, Ashley Roberts and the Drag Race girls.
"Alison Hammond messaged me last week, which was really nice," Ella adds. "Oh – and somebody else who's very big also jumped into my DMs, I'm not saying who, but you would be very shocked."
And Ella also reveals her TV dreams to Closer, teasing that she may well be on our screens again soon.
"I have had some amazing opportunities come my way," she says. "Strictly Come Dancing is a huge dream of mine and I would be the first-ever trans person to do it, which is incredible. And I'm A Celeb! I'd just love nothing more than to eat kangaroo testicles!"
She adds, "I would also like to do a documentary, talking about trans rights and what's going on with the government. I know that when you watch the show you see me jumping around in heels playing tennis talking about balls, but I have got a really serious side to me."
WATCH: 'The FULL version of the dinner party was crazy' | Chanita spills the tea on MAFS UK