Millie Payne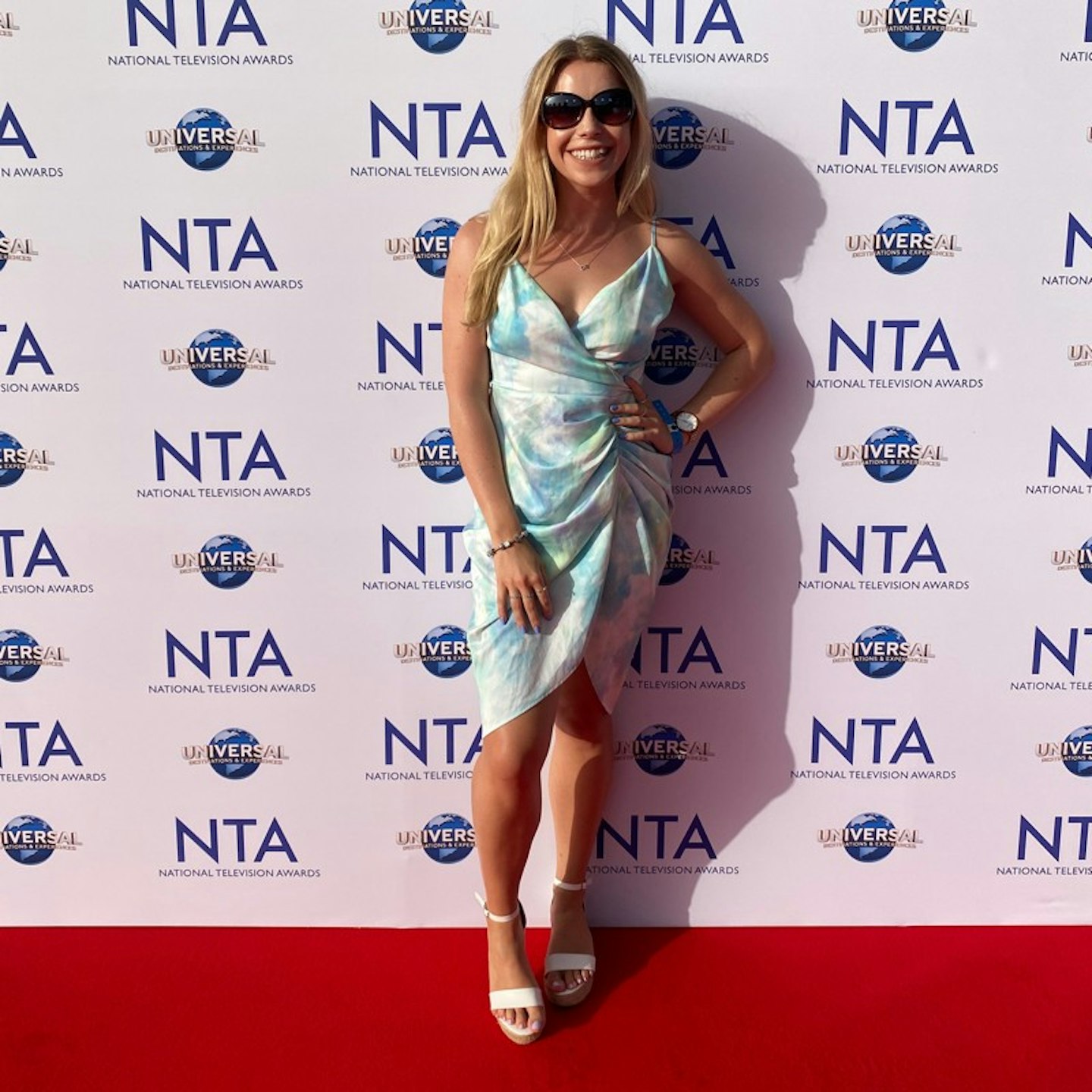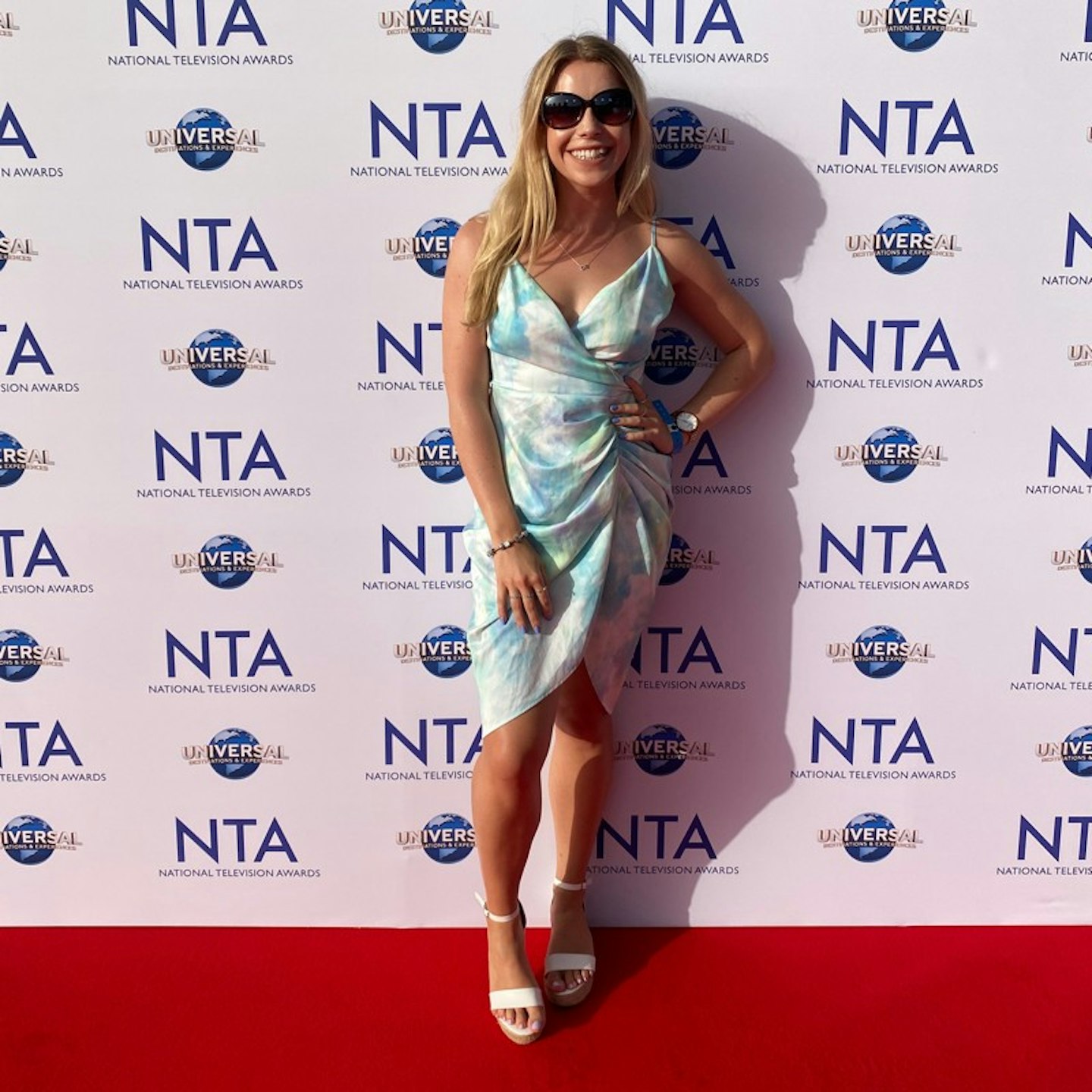 CREDIT: Millie Payne
---
Millie Payne is a News and Entertainment Writer at Bauer Media, where her day-to-day role ranges from interviewing celebrities from all walks of showbiz life, to creating features and news pieces for online and print.
Whilst she is always stumped when someone asks her, "Who's been your favourite person to interview?", she has always enjoyed a chinwag with the likes of Emily Atack, Sam Thompson and the cast of TOWIE (she is an Essex girl, after all).
Before earning bylines at Bauer's brands: heat, Closer, Bella, Grazia and Yours, Millie worked as a Showbiz Reporter at MailOnline and a presenter at Latest TV, Brighton. It was these experiences where her love for writing, talking and all things popular culture hit an all-time high and led her to Bauer's door in June 2022.
Millie has a BA degree in English Language and Media and a postgraduate diploma in Journalism, gaining her NCTJ qualification alongside.
You can see more of her work (including features on The Inbetweeners, Love Is Blind and Adele) here, or follow her on Twitter.
All articles by Millie Payne