There's been a major shake-up ahead of the next series of The Only Way Is Essex and Myles Barnett has burned his way out of the show
Eight TOWIE cast members have been axed ahead of series 24 that starts in spring.
Essex stars not returning to the upcoming series include Jon Clark, Chris Clark, Myles Barnett, Dean Ralph, Jordan Wright, Adam Oukhellou and newbie Kady McDermott.
And, in a new video, Myles has left a harsh message for his former flame Courtney Green who's remaining in the show.
"Time to focus on what's important," Myles said, accompanied by a picture of his new girlfriend, Love Island's Kady.
And that's not the only BURN in the video released by ITV.
Check out: axed TOWIE stars - where are they now?
CLOSER - axed Towie cast members where are they now? - slider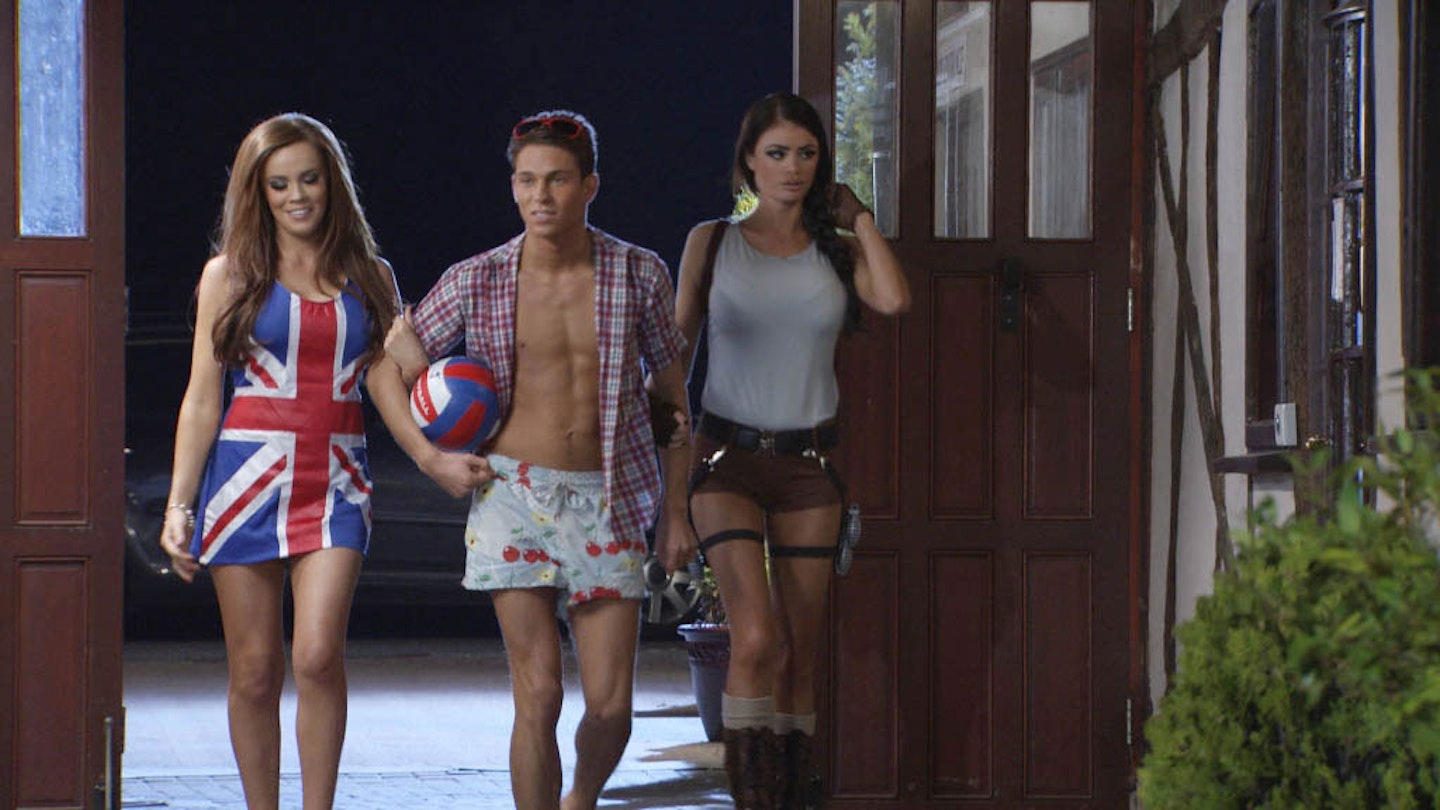 1 of 28
Maria Fowler, series 1 - 3
Maria, on the left with Joey Essex and Chloe Sims in 2011, was in the show from the get-go but her TV career was rocked when it was alleged she'd worked as an escort. She's since said she quit 'by mutual consent' after she refused an on-screen romance with Mick Norcross.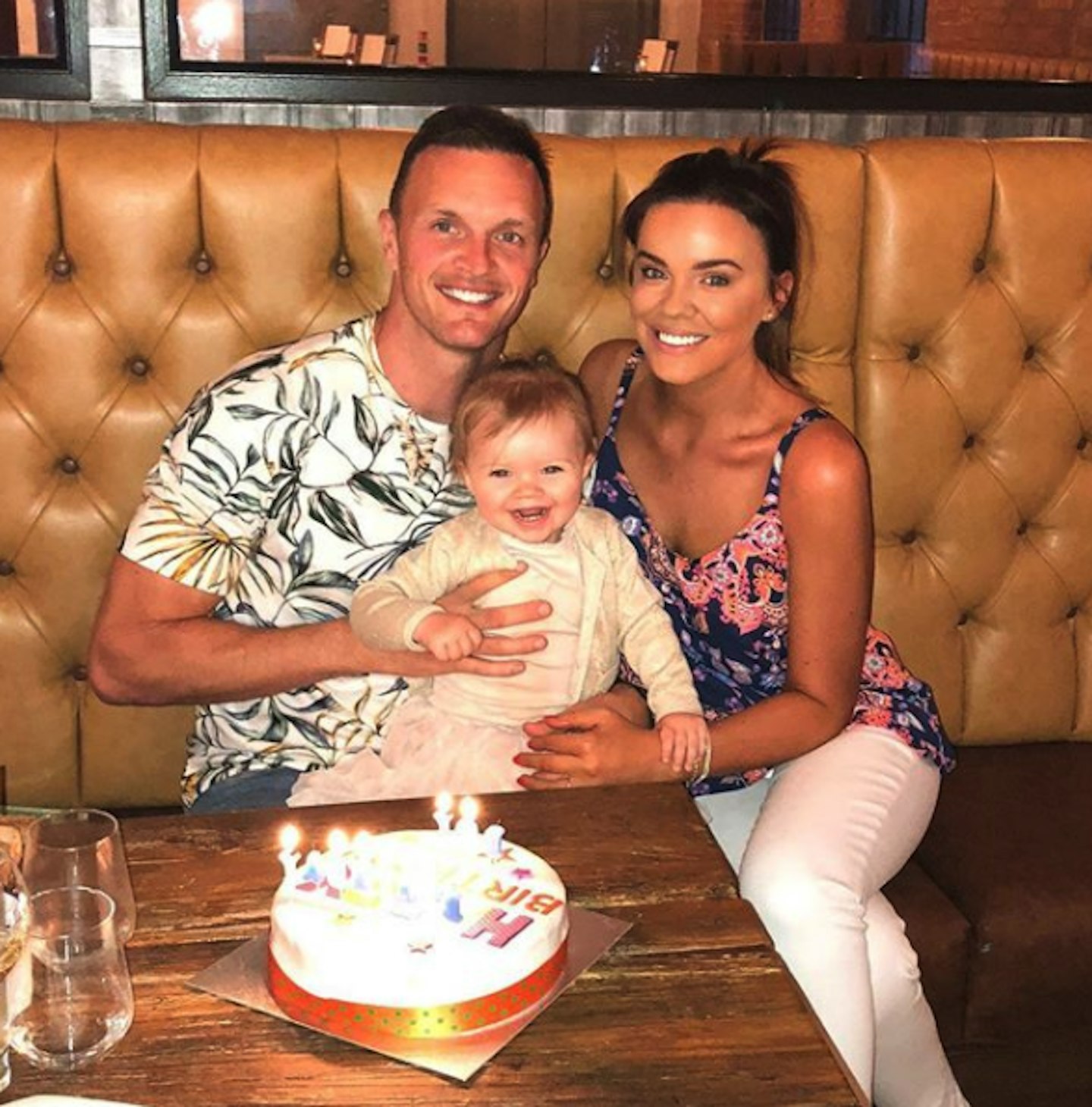 2 of 28
Maria Fowler, 2018
Maria's now a proud mummy, engaged to be married and a self-proclaimed permanent make-up artist.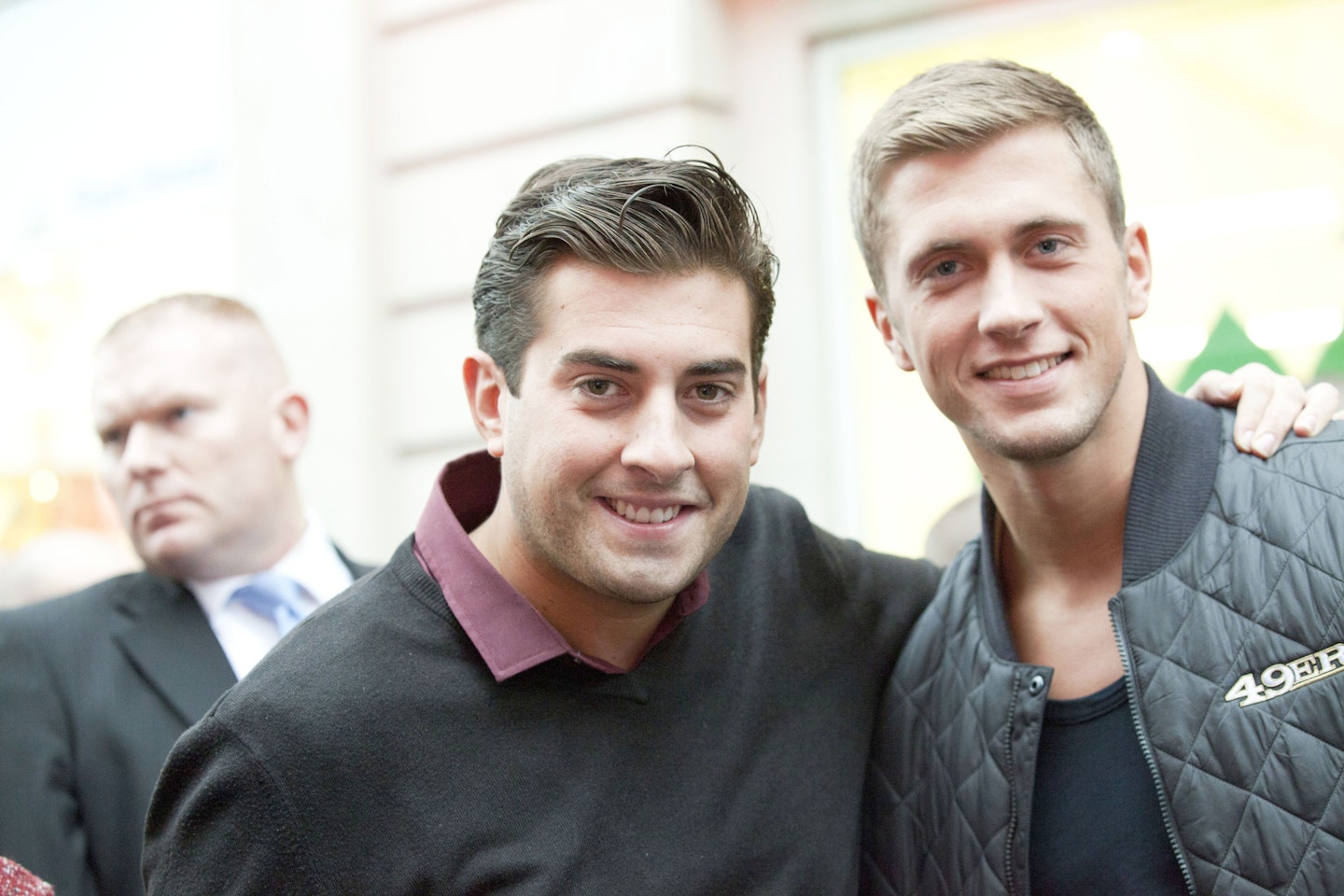 3 of 28
Dan Osborne, series 8 - 14
Dan Osborne, pictured here with James Argent in 2013, managed seven series on the show. He was given the boot after a series of recordings, claiming to show Dan being verbally abusive towards his ex-girlfriend Megan Tomlin, came to light.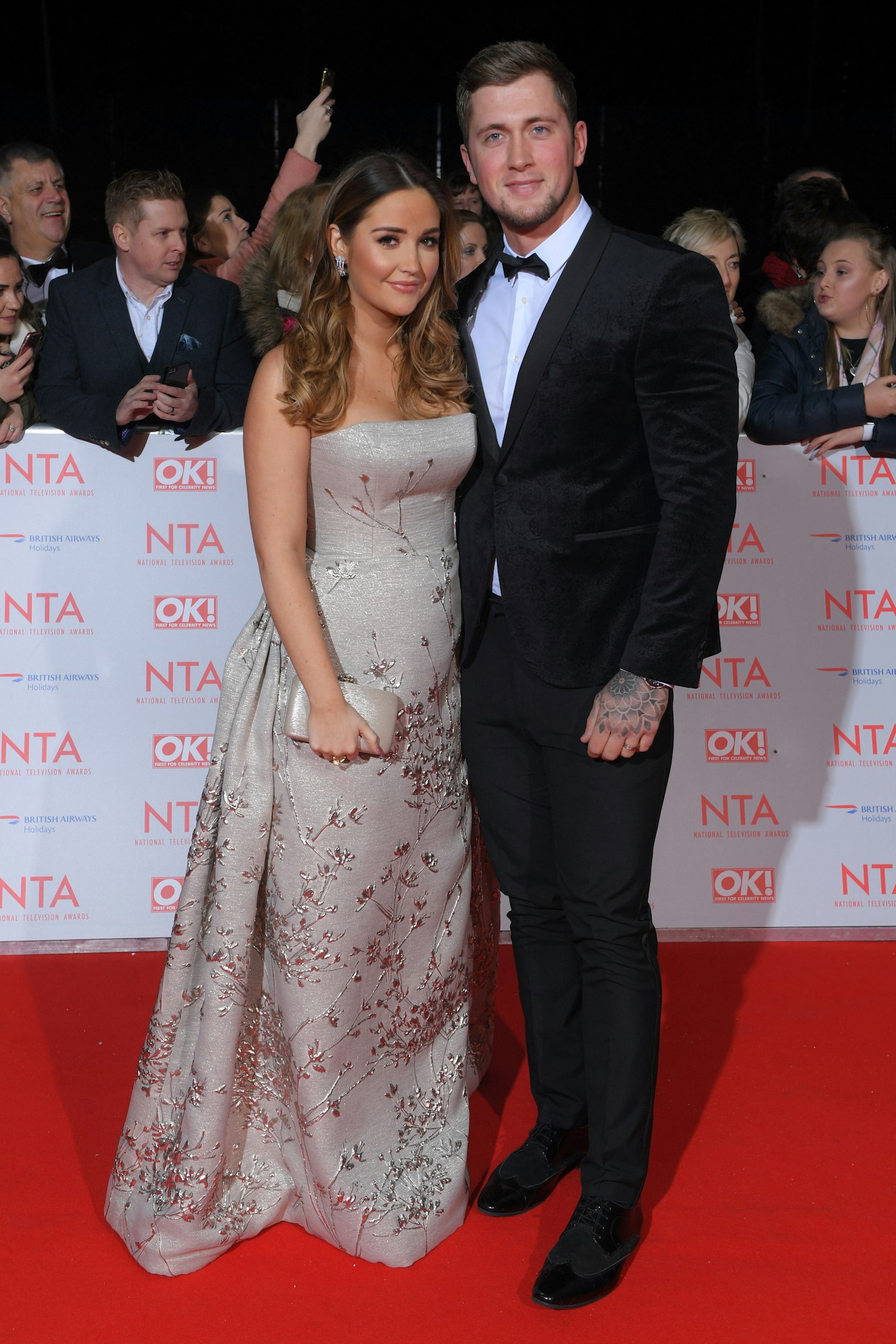 4 of 28
Dan Osborne, 2018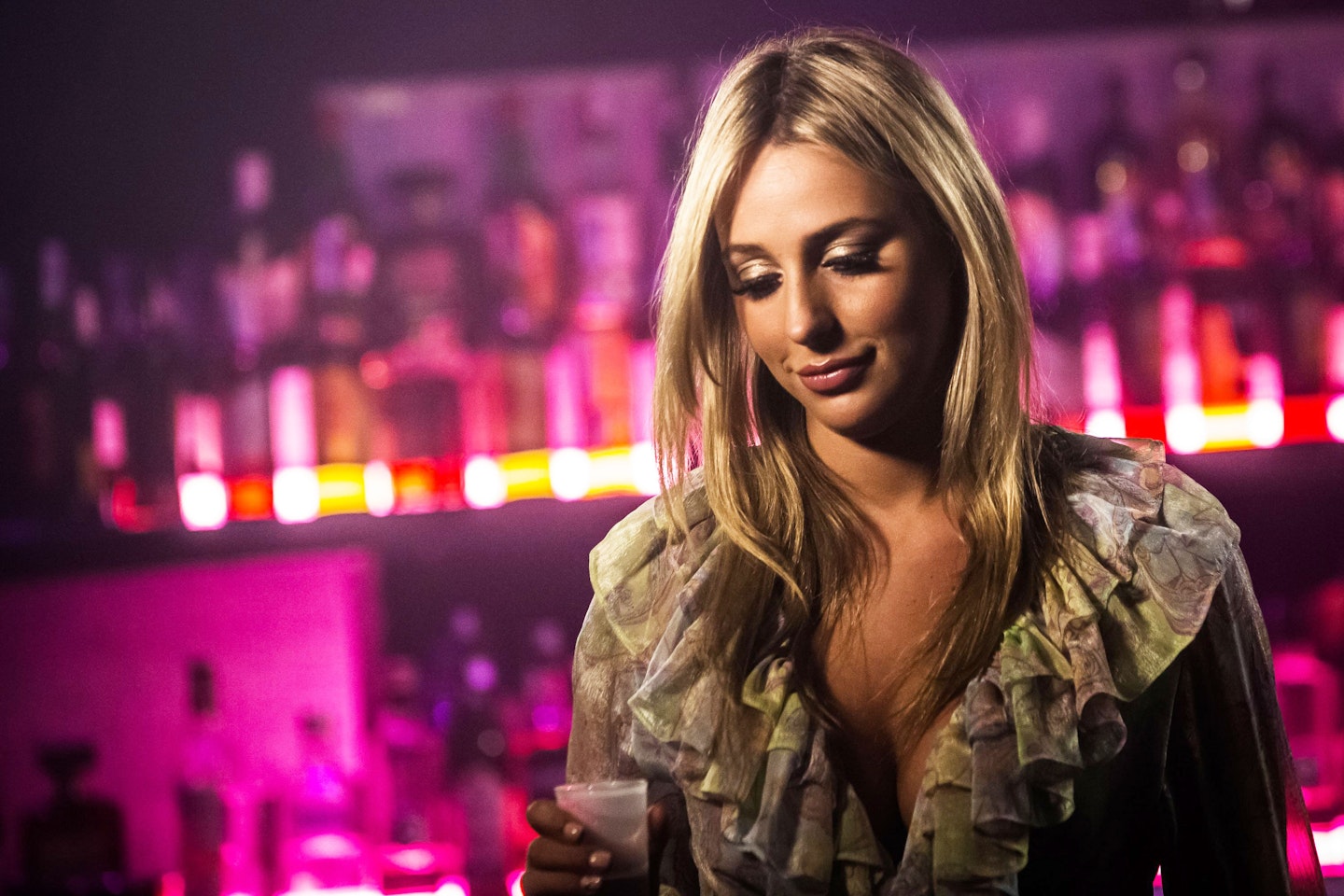 5 of 28
Amber Dowding, series 18 - 21
Amber was part of a mega cull of seven Towie characters in January 2018. She claimed that she and her boyfriend Chris Clark were cut because they were happy. They've now split and Chris has reappeared on the show.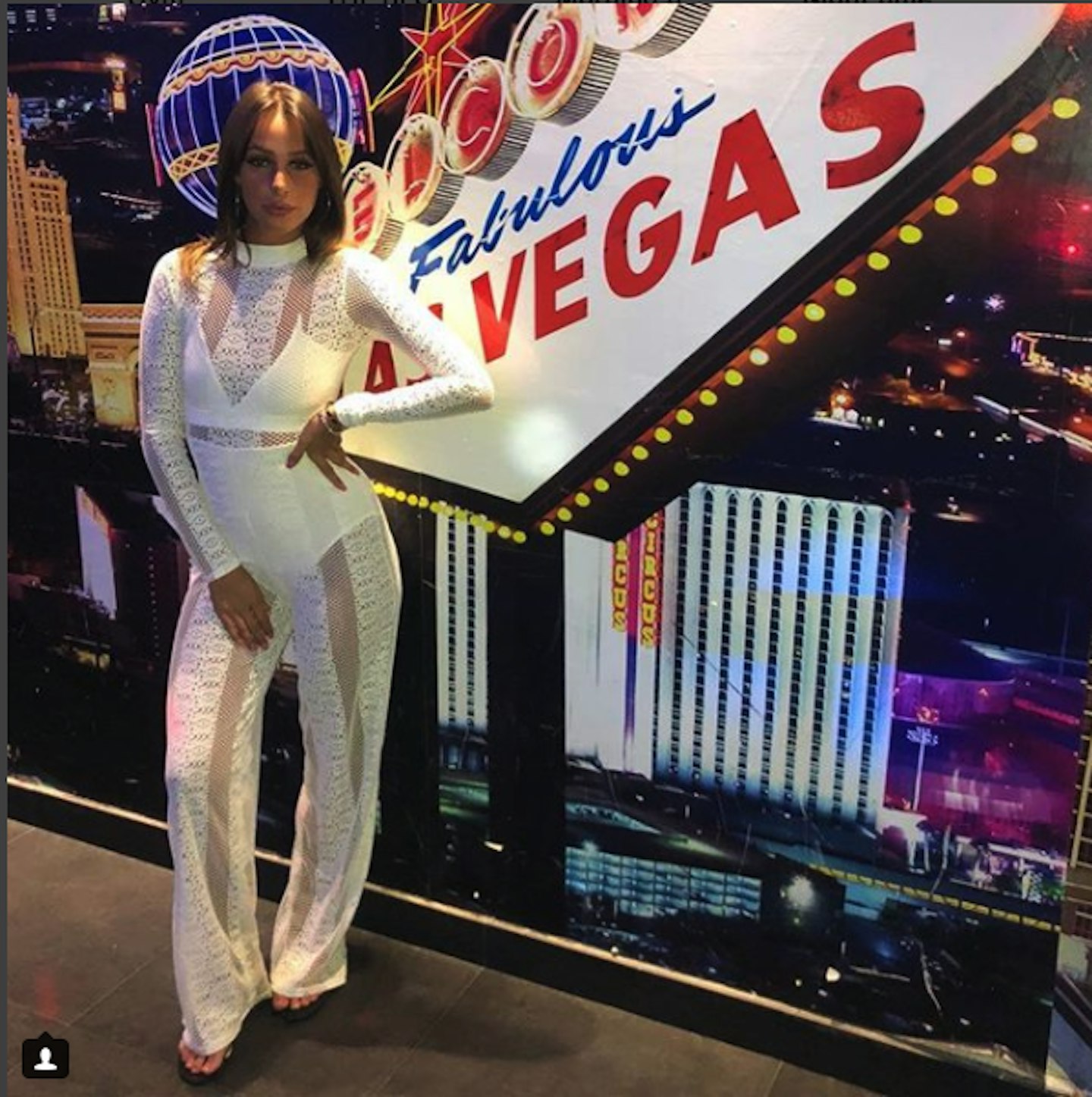 6 of 28
Amber Dowding, 2018
If Amber's social media is anything to go by, she now appears to mostly be on holiday. Pretty goals from where we're sitting.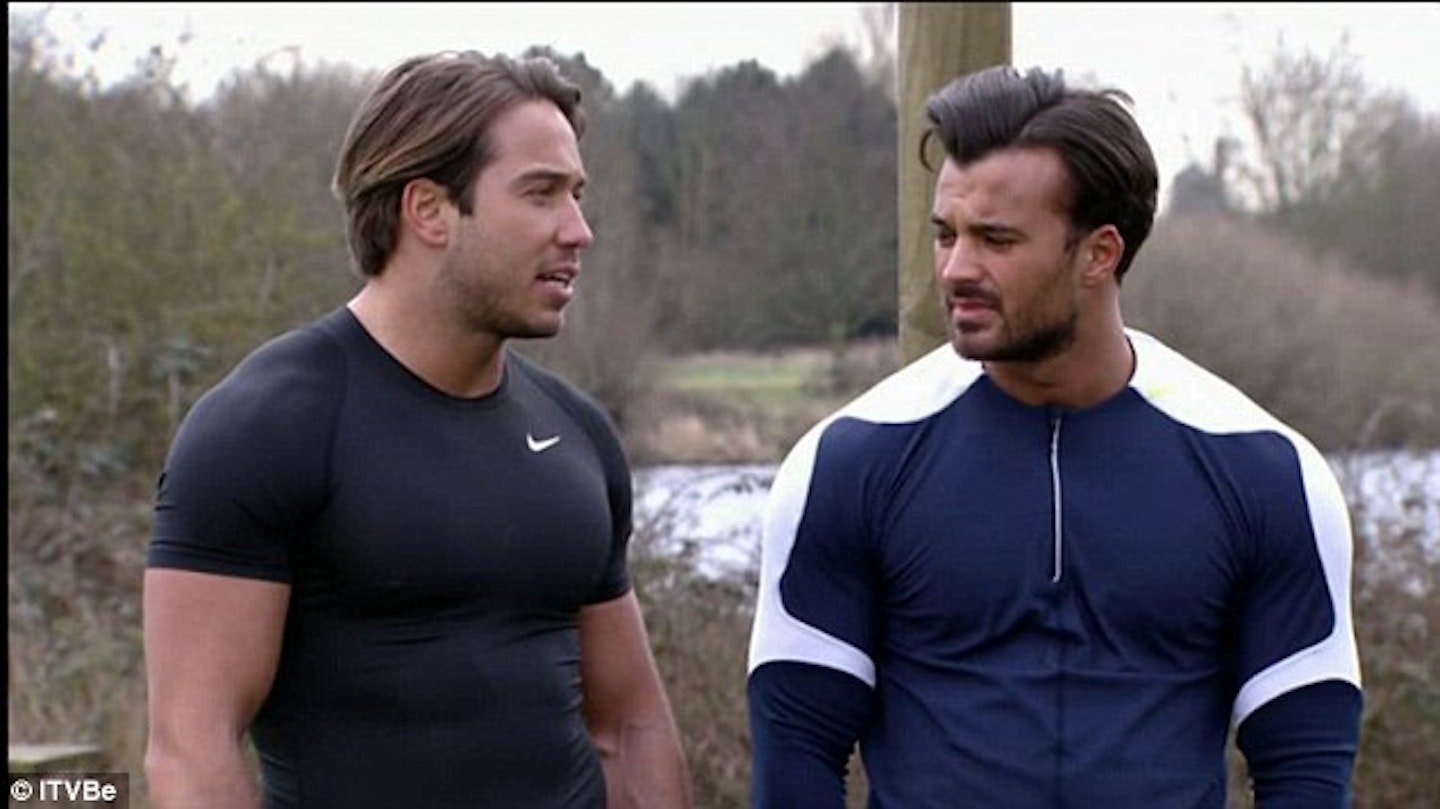 7 of 28
Mike Hassini, series 16 - 18 and 21
Mike Hassini brought a hot bod to TOWIE and...not much else. He was cut in January 2018 due to a lack of storylines as he was loved-up outside the telly show.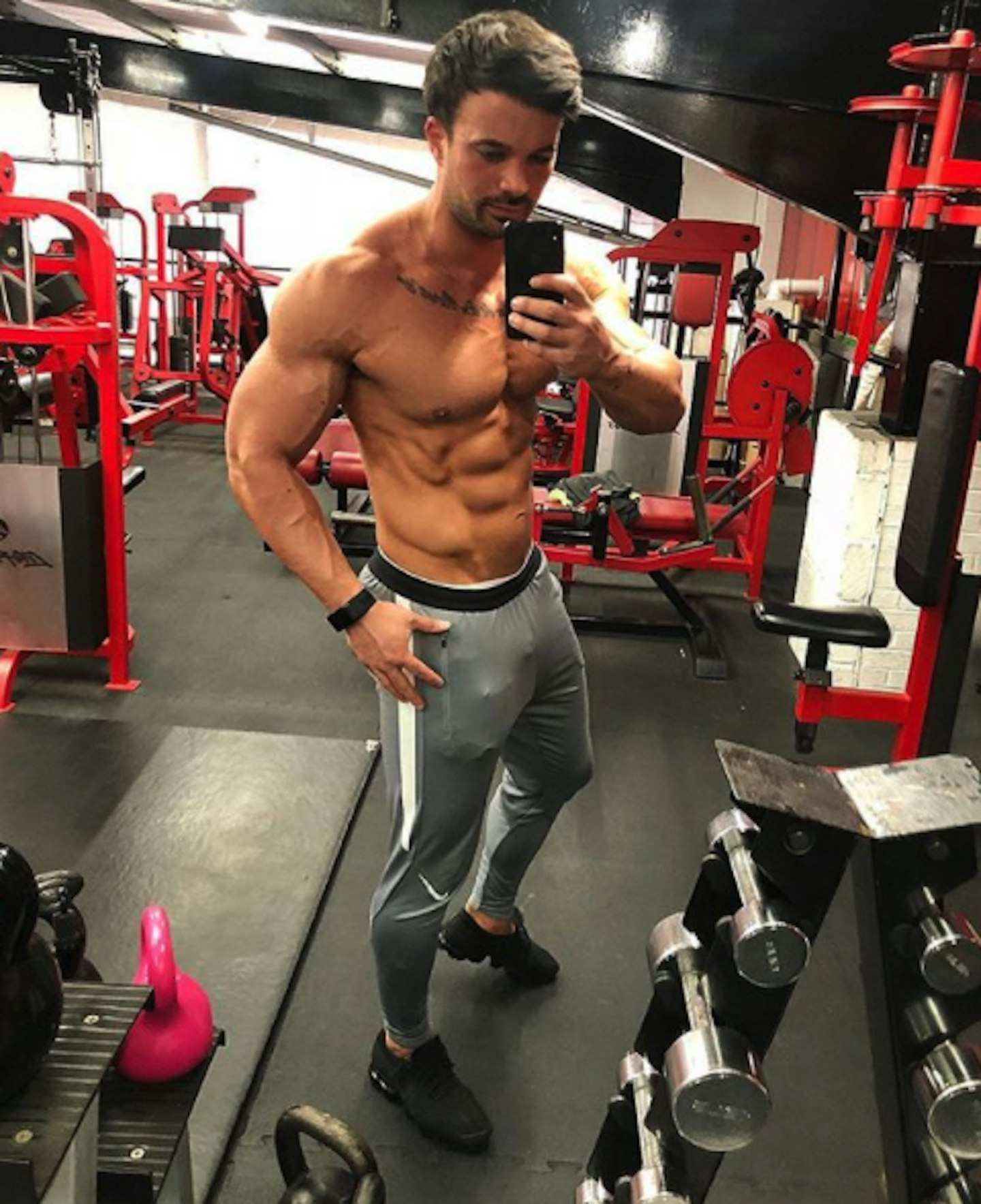 8 of 28
Mike Hassini, 2018
Mike is working as a PT, still loved-up, and still has a very hot bod. Blimey.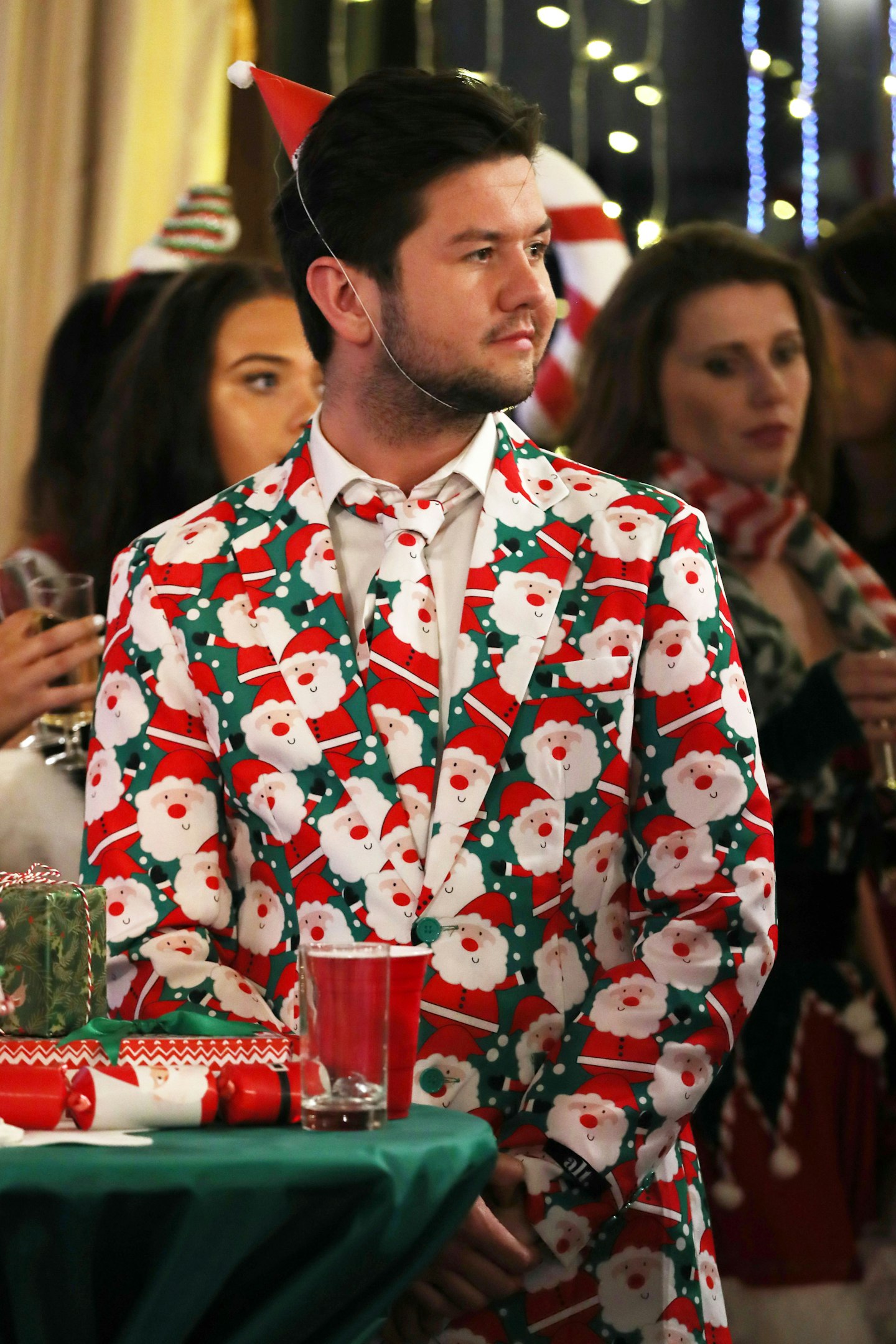 9 of 28
Jack Rigden, series 20 - 21
Jack Rigden tried hard, so hard, to make an impression on Towie but his lack of on-screen romance and agg saw him get very little camera time. He was part of the big cull of January 2018.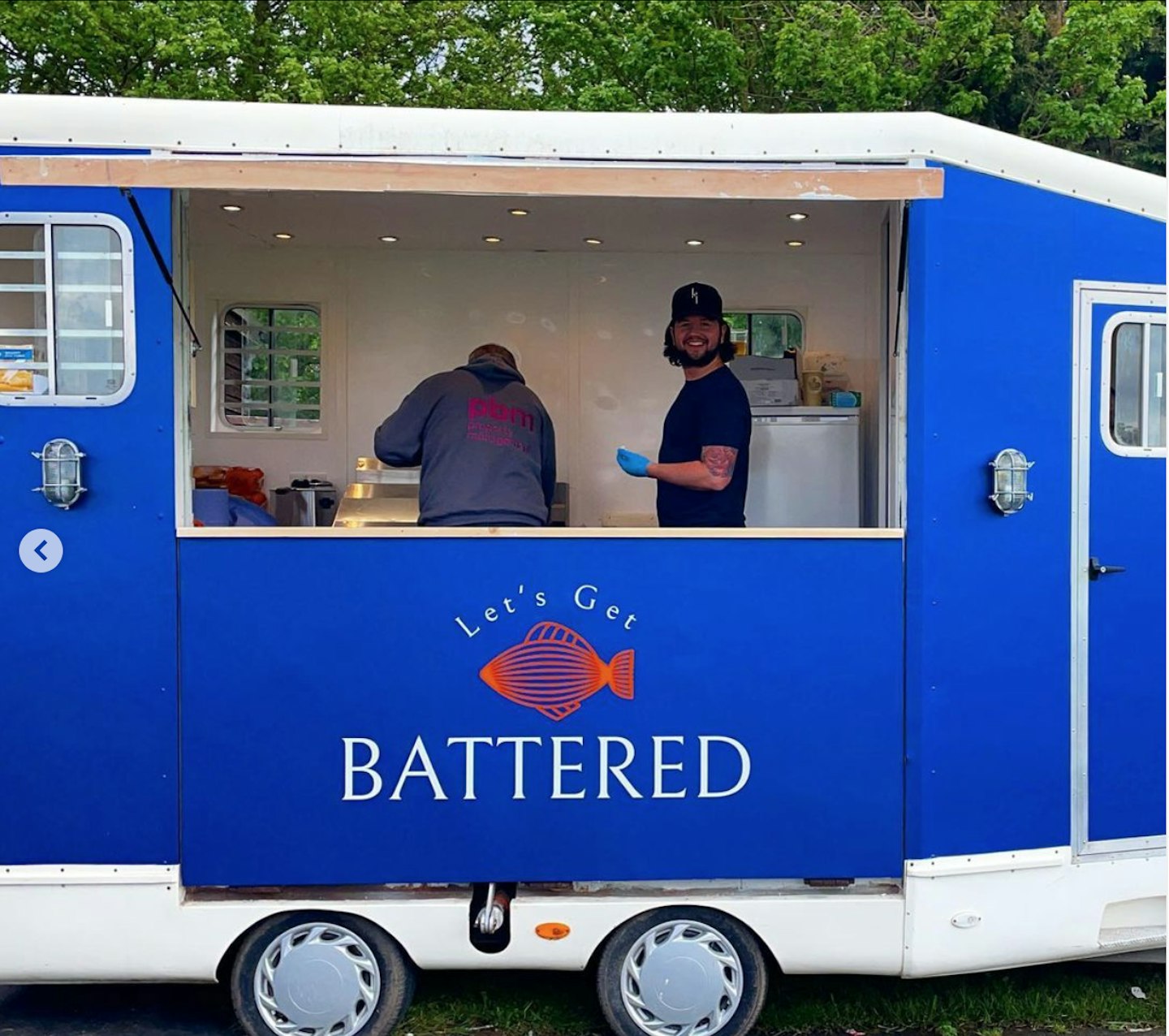 10 of 28
CREDIT: Instagram/ @elliejarvis_makeupartist
Jack Rigden, 2022
Jack now owns a Fish and Chip business called Let's Get Battered. He also has an Instagram page dedicated to his love of cooking and all things food called @rigdensrecipes.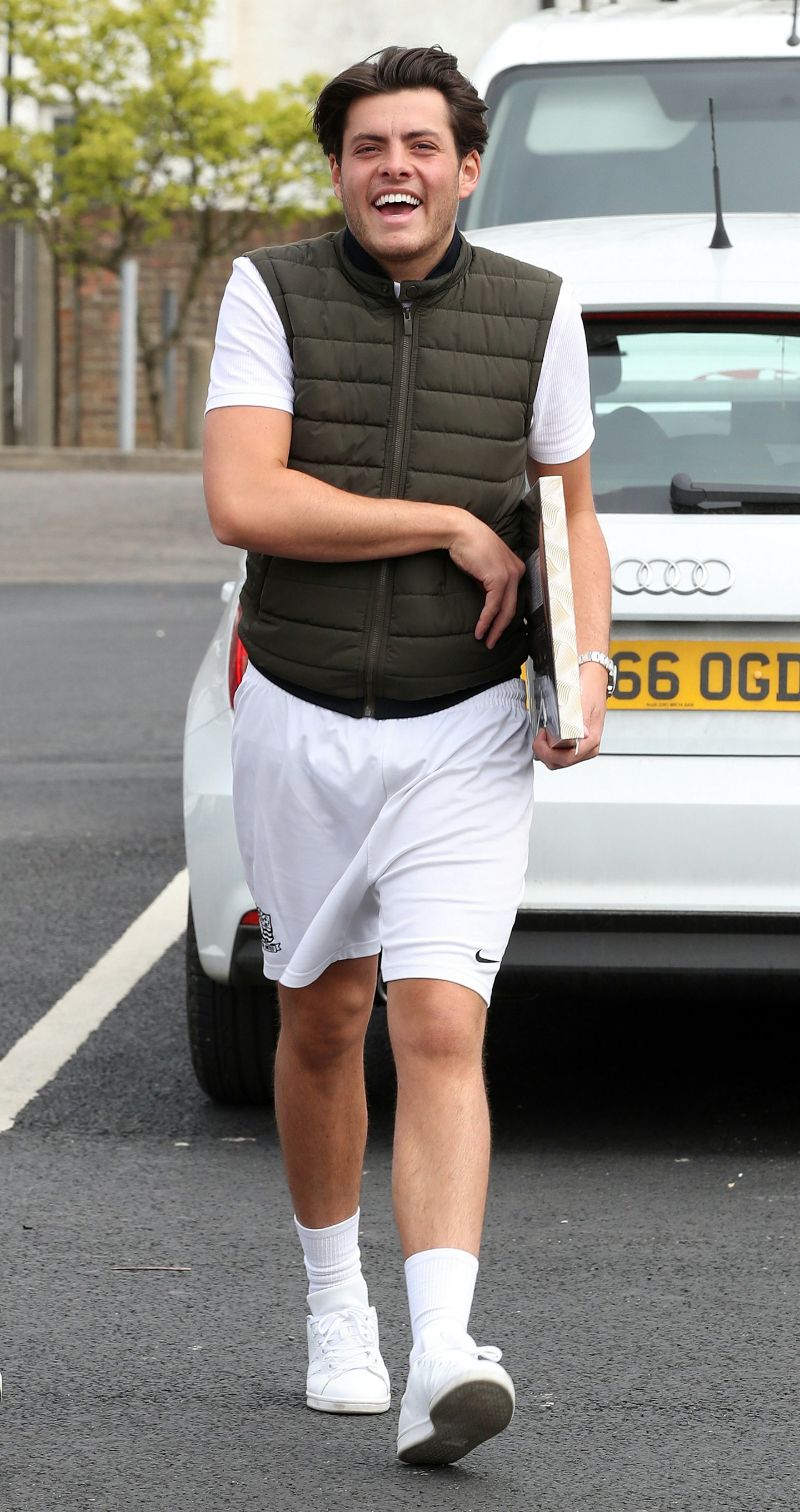 11 of 28
Jordan Brook, series 20 - 21
Jordan and Jack were brought in as friends of Megan McKenna. When she quit, they were left without any storylines.
12 of 28
Jordan Brooks, 2018
Jordan is now dating Sofia Filipe of Ex On The Beach fame. Aww.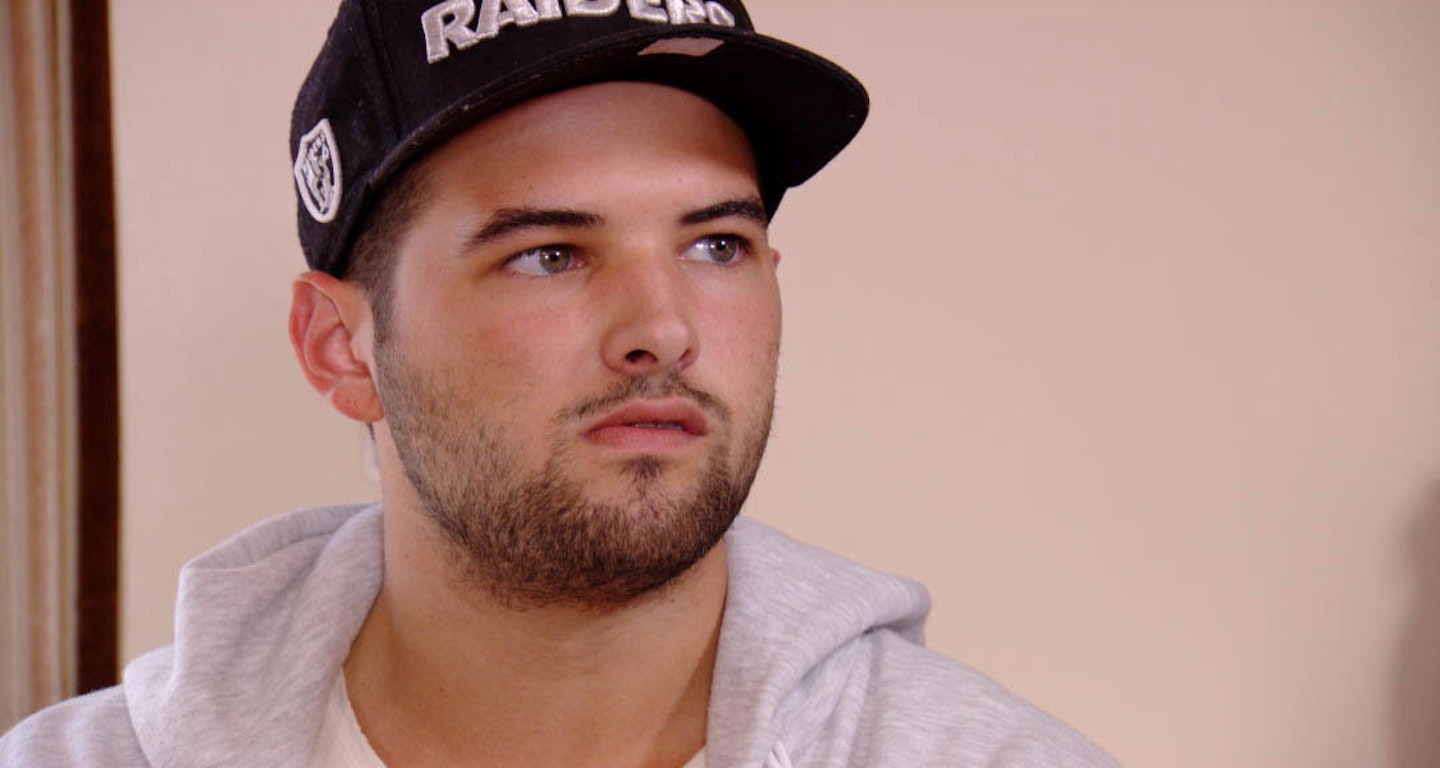 13 of 28
Ricky Rayment, series 4 - 14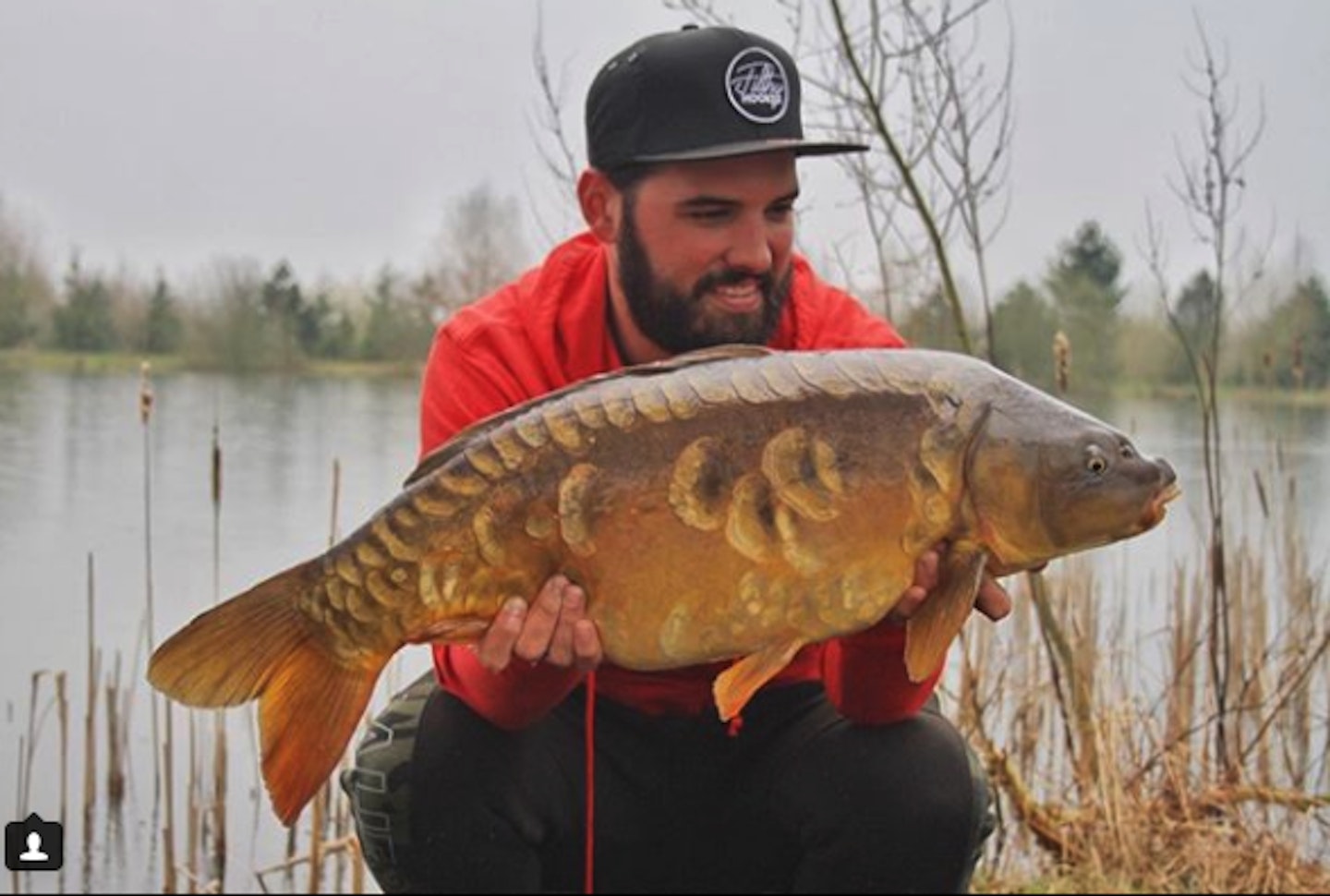 14 of 28
Ricky Rayment, 2018
Ricky now seems to mainly go fishing.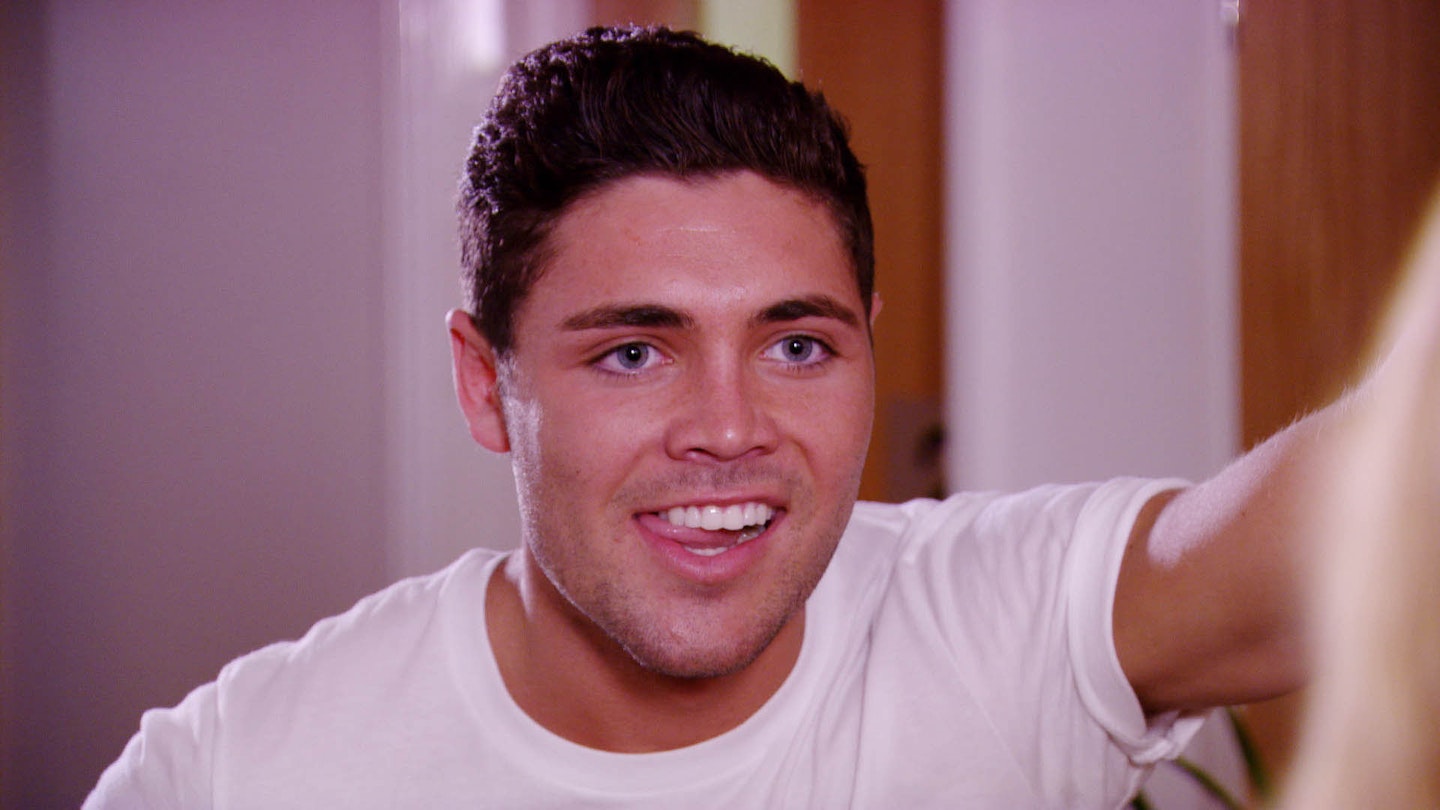 15 of 28
Tom Pearce, series 5 - 13
Remember when Tom Pearce dated Lauren Goodger following her split from Mark Wright? That was an odd time. He was quietly shown the back doorof the show in 2014.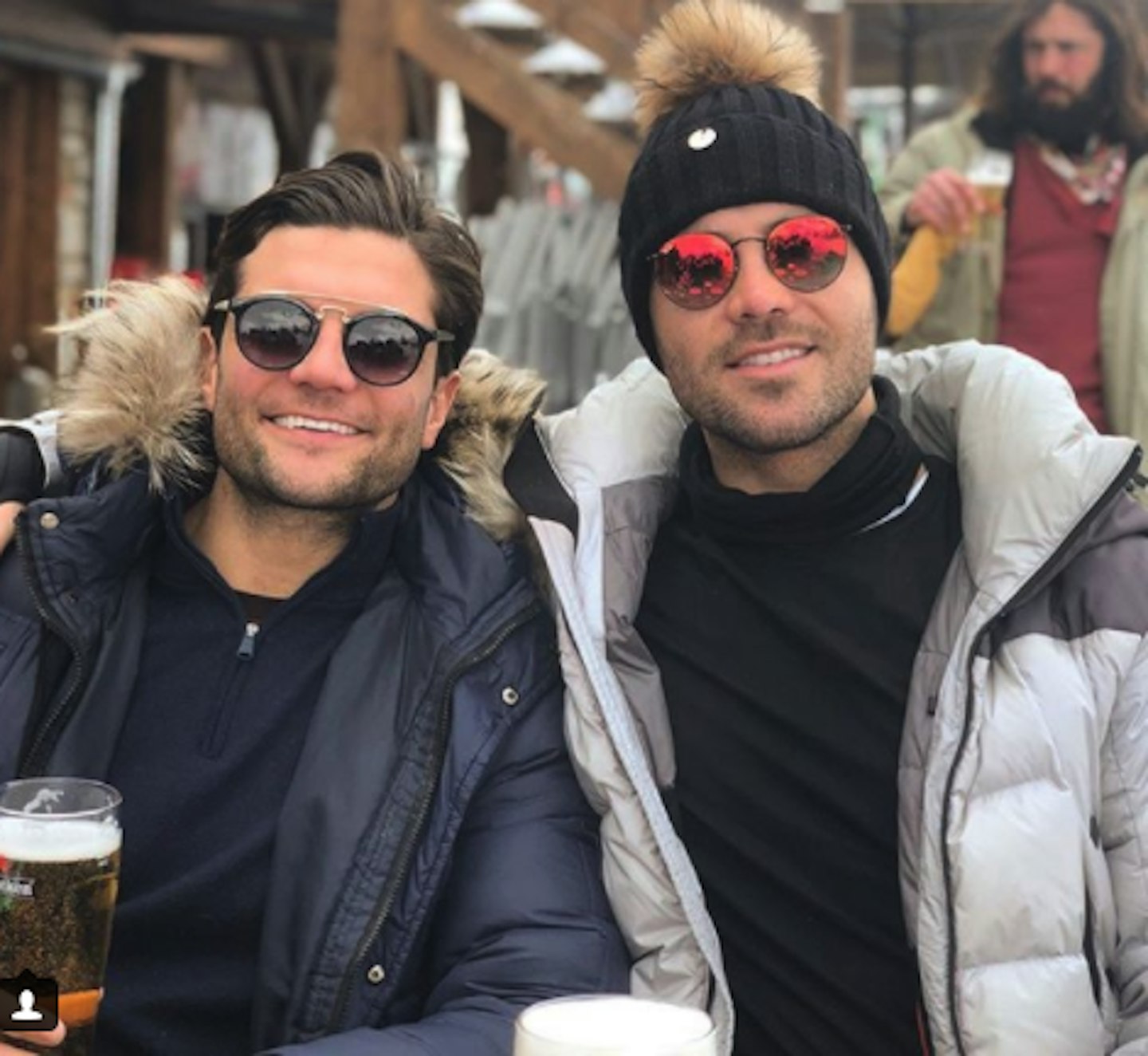 16 of 28
Tom Pearce, 2018
Honestly? We're not 100% sure what Tom is actually doing these days. He used to work in the City, and his holidays certainly look pretty epic, so maybe that.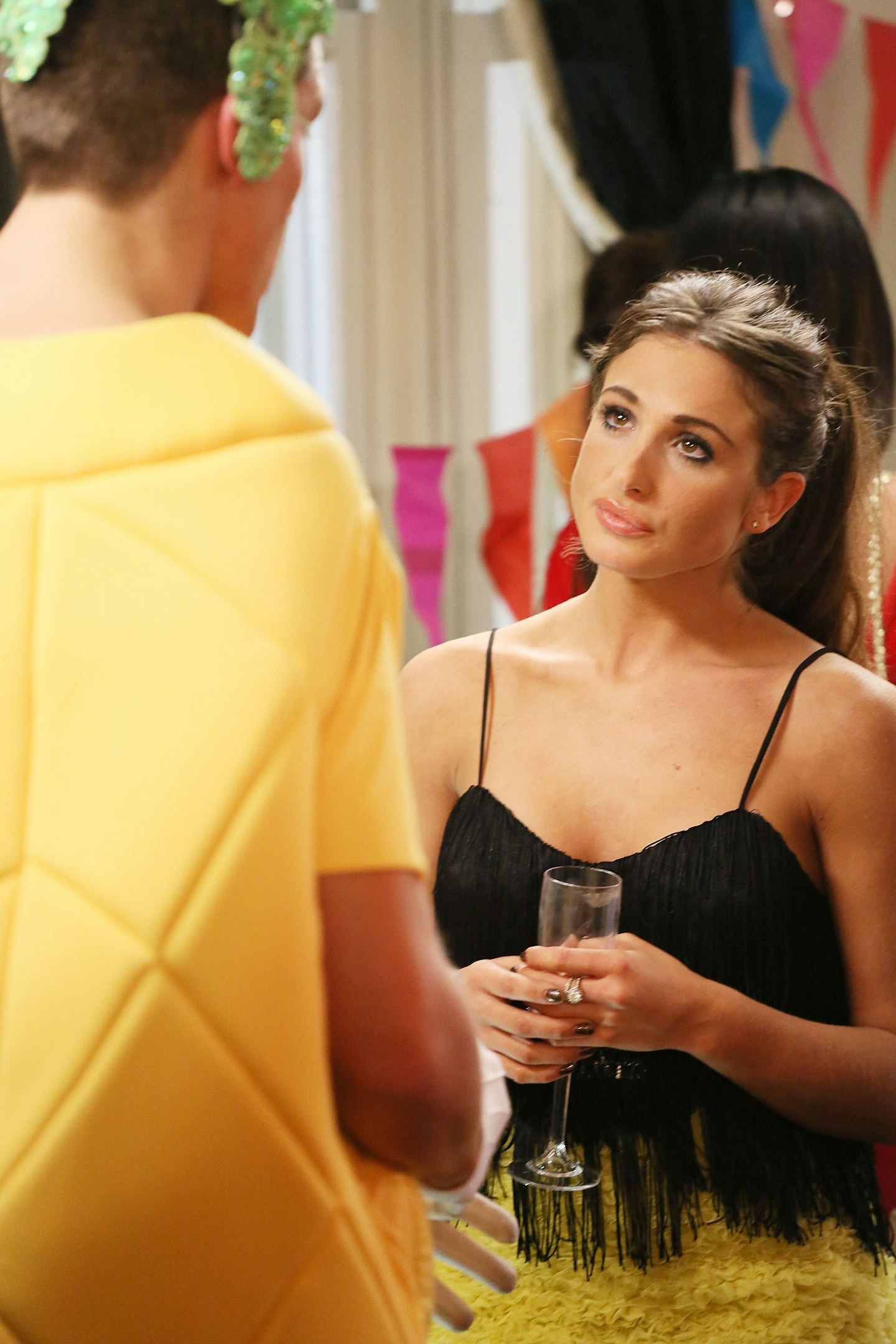 17 of 28
Grace Andrews, series 11 - 12
Grace almost had a romantic relationship with Lewis Bloor (shudder) and that was the beginning and end of her time on Towie.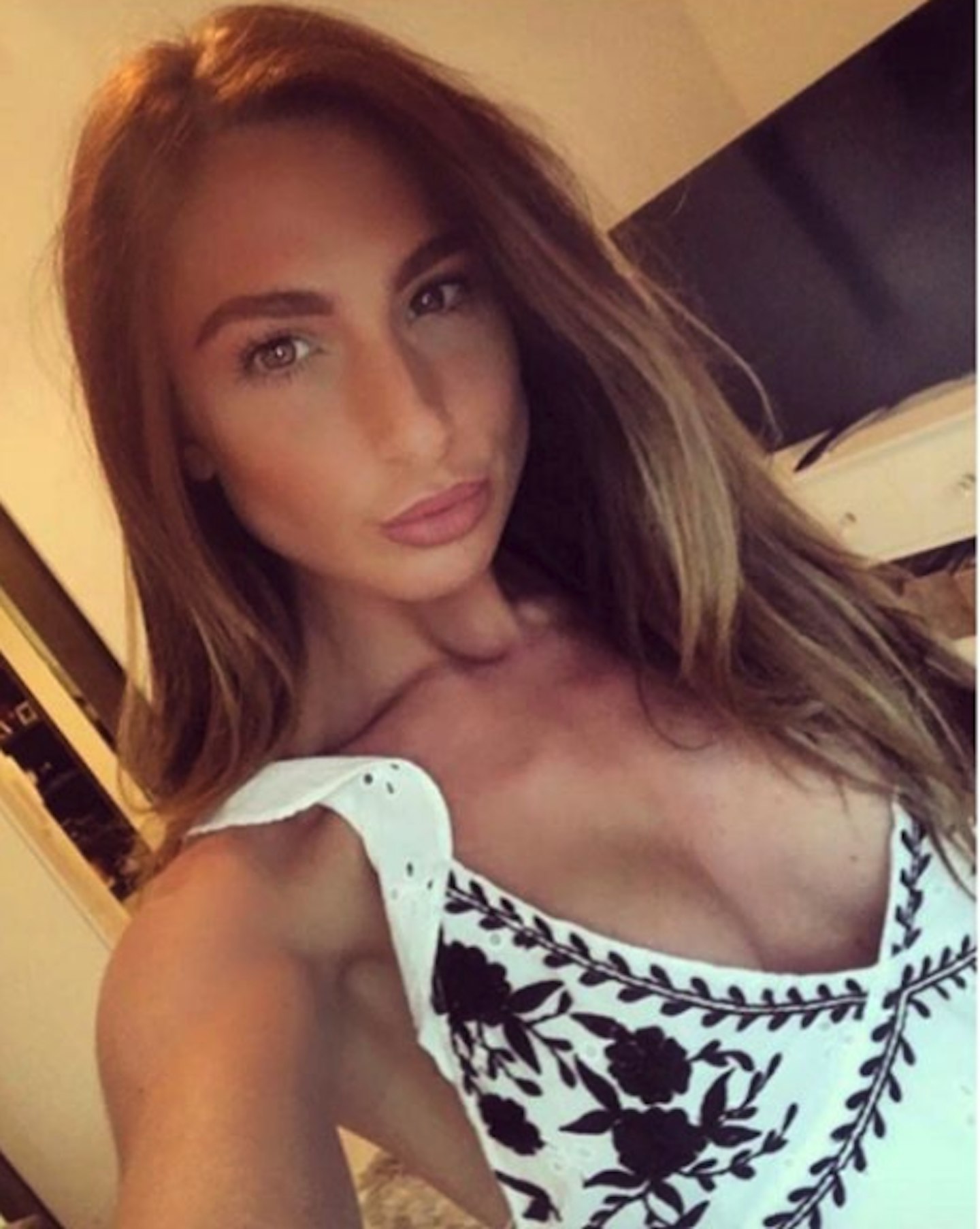 18 of 28
Grace Andrews, 2018
Grace is now involved in a semi-permanent make-up company. Those Towie stars must really hate cleanser.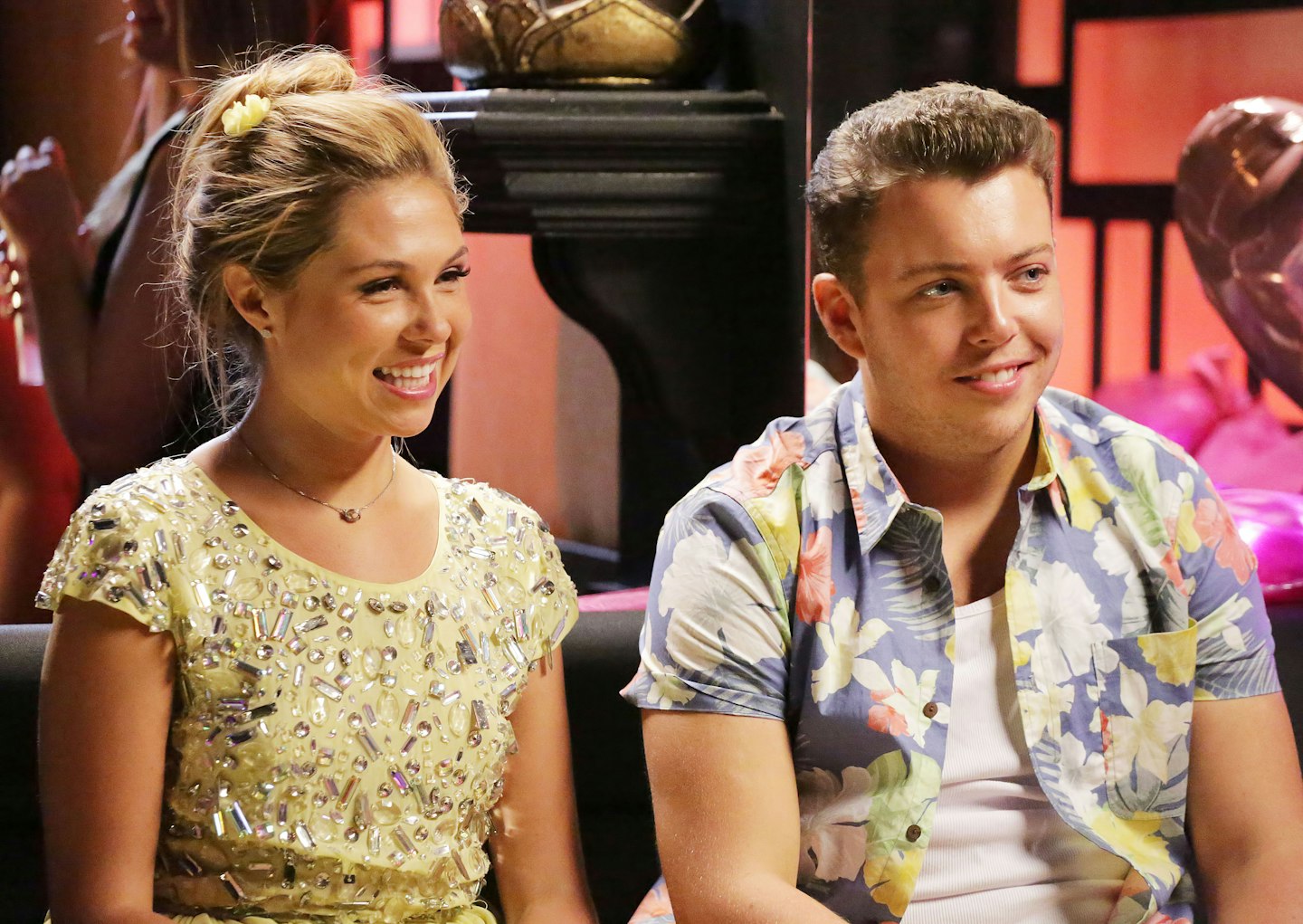 19 of 28
Fran Parman, series 11 - 16
Fran's original romantic interest was Tom Pearce but he stepped aside to allow Diags to woo her. Bad luck. Their relationship was turbulent but apparently not turbulent enough for show producers. Diags stayed, she went.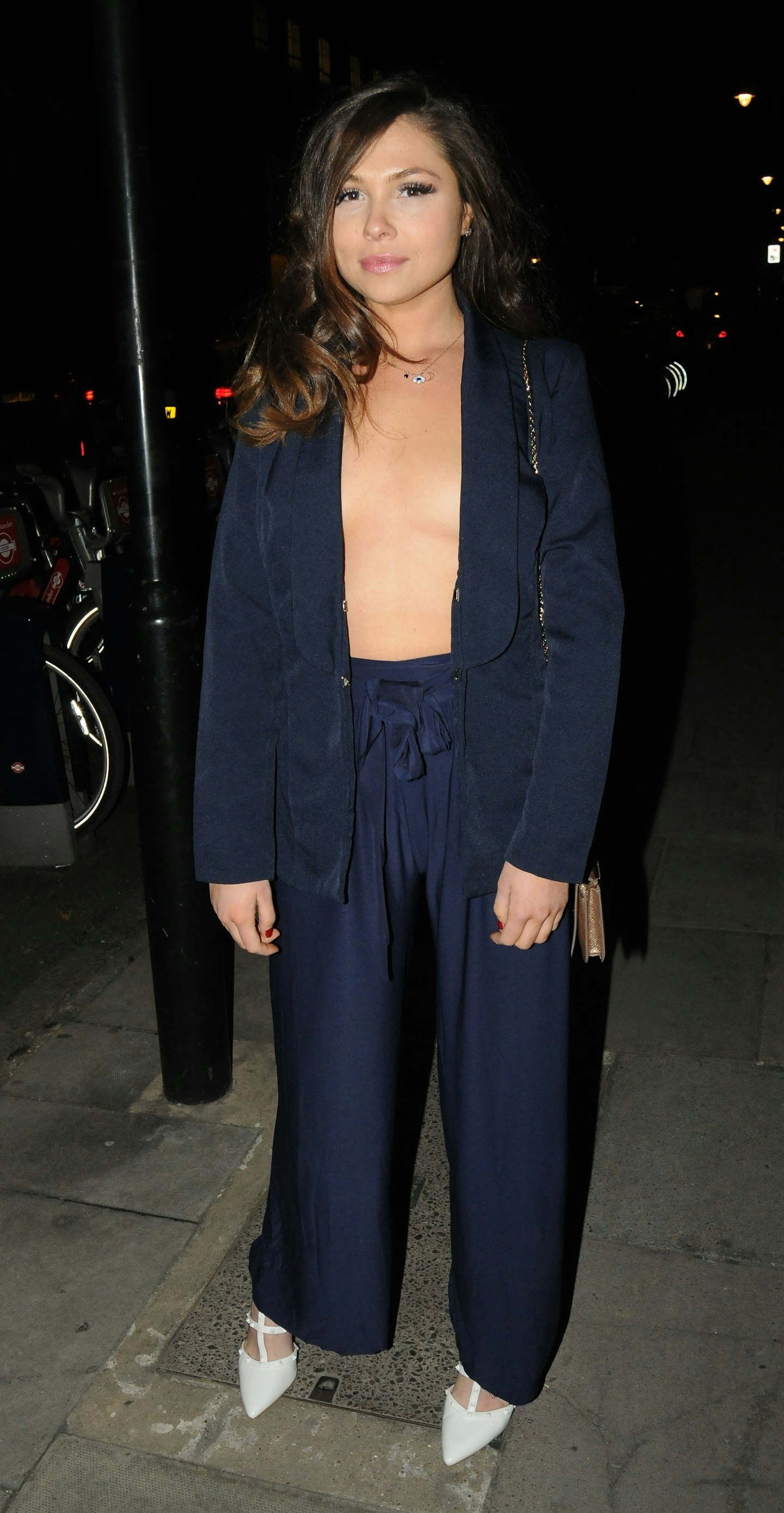 20 of 28
Fran Parman, 2018
Fran and Diags split and she now hangs out in clothing that does not look very practical.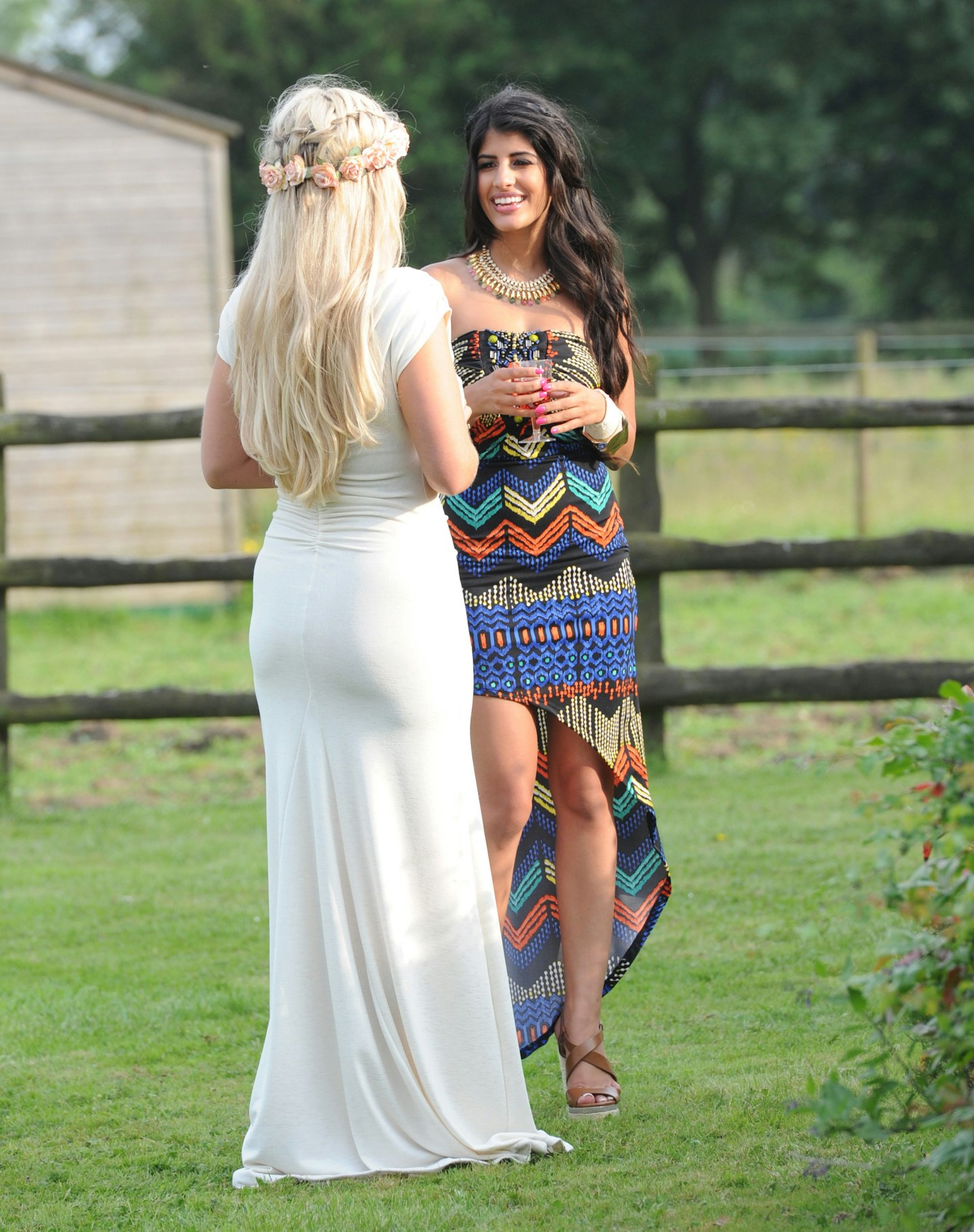 21 of 28
Jasmin Walia, series 1 and 7-17
Jasmin managed eight series until she was given the boot. In 2015 her agent stated: "TOWIE is very storyline dependent and Jasmin did not have much going on that we could show on screen."Ouch. She went on to audition for The X Factor. It did not go well. She also took part in reality show Desi Rascals, that lasted for one series.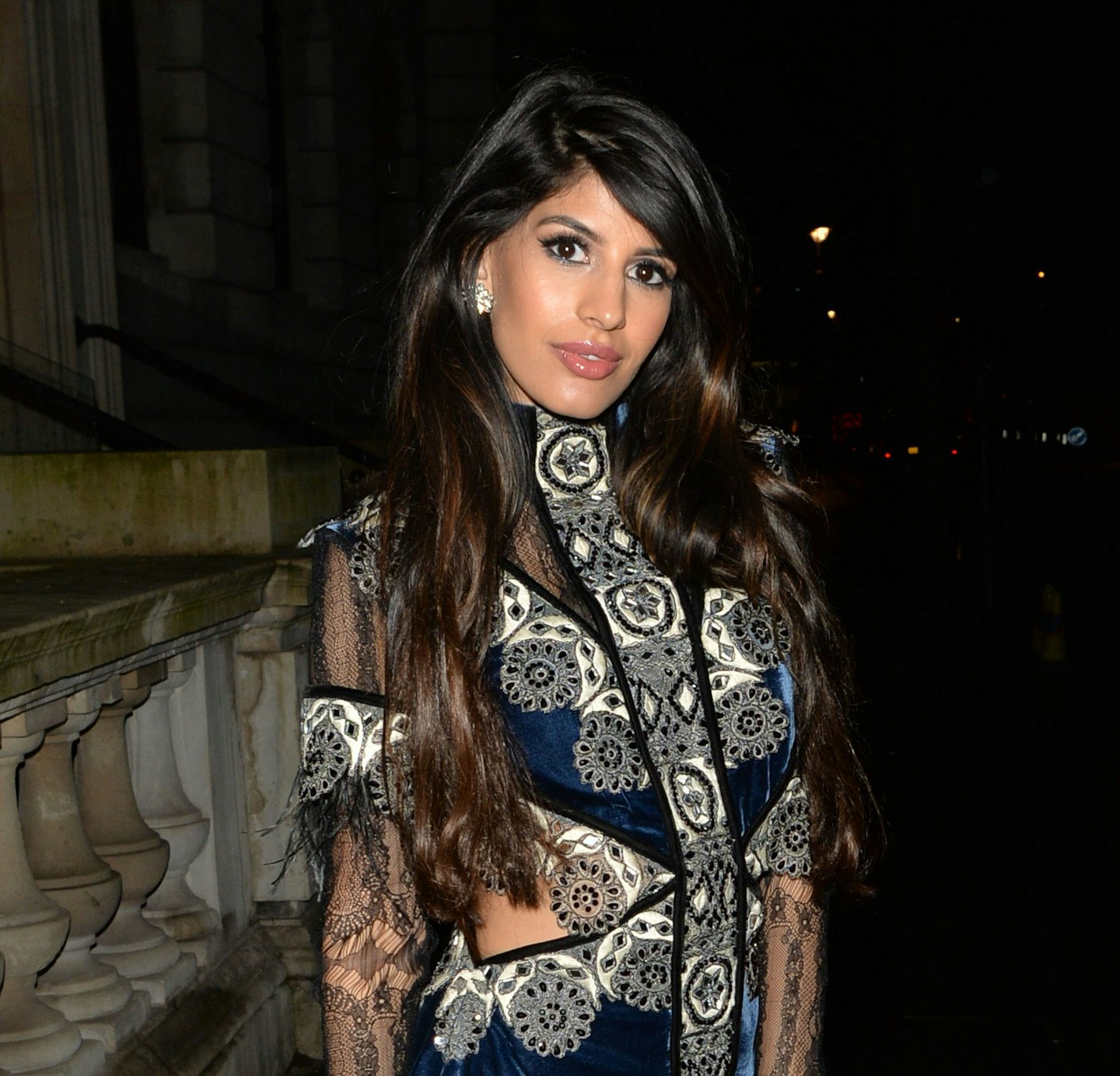 22 of 28
Jasmin Walia, 2018
Jasmin is still being papped, which is more than can be said for some of the other ex-Towie stars.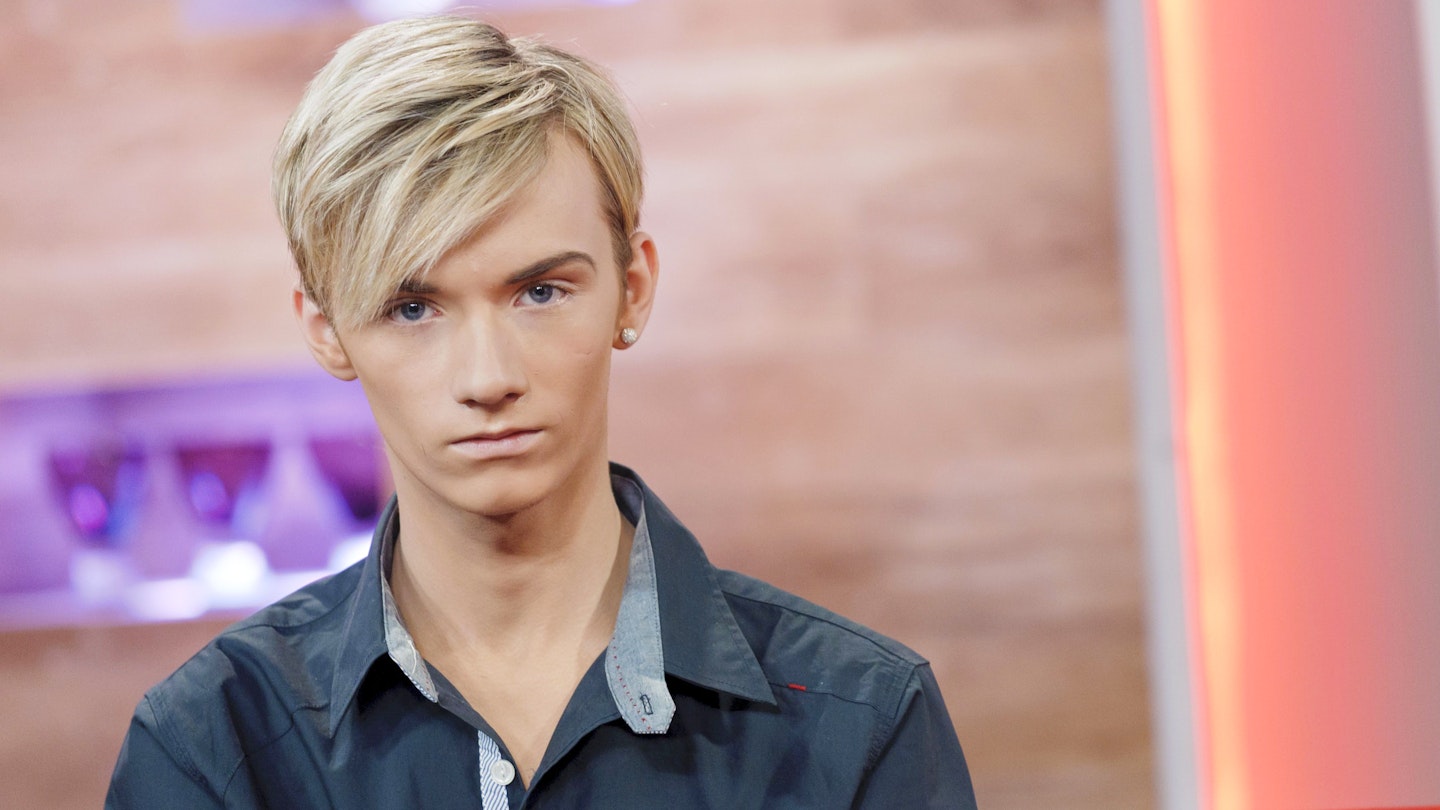 23 of 28
CREDIT: Shutterstock
Harry Derbridge, series 1- 3 and 12
Harry Derbridge was a Towie original and still holds a very special place in our hearts. He made a welcome return to the show as Bobby Norris's love interest but, allegedly, cheated on him.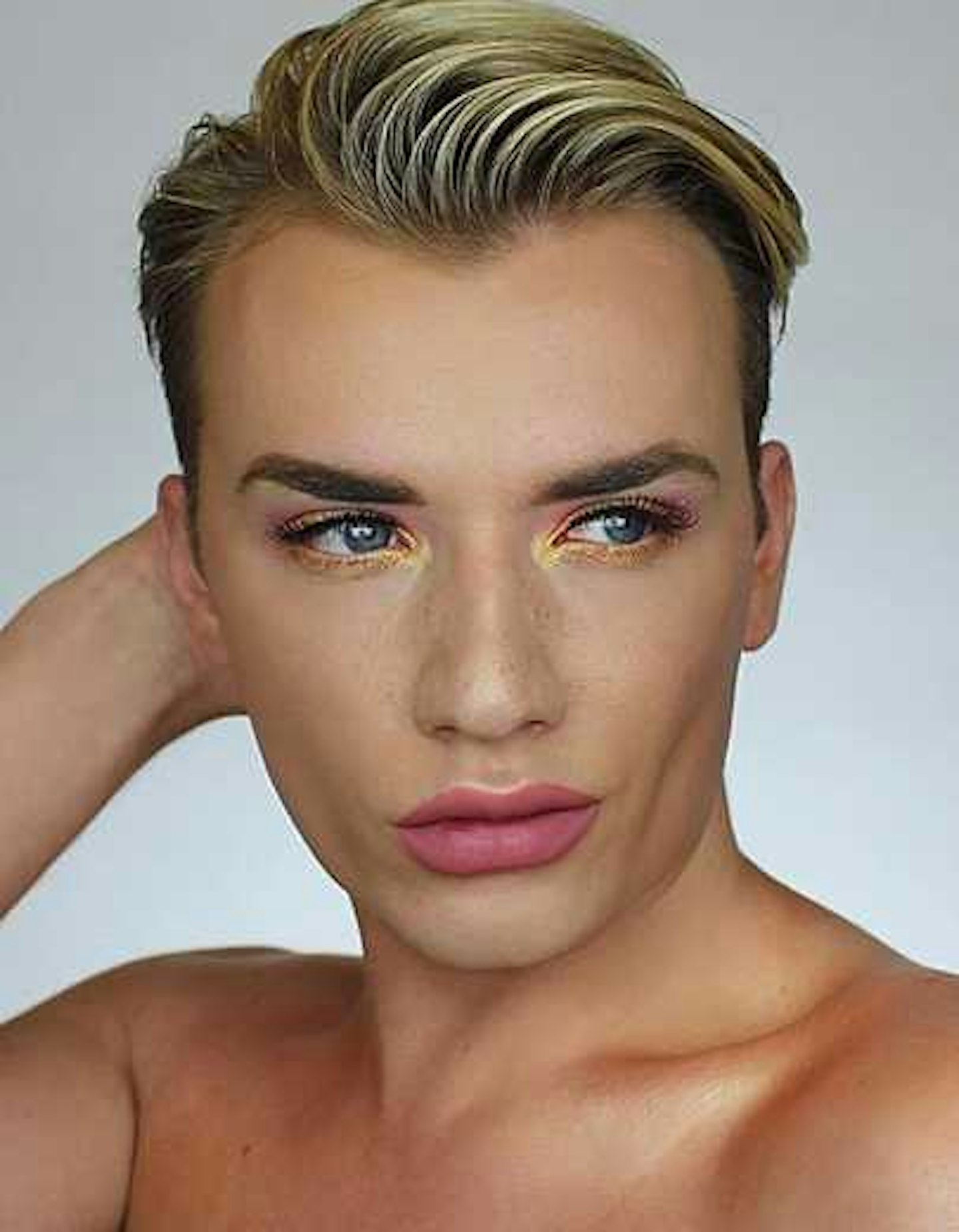 24 of 28
CREDIT: Instagram
Harry Derbridge, 2018
Harry now works it as a make-up artist. Is it us, or does he look like he might have had a little help with lip fillers?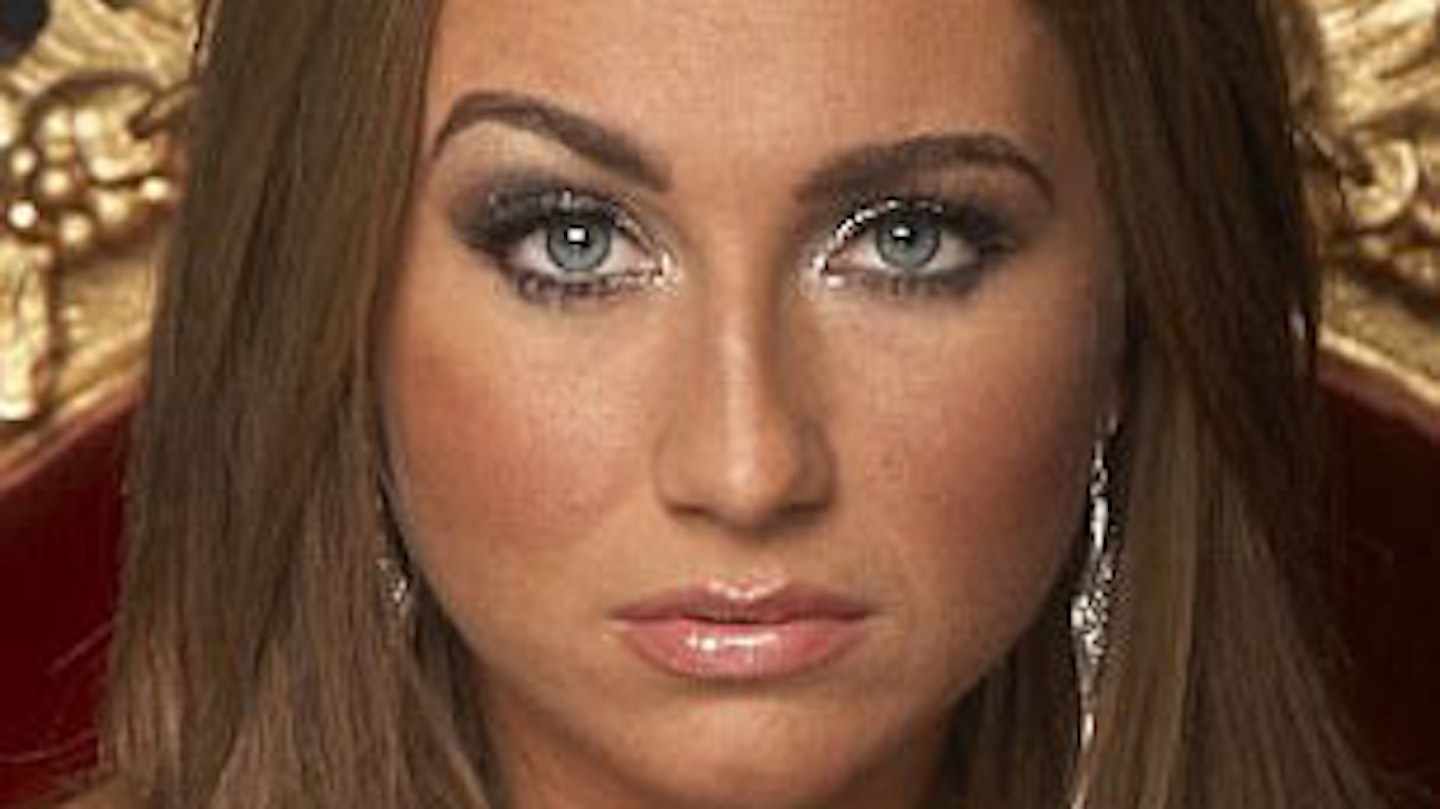 25 of 28
CREDIT: Shutterstock
Lauren Goodger, series one - six, 16 and 19
Remember when Lauren looked like this? She was a TOWIE OG and her on / off relationship with Mark Wright, including getting engaged in a car park, was the stuff of reality TV dreams.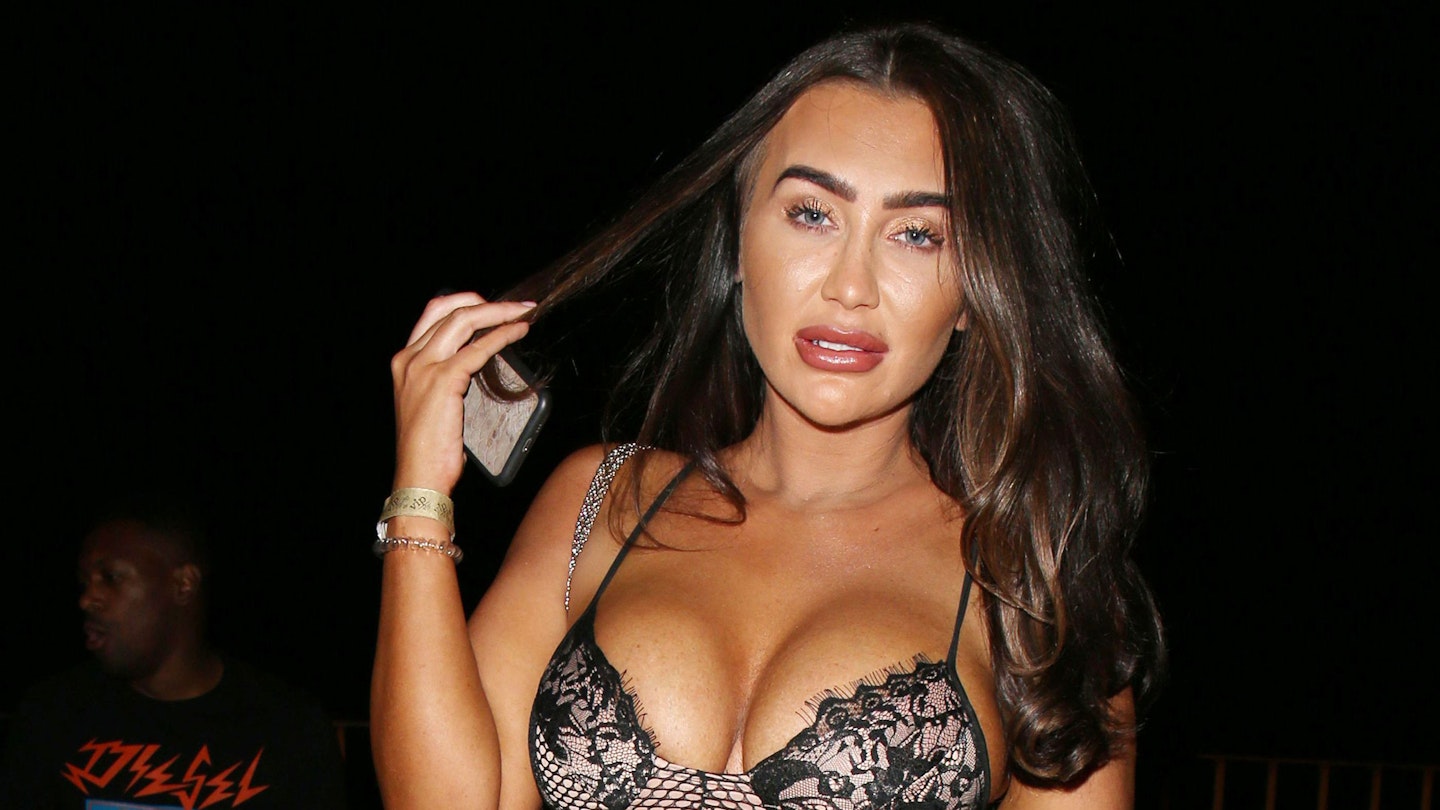 26 of 28
CREDIT: Shutterstock
Lauren Goodger, 2018
Lauren is still much loved by the public although her recent porn admission made some fans' jaws drop.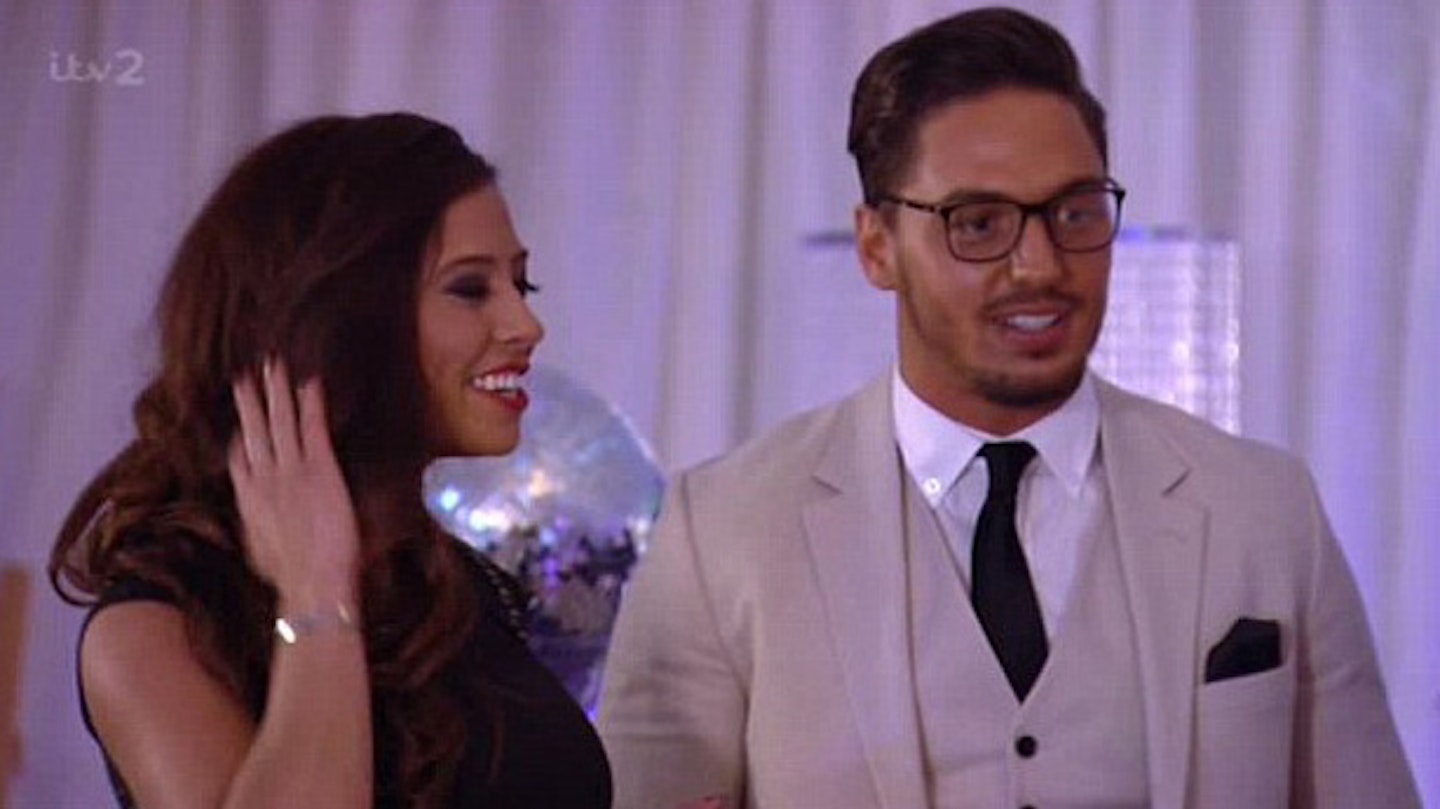 27 of 28
CREDIT: ITV
Pascal Craymer, 2013
Pascal Cramer walked into TOWIE series ten as the new squeeze of Mario Falcone. Sadly, Mario still had the hots for his former flame Lucy Mecklenburgh. Pascal found out when she watched the episode in which Mario admitted his feelings for Lucy. AWKWARD.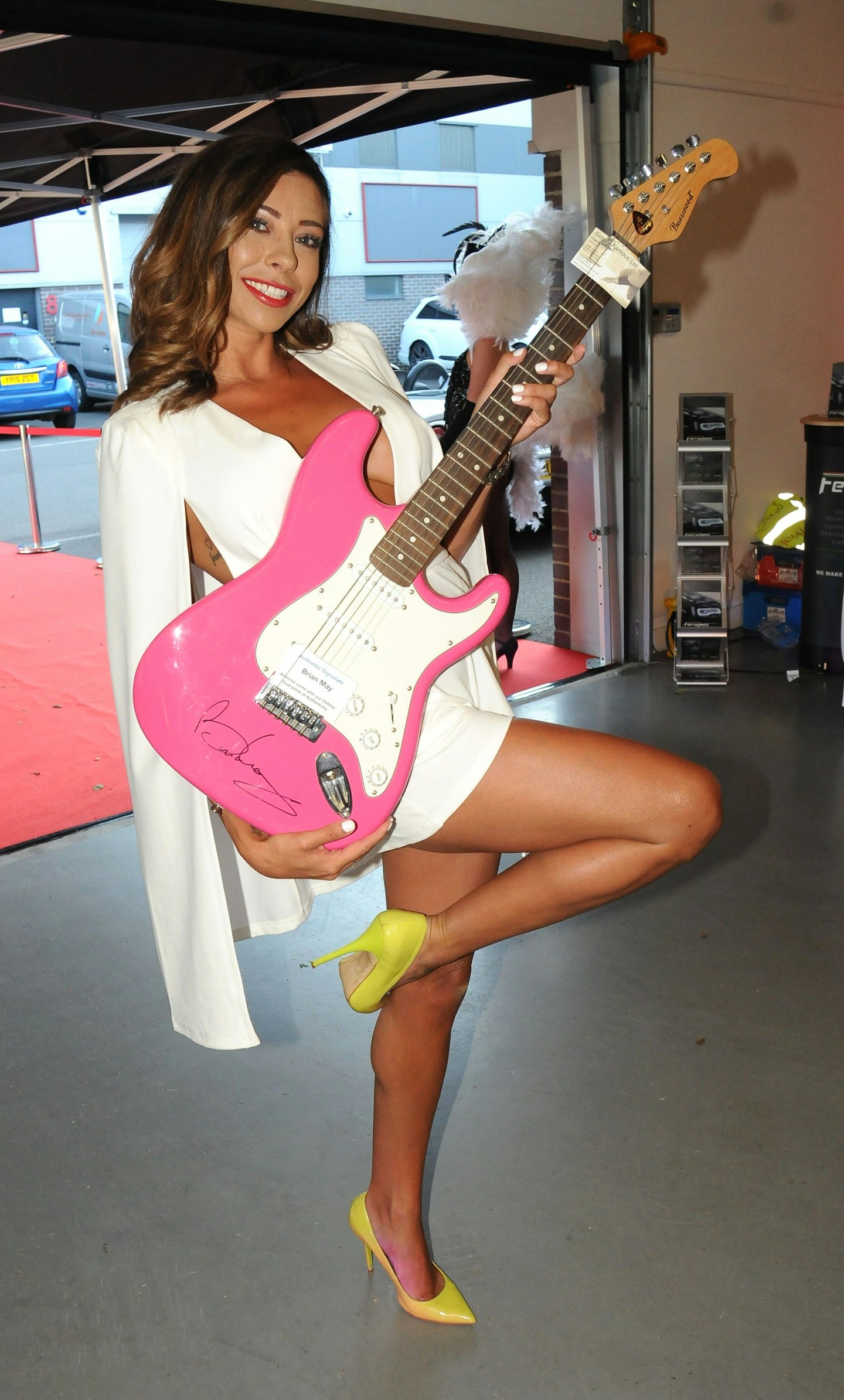 28 of 28
CREDIT: Shutterstock
Pascal Craymer, 2018
While some cast members are given a chance to 'speak' explaining their reasons for quitting, show also-rans Dean and Jordan are merely listed as leaving.
Ouch.
After gushing about her 'secret' boyfriend on Instagram, Chloe Lewis confirmed she's left the show.
She explained: "After a long four years on The Only Way Is Essex, I'm happy to announce I have decided to leave the show.
"My life isn't in it anymore and I feel as if it's the right time for me to move on to other things. I've had a wonderful time being part of the cast on the show and have made friends for life, I really couldn't of got through the last year without my Courtney and Chloe. Absolute true gems!"
Myles also an emotional statement about leaving on social media.
He wrote: "After an eventful two years at TOWIE with many highs and lows I have taken the decision upon myself to leave TOWIE.
"When something no longer fulfils you, makes your grow as a person or even just makes you happy it's best to leave it in the past.
"This year I am solely focusing on my career and my relationship with Kady as they are the most important things to me right now, and the show wasn't benefiting either of them."
He went on to reflect on his behaviour over the past two years on the show: "As most of you will probably know TOWIE brought out a side to me I wasn't always proud of, as much as I enjoyed my time on it I started to find it very toxic and negative environment for myself.
"I am the happiest I've been in a very long time and I would like to keep it that way by removing any negativity in my life."
The reality star went on reveal he plans to show his Instagram followers the "real" him before throwing shade at the TOWIE producers.
"I'm going to use my social media so you can all get an insight of my life and the highlights and get to know the real me, and more importantly so I can control how my life is shown instead of it being in the hands of tv editors who are strangers to me," he wrote.
Kady also publicly supported her boyfriend's decision by sharing a sweet photo on Instagram and admitting she "will always support his decisions he takes in life". The Love Island 2016 star made her TOWIE debut last year and made quite the entrance after rowing with Courtney, Chloe Meadows and Amber Turner.
According to The Sun, all eight of the stars failed to impress producers who are keen to welcome new cast members. A source told the publication: "TOWIE bosses have had their biggest ever casting drive so far in the show's history.
"Casting producers have been hanging out in all the top Essex hotspots like Sheesh to find the next generation of stars.
"As a result there will be some departures. Jon, Chris, Dean, Jordan, Myles and Kady have been told that they won't be returning next series, although the door is always left open."
3 towie axed stars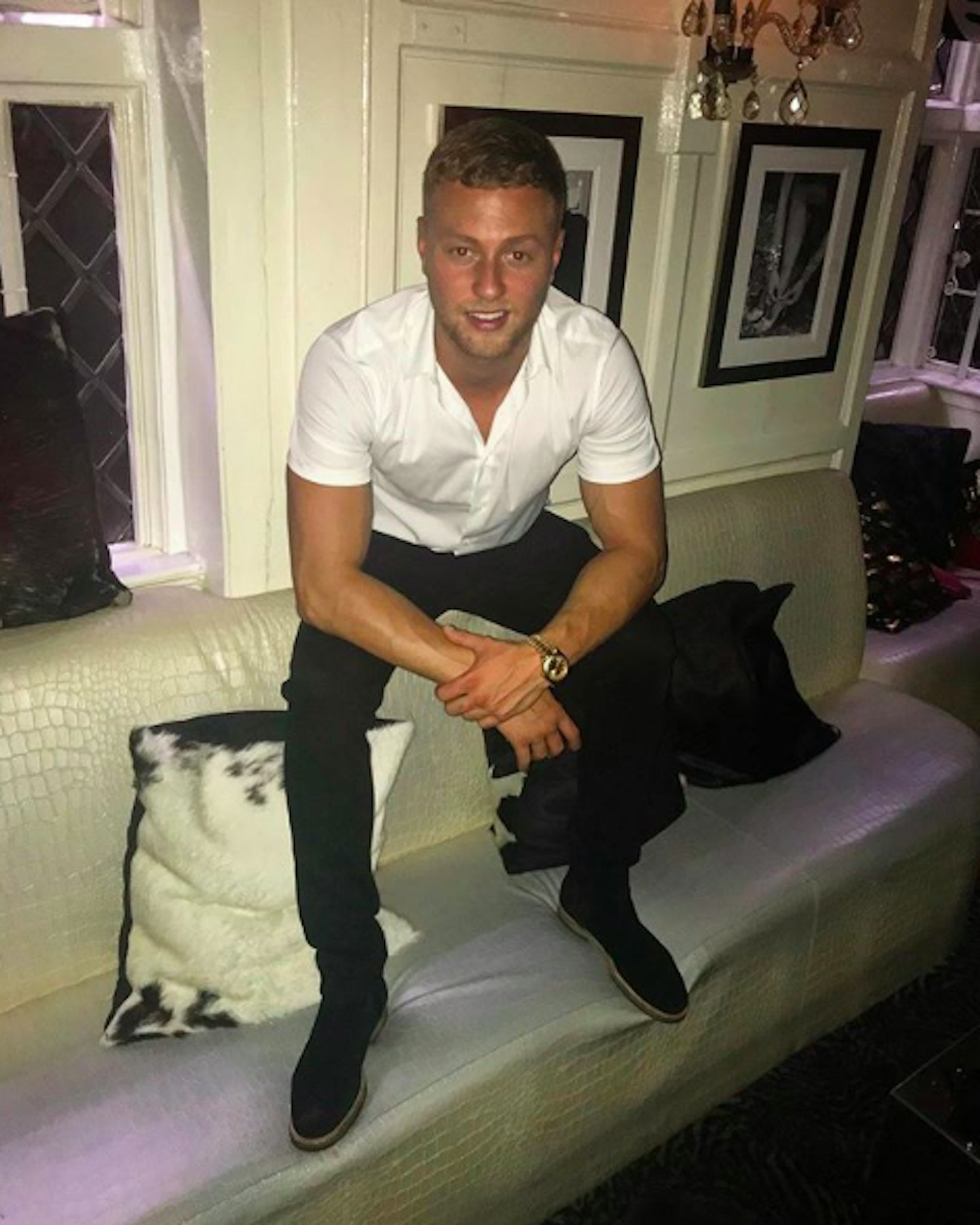 1 of 3
CREDIT: Instagram / adamoukhellou
Adam Oukhellou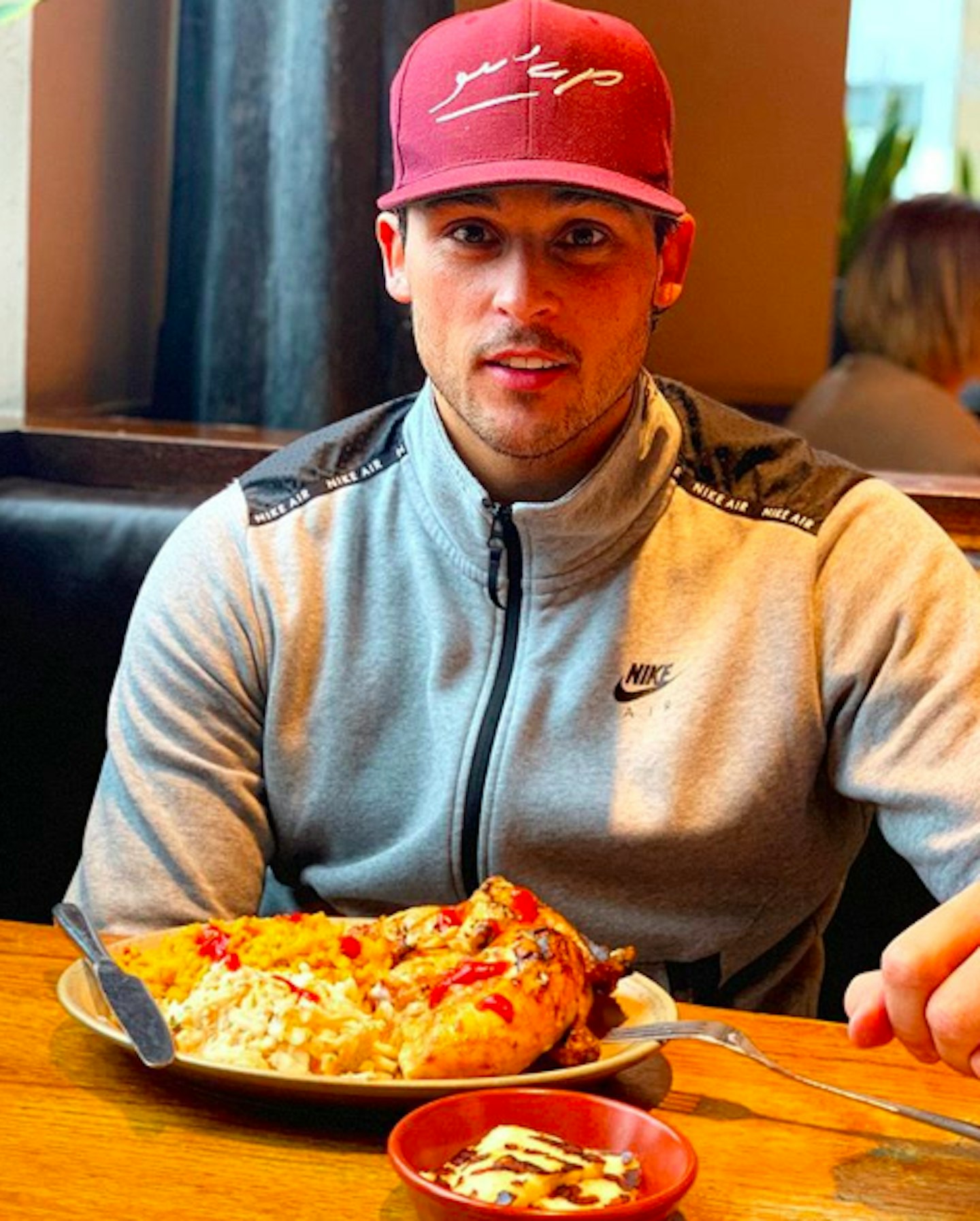 2 of 3
CREDIT: Instagram / deanralph1
Dean Ralph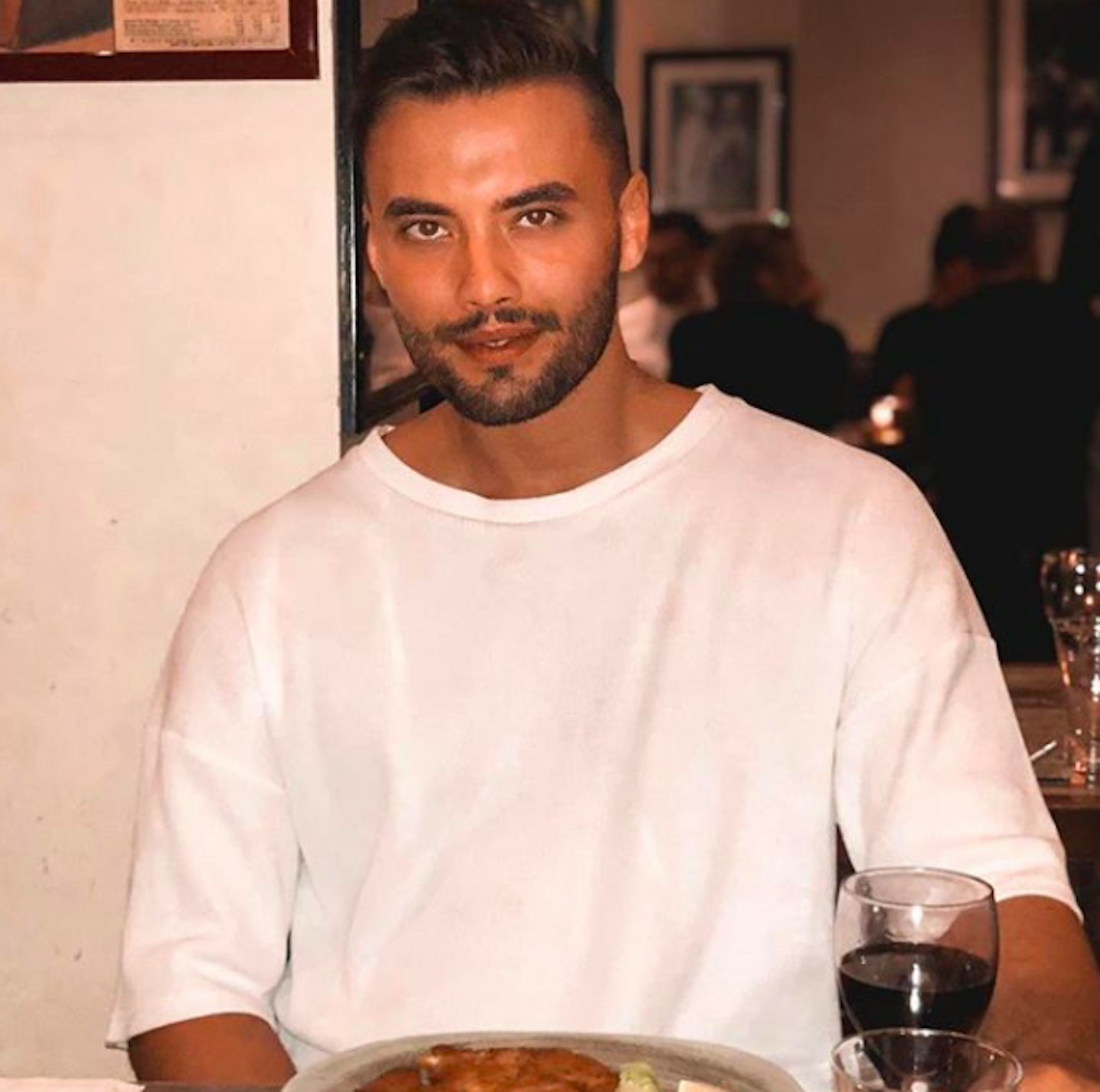 3 of 3
CREDIT: Instagram / jordanwrights
Jordan Wright
They added: "Some of the stars have been told they're departing before but have then come back."
This isn't the first time Chris Clark has been axed from the show. He was booted from the show last year. However a few months later he returned to TOWIE.
Elsewhere Jon Clark reportedly "struggled with the intensity of TOWIE" and mutually agreed with producers to take a break from the reality show so he can continue to get himself "into a good place".
READ MORE
TOWIE's Courtney Green shares photo of new boyfriend after being WARNED to keep him secret
TOWIE's Bobby Norris reveals result of facial surgery as fans say he looks 'like different person'
Ferne McCann snapped on date with TOWIE star following FIGHT with Adam Collard
WATCH: TOWIE cast members react to the culling of eight cast members
A TOWIE spokesperson confirmed the departure of the eight cast members and said in a statement: "Every series we review our cast to ensure we're following the lives of those who are most interesting and willing to share their real lives and relationship highs and lows.
"A number of cast have been notified that they're not being contracted for the start of series 24 as we look to bring in some fresh new faces, however we've always maintained that cast can return as and when the timing is right for them and the show.
"It's how TOWIE has stayed so fresh and exciting for nearly a decade. We remain grateful to every single cast member that has featured in TOWIE and contributed to its huge success."