It follows the lives of real, multi-generational and modern people living in the community, and 25-year-old Jasmin can't wait for people to see what's she's really like.
She'll be appearing on-screen for the first time with her boyfriend, former Ex On The Beach star Ross Worswick.
One thing the Essex beauty is looking forward to viewers seeing is her relationship with Ross – and showing everyone they're for real.
Speaking to Closer Online, Jasmin said: "I think because both of us are from reality backgrounds, a lot of people, when we first started off, thought that everything we did was for press which is quite bad.
"But we are really genuine and I just want everybody to see how much we are each other's best friends."
Despite Ross coming across as a bit of a lothario on the MTV show that made him famous, Jasmin isn't bothered by his past.
She continued: "When we first got together everyone was like, 'showmance'. I didn't care, but at the same time I was like, 'Oh yeah, he has been on that show, will it work out?'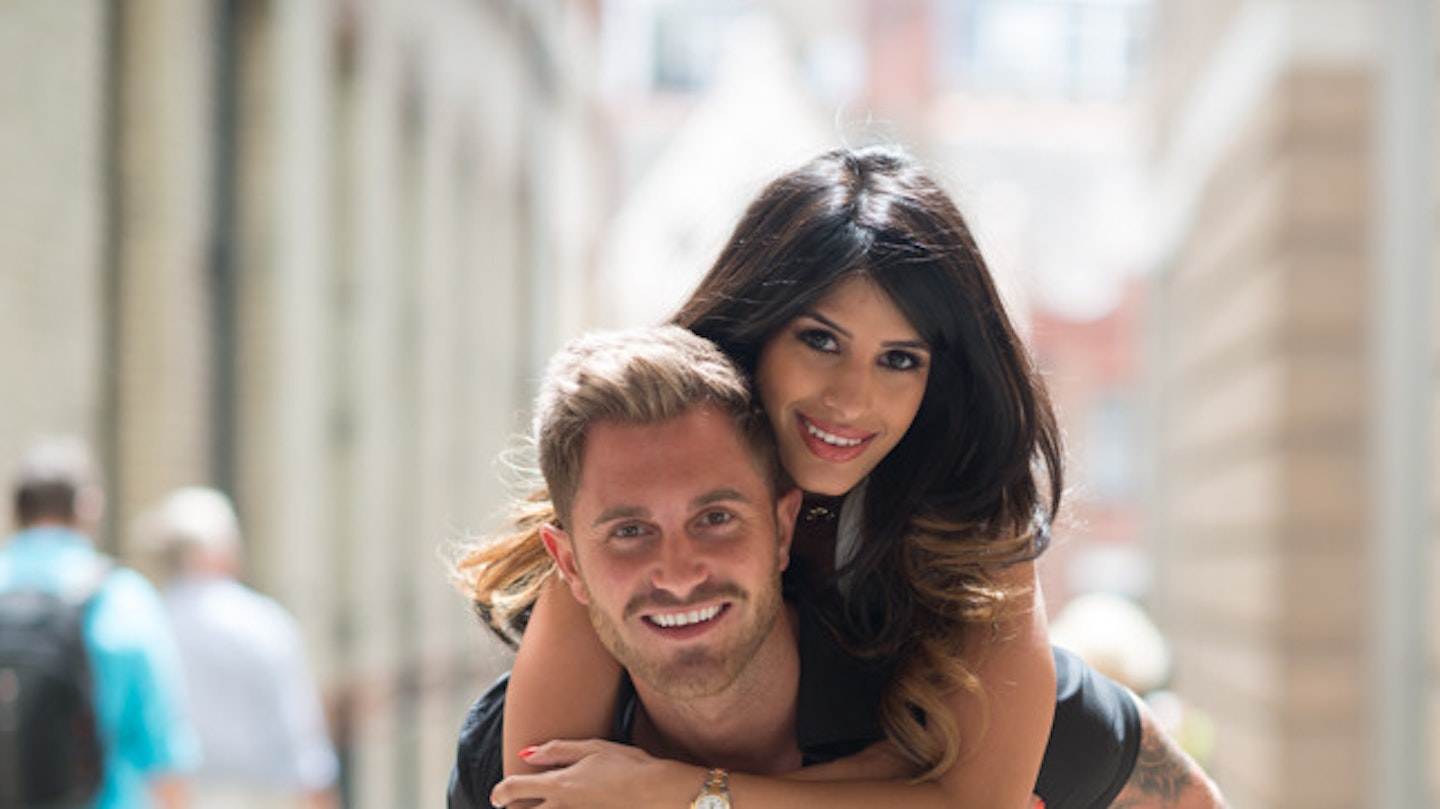 "Obviously you're going to be hesitant but it doesn't affect us."
We've all seen Jasmin hanging out in the hot spots of Essex with the county's elite, but Desi Rascals will help her learn more about her culture and background.
She said: "It's a fantastic opportunity for people to see the real me and what I'm like, with the girls and in a relationship.
"It's different to any other reality show because it's based on a culture, which I want to explore a but more."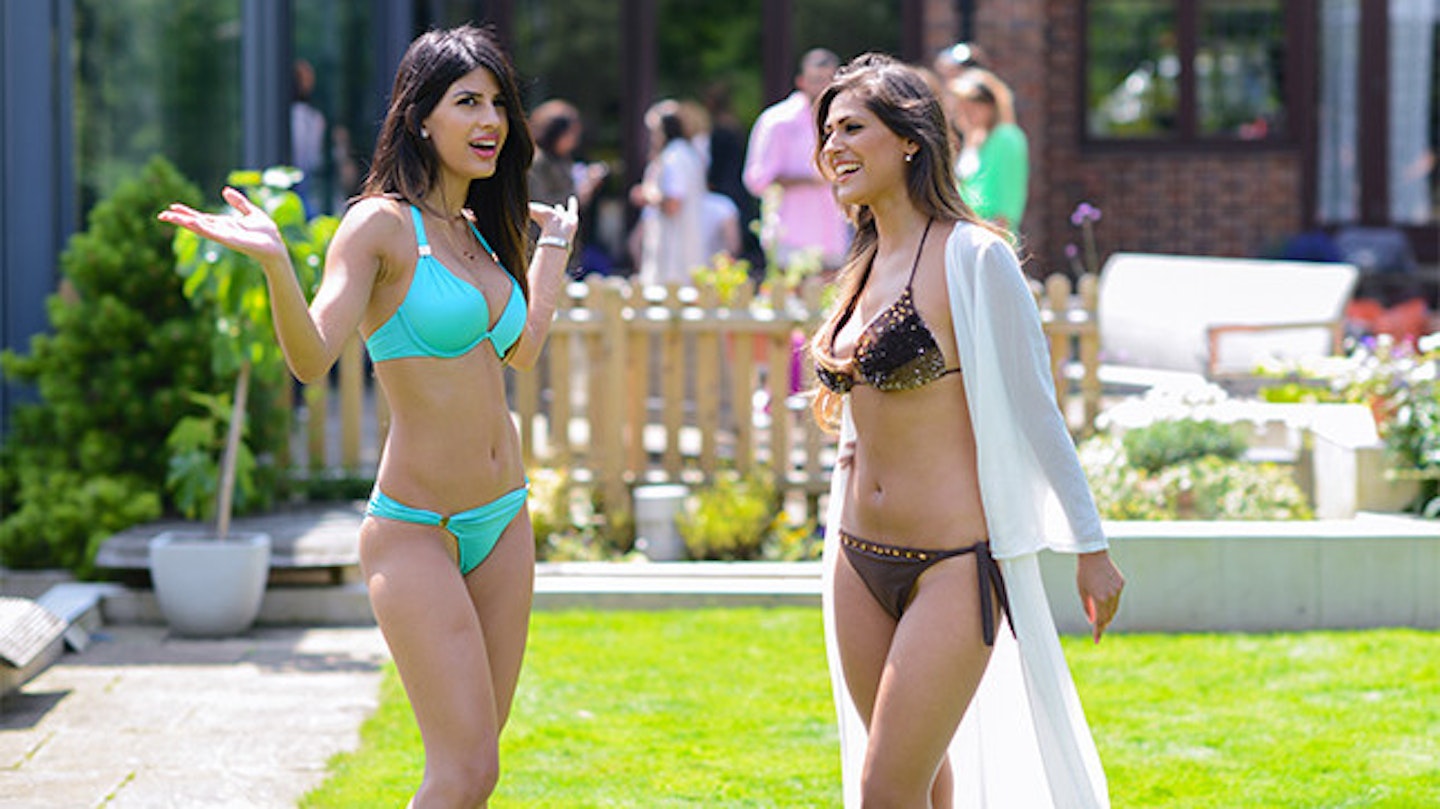 Although she's currently taking a break, Jasmin ins't ruling out a possible return to TOWIE in the future – but she thinks the show needs to lighten up.
"I was in the same position as Lauren Pope is in now, for a long time, when I first started. A bit more laughter would be cool, but it's still going strong," she said.
The brand new series of Desi Rascals starts tonight at 8pm on Sky 1, and you can watch a teaser clip below!