The 24-year-old admitted he's decided it's time to focus on his proper job instead.
GEMMA COLLINS ON I'M A CELEBRITY: "I WAS A BROKEN WOMAN – I NEVER SHOULD HAVE GOT ON THAT PLANE"
Tom has been a regular on the Essex reality show since 2012 but he feels now's the time to go as most of his friends have already left.
He told The Sun: "After nearly three years I just thought it was time. Most of my friends are no longer on the show apart from Diags.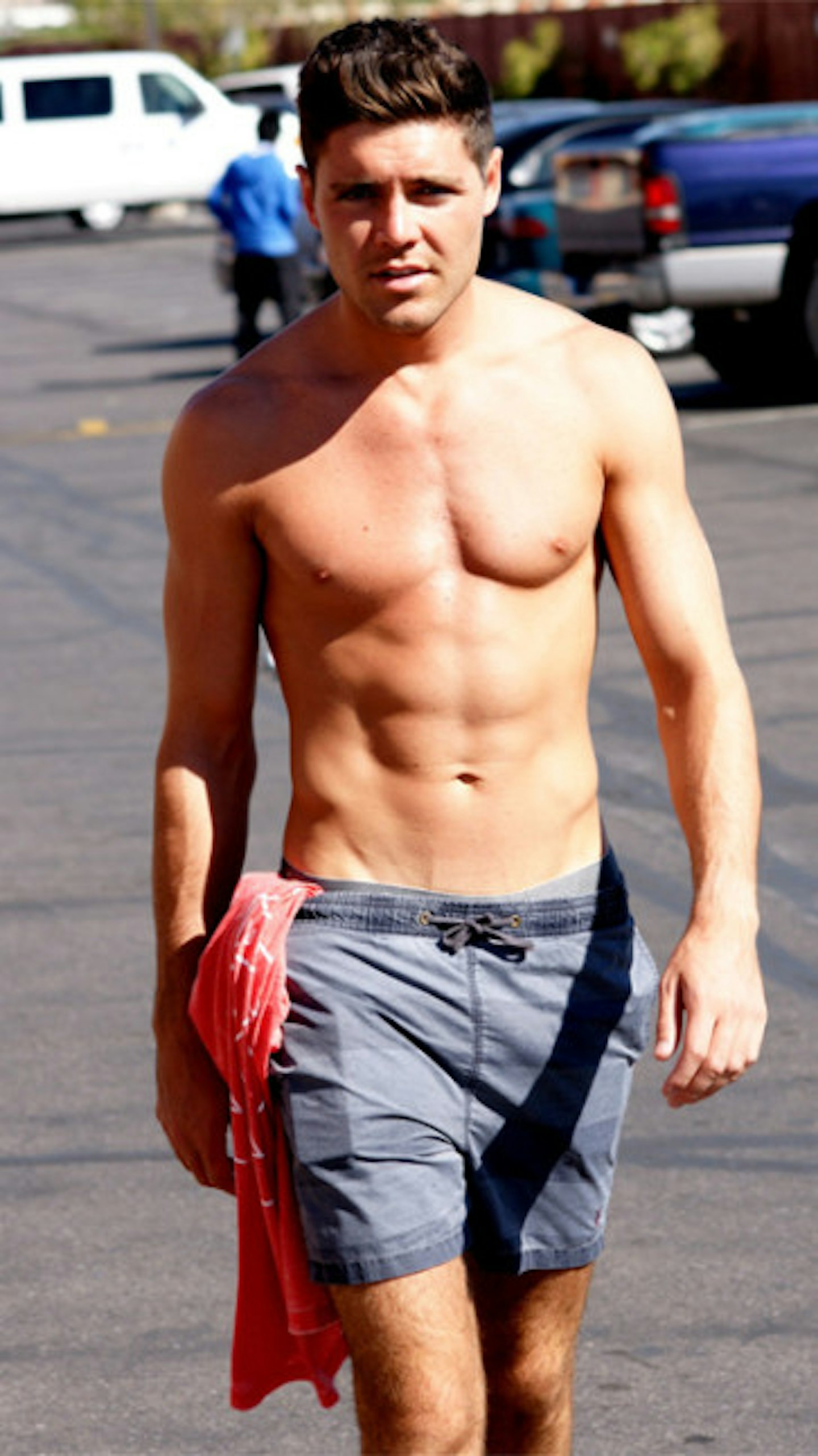 "I feel like I've done everything I can storyline-wise. I want to concentrate on my job in the City as an equity broker."
Tom, who also has a degree in economics, took to Twitter this week to furiously deny he'd been dropped from the show.
A source told the Mirror: "Tom won't be featuring in the Christmas special and there's a question mark over his return next series."
But Tom insisted it was his decision, writing: "Contrary to come articles in the press this morning I was not dropped from the Xmas special, I quit to concentrate on my job."
TOWIE: ARG 'DESPERATE FOR MONEY' FOLLOWING SUSPENSION FROM SHOW
It makes a nice change that someone is leaving TOWIE for an actual proper job rather than to go on Celebrity Big Brother/I'm a Celebrity/Strictly or to open a boutique, doesn't it?
Although we're going to miss Tom A LOT. Are you?