The official trailer for the highly anticipated Love Island spin-off has been released and it features a great deal of slow-motion movement and neon coloured swimwear. If it ain't broke don't fix it.
The aptly titled 'Love Island Games' is set to air in November and a whole host of former Islanders from around the world will be competing in challenges while looking for a 'connection.'
One of the contestants taking part in the series is Megan Barton-Hanson. The bombshell found fame on Love Island 2018 and has had one hell of a love life since she was on the dating show.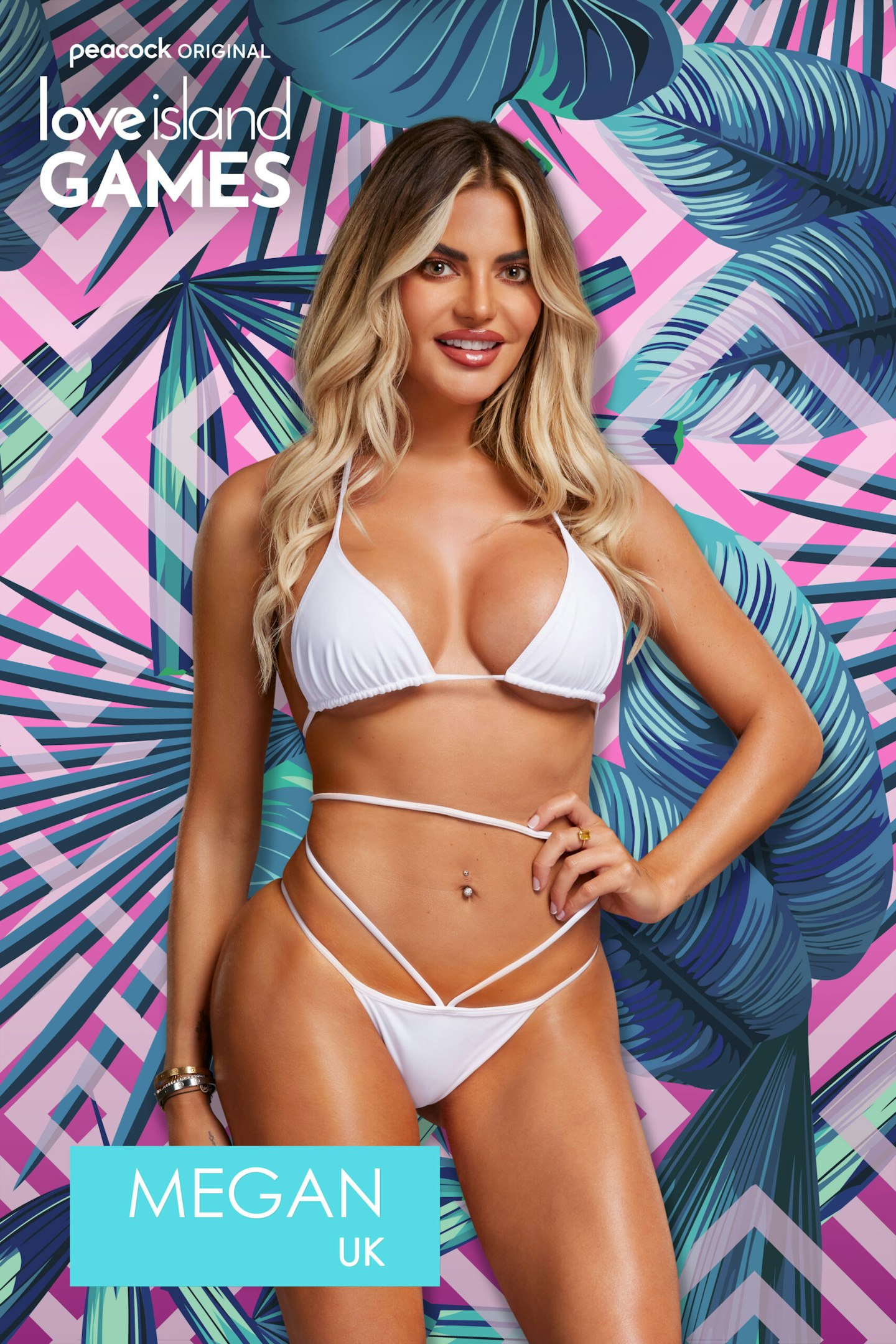 But as it turns out, Megan recently spent a night out with a former flame, so does this mean she didn't manage to find love on the Games and has rekindled her romance with an ex instead?
As much as we hoped it was true, it may well just be wishful thinking on our part.
Posting pics on her social media, Megan spent a night of partying in L.A with former TOWIE star and her ex girlfriend, Demi Sims.
Megan shared a video of Demi and her sister Frankie Sims as the trio enjoyed an evening at Catch Steak LA.
Demi and Megan enjoyed a whirlwind romance in the summer of 2019 after meeting on Celebs Go Dating but it all ended in tears that September when the youngest Sims sister claimed she was dumped by the Love Island star just one day after filming ended and accused her of "messaging someone else behind [her] back".
Awks.
There was also a moment two years back when Megan was seeing James Lock and there were rumours her and Demi would be coming face to face if Megan appeared on TOWIE.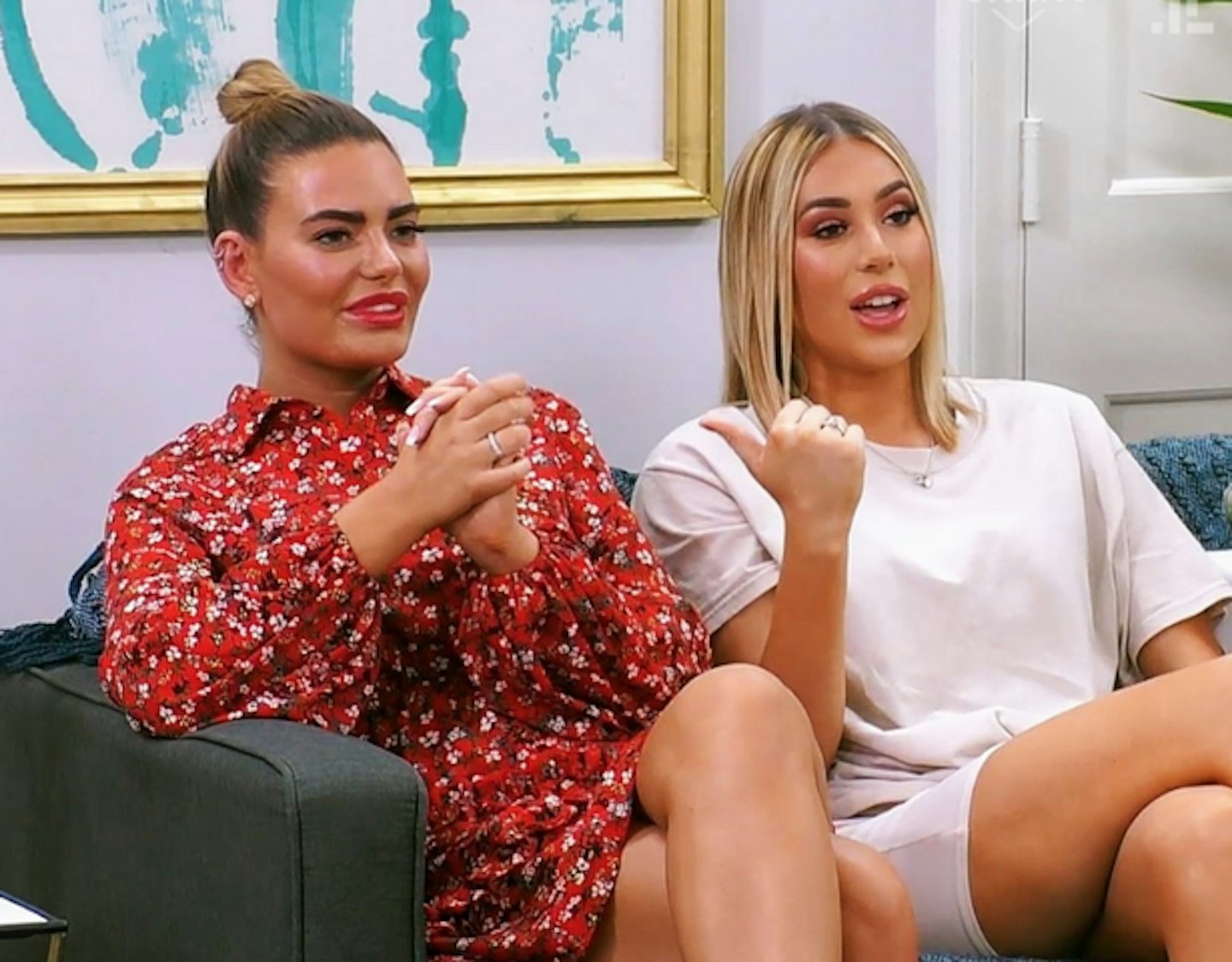 Luckily for everyone involved, that never came to pass.
Unlucky for us though as that would have made for hella great telly.
At the time, Demi spoke to Closer about the potential meeting and revealed, "I filmed a show called Eating With My Ex with Megan last December and we just cleared the air and left it there, so if she comes on the show with Lockie then good luck to them.
"I don't know [if she will] as we've only got a couple of weeks left of filming."
When asked how she feels about her ex moving on with one of her pals, Demi added, "It's just Essex init."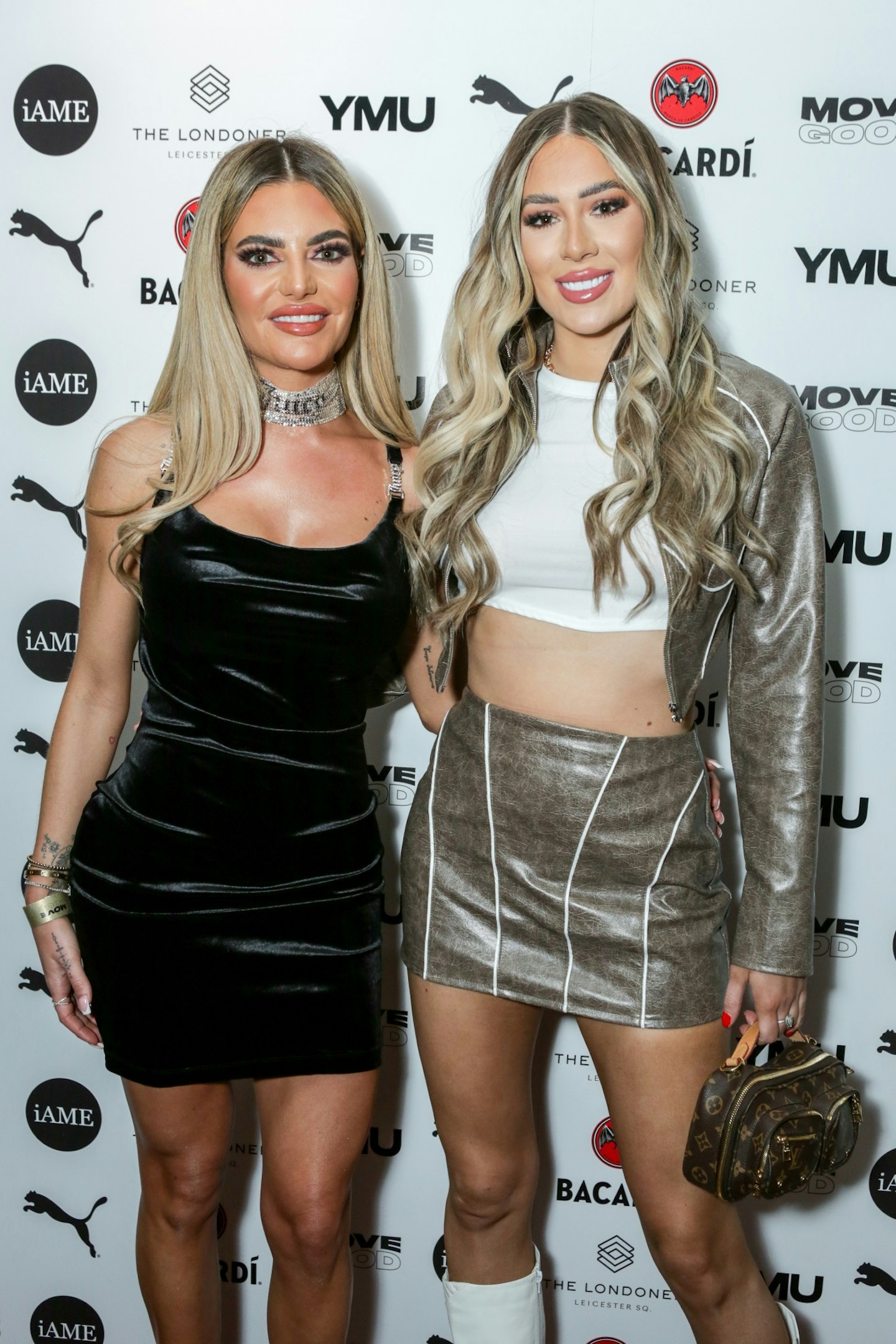 Fast forward to 2023 and Demi and Megan seem to be back on good terms, what with going on girls night outs together and all that.
Although it seemed like a 'mate date,' rather than a 'lover date,' Demi admitted that since coming out she has only dated women.
"I've always dated girls since I came out. I don't think I could date a guy, I don't think I've got an emotional connection with a man, but then what does that mean? Because I can still have the initial attraction. I don't know if that makes me gay [or] if that makes me bi," she told her sisters Chloe and Frankie.
Megan isn't the only one who has taken part in a romance reality show as Demi starred on Celeb Ex in the City a few years back, where she went on several blind dates in the hopes of finding a new love interest.
"I was newly single at the time," Demi explained, "This was the first time I dated since the break-up so I was excited just to have a bit of flirting, even if it was one of my exes.
"I was just excited for someone to give me butterflies again."
It looks as though Megan and the House of Sims star are just mates for the minute but watch this space, we already have our crystals out and manifestation chants ready for a rekindled romance between the two.
WATCH: 'We're in control of our days' Frankie and Demi Sims on TOWIE vs House of Sims