It's been eleven months since TOWIE's Gatsby – aka Liam Blackwell – revealed he was leaving Essex for a new life in LA and, frankly, things haven't been the same since.
But although we're dearly missing Gatsby from our screens, he's doing really well for himself since moving Stateside. Like, really really well.
When the reality star first touched down in the States he sparked rumours that he was joining the cast of Selling Sunset and, while's not working for The Oppenheim Group, he's got a successful real estate business of his own.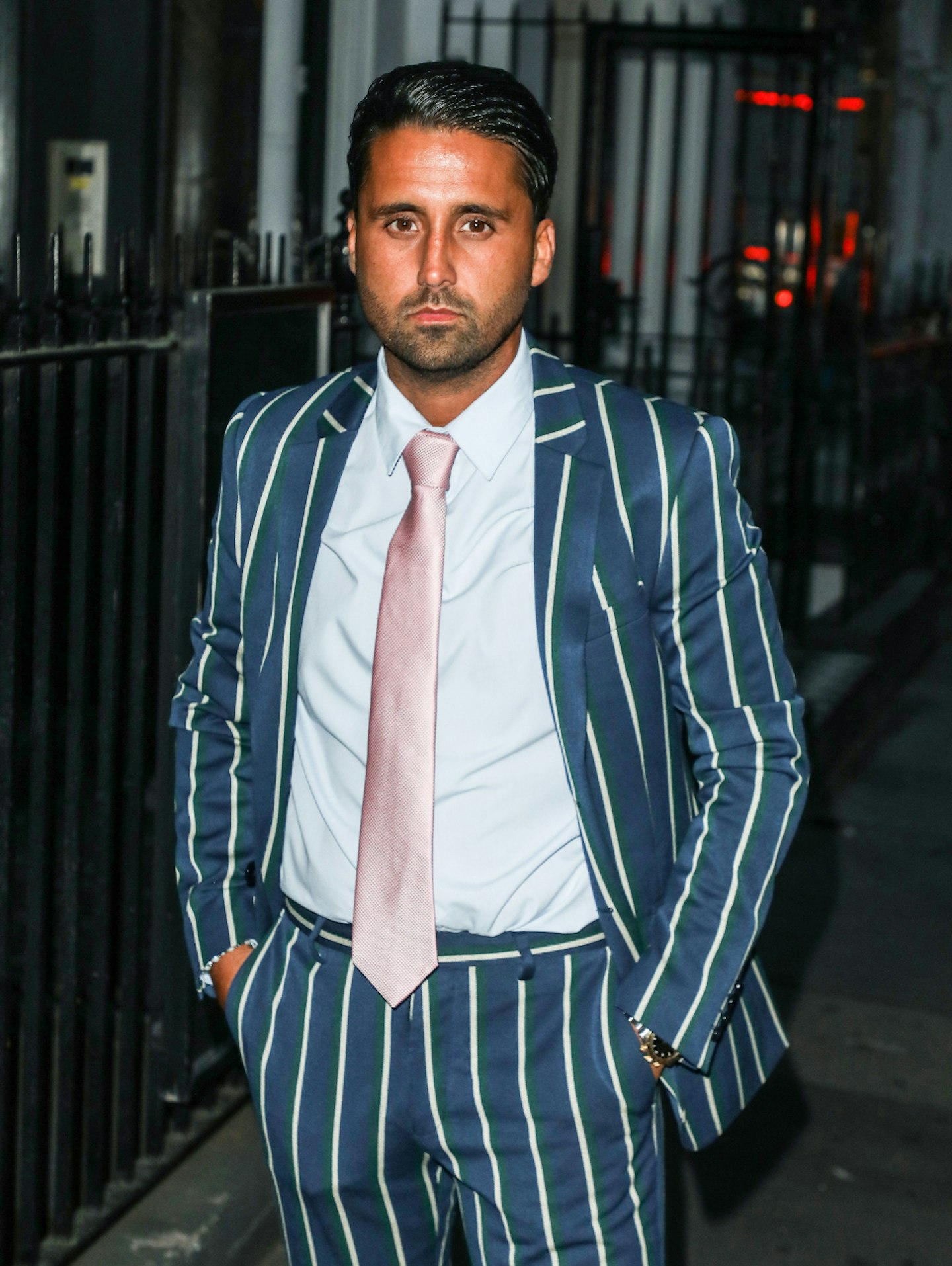 As we all know from hours of binge-watching Selling Sunset on Netflix, homes in the Hollywood Hills are stunning but they don't come cheap at all and Liam's business Gatsby Estates recently closed a deal worth a whopping $9MILLION. Excuse us while we pick our jaw up off the floor.
We recently caught up with Gatsby's former co-star James 'Diags' Bennewith, who opened up about feeling "proud" of his pal.
Diags exclusively told Closer online, "Gatsby's doing well selling houses, I think he's got his first $9million listing.
"I'm very proud of him out there, he's doing what he wanted to do and living the LA dream."
Gatsby has been giving fans a glimpse into his new career on social media and recently opened up about launching his own business just six months after arriving in America.
He told his followers, "When I arrived six months ago I didn't even know where to start or begin. Today I'm launching my own real estate company @gatsby_estates with the office being in the heart of Beverly Hills.
"With the guidance of a great mentor and other amazing people who have been in my life since my new journey began, I've been able to make this exciting opportunity happen and to whom I'm extremely grateful.
"This is only the start with a long and difficult journey ahead but I'm gonna give it a right good go! If you don't take risks and chances in life then what's the point?"
WATCH TOWIE's most terrifying Halloween specials