No need to turn the heating on this morning, as we've just learned that TOWIE veteran James 'Lockie' Lock has launched his own OnlyFans channel and it's HOT.
Well, we're assuming it's hot; we don't have a spare $14.99 a month to go spending on naughty James Lock content, but we're glad those of you not battling the cost of living crisis have that sexy option.
No shade; honestly, if we could, we totally would.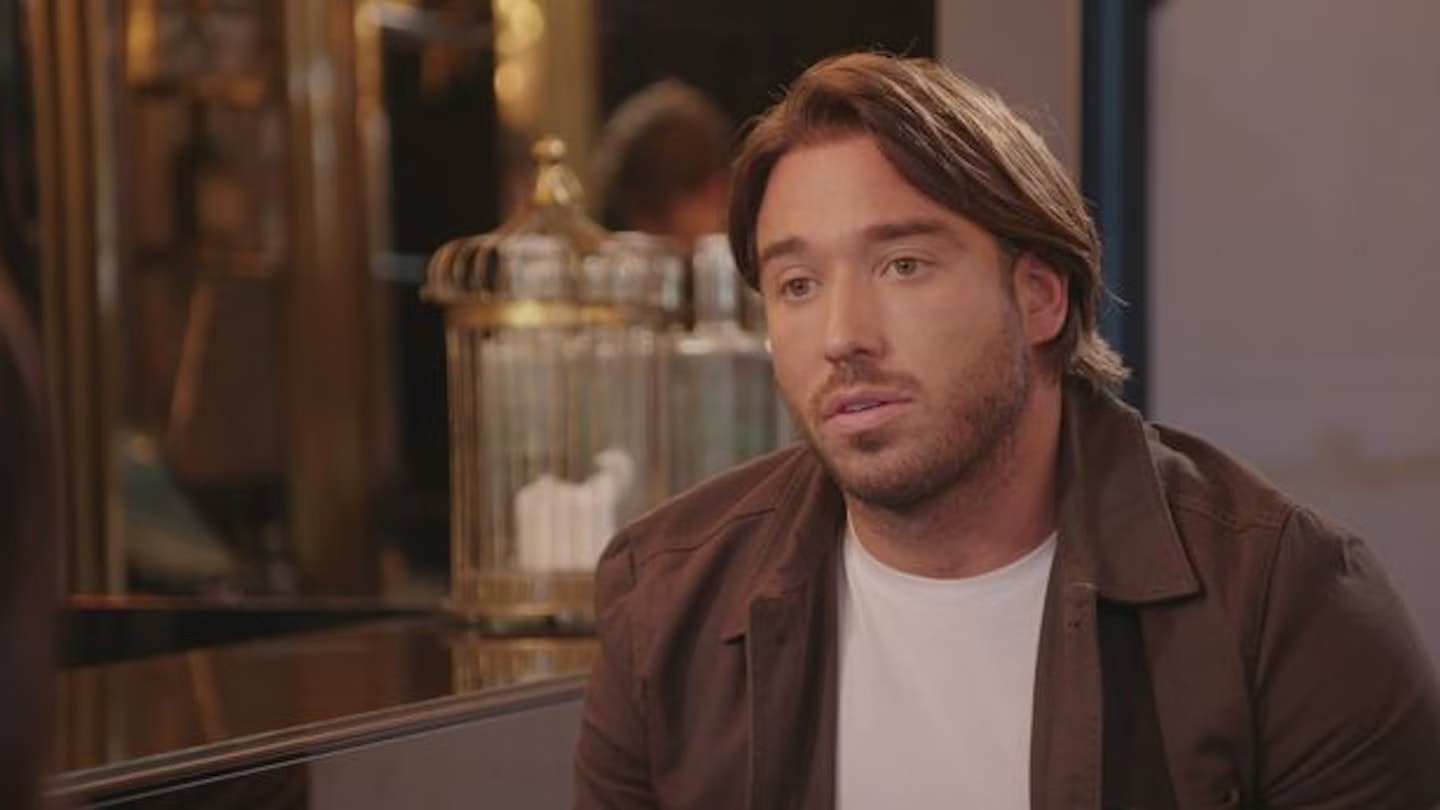 Lockie, who has been notably absent from TOWIE this series, recently took to his Instagram to confirm that he has decided to launch his own OnlyFans page for his extra-thirsty fans, writing, "What's happening guys!? I am happy to announce that the time has finally come for me to join the @onlyfans family! Come and check me out on the platform you won't wanna miss it! 🧔🏽‍♀️."
The former TOWIE star, who's also appeared on Celebs Go Dating and Ex on The Beach, announced that he was quitting the ITV reality show in September, and has since confirmed his appearance in MTV's The Challenge stateside, as well as announcing his new partnership with OnlyFans.
On his official OnlyFans bio, Lockie explains what his fans can expect from his steamy new content, "After thousands of fan requests to start this page, I have finally caved in 🫣.
"Behind the locked doors of this page you will be able to embark on a provocative journey filled with thrill, compassion & a deeper understanding of me, James Lock. I invite you to come and explore an unseen side of me and allow me to give you an online experience like no other 🥵.
"Despite my busy life, I intend on dedicating a lot of time towards getting to know my fans on here, more personally then ever before. I will be sending a personal voice note to every new subscriber 💙."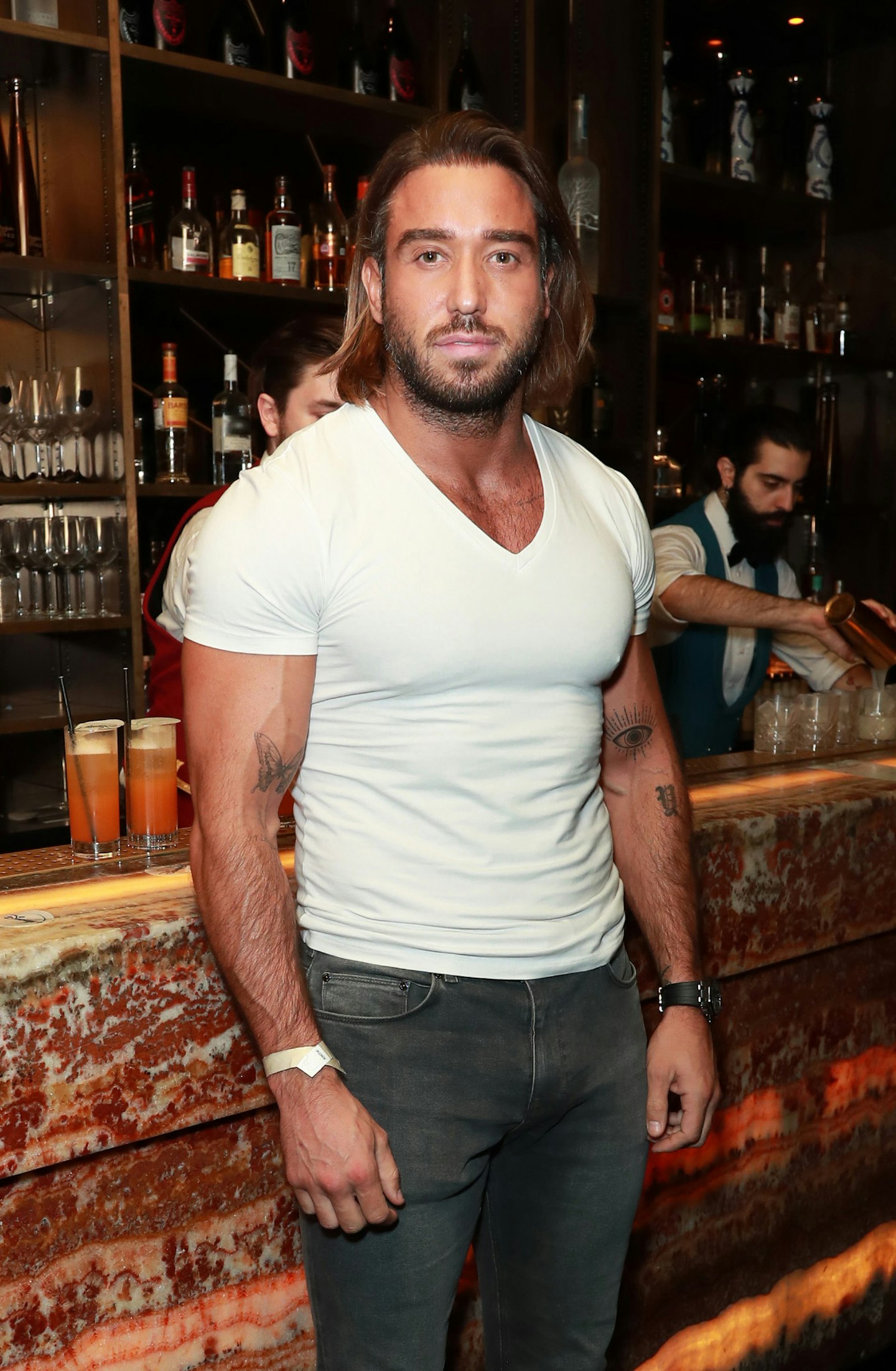 Here are our main takeaways from that bio: "provocative journey", "an unseen side of me", "an online experience like no other".
Okay, maybe if we sacrificed three Toffee Nut Lattes a month, we could swing this... in the name of work, of course.
Soon after Lockie made his exciting announcement, he conducted a Q&A with his Instagram fans and continued to tease what his subscribers could expect from his content, writing, "We are just getting started."
Lockie isn't exactly the first TOWIE star to give OnlyFans a go. The Sims sisters famously signed a lucrative deal with the platform last year; they now all of their own OnlyFans pages and film House of Sims which is exclusively aired on OFTV, OnlyFans' free streaming service.
Let's not forget that Lockie is also rather friendly with the Queen of OnlyFans herself, Megan Barton-Hanson. If she's given Lockie even a fraction of her OF content creation know-how then the only way is up for this budding OF star. Seriously, Megan reportedly makes over almost a million a month via the content platform. A MONTH.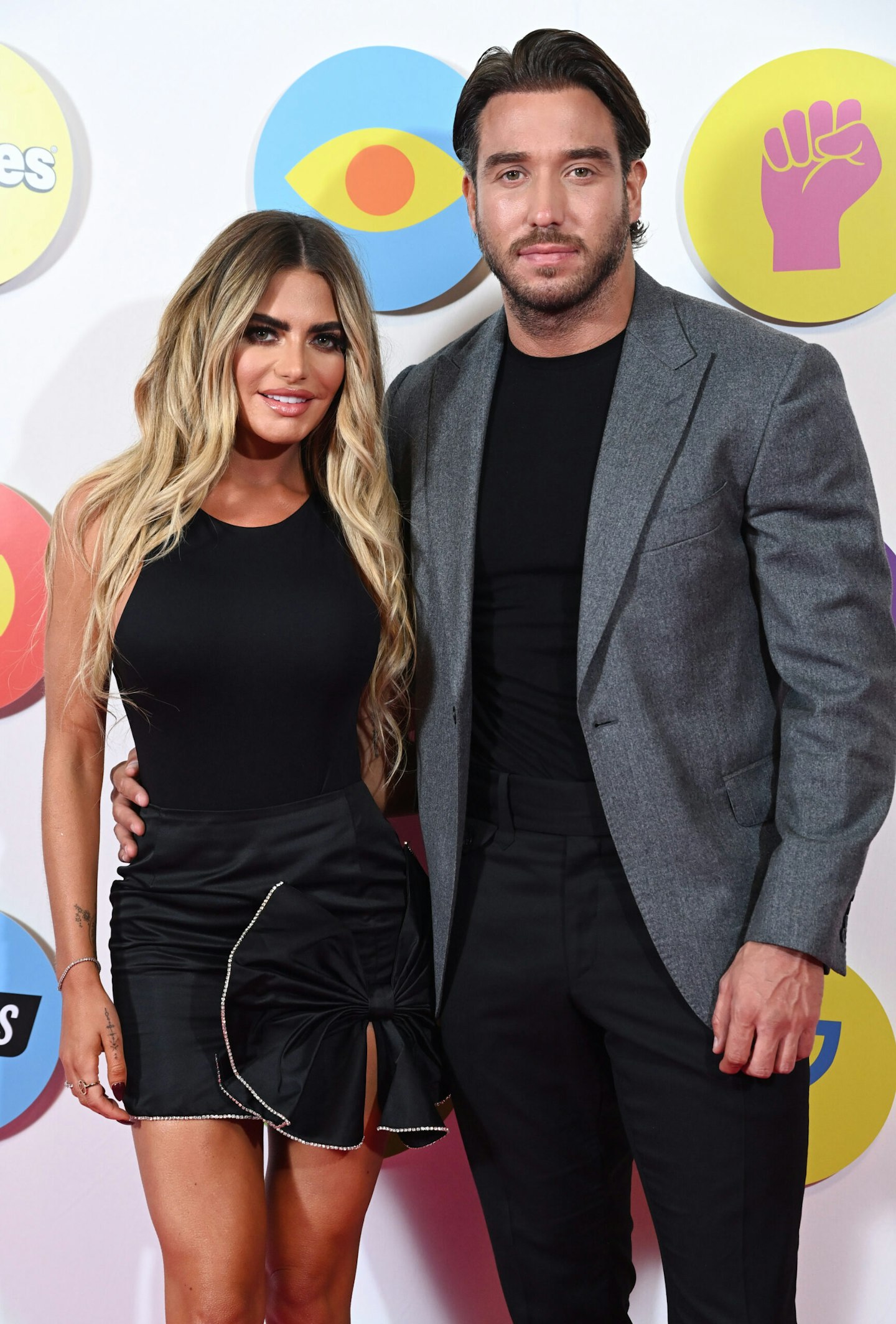 We're just glad to have you back on our screens, Lockie – even if it's on a slightly smaller one...
WATCH: 'We're in control of our days' Frankie and Demi Sims on TOWIE vs House of Sims