Love Island is known for throwing in a dramatic challenge or two over the years. We've seen tasks such as the tweet challenge – which uncover reactions from the public about the contestants, and therefore expose their actions – cause complete and utter carnage.
However, in Thursday night's Love Island, we were introduced to the Movie Night task which tricked the Islanders into watching past footage of themselves from the villa.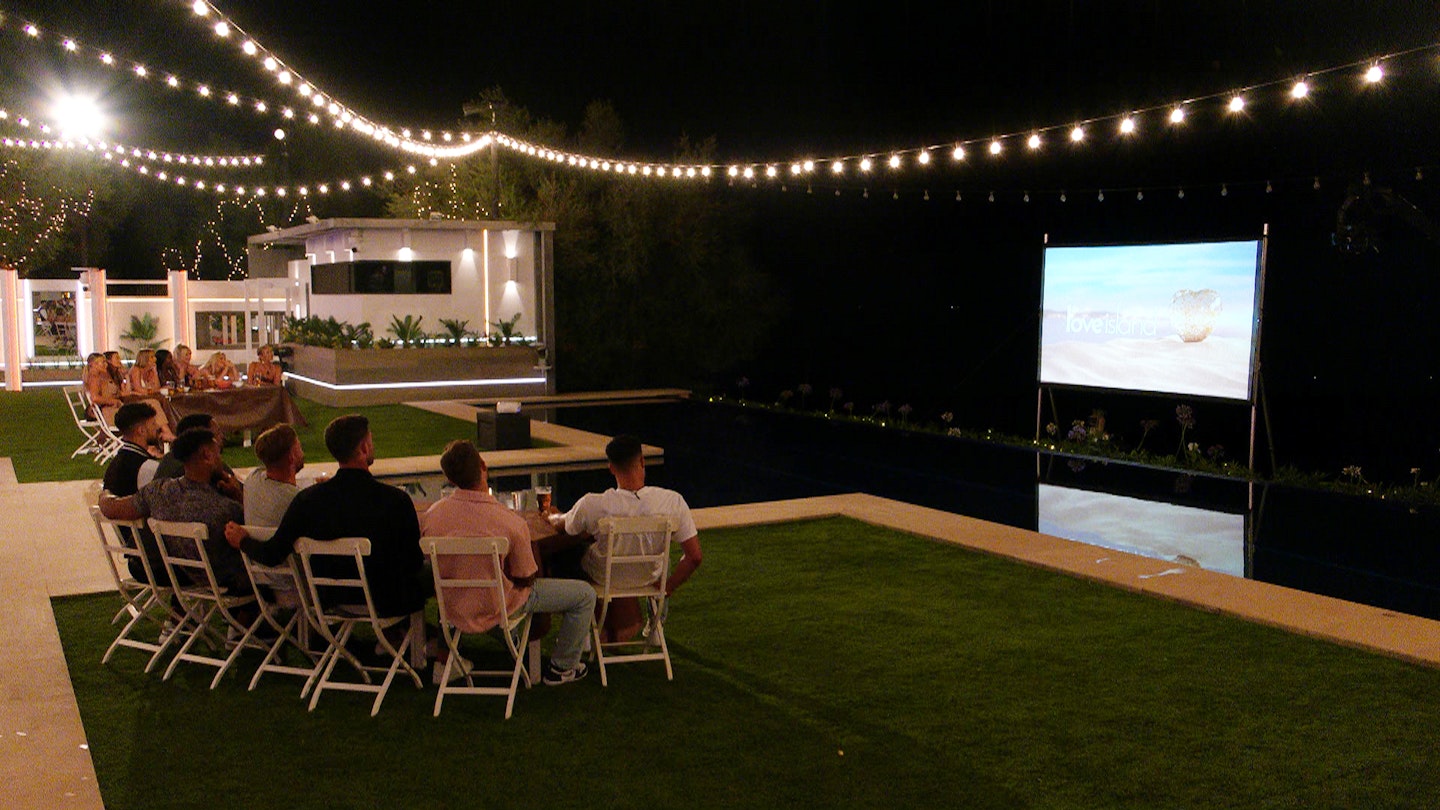 The task was teased to the villa in a text sent to Jake that read, "Islanders, tonight we are treating you to a night at the pictures. #madmovies #21stcenturycocks."
CHECK OUT An ode to Millie Court's Love Island villa fashion wins and where to shop them
WATCH Brad McClelland and Sharon Gaffka reveal Liam was TOLD OFF by producers | Love Island Secrets
It was the girls versus the boys as they competed to answer quiz questions, and the winning team gets to pick which movie clip they want to see. Only two clips were seen in last night's episode, one called She's Not All That where Jake was seen revealing that his wasn't sure about his attraction to his now girlfriend Liberty and Fifty Shades of Faye where Faye was seen blasting Teddy as "not funny" and spooning recently dumped Sam.
The rest of the task will be seen in tonight's episode of the show, but the fall-out was teased in a trailer where Faye and Teddy were seen arguing about what they saw in the challenge.
Love Island viewers took to social media in their droves to label the challenge as "brutal" and "even worse" than the tweet challenge as private conversations they had in confidence were aired to everyone. The tweet and headline challenges only gave an outsider view, whereas this they're seeing EXACTLY what happened.
"Guys what the hell this is even worse than the headlines and tweets challenge. KEEP ROLLING THE TAPES! #LoveIsland," fumed one viewer while another tweeted, "This is too brutal… I take back wanting movie night #LoveIsland."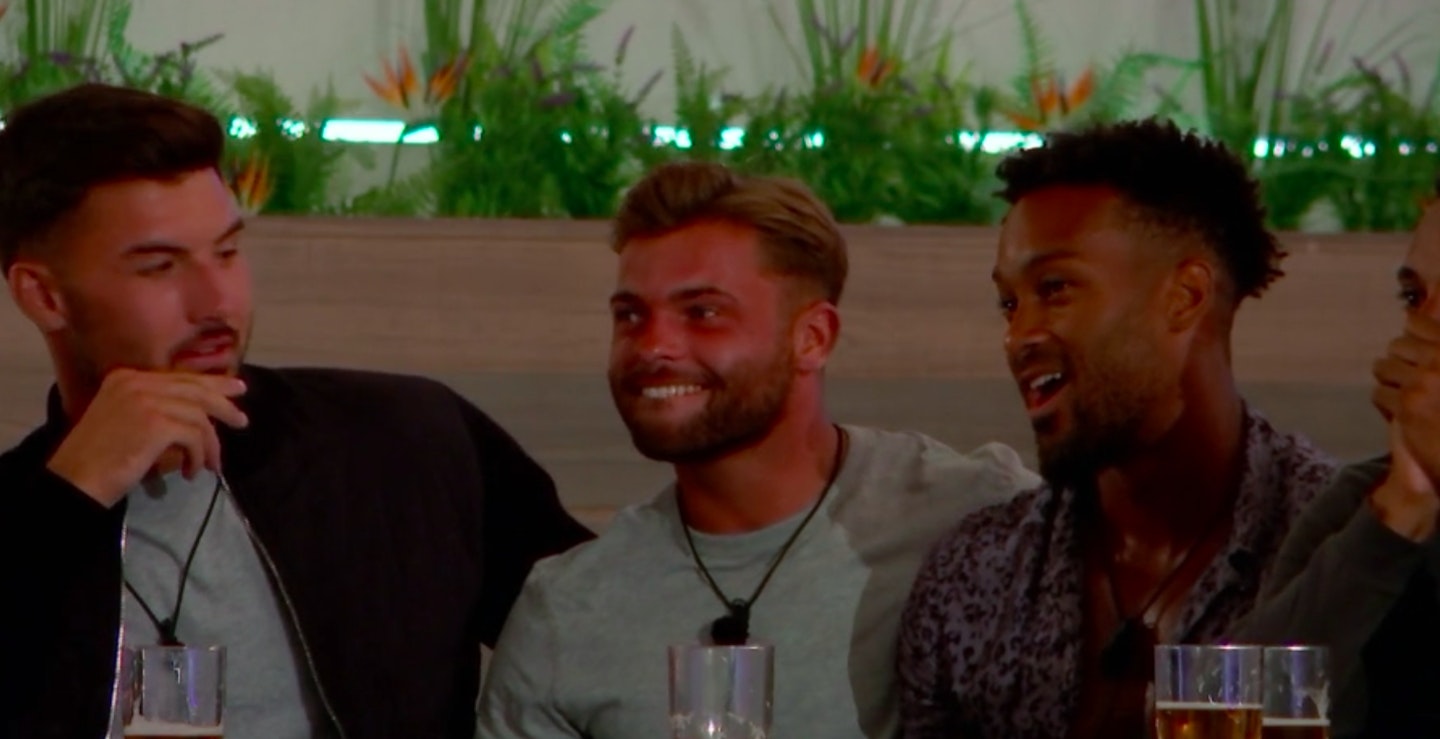 Another added, "I hate this game. This is too brutal and really not entertaining #loveisland."
Some fans even admitted that they felt that the clips were unveiling the wrong things, with one saying, "I know I tweeted that I wanted Liberty to know Jake didn't like her, but that was during the early days!! We just wanted Liberty to find out her man was a pot-stirrer in Casa Amor! We asked for drama, but this is madness. #LoveIsland."
READ MORE Love Island news
We caught a glimpse at the Love Islanders' phones and turns out their wallpapers are creepy
Love Island outfits: what are the cast wearing and where can you buy it?
The challenge comes after it was revealed that broadcast regulator Ofcom received a total of 4,330 complaints for the episode which saw the girls receive the infamous postcard about what the boys had been up to during their time in Casa Amor.
The watchdog received a record number of complaints as producers made it look as if Teddy Soares had cheated on Faye Winter in the second villa and been selective about the photographs that the girl received in the main villa.
According to Ofcom, the majority of those complaints suggested that the postcard "was misleading and caused unnecessary distress".