From Adam Collard's shock return to Jacques O'Neill quitting the villa, there's been more drama than you can shake at a stick at on this year's Love Island – and that's just this week alone. But cast your minds back two years and one of the biggest Love Island scandals of all time occurred when Sherif Lanre was quietly removed from the villa after just nine days for "breaking the rules".
At the time, it wasn't known which rules Sherif had broken but it was later reported that he received the boot for kicking Molly-Mae Hague in the groin while play fighting and referring to it as a "c--t punt".
Two years later, Sherif has now spoken out to address the mystery surrounding his early exit from the villa and reveal the reason he was removed from the show.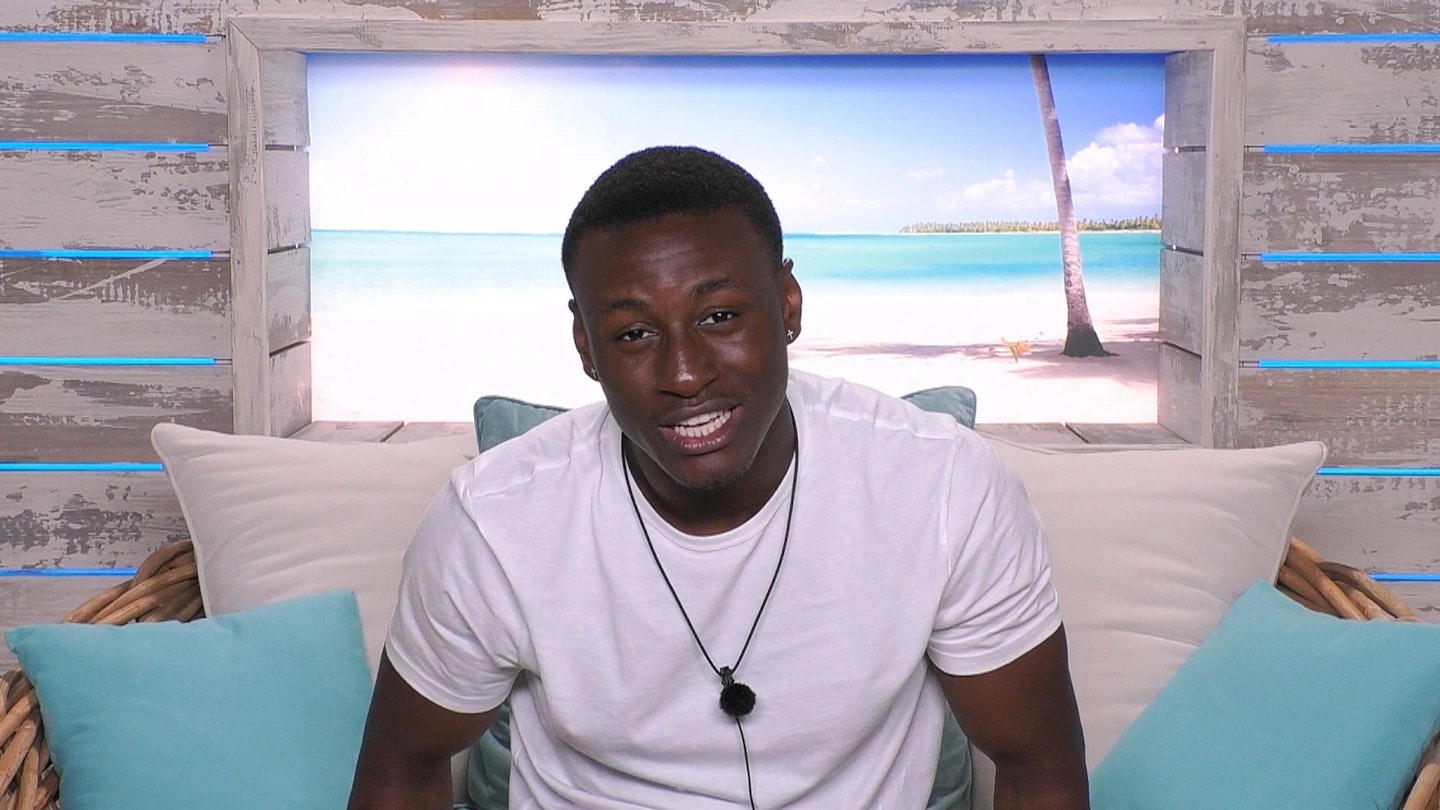 Speaking on the Murad Merali podcast, Sherif explained what really happened during his altercation with Molly-Mae, "If I'm being 100 per cent honest, there was a physical connection by definition but it wasn't like I'd hit her."
He continued, "Me and Molly-Mae are having a little karate play fight but we're not even touching each other. One of the moves I did was a little kick and she's come towards me at the same time. My leg touched her groin but it wasn't like I'd kicked her. If someone kicks their leg towards me, I'm going to move like that, so on camera it probably looked a lot worse than it was.
"That happened. Didn't even say anything. She wasn't even hurt and we just carried on, brushed our teeth, went to bed. In my head, I don't think there's any time between then and when I'd been drawn out of bed in the morning that Molly-Mae could have complained, but I'll never know."
Sherif then revealed he was woken up in the "early hours" of the morning and sent to the Beach Hut where was "grilled" by two directors about what had happened with Molly-Mae.
He said, "They said, 'Did I think it was acceptable? Was violating code of conduct…' It felt like it was a whole security breach. The directors of the show are talking to me saying it's a breach of the contract and they're going to remove me from the villa. After that I didn't have time to go back, say goodbye and pack my bags, nothing. They packed my bags for me and took me to another villa where I stayed overnight and got to call my family and tell them what had happened."
When asked about referring to the incident as a "c--t punt", Sherif added, "If I had actually hurt that girl, there's no way I'd be joking about it. It's the only way I can explain it to people. I'm not that guy, if I'd actually hurt her and kicked her in her private parts and she was clearly hurt, I wouldn't have been joking about it.
"After that had happened, we both went back to normal, we were still joking and then Tommy [Fury] was there and I was just like, "Yeah, that's a c--t punt." I said that, Tommy was laughing, Molly-Mae was laughing and I was laughing."
Sherif continued, "I can't confirm or deny if Molly-Mae either got drawn by the producers to talk about what happened before I got drawn or if Molly-Mae went to them and complained. Maybe they saw it on the cameras and Molly-Mae had nothing to do with it really and truly. But that's what happened, it was light hearted, it was completely humorous and they tried to grill me about it and make me feel like it was a breach of security protocol."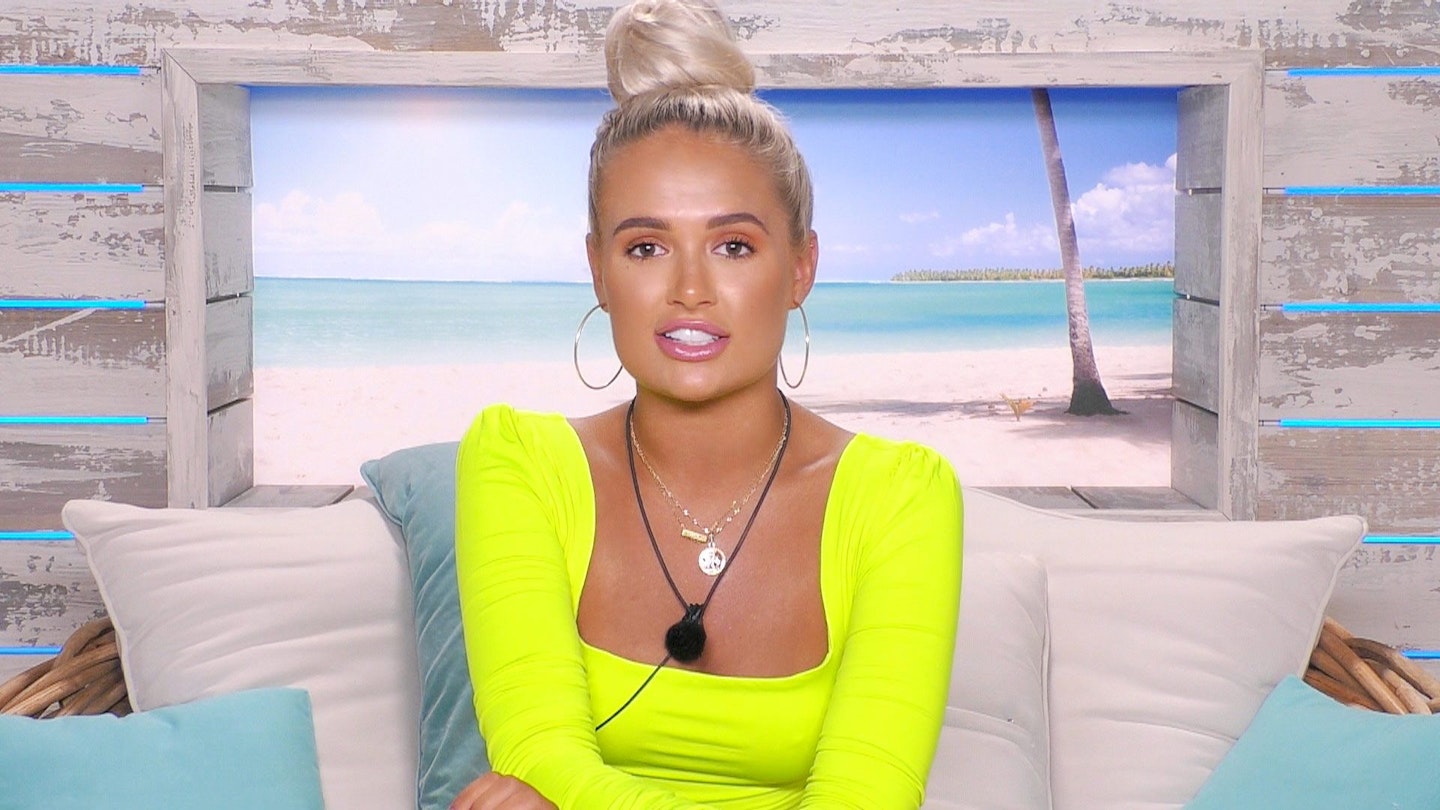 Sherif also revealed he no longer speaks to Molly-Mae or any of the other Islanders from his series, telling host Murad Merali, "She blew up too much let's be honest."
Back in 2019, Molly-Mae told Closer Online there was "no beef" between her and Sherif.
She said, "No, absolutely not, no beef with me and Sherif. I've not got my phone back yet, I've not even spoken to Sherif… But there's absolutely no beef between me and Sherif. I love the boy to pieces."
Check out: Love Island stars reveal secrets show producers don't want you to know
WATCH Antigoni and Charlie reveal the SHOCKING reason they were told off | Love Island Secrets