It looks like former Love Island couple Michael Griffiths and Joanna Chimonides could be back on after they were spotted getting close at this weekend's Kisstory on the Common music festival in London.
The pair were caught 'hugging and kissing' at the festival as they partied with fellow Islanders including Amy Hart, Yewande Biala, Danny Williams and Jourdan Riane.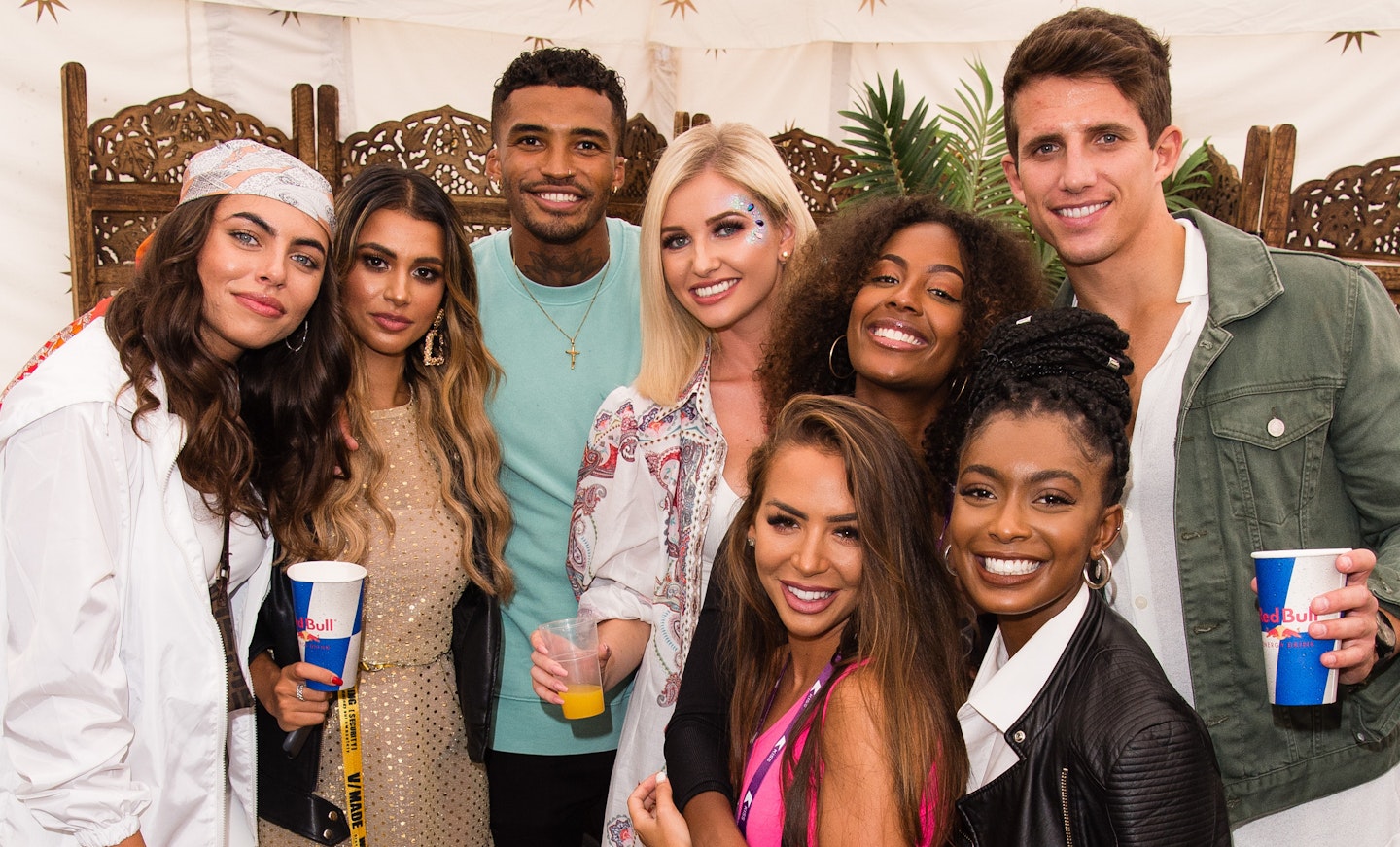 An onlooker told The Sun that Michael and Joanna were "all over each other," adding: "Michael kept kissing Joanna on her head and cheeks and pulling her close.
"She kept holding his hand and leaning into him, she definitely seemed to be warming up to him again."
CHECK OUT Love Island 2019's sexiest men
Love Island 2019's sexiest men SLIDER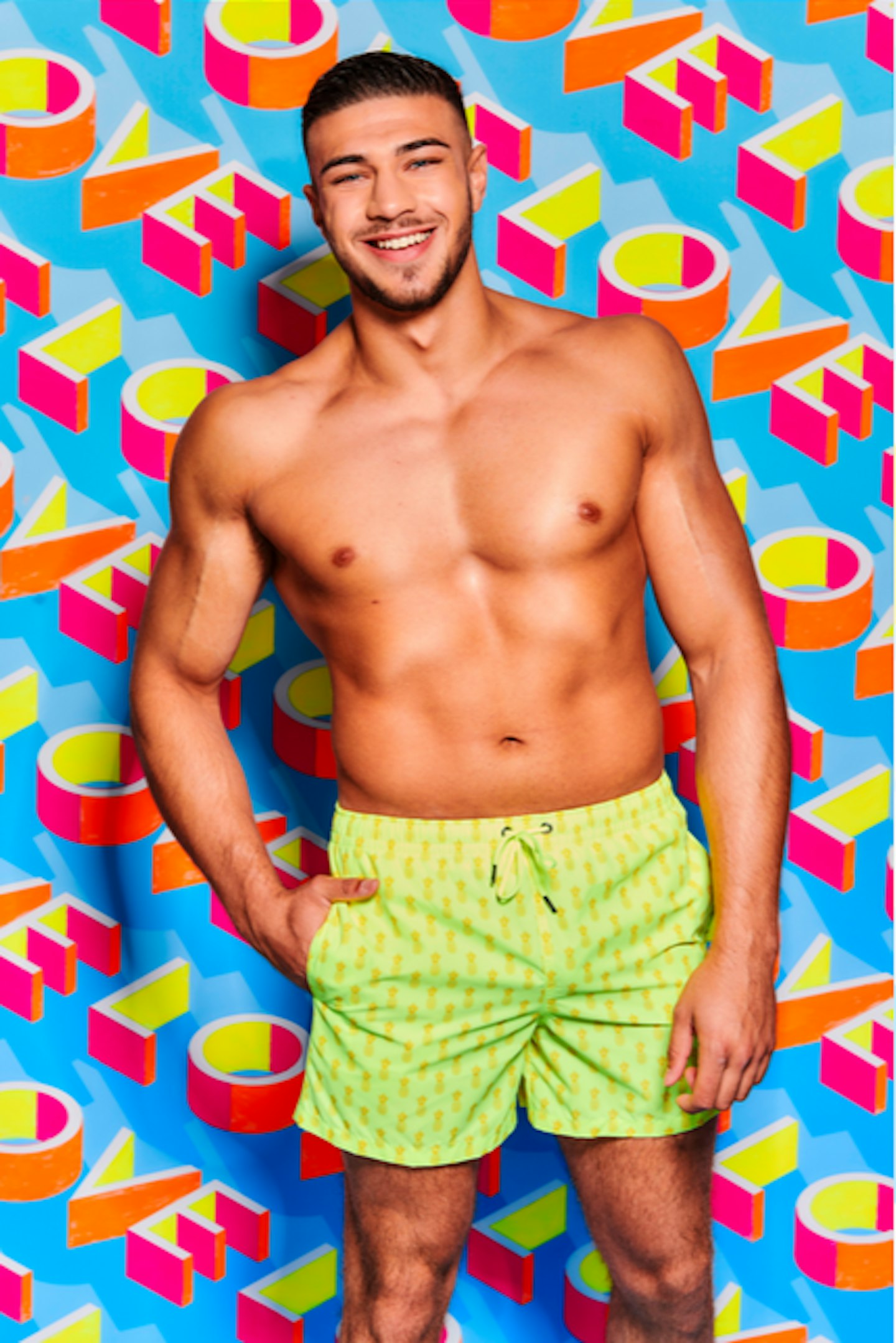 1 of 14
CREDIT: ITV2
Tommy Fury
Tyson Fury's little brother (oh, did he not mention?) Tommy has a bod to kill for and has already won over half the house with his sparkly, sparkly eyes. We predicted he'd enjoy a prosperous reign, but what we didn't see coming was the whole nation falling in actual love with him thanks to his royal treatment of GIRLFRIEND Molly Mae and genuine bromances in the villa.TOP SPOT FOR YOU, Tommy.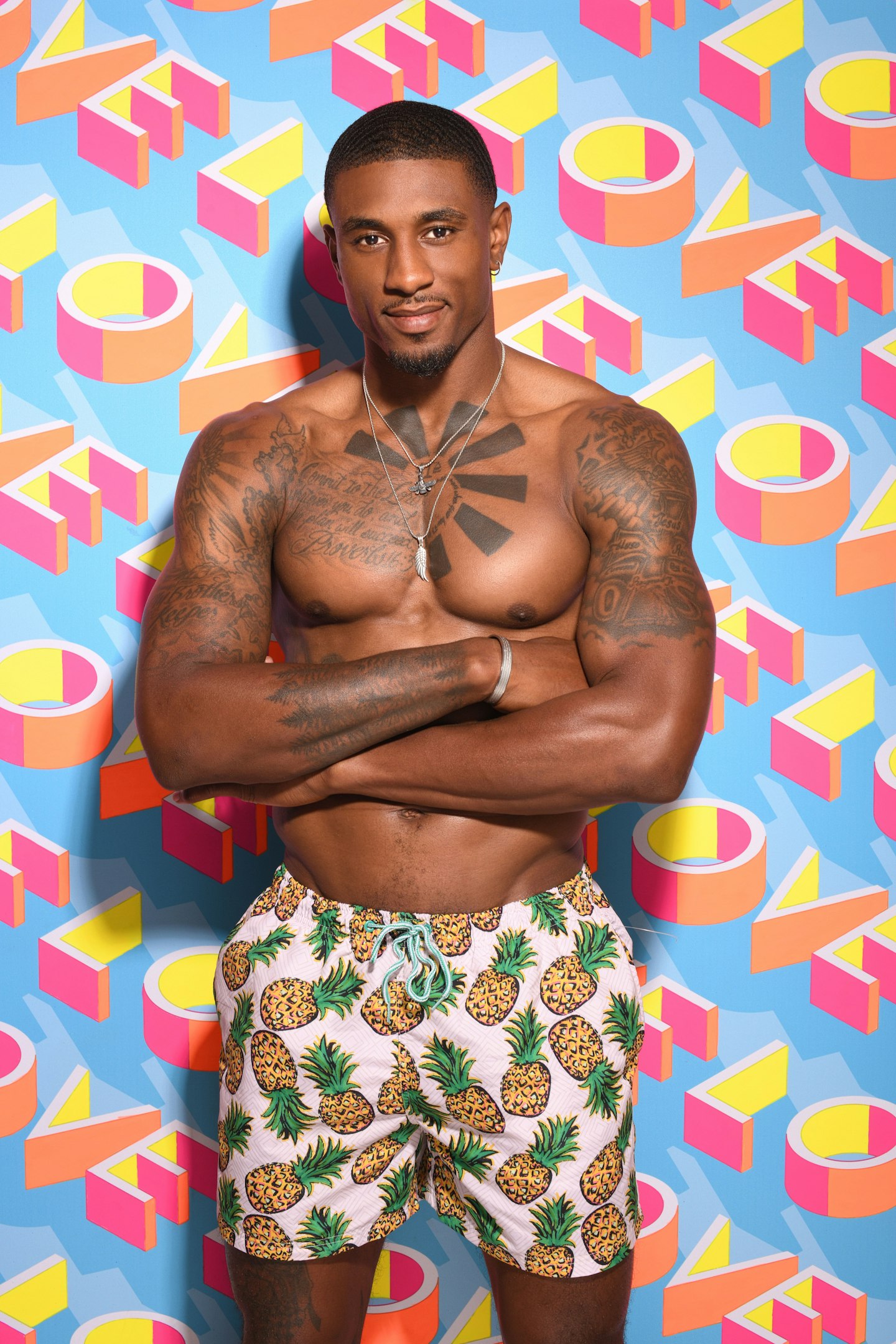 2 of 14
CREDIT: ITV2
Ovie Soko
Ding, ding, ding – there's a new hottie in town. Ovie was head and shoulders above the rest of the Casa Amor competition – literally. The 6 foot 7 pro basketball player immediately caught the attention of Anna Vakili and women across the nation with his gorgeous smile, and quite frankly, PERFECT body. Anna has been playing him around in the villa, but he's handled her tantrums admirably and this makes him very, very, sexy.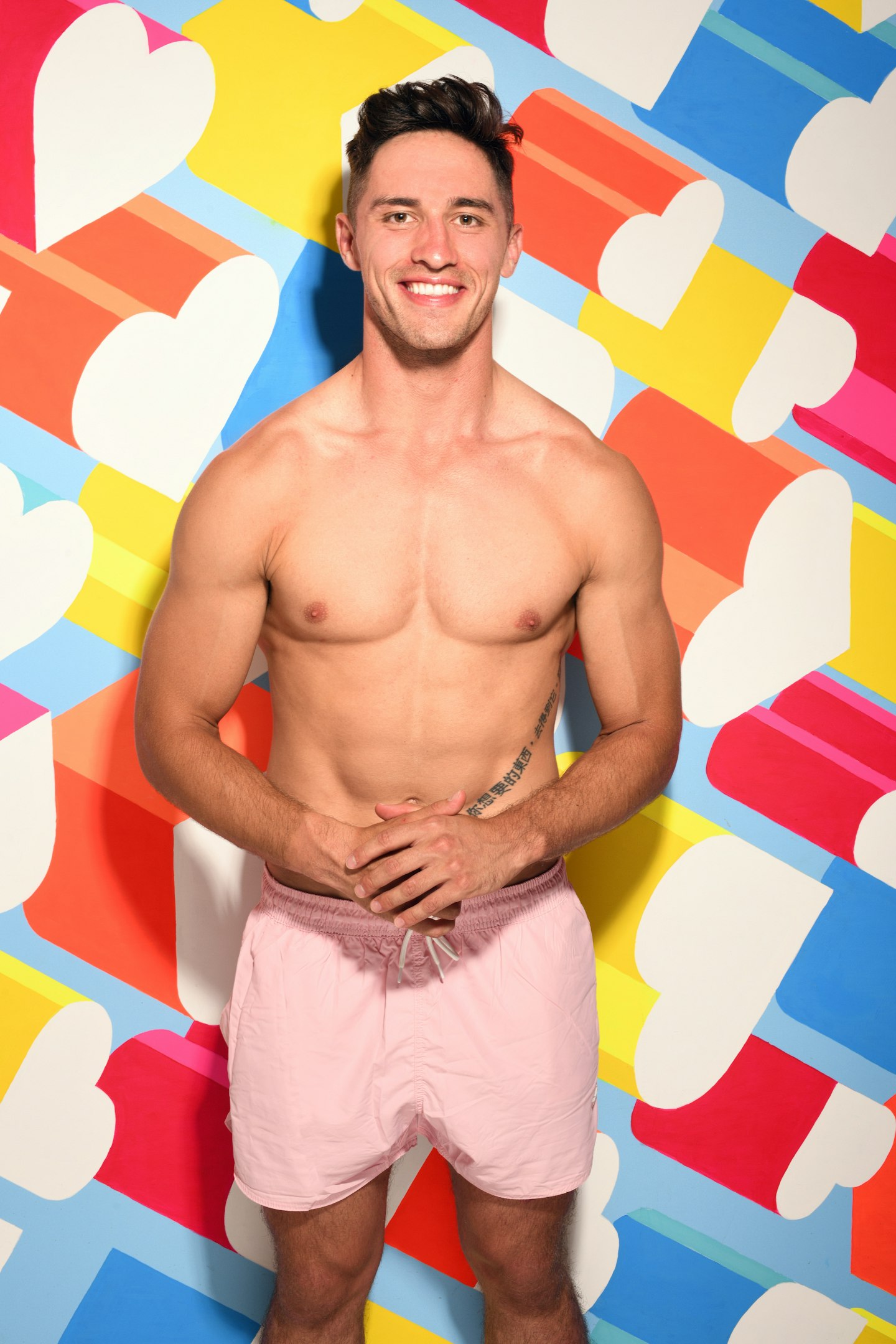 3 of 14
CREDIT: ITV2
Greg O'Shea
Just when we thought we'd been introduced to all that 2019's Love Island had to offer, in came three new bombshells just two weeks before the final – among them, charming Irishman Greg O'Shea. A professional Rugby player with a Law Degree who's studying for his solicitors exams, Greg has already won over the villa with "something about him" and his old-fashioned respect for the girls. With Amber currently facing a decision between Greg and Michael, we're team Greg 100%.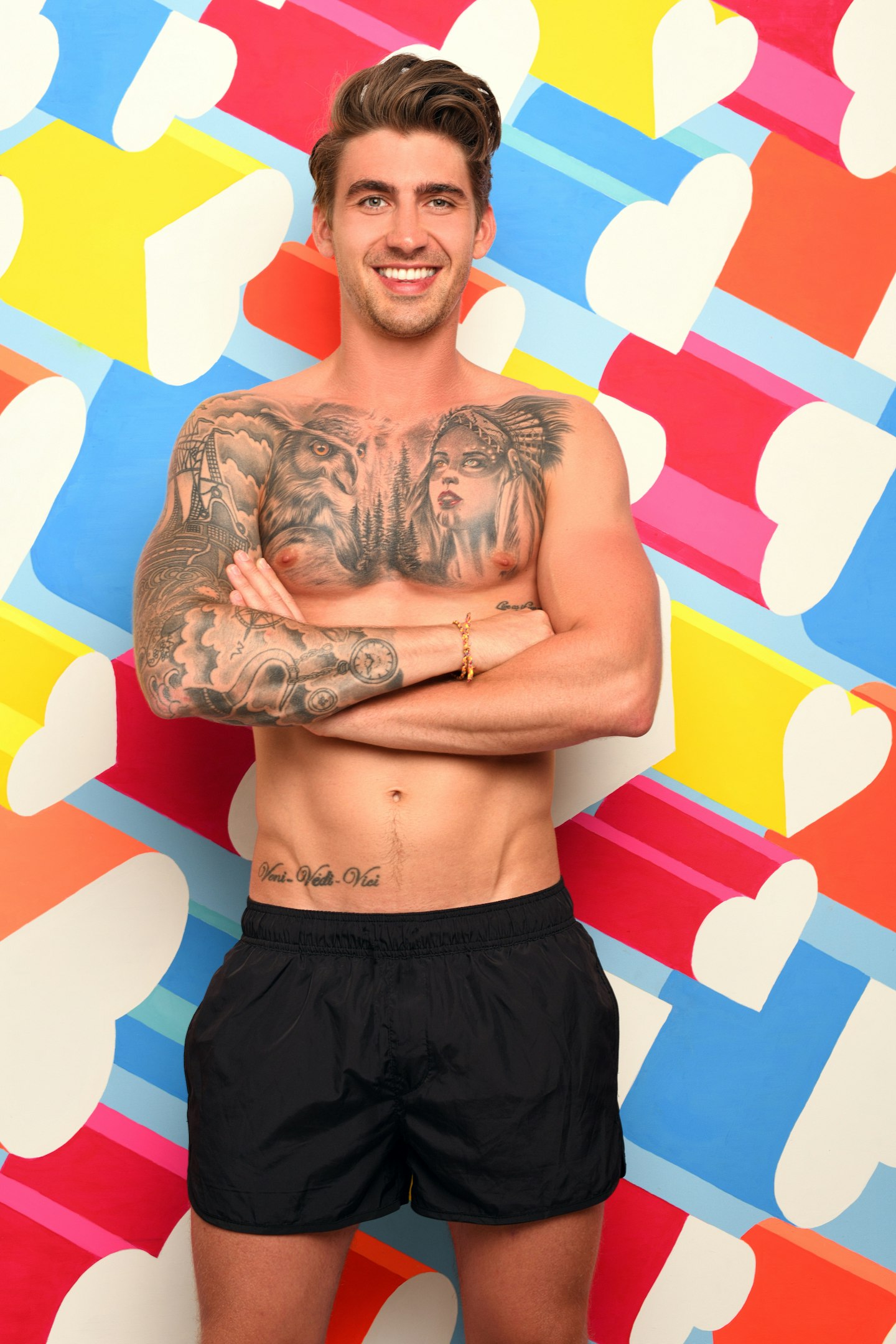 4 of 14
CREDIT: ITV2
Chris Taylor
He may not have had much luck in the villa so far, but we can't help it – we've got a big crush on funny boy Chris. He's got a cool job, hilarious bantz and a face we could definitely fall in love with. We're almost hoping he doesn't get picked, so that we can have him.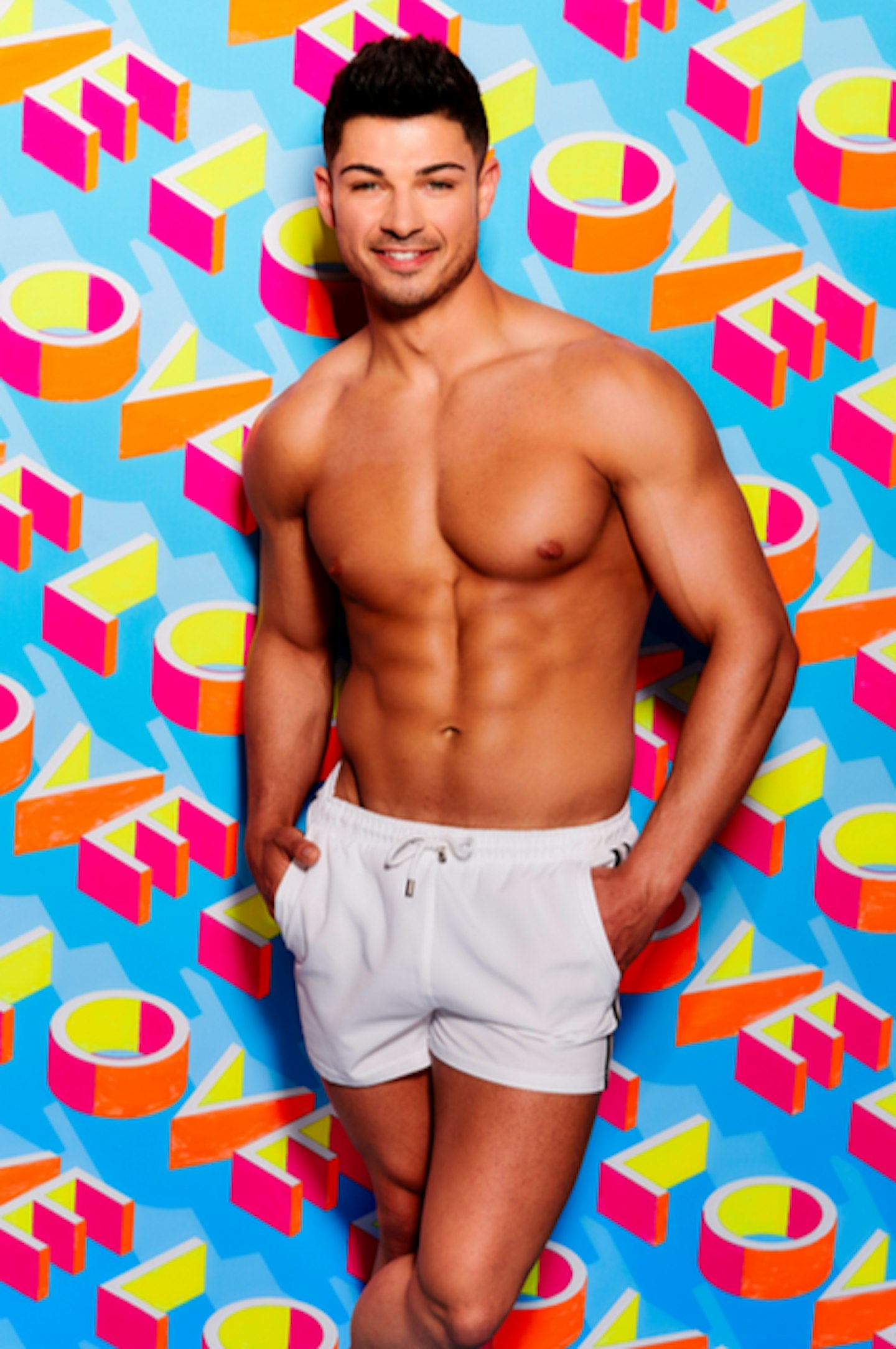 5 of 14
CREDIT: ITV2
Anton Danyluk
Ok, ok, so Anton's been a bit of an idiot over the last week or so by prioritising bantz with the lads over treating his woman Belle with respect. HOWEVER, it's clear he's embarrassed for the mistakes he's made in the house and we predict he'll do his best to make it up to her.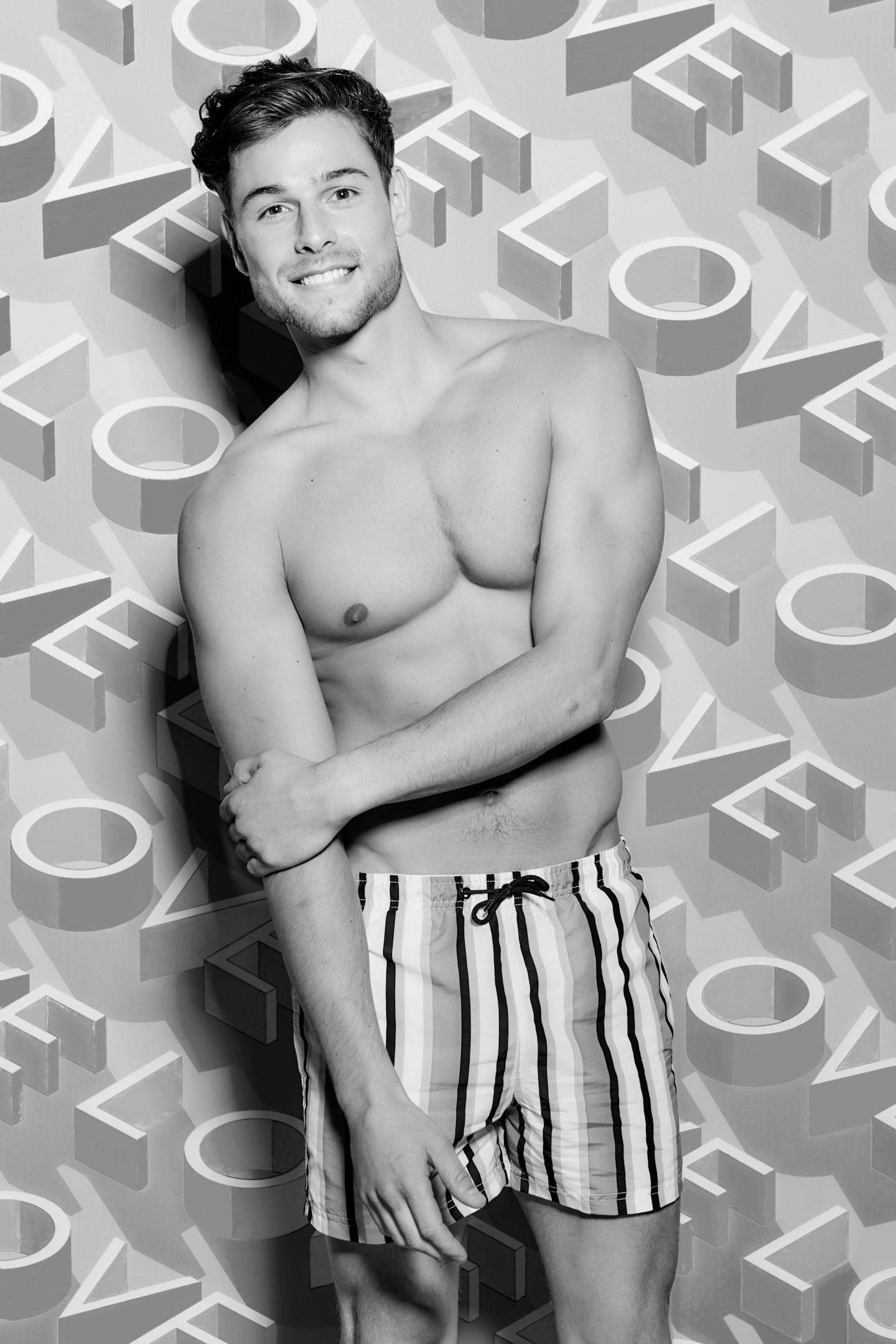 6 of 14
CREDIT: ITV2
Tom Walker
DUMPED 27/5/19Former champion Michael was (notice the past tense) knocked off the top spot following the arrival of Tom Walker. You know, the model who rates himself "a solid eight" out of ten and says he gets complimented most on his jawline?However after his totally inappropriate comment about Maura Higgins in the hideaway he's dropped down a few pegs and despite his apology we're not sorry about it.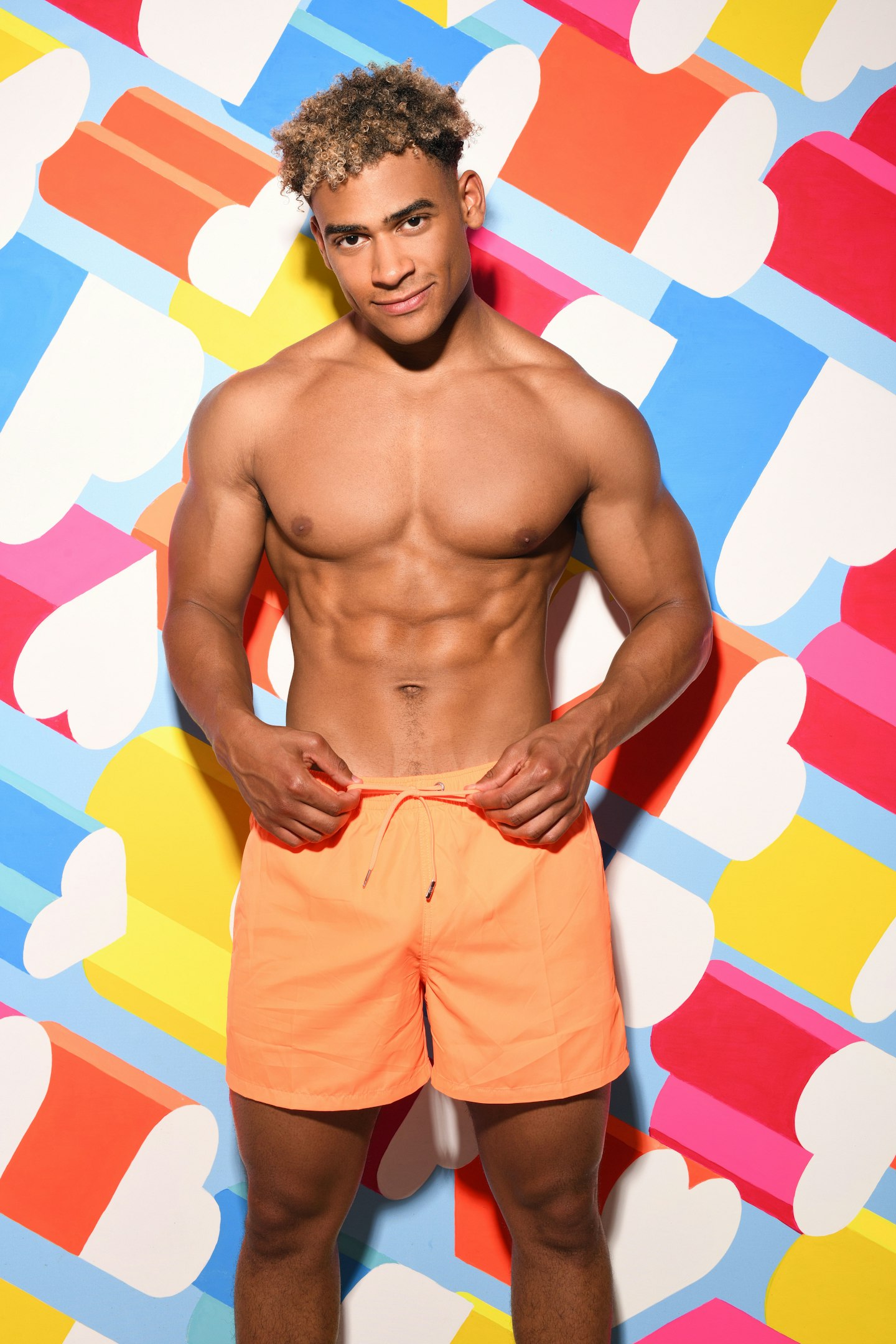 7 of 14
CREDIT: ITV2
Jordan Hames
Another male bombshell and model, Jordan seems like a cheeky chappy who even had wonder woman Anna feeling "nervous" on their date. He describes himself as a "lads' lad" who is partial to a bit of "dabbling", and the general consensus is he's got hotter over time.Worth noting that he'd managed to keep Anna's attention even after she coupled up with basic adonis, Ovie Soko.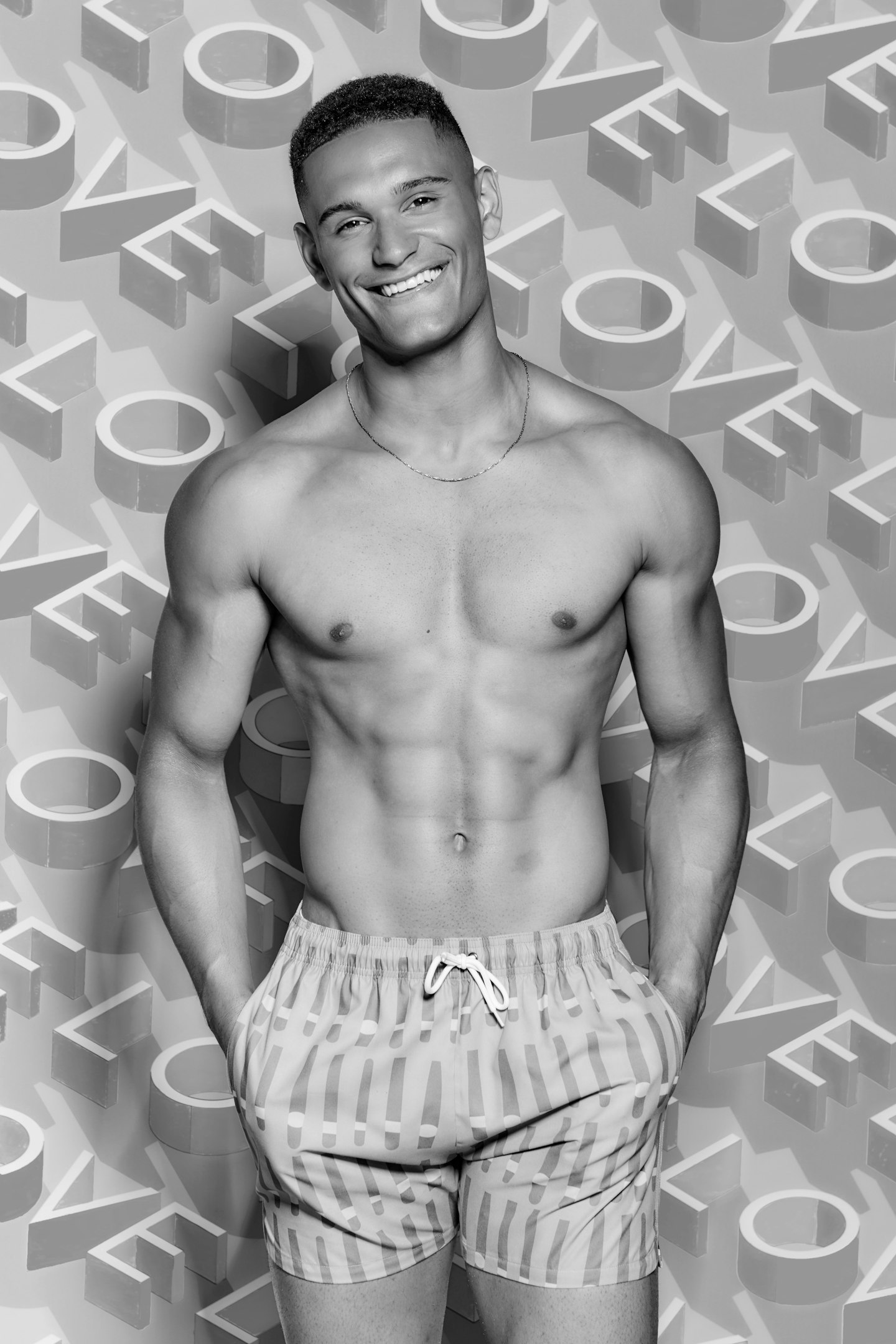 8 of 14
CREDIT: ITV2
Danny Wiliams
DUMPED 9/7/19Danny settled in very well to the villa and Yewande Biala's bed, and he's certainly got abs you could cut paper on. HOWEVER when Arabella Chi entered the villa his head was totally turned and instead of being honest about it he withheld a lot of the truth from Yewande and the boys. So sorry Danny but liars fall to the bottom of our list.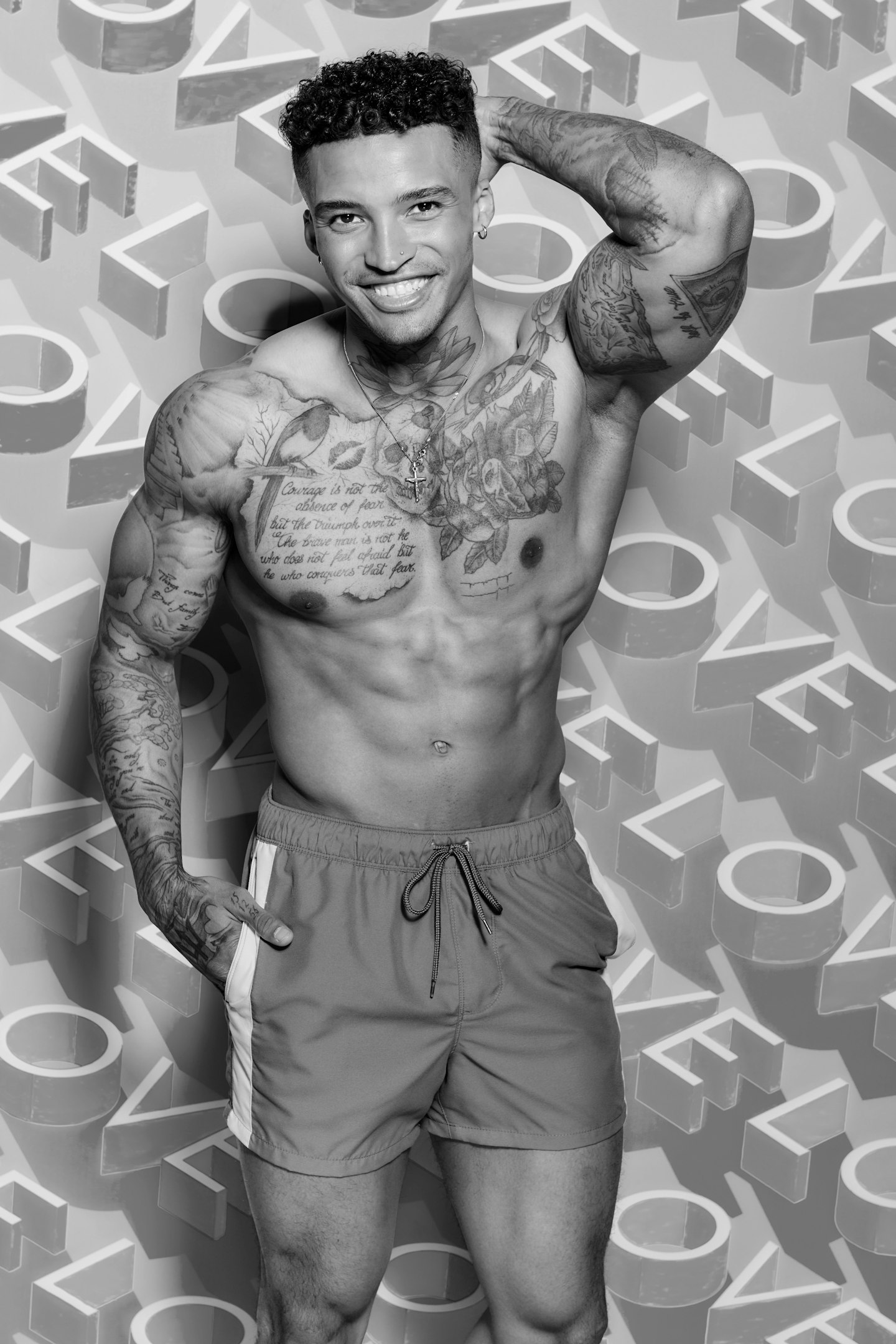 9 of 14
CREDIT: ITV2
Michael Griffiths
DUMPED 21/07/19Right, so we wanted to give Michael the benefit of the doubt mainly because we're shallow and he's pretty hot. But he has handled his recent Amber and Joanna love triangle with all the grace of a landlocked hippo and his constant accusations that everyone ELSE (except him, natch) is "immature" is so un-sexy. There's nothing less attractive than an ego-dented man flustered at getting caught out in the wrong, and this is pretty much all we've seen of Michael over the last week.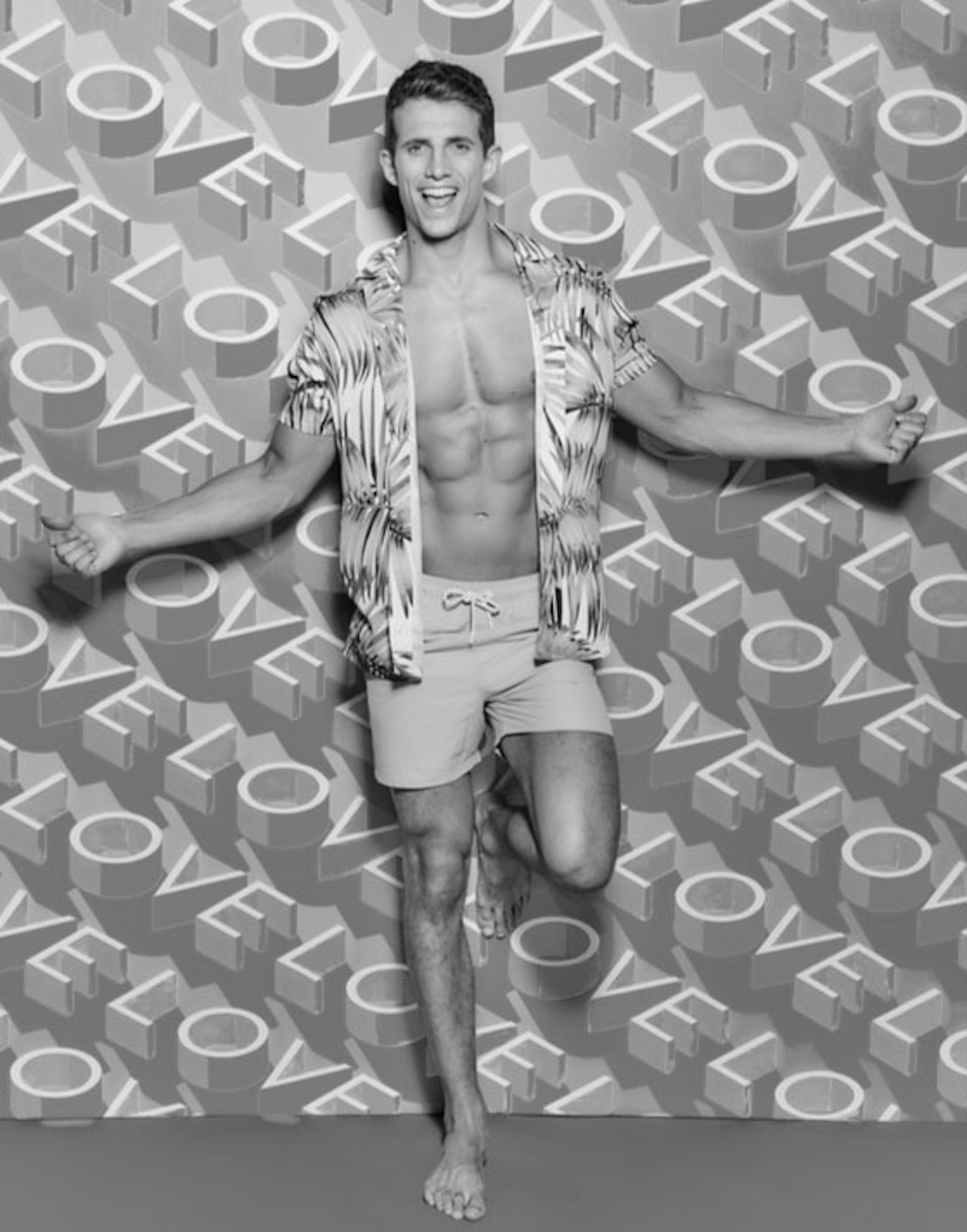 10 of 14
CREDIT: ITV2
Callum MacLeod
DUMPED 7/6/19Our hopes were never too high for Callum, who ended up being the first to leave the villa just days in, but he was pretty easy on the eye.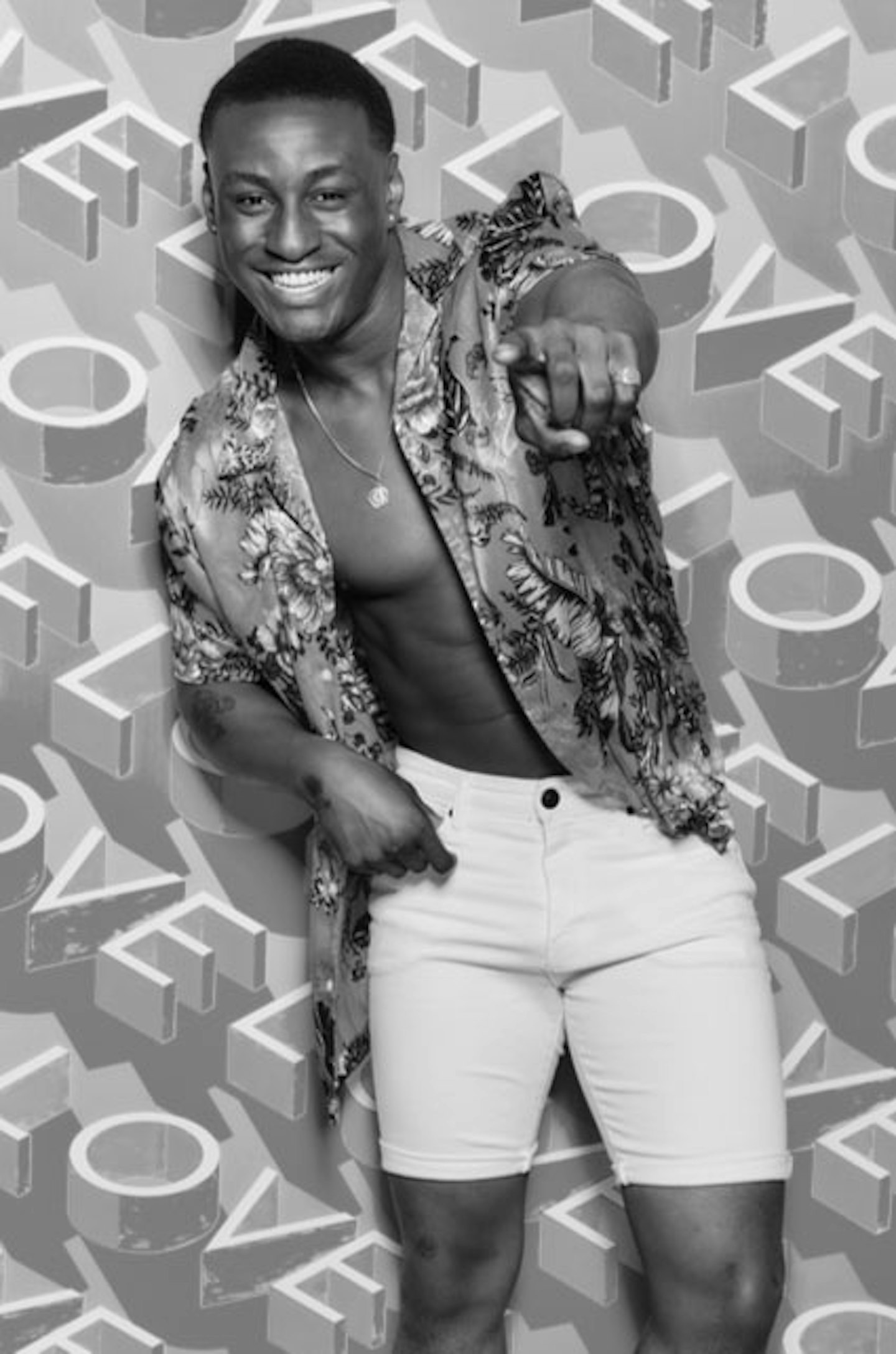 11 of 14
CREDIT: ITV2
Sherif Lanre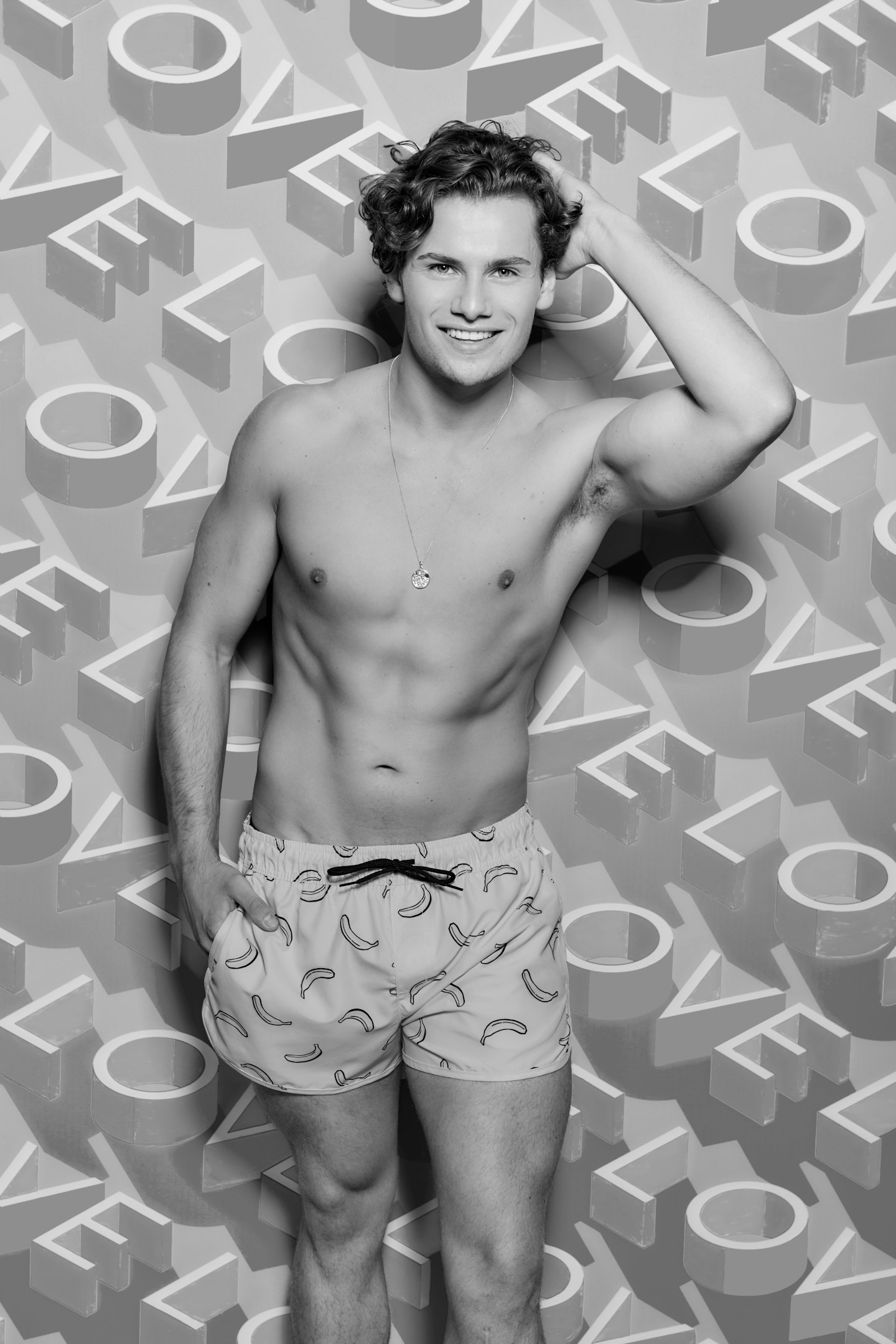 12 of 14
CREDIT: ITV2
Joe Garratt
DUMPED 18/6/19We don't want to be mean – but Joe just comes across as a little unfanciable. And despite catching the eye of current hottest totty Lucie Donlan, he's really coming across as v weird and uncomfortably possessive of someone he's known for just days.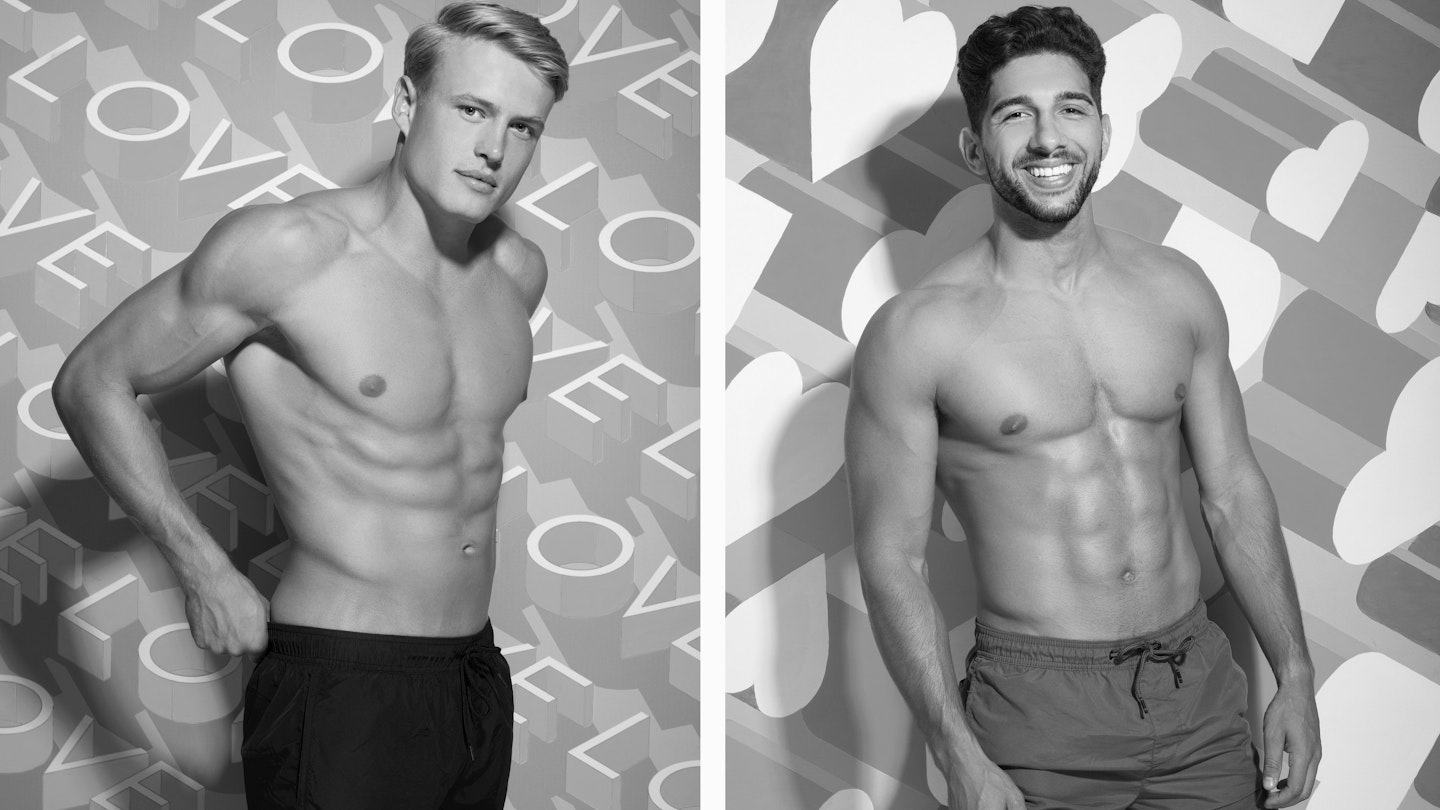 13 of 14
CREDIT: ITV2
George Rains and Marvin Brooks
DUMPED 9/07/19 and 12/07/19Both lovely looking lads, Marvin and George have been so utterly underwhelming during their time in the villa that we've failed to form any impression of their fanciability. Anyway, they're both gone now, so no surprises there.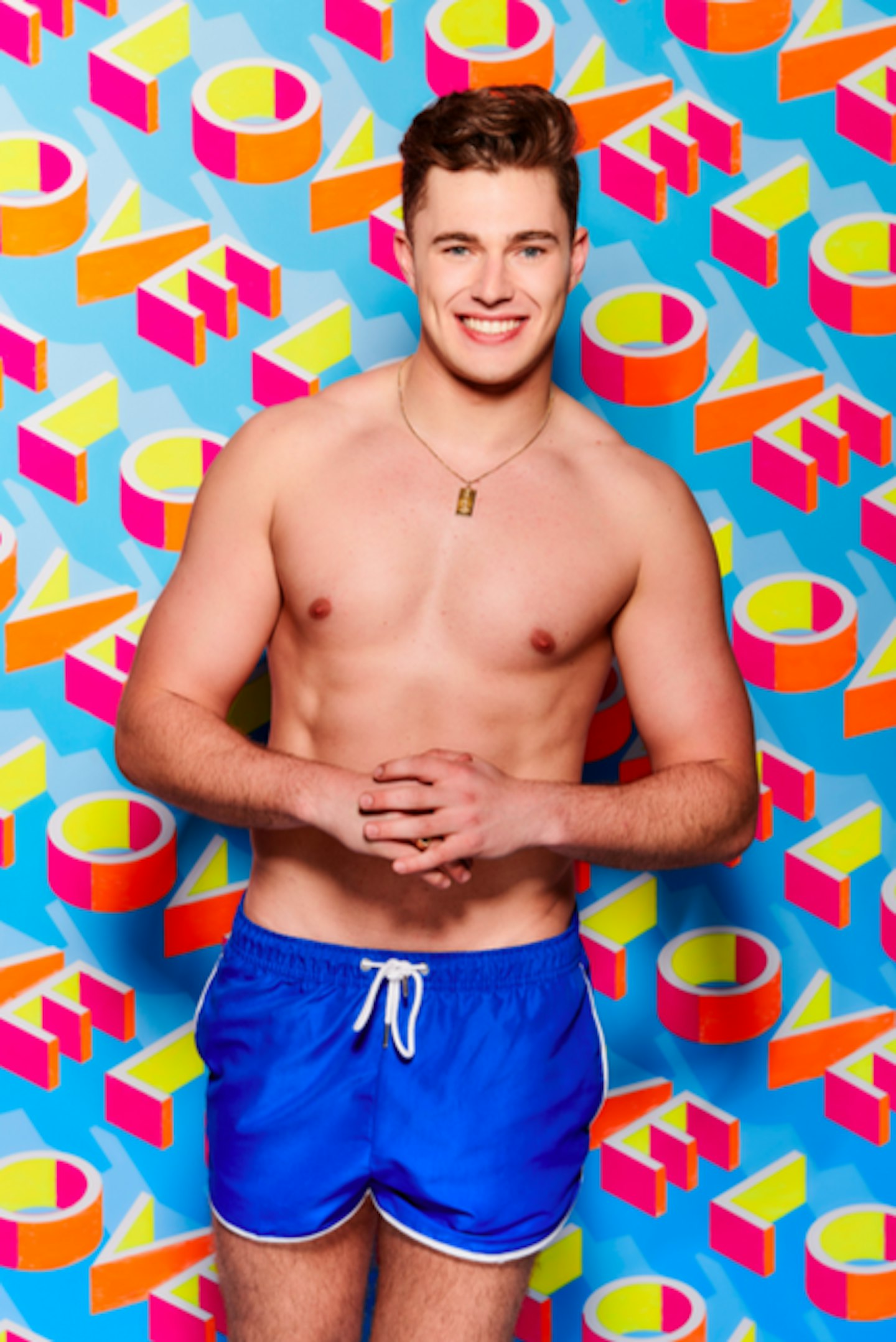 14 of 14
CREDIT: ITV2
Curtis Pritchard
Oh, Curtis. Curtis, Curtis.He started off at the bottom of our list, before swiftly moving up the ranks thanks to his romance with Amy but has no dropped riiiight back down after his unforgivable treatment of her.And with Amy now having been forced to leave after Curtis decided to crack on with her friend right under her nose, we're extremely peeved that he's able to continue enjoying his time in the villa, with no repercussions.We don't like Curtis.
READ MORE Love Island news
Love Island Winter: everything we know about the South African set show
Michael and Joanna's relationship appeared to be left in tatters after she branded him a 'snake' when he decided to stay in the villa instead of leaving with her when she was voted out of the show.
The 28-year-old fireman then attempted to win back former partner Amber Gill despite previously insisting that he no longer had feelings for her, but was dumped from the villa when she coupled up with Greg O'Shea.
WATCH Amy and Joanna spill the tea on their 'day off' in the villa | Love Island Secrets
Michael made another U-turn after leaving the villa, revealing that he wanted to be with Joanna.
Speaking to The Sun, he admitted: "Ultimately I am hoping Joanna will take me back, I am hoping that's the case.
"It's just whether Joanna will speak to me or not. I am excited to speak to her but I don't know how, or if, she is going to speak to me."
Joanna appeared to quash Michael's hopes during an appearance on This Morning, insisting "there won't be any going back."
She added: "It is what it is. For me there won't be any going back. I can't. Strike two. I kept going on about strike one but that was the second strike."
Although after their cosy display this weekend, could a reunion be on the cards?