In their first interview since arriving back in the UK, runners up Luke Trotman and Siânnise Fudge spilled, oh, 100% of the tea from their time on Love Island.
And speaking exclusively to Closer online, Luke confirmed what we've all been DYING to know.
"First thing we did after leaving the villa, was had a full English breakfast," he said.
"It is code, yes."
And Bristol's finest export Siânnise wasn't coy about it either, adding, "It was lush, wasn't it?"
WATCH IT'S BEEN CONFIRMED Luke T and Siânnise expose their 'down day' in the villa | Love Island Secrets
Despite coming across as arguably one of the most wholesome couples in the villa – with Siânnise admitting that the princess crown given to her by Luke during his ADORABLE Disney-inspired proposal in the villa was "still in one piece" – the two admit they got up to their fair share of mischief.
"I threw a strop because they wouldn't let me have the haircut I wanted – I was nearly crying," said Luke.
"And the night of the talent show we had sex on the beach (cocktails!)," added Siânnise, "and it was the first alcoholic drink I'd had since being there so… I was a bit of a nightmare."
CHECK OUT: which Love Island couples are still together?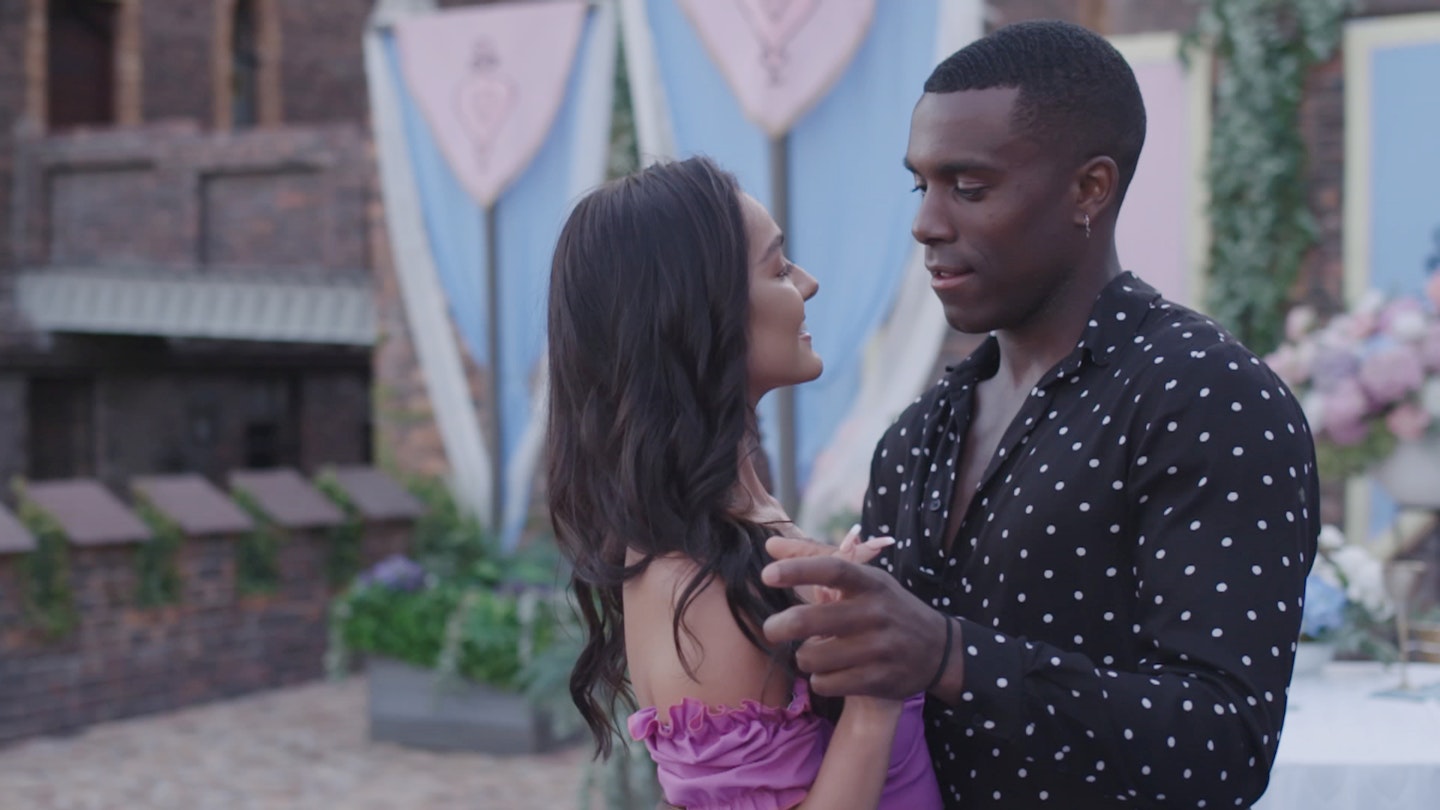 READ MORE Love Island news and spoilers
Love Island: Mike reveals he's MOVING to London for Priscilla
Love Island: Which couples from all the series' are still together?
Luke adds, "She was very drunk and had a big hangover the next day, and then she blamed my cooking! She said I made her ill with the mushrooms."
And speaking of the talent show, we had to know how their bangin' routine came about.
"There was one day – it's called a down day, where you just chill," explained Siânnise. "We had some music on and me and Luke T were just dancing, just messing around in front of the mirror and we thought, should we just make a routine?
"It was a joint effort, we both put the work in. I was showing him some of my moves, [he] was showing me some of [his] moves, and it all just came together."