Fans have been speculating about his sexual preference all series
Love Island finalist Curtis Pritchard has revealed that he doesn't like "labels", and wouldn't rule out a relationship with a man.
The ballroom dancer was often accused of being "camp" in the villa by fellow Islanders and viewers at home, despite his current squeeze, Maura Higgins, being enamoured with his "manliness".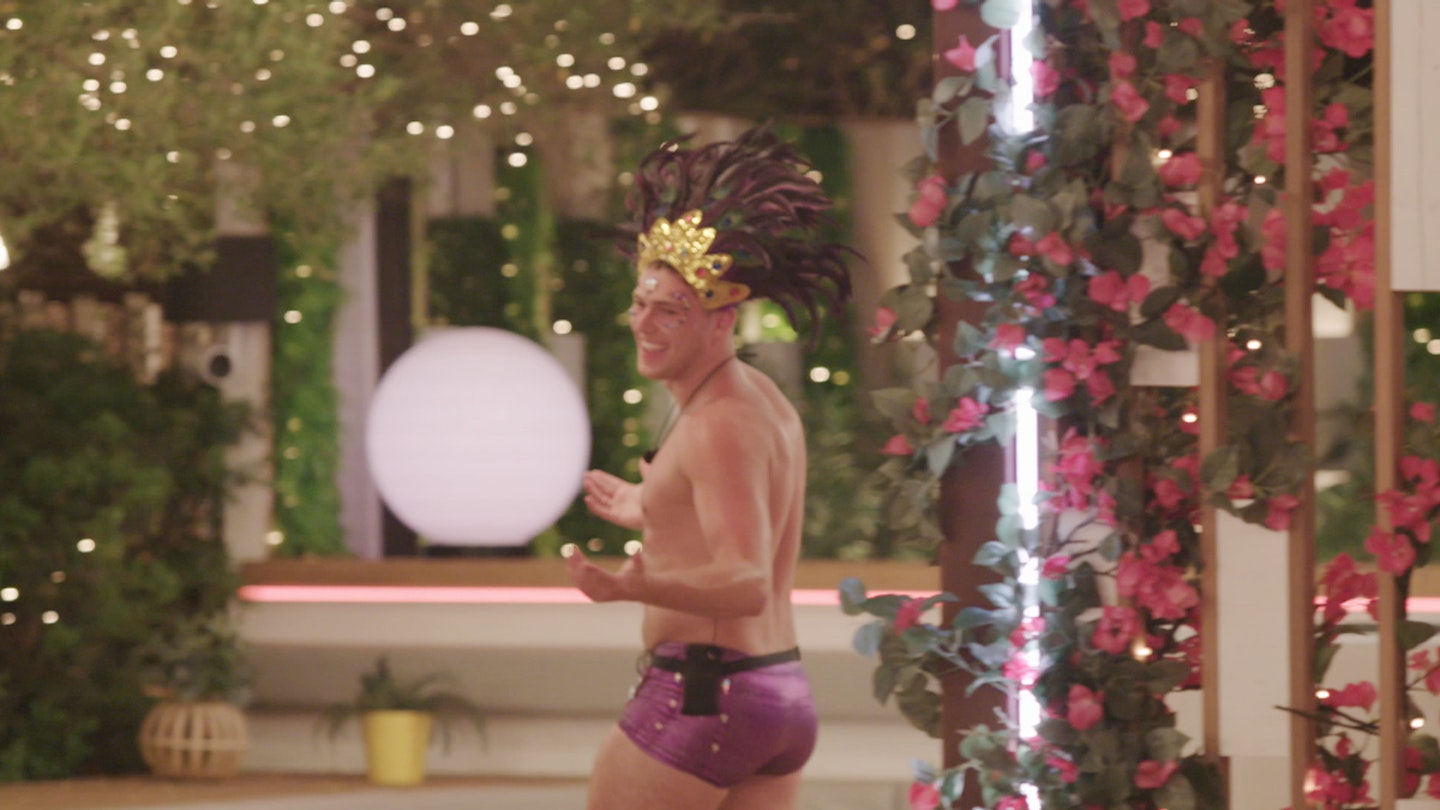 But now Curtis has confirmed what many suspected and revealed that though he has been with women before, he doesn't like to label his sexuality.
"I've been with women and I'm with a woman now," he told The Sun.
"You can never put a label on anything. It's a cliche to say, but love is blind. I can never ever say what will happen in the future. I wouldn't rule anything out."
CHECK OUT all the Love Island couples still together
WATCH Harley, Chris and Francesca react to Love Island's most shocking moments
Yesterday Maura revealed that she had finally bedded her Love Island boyfriend during a visit to her hometown in Island, after weeks of unsuccessful attempts inside the villa.
And while she was more than vocal about her "fanny flutters" and sexual frustrations, it seems Curtis likes to take a more gentlemanly approach when it comes to getting intimate (on national TV in front of millions, at least).
READ MORE Love Island news and spoilers
Love Island's Tommy 'in talks' for new TV show with boxing brother Tyson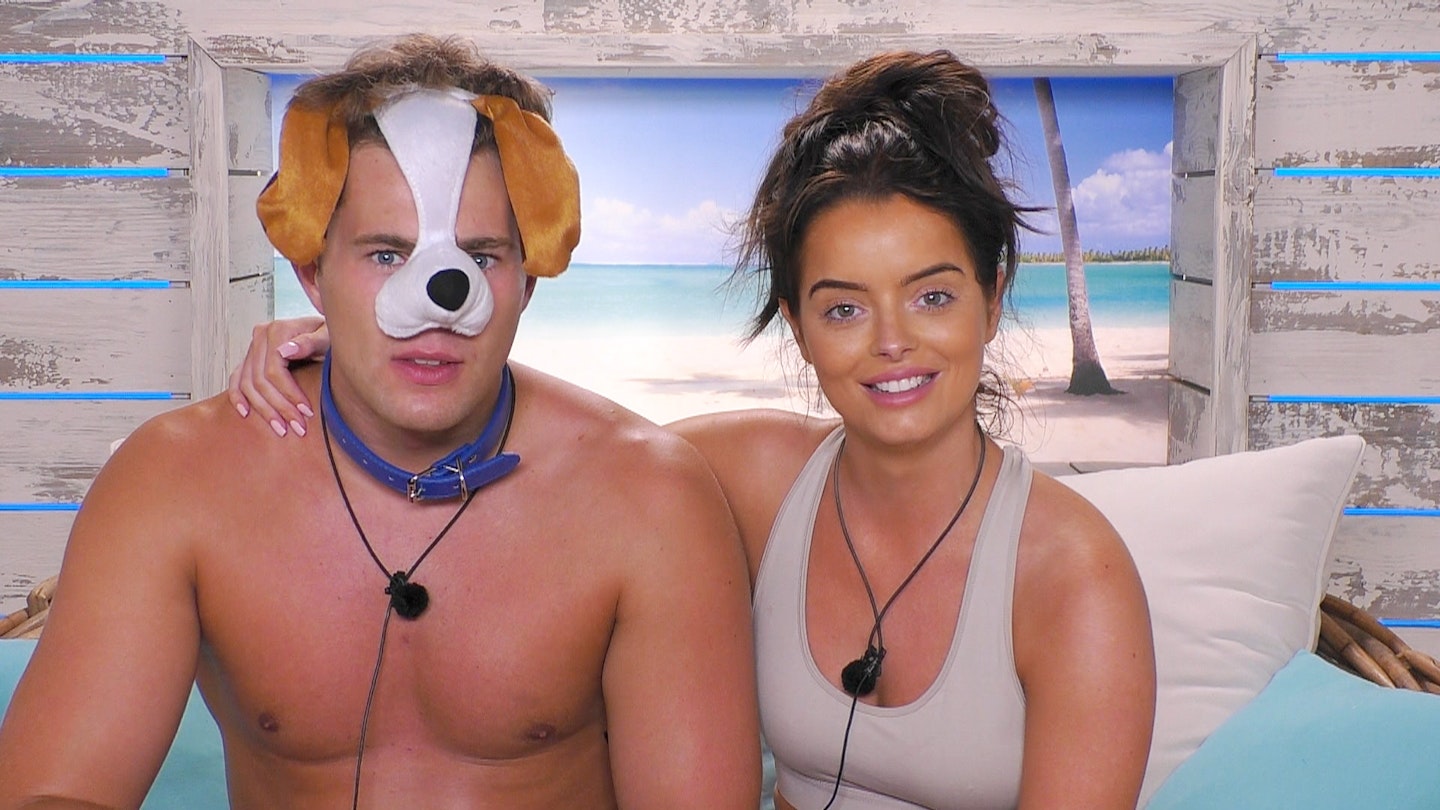 "It was worth the wait. I'm glad we did it away from the cameras, but that's all I'll say, as a gentleman never kisses and tells," he continued.
"I never felt pressured to have sex on TV. I didn't want to show off Maura to the world. I was absolutely fine talking about sex, but actually performing it in front of people was next-level stuff."
Both Curtis and Maura reunited with his ex-half-girlfriend Amy Hart on last night's reunion show for an awkward AF conversation, where they all agreed to "be friends", despite Maura insisting last week that she'd never been close to Amy in the first place.
Ouch.