Love Island 2017 star Chloe Crowhurst has a big ol' helping of pie in her face today following a savage Instagram statement from Kieran Nicholls
Kieran, who appeared in Love Island for a heady three days in 2018, slammed claims that he and Chloe are dating.
Which is fine.
Except...
...it was Chloe who implied they were together and that things were getting serious. OUCH.
CHECK OUT axed TOWIE stars - where are they now?
CLOSER axed TOWIE stars - where are they now Harry head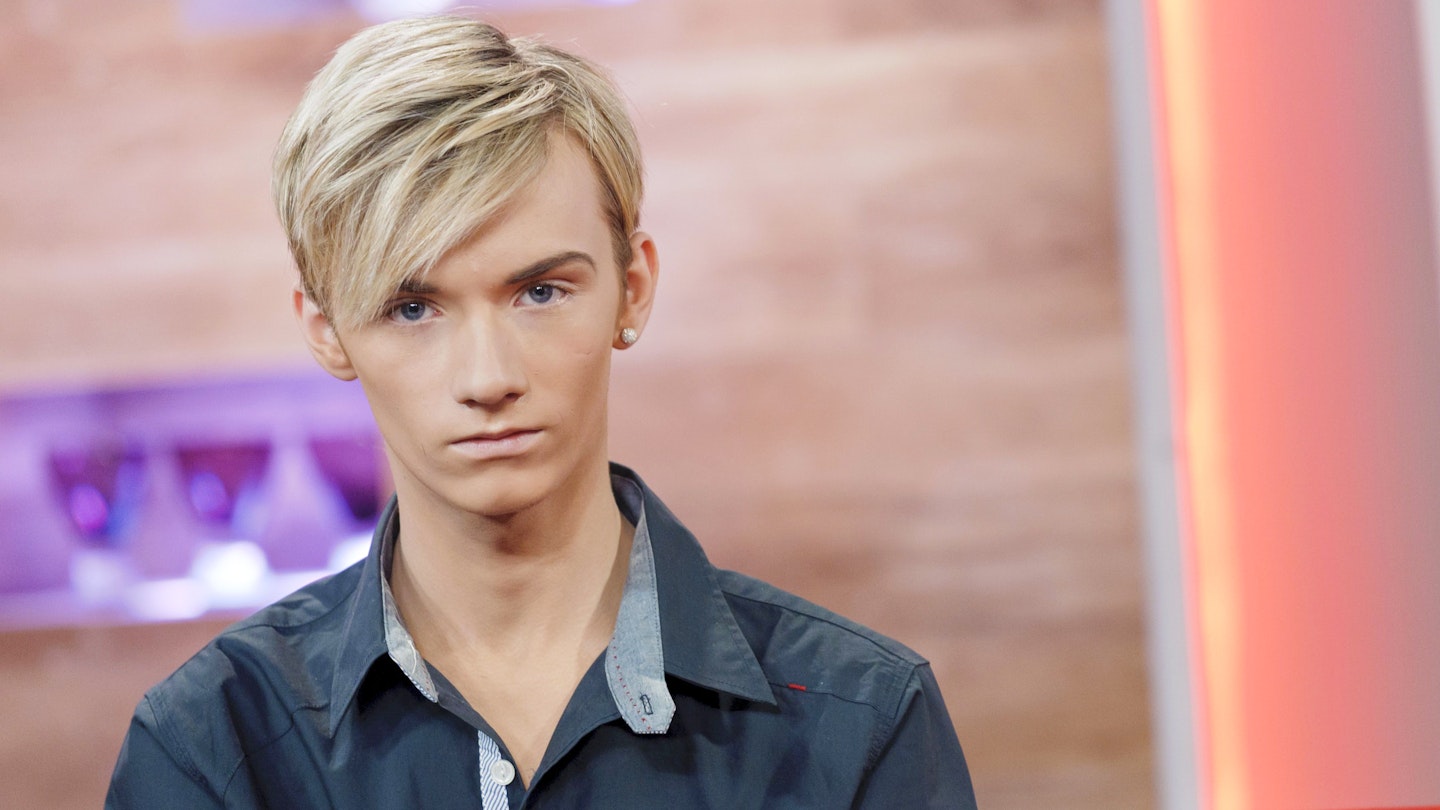 1 of 26
CREDIT: Shutterstock
Harry Derbridge, series 1- 3 and 12
Harry Derbridge was a Towie original and still holds a very special place in our hearts. He made a welcome return to the show as Bobby Norris's love interest but, allegedly, cheated on him.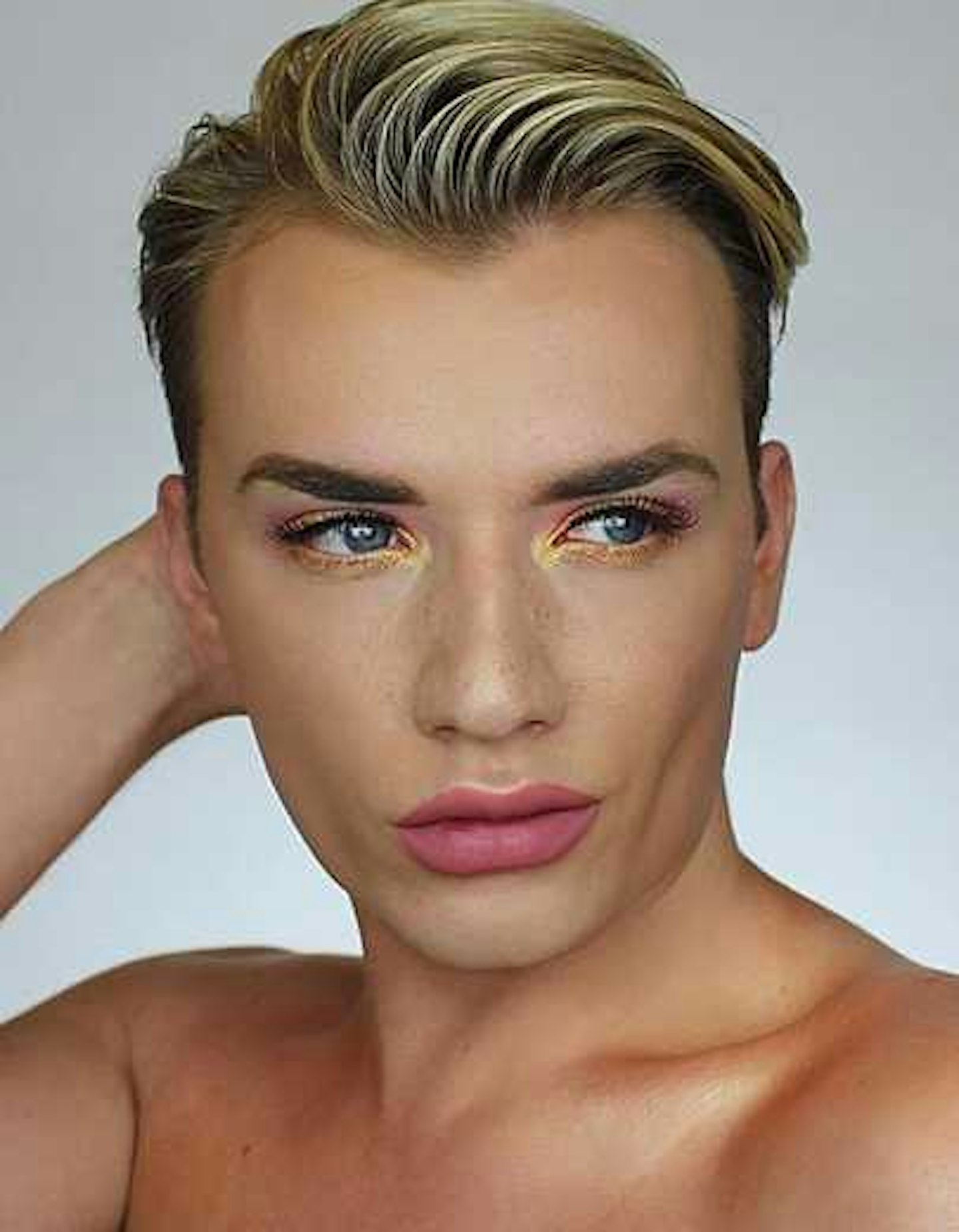 2 of 26
CREDIT: Instagram
Harry Derbridge, 2018
Harry now works it as a make-up artist. Is it us, or does he look like he might have had a little help with lip fillers?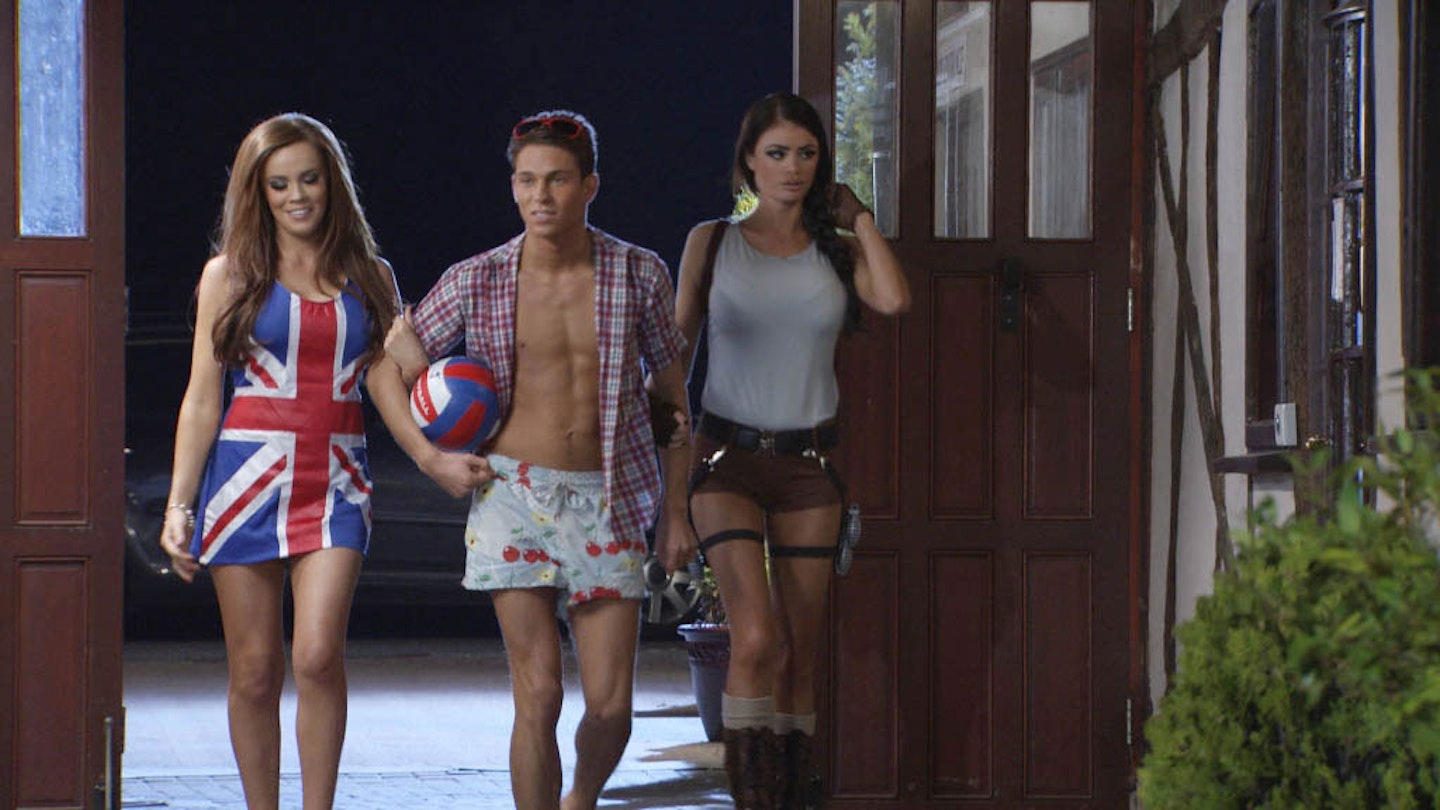 3 of 26
Maria Fowler, series 1 - 3
Maria, on the left with Joey Essex and Chloe Sims in 2011, was in the show from the get-go but her TV career was rocked when it was alleged she'd worked as an escort. She's since said she quit 'by mutual consent' after she refused an on-screen romance with Mick Norcross.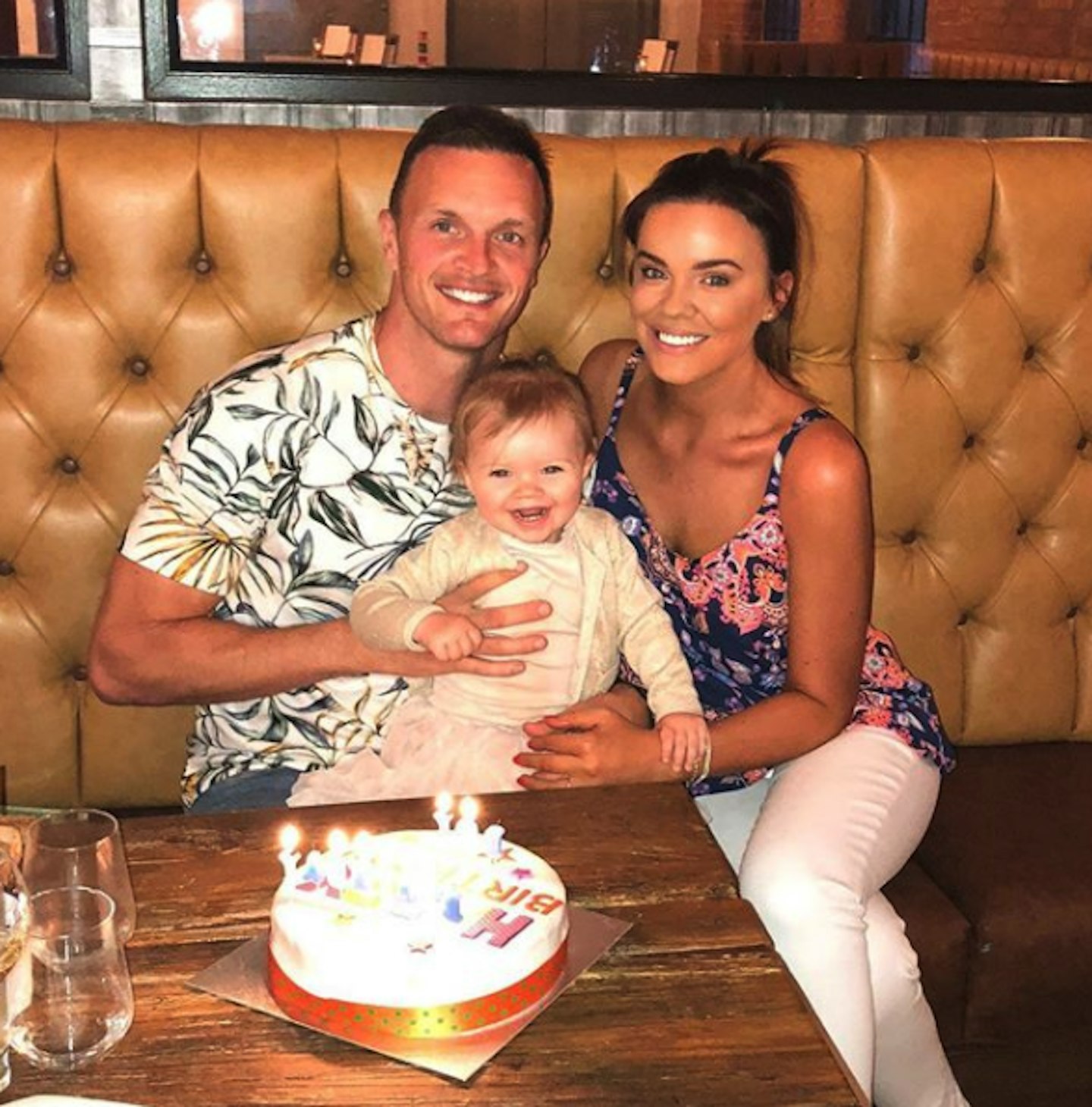 4 of 26
Maria Fowler, 2018
Maria's now a proud mummy, engaged to be married and a self-proclaimed permanent make-up artist.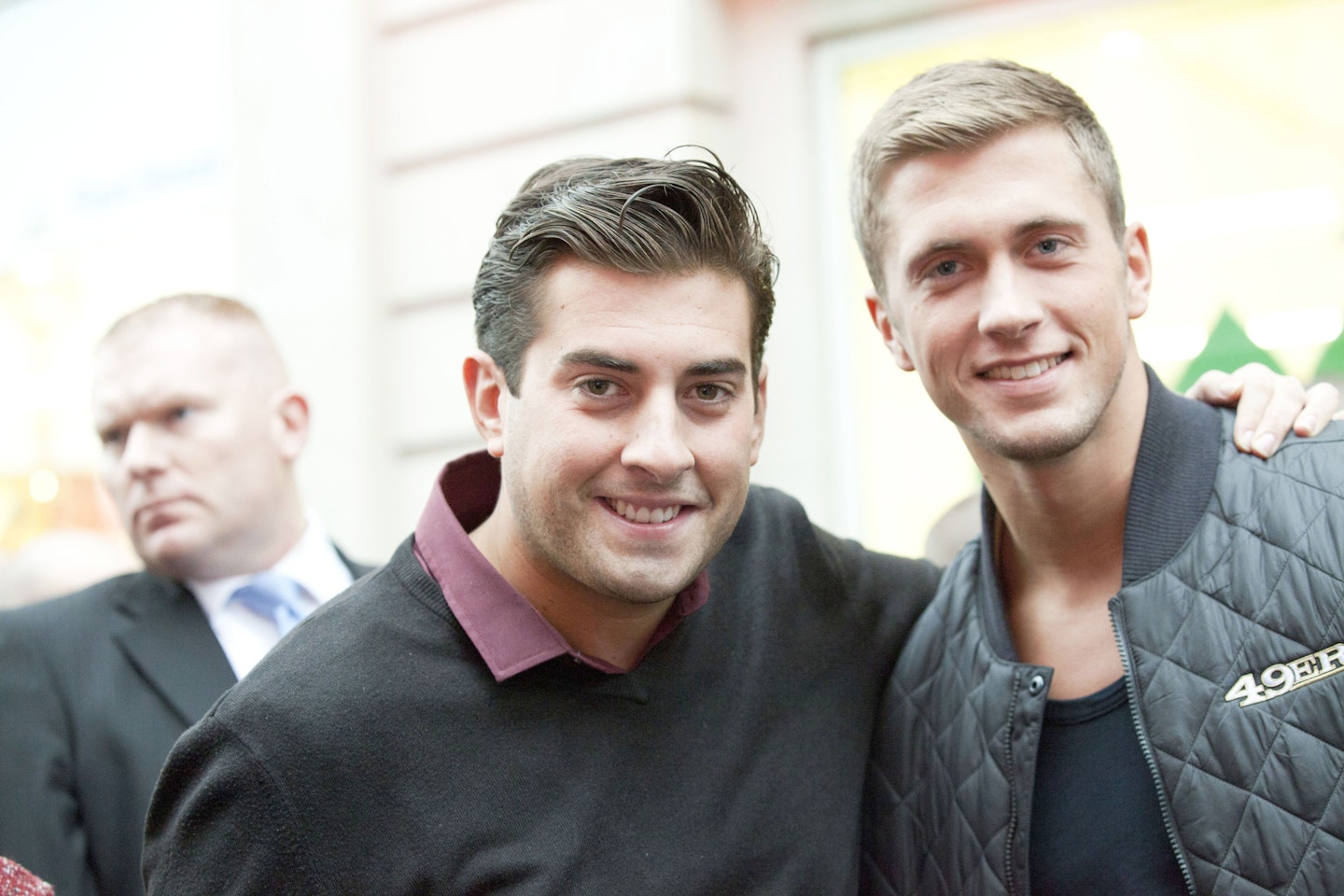 5 of 26
Dan Osborne, series 8 - 14
Dan Osborne, pictured here with James Argent in 2013, managed seven series on the show. He was given the boot after a series of recordings, claiming to show Dan being verbally abusive towards his ex-girlfriend Megan Tomlin, came to light.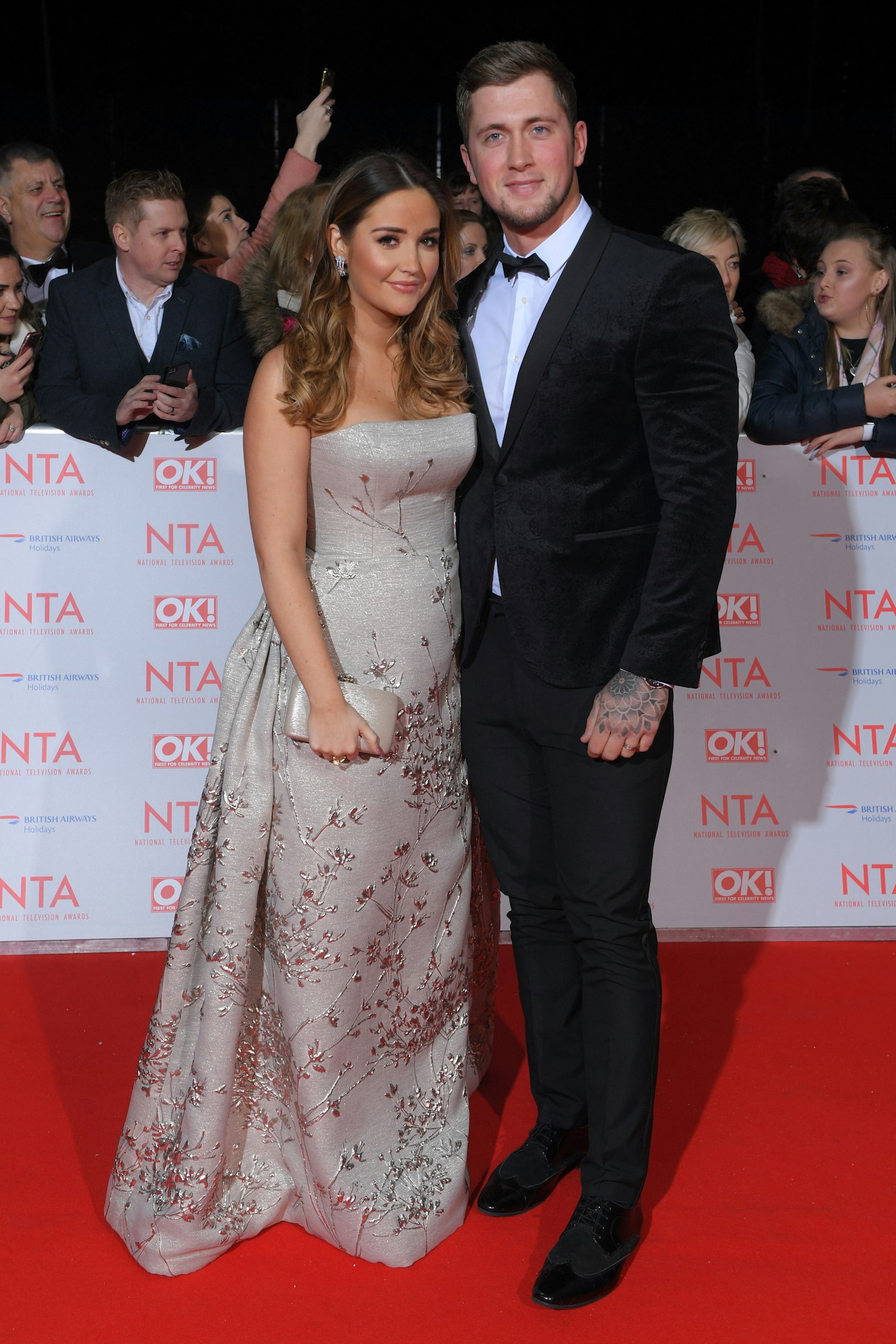 6 of 26
Dan Osborne, 2018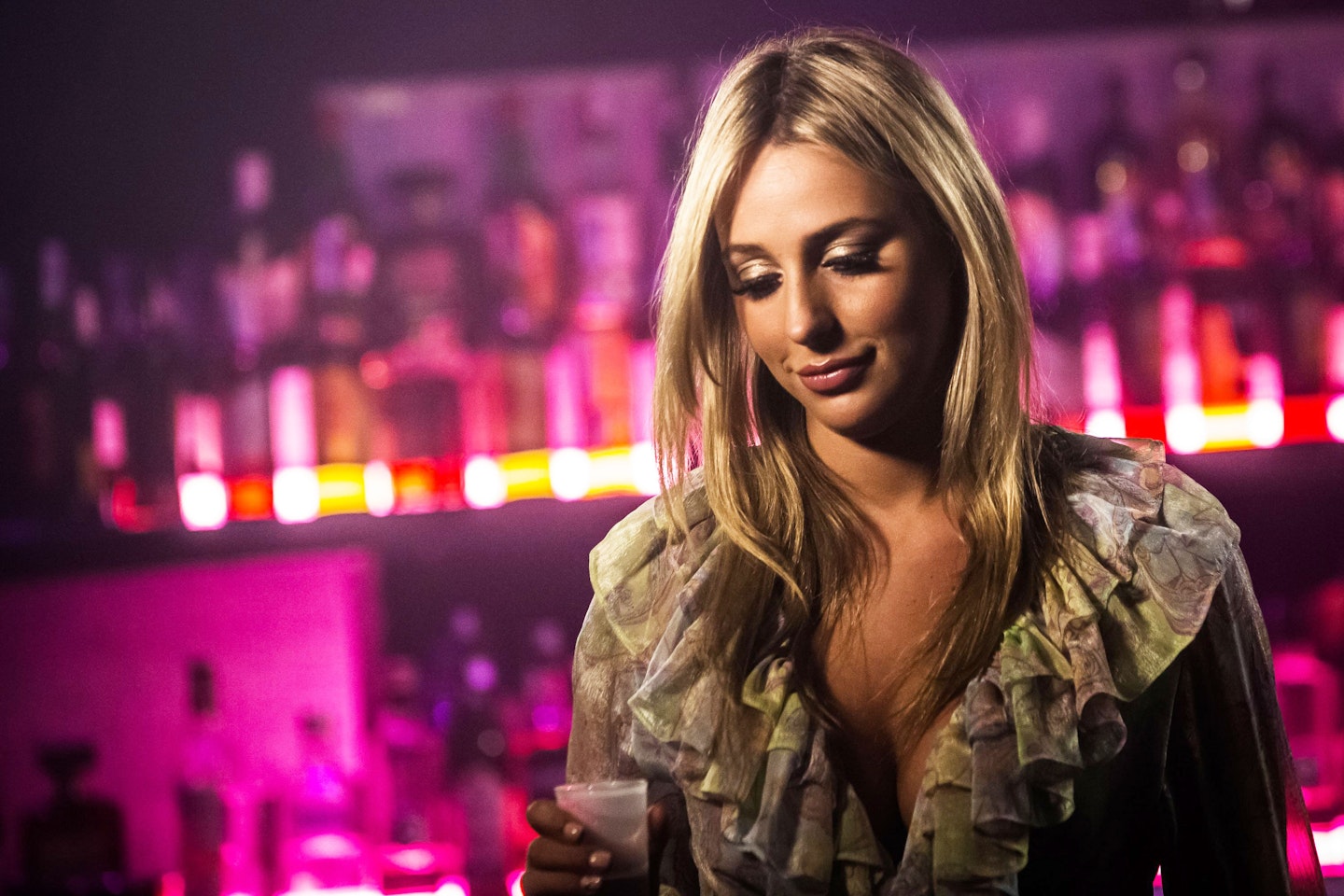 7 of 26
Amber Dowding, series 18 - 21
Amber was part of a mega cull of seven Towie characters in January 2018. She claimed that she and her boyfriend Chris Clark were cut because they were happy. They've now split and Chris has reappeared on the show.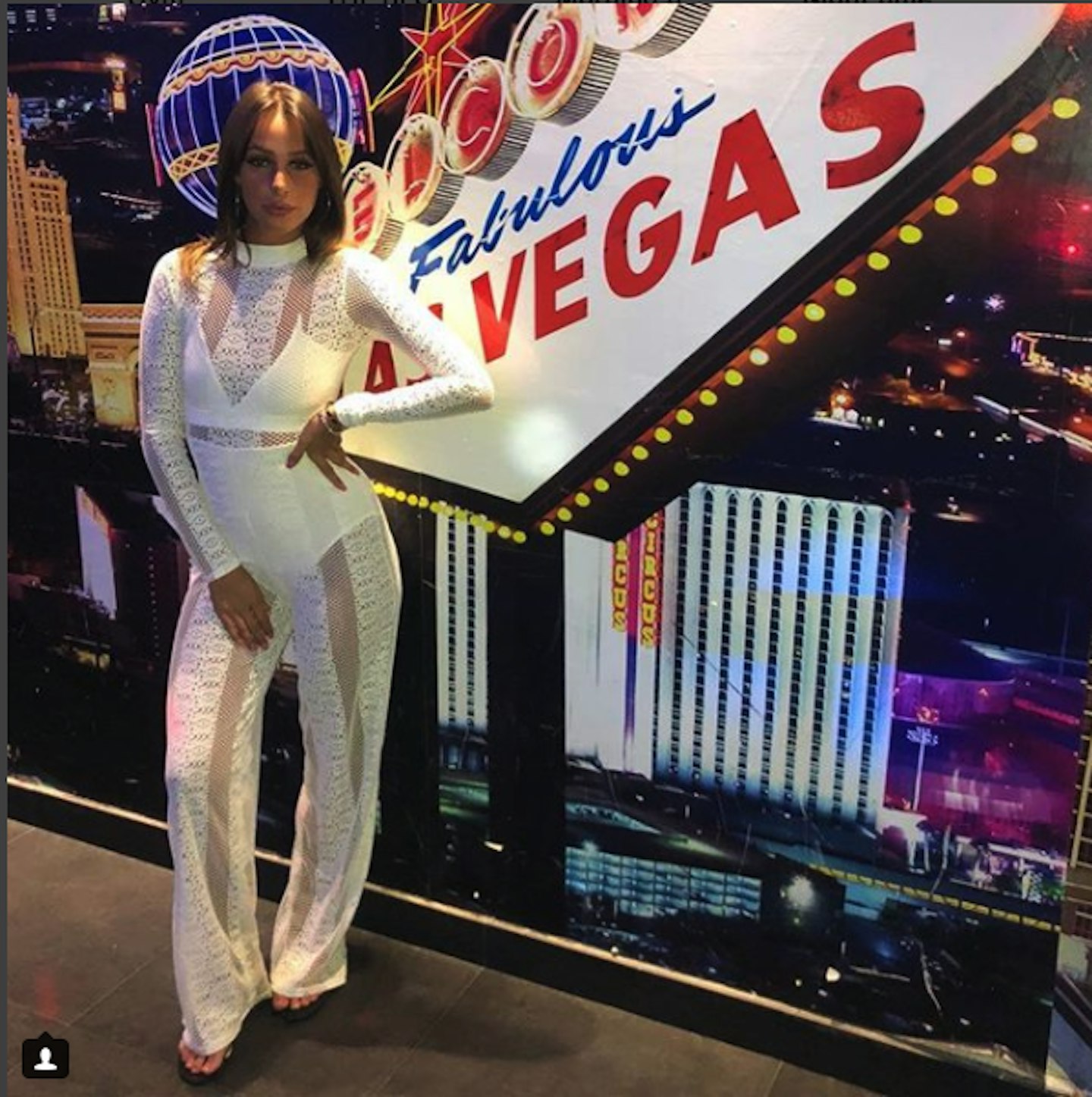 8 of 26
Amber Dowding, 2018
If Amber's social media is anything to go by, she now appears to mostly be on holiday. Pretty goals from where we're sitting.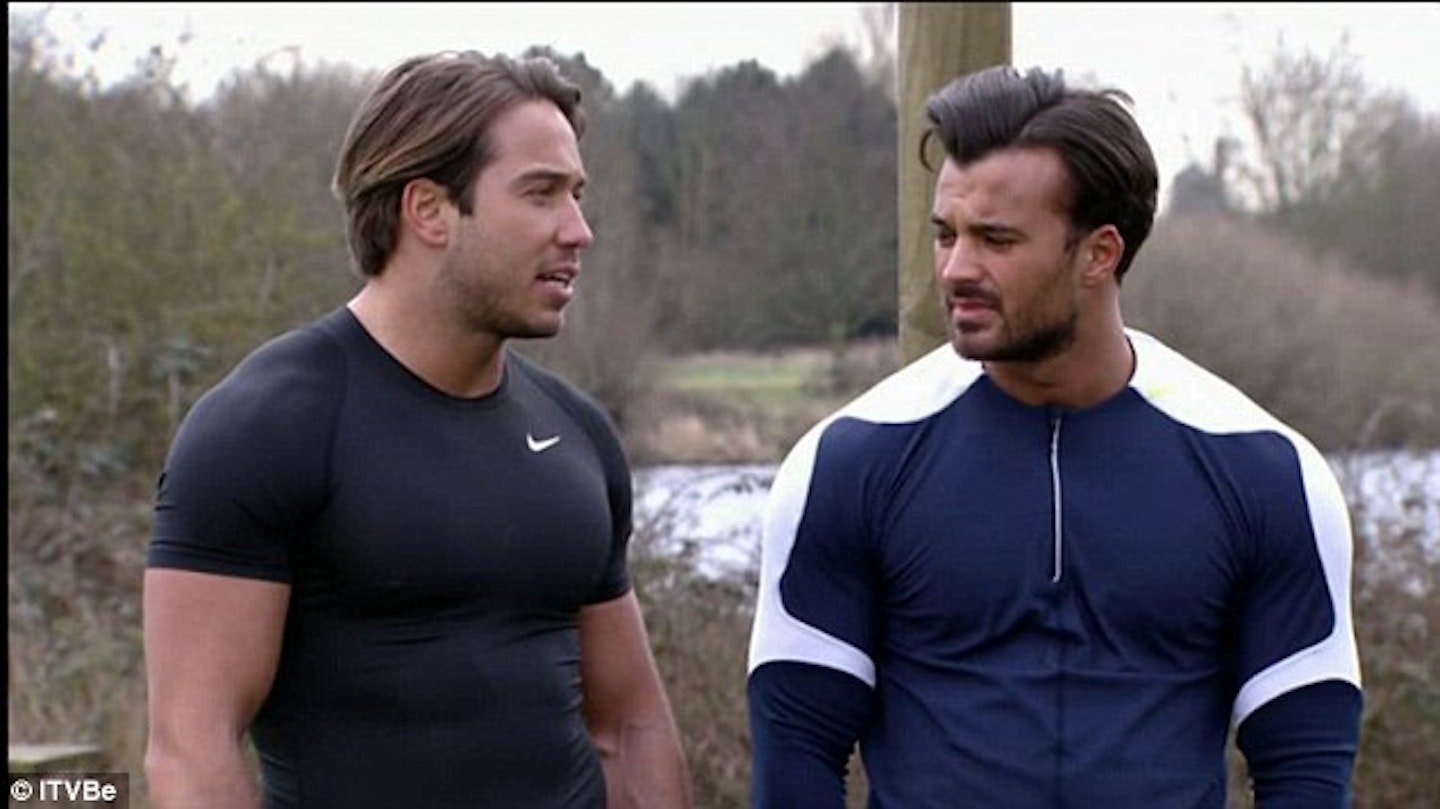 9 of 26
Mike Hassini, series 16 - 18 and 21
Mike Hassini brought a hot bod to Towie and...not much else. He was cut in January 2018 due to a lack of storylines as he was loved-up outside the telly show.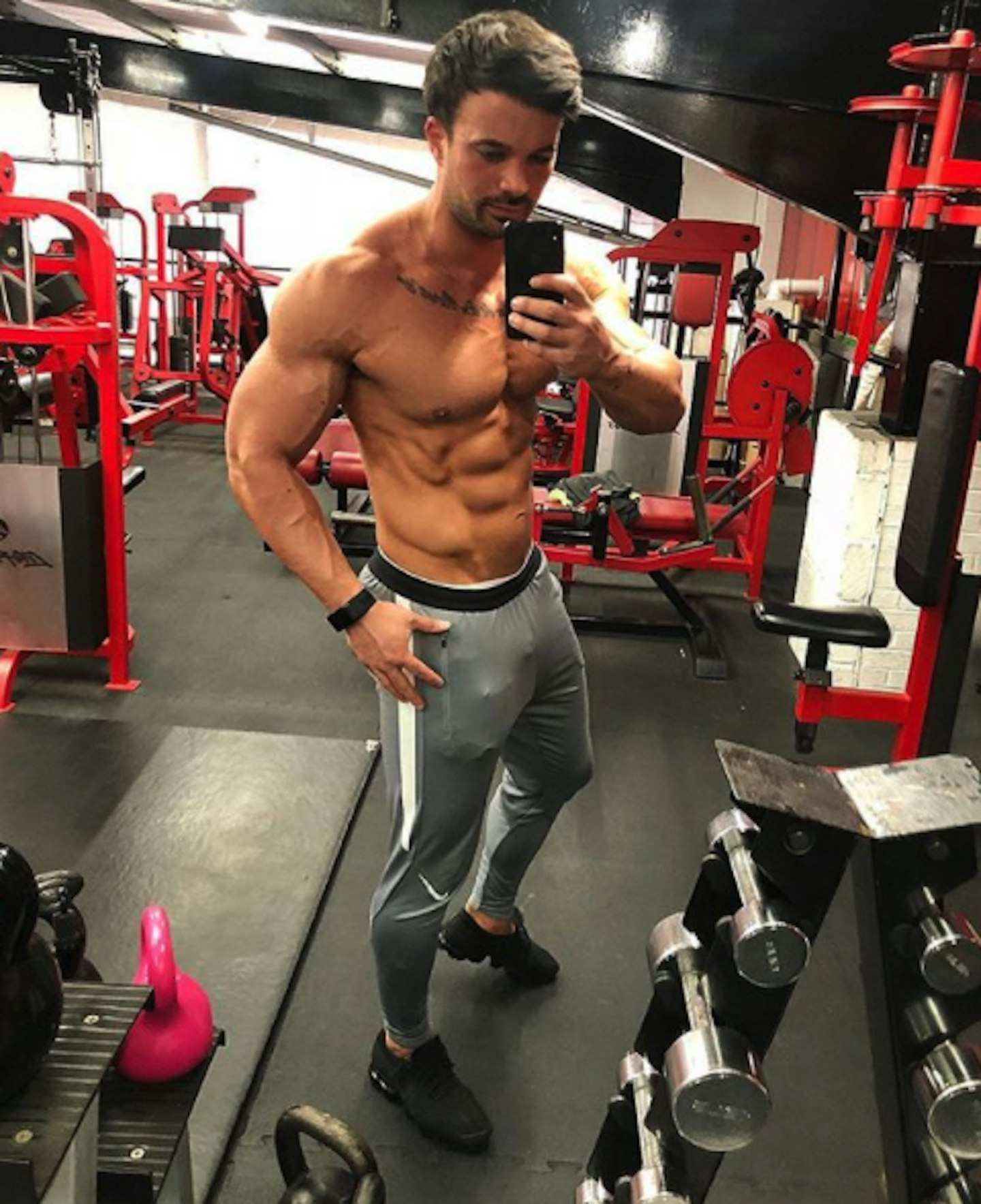 10 of 26
Mike Hassini, 2018
Mike is working as a PT, still loved-up, and still has a very hot bod. He has subsequently appeared briefly in gym scenes on the show.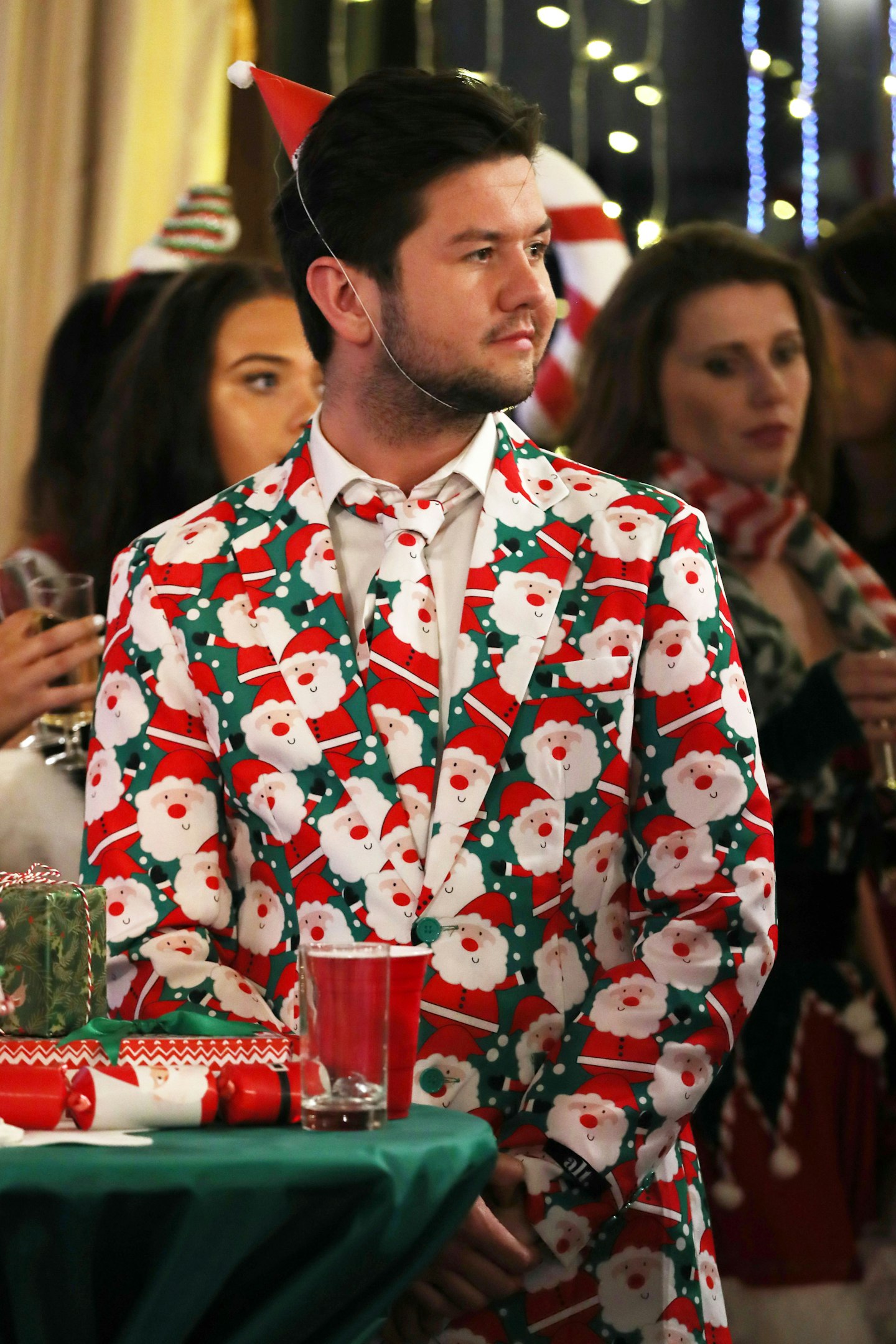 11 of 26
Jack Rigden, series 20 - 21
Jack Rigden tried hard, so hard, to make an impression on Towie but his lack of on-screen romance and agg saw him get very little camera time. He was part of the big cull of January 2018.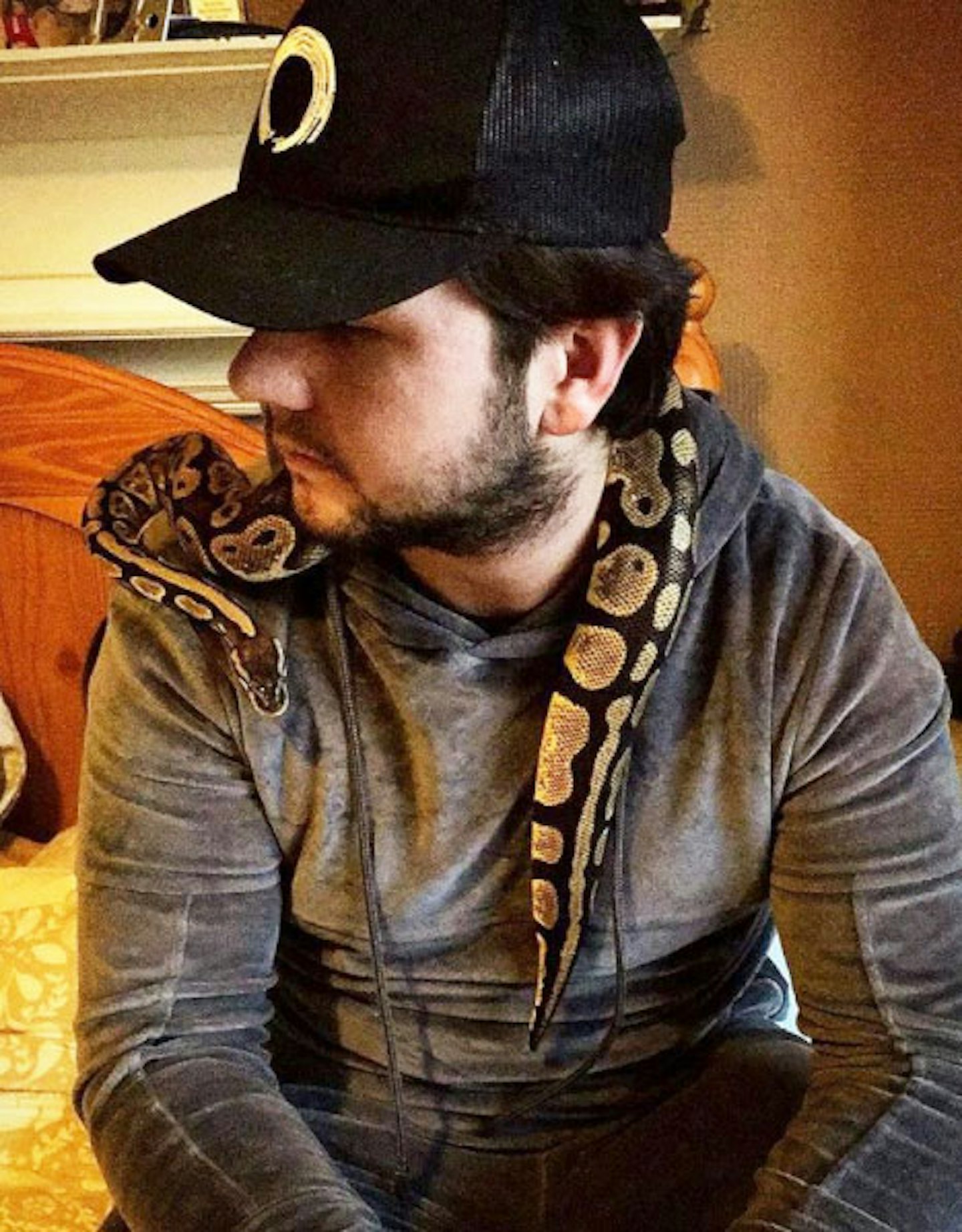 12 of 26
Jack Rigden, 2018
Jack's Instagram bio describes him as an "absolute geezer". Which is nice.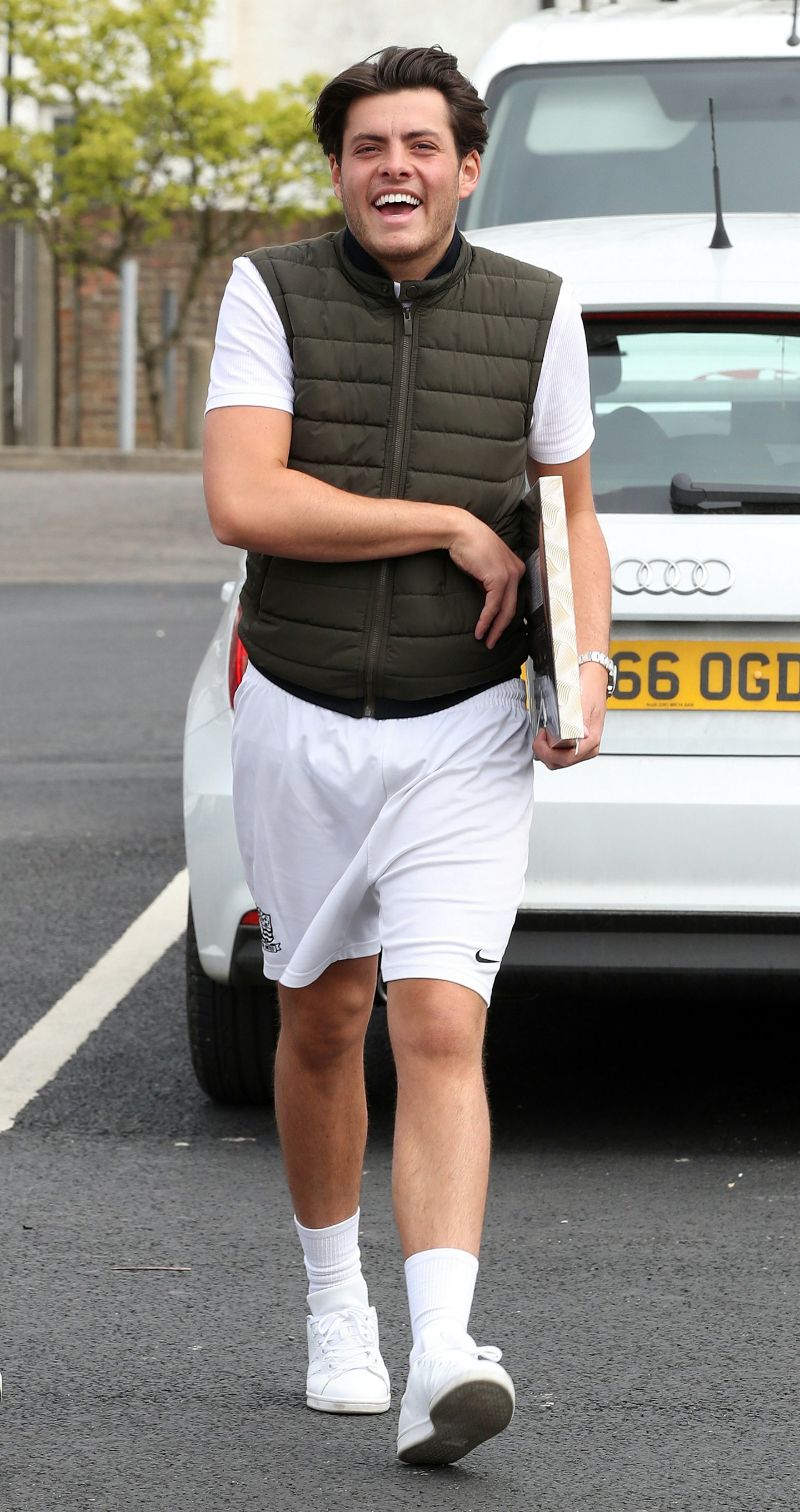 13 of 26
Jordan Brook, series 20 - 21
Jordan and Jack were brought in as friends of Megan McKenna. When she quit, they were left without any storylines.
14 of 26
Jordan Brooks, 2018
Jordan is now dating Sofia Filipe of Ex On The Beach fame. Aww.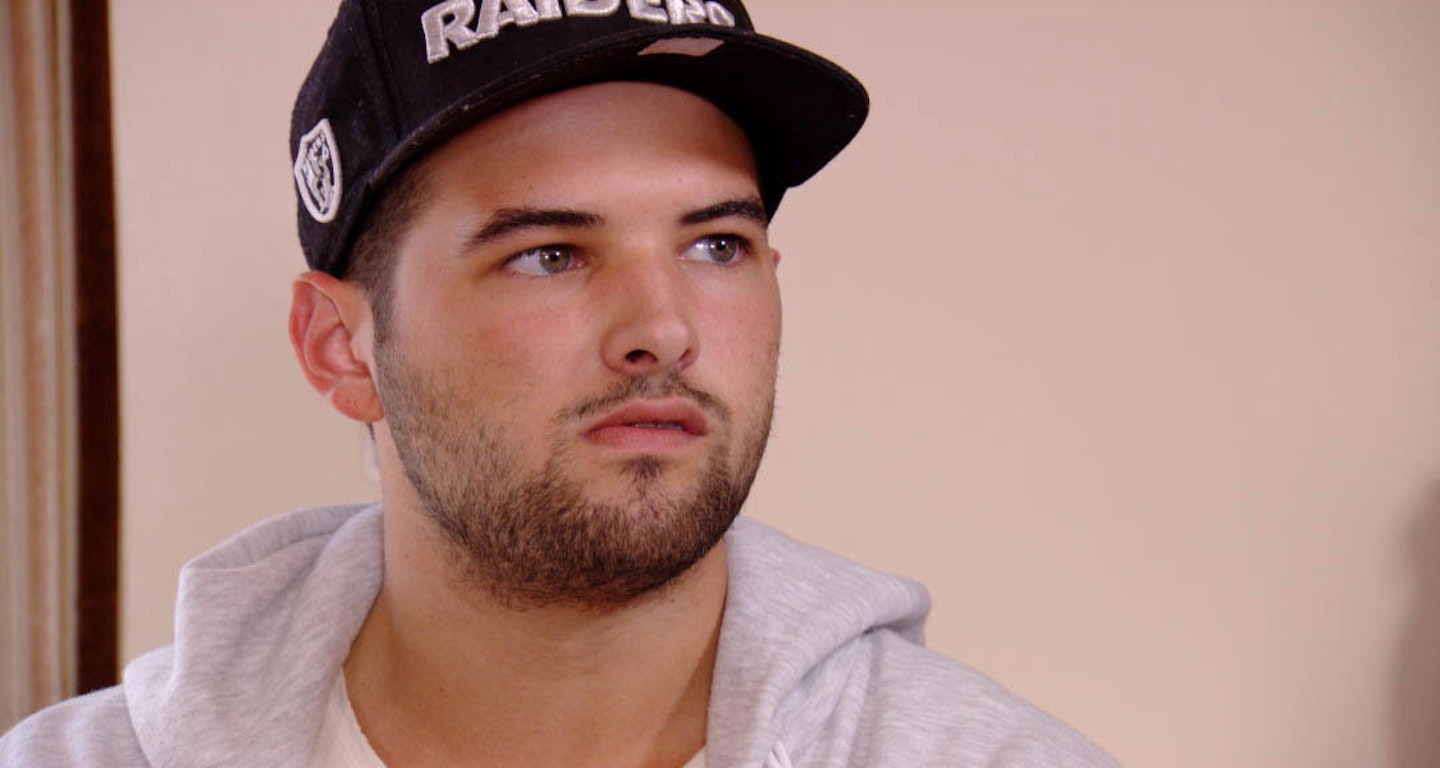 15 of 26
Ricky Rayment, series 4 - 14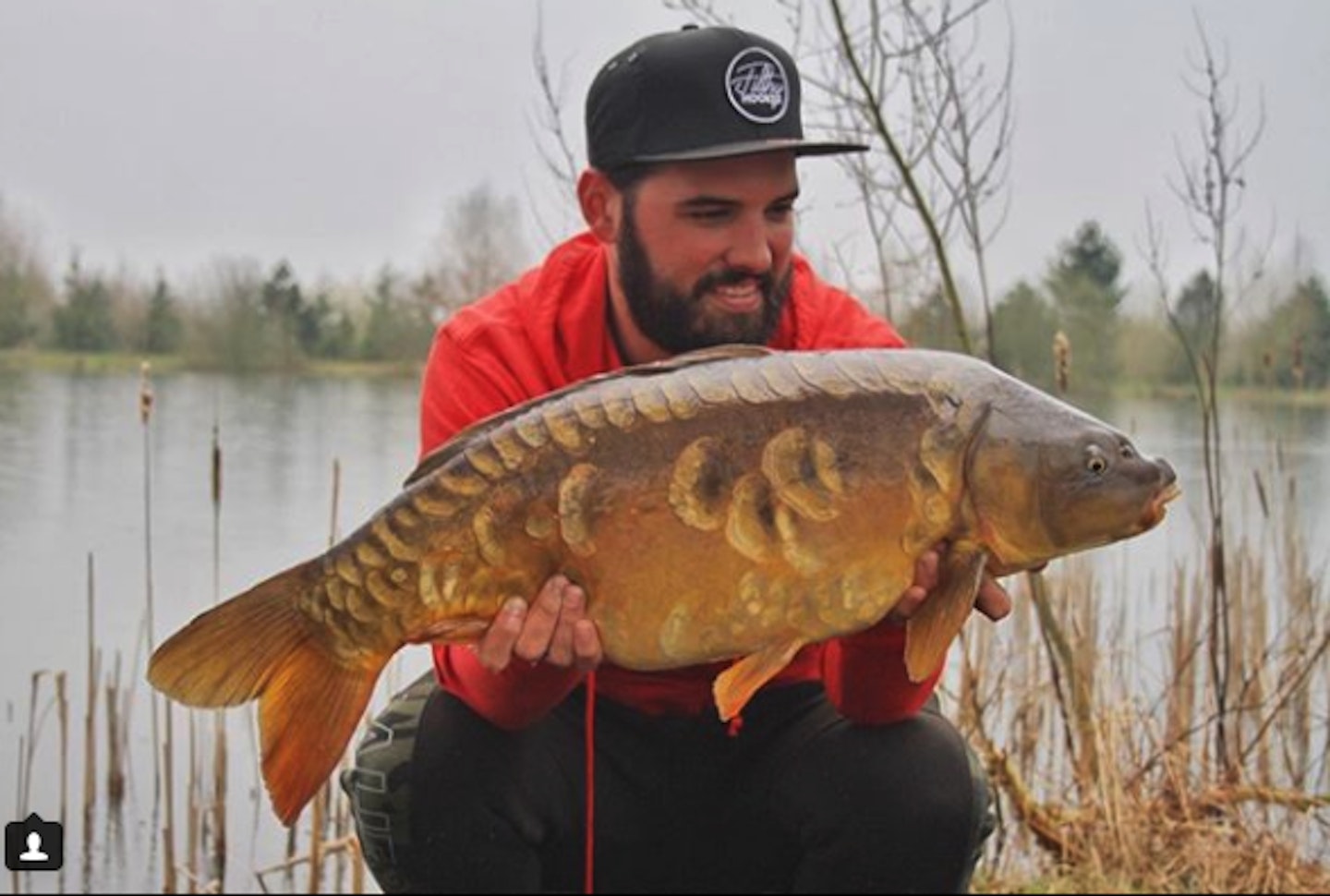 16 of 26
Ricky Rayment, 2018
Ricky now seems to mainly go fishing.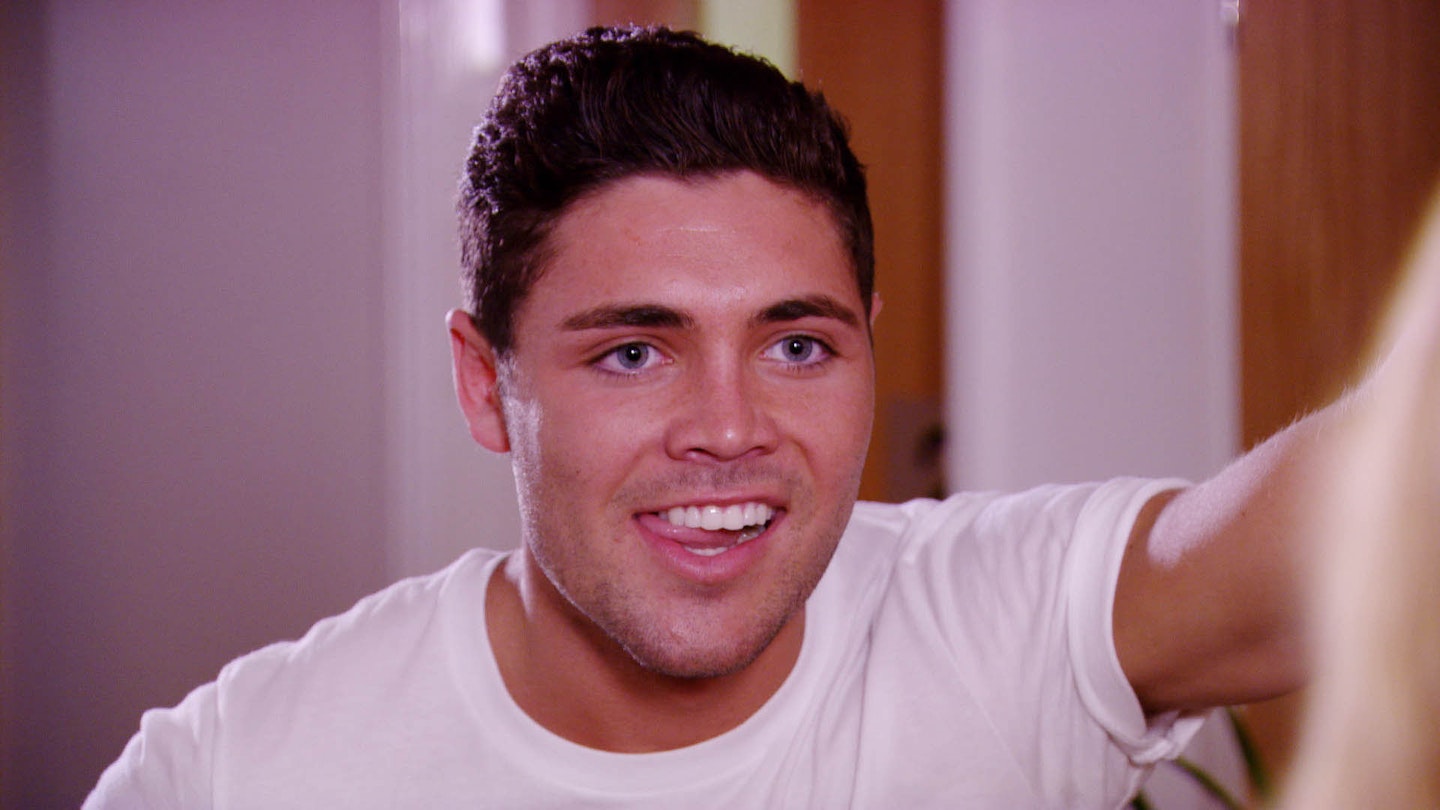 17 of 26
Tom Pearce, series 5 - 13
Remember when Tom Pearce dated Lauren Goodger following her split from Mark Wright? That was an odd time. He was quietly shown the back doorof the show in 2014.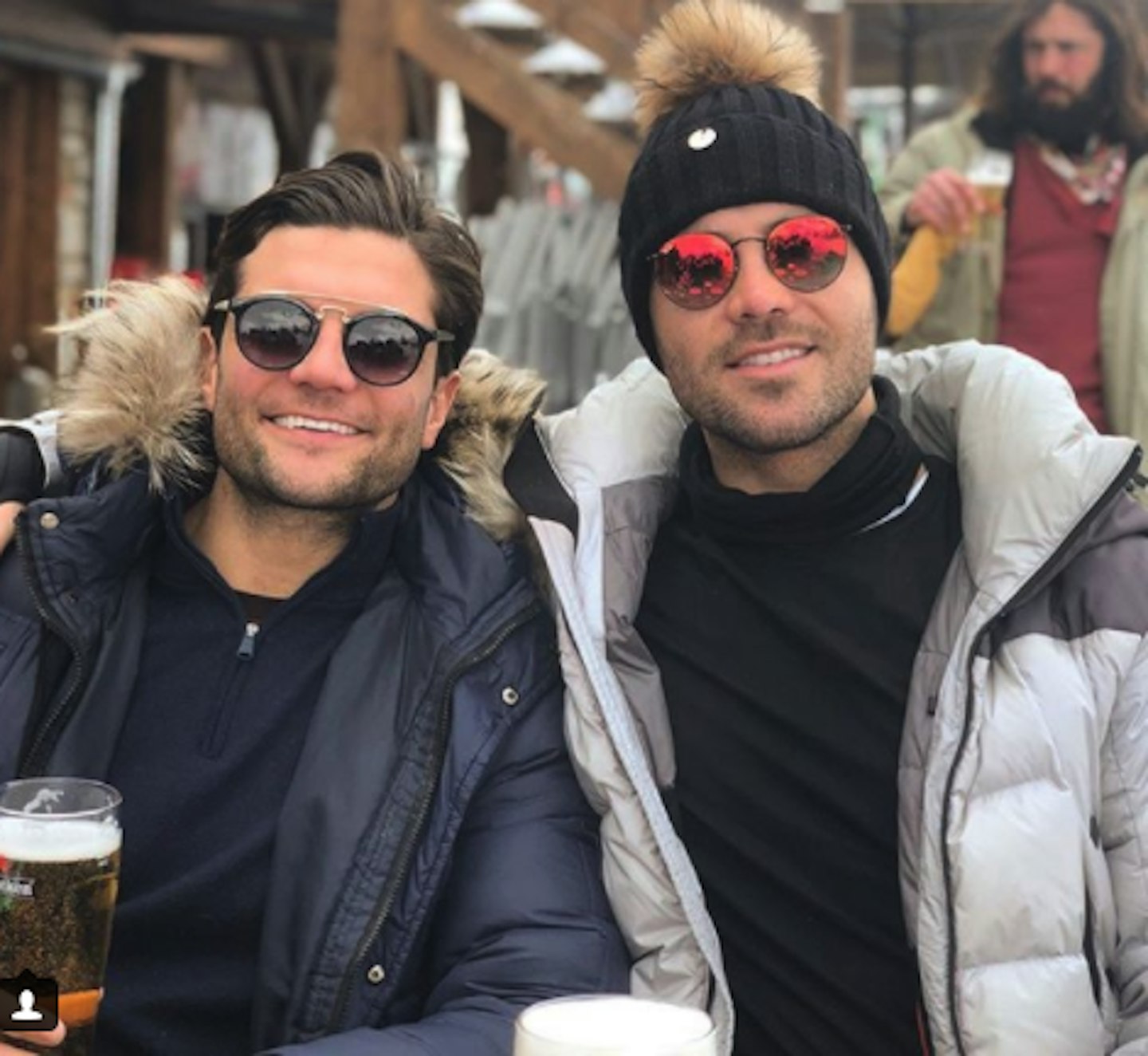 18 of 26
Tom Pearce, 2018
Honestly? We're not 100% sure what Tom is actually doing these days. He used to work in the City, and his holidays certainly look pretty epic, so maybe that.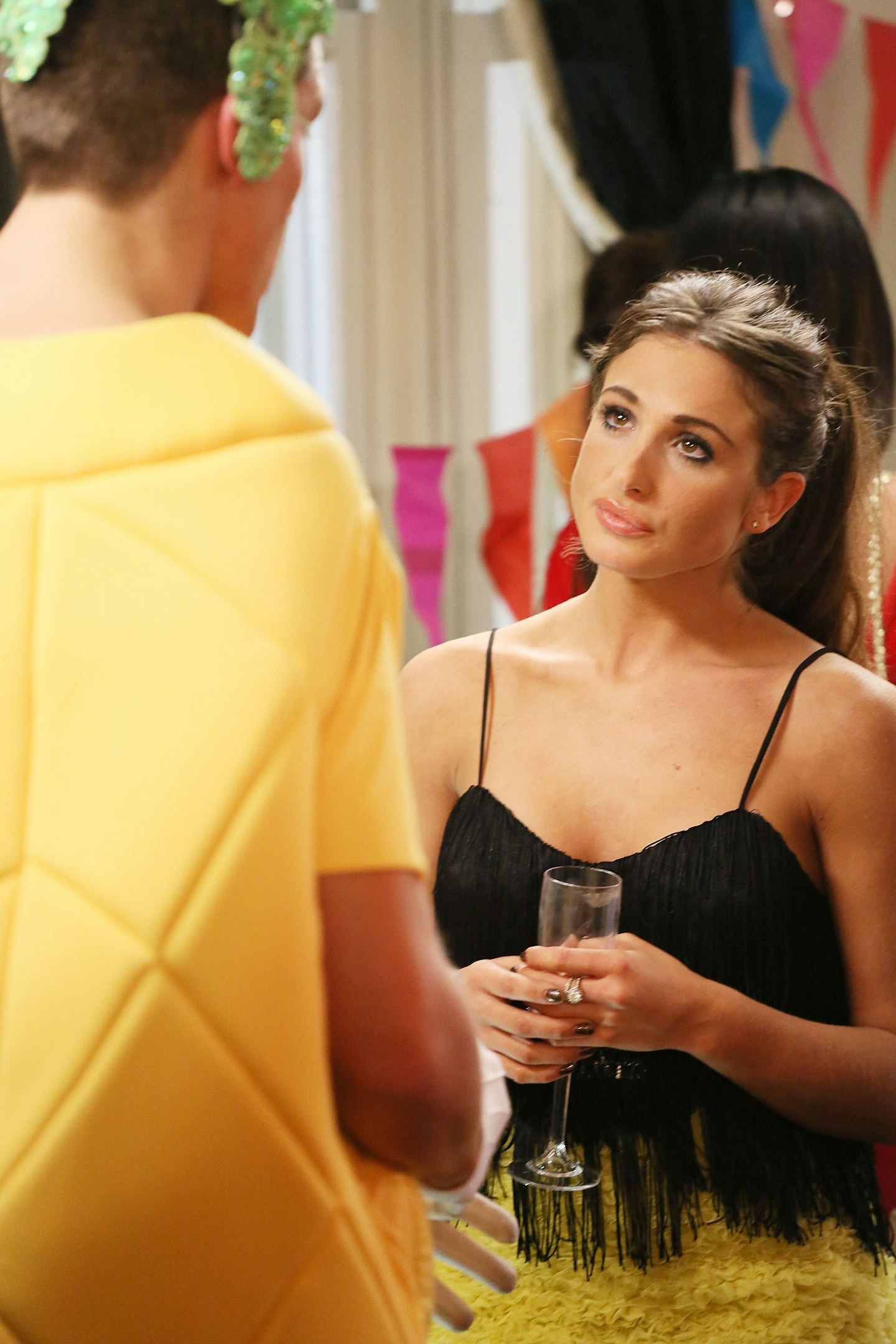 19 of 26
Grace Andrews, series 11 - 12
Grace almost had a romantic relationship with Lewis Bloor (shudder) and that was the beginning and end of her time on Towie.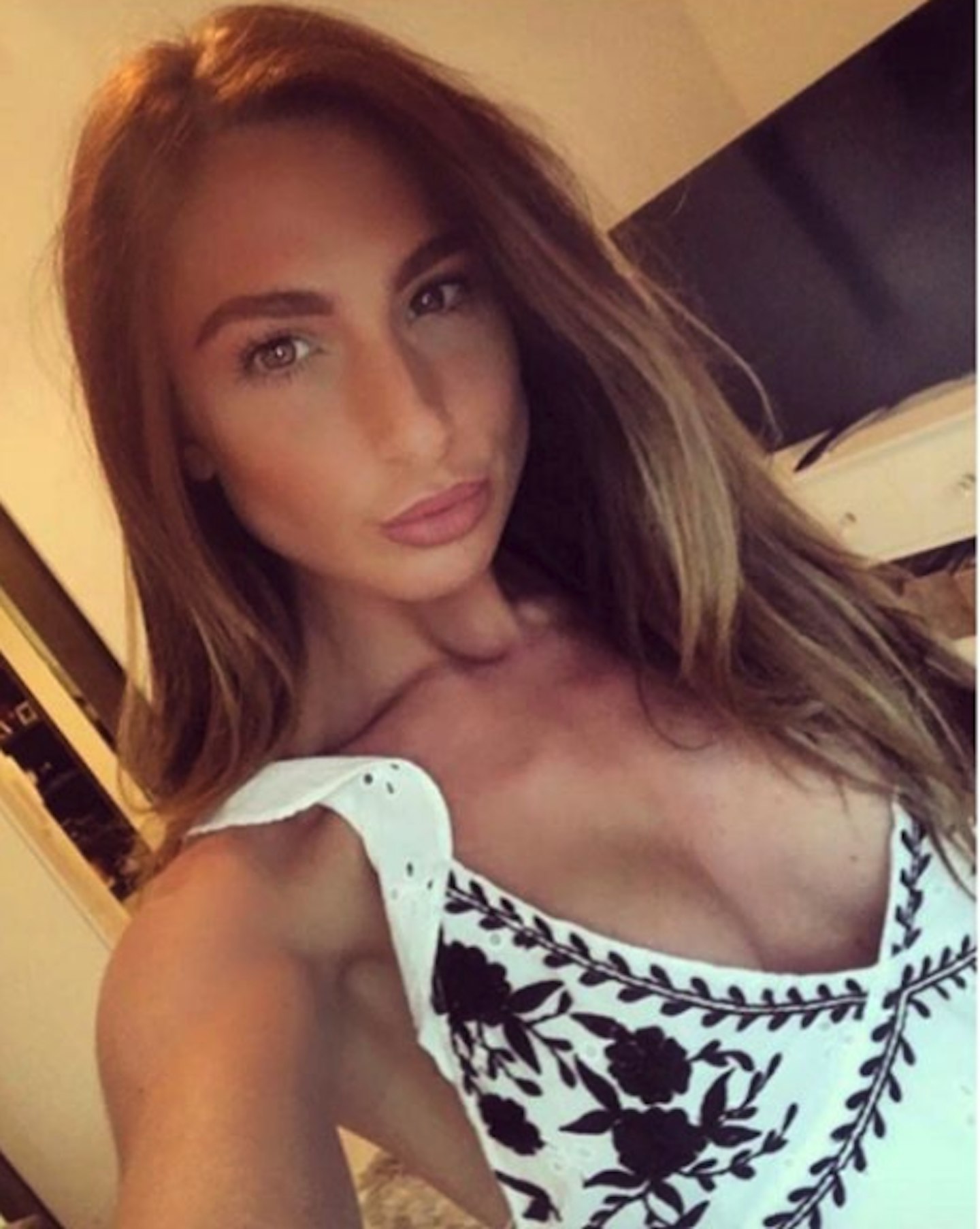 20 of 26
Grace Andrews, 2018
Grace is now involved in a semi-permanent make-up company. Those Towie stars must really hate cleanser.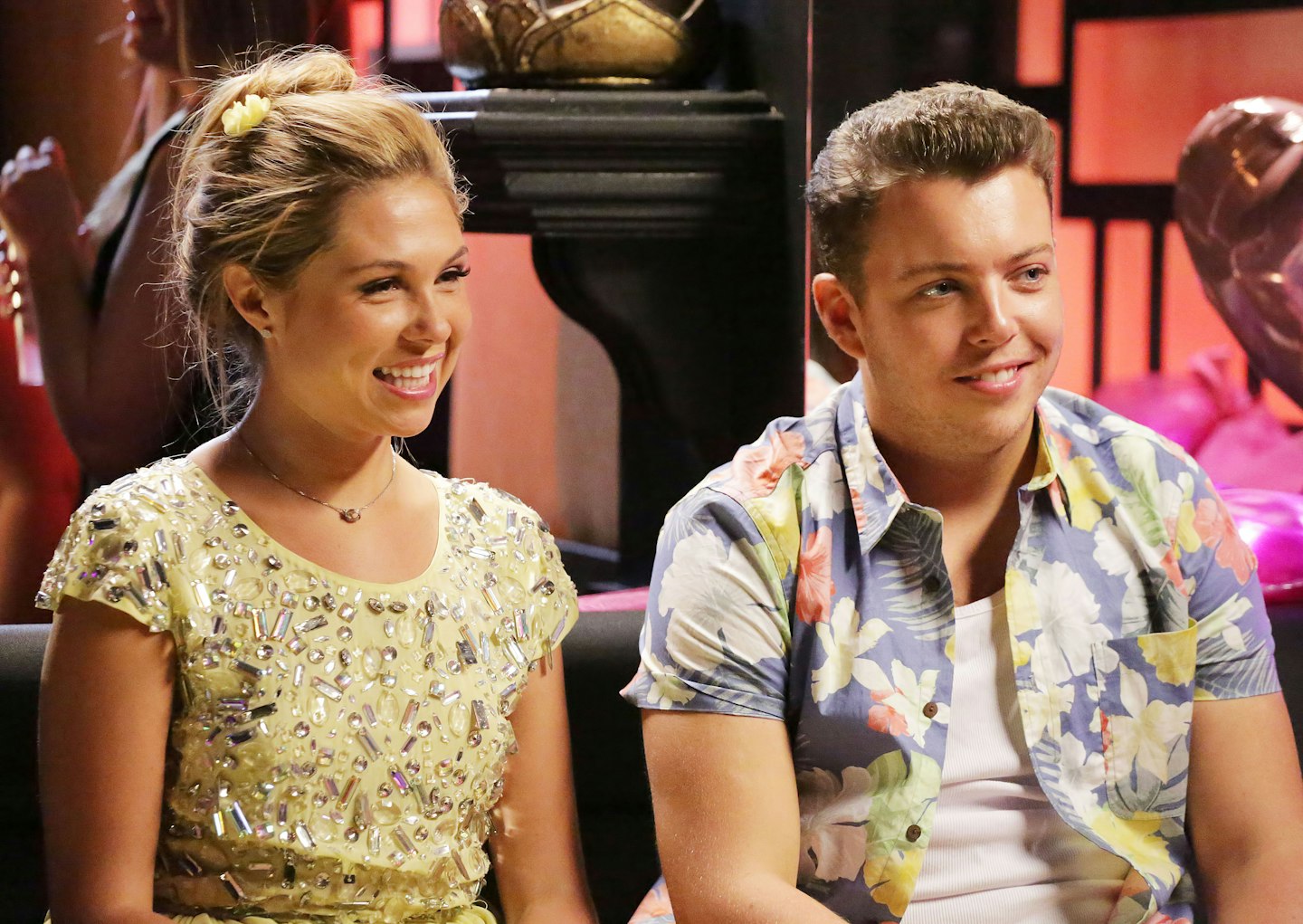 21 of 26
Fran Parman, series 11 - 16
Fran's original romantic interest was Tom Pearce but he stepped aside to allow Diags to woo her. Bad luck. Their relationship was turbulent but apparently not turbulent enough for show producers. Diags stayed, she went.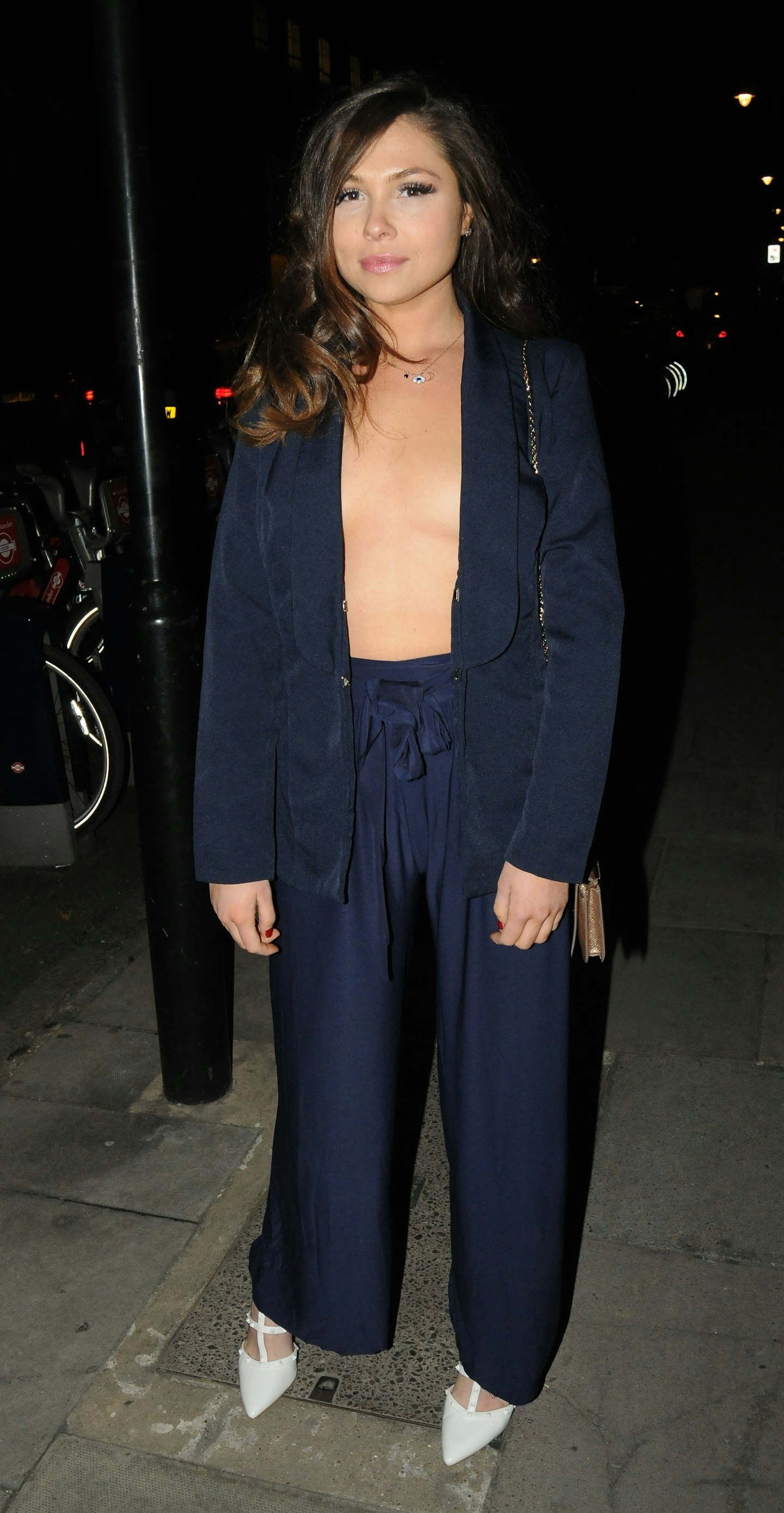 22 of 26
Fran Parman, 2018
Fran and Diags split and she now hangs out in clothing that does not look very practical.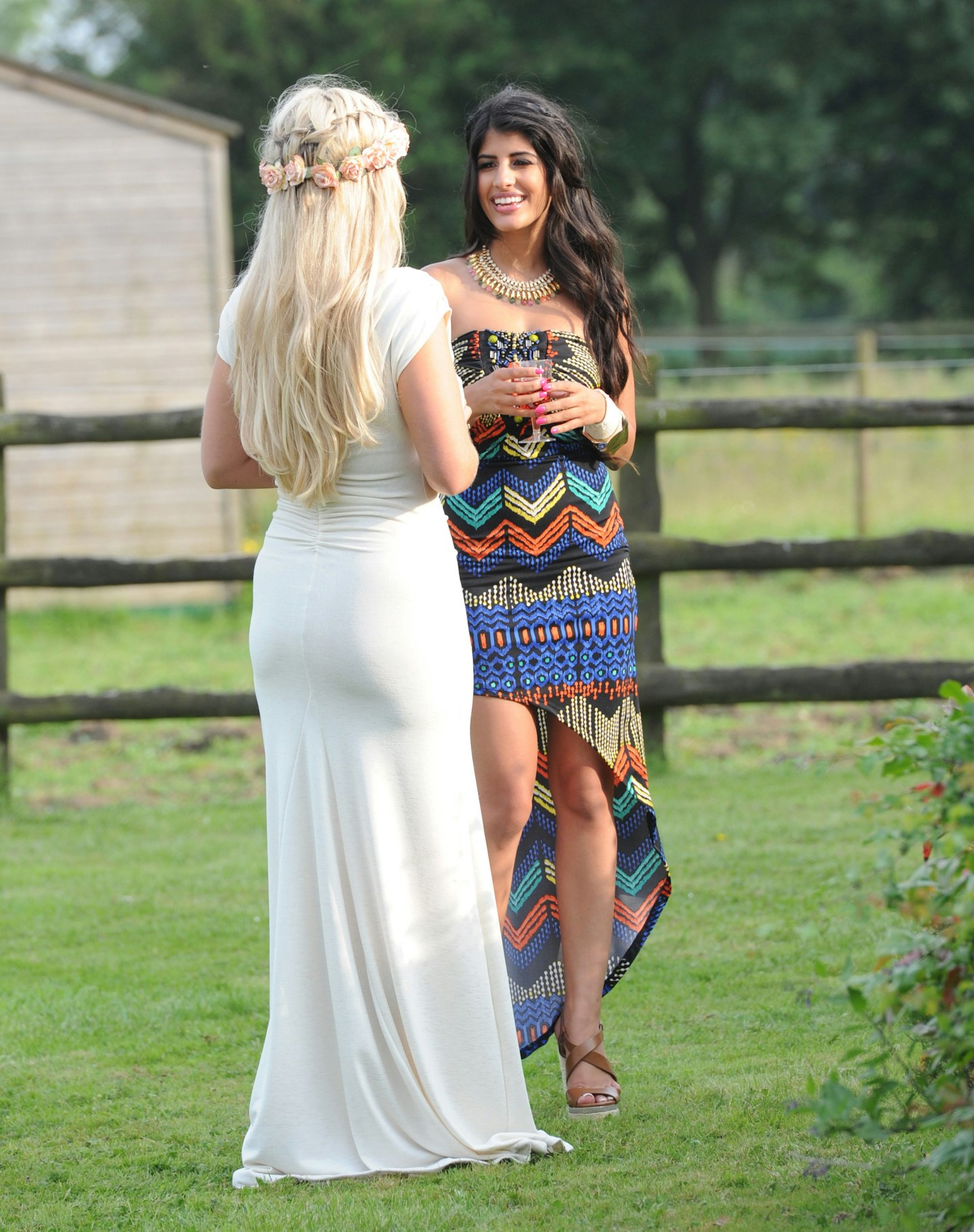 23 of 26
Jasmin Walia, series 1 and 7-17
Jasmin managed eight series until she was given the boot. In 2015 her agent stated: "TOWIE is very storyline dependent and Jasmin did not have much going on that we could show on screen."Ouch. She went on to audition for The X Factor. It did not go well. She also took part in reality show Desi Rascals, that lasted for one series.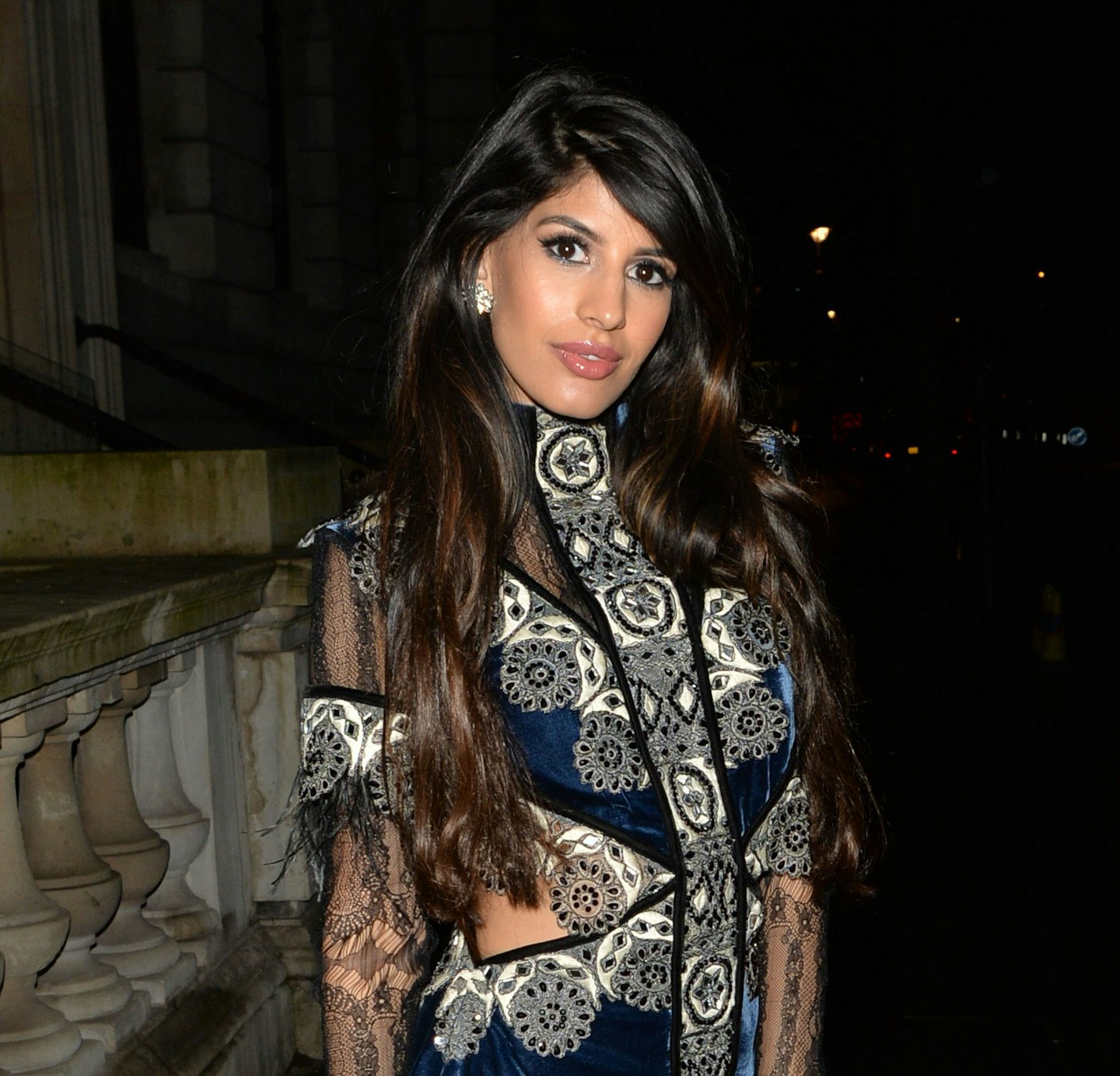 24 of 26
CREDIT: Shutterstock
Jasmin Walia, 2018
Jasmin is still being papped, which is more than can be said for some of the other ex-Towie stars.
25 of 26
CREDIT: ITV2
Jake Hall, series 14 - 17
Jake's time of TOWIE was mainly characterised by him being mean to our sweet Essex princess Chloe Lewis including many accusations of infidelity, plus rumours he'd slept with Megan McKenna.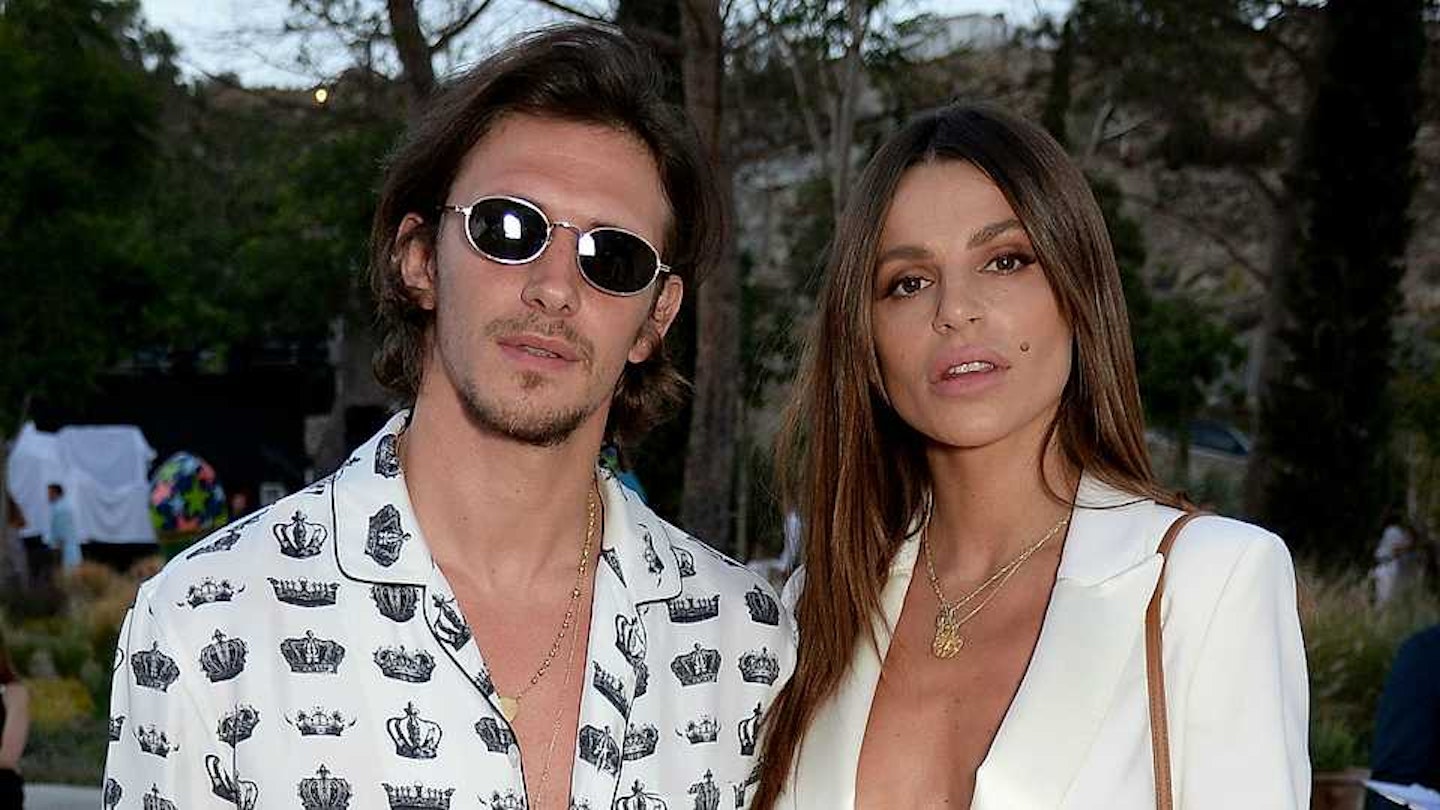 26 of 26
CREDIT: Shutterstock
Jake Hall, 2018
Chloe rocked up to the launch party for Kieran's new range of fake tan, and when questioned about rumours of a romance between her and Kieran told The Sun: "I'm here to support him. We are not talking marriage yet but..."
The pair looked later left the venue together walking hand in hand.
But Kieran took to Instagram hours later to say things between them are merely friendly.
He wrote: "Just to clear things up me and Chloe are just friends".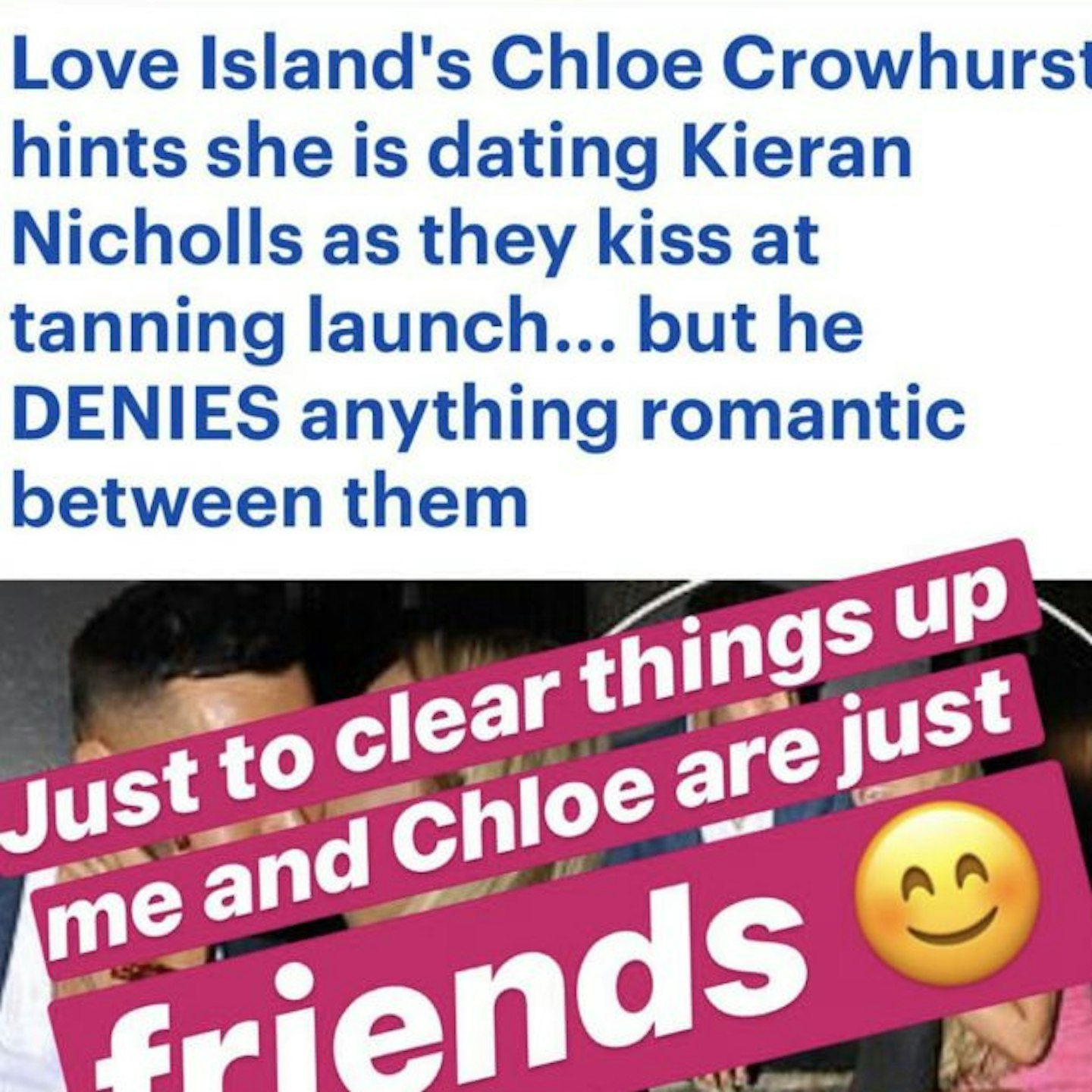 READ MORE celeb news
Love Island's Ellie Brown caught on camera snogging ANOTHER TOWIE star
NOW WATCH Eyal Booker reveals the Love Island secrets producers don't want you to know
Chloe joined Love Island in 2017, infamously without the knowledge of her alleged (by him) boyfriend Jon Clark, latterly of TOWIE but who actually found fame in Love Island 2015.
She sure can pick 'em, eh?
In related TOWIE / Love Island cross-over news,Ellie Brown has been spotted kissing Pete Wicks and we are pretty much besides ourselves with envy. He's a 100% FITLORD.